It's an unfortunate fact but money is the most important aspect of any travel expedition, wherever in the world you happen to wander. This is the offset of being a largely urban species, hemmed in by roads and pavements. After all, just getting to the edge of our concrete paradise can mean an expensive train or taxi fare. Fortunately, the nature of how we spend our money is changing, as payment processors ditch plastic in favor of more digital means. Is this reflected in how travelers are paying for their journeys?
Problems of Access
People on the road actually behave differently from regular consumers. For instance, a survey conducted by the public opinion company YouGov revealed that cash is the most popular payment option used by travelers in a non-native country. This is true regardless of whether a person holidays in Europe and the Middle East (EMEA), Asia-Pacific (APAC), or the Americas (AMERS). Overall, an average of 59% of travelers plan to use hard currency on their next adventure.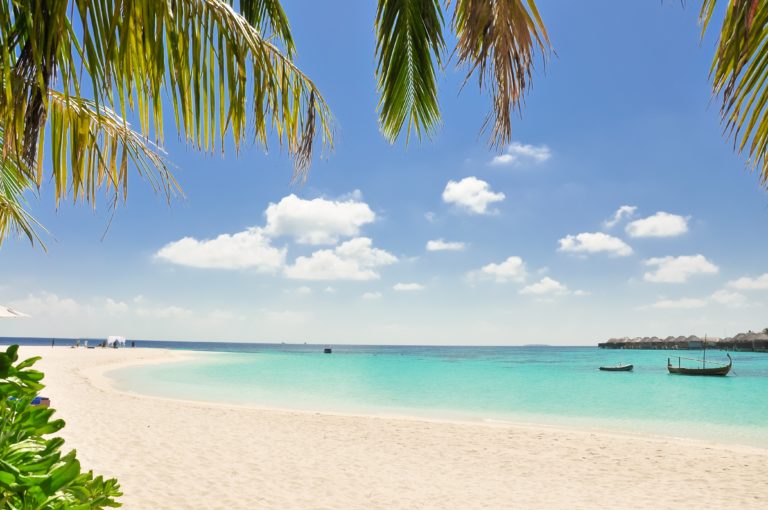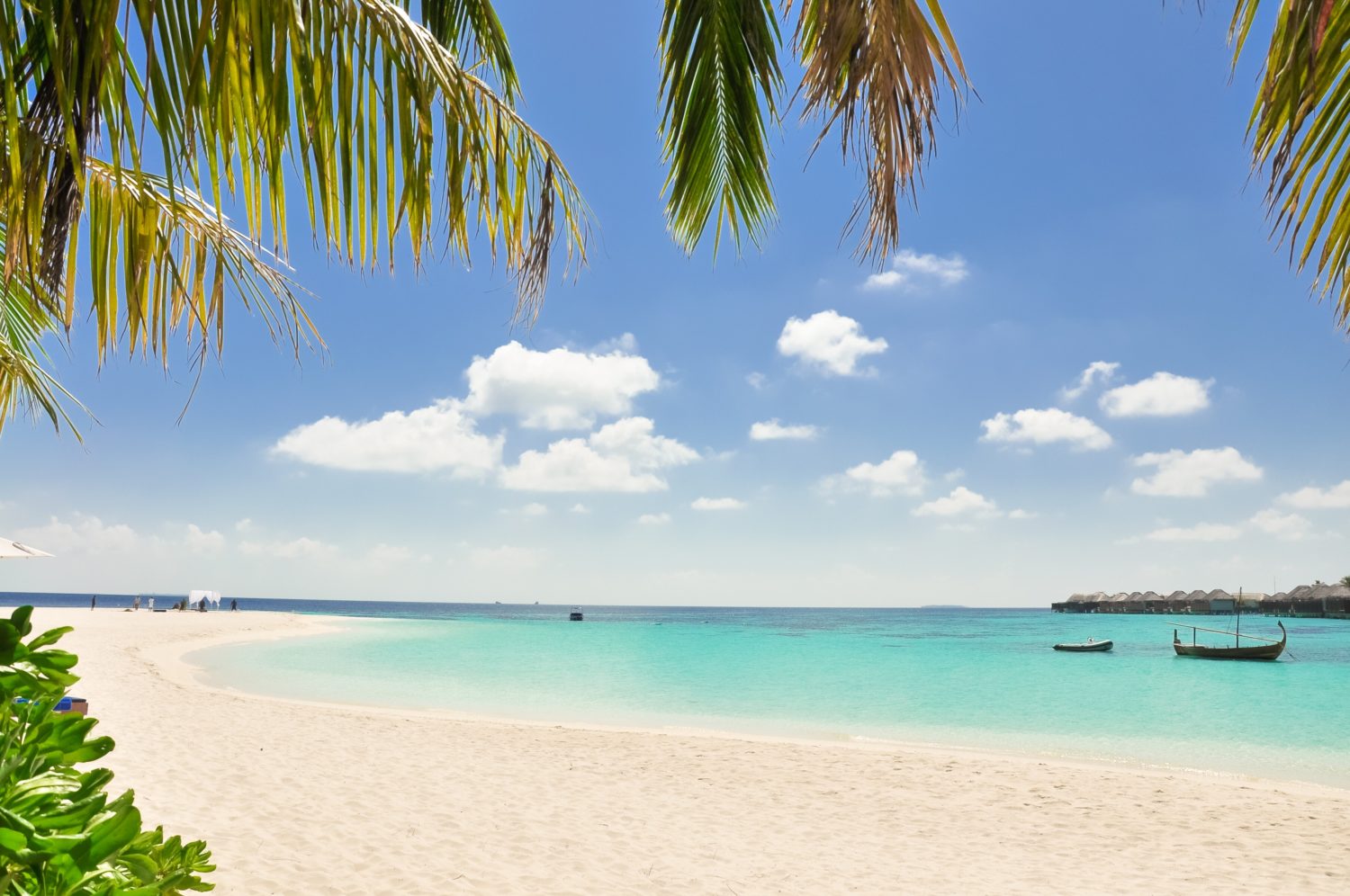 While this figure may seem to make a mockery of the idea that people are going digital, travel has a way of creating some unique financial problems for its practitioners. Problems of access tend to increase as holidaymakers move further away from their native country, while the possibility of crime and loss has made travelers' cheques something of a necessary evil. In brief, the more straightforward payments are, the more likely that they'll be preferred by people on vacation.
Credit Cards
Unfortunately, this means that the recent revolution in payment systems isn't something that travelers have found much interest in. YouGov indicates that debit cards are the most popular non-cash method used by visitors to the three areas polled, with an average of 17% of travelers taking one with them (15% for APAC). Credit cards enjoy significant uptake in AMERS with 20% of vacationers picking them but use in APAC is low, at 14%. In EMEA and APAC, 16% of travelers plan to keep one around for their next trip.
In conclusion, the feeling is that travel payments are an area of commerce that's stuck in the stone age – yet there's no denying that the availability of alternative methods can create a more streamlined experience for travelers. As an example, the idea of roving using cryptocurrency has become a frequent experiment among its fanbase, especially now that agents like Destinia and Berkley Travel accept Bitcoin for hotels, flights, and other essentials. This doesn't quite work as intended just yet.
Cryptocurrency
The crypto exchange Kriptomat states that 14,000 places in the world accept digital tokens for goods. While that sounds great on paper, the world has some quite significant black spots, where crypto barely has any presence at all. For instance, in Europe, large parts of France, Turkey, and just about everywhere east, north, and south of Austria have very limited use for crypto, meaning that enthusiasts are limited in what they can do with Bitcoin, even if they can get flights and accommodation in a country.
Source: Pexels
This is a developing situation so crypto usage will likely improve in the future. The idea of furnishing customers with plenty of options for payments is central to most businesses, even outside travel. In particular, internet-based companies are in an ideal position to take on the burden of tens or even hundreds of payment processors – and, in many cases, they may be beholden to this task, as they can attract customers from every corner of the world.
Mobile Wallets
In the world of entertainment, streaming company Netflix declared that it was going "beyond cards" in 2022 to give subscribers more ways to pay. This had the effect of opening up the platform to people who may not have credit cards to use. Netflix began an article on the subject by stating that viewers can use PhonePe in India, GoPay in Indonesia, and, in Taiwan, make payments via a ChungHwa Telecom bill. It's obviously a bit of a boast but it nevertheless demonstrates the necessity of different ways of paying.
Also, casino websites add different processors to expand their potential audience. The PartyCasino operator now offers PayPal, Skrill, and Neteller, in addition to the more conventional providers Visa and MasterCard. This particular provider not only ranks highly for the range of slot games it offers to customers but for offering those who play them the opportunity to make deposits by the means most familiar to them. Like many others, it has added ApplePay to its options, as part of another shift in how internet users can make casino deposits. An estimated 2.6bn people used the technology in 2022, about a third of the world. And the vast majority of that figure is in Asia.
Digital Yuan
Based on the YouGov study from earlier, APAC – the Asia-Pacific region – seems to be evolving in a different way to the rest of the world. Fittingly, the use of multicurrency wallets designed for travelers (e.g. YouTrip, Wirex) is higher in Asia than anywhere else. Worldwide, the percentage of people who plan to use a multicurrency wallet when they travel averages 3%. In APAC, it's 7%. Much of this may have something to do with the fondness for mobile wallets mentioned previously. 
It's possible to get rather specific on this point. China's AliPay is the most popular digital wallet in the world, with Statista claiming that 93% of all Chinese online payments went through the app in the year to July 2022. WeChat Pay, another processor from the country, handled 86% of transactions. This may hint at a cultural difference in how shoppers prefer to pay for things, as Beijing chases a shift to a digital yuan (e-CNY) to replace fiat currency in absolute terms.
Cruise Ships
What does all this mean for your next vacation? For non-Chinese travelers, the world of travel payments remains relatively unchanging. However, as cryptocurrency networks become more expansive and holiday hubs turn to more digital ways of collecting people's money, there's a chance that cash may one day be forced out of the travel industry, just as it has been on some cruise ships.
For now, it's best to go with what you already know, rather than risk everything on the promise of something untested.