How are you spending this Summer? Whether you are enjoying the sights of the city or lounging on an exotic beach, we have you covered. To celebrate the longer days and warmer nights, we've curated the perfect edit of the top new releases to make sure you are feeling and looking good this summer.
Sun Protection
Lancaster is synonymous with a beautiful tan and high quality protection. Lancaster's new Full Light Technology targets 100% of sun rays: beyond UVB & UVA, it also protects skin from visible light and infrared rays which cause premature skin ageing and hyper pigmentation.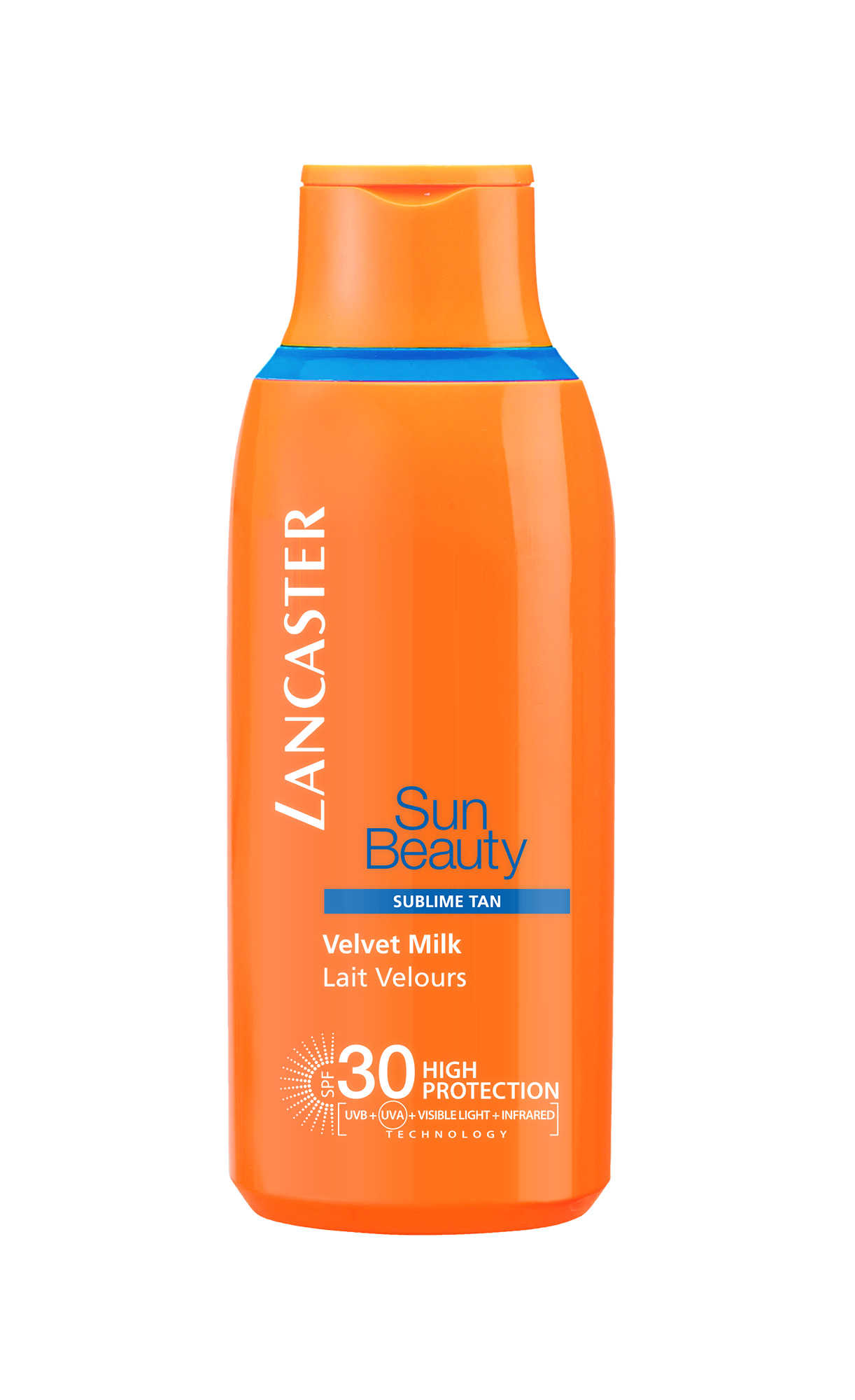 Lancaster Sun Beauty Velvet Milk for Body SPF 30 formulation with Full Light Technology, protects the skin from all 4 sun rays (UVA, UVB, INFRARED and VISIBLE LIGHT) providing an ideal golden tan while maintaining firmness and elasticity. SPF 30 is ideal for skin that often burns and/or tans gradually.
Full Light Technology that targets 100% of sun rays. Beyond UVB & UVA this also protects skin from visible light and infrared rays. RRP: £24.00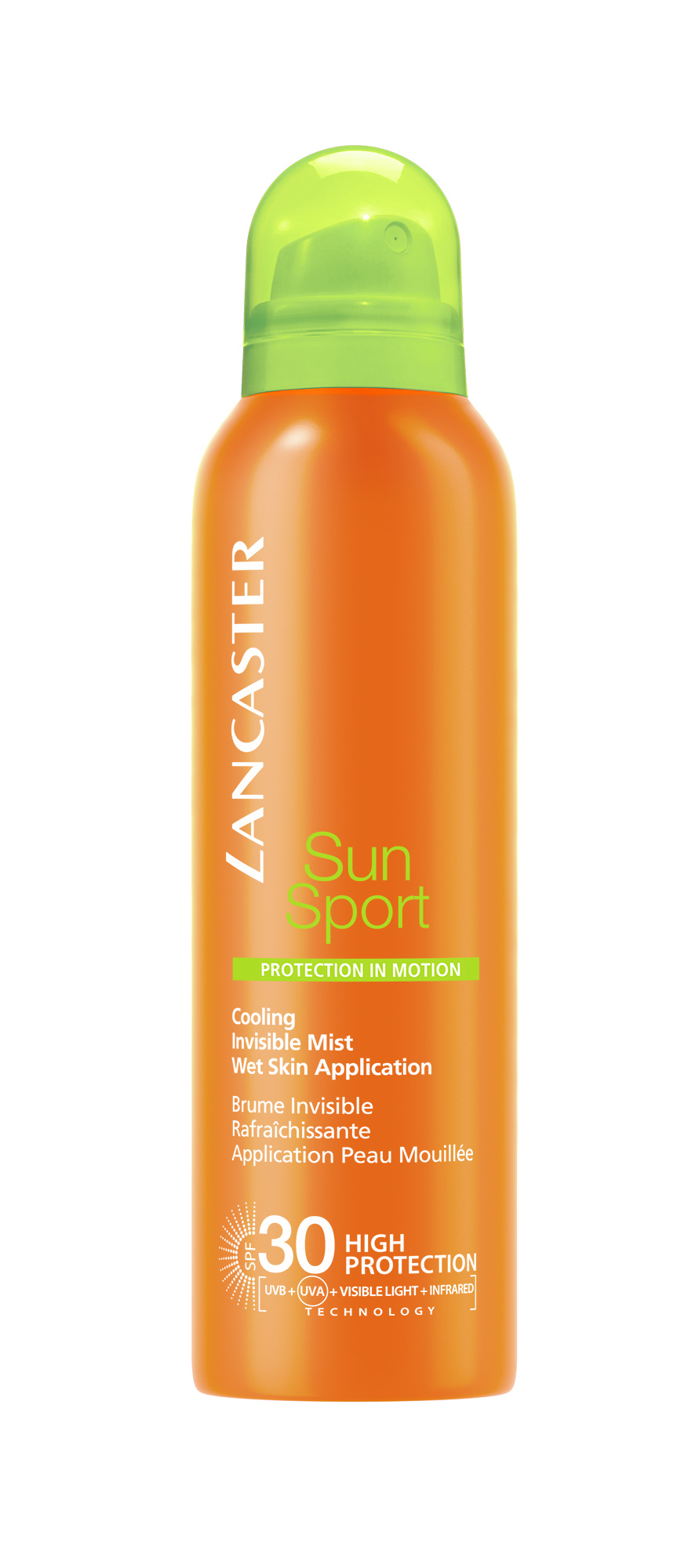 No sooner sprayed than absorbed, this is an alcohol-free, oil-free, water and sweat resistant mist that offers a dry touch finish that prevents sand and salt from sticking to the skin. The mist dries instantly without leaving any sticky or oily film. The skin is protected and moisturised… invisibly.
RRP: £25.00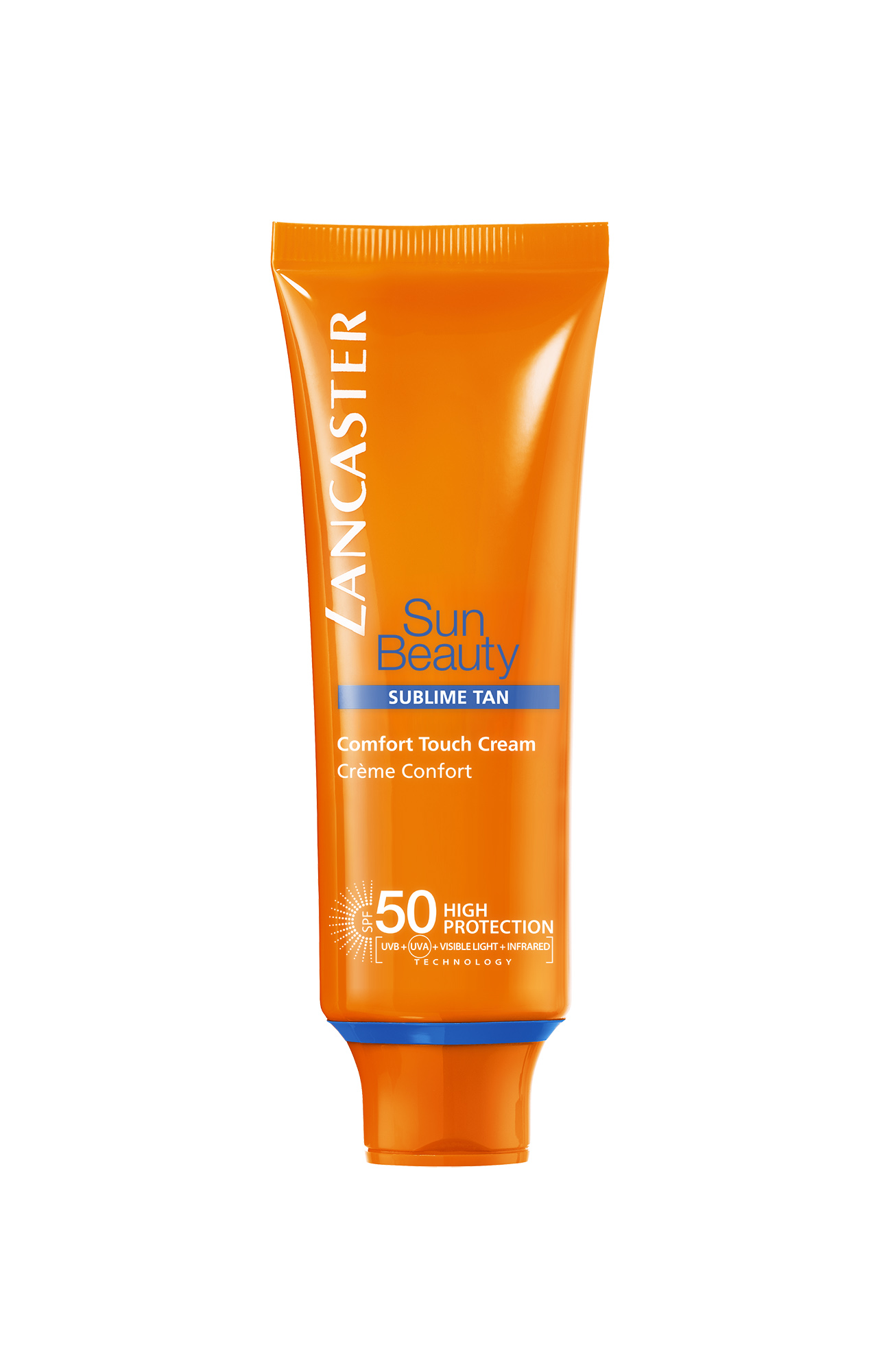 Lancaster Sun Beauty Comfort Touch Cream for Face SPF 50 formulation with Full Light Technology, protects the skin from all 4 sun rays (UVA, UVB, INFRARED and VISIBLE LIGHT) providing the perfect golden tan whilst maintaining firmness and elasticity. SPF 50 is ideal for skin that often burns and/or tans gradually. Full Light Technology that targets 100% of sun rays. Beyond UVB & UVA this also protects skin from visible light and infrared rays.
RRP £21.00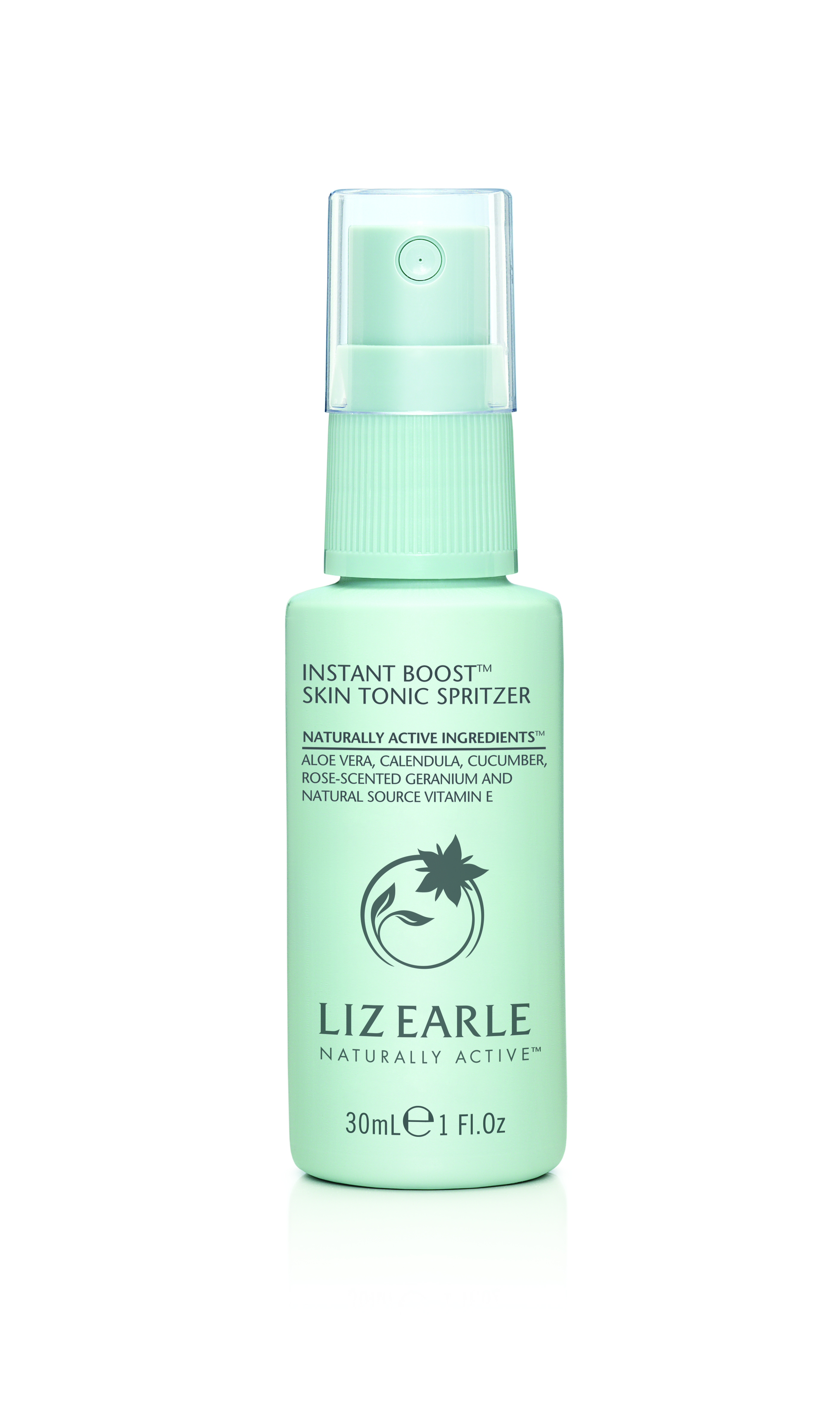 Face
Available in two formats – a convenient twist-cap bottle or pump spritzer − Instant BoostTM Skin Tonic is perfect for keeping your complexion radiant and hydrated wherever you go. While it is primarily intended as a post-cleansing toner, it can also be spritzed over make up as a refreshing skin fix, or applied as a hydrating pre-make up primer. Enriched with naturally active extracts of aloe vera calendula and cucumber, instantly revitalises, soothes and brightens skin.
200ml spritzer £14.75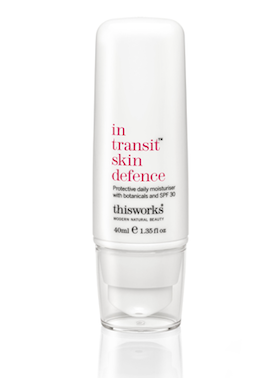 Skin
The experience of dehydrated skin come morning is universal, (regardless of what Instagram's trend for no-makeup morning selfies may have us believe), and it is caused by overnight water loss. Suitable for even the most sensitive skin types, in transit skin defence is a multi-tasking moisturiser, helping your skin to endure these everyday stresses, maintain its natural balance and prevent signs of ageing.Perfect as a base and under make-up, we've made In Transit available in portable sizes to ensure skin is guarded throughout your day, wherever it takes you. Leaving you with radiant skin. Protected and perfect for the long haul this summer.
RRP: £30.00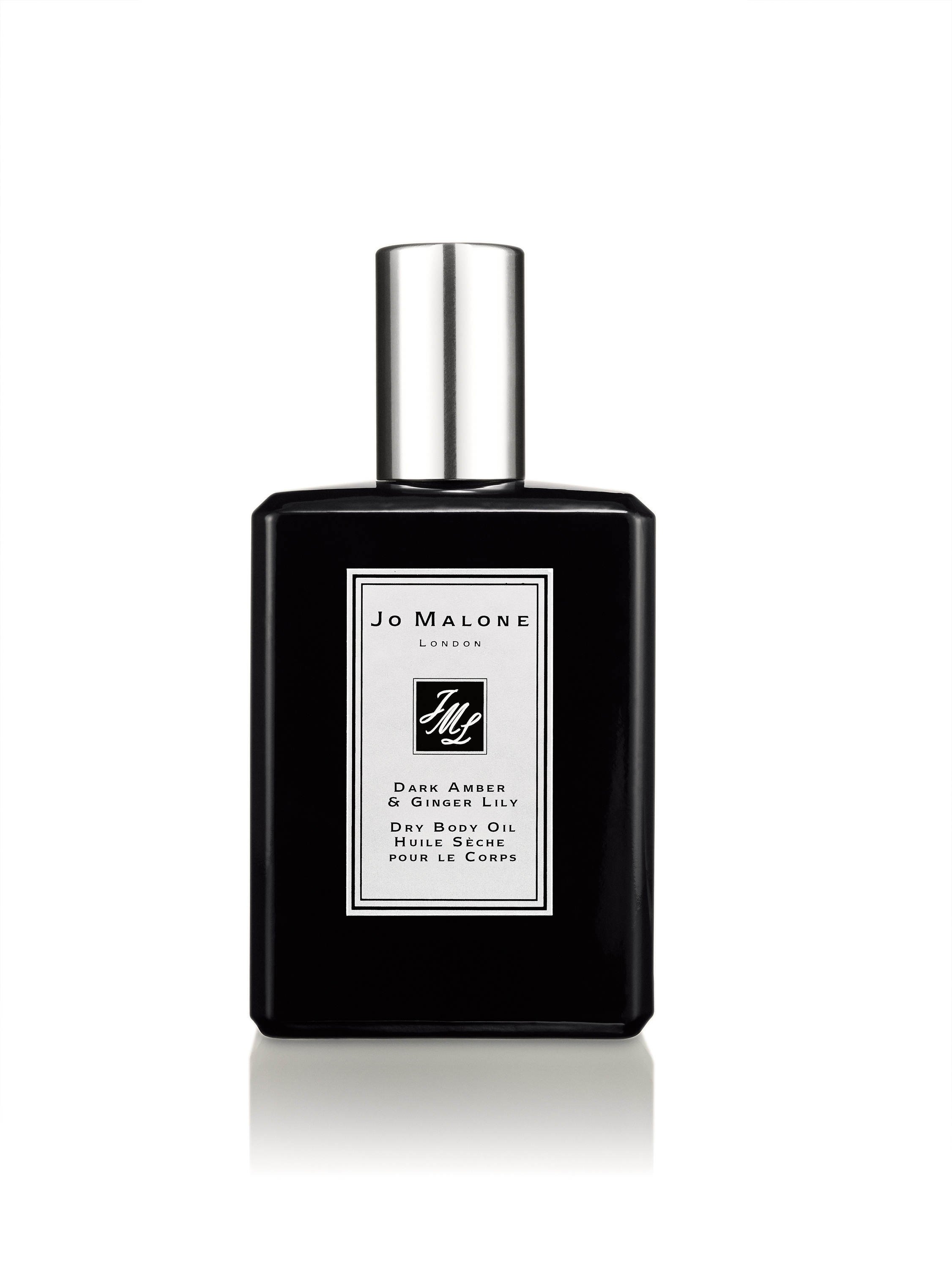 Fragrance
Jo Malone's Dark Amber and Ginger Lily dry body oil is a smell you will never forget. Once it touches your skin the hypnotic fragrance will linger all day. It not just smells absolutely divine but once rubbed into your skin it leaves your skin feeling silky smooth. After one use you won't remember whatever you were wearing before, that is the magic of Jo Malone.
Jo Malone RRP: £52.00
Jo Malones Dark Amber and Ginger body oil can be purchase in store or online here.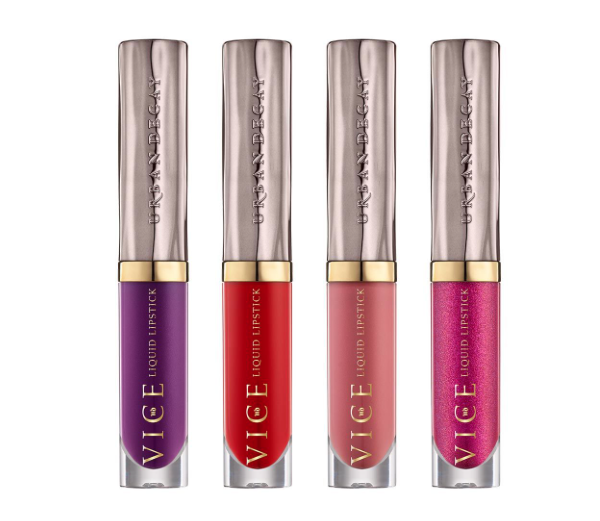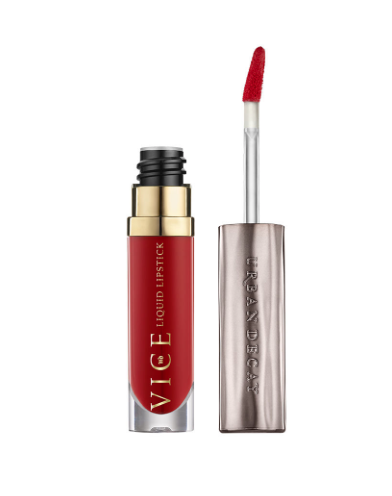 Lips
Urban Decay Liquid Lipsticks
This summer Urban Decay introduces Vice Liquid Lipstick—a waterproof formula so life-proof, it's not going ANYWHERE until you take it off. Perfect to keep you looking glam whether your lounging by the pool or partying hard at a festival. What makes Vice different? Urban Decay's all-new, high-tech formula that provides longer-lasting wear with ZERO transfer. Vice Liquid Lipstick lays down intensely pigmented colour whilst the comfortable, nondrying wear sets it apart from other liquid lipsticks. A must have for any glam girl this summer!
RRP: £15.50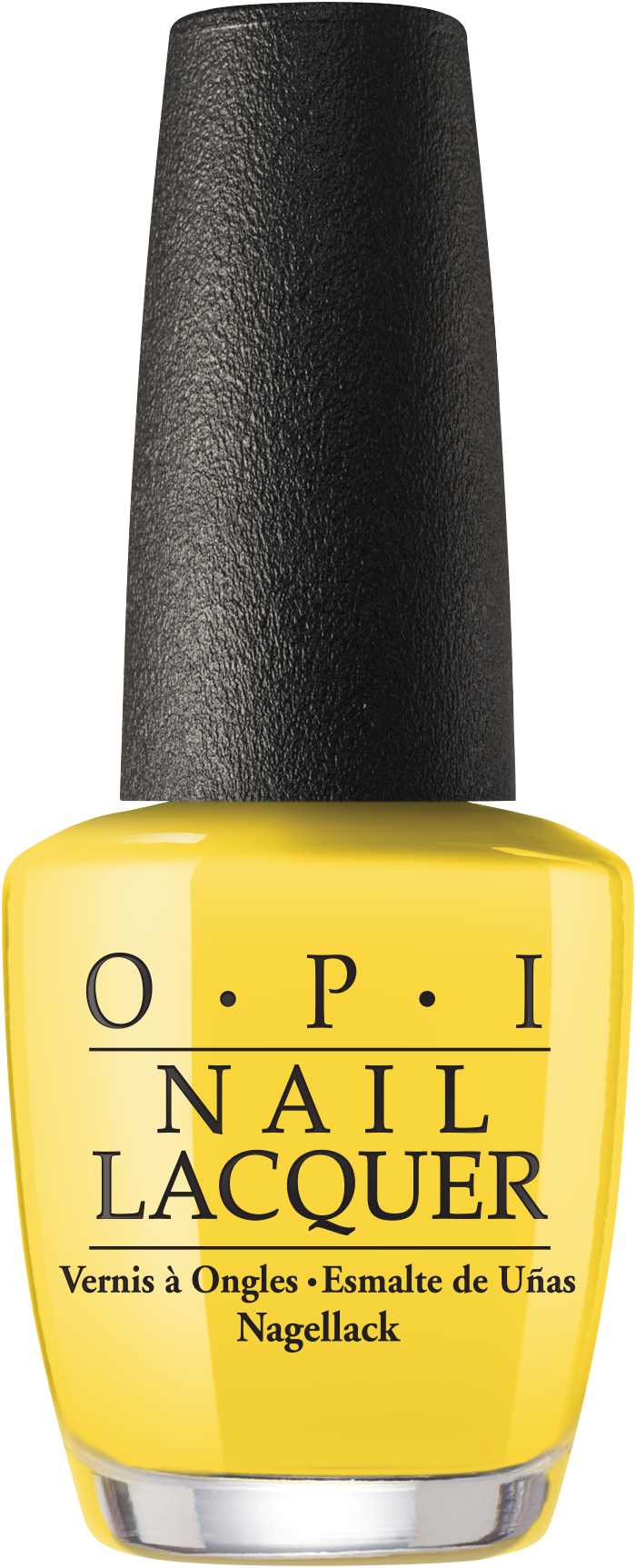 Exotic birds do not tweet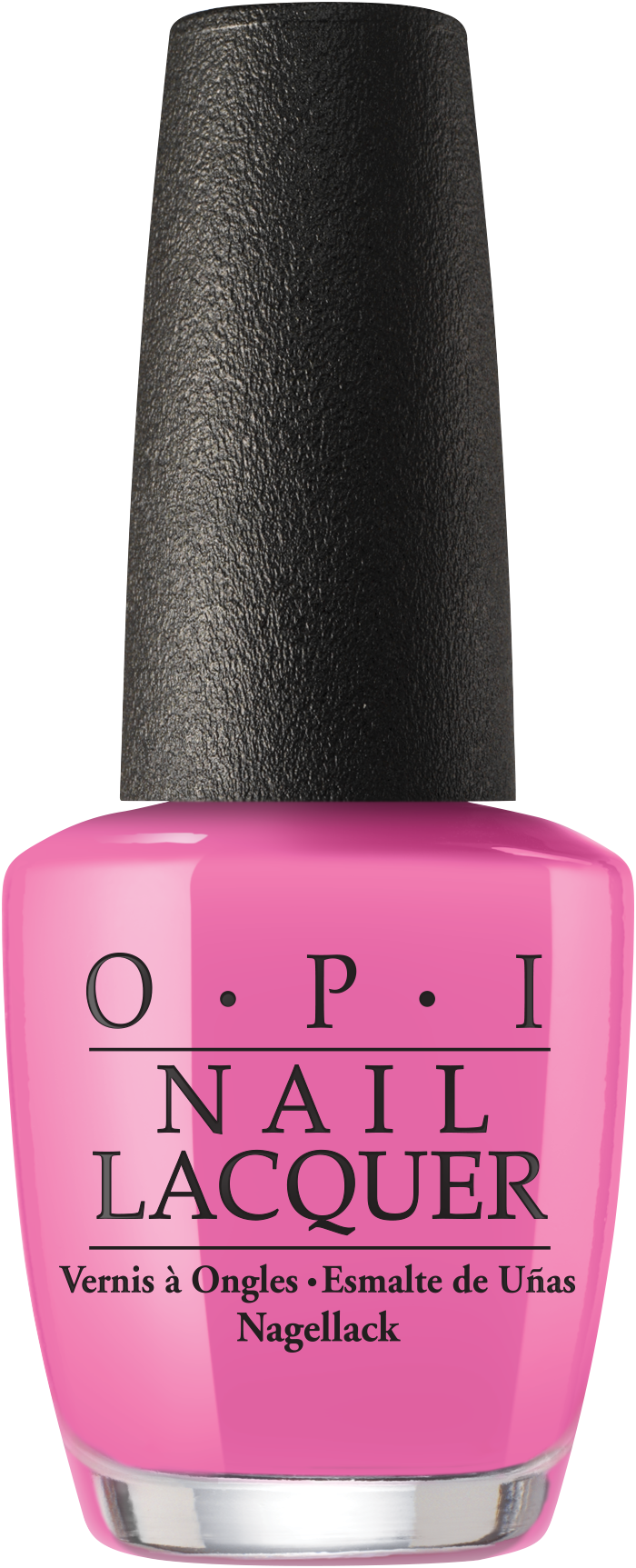 Two timing the zones
Do you sea what I sea?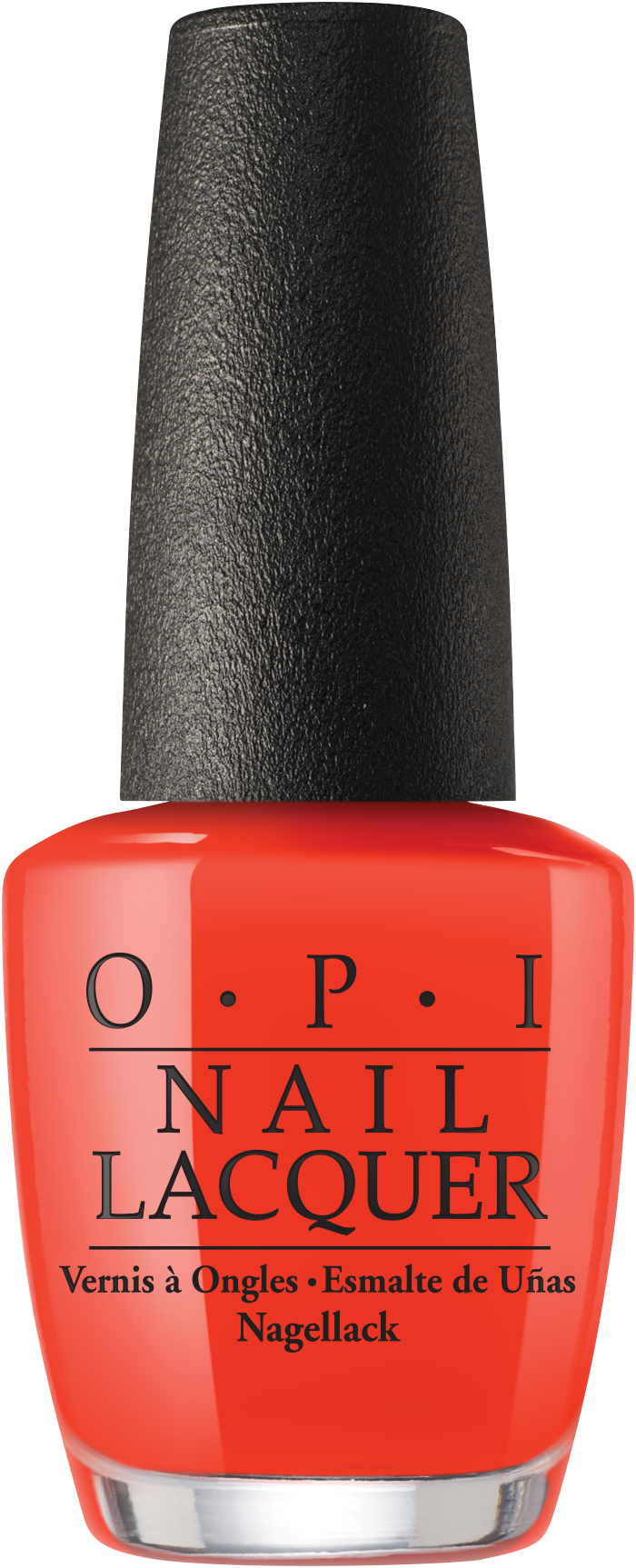 Living on the Bull-vard
Nails
OPI introduces their Spring/Summer Fiji collection. The perfect summer shades to add a touch of glamour to any looks this summer. Whether it is sunny yellows or vibrant reds, this collection will keep your nails looking immaculate from day to night.
RRP: £12.50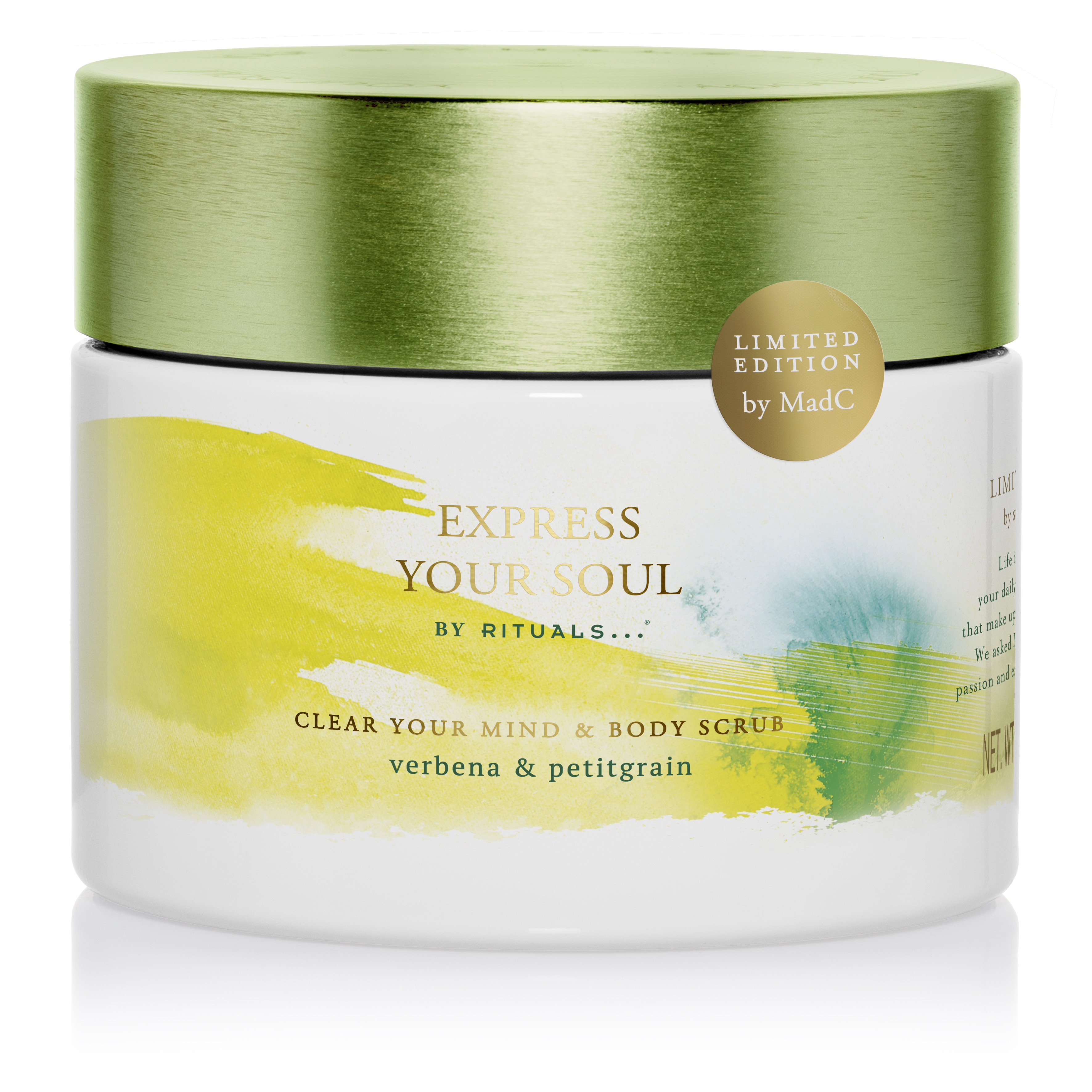 Body Scrub
Enjoy Ritual's limited edition soothing body scrub, especially developed to nourish and revitalise the skin. The formula combines the invigorating properties of Verbena with the floral citrus scent of Petitgrain. Keep your skin exfoliated for a smooth and even tan this summer. Team this scrub with Rituals Soul shimmer body creme, so you can glisten right through those long summer nights.
Body Scrub RRP £19.50
Body Cream RRP £19.50
Rituals can be purchased in store or online here.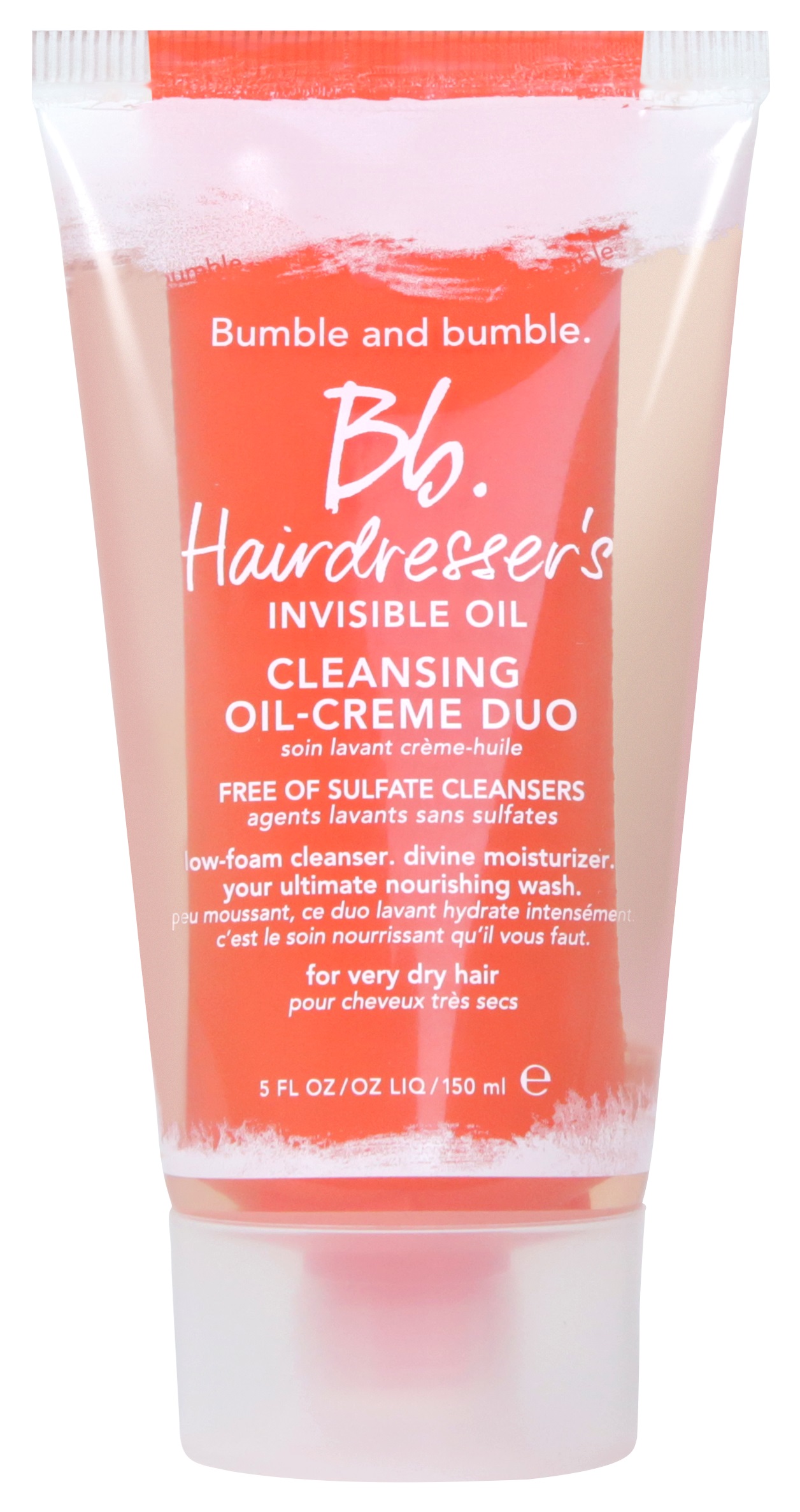 Hair
We all know how much the glorious sun, sea and chlorine from the pool can really damage our hair. Luckily Bumble and Bumble have come up with the perfect solution. Their award-winning Hairdresser's Invisible Oil Shampoo is famed for pampering dry hair, but very dry hair needs an even more moisturizing, gentle cleanse.
Introducing Hairdresser's Invisible Oil Cleansing Oil-Creme Duo –the first ever dual-chamber, ultra-indulgent cleanser that softly gets rid of debris and buildup. While 'no/low poo' products have gained popularity, Bumble and bumble is taking shampoo technology to the next level with a low-foam formula that hydrates and helps soften hair (without compromising natural oils).
Bumble and Bumble's Hairdresser's Invisible Oil is an ethereal blend of six featherlight oils, prove that a crystal clear, light-as-air formula can have a dramatic effect on all hair types. An instant hit with stylists and clients alike, the call for more products infused with the same six oil blend was almost immediate.
Bumble and Bumble continue the sublime transformation by introducing a new range of hair care and styling products to create the Hairdresser's Invisible Oil Family: Sulfate Free Shampoo, Conditioner and Heat/UV Protective Primer.
The key is the transformative properties of the six featherlight oils. Infused with the superpowers of Coconut Oil, Argan Oil, Macadamia Nut Oil, Sweet Almond Oil, Safflower Seed Oil and Grapeseed Oil, the new family continues to transform hair six ways – helping to soften, silken, tame, de-frizz, detangle and protect hair. The UV/heat protective primer is perfect to help style your hair after a day in the sun.
BB Hairdressers Cleansing oil-creme duo RRP £24.00
BB Hairdressers invisible oil heat/uv protective primer RRP £19.00
BB can be purchased in BB Network salons, selected prestige retailers and online here.