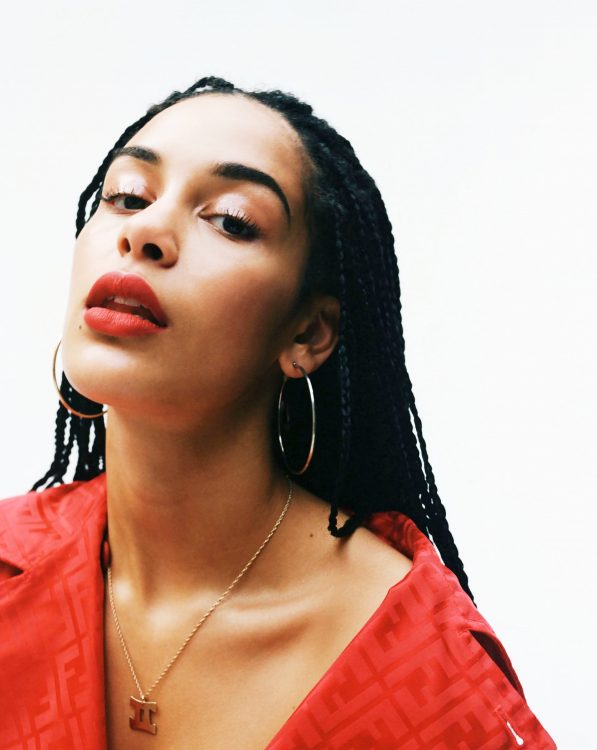 Olivia Rose has a talent for capturing her subjects making you feel as if you are right in the moment with them. It is the authenticity of her photography shot on film and not the digitally airbrushed-to-perfection images, that have become the norm and has set her aside from her peers. Her portfolio consists of portraits that tell a different story to mainstream society – drug dealers, gang members, or a boy living on a council estate. Olivia's work highlights the social issues of classism and racism and she does it her way.
Olivia's refusal to work with digital has lost her work, yet she has still risen to become one of the most sought after photographers today, a regular contributor at i-D Magazine – she rejects the use of industry models but casts her subjects off the streets as an effort to broaden representation, as well as British Vogue and Elle. Her commercial clients include The Barbican, Napapijri, ASOS and Nike and she has taken press shots for everyone from Tom Grennan to Kano, Grace Carter and Ray BLK. Olivia's imagery has been featured on billboards and merchandise across the globe.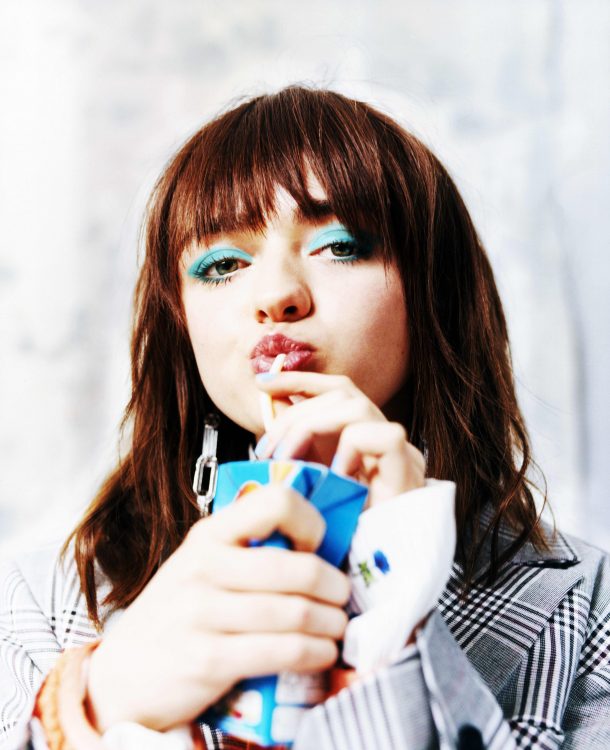 Olivia has come a long way since graduating with a first in Fashion Photography from the prestigious London College of Fashion. She has become an award-winning photographer including one of the 100 photographers selected for British Journal of Photography's 'Portrait of Britain' award 2018 and WBW Awards Photographer of the Year 2016. In September 2016 Olivia published the Penderyn nominated and Amazon best selling book 'This Is Grime' to wide critical acclaim. In 2019, the National Portrait Gallery acquired six of Olivia's portraits for their permanent collection.
After setting her sights on directing in 2018, Olivia's first commission was a primetime television commercial for Spotify and Jorja Smith. She has since made shorts for Elle x Nike and music videos for Skepta ['Pure Water'] 6lack ft. Future ['East Atlanta Love Letter'] and Ty Dolla $ign ft. J Cole ['Purple Emoji'], and won Best UK Urban at the UKVMAs 2018 for Jorja Smith's 'Blue Lights'.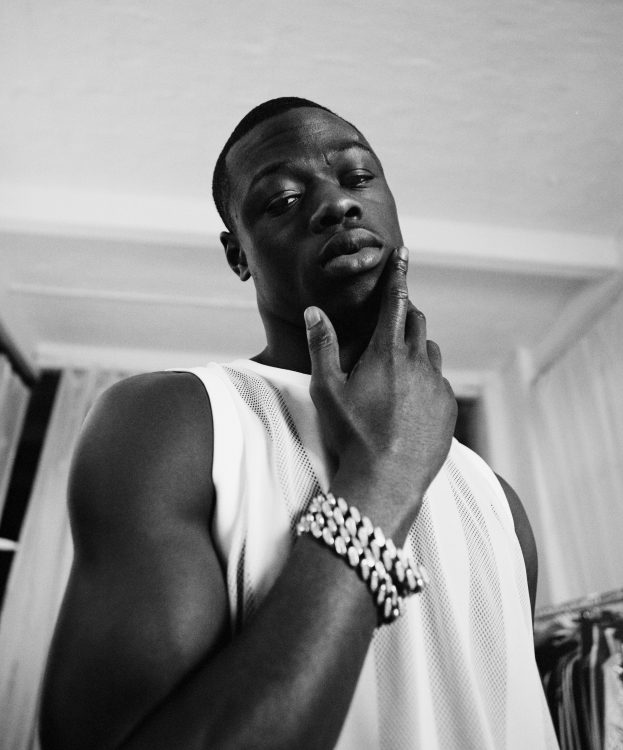 Olivia's outstanding work and constant commitment to creating a truly inclusive industry makes her without a doubt one of the most respected, and important, photographers and directors of her generation.
@oliviarosegarden