Simen Johan first gained prominence in the 90's when he pioneered the merging of digital manipulation with traditional darkroom techniques, and created a dark, aberrant series, "Evidence of Things Unseen", which explored the psychological complexities of childhood.

His later works were much more mellow. His ability to photograph and layer animals and landscapes to create ambiguous, fantastical photographic montage masterpieces, as well as sculptures, captured the fashion world's attention, with Comme des Garçons using Simen's sculpture of a long-haired wolf for their fall advertising campaign in 2010 and most recently, Louis Vuitton incorporated Simen's most celebrated work, "Until the Kingdom Comes" in their spring 2017 ad campaign.

In this issue's The Gallery, we showcase a few of Simen's most iconic works from "Until the Kingdom Comes". Solo exhibitions of his work are currently on view in Stockholm, Sweden and Vladiostok, Russia.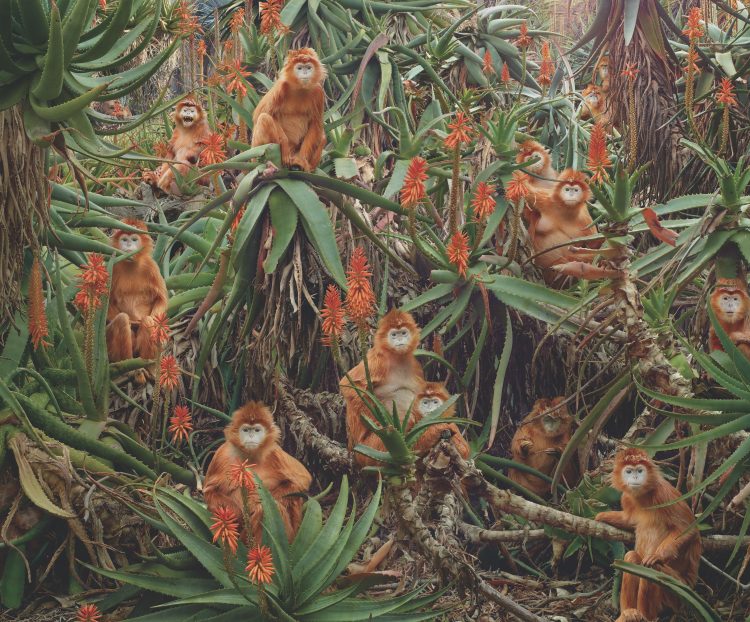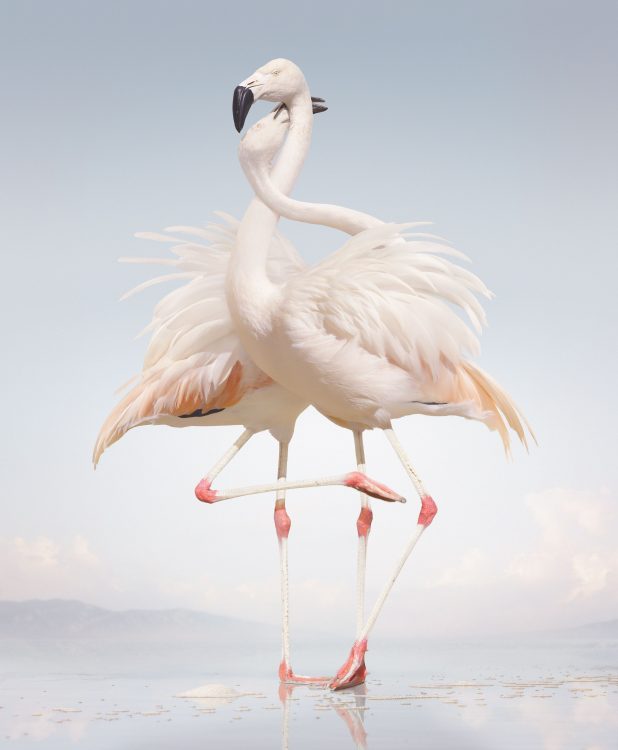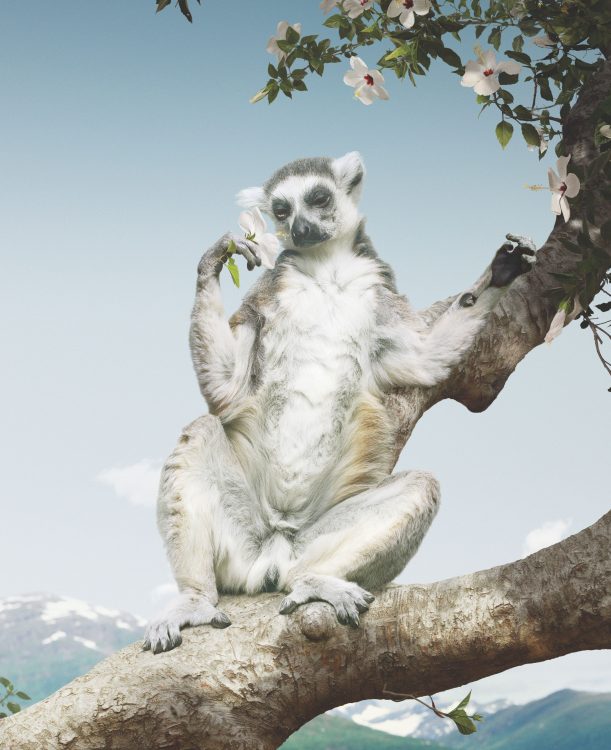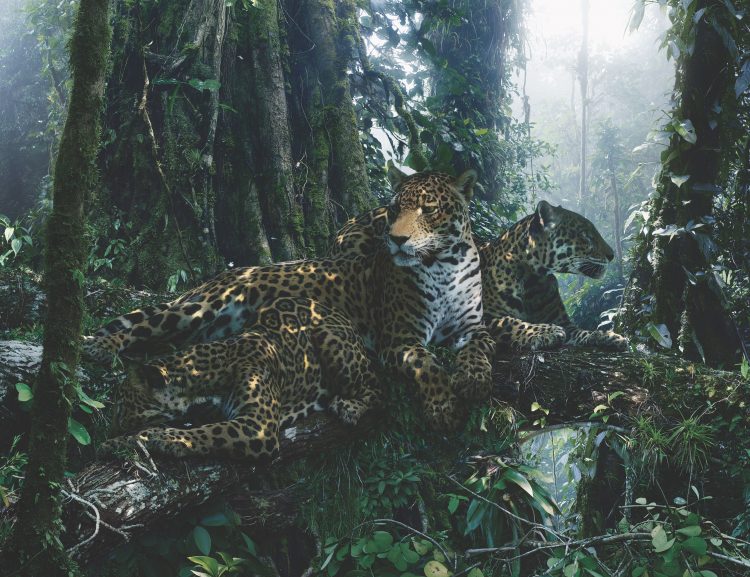 Represented by Yossi Milo Gallery
yossimilo.com