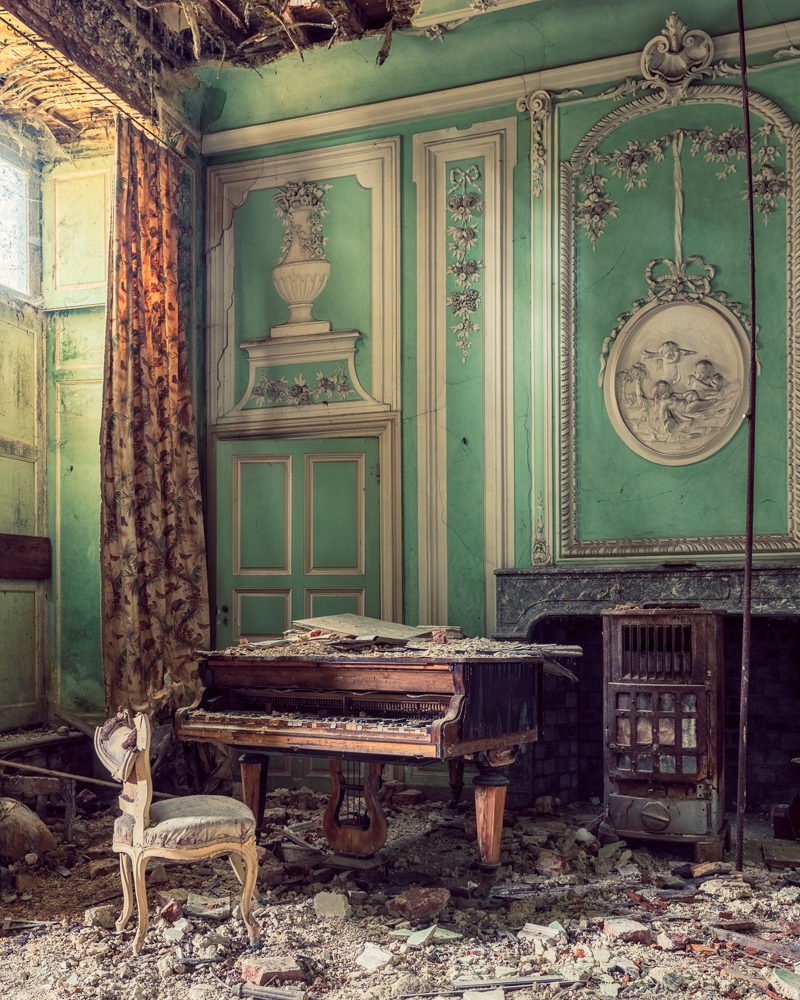 London Art Month descends on the city next month and what better way to celebrate than by checking out some extraordinary new artworks.
Opulent Belgravia hotel, The Hari has revealed the 17 artists that have been shortlisted for the hotel's first-ever Art Prize in collaboration with A Space for Art. Ahead of the awards ceremony, the shortlisted artwork is now being exhibited in the hotel's public areas for all to see until February 2023.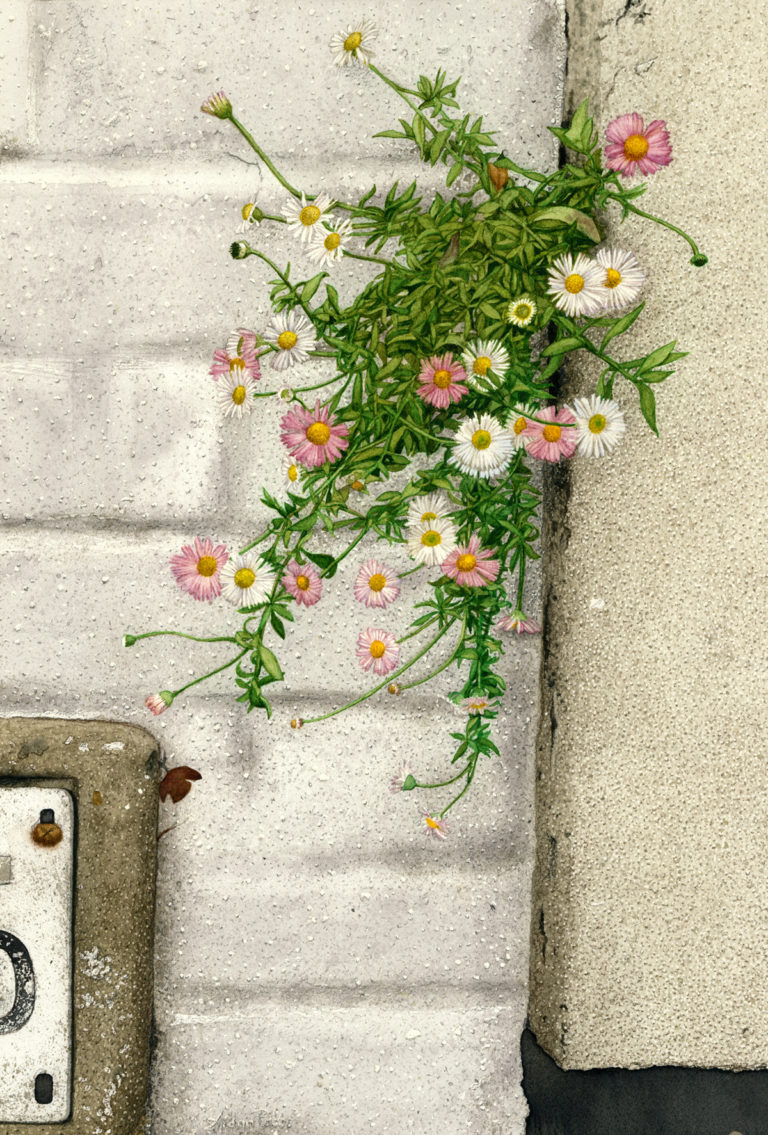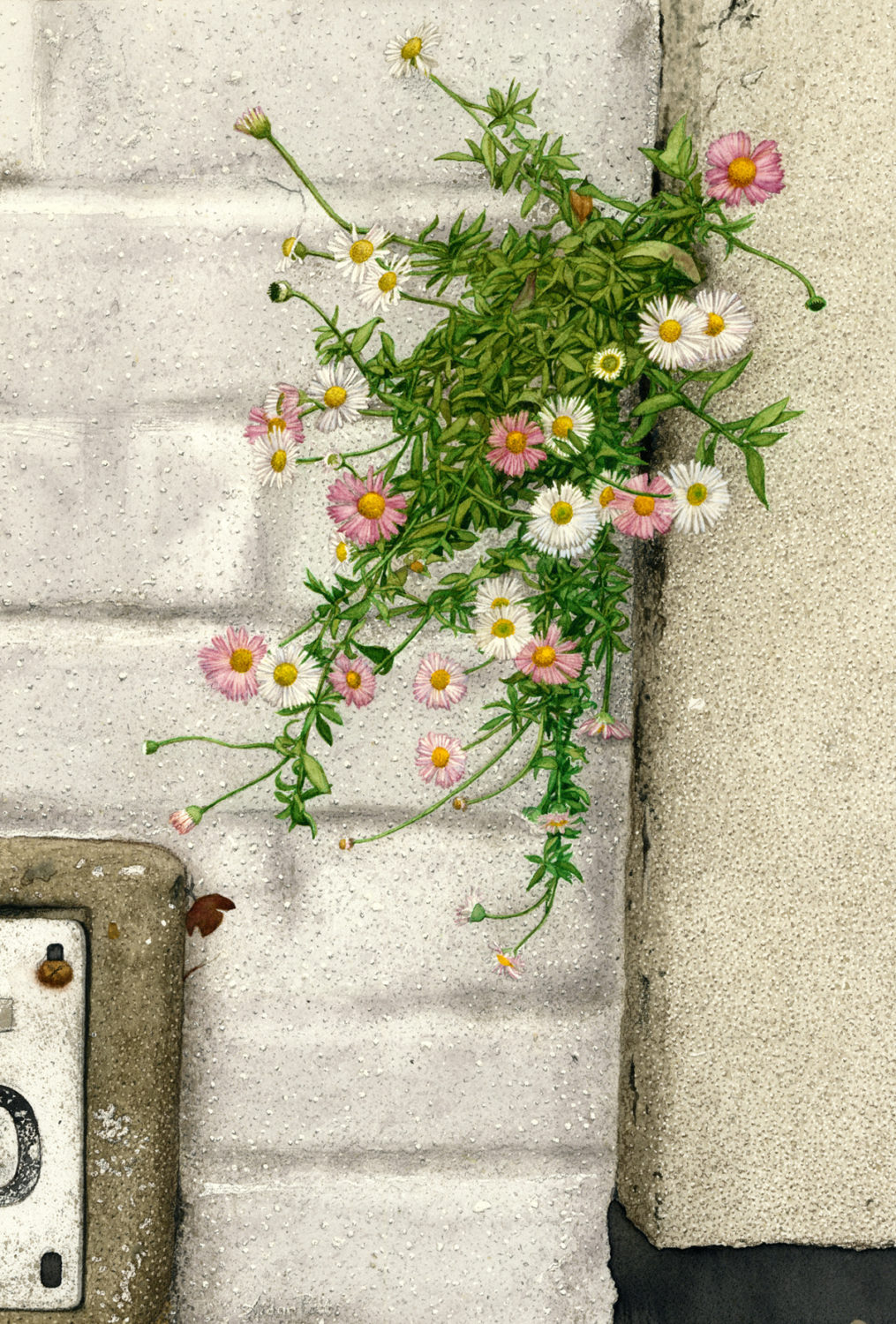 The Hari Art Prize was born out of the pandemic and follows on the success of The Hari's exhibition last summer that featured pieces from college graduates who were unable to stage their final year shows due to the lockdowns.
The Hari Art Prize is judged by those that are highly-respected in the art world and range from Curators, Art Historians to Artists themselves from organisations including White Cube Gallery and Artists Support Pledge.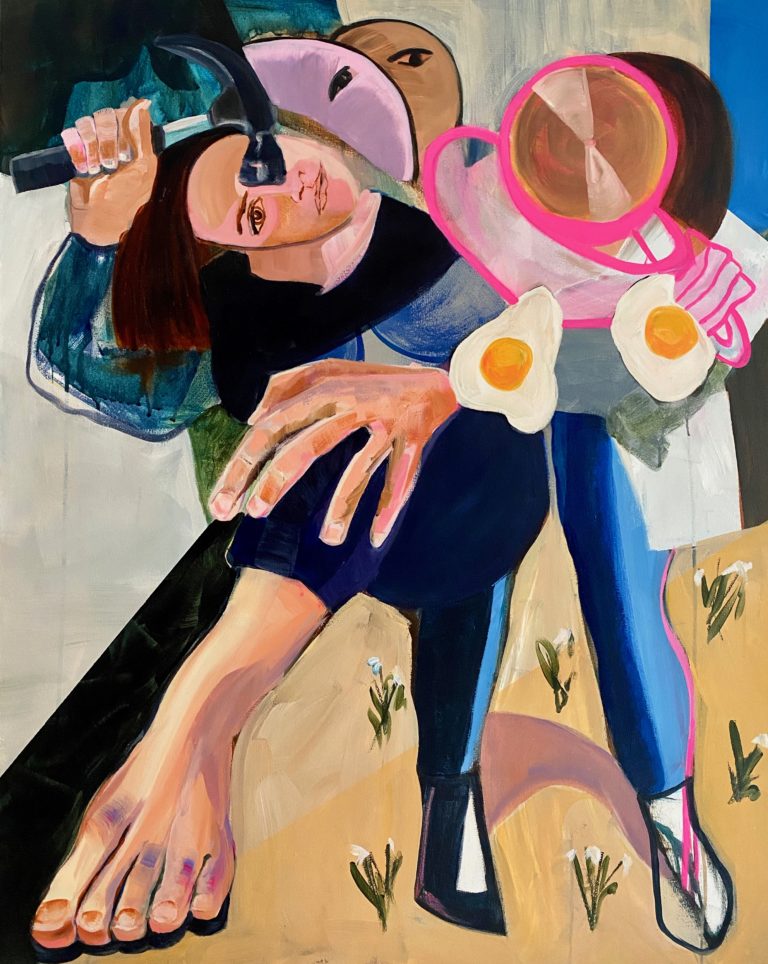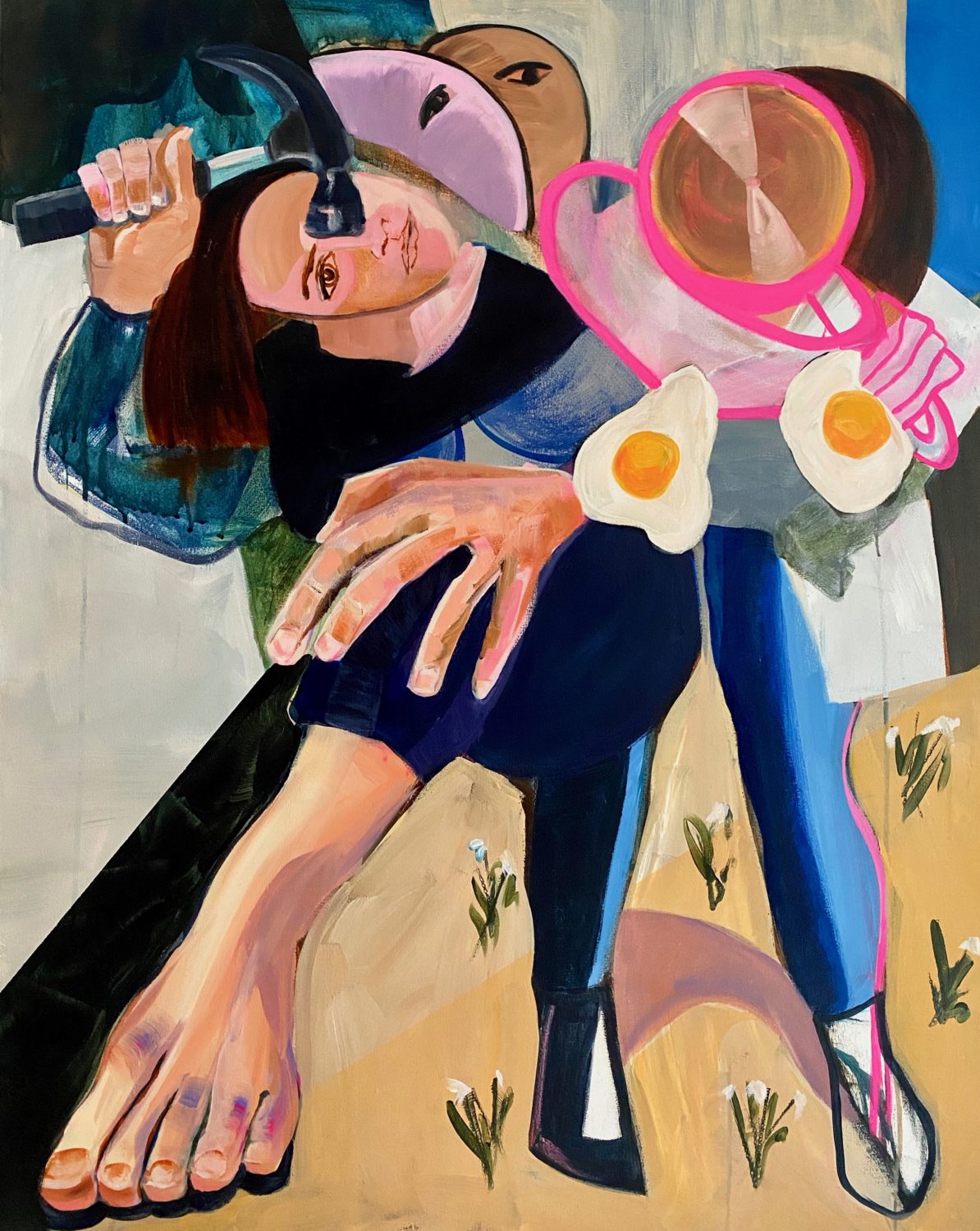 The lucky winner of The Hari Art Prize will receive a career-changing cash prize of £10,000 which is the equivalent of the SKY Arts' art prizes.
Two of the shortlisted artists will also become The Hari's artists in residence from 3rd- 31st January. The Hari will also host an exhibition for them in its public spaces from 3rd February – 3rd March 2023. All three finalists will have their work exhibited at The Hari Hong Kong.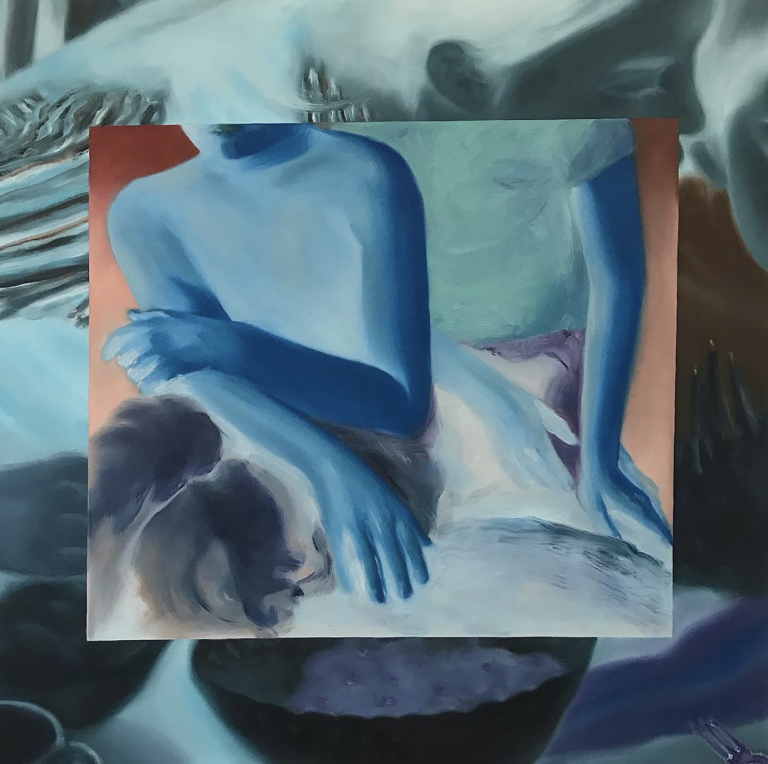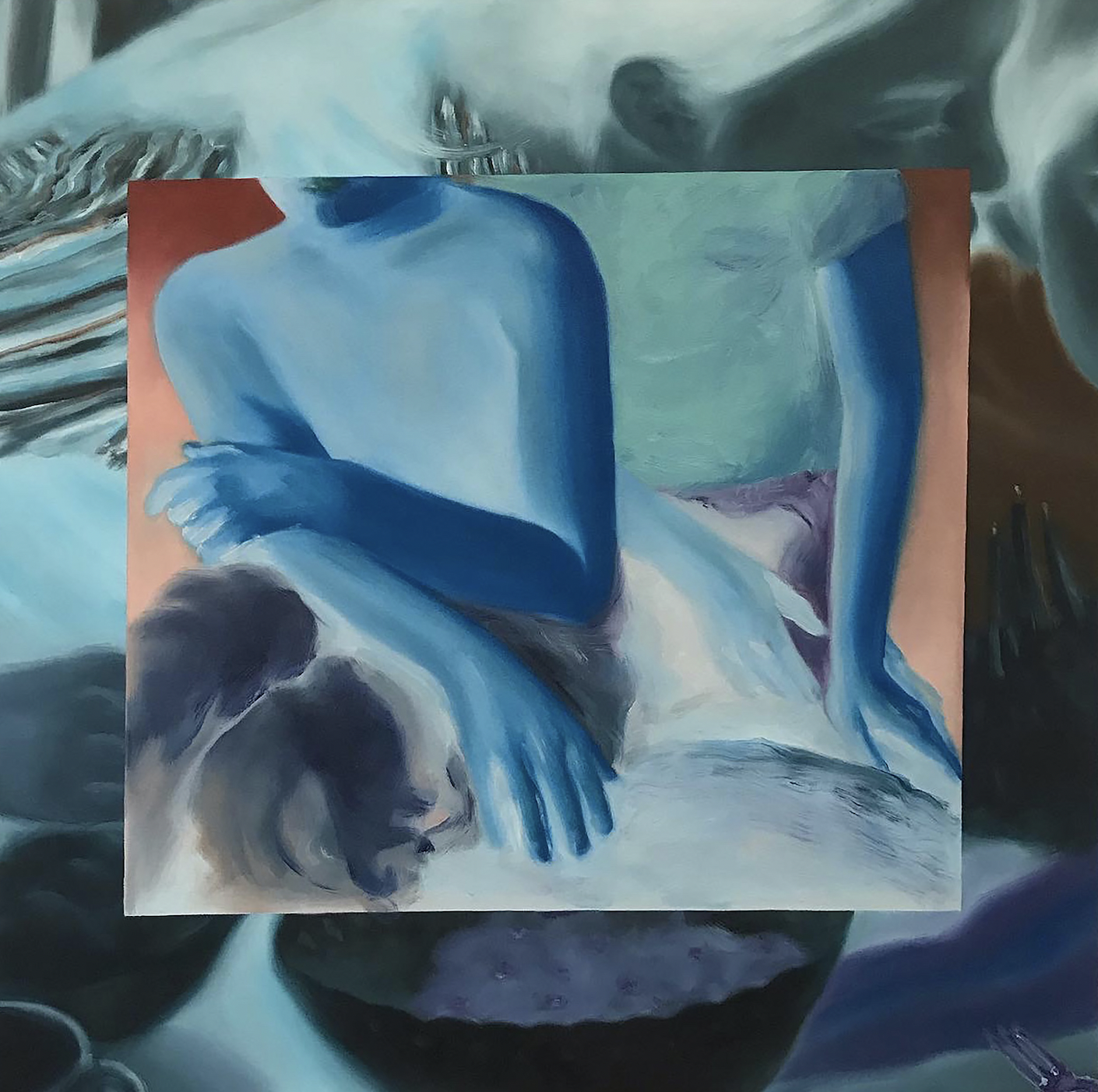 20 Chesham Pl, Belgravia, London SW1X 8HQ