Obsessed by celebrity culture? If so, take a deep dive into the Life Path numbers of famous people. By doing so, you'll uncover the intriguing ways numbers influence every aspect of their lives.
Read on to find out everything you need to know about celebrity Life Path numbers!
Are you obsessed with celebrity culture? If so, you're not alone!
Nowadays, it seems like everyone has a need to find out what their favorite superstars are up to.
However, if you're looking to be enlightened as well as entertained, there's something that's so much more intriguing than reading juicy celebrity gossip: using numerology to learn how cosmic forces shape the lives of famous people. Numbers powerfully influence everything in the cosmos, from subatomic processes to the movements of galaxies.
Probably the most important number in all of numerology is the Life Path number, based on birth date. It's either a number from 1 to 9 or one of the three so-called "master numbers"—11, 22, and 33.
Your Life Path number reveals talents you never thought you had, helps you achieve things you never thought possible, and uncovers challenges you're about to face. However, instead of finding out what numerology says about you, we'll see what Life Path numbers say about a few of our favorite celebrities.
Let's get started!
How Life Path Numbers Influence Celebrities
Life Path numbers are cosmic blueprints subtly influencing our attitudes, personality traits, and behavior. We can use them to confidently steer the ship of our life, whether we're celebrities with tons of raving fans or people living far from the bright light of fame. However, in this article, we'll focus on the Life Path numbers of famous people.
In the words of Pythagoras, "Numbers rule the universe ." If you're looking to harness their mystical energies to guide you toward greater self-awareness and expand your understanding of the cosmos, start by reading all about Life Path number 6. In the meantime, let's explore how Life Path numbers influence celebrities: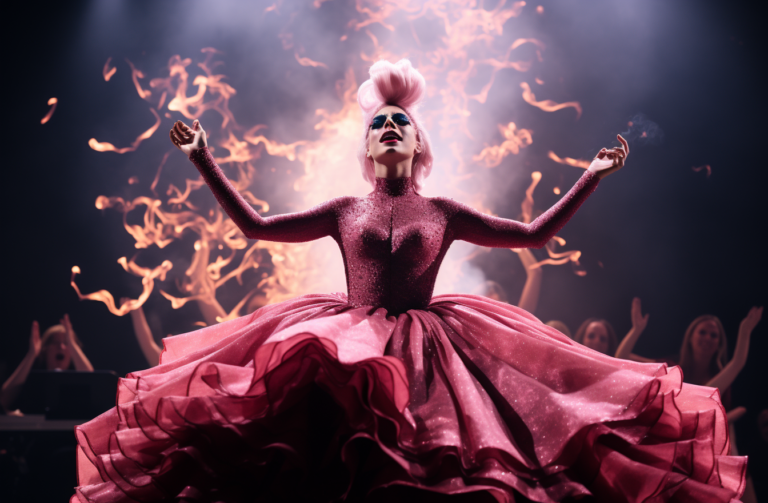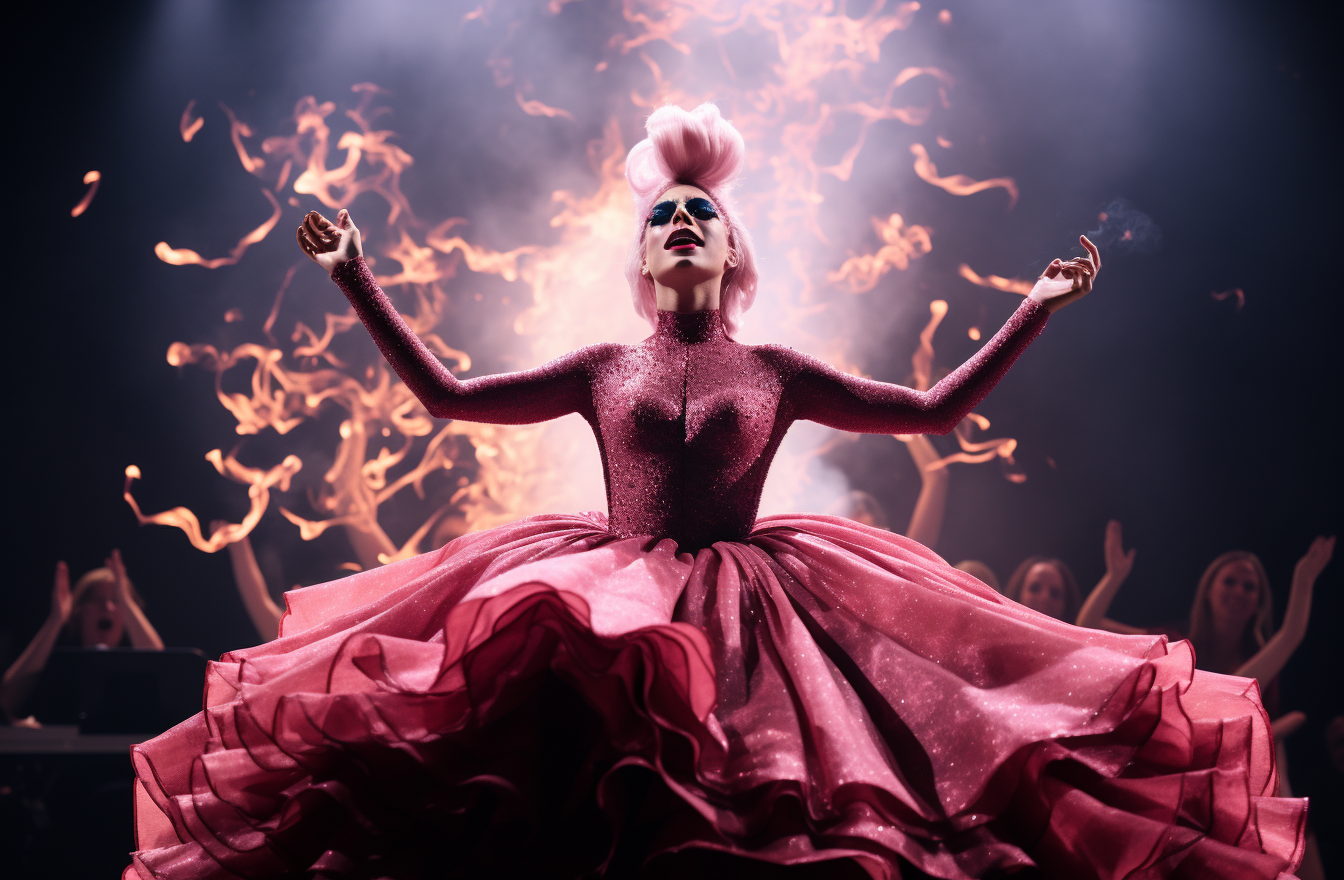 Lady Gaga: Life Path 1
Lady Gaga thrills audiences worldwide with her exhilarating, boundary-pushing performances. Like other 1s, she always had a burning desire to be successful–even at a young age. Her love of avant-garde fashion has made her a media darling ever since she first burst onto the music scene.
Gaga's ability to shock and thrill simultaneously has solidified her status as a cultural phenomenon. However, her impact goes light years beyond her unconventional artistic choices.
That's because, like other 1s, she's intensely committed to social justice. Gaga loves to challenge societal norms, staunchly advocating for causes promoting inclusivity—particularly those in the areas of mental health and LGBTQ+ rights.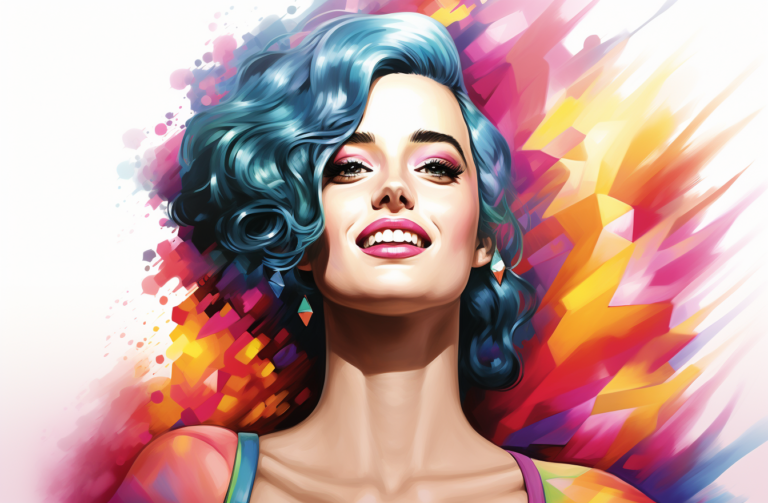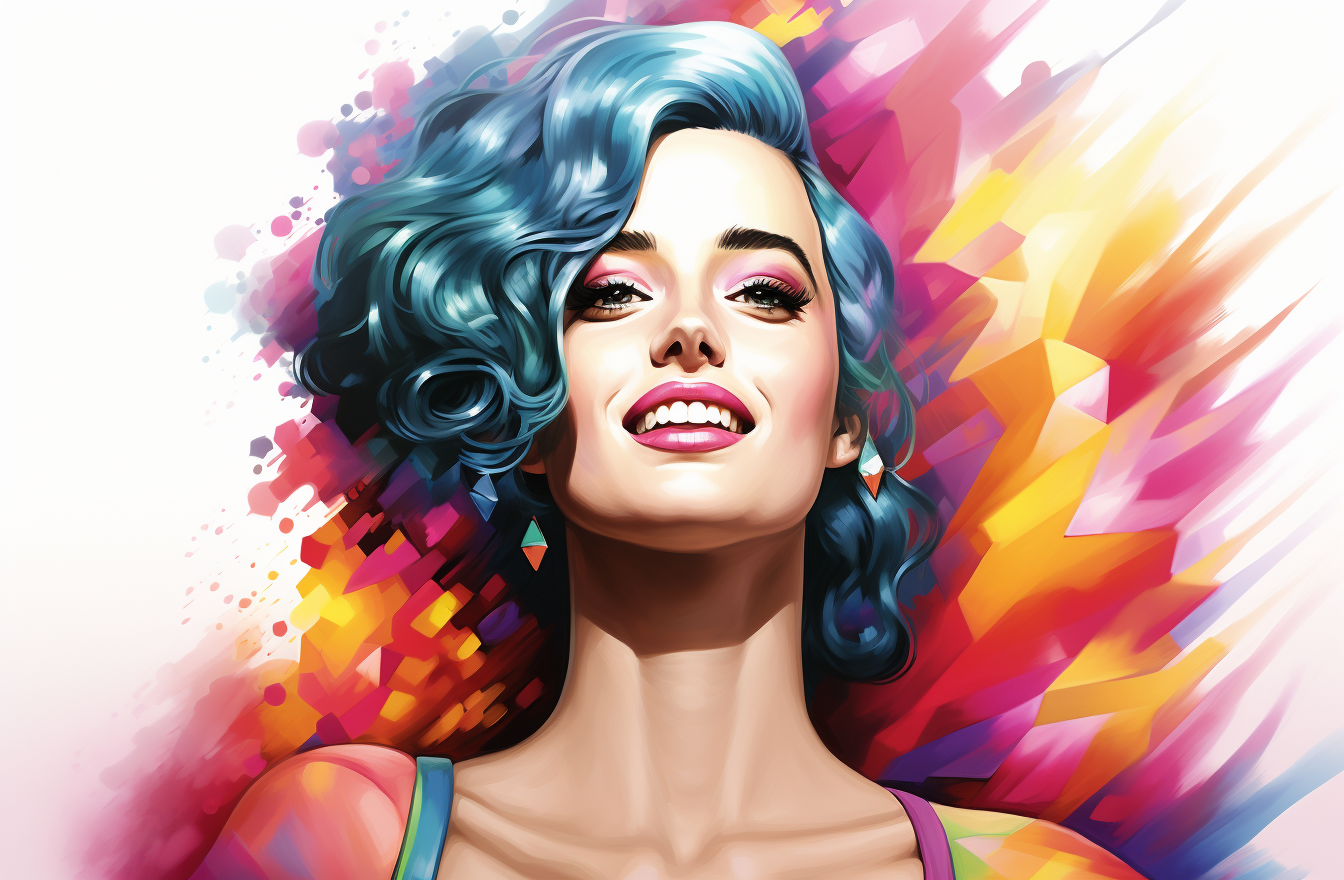 Katy Perry: Life Path 3
Katy Perry's ability to seamlessly blend musical styles into something uniquely her own highlights the stunning versatility 3s are known for.
From chart-topping hits to moody ballads, her music dramatically illustrates the boundless creativity of 3s. They flourish when the spotlight is on them, and Perry is no exception. In addition to her considerable talent, Perry radiates an irresistible charisma that delights audiences from San Francisco to Shanghai.
With her radiant smile and boundless energy, she's able to effortlessly connect with her legions of adoring fans. Her unwavering determination and resilience in the face of challenges exemplify the ability of 3s to triumph over adversity.
Beyoncé: Life Path 5
Beyoncé Giselle Knowles-Carter, born September 4, 1981, is an American singer, songwriter, and businesswoman. Known affectionately by fans as "Queen Bey," she's received kudos for her ability to transcend tired cliches through bold experimentation—something that's not surprising when you realize it's coming from a Life Path 5.
5s are trailblazers who go where few others dare. Beyoncé exemplified this by placing women in key roles in her company when most of the industry was male-dominated.
She put together a team that took a sledgehammer to outdated concepts of how things should be done. For example, she told her record label she wanted black and white promotional photos.
They opposed it because they said that research proved that fans hated black and white. Queen Bey was so angry at their reaction that she used this kind of photography exclusively in her next projects, including the videos for "SingleLadies" and "If I Were a Boy."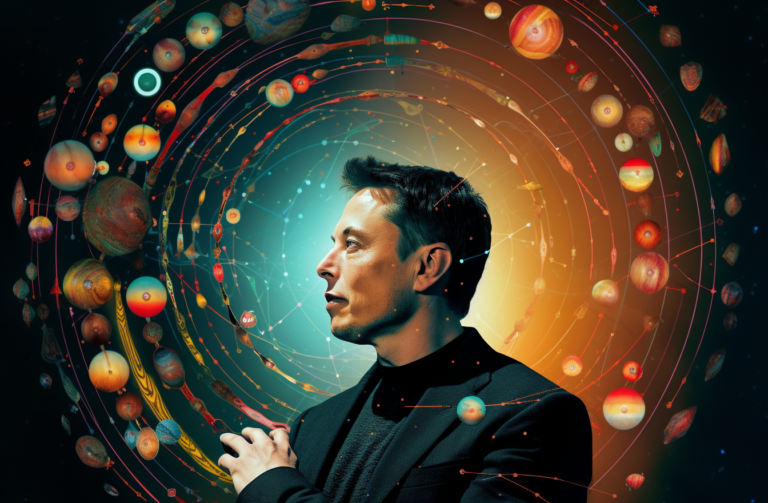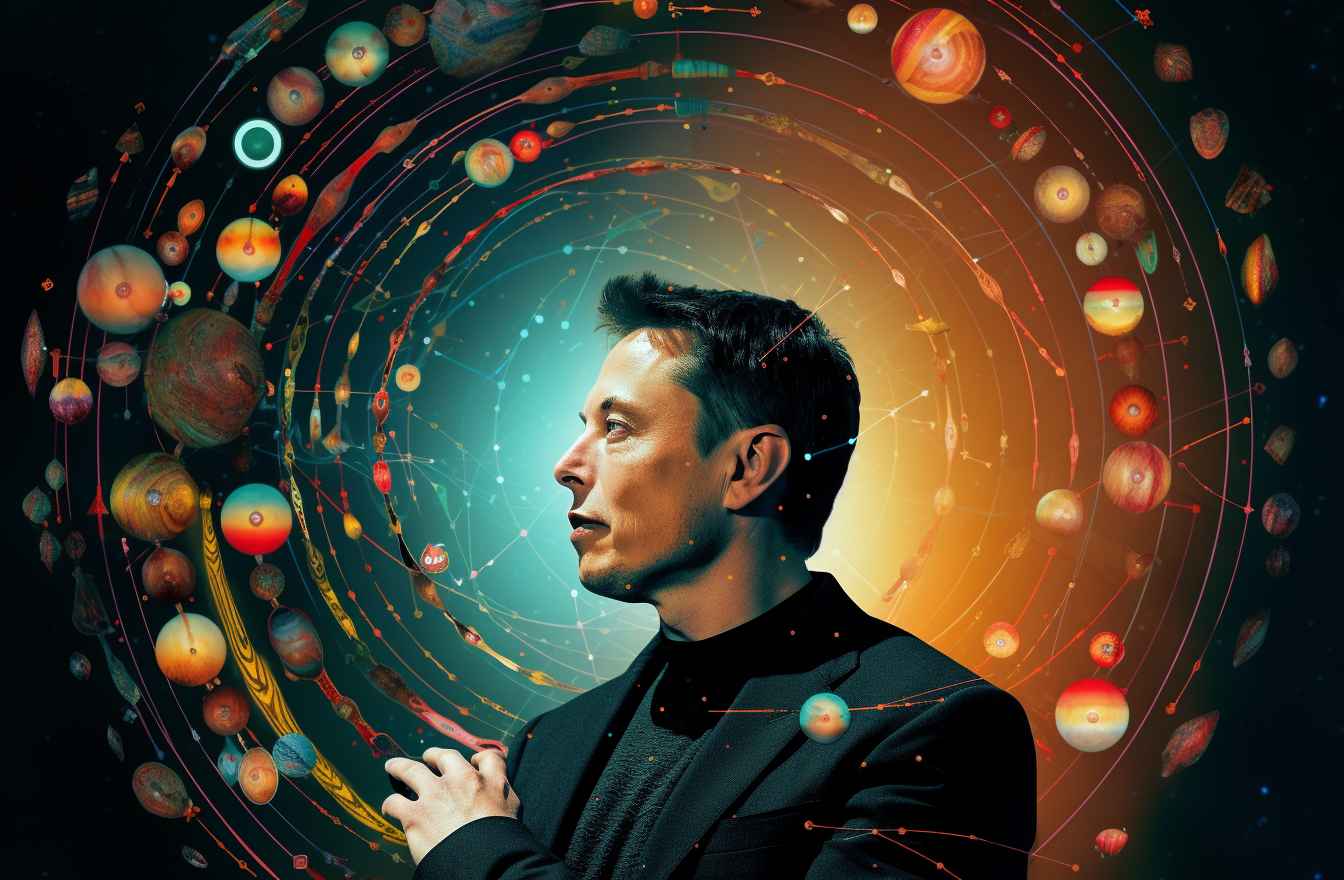 Elon Musk: Life Path 7
Elon Musk, the CEO of SpaceX and Tesla, personifies the traits of Life Path 7 to a "T." That's because this number is all about coupling analytical thinking with a deeper understanding of the cosmos—a quality Musk displayed with his groundbreaking ventures into electric cars and space exploration.
Musk believes that if we are to survive as a species, we must find other planets to live on in case Earth ever becomes inhabitable.
He founded SpaceX as a way to accomplish this mission. His company is dramatically lowering the cost of rocket launchers, helping to make space travel cheaper. By turning his dream into a glorious reality, Musk demonstrated the ability of 7s to merge vision with logic.
Victoria Beckham: Life Path 6
Victoria Beckham, who's not only a former Spice Girl and award-winning fashion designer, is also a philanthropist who helped raise $185,500 for the National Society for the Prevention of Cruelty to Children (NSPCC).
In 2014, the United Nations appointed her a UNAIDS international goodwill ambassador. She received this well-deserved honor for making others aware why more AIDs research is urgently needed. One of the many causes she's passionate about is ending mother-to-child transmission of HIV in Africa.
These philanthropic efforts show that, like many 6s, Beckham feels a strong sense of responsibility towards her fellow human beings and channels that energy into causes that help alleviate suffering.
Dwayne "The Rock" Johnson: Life Path 8
Dwayne Johnson, also known as "The Rock," is a successful actor and one of the greatest professional wrestlers of all time. His films have grossed a whopping $3.5 billion in North America alone.
He overcame poverty and other significant life challenges through determination and sheer force of will. This overarching ambition and relentless pursuit of success is a quality shared by others.
Something else that Johnson has in common with fellow 8s is entrepreneurial talent. His business empire includes Seven Bucks Productions, which he co-founded with his ex-wife Dany Garcia. He's forged lucrative partnerships with companies such as VOSS Water and Apple, and a brand so popular it has its own marketing agency.
Paul McCartney: Life Path 22
All truly great artists are able to channel their art so that it arises from the transcendent dimension instead of their egos, and Sir Paul is no exception.
Like other 22s, Paul McCartney is a high achiever who accomplished spectacular things. He not only gained worldwide acclaim with The Beatles, but his songwriting abilities are legendary. His songs, including "And I Love Her," "Yesterday," "Eleanor Rigby," and "Blackbird," are among the most covered songs in history.
In that respect, he's like all the other 22s who found a way to tap into their intuition to create material wealth.
Conclusion
By understanding celebrities' Life Path numbers, you'll get a tantalizing glimpse into their career choices, talents, and triumphs. But you don't have to be famous to transform your life with numerology.
Everybody—whether they're a rockstar adored by legions of fans or a beloved teacher in a small town with significantly fewer admirers—can use this ancient science to create more success, happiness, and fulfillment.