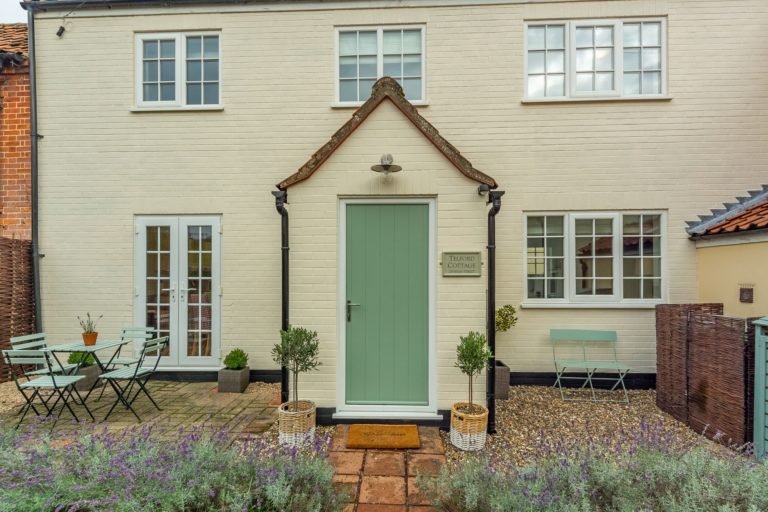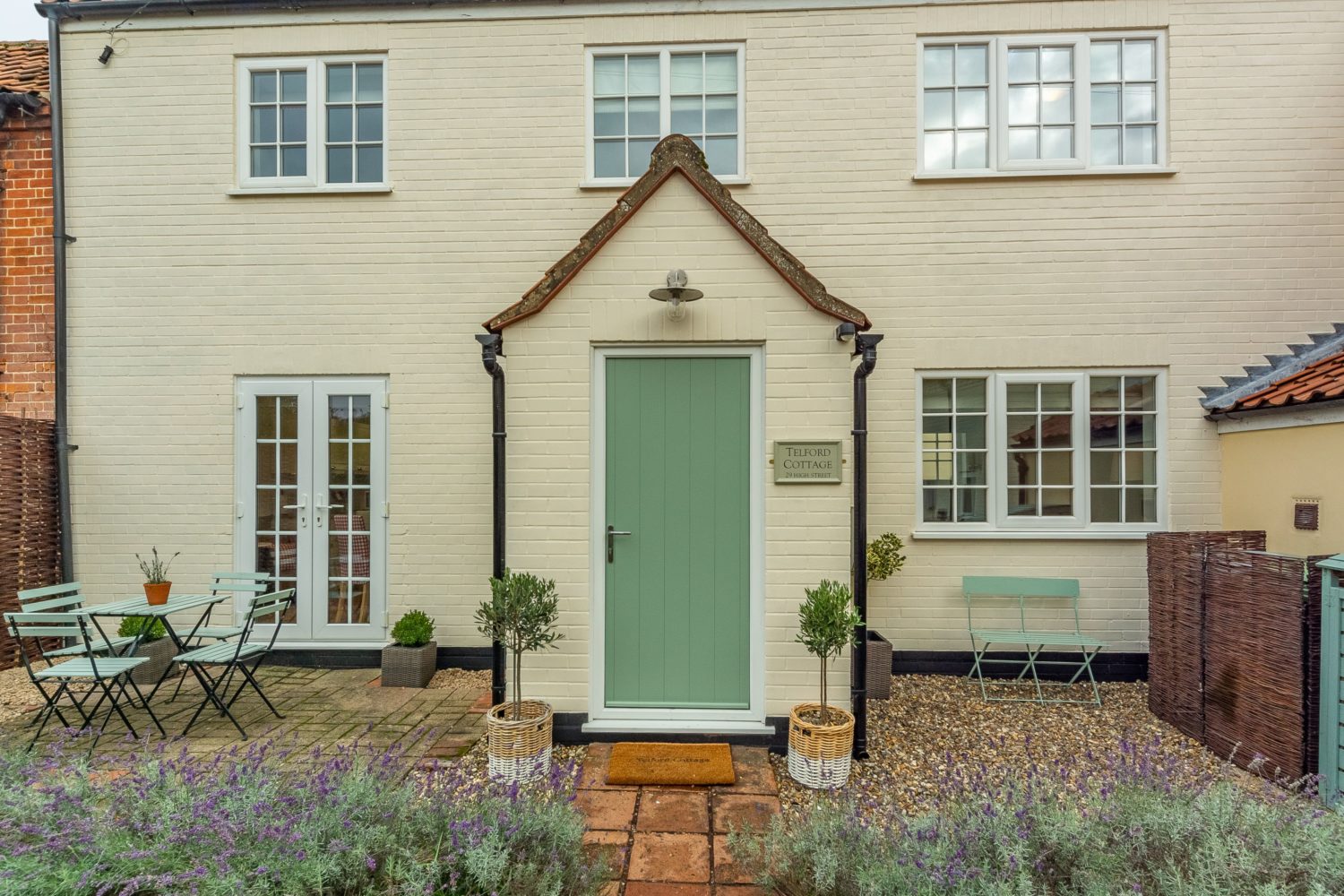 Telford Cottage in Foulsham, Norfolk, offered by Norfolk Hideaways, is a true gem that warmly welcomes up to four guests and provides everything needed for a home away from home experience. The cottage's inviting features include a cozy log burner, ensuring a snug atmosphere, and its convenient 20-minute driving distance to the captivating Norfolk coast. Upon arrival, a thoughtful complimentary starter pack awaits, featuring essentials like tea, coffee, sugar, and milk, along with a delightful welcome treat.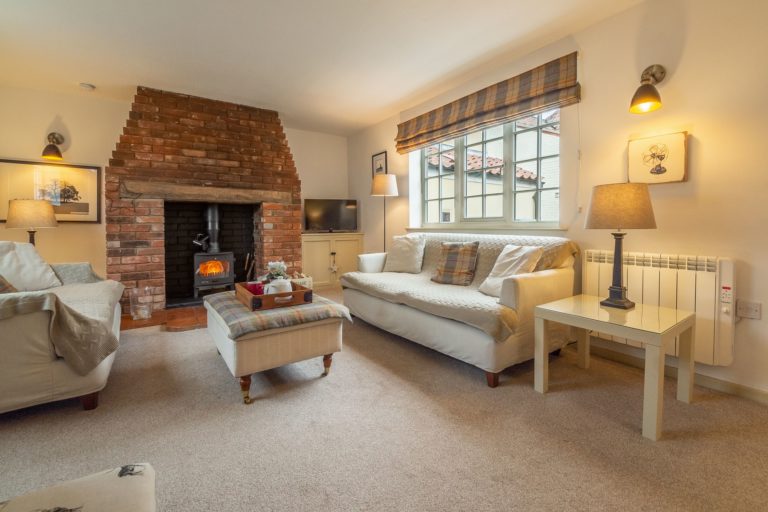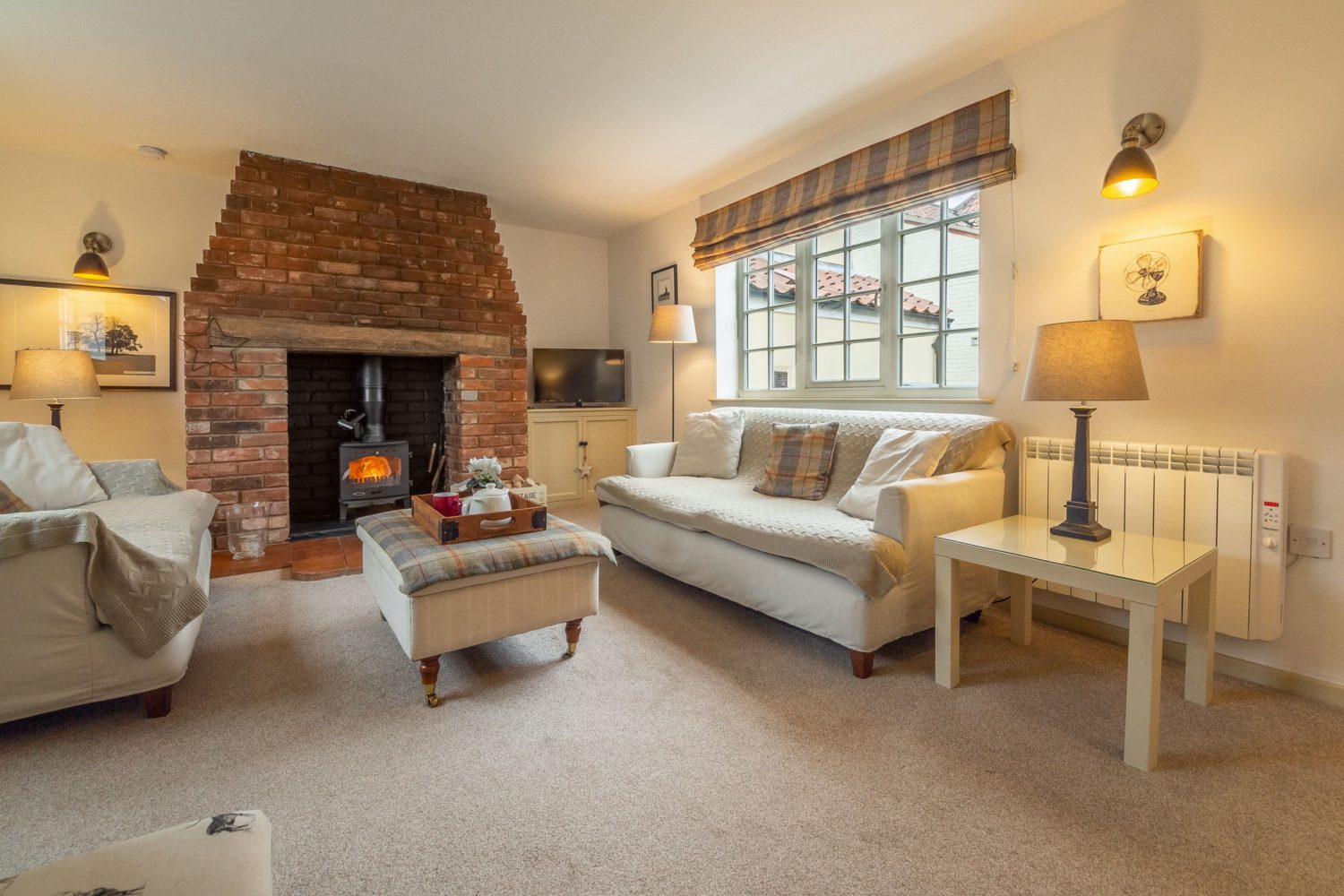 This beautifully furnished and incredibly comfortable cottage presents an elegant and chic retreat, offering a super cozy ambiance throughout the year. The sunny south-facing courtyard garden is perfect for soaking up the sunshine and enjoying a tranquil break, be it a short escape or an extended stay.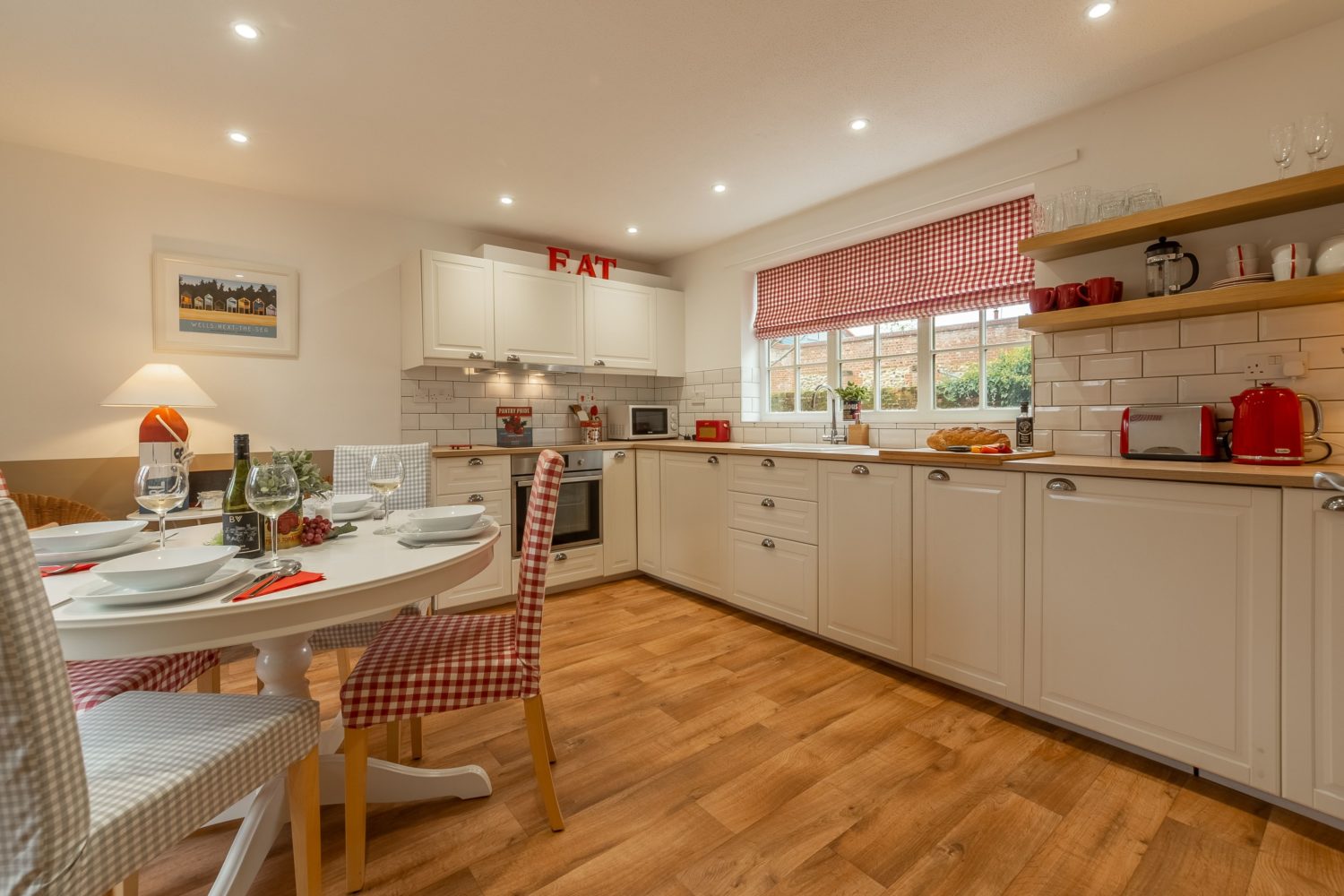 The accommodation spans two floors, with the ground floor showcasing a modern, well-equipped open-plan kitchen complemented by a dining area and comfy armchairs placed by French doors that lead to the charming courtyard. For those who prefer dining in, the kitchen is stocked with everything needed to whip up a favorite meal. Adjoining the kitchen is a cozy sitting room, radiating comfort and elegance, inviting guests to unwind, watch television, or indulge in a good book.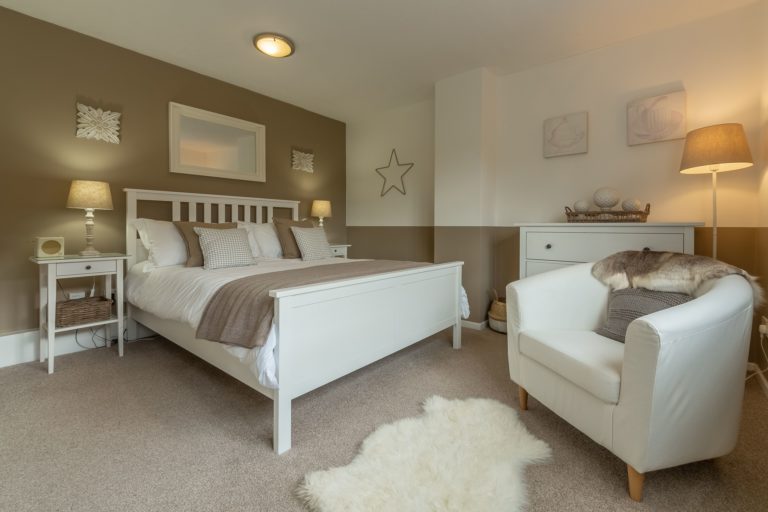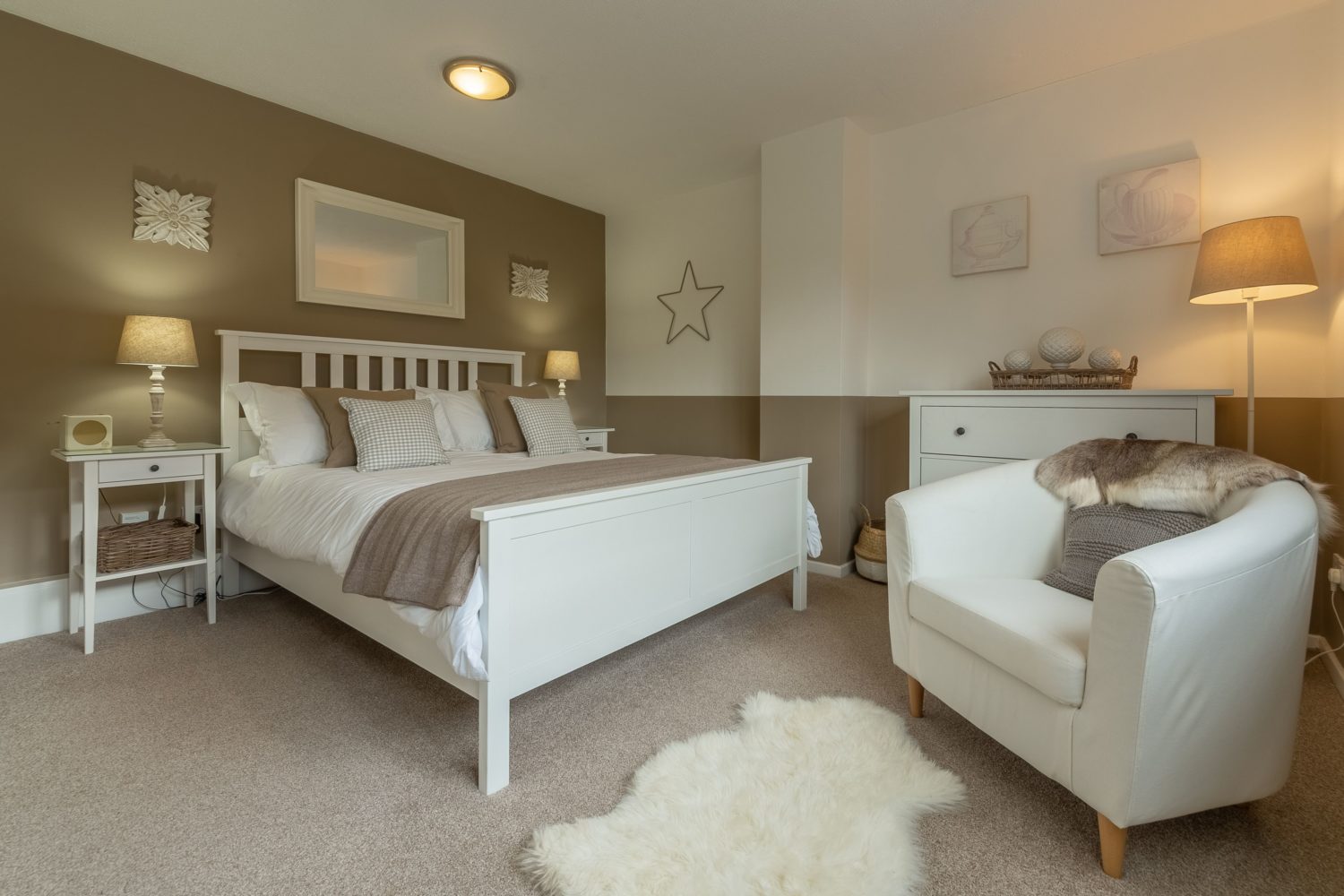 Upstairs, two stylishly designed and restful bedrooms await, one featuring a king-size bed and the other a twin, both adorned with lovely linen, scatter cushions, and tasteful decor. Ample storage is provided in both rooms. The experience is rounded off by a modern family shower room boasting a spacious shower for ultimate relaxation.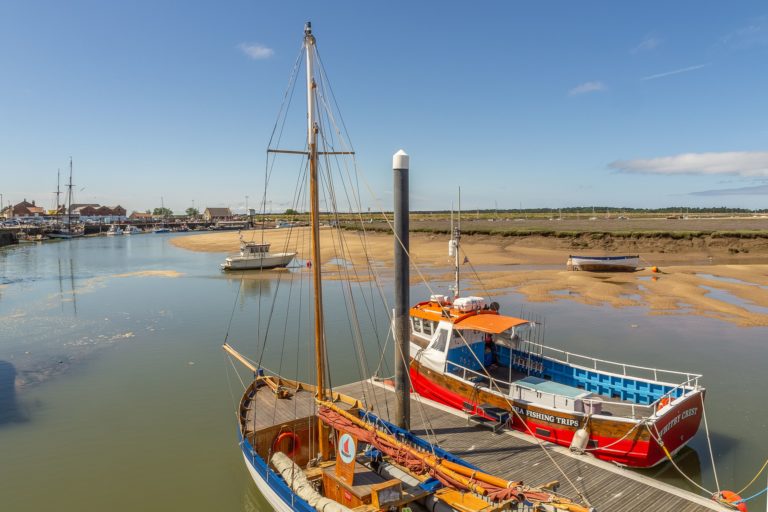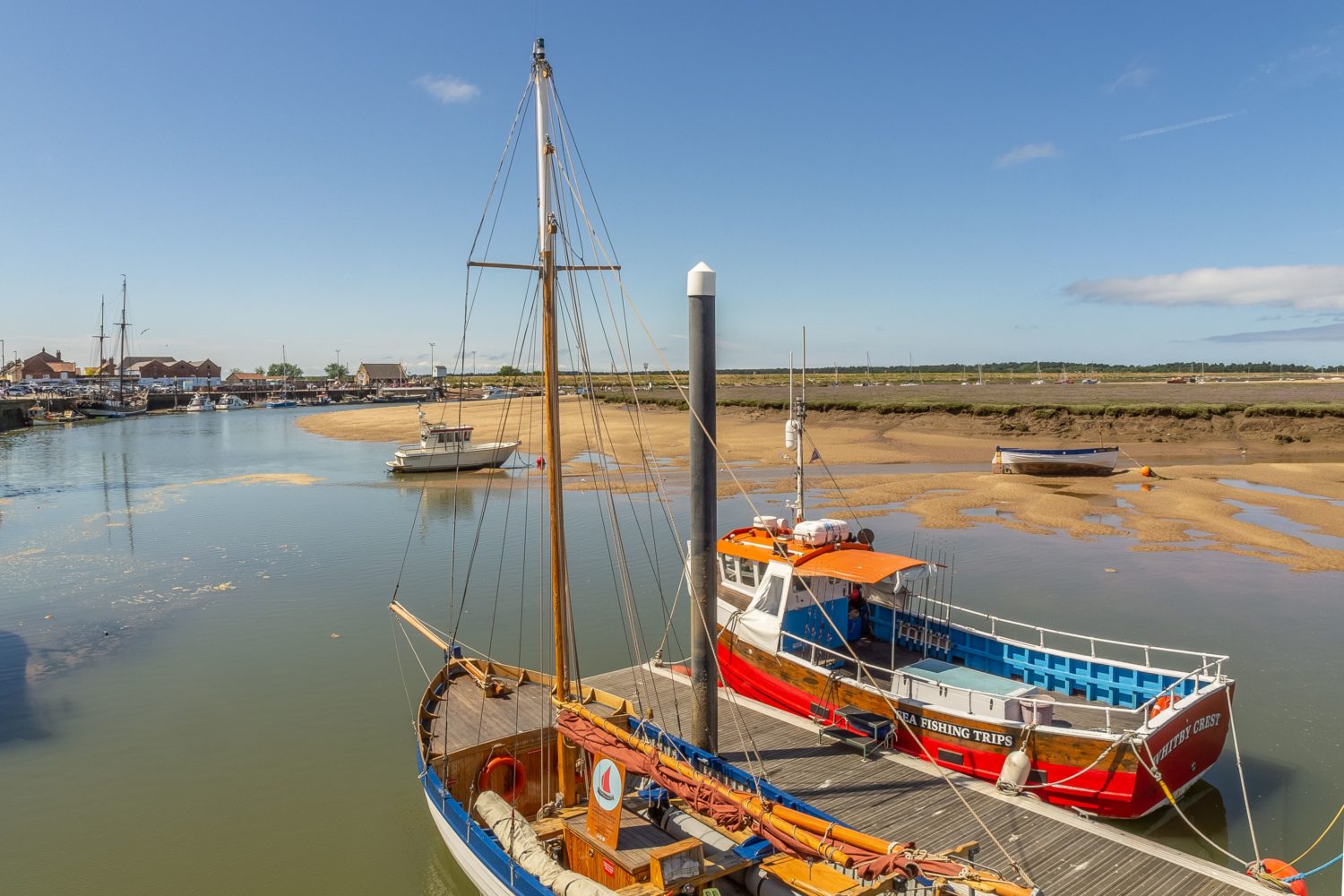 In terms of location, Telford Cottage is ideally situated in Foulsham, making it a prime base to explore the wonders of Norfolk. With its proximity to Burnham Market, Holt, Norwich, and miles of pristine sandy beaches, guests can truly savor the delights of the area. Birdwatching enthusiasts will revel in the opportunity to witness some of the finest birdwatching spots in the country.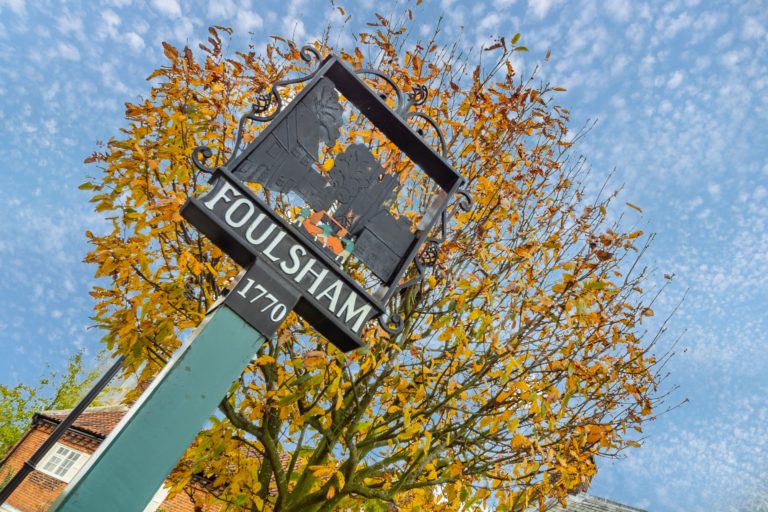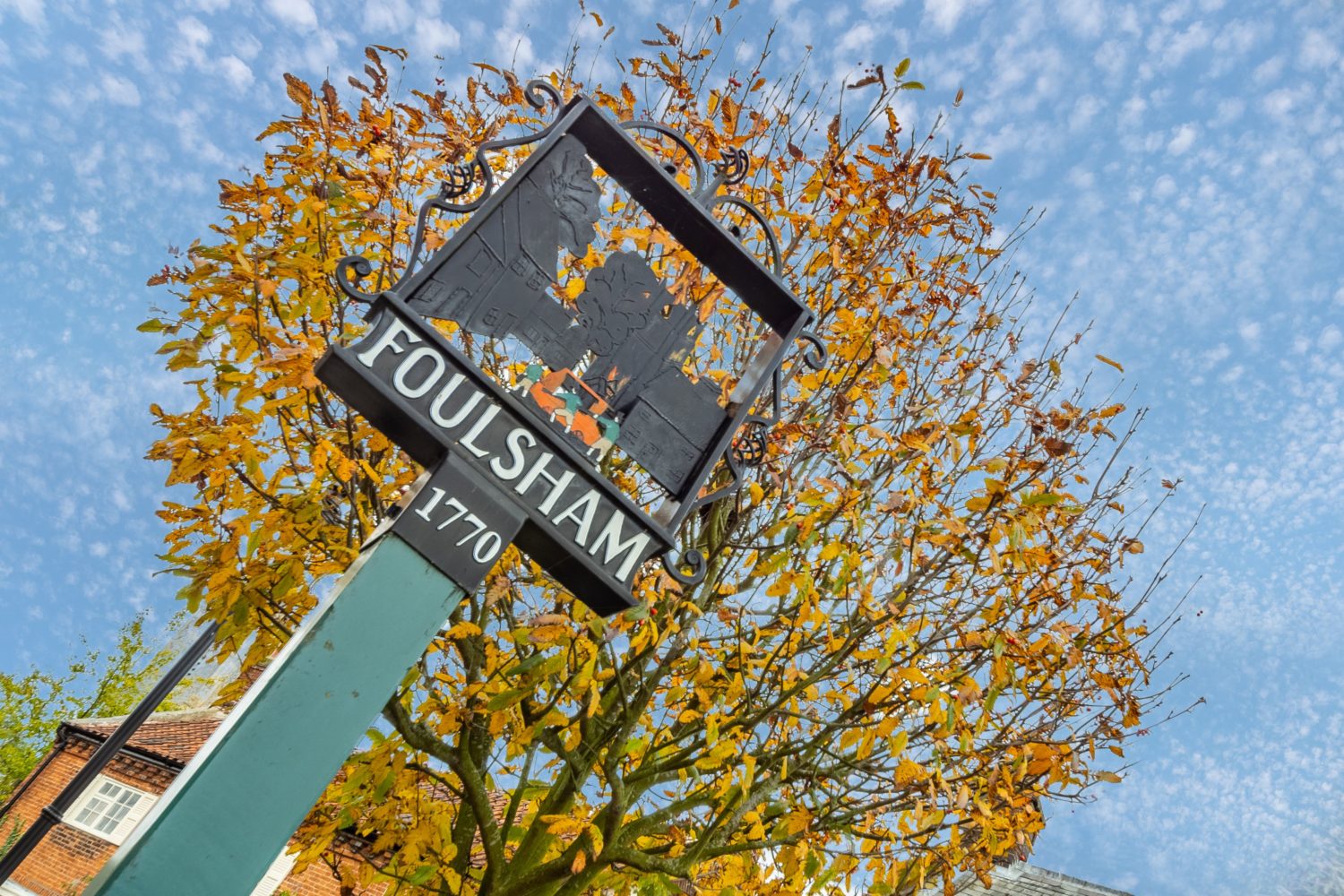 Foulsham itself, with its charming Georgian Houses, offers both a store and a good pub serving delectable food. Nearby attractions like Pensthorpe Gardens and Nature Reserve provide a glimpse into Norfolk's natural beauty and diverse habitats, making it an ideal destination for nature lovers.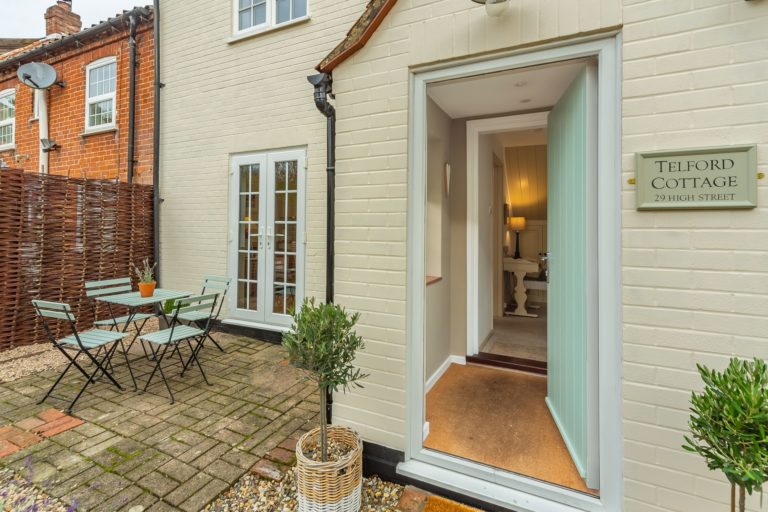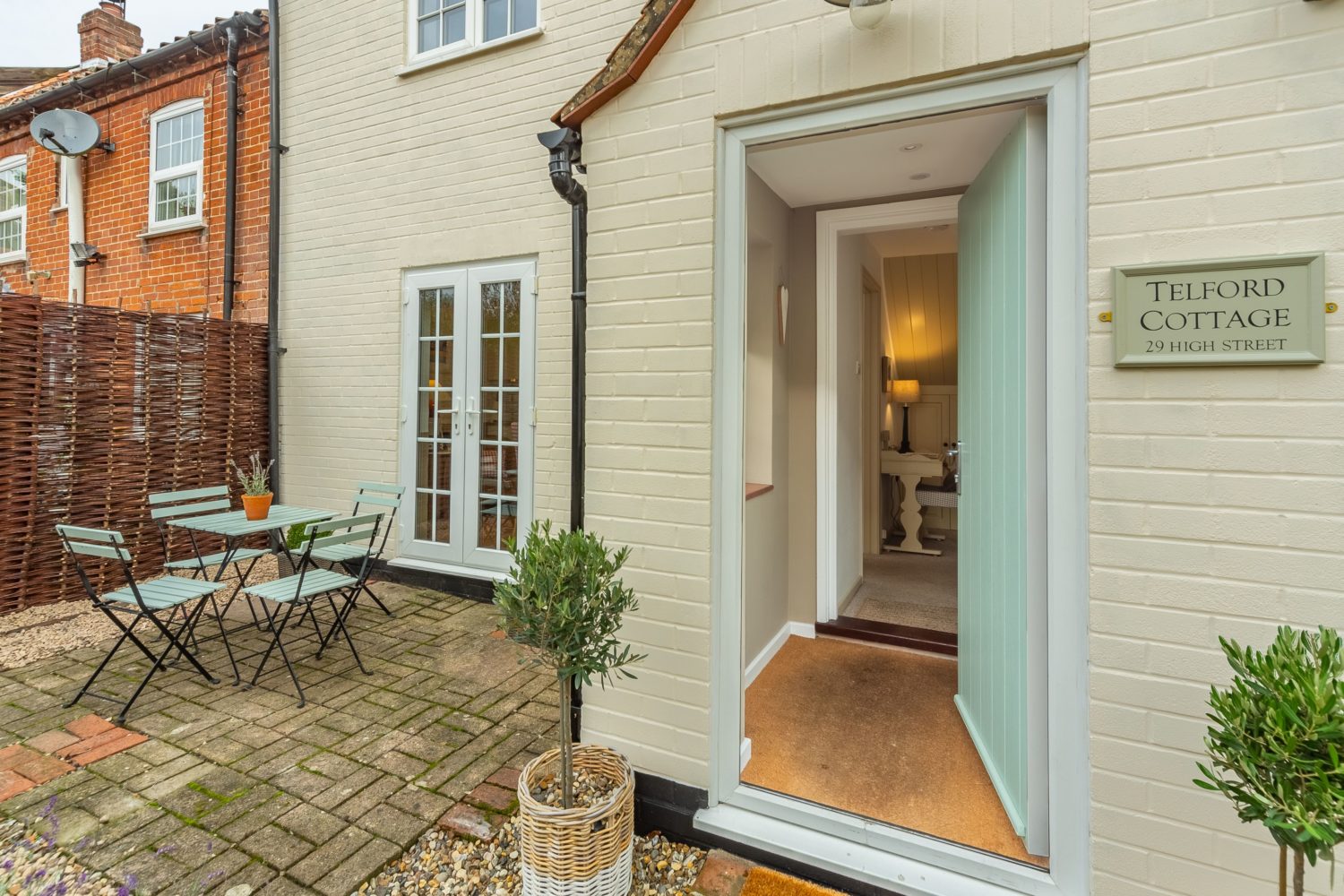 For a taste of local culture and entertainment, the town of Fakenham, just a few miles away, boasts renowned landmarks such as the Fakenham Race Course, Pensthorpe Waterfowl Park, and The Thursford Collection. Telford Cottage in Foulsham stands as a delightful choice for a memorable Norfolk retreat, promising comfort, style, and a perfect blend of relaxation and adventure in this picturesque part of England.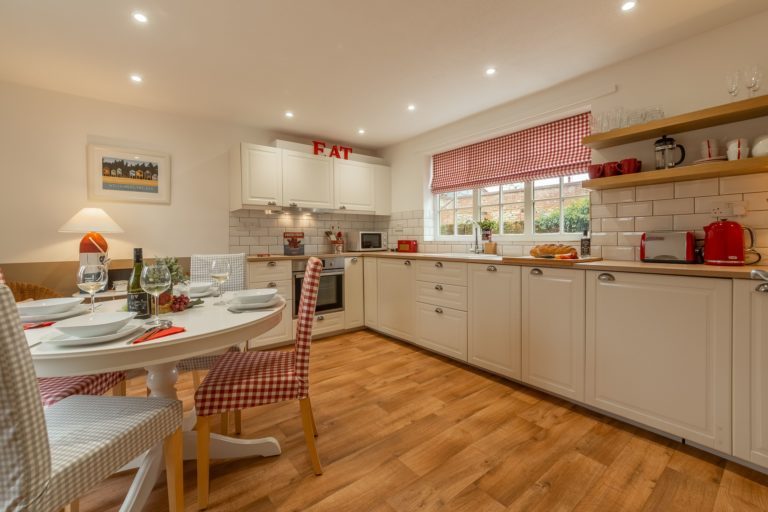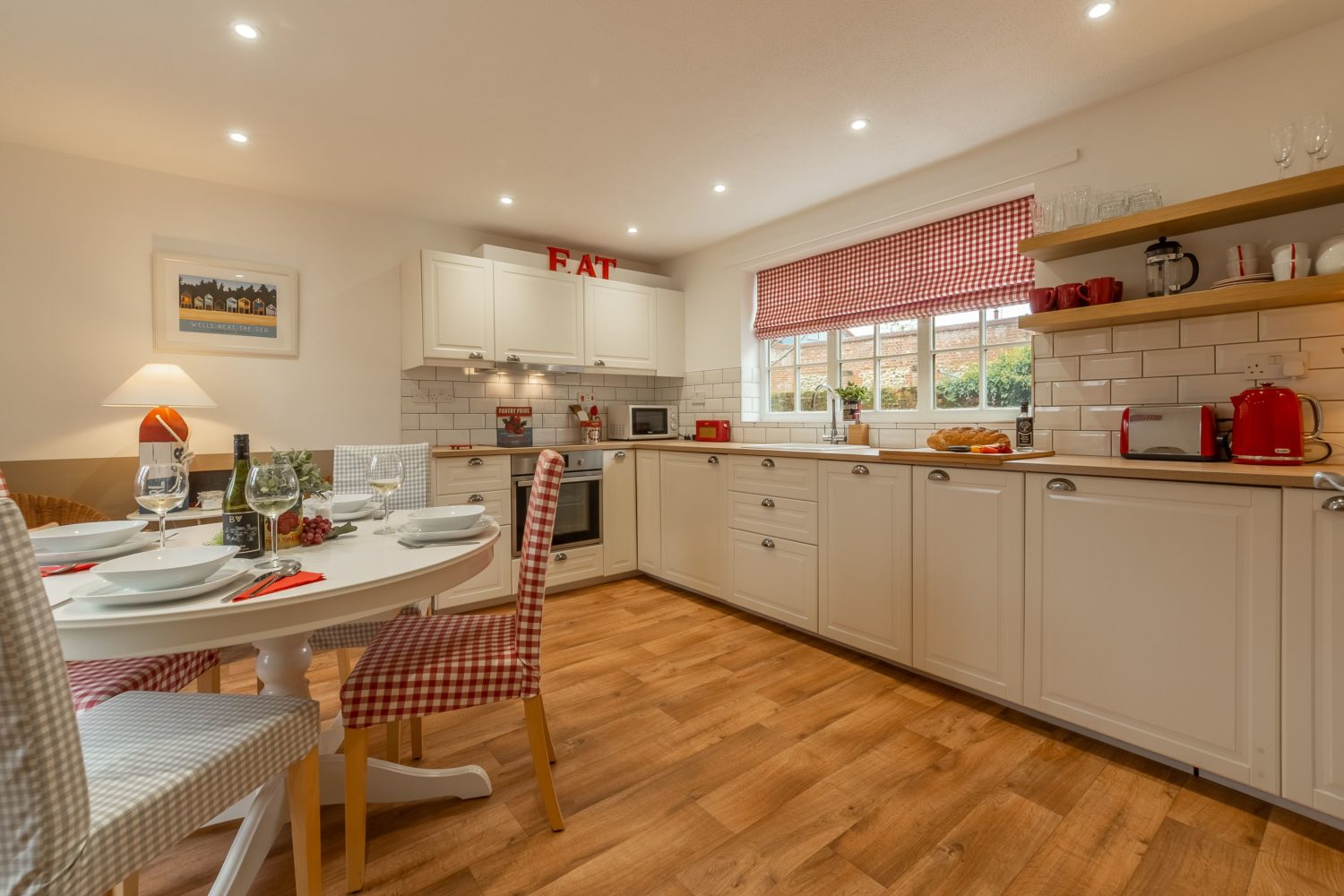 The properties managed by Norfolk Hideaways are impeccably maintained and thoughtfully prepared for guests. The attention to detail is evident, and the level of cleanliness and comfort is exceptional. Walking into a tidy, well-appointed space instantly puts you at ease and sets the tone for a relaxing and enjoyable stay.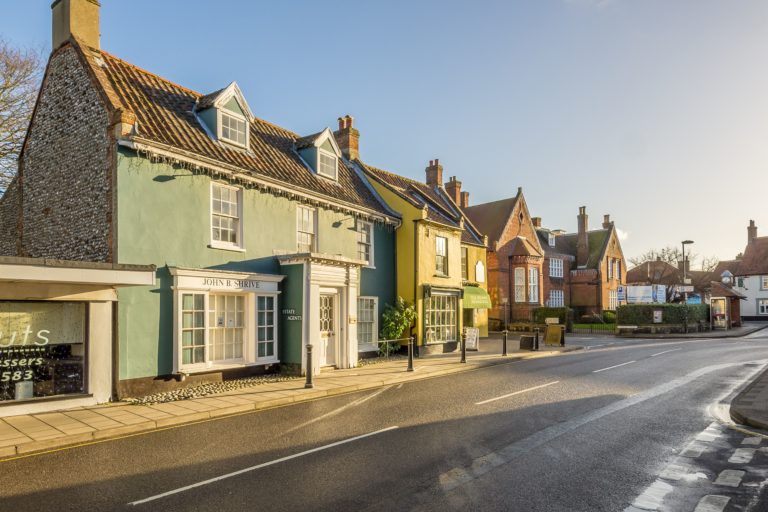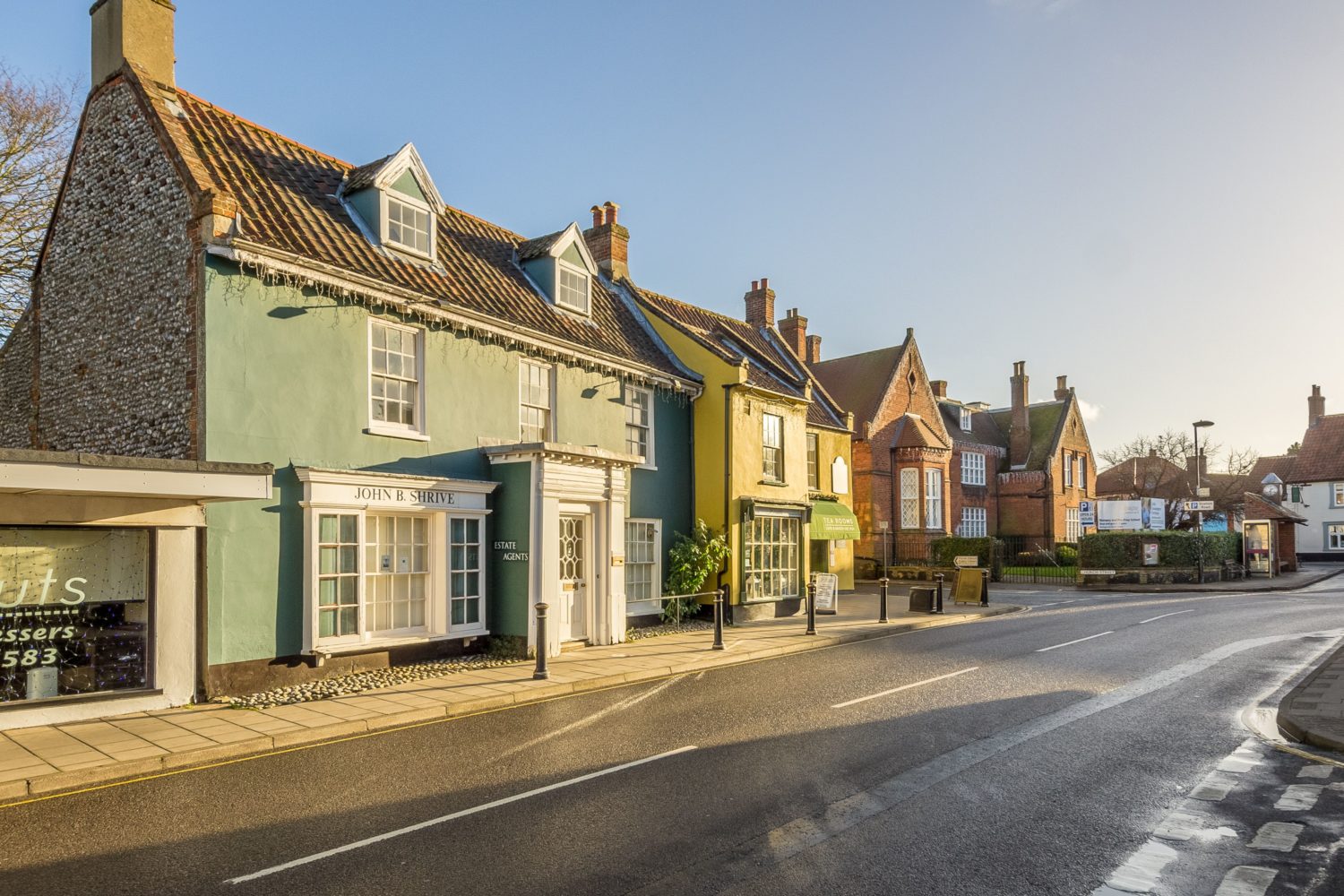 Their professionalism, attention to detail, and dedication to creating a seamless and enjoyable experience for their guests make them a standout choice for anyone seeking a memorable vacation in Norfolk.
Norfolk Hideaways