Greece is a country that has been steeped in history and culture for centuries. It's no wonder it has become one of Europe's most popular tourist destinations. Greece offers everything, from its picturesque islands to its ancient archaeological sites. Whether looking for breathtaking views of the Aegean Sea or a fascinating glimpse into the past, there are countless places to explore in this beautiful Mediterranean nation. From bustling cities like Athens to secluded beaches on remote Greek Islands, here are some of Greece's top places to visit.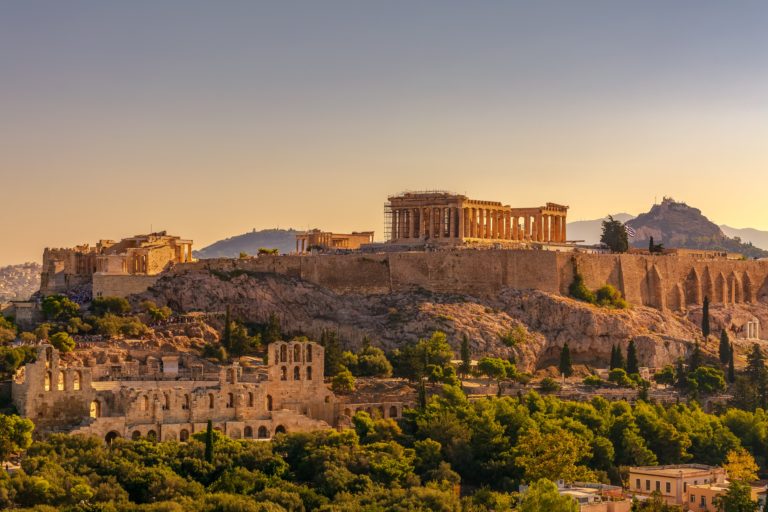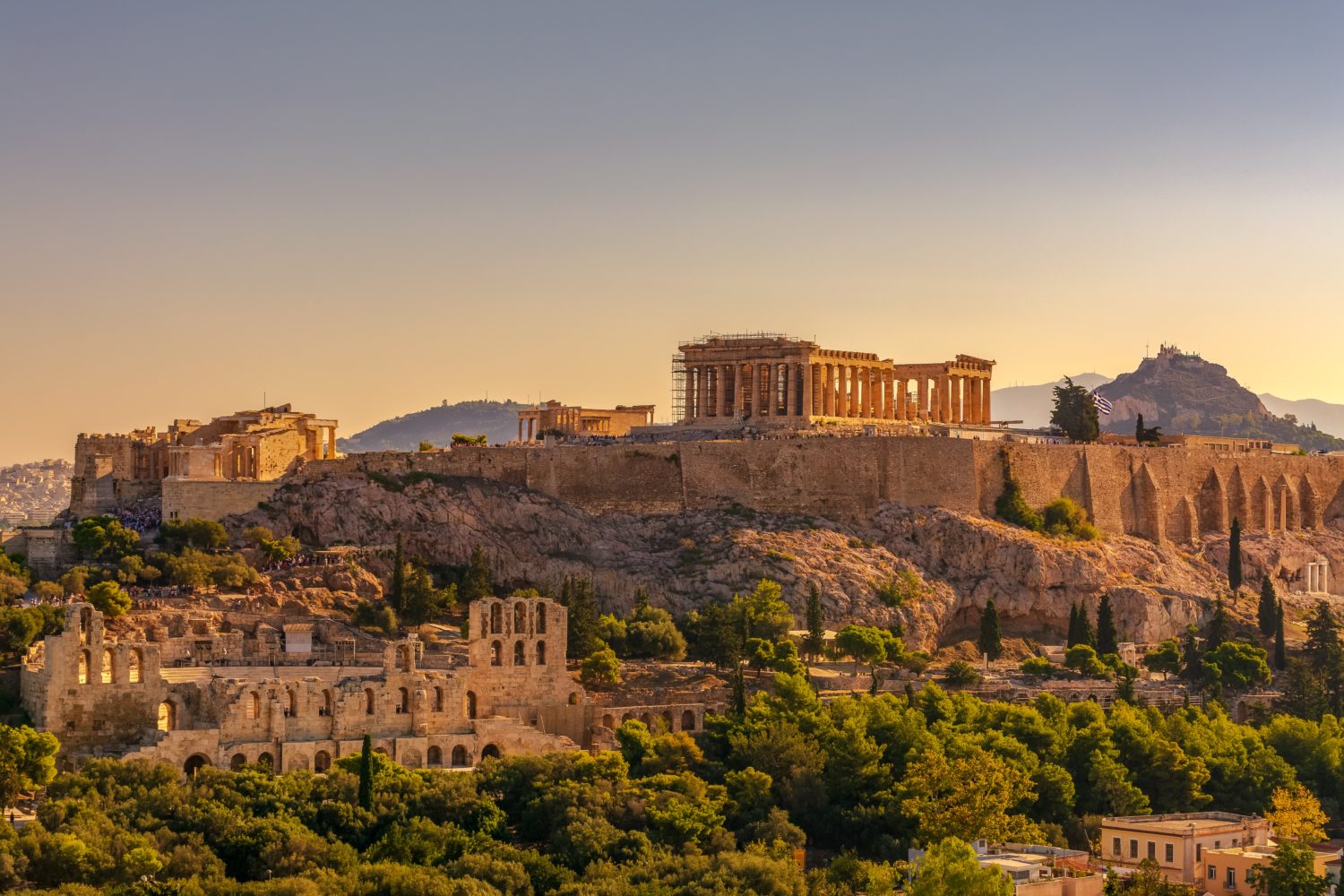 1. Athens
Athens is the capital of Greece and one of its most popular destinations. Located on the Attica Peninsula, this vibrant city offers a wealth of attractions for visitors to explore. Athens has something for everyone, from ancient monuments such as the Acropolis to myriad museums and galleries.
The Acropolis Museum is a must-visit destination in Athens and provides a comprehensive overview of Greek culture from antiquity to modern times. Tourists can book tickets to Acropolis museum online and avoid long queues. The museum houses over 4,000 artifacts from the Acropolis, including sculptures, pottery, jewelry, and coins that date back centuries. Visitors can also enjoy interactive displays which help bring history alive in an engaging way. With its stunning architecture and impressive collection of artifacts, it's no wonder why the Acropolis Museum is one of Athens' top attractions.
2. Mykonos
Mykonos offers plenty of activities for visitors to enjoy during their stay on the island. During the day, you can explore some beaches, such as Paradise Beach or Super Paradise Beach, which are great spots for swimming and sunbathing. Other popular activities include windsurfing, sailing, fishing, and snorkeling in crystal-clear waters. For those wanting a more cultural experience, there are also several museums on the island showcasing artifacts from antiquity, such as ancient sculptures and pottery pieces dating back centuries.
When evening rolls around, you can take your pick from numerous bars and clubs offering live music performances and delicious food options ranging from traditional Greek cuisine to international dishes. With so much to do both day and night, it's no wonder why Mykonos is one of Greece's top destinations.
3. Santorini
The Greek island of Santorini is renowned for its stunning views, romantic atmosphere, and world-famous sunsets. The island is home to many luxury hotels and resorts which provide guests with an unforgettable experience. Visitors can also explore the charming villages of Fira and Oia, both of which offer stunning views of the island's cliffs.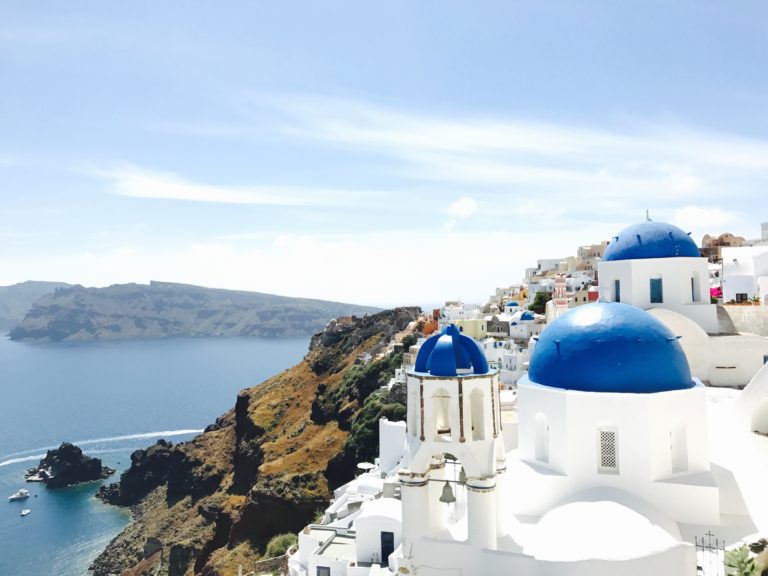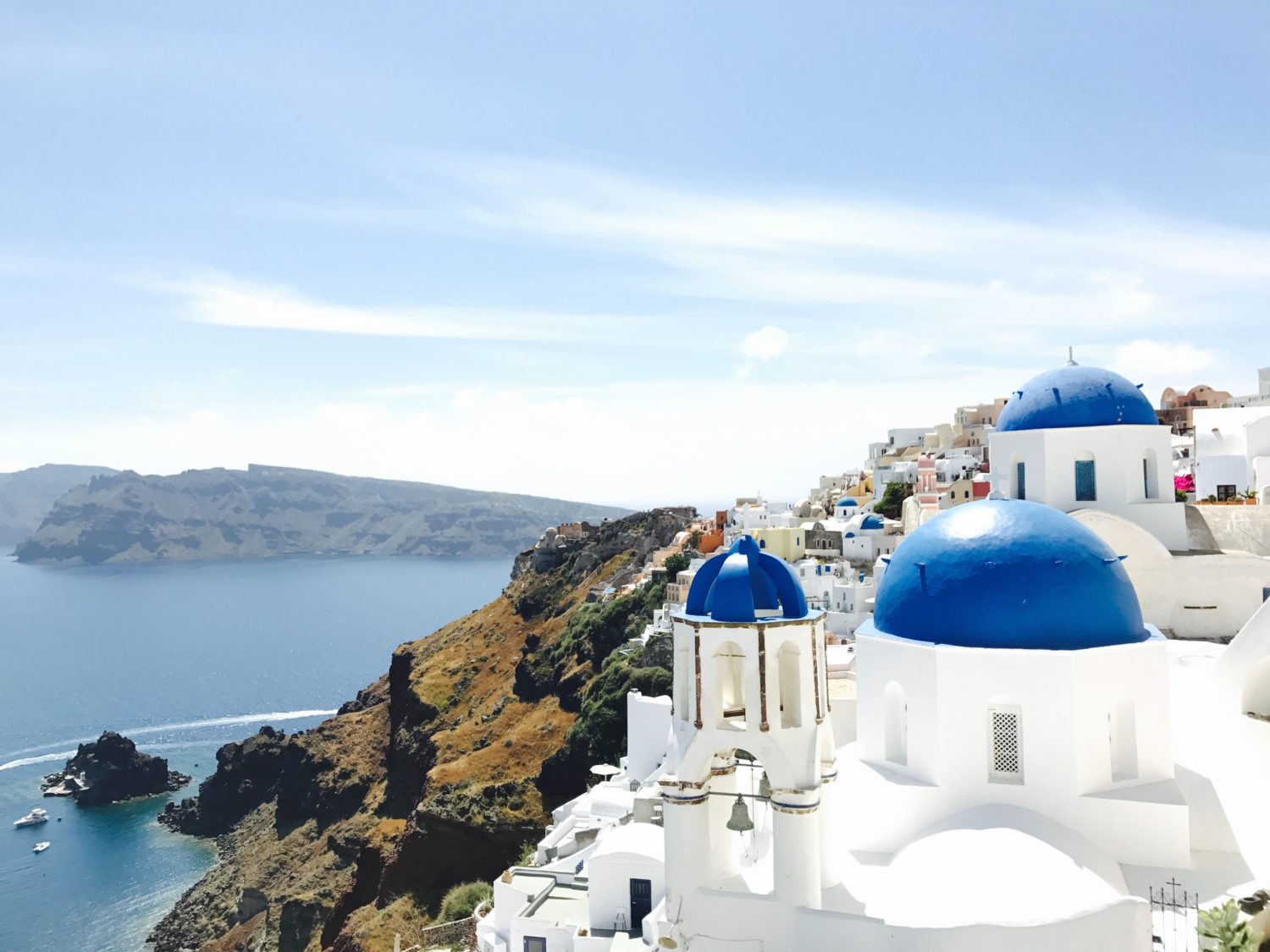 Santorini is also famous for its wineries, which offer interesting tours and tastings. The island is also home to several archaeological sites, such as the Minoan city of Akrotiri, which was buried under ash following the volcanic eruption in 1630 BC. With its spectacular views, fascinating history, and delicious food, Santorini is a must-visit destination for travelers to Greece.
4. Meteora
Meteora is a unique rock formation in central Greece and renowned for its impressive monasteries perched atop towering sandstone cliffs. This stunning area is home to several monasteries built in the 14th century by monks seeking spiritual isolation. Today, visitors can explore these ancient buildings and admire the breathtaking views of the surrounding landscape.
In addition to its monasteries, Meteora offers plenty of activities for visitors to enjoy. From hiking along the many trails that wind through the area to sampling local cuisine, there's something for everyone in this unique region of Greece.
5. Crete
Crete is the largest Greek island and a popular spot for visitors looking to explore breathtaking beaches, ancient ruins, and charming villages. The capital of Heraklion is home to the Archaeological Museum, which showcases artifacts from the ancient Minoan civilization.
Crete is also known for its beautiful beaches, such as Elafonisi and Balos Lagoon. Visitors can also explore the many gorges on the island, including Samaria Gorge, the longest gorge in Europe. With its stunning landscapes and fascinating culture, Crete should be noticed on any trip to Greece.
6. Delphi
Delphi is an archaeological site at the foot of Mount Parnassus, considered by ancient Greeks to be the navel of the world. This area was home to the Temple of Apollo, where visitors can admire its surviving columns and statues.
Delphi is also a great destination for nature lovers as lush green landscapes, wildflowers, and hiking trails surround the area. Visitors can also explore the archaeological museum, which houses artifacts from the area's history. Delphi is a truly unique destination and a must-visit for those looking to explore Greece's ancient past.
With its stunning beaches, archaeological sites, and picturesque villages, it's no wonder why Greece is one of the world's top tourist destinations. From the cosmopolitan charm of Mykonos to the breathtaking views of Santorini and the ancient ruins of Delphi, there's something for everyone in this beautiful corner of the Mediterranean. So, don't miss out on the chance to explore some of Greece's top attractions – you won't regret it.