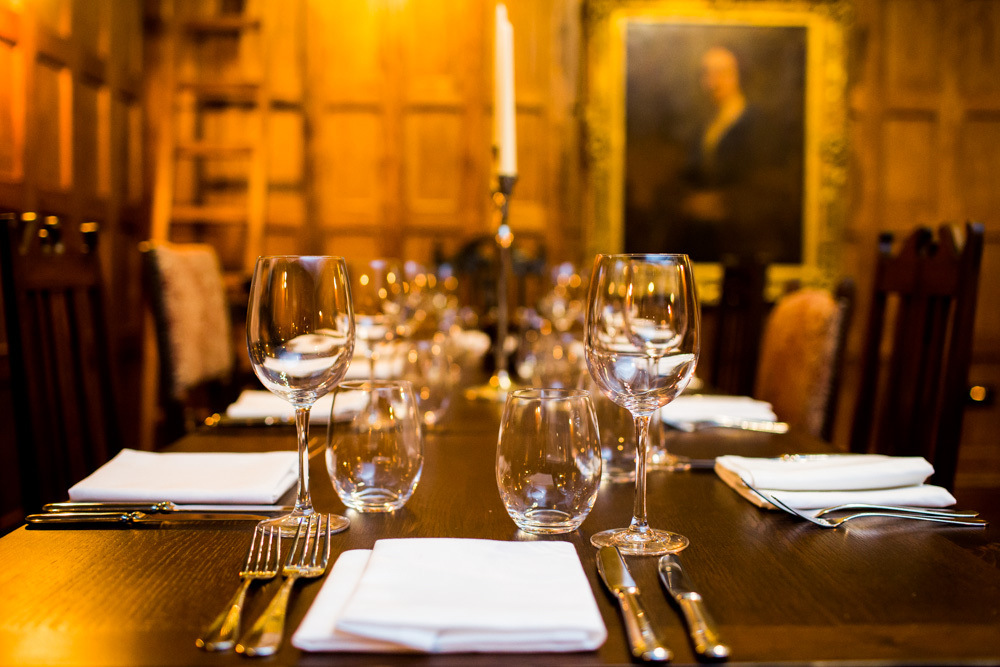 Mickelham is one of the UK's best kept secrets. It is a stones throw from London, the perfect bolthole for those craving some peace for a night or two.
The village itself is rose-coloured glasses personified. A chocolate box village, centered around a church, village shop and an inn.
The Running Horses is everything an outstanding inn should be. The historic 16th century coaching inn is cosy, warm and inviting. However it completely outshines every notion you have of a typical village inn.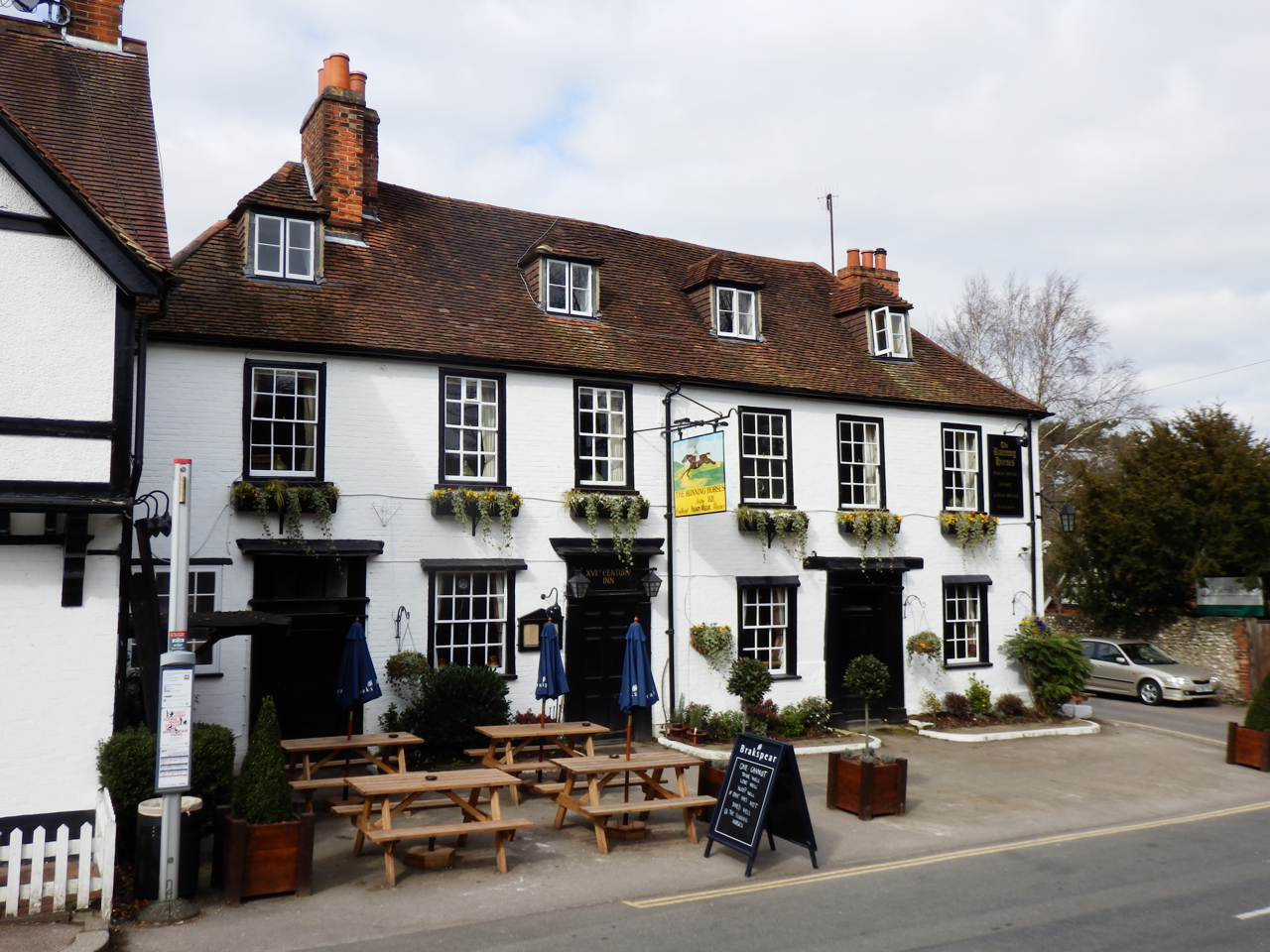 It has a spectacular three oak-pannelled dining room. The walls are adorned with majestic portraits in gilt frames. It is there in the flickering candlelight that I enjoyed the most wonderful meal. For starters, I had a rich and creamy twice-baked cheese soufflé that had a lingering tingle of mustard with every bite which I enjoyed with a sparkling glass of chilled prosecco.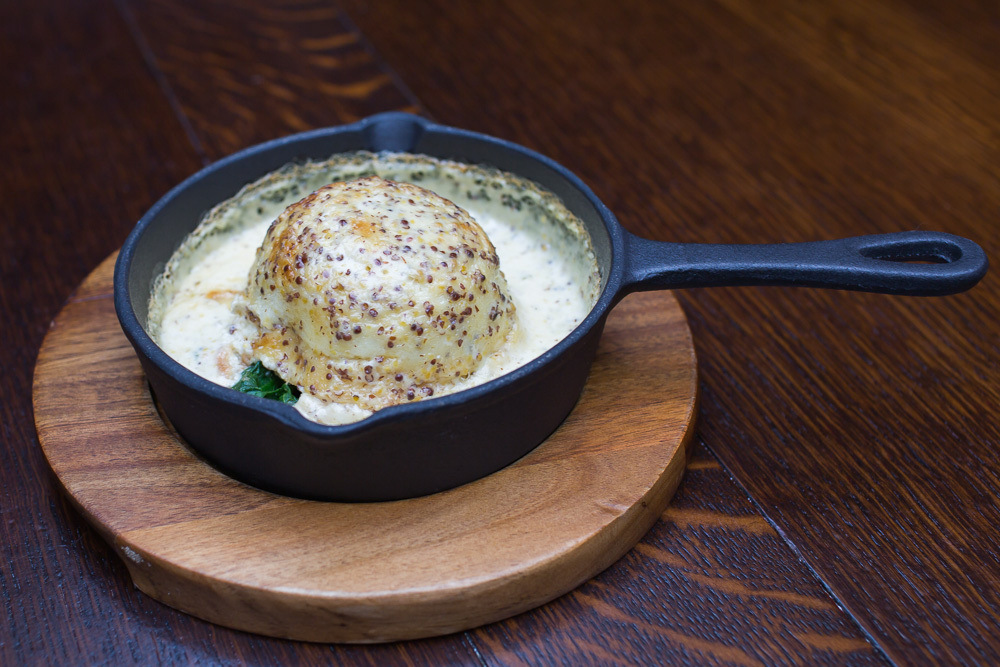 For main there was a succulent rump steak, served with thrice-cooked chips, greens glistening with olive oil and served with a golden Bearnaise sauce. For dessert, there was more prosecco teamed with a dark and decadent hot chocolate soufflé with a tart raspberry sorbet.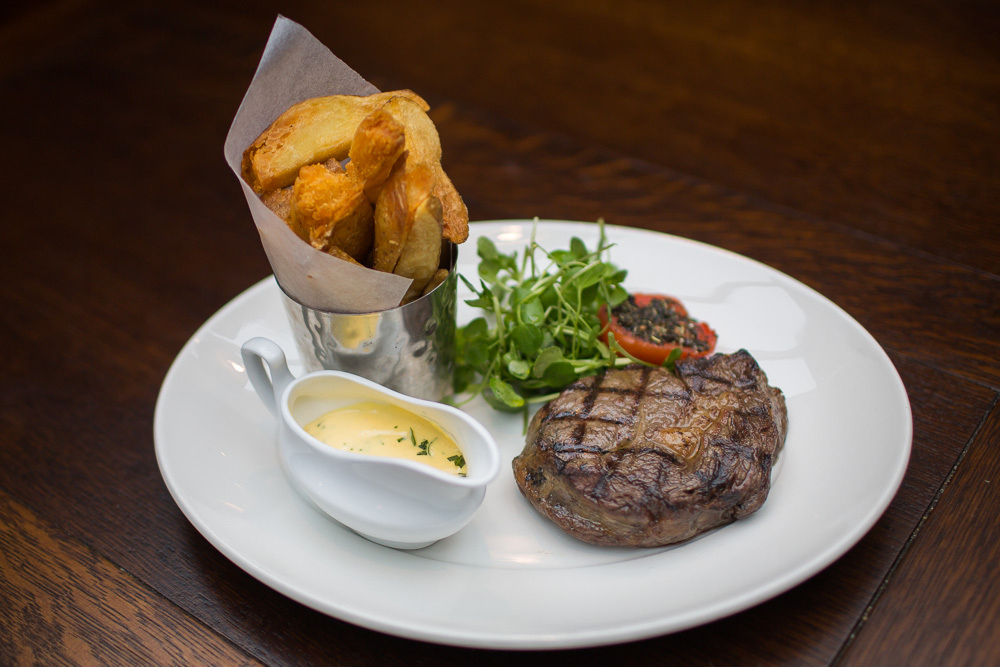 The Running Horses serves gastronomic marvels for more than reasonable prices. The menu changes regularly but the inn prides itself on using seasonal and locally-sourced produce created by Head Chef Daniel Donoghue and Executive chef, Anthony Ely.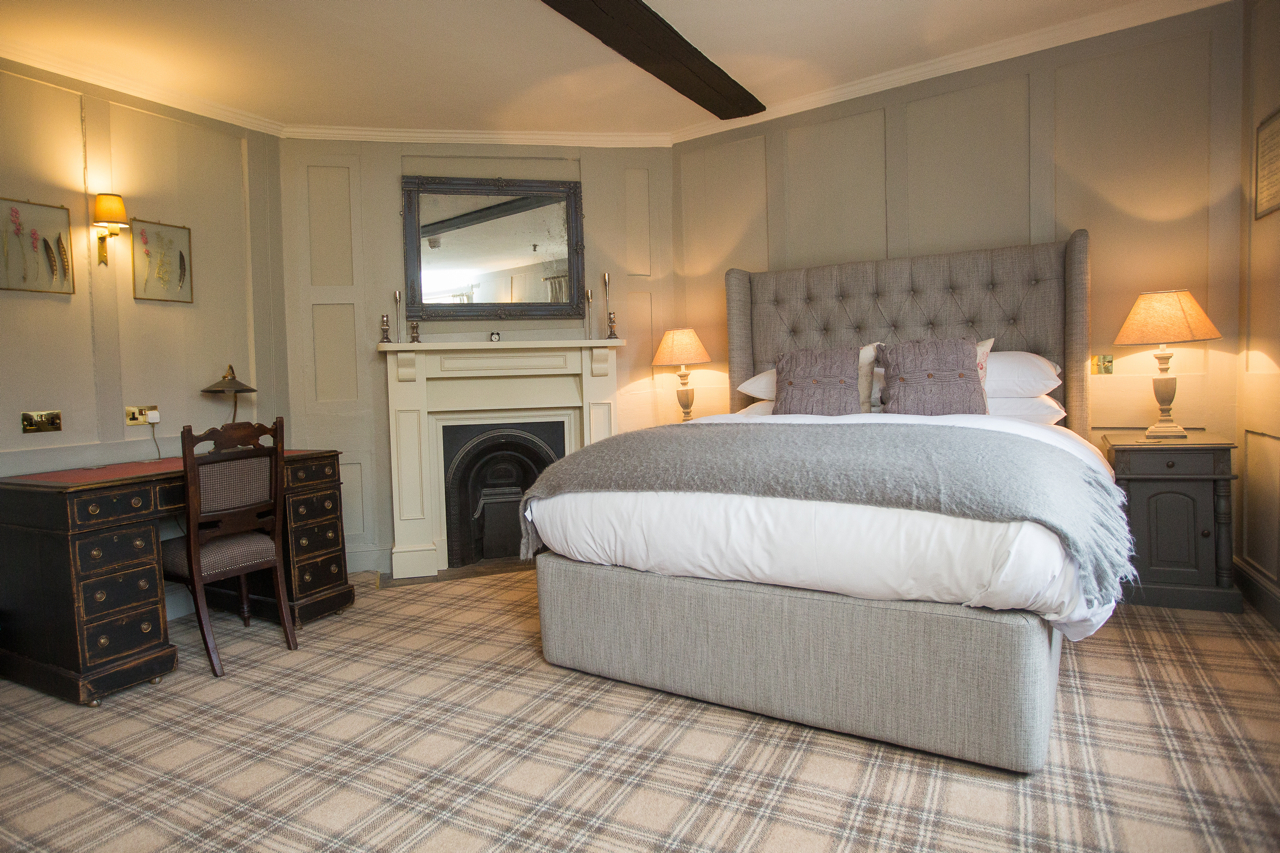 Upstairs are an array of cosy and convenient bedrooms. I had a spacious room, dotted with antiques and blessed with all the comforts of home. There were some added luxuries, such as a beautiful clawfoot bathtub and a large fireplace.
The bed was as comfortable as a cloud, decorated with grey cable knit cushions and a dove grey throw.
From my window, I sat and sipped a cup of tea and nibbled a sweet shortbread biscuit. I could see the romantic church of St Michael and the wildflowers in its grounds, that danced in the light wind.
The Running Horses is a true slice of rustic calm on the fringe of the chaos of the city. An authentically English inn that is more than worth a visit, what are you waiting for?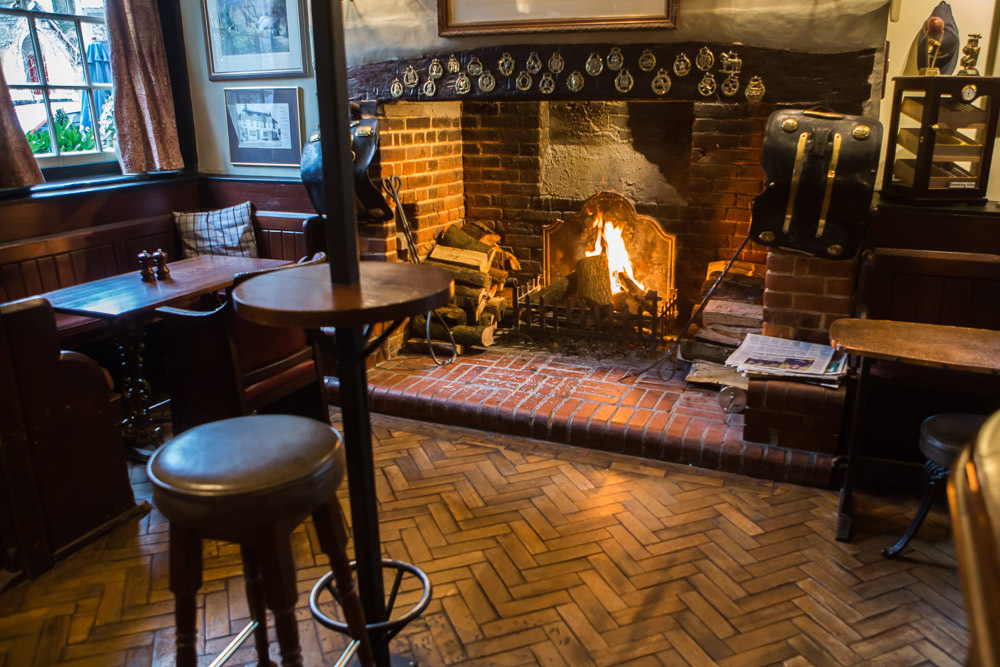 The Running Horses
Old London Road, Mickleham, Nr Dorking, Surrey, RH5 6DU
01372 372279