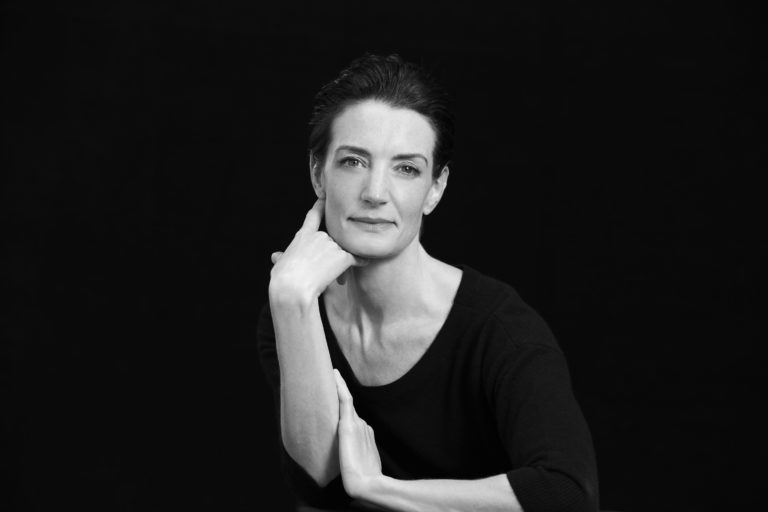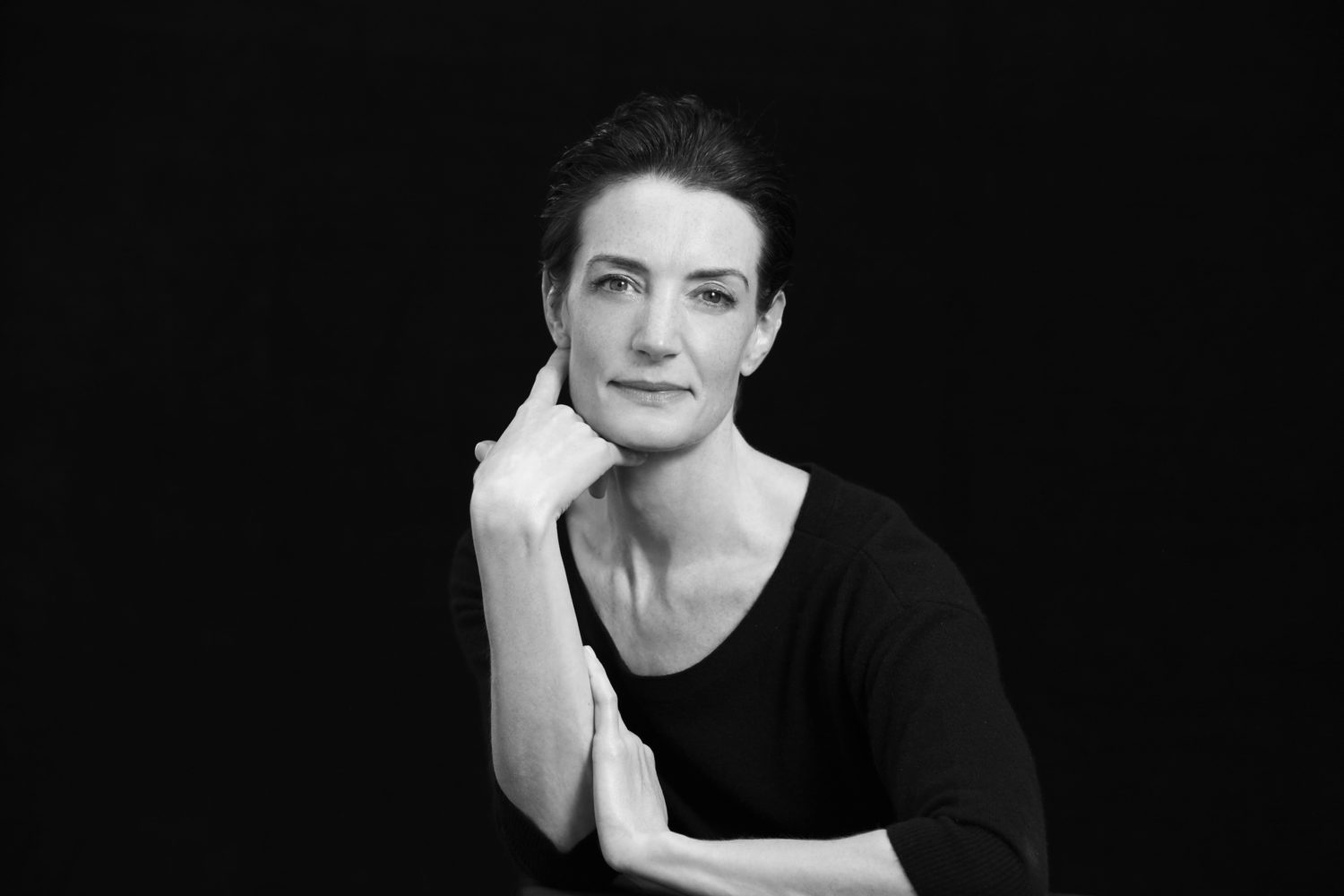 With over 20 years of experience in massage therapy, Sarah Jane Watson is truly a master of her craft. Having originally trained with world-renowned massage pioneer Clare Maxwell-Hudson, Sarah's 'SJW Signature Treatment' combines her healing touch with a refined intuition to create a blissful state of relaxation.
The 90-minute treatment is a unique fusion of Swedish, Hawaiian, Balinese, Acupressure and ancient Indian head massage techniques that blend seamlessly into one another. Sarah ensures that the experience is entirely tailored to the individual needs of her clients, asking insightful questions and creating a space that feels safe and inviting. Every detail of the experience has been carefully considered, right down to the heated massage table and supremely comfortable face cushion, of which Sarah personally had a hand in designing.
This impressive level of consideration extends to Sarah's choice of aromatherapy oils. As a skilled aromatherapist, she incorporates the highest quality essential oils and aromatherapeutic products into her signature treatment, creating a serene sense of calm and tranquillity through each scent. Soothing blends such as her aptly named 'calm balm' were subtly wafted around the room as I was gently massaged into a deep state of rest and relaxation.
Throughout the treatment, Sarah used her intuition and expert knowledge to guide her hands around my body, applying varying levels of pressure in an instinctive manner. The massage worked from top to toe, ensuring that each muscle had gently released itself before effortlessly moving onto the next. Combined with the soft, instrumental music playing in the background, the whole experience was blissfully meditative. At the end of the luxurious treatment, you're encouraged to take as long as you please to rise and wrap yourself up in Sarah's soft robes. A cup of calming tea sits waiting for you at the side, the perfect finishing touch to a truly serene 90 minutes.
It's no wonder that Sarah is the massage therapist of choice for numerous high-profile actors and producers who find themselves in need of some much-needed relaxation whilst in London – her mastery of the art of massage is evident from start to finish, leaving your nervous system feeling rebalanced and your tensions a thing of the past.
You can visit Sarah in her beautiful home in the Royal Borough of Kensington and Chelsea, or if you're looking for something a little more private, then Sarah is also available to travel to other areas upon request.