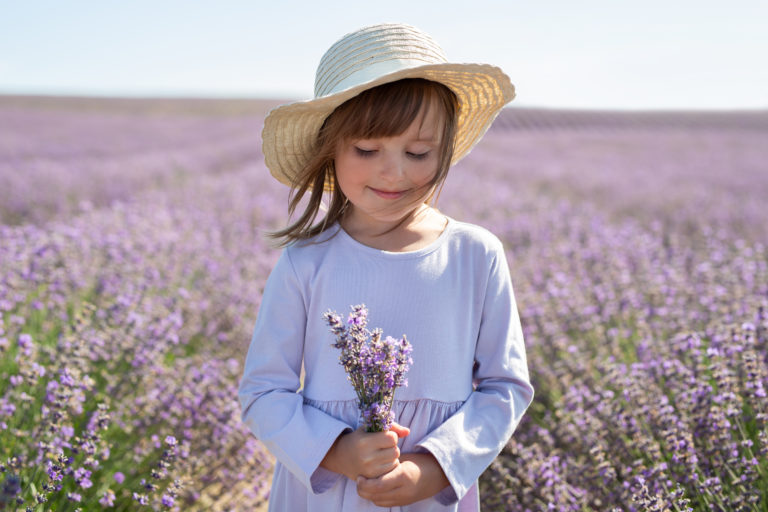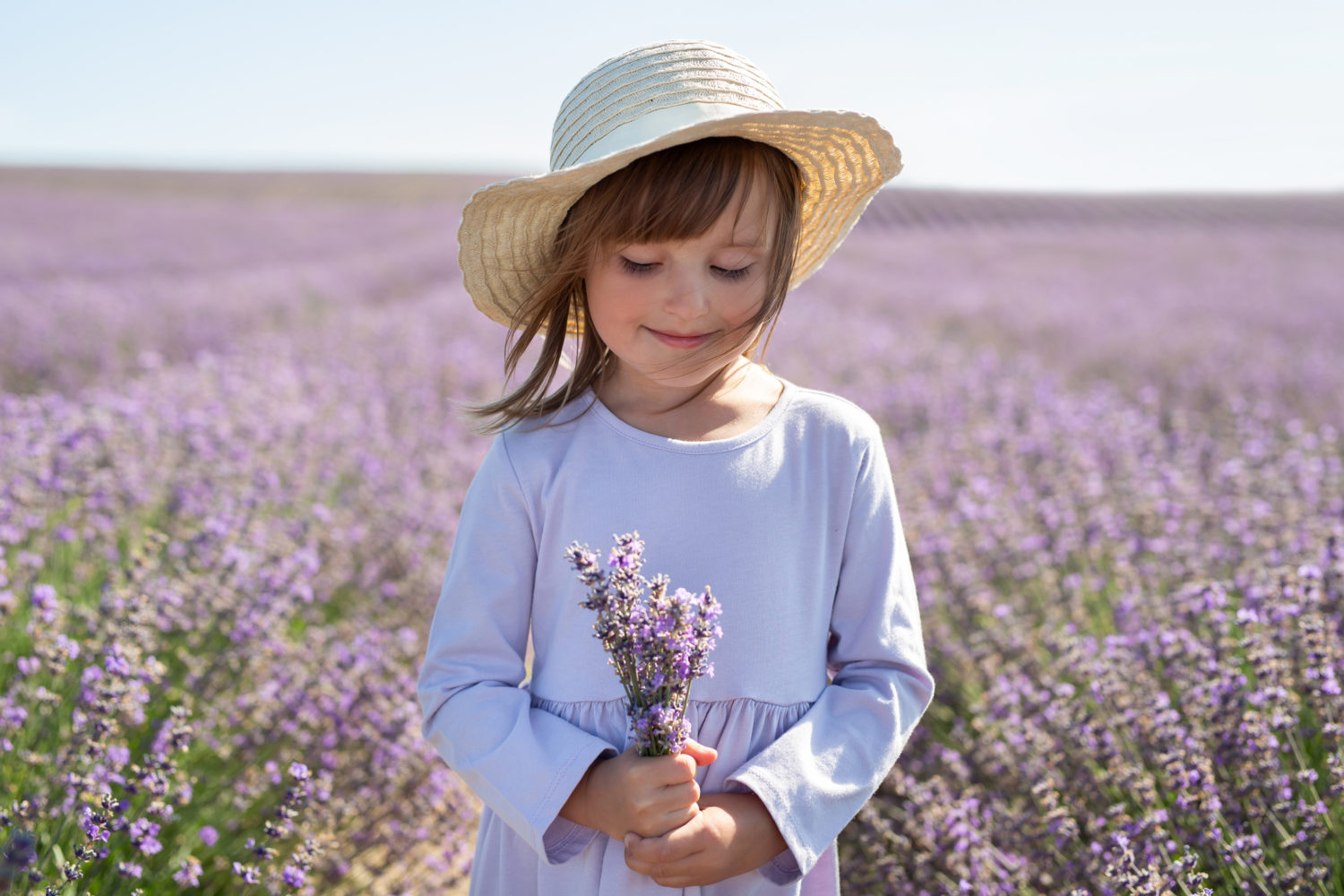 In the world of fashion, children's clothing is an exciting frontier that blends creativity and innovation in unique ways.
Among all the options available for girls, dresses remain a timeless favorite. Be it a casual event or a formal occasion, there's a dress for every situation. For parents or guardians who want their children to make a statement, the SweetHoney Clothing collection of girls dresses is a beautiful starting point. This ultimate guide will provide you with practical fashion tips to style your girl's dresses for a trendy, chic look.
Experiment with Colors and Patterns
Feel free to dive into the exuberant world of children's fashion, a place where bright, bold colors and creative patterns are more than welcome. It's a realm where you can playfully experiment with a plethora of shades and intriguing designs. Be it the perennial charm of polka dots or the energetic burst of florals, the options are limitless. Strive to infuse your child's wardrobe with this mix of color and pattern, creating a unique and vibrant style just for them.
Play Around with Layering
Layering is an excellent way to add a fun twist to any outfit. Pair a simple dress with a cute denim jacket for a more casual look or throw a faux fur vest over a party dress for a glamorous touch. Don't forget about legwear. Colorful leggings or tights can add an extra layer of warmth and style to any dress. Just remember the rule of comfort when layering – make sure your child can move freely in her layered outfit.
Accessorize, Accessorize, Accessorize
The right accessories can take a dress from cute to outstanding. However, when it comes to children's fashion, less is usually more. A cute headband, a pair of sparkly shoes, or a small purse can be the perfect finishing touch. Again, consider comfort and practicality when choosing accessories. Avoid anything too heavy or cumbersome that could hinder your child's activities.
Embracing Seasonal Trends
Seasonal trends offer an exciting way to keep your child's wardrobe fresh and fashionable. For example, summer might bring forth light and airy dresses, while autumn could call for earthy tones and cozy knits. Make sure you incorporate seasonal trends in a way that matches your child's personality and style preferences.
Foster Self-Expression
Lastly, but perhaps most importantly, let your child express herself through her outfits. If she has a favorite color or print, embrace it. If she prefers jeans to dresses, that's perfectly fine too. Use our guide as just that – a guide. At the end of the day, the best outfit is the one that your child feels happy and confident in.