From exploring the remote volcanic islands of Sicily to uncovering the natural wonders of Japan and enjoying cherry blossom season in utmost luxury, VistaJet has a wealth of personalised holidays to offer members for the ultimate travel experience, prepared and served by the most inspired brands in hospitality.
VistaJet is the first and only global business aviation company. On its fleet of silver and red business jets, VistaJet has flown corporations, governments and private clients to 187 countries, covering 96% of the world. VistaJet is part of Vista — the world's first private aviation ecosystem, integrating a unique portfolio of companies offering asset-light solutions to cover all key aspects of business aviation.
VistaJet's business model means customers have access to an entire fleet while only paying for the hours they fly, free of the responsibilities of owning a private jet. VistaJet's membership offers customers a bespoke subscription of flight hours to fly them anytime, anywhere, with up to 48 hours notice.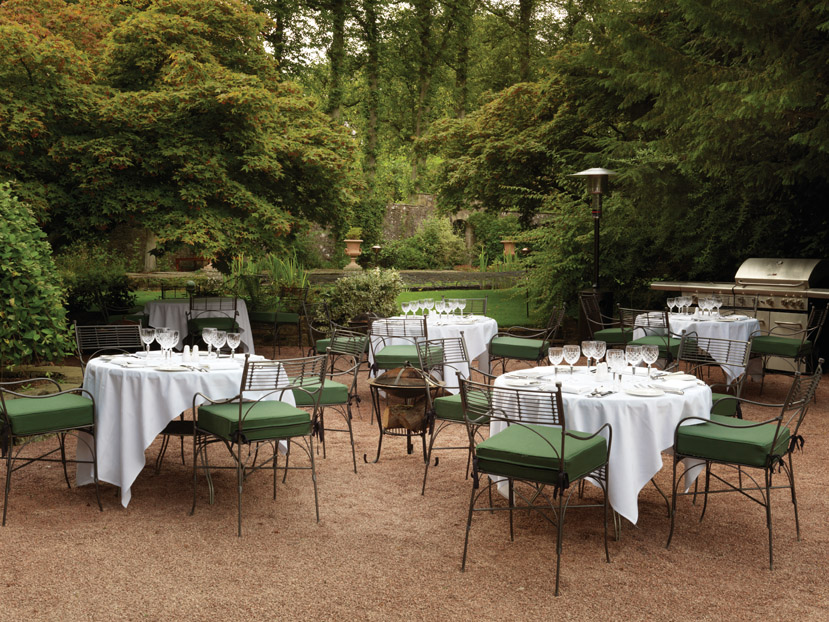 Pittormie Castle (The Eden Club), Scotland
VistaJet Members are invited to stay at the baronial Pittmorie Castle, Scotland's most illustrious private gated estate and home of The Eden Club. Upon landing, guests will be transferred directly by car to their own private residence within the Pittormie grounds, where they can relax in ultimate privacy.
Located in the home of golf, there are over 30 courses in the local area, including The Old Curse and Kingsbarns, suiting all playing abilities. Members are also invited to enjoy Affinity Membership to The Eden Residence Club, receiving privileged access to a portfolio of private residences and clubs around the world. Membership includes access to world renowned events such as The Masters and Tiger Jam.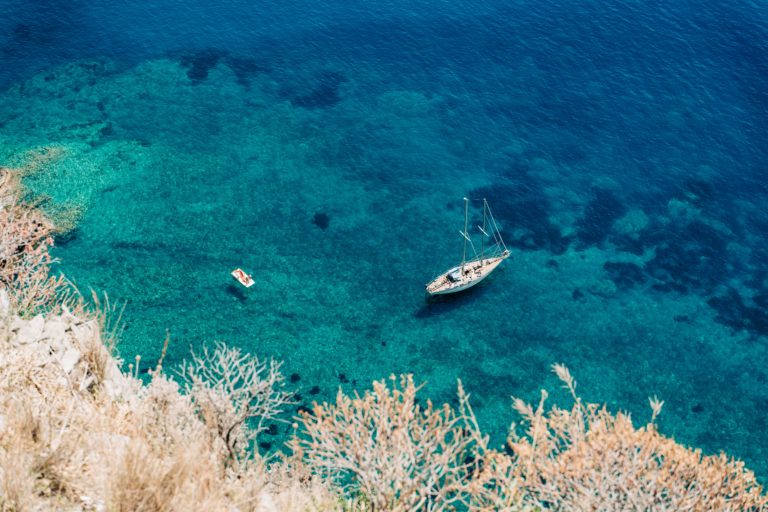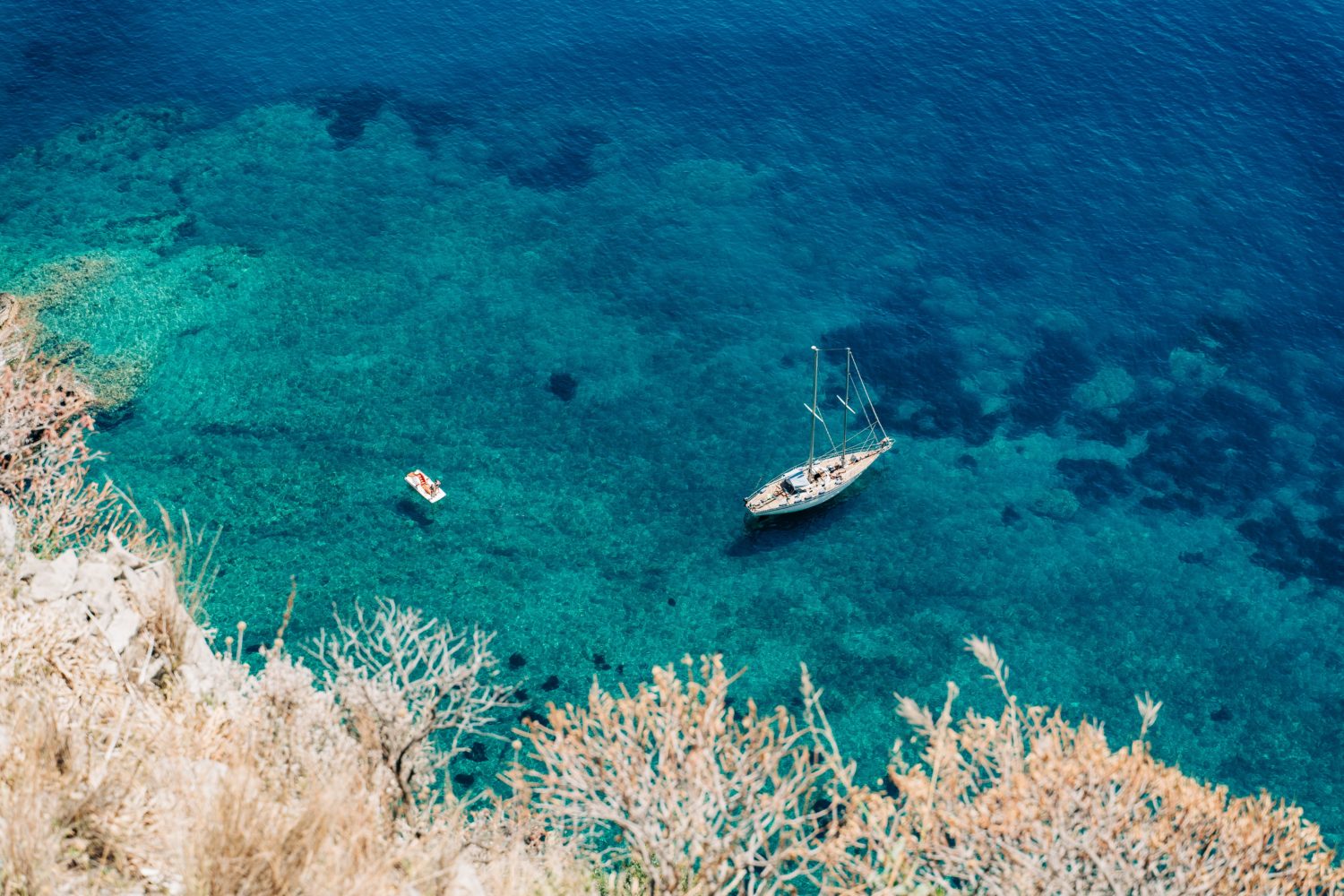 Volcanic Landscapes in Sicily and the Aeolian Islands (Pelorus)
Land your private jet in Palermo where you will be met by your yacht captain and escorted to your waiting vessel. Make your way to the Aeolian Islands – a spectacular archipelago made up of dormant volcanoes and steeped in mythology. Explore the archipelago by yacht leaping into crystal clear water and heading ashore for epic mountain biking, soaking in volcanic mud baths, and hiking amongst craters and fumaroles.
Head beneath the surface at Marsili in a state of the art submersible. Join researchers as they search above underwater volcanoes for the elusive and unstudied bluntnose sixgill shark. Enjoy lazy days on the island of Sicily indulging in local delicacies and enjoying la dolce vita from the comfort of your yacht.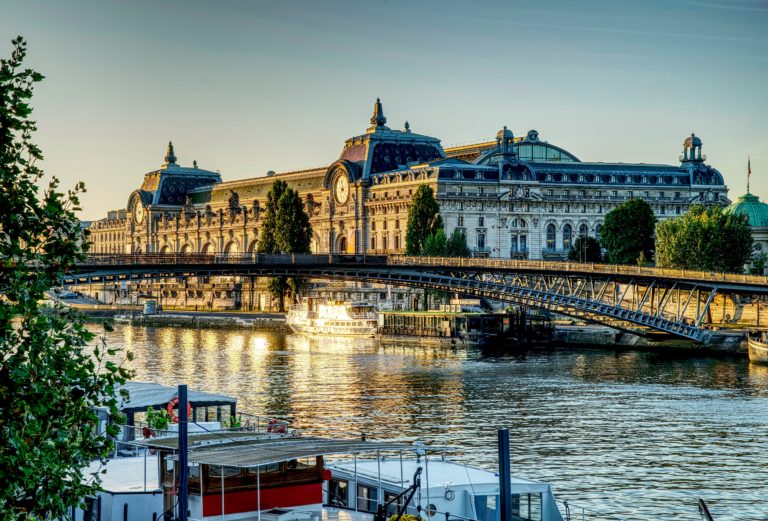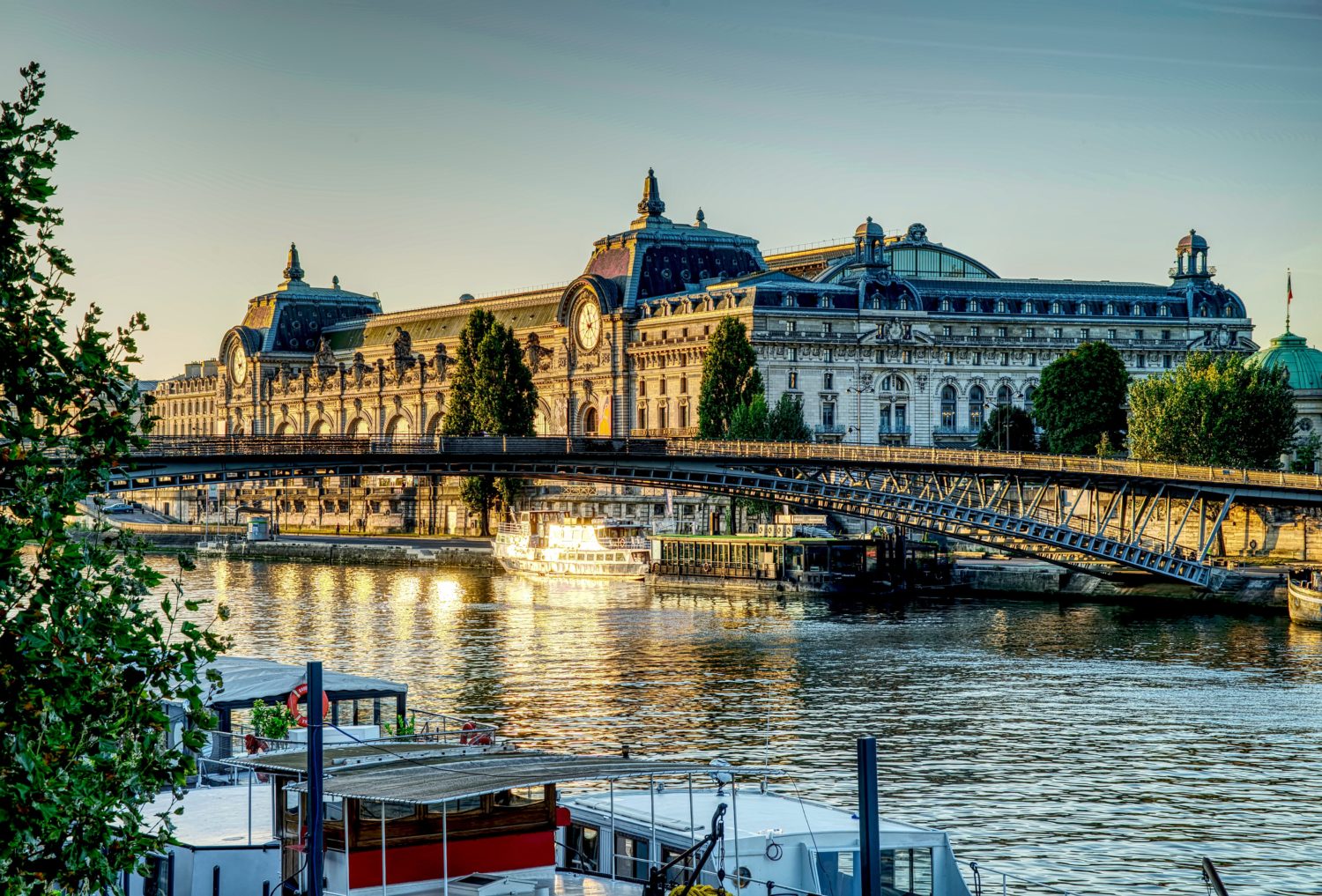 Uncover the Mystery of Van Gogh's Ear (Ariodante)
It is said that, after an altercation with Gauguin on the evening of December 23, 1888, Van Gogh returned to his room where he was "assaulted by voices," leading him to self-mutilation. With his wound bandaged, he delivered his ear wrapped in paper to a woman at a brothel that he and Gauguin frequented.
This 16-year-old girl, named "Gaby," died at the age of 80 in 1952. This extraordinary bespoke art adventure will retrace Vincent's life, work, and psychology to understand how and why this really happened. It will take us on a journey into the intimacy of Van Gogh's life, starting and ending in Paris in front of one of his masterpieces. In between, we will embark on a poetic and thrilling treasure hunt through history and art to uncover this famous mystery alongside some of Van Gogh's leading experts and historians.
From his early years in Nuenen to his final months in Auvers-sur-Oise, where he tragically passed away at age 37, we will immerse ourselves in his genius and the revolutionary Post-Impressionist movement that forever changed the course of art history and has continued to inspire countless modern and contemporary artists. During this immersive adventure will unlock inaccessible doors to private collections, reserves, and restoration workshops of world-renowned museums and enjoy private visits to museums such as the Musée d'Orsay in Paris or the Van Gogh Museum in Amsterdam… among others.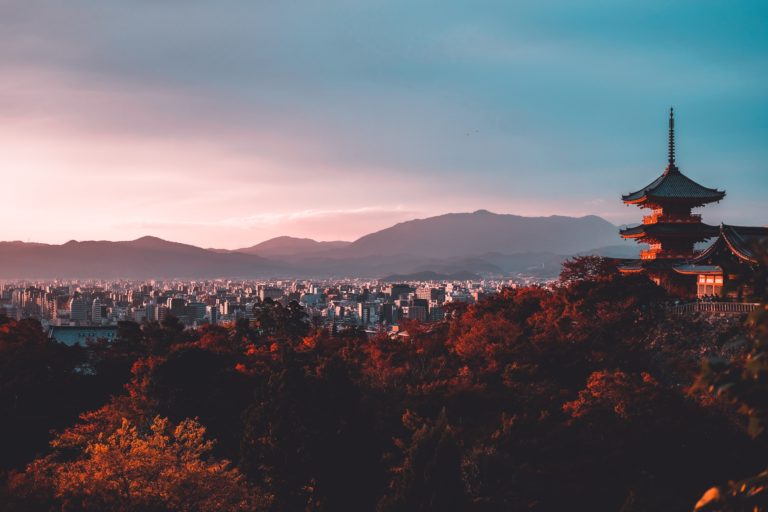 Spring is Cherry Blossom Season in Japan (Ariodante)
Japan is a land of many secrets and wonders, where the old and new blend seamlessly, and one can never be quite sure what is real and what is not. It is a land of great contrasts, where ancient shrines and neon skyscrapers harmoniously coexist, and where one must embrace a different perception of beauty and perfection to fully appreciate its ancestral culture.
This is a journey of limitless possibilities that ventures beyond the tourist trail, delving into the depths of Japan's ancient traditions and natural wonders to unveil the captivating essence of its rich culture.
Our trip will begin in Tokyo to discover the city's unique and exhilarating mix of contradictions. We may then choose to fly north to the island of Hokkaido to explore the Shiretoko and Akan-Mashu National Parks and meet with the Ainu people. Alternatively, or instead venture into Jigokudani, the Hell Valley near Sapporo, or visit Jamon and its prehistoric remains.
During our two-week (or longer) journey through Japan, we will weave together multiple stories, delving into the country's rich ancestral culture and its present, exploring its complex history and traditions, and of course, discovering the unparalleled beauty of its landscapes and nature. From the temples of Nikko and the sacred sites in the Kii Mountain range (such as the magical Kumano Sanzan) to seeing Japan's endangered Dugongs in Okinawa and climbing Mount Fuji, the possibilities are simply endless.
And because our journey is about creating everlasting memories rather than just visiting destinations, you will have the privilege of accessing an Imperial Villa, an incredible collection of ancient Japanese art, and experiencing a rare Taiko performance, along with meeting one of Japan's most renowned calligraphy artists for a magical experience in a secret temple and so much more.