Around this time of year we are usually working on guides to encourage you outside, whether it is travel guides or hotel recommendations but we find ourselves in bizarre circumstances at the moment.
However, it does mean that now more than ever before we should be using this time productively to care for our minds, bodies and souls. We have curated the ultimate guide to keep you entertained whilst at home. From calming remedies to delicious food and even the perfect fitness app, there is something for all.
Keep safe and be kind to one another.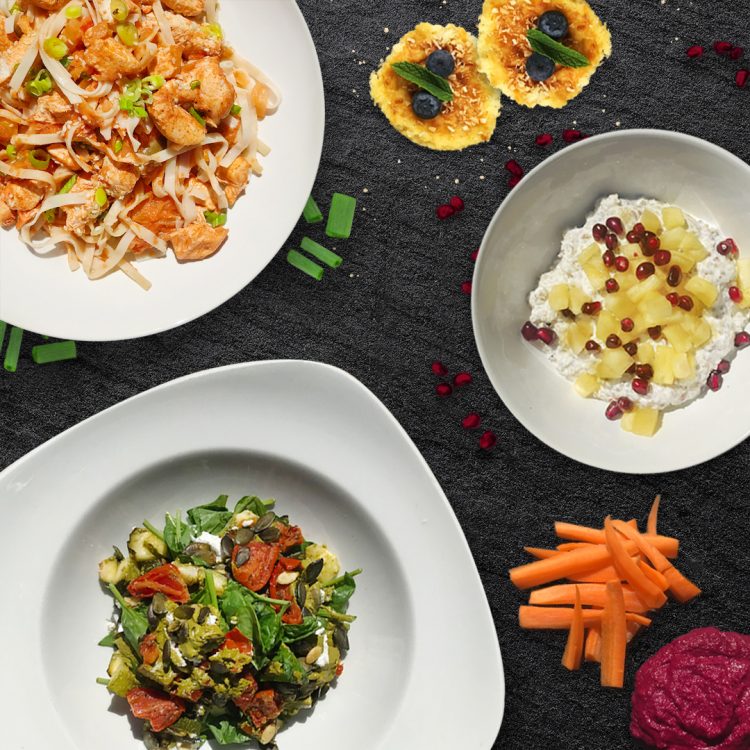 Eat – Love Yourself Home Delivery
Supermarkets have become places to avoid at all costs, with lines snaking around the carparks, they've become one of the places where disease is most likely to spread.
So stay safe and healthy at home by ordering delicious and nutritious meals from Love Yourself. There are vegetarian, gluten free, keto and pescatarian options and there is no cooking required, simply place in the microwave to heat and you are good to go.
In the current circumstances it is vital to maintain the attitude 'healthy body, healthy mind'. Love Yourself provide the most immune boosting meals safely, straight to your door. Calorie controlled premium diets freshly prepared, using an exciting array of seasonal ingredients containing no processed meats, additives or preservatives.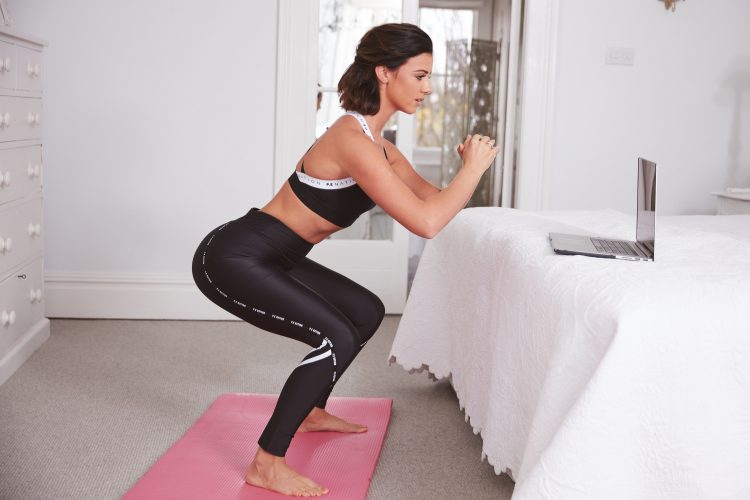 Workout – Get Fit at Home with RWL
Staying active at this time is as important for your mental wellbeing, as well as the physical. Results Wellness Lifestyle is the perfect app designed to nourish your mind and your body, providing the ultimate source of self-care during isolation.
RWL has an incredible video vault with over 1,000 workout videos in various categories, devised by style, difficulty and catering to specific levels of fitness. It also has an impressive bank of 600 recipes in six diet styles so you can focus on health from the inside as well as the outside.
There are even four mindset courses available, Happiness, Confidence, Relationships and Motivation and a free anxiety programme which is ideal for learning to overcome negative emotions during this tricky time.
RWL is also live streaming free daily workouts on their social channels and will continue to do so for the coming weeks.
Skin – Feed Your Skin with Dr. Barbara Sturm's Skin Food
Dr. Barbara Sturm's discovery of hero-ingredient Purslane combined with her goal of creating an effective supplement that promotes anti-aging and skin health inspired her to develop Skin Food.
Packed with anti-inflammatory, anti-oxidative and nutritive properties, the supplement works to hydrate the skin, combat inflammation and protect against the aging process by activating the immortality enzyme telomerase in our cells.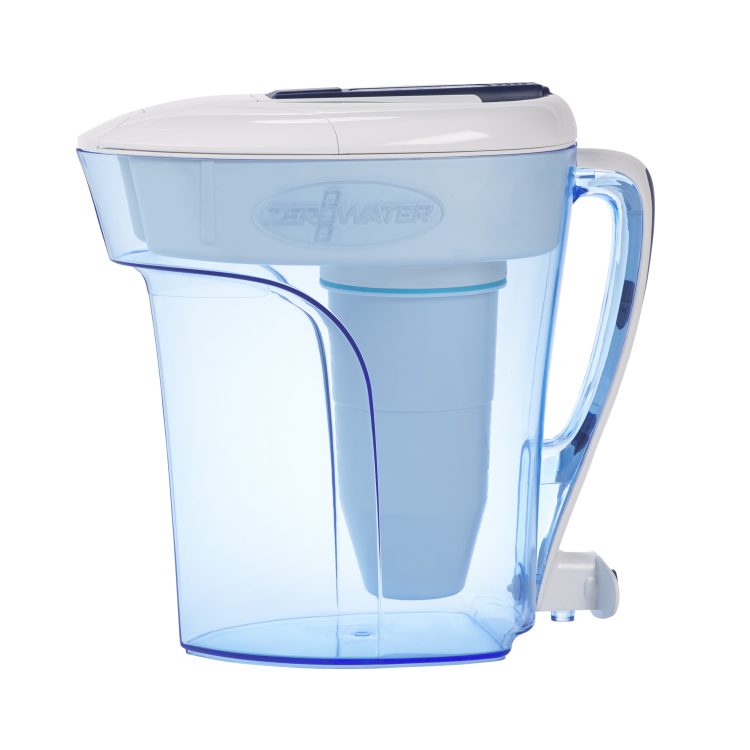 Drink – ZeroWater Filtered Water
With many supermarkets limiting the sale of bottled water, this is the perfect time to adopt a more environmentally-friendly option. Hydration is key and it is easy to become lax with it when we are at home. ZeroWater lives in your fridge, providing you with cool, clean, filtered water whenever you need it.
ZeroWater is truly in a league of its own. The FDA requires the TDS level in PURIFIED bottled water to reach 000-010ppm. ZeroWater is the only filter in its class to achieve this level.
ZeroWater's first layer of filtration, activated carbon and oxidation reduction alloy removes the chlorine taste you are accustom to with tap water.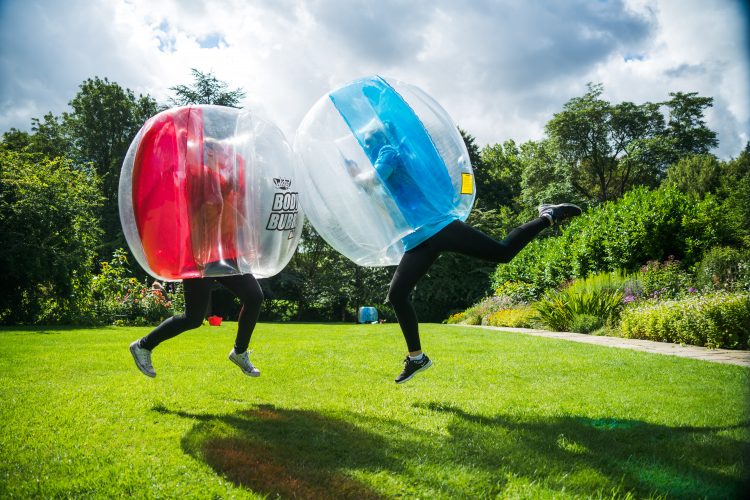 Play – Fun in the Garden with WickedMania
An hour of fresh air and exercise is essential for your mental and physical health but there is no reason why you can't change up your normal run or yoga for something a little more fun and adventurous.
WickedMania offer a selection of fun games and toys which are ideal for adults and children in your household and perfect for enjoying in the garden.
There is the Body Bubble Ball, winner of the Best New Outdoor Toy award. This 4ft inflatable bubble ball where you crash, bash and smash into each other safely, hours of fun are to be hand playing football or just running into each other. There are also LED flying discs, yoyo's and double dutch jump ropes.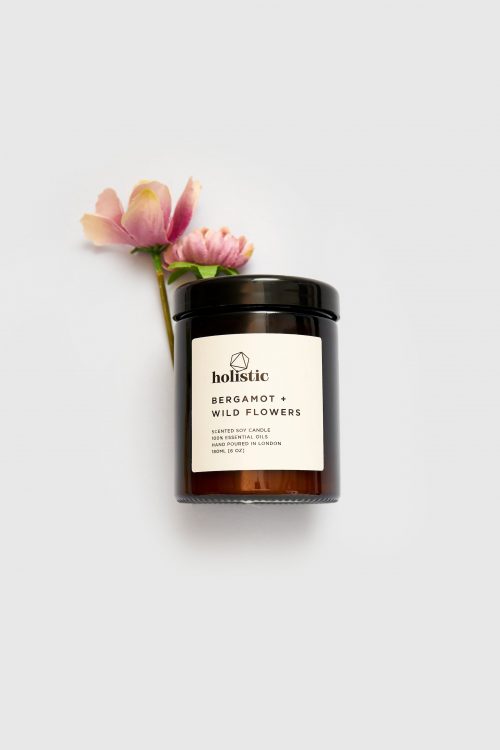 Relax – Holistic Candles
Whether it is for a small moment of bliss during your work day or unwinding in the evening, there is nothing like lighting a soothing candle. Holistic have a beautiful range of 100% plant based, cruelty-free products to turn your home into an aromatic haven.
Holistic have bundled three of their best popular candles to bring some joy to your day. The trio consists of 'The De-stressing One', with a bergamot top, jasmine heart and lavender base, 'The Uplifting One', with grapefruit and rosemary essential oils and 'The Sleep Rescue One', with neroli, chamomile and lavender.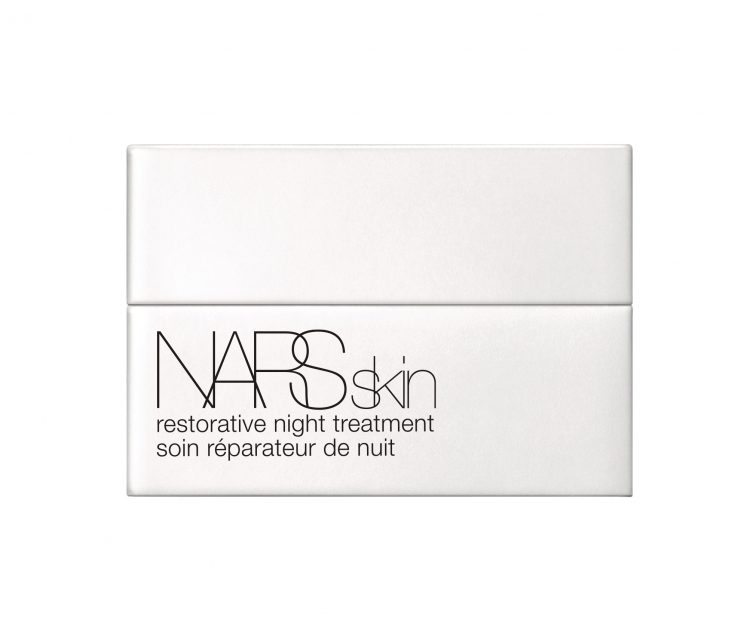 Pamper – NARS Skin Night Treatment
A modern and innovative textured anti-ageing face oil. A small amount of this lightweight, fast-absorbing oil gives a boost of intensive moisture to comfort and soothes very dry skin. Light Reflecting Complex increases skin's natural luminosity. Youthful radiance will be restored by morning. Foundation glides smoothly and lasts longer. Penetrates deeply, providing maximum hydration and firming benefits while anti-wrinkle ingredient helps to diminish fine lines and wrinkles.
Infused with an ingredient which increases the skin's own protective barrier, leading to a moisture increase of 6000% in 30 days for strengthening the skin. To be used at night either before moisturising for extra hydration or instead of moisturiser.
Scented with delicate wild jasmine flower, known to be soothing and calming. Paraben-free, dermatologically tested, non-comedogenic, alcohol-free.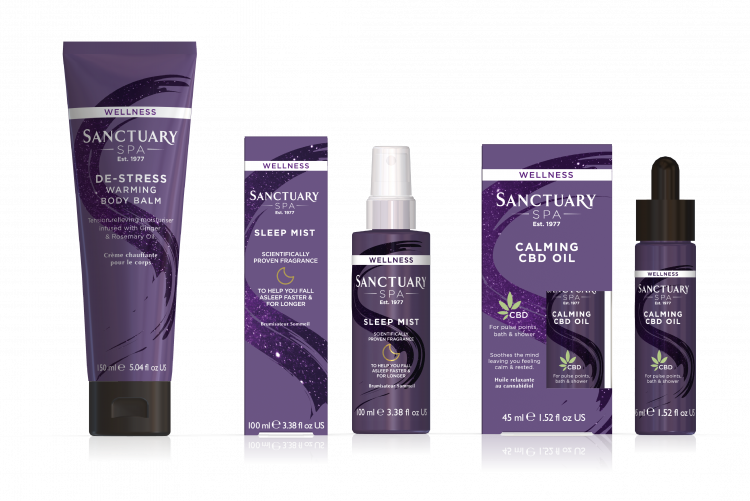 Sleep – Sanctuary Spa's Wellness Collection
Sanctuary Spa's new Wellness Collection is available from the 28th April and has been developed to help relieve, reset and restore the body and mind with innovative ingredients, textures and a scientifically proven fragrance that helps you fall asleep faster, for longer.
The range includes a Calming CBD Oil, perfect for use in the bath, shower and as a body oil with CBD inclusion to help you de-stress and calm. Add a few drops to your bath/shower or apply to pulse points for instant relief. There is also a De-stress Warming Body Balm, a rich, self-heating balm that is infused with aromatic ginger and rosemary oil to relive tired muscles and improve circulation.
The Sleep Mist is a personal favourite, a hybrid mist that helps you drift off peacefully, whilst treating your skin to a night-time detox. A relaxing blend of plant-based Circagenyl® botanical oils and Hyaluronic Acid encourages skin cell renewal and Oxygeskin® which also limits damage caused to skin by blue light after a day of screen exposure.