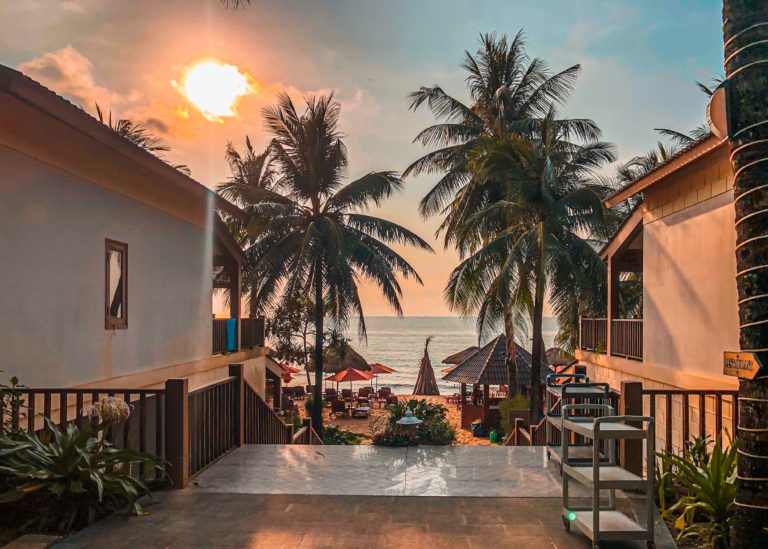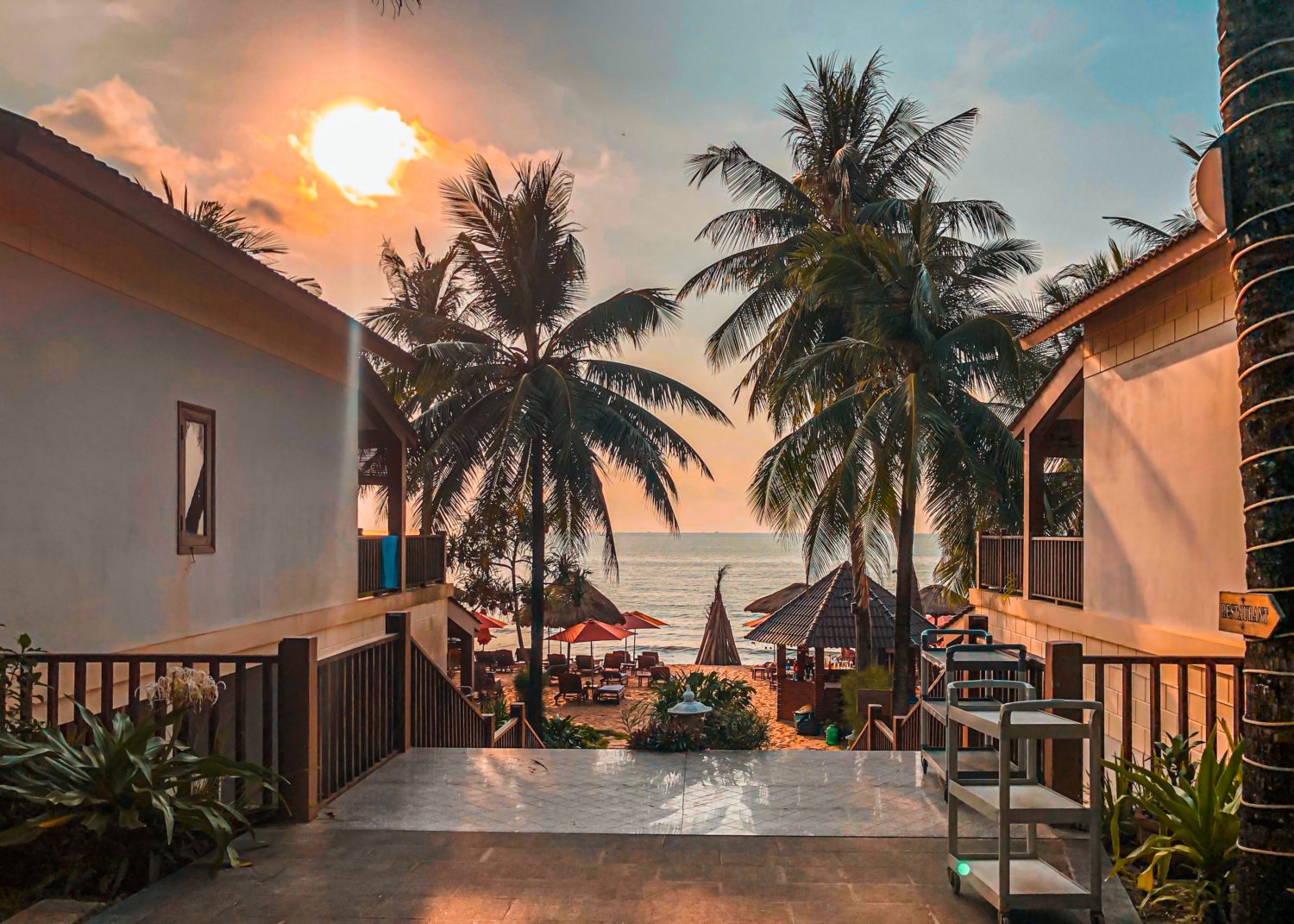 Are you planning to head to Miami and experience a life of luxury? Miami is a beautiful city with an abundance of stunning beaches, endless shopping and entertainment opportunities, and a nightlife that is second to none. If you want to make your stay more memorable, choosing Miami Luxury Rentals should be at the top. These rentals include all the amenities that complete a vacation: proximity to beaches, fitness centers, hi-tech security systems, and 24-hour concierge services. However, before making any decisions, there are things that you should take into consideration.
Location
Miami has many neighborhoods ranging from Coconut Grove with a bohemian vibe to Brickell's towering skyscrapers. Each area has different activities, such as parks or waterfalls, and different vibes, like trendy or laidback atmospheres, accompanied by their respective rental prices.
When looking at locations, remember there may be significant differences between areas, even near each other. Look into the transportation options in those areas; being close does not necessarily mean being easily accessible if you must drive miles around just for groceries or work.
Avoid picking locations based on price alone without heeding other essential factors like safety ratings, crime levels in surrounding areas, and how far your site is from places you will likely visit during your stay.
Amenities
You are searching for Miami Luxury Rentals, so it's only natural that amenities hold significant value when selecting your rental property outside of just being floor plans which include several bedrooms or bathrooms, which won't make the luxurious property all on their own.
Most luxury real estate options in Miami include gourmet kitchens, available internet (WiFi), quality bed sheets/towels, and exceptional cleaning services(regularly cleaning while also adhering closely to Covid measures).
While those luxuries above might be expected, available amenities can vary substantially, such as private saunas, hot tubs, private pools, or personal gyms included; some buildings offer complimentary wellness classes with expert trainers, and some provide babysitting services or even pet grooming.
One more amenity that deserves mention is the availability of 24-hour concierge service. This addition to luxury rental properties allows residents to relax, knowing that their requests can be fulfilled or options are available if an issue arises.
Price
In the end, prices often make or break offerings. When choosing Miami Luxury Rentals, always keep track of your budget. Just because one luxury feature sounds incredible doesn't mean sacrificing other essential life aspects is worth sacrificing.
If you must exceed your budget, must remember there will typically always be a payment plan available, so try not to let overpriced rents right now bring stress; focus on what is necessary and if you feel like luxuries are cheaper than ever in another location start saving up for it, after all a vacation with memories cannot necessarily be categorized by how much something cost but instead by simply just going out and experiencing things!
Reputation
Don't forget to do your research before signing for any rental, as reputation presents vital information regarding its history, successes, and overall experience. Online reviews offer a starting point providing insight from individuals who have either rented before or may currently reside in the community. Also, take note strategic location listed online provides additional benefits ensuring top-quality service, which is fundamental when renting an elite-level property.
Extras
Finally, extras like home automation systems add touches to completing rentals perfectly and feeling luxurious and secure all at once, albeit many times they're also more expensive options due high tech integration throughout the unit along with energy efficiency, which drive up both initial installation costs and regular bills incurred afterward.- If that interests you, it might be worth checking out during the research process!
Synopsis
When searching for Miami Luxury Property Rentals, there are various considerations to keep in mind while trying to figure out the situation best suits your needs ensuring a fantastic vacation experience coupled with Elite living conditions, dreams come true no matter what price range you have opted towards!