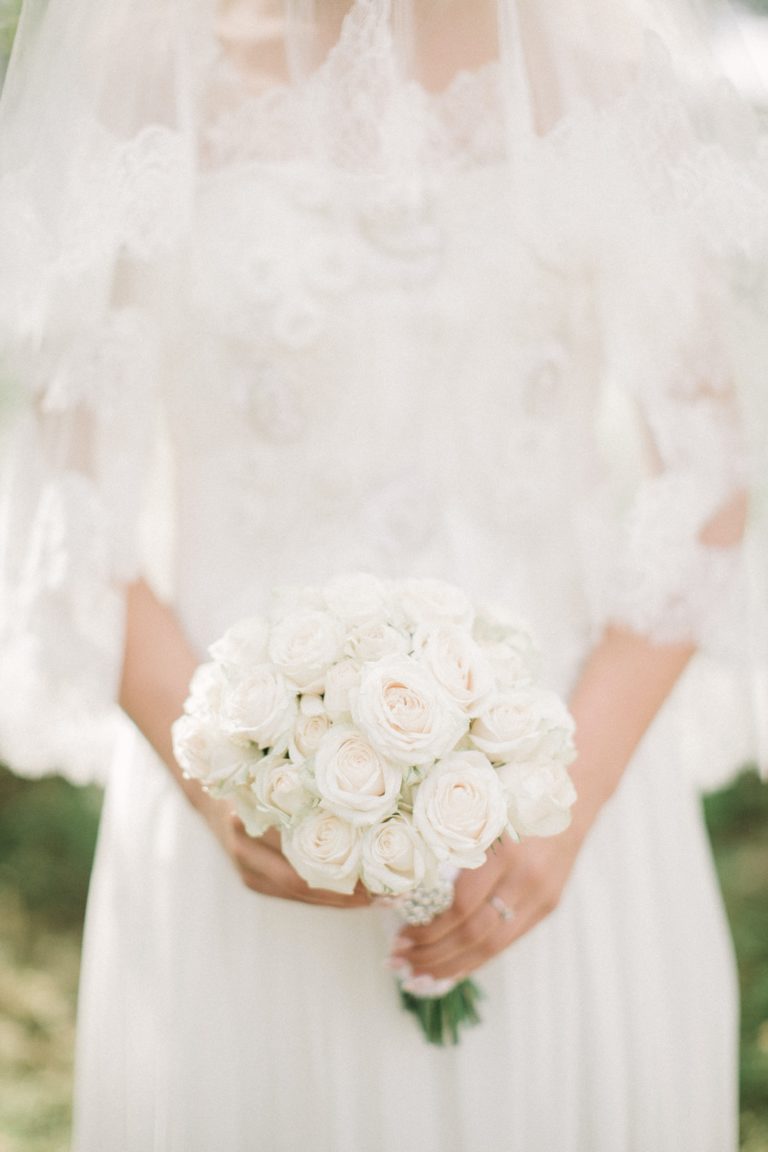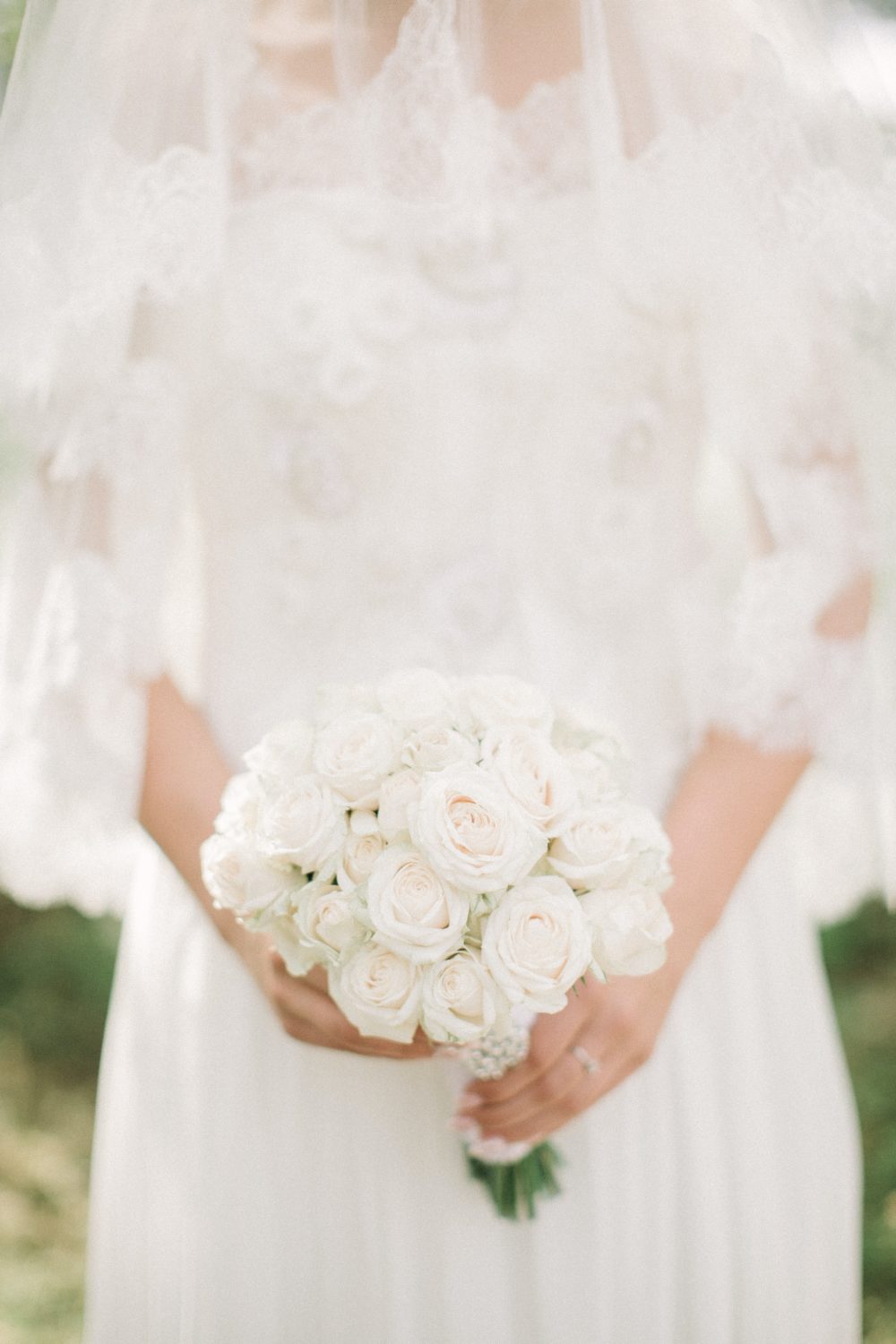 Whether you've been married for only a few years or have had decades together, a sweet, memorable, and heartfelt way to celebrate your partner and your love for each other is to renew your vows.
Reaffirming the special promises you made to each other on the day you said "I do" enables you to look back on your lives together and the memories you've created and stand together even stronger for years to come. Here are some tips for planning a vow renewal you'll treasure forever.
Find a Meaningful Spot to Have the Ceremony In
The first step is to work out the right location for your recommitment ceremony. Many couples like to renew their vows at home in a space that means a lot to them and where they're comfortable. If you go down this path, you may want to get some renovations or refreshing done at your place if you're hosting the event inside, or you could hire a marquee for an outdoor celebration. 
Either way, consider the weather, size of space, and the number of chairs and tables you need. Work out if you plan to do the catering yourself or get someone in to do it for you, too. Plus, it's wise to get insurance to cover yourself just in case anyone happens to hurt themselves at your home or wherever else you host the event. Home insurance options can protect you in case the worst happens. 
Develop Your Guest List
Take your time coming up with a guest list for the event. You might like to think about not just the people who are vital in your lives right now, such as children, grandchildren, best friends, work colleagues, and other family members and friends, but also those from past years. A vow renewal can provide an excellent opportunity to catch up with people you may have been close to early on in your marriage but haven't had a chance to see in recent times, especially with the stay-at-home orders and other restrictions imposed by the global pandemic.
Once you have your guest list sorted, send out "save the date" details to your nearest and dearest ASAP. People are all very busy, and so you want to give guests as much notice as possible so they can try to make the occasion, especially if they have to travel from far afield.
Choose Someone to Preside Over the Ceremony
With your guest list all organized, it's time to move on to who you'll choose to preside over your vow renewal ceremony. Depending on if they're available and still practicing, you may want to hire the priest, rabbi, officiant, or other person who married you originally. However, since the renewal isn't a legal ceremony with set paperwork to worry about, you can ask anyone you like to fulfill the role.
An option is to have someone special to you and your partner handle the ceremony, such as your child, bridesmaid, best man, close friend, trusted mentor, or the like. Alternatively, you could choose to hire someone new altogether. If so, meet with this person at least once or twice before the renewal date to ensure you feel comfortable with them and that they're the right fit for the role.
Select a Special Outfit
We all want to look amazing on our wedding days, naturally, but renewing our vows provides us with another opportunity to dress up and wear a special outfit we otherwise might not get to. If you can fit into your wedding dress from the past, that would be a romantic gesture, but if not, don't stress.
There are all sorts of excellent bridal and more general party outfits available these days that suit various ages and backgrounds. You want to select a dress or pantsuit, etc., that makes you feel confident, and one that you won't have to stress about if you get it a bit dirty on the day. Add comfortable yet attractive shoes and a headpiece to your outfit if you want to go fancy. Jewelry is important, too, and can really make an outfit and tie it all together.
Plus, don't forget what goes on underneath your outerwear. It's essential to have some attractive women's lingerie sets that are comfortable and supportive to choose from that you know your partner will enjoy seeing you in after the vow renewal service has concluded. 
Write Your Vows
Spend some time coming up with beautiful words to share with your partner and the wedding guests on the day. Your vows should show just how much you love and feel loved by your spouse. The words can be as short and sweet or long and heartfelt as you like, but it pays to discuss length with your loved one upfront so both vows are reasonably similar, timing-wise, and no one feels that the other person didn't go to enough effort. 
When it comes to what to put in these vows, remember that it's personal to the two of you and should relate to your story and the life you've built together. You might affirm some or all of your original marriage promises but then add in mention of some of the experiences, lessons, overcome hurdles, or favorite memories from your years together.
You might also like to make mention of the greatest joys in your lives over the years and talk about how you plan to continue supporting your beloved over the coming times as you keep moving through life together. No matter what you come up with, be true to yourself. Be funny, sincere, romantic, silly, etc., as per what suits your personality and what you've been through with your partner. Your vows might talk about what you want to thank your partner for, too, or even mention some of the most influential people in your lives who have been crucial to your union and supported it ever since you got married.
 Pick a Theme
Another tip for planning a memorable event for your vow renewal is to pick a theme for the day. This could be anything at all, but it should be relevant to you and your spouse and representative of your personalities or the way you've merged your lives over the years.
Once you have a theme in mind, it's much easier to decide other facets of the wedding and plan accordingly.
Renewing your vows in 2022 is a great way to recommit to your partner and celebrate your love, no matter how many years you have been together. Invest some time, money, and energy in the planning, and you'll soon create a treasured experience for the two of you and your guests.