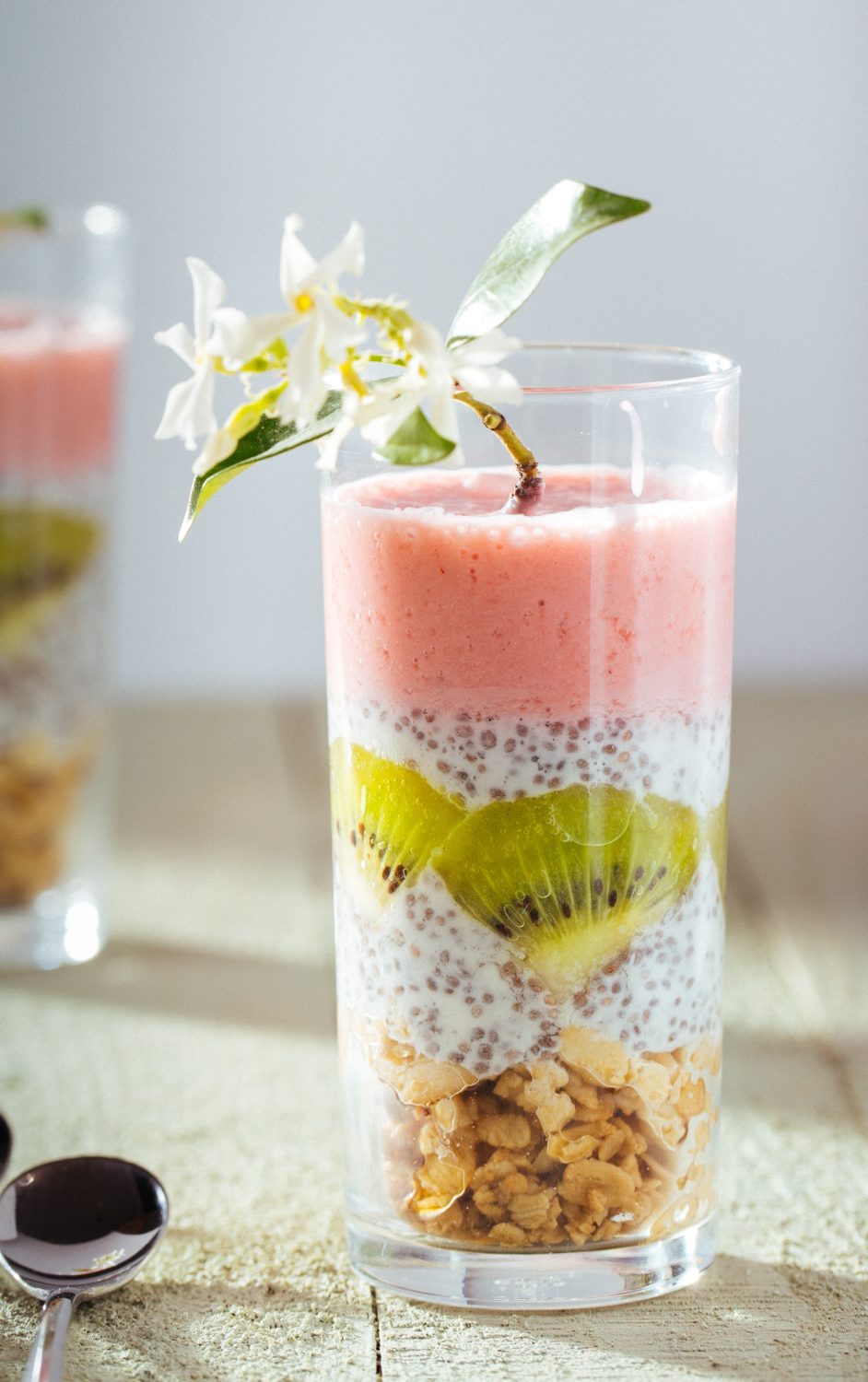 As we make our way further into the year, and with optimism growing over the reopening of pubs, restaurants, and shops in coming weeks, life as we once knew it might be making a comeback.
While this is sure to come as a welcome surprise to many of us – as it allows us to reunite with people we have been missing – some people are worried about what this change in routine will mean for other aspects of our lives. None other than if you chose a New Year's Resolution and have managed to stick to it this far.
With minimal intrusion and with fewer distractions than usual, this could have seemed somewhat more manageable than expected, and this could well be something that changes as the country begins to reopen once more.
If you are in the position where you are concerned about how you will stick to your resolutions in these types of situations, you are in the right place. Detailed below are some of our tips and tricks for sticking to your resolutions in a post-lockdown world; read on for more.
Prepare for Distractions
It goes without saying, but after a long time of not socialising, being faced with more distractions than what we have been used to in the last year could very well lead to some sort of relapse. This is not necessarily a bad thing and does not mean that you have failed; it has been a challenging period for us all, and even getting to this point in itself should be commended.
However, with this in mind, there are some things that you could do to prepare yourself for the potential distractions as and when they appear. Of which could include the following: 
Not Drinking: If you have taken it upon yourself to cut back on the amount of alcohol that you consume, this does not mean that you will fail your resolution as soon as bars and pubs reopen. By reminding yourself why you chose to do this and opting for a soft drink instead, you keep yourself on track. Not to mention, by letting those around you know your decision, you will be able to have support while out and about, and for all you know, one of your peers could also be on the same journey as you. Furthermore, you don't need to have alcohol to have fun! We are confident that following a year that has been spent away from our friends, simply being in their company will suffice our needs for having a good time.  
Quitting Smoking: One of the most common resolutions that people choose to pursue, and one that we can recognise as a challenging one to beat. The temptation to have a cigarette while on a night out with friends is something that we are sure many of us have experienced at some point or another and is one that we have not experienced for the best part of a year. Naturally, as the temptation factor was essentially eliminated due to the closer of nightclubs and pubs in the last year, this could result in the temptation being higher when in that position once more. Ensuring that you are prepared for these moments by opting for an alternative smoking option will ensure that you stay on track with your resolution. Vape liquid and e-cigarettes are revolutionary ways of combatting a resolution such as this. Provided by the likes of Aquavape and other companies, you can rest assured that you won't be breaking your resolution when using something like this. To find out more about the products available, check out the range of vape liquid here.  \
Ask for Support 
As mentioned previously, concerning not drinking alcohol, this can seem like a bit of a challenge, mainly if you are with a group of friends at a bottomless brunch. While that is very well the case, and we can recognise how this might be challenging even for the most driven people, there are ways that you can get through this.
By talking with those around you, explaining why you are doing this, and asking for their support and understanding throughout will further ensure your success when faced with potentially challenging situations. Asking for help in these moments and making those around you aware that you might find it difficult sets you up to be as successful as you can.
Having a broad and stable support network for moments like these and beyond will ensure that you can make the transition from a lockdown world to that of the post-lockdown world as easy as possible. It is undoubtedly going to be a change for us all, and there will still be some aspects of our lives that are far from normal, but it is going to be something to look forward to all the same. 
We hope you have found this piece insightful and helpful and are going forward with the confidence that you can get through these situations swiftly and robustly.