When it comes to birthday gifts for men, it's important to consider the recipient's personal interests and preferences. However, here are some popular and versatile gift ideas that can work well for many men – from grooming essentials to foodie must-haves and kitchen gadgets galore.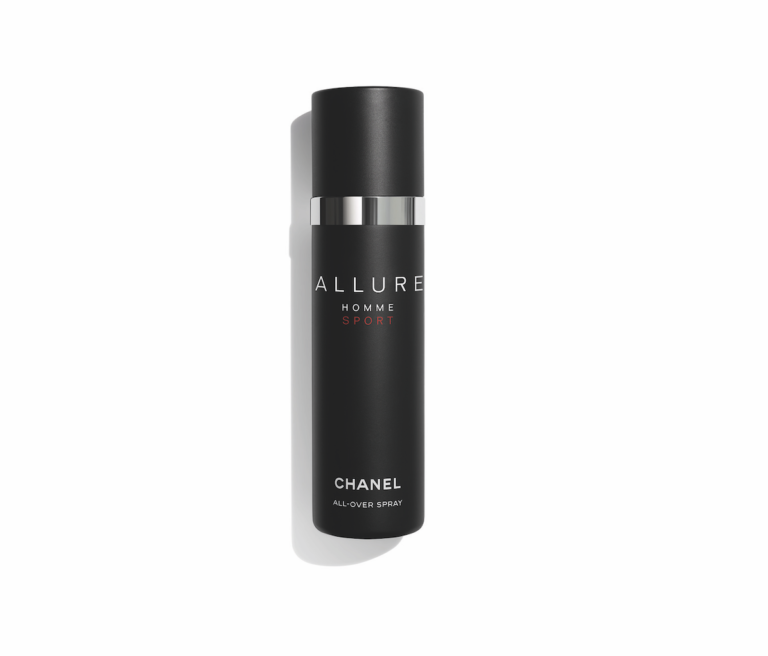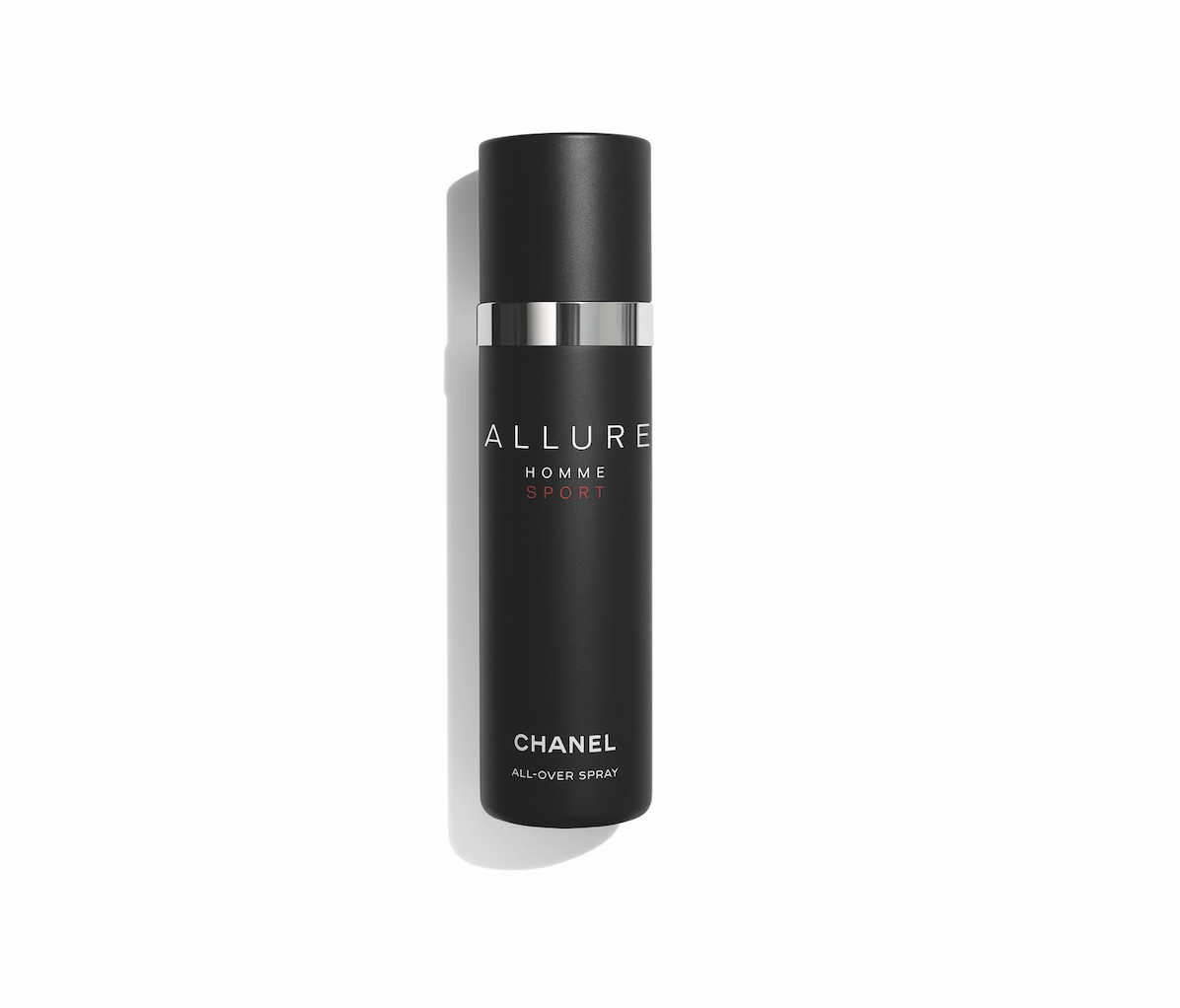 Chanel Allure Homme Sport Travel Spray, £86
Launched back in the 2004, this cult classic energetic scent is now available in a travel-friendly design ideal for those who are frequent travellers, or for those who prefer to have a compact option for everyday use. The fragrance opens with a fresh and citrusy burst of orange, mandarin, and aldehydes, followed by a spicy heart composed of black pepper, neroli, and cedar. The base notes feature tonka bean, white musk, amber, and vetiver.
Allure Homme Sport is designed to convey a sense of energy, dynamism, and a sporty spirit. It is a versatile fragrance that can be worn for both casual and formal occasions, suitable for day or night wear.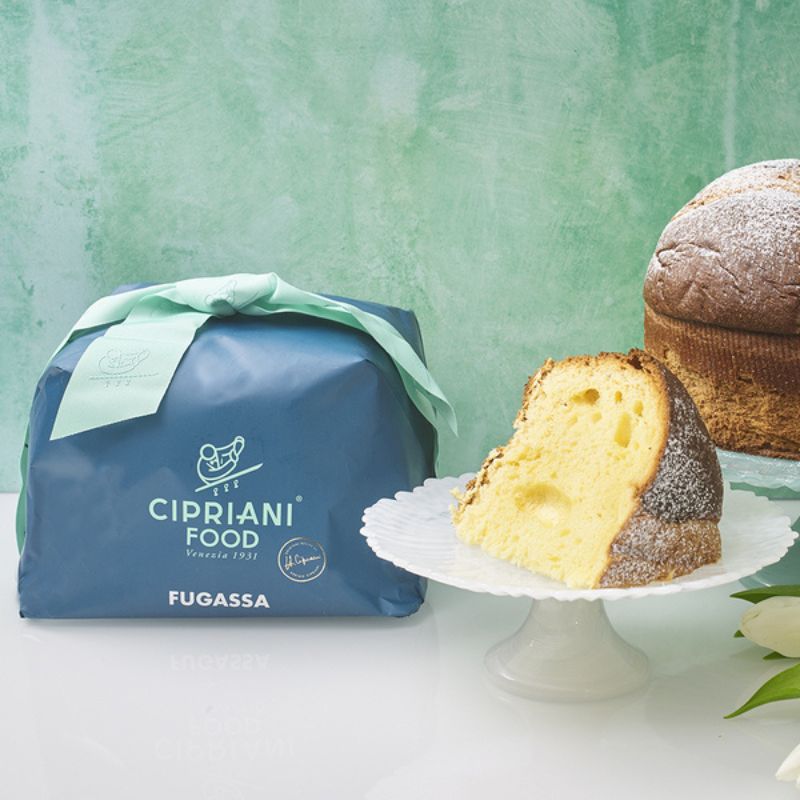 The Cipriani Home Collection, from £4
If you are looking for a gift for someone who enjoys Italian food and drink then look no further than Cipriani. The Cipriani family first opened the doors of their famous Harry's Bar in Venice in 1931 where the classic Bellini cocktail was invented and are renowned for luxurious Italian fine dining with impeccable service, and a sense of timeless elegance. Stock up on the famous Cipriani Bellini, as well as Fugassa (a traditional Venetian Cake), Amaro liquer, olive oil, pasta and sauces galore.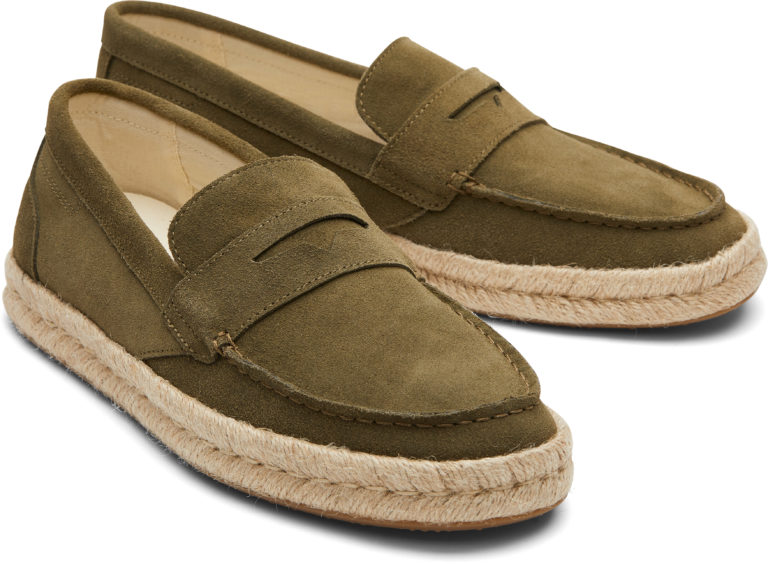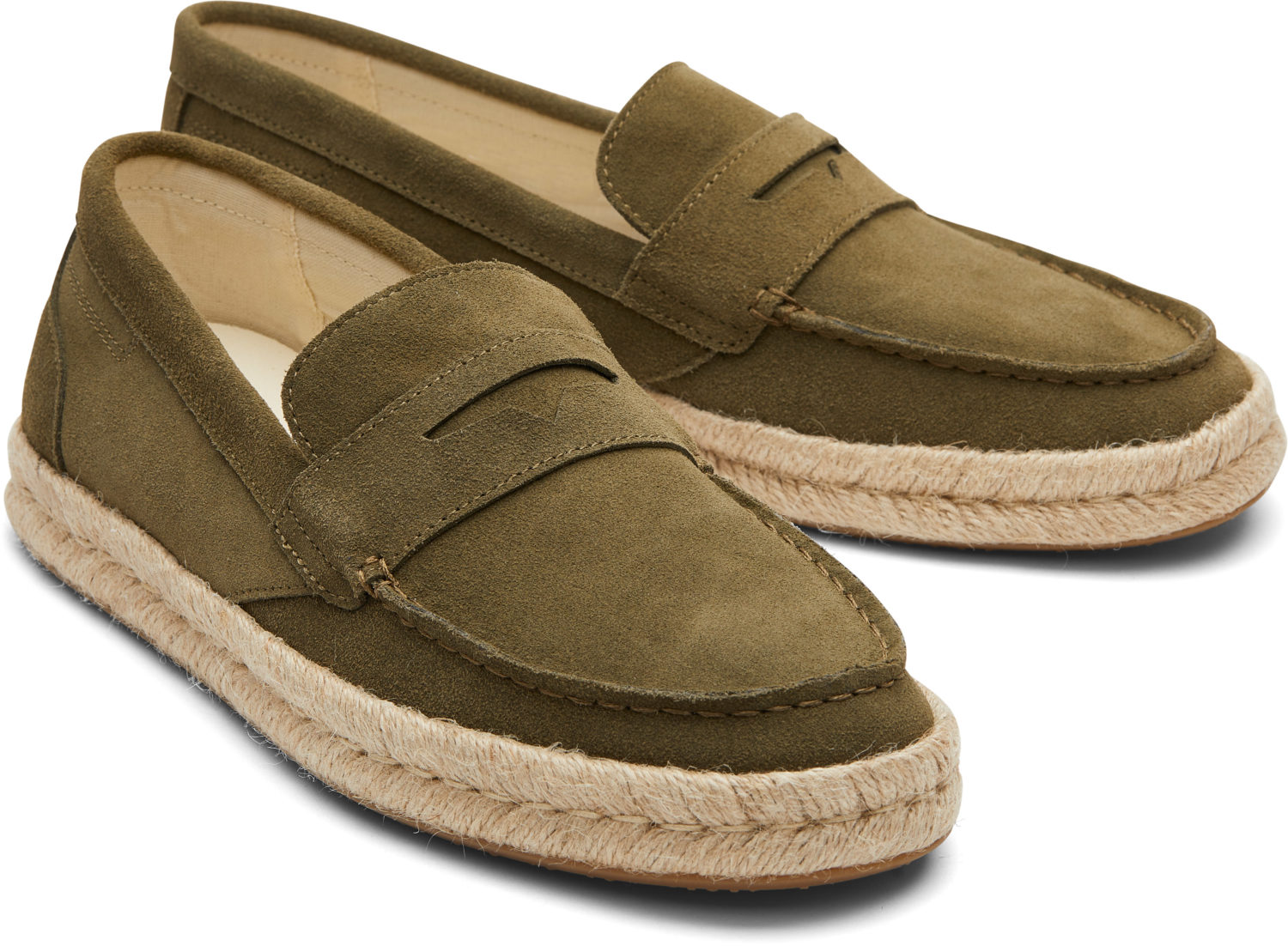 Toms Stanford 2.0 Rope Espadrille Suede, £80
We cannot get enough of Toms' range of men's Stanford shoes – we love the fact that they are part loafer, part espadrille, resulting in the perfect summer shoe. These loafers feature a suede upper and a classic espadrille-style rope sole, combining casual comfort with a touch of sophistication and can be paired with a wide range of outfits, from jeans to shorts, for a laid-back and classic look. The Stanford 2.0 Rope Espadrille Suede loafers maintain the classic slip-on design characteristic of Toms shoes, making them easy to put on and take off. Plus, they feature a removable (and washable) OrthoLite® Eco LT-Hybrid™ insole that are seriously comfortable and most importantly they are breathable if you are opting for no socks.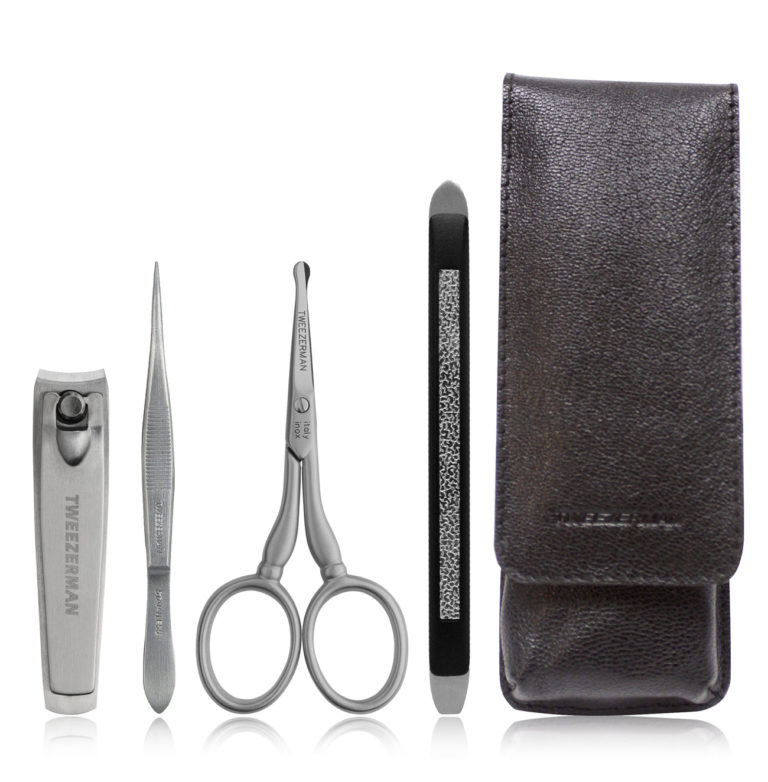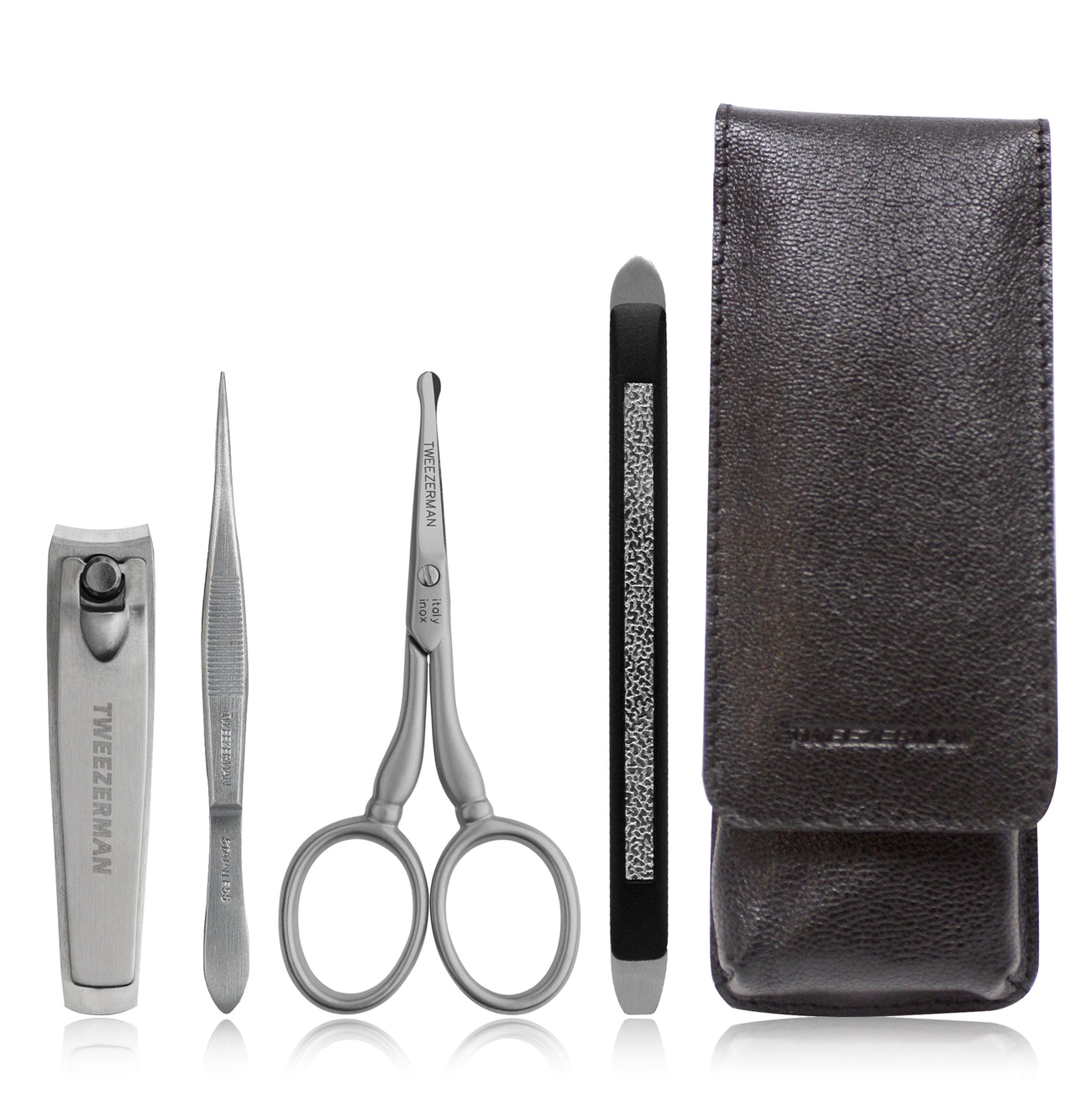 Tweezerman Gear Grooming Kit, £32 at John Bell & Croydon
John Bell & Croydon is one of the oldest and most prestigious pharmacies in the city, with a history dating back to 1798. When it comes to gift shopping at John Bell & Croydon, you cannot go wrong with the array of grooming options to choose with an extensive selection of health and wellness products, including shaving kits, vitamins, supplements, herbal remedies, skincare products and personal care items. Our top gift recommendation has to be this Grooming Kit by Tweerzerman – packed with all the tools (tweezers, blunt tip scissors, nail clippers & nail file) for precision grooming at home.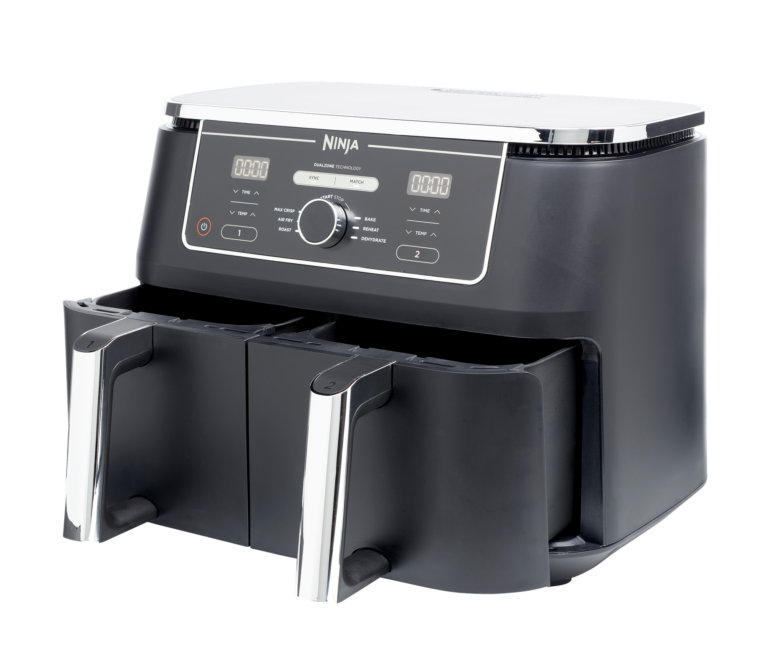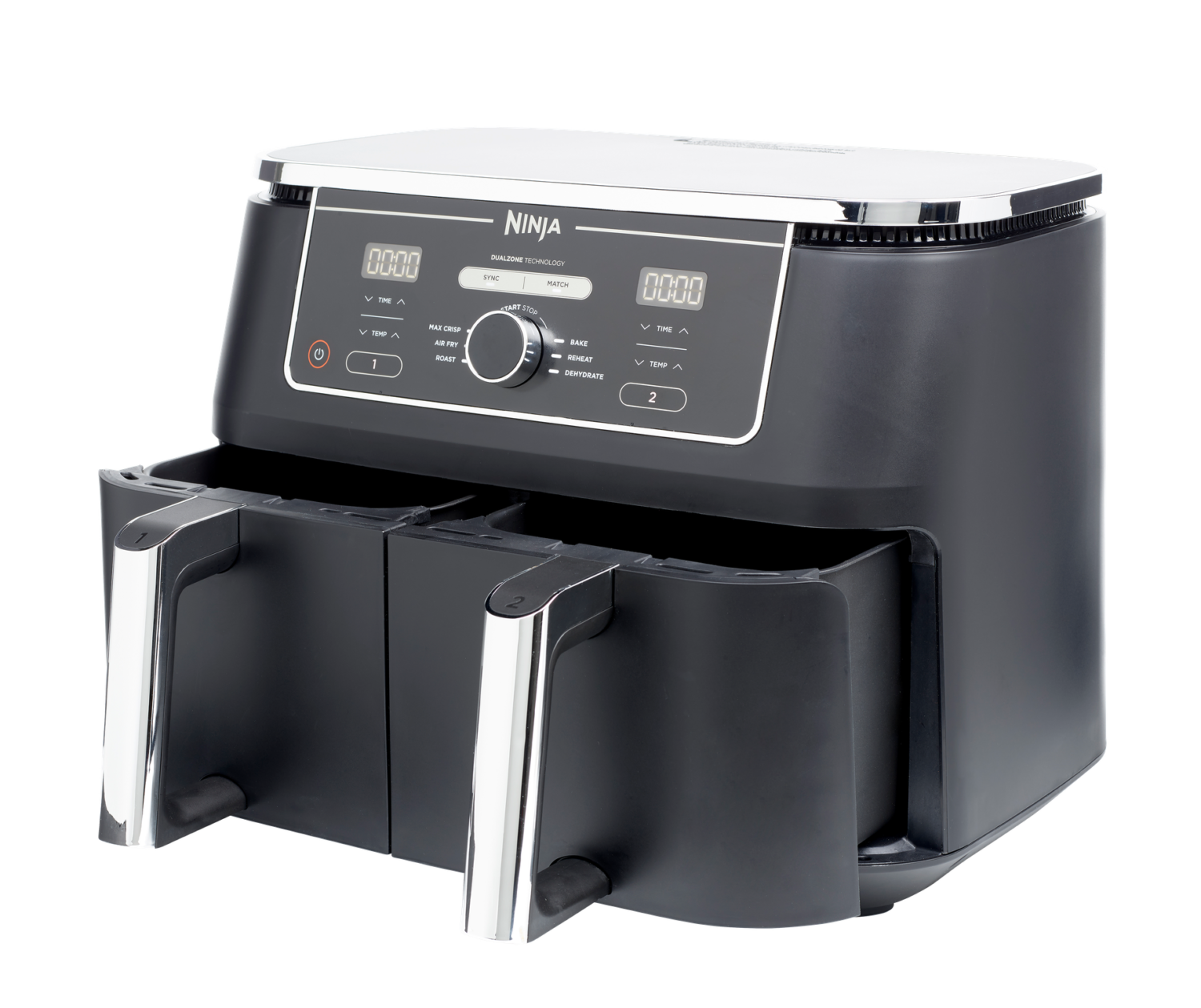 Ninja Foodi MAX Dual Zone Air Fryer AF400UK, £199.99
Air fryers have become the saviour of the kitchen in the past few years, thanks to its highly desirable low-energy rating and being a truly versatile tool that can cook pretty much anything. Our top air fryer gift recommendation goes to the Ninja Foodi MAX Dual Zone Air Fryer – it boasts 2 different compartments, so you can cook meat in one drawer and vegetables in the second at the exact same time. What's more, each basket can be set to its own unique temperature and time settings, so it's truly like two air fryers in one. Plus, it's big enough to cook a family-size roast in under an hour…need we say more?!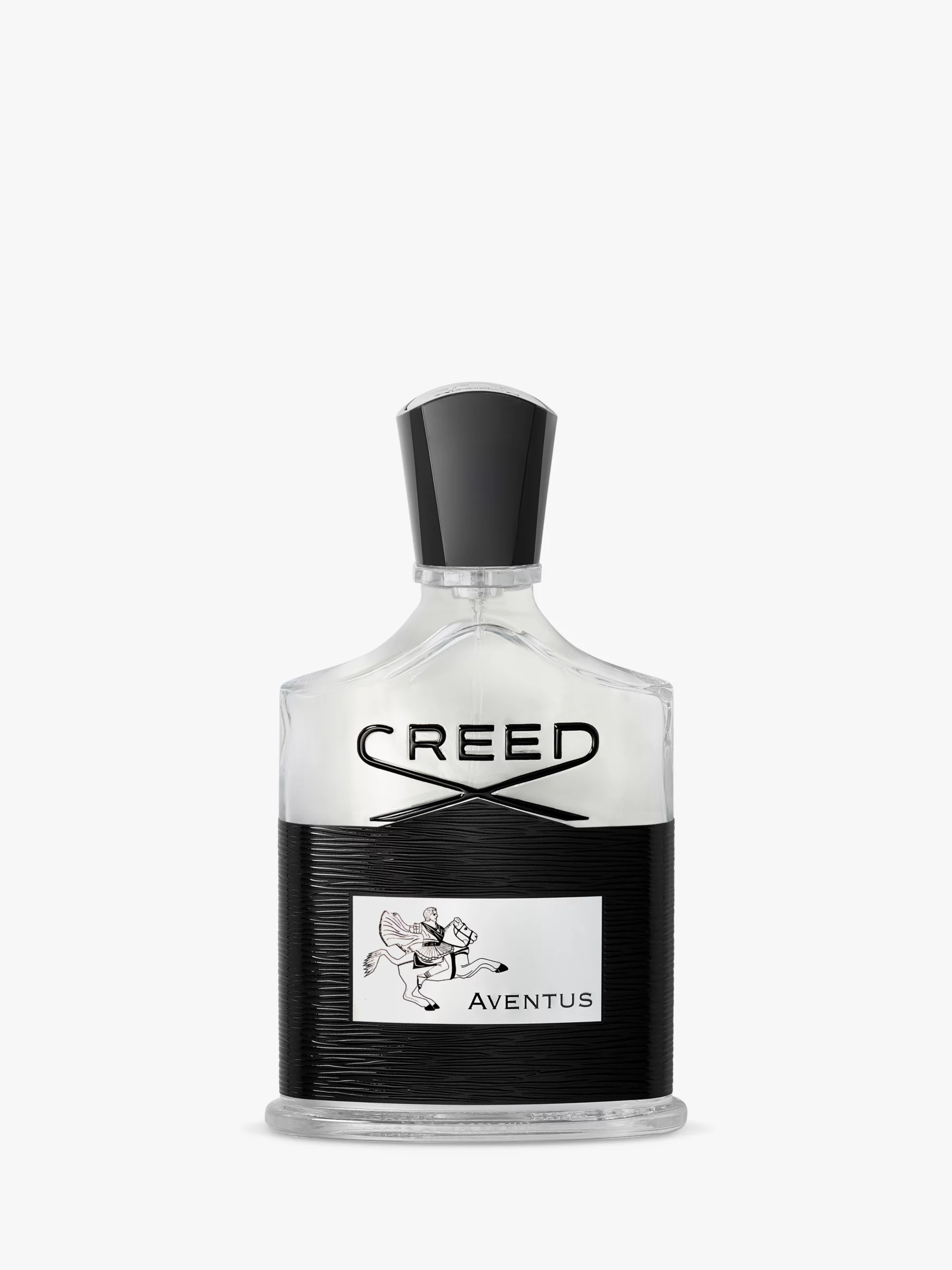 Creed Aventus, from £210
A cult classic for a very good reason! Aventus = utter sophistication and style in a bottle thanks to its combination of woody, fresh and fruity notes. This invigorating and modern scent has top notes of apple, blackcurrant, pink pepper and bergamot, combined with middle notes of jasmine, pineapple, patchouli and undertones of Creed's signature woody ingredient, ambergris, along with oakmoss, cedarwood and birch.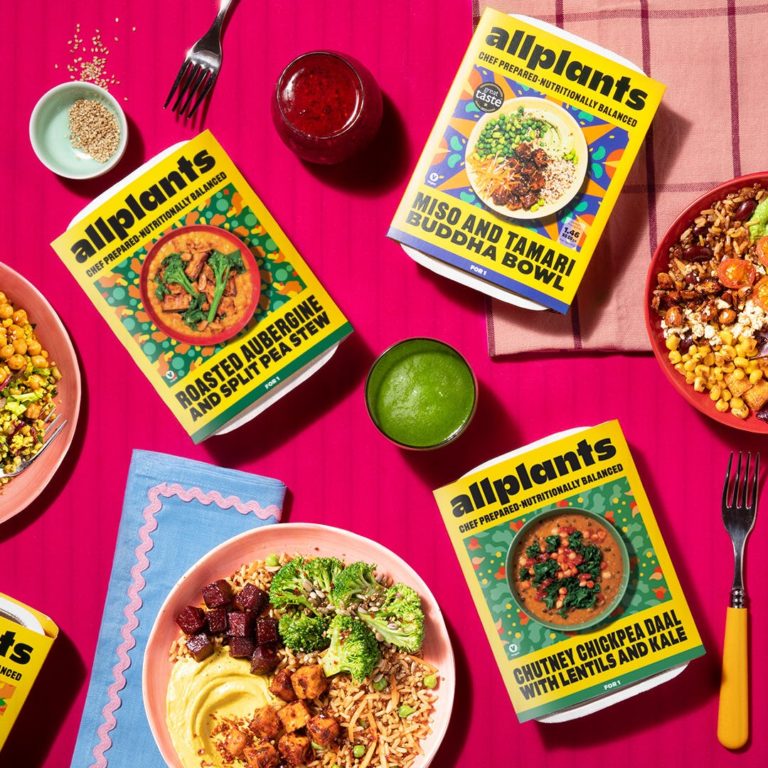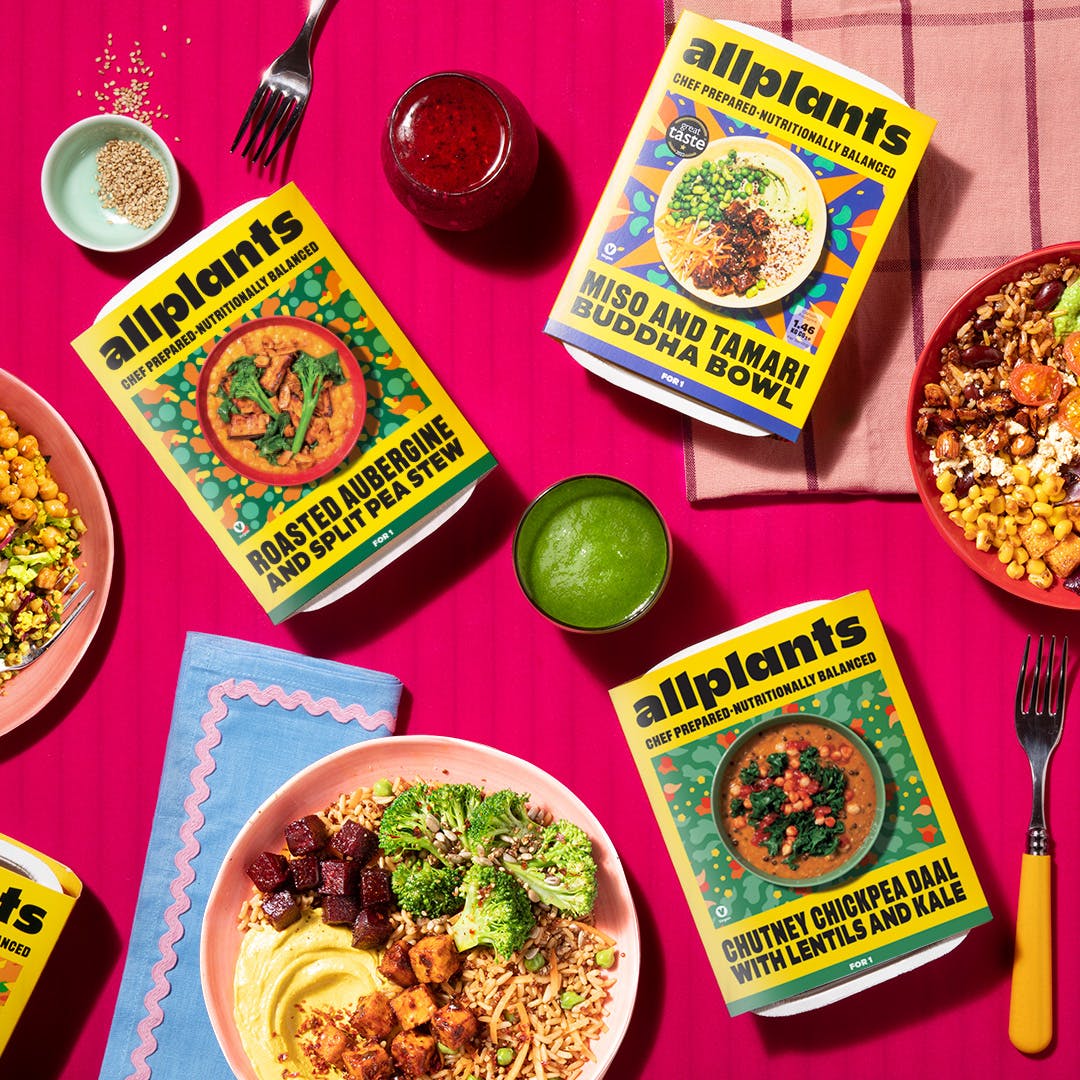 Allplants Gut Health Booster Bundle, £39.26
When in doubt, head to allplants.com for a Gut Health Booster Bundle – featuring a range of 100% plant-based dishes that are an instant crowd-pleaser. We definitely wouldn't say no to these chef-made meals that have been created with allplants' in-house nutritionist and full of a range of bestsellers, including two nutritious smoothies, the rainbow nourish bowl which is packed with an impressive 14 plants, the rich in antioxidants aubergine & split pea stew and fibre boosting miso & tamari tofu bowl to name just a few. This is the ultimate gift for anyone who is passionate about nutrition and eating well but doesn't sacrifice on flavour.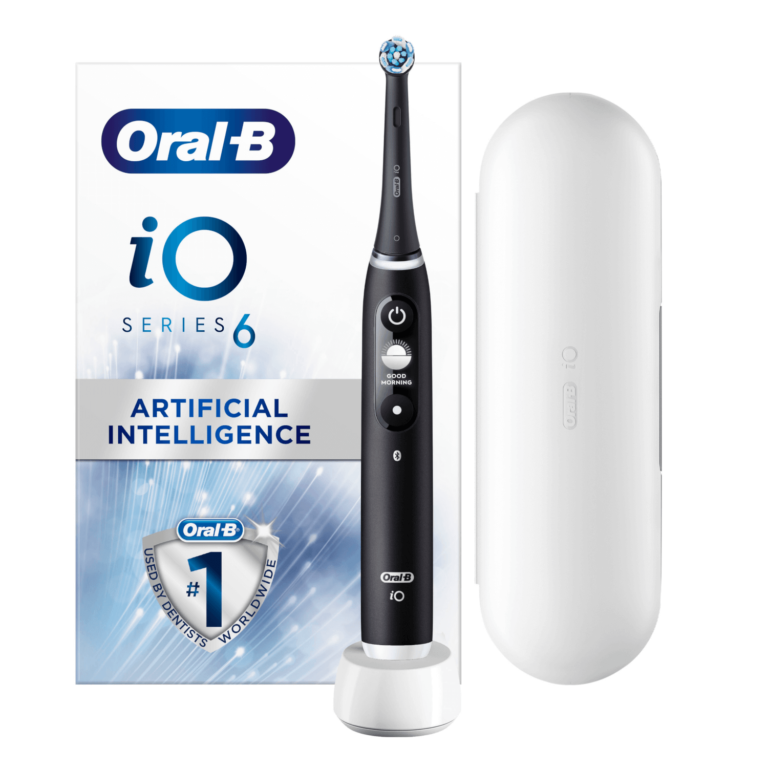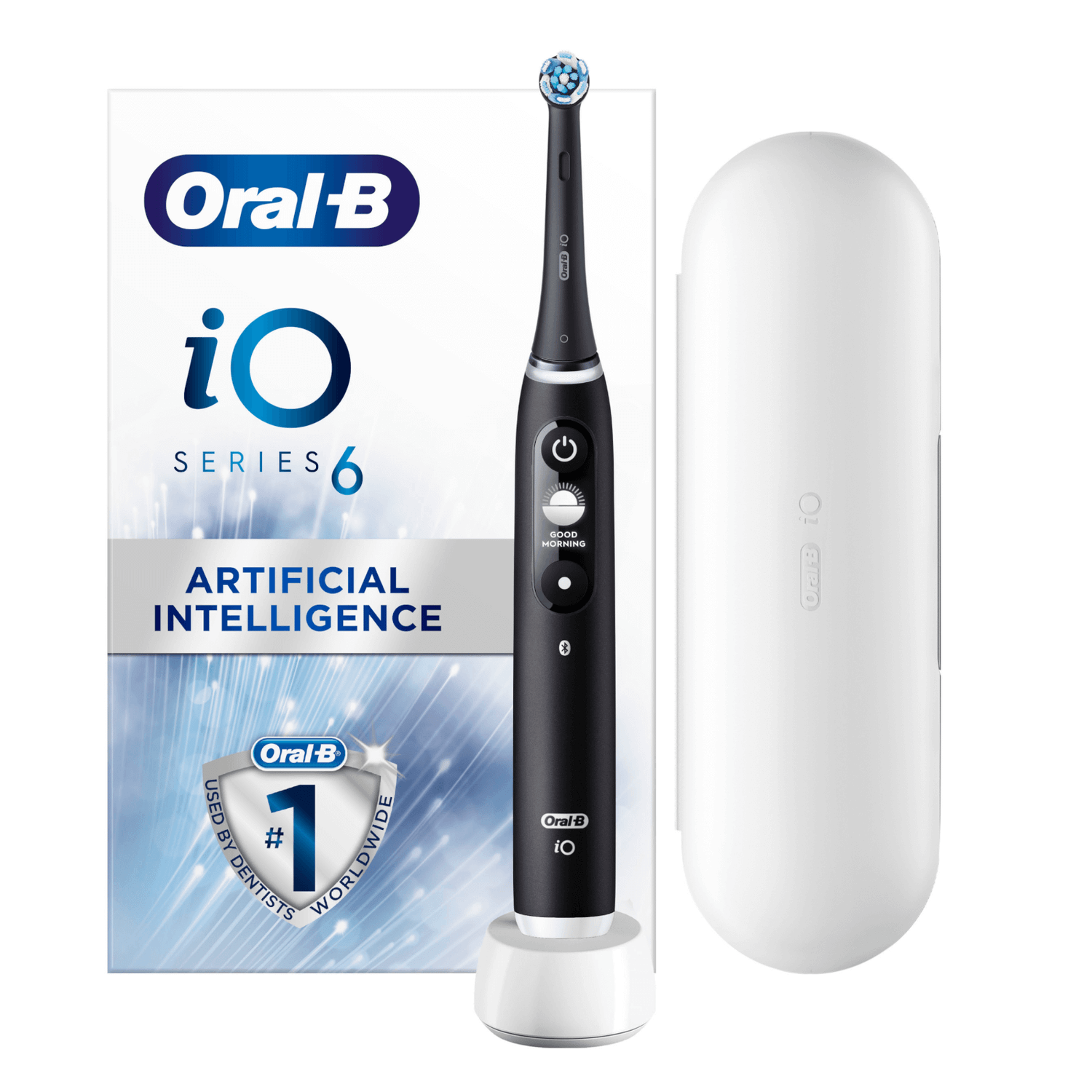 Oral-B iO6 Electric Toothbrush, £150 at Boots
The ultimate electric toothbrush, Oral-B's smart toothbrush is one of the most coveted dental gifts. The iO9 promises the best ever clean with six times more plaque removal along the gumline, for healthier gums in just one week. With six years of development behind it, the iO9 uses a revolutionary frictionless magnetic technology to create gentle micro-vibrations that delivers a professional clean every day – think of this as your personal dental hygienist at your fingertips and now you can invest at half the retail price.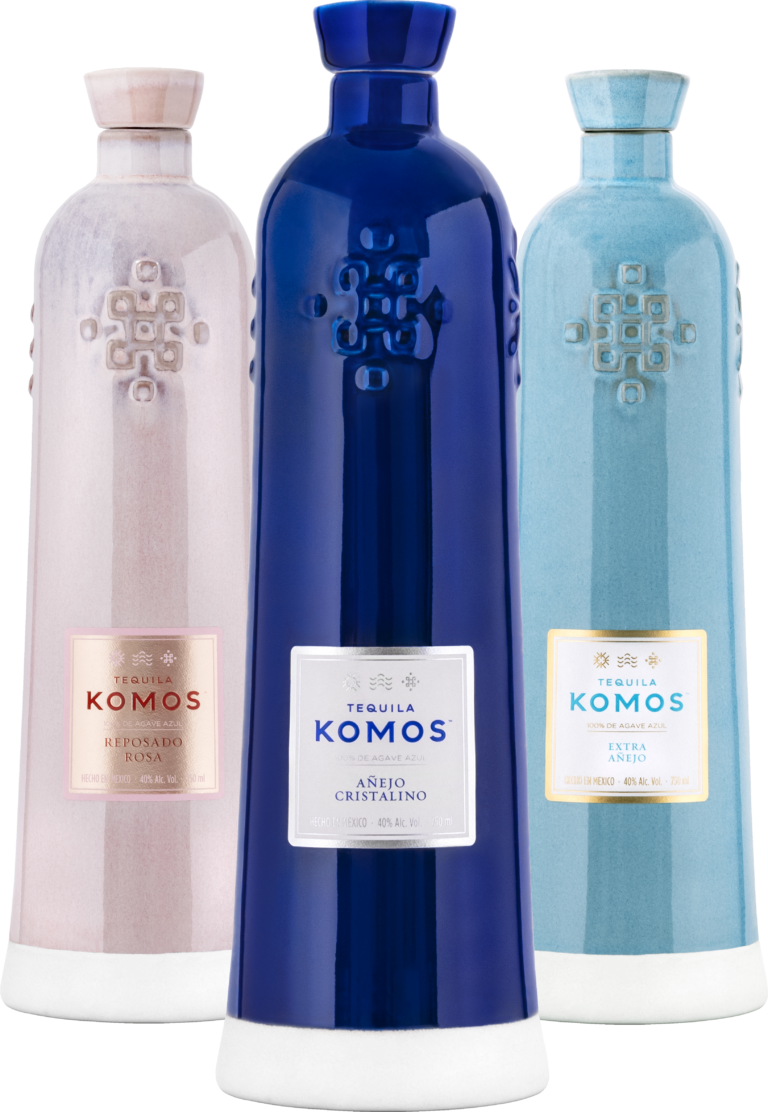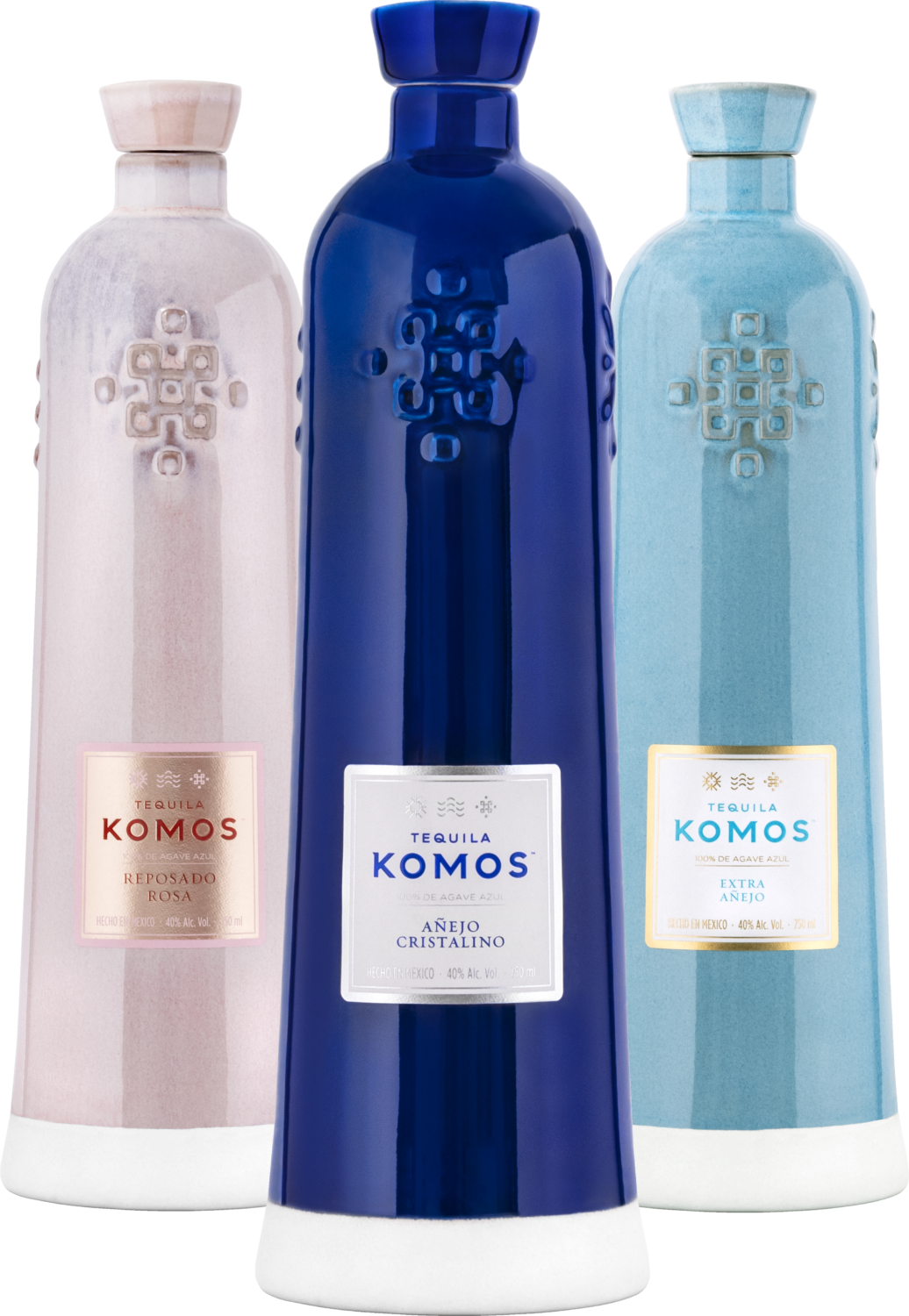 Komos Trilogy Tequila, from £131 at Selfridges
Nothing spells out a birthday celebration quite like a quality bottle of tequila, especially one from Komos that is inspired by Mediterranean wine-making where each bottle has been aged in French oak wine barrels. Available in three expressions: Reposado Rosa, Añejo Cristalino and Extra Añejo. Enjoy it on the rocks or as a modern take on a classic Negroni cocktail.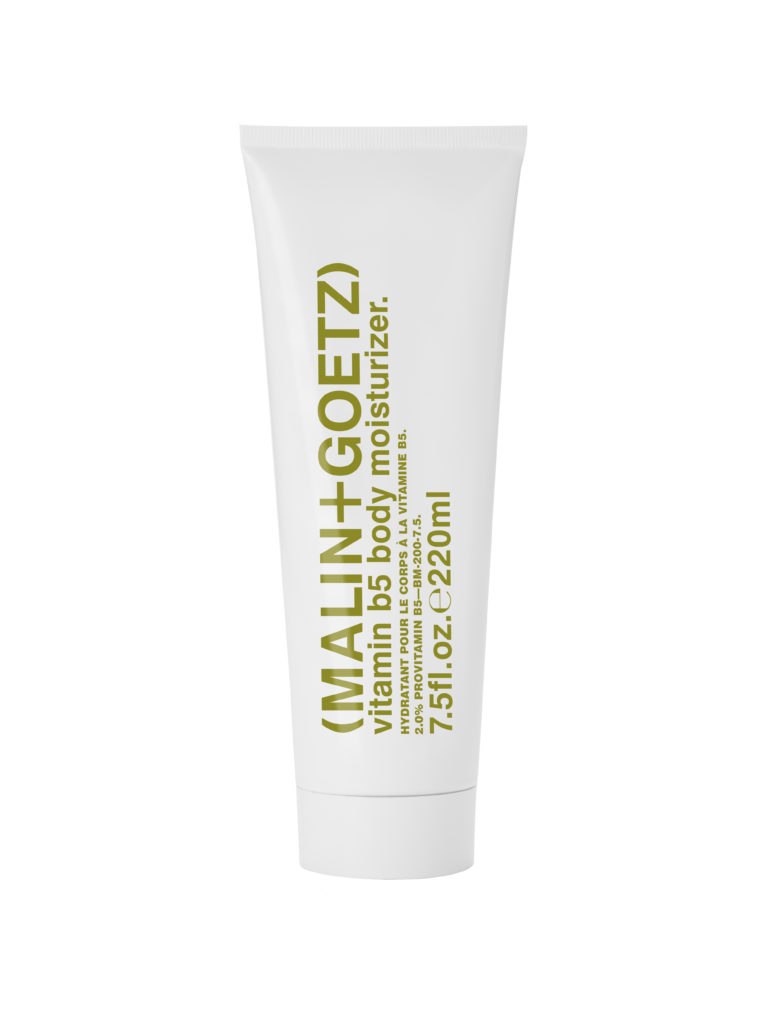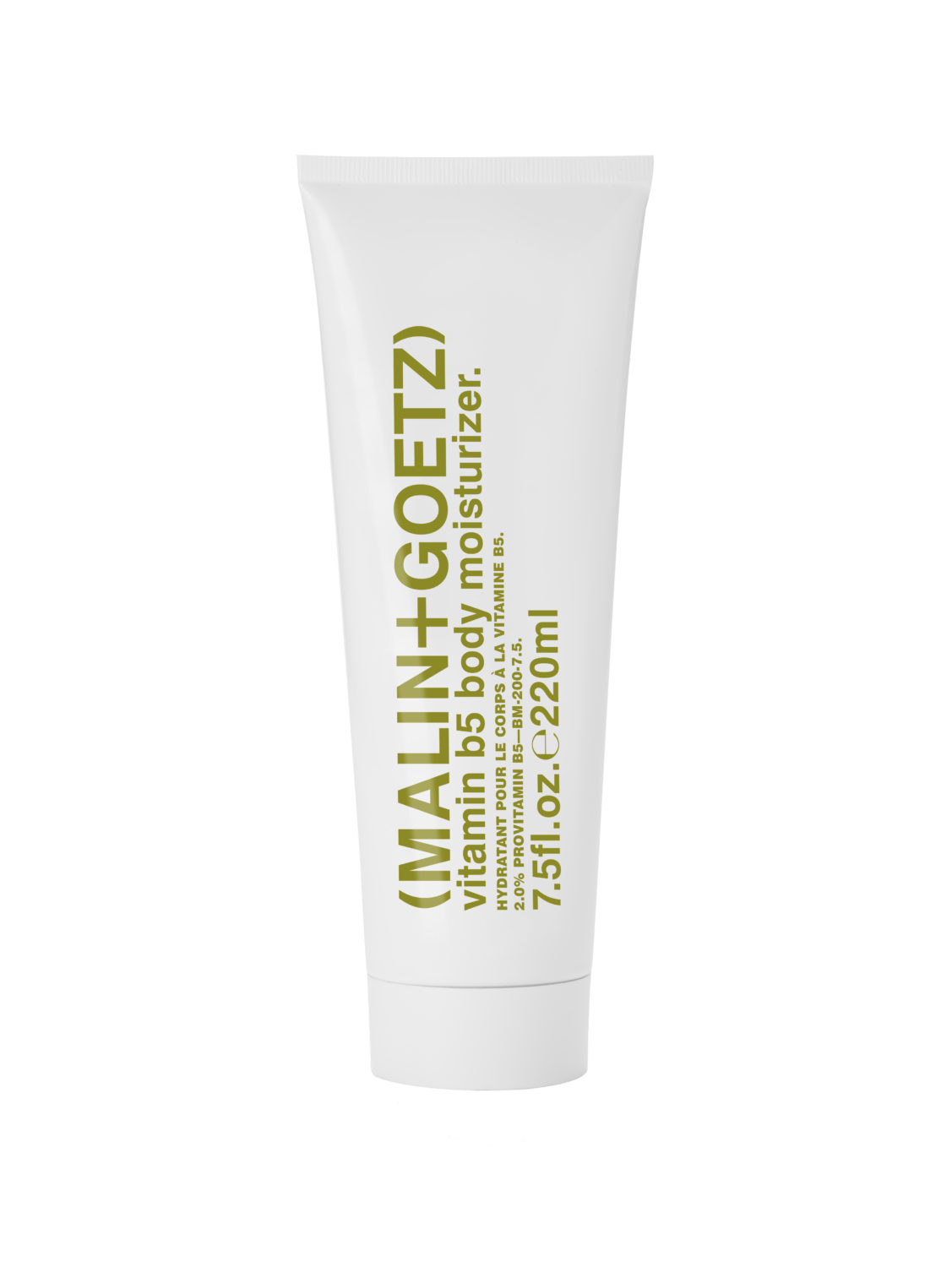 Malin+Goetz Vitamin B5 Body Moisturiser, £35
Quite simply, anything from Malin + Goetz is worth stocking up on for any up-and-coming birthday. We highly recommend the vitamin packed B5 body moisturiser that delivers a serious dose of hydration to parched skin without the greasy factor. Plus, it smells divine too.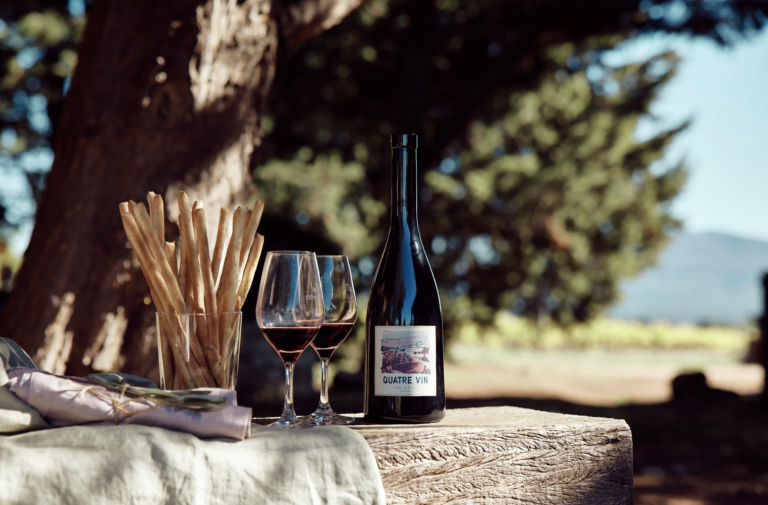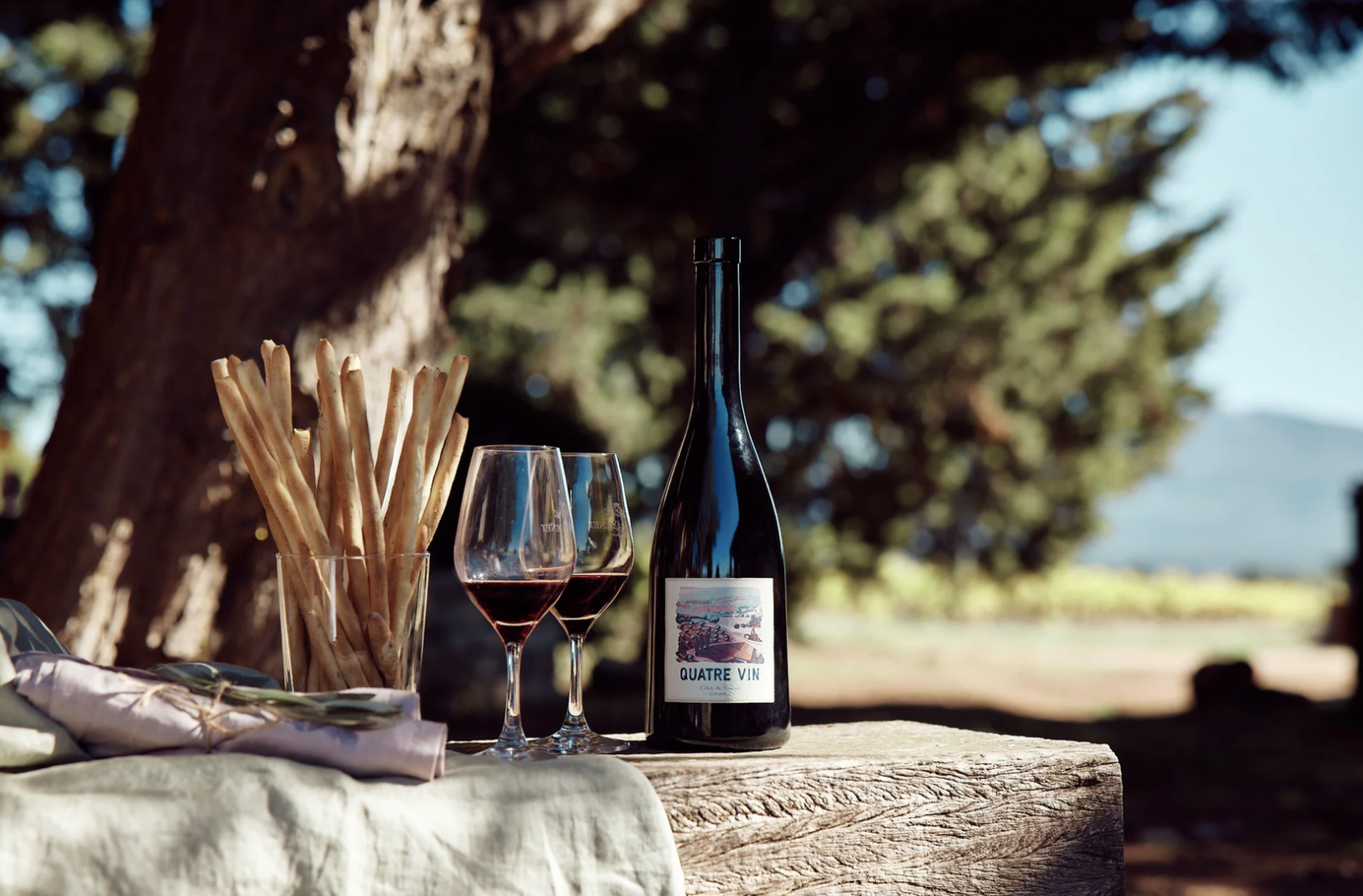 Quatre Vin QV Rouge, from £16.99
Who wouldn't get excited about opening up a bottle of wine from Quatre Vin on their birthday? This Provence born red features a juicy red cherry fruit, pomegranate, combined with a touch of spice – perfect for accompanying a roast dinner and most importantly affordable too, coming in at under £20.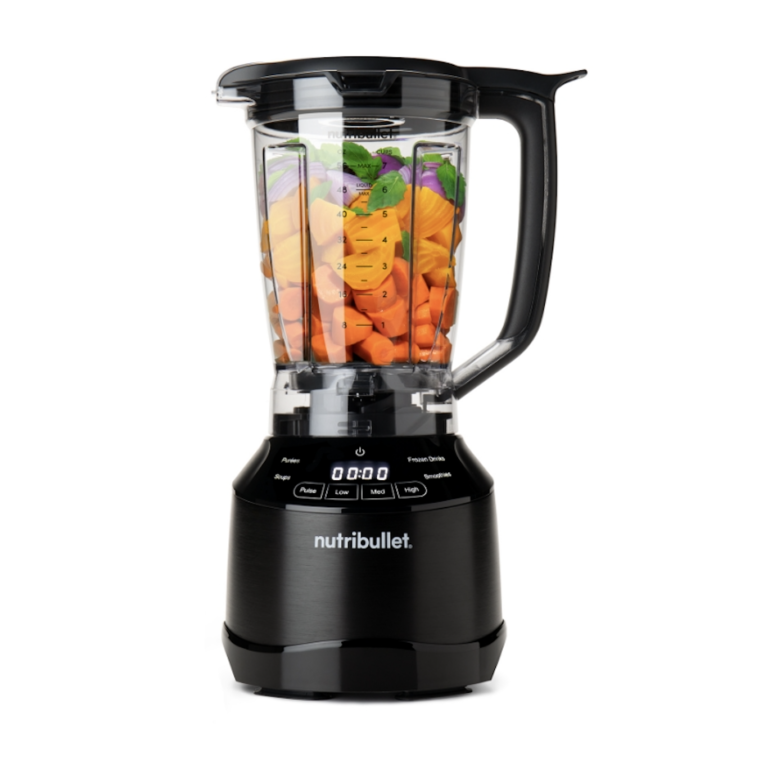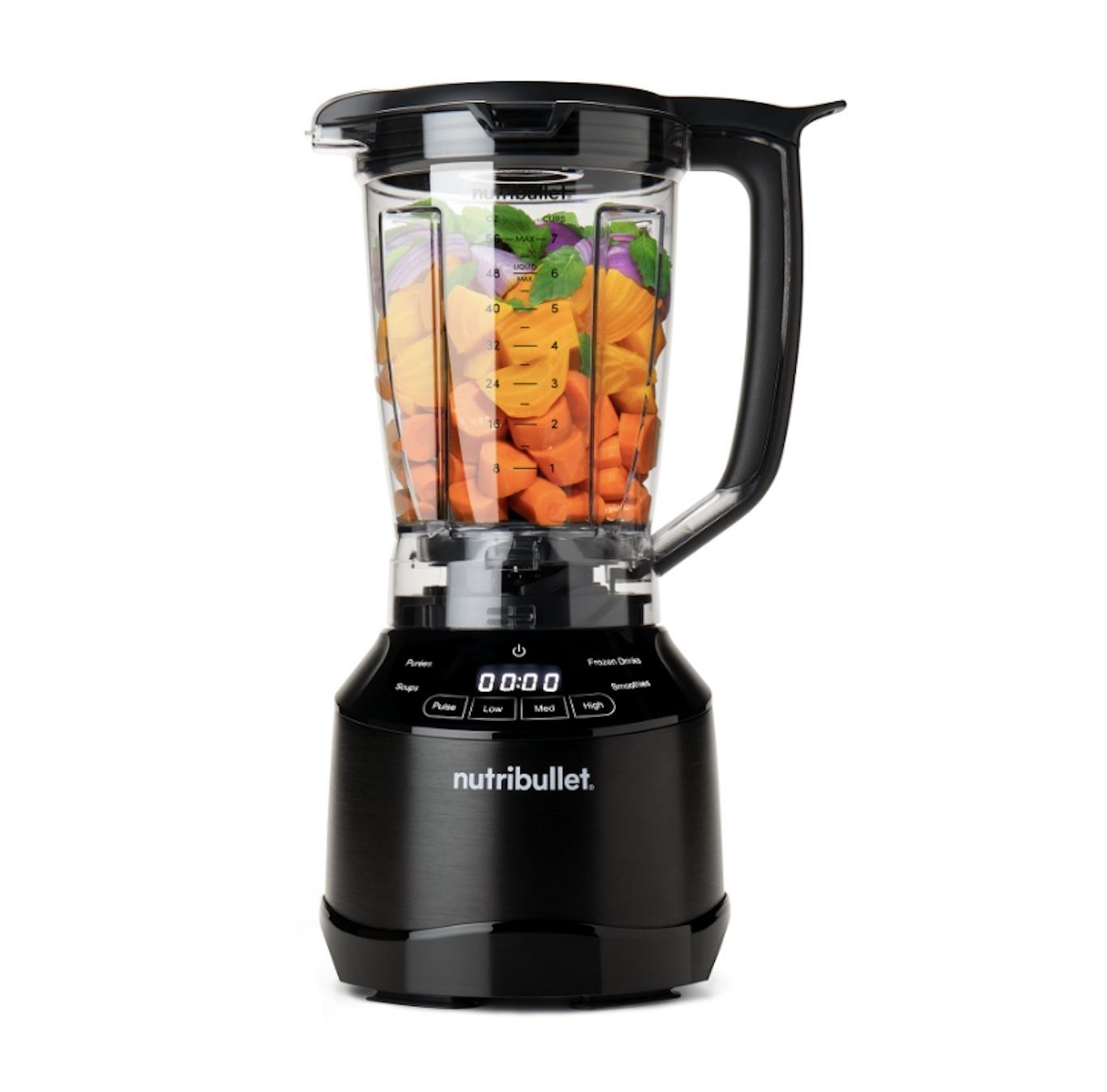 Nutribullet Smart Touch Blender, £149.99
Nutribullet is one of the best-known blender brands, each blender is easy to use, incredibly fast and an easy way to blitz up tough ingredients, like nuts and frozen fruit. The Smart Touch blender features a sleek touchscreen display, four blending programs and three speeds so you can blend, pulse and mix in no time at all.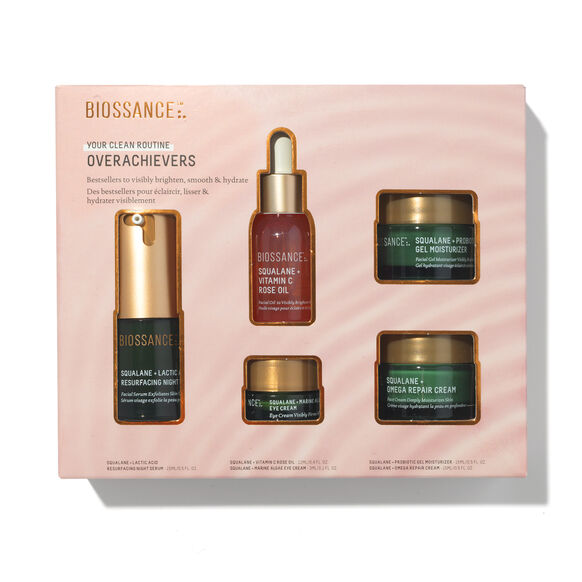 Biossance Overachievers Kit, £46
Who wouldn't love to receive this Biossance Overachievers mini kit on their birthday? Packed with everything a man could desire for healthy and radiant looking skin, including Squalane + Marine Algae Eye Cream, Squalane + Lactic Acid Resurfacing Night Serum, Squalane + Omega Repair Cream, Squalane + Probiotic Gel Moisturiser and Squalane + Vitamin C Rose Oil. Plus, the travel-friendly size is perfect for gym bags and the up-and-coming holiday season.