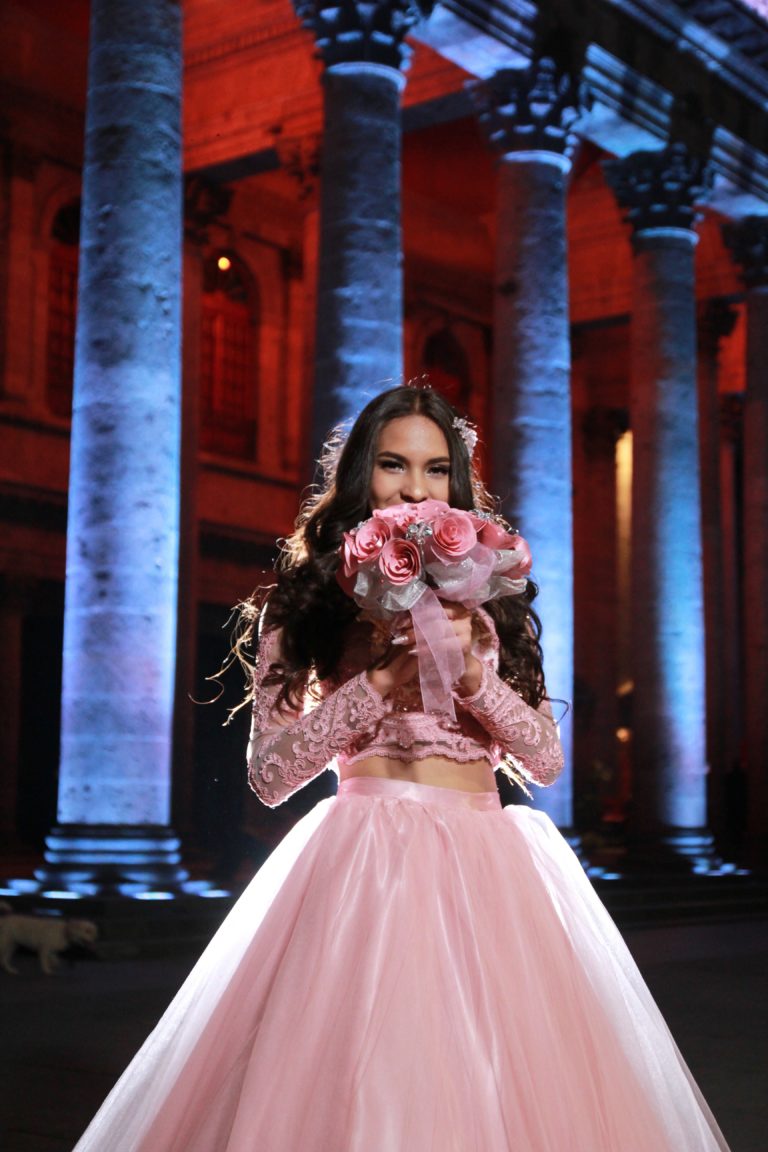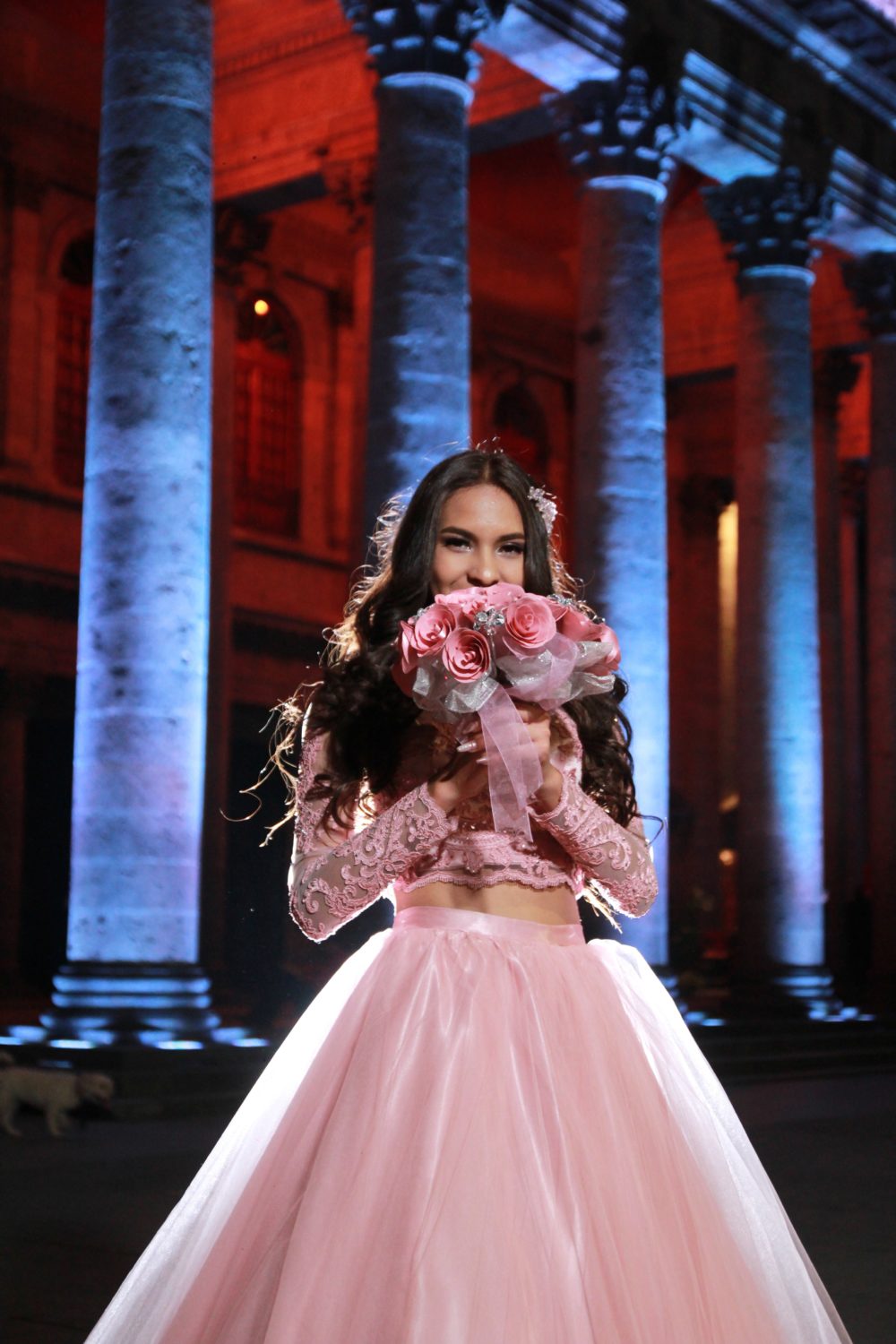 Prom is a special night for many high school students. Asking someone to prom can be a daunting task. Without further ado, here are the top 20 creative and most romantic ways to ask someone to prom.
1) Use a Personalized Video
First and foremost, if you're looking for a unique and romantic way to ask someone to prom, you might want to consider creating a personalized video. This can be a great way to show your crush how much you care about them and creatively express your feelings. You can make the video as simple or complex as possible, and there are many ways to personalize it. For example, you could choose a song that means something special to both of you and use clips from your favorite movies or TV shows to tell the story of your relationship. Moreover, if you're feeling creative, you could even create an entire movie trailer based on your love story. Hence, whatever route you decide to go, be sure to put a lot of thought into it and make it memorable. Your crush will appreciate the effort!
2) Write a Heartfelt Letter
Why not send them a heartfelt letter? Here are some tips and tricks for writing a heartfelt letter.
Start by introducing yourself and telling your crush why you want them to go to prom with you. Be honest and genuine, and let them know how much you appreciate them. Next, list all of the reasons you think they would be the perfect date. Make sure to mention all of their best qualities! Finally, end the letter with a heartfelt plea and let them know that you'll be waiting for their answer.
3) Make a Special Cake or Cookies
You can either make the cake or cookies yourself or order them from a bakery. Be sure to choose a flavor that the person you ask loves and add a special message. For example, if you want to ask your best friend to prom, you could write "Will you go to prom with me?" on top of the cake or cookies.
4) Create a Scavenger Hunt
To get started in a scavenger hunt, come up with a list of clues that will lead your date to the answer. Hint at things like where you're going to take them for dinner or what song you'll be dancing to at the prom. You can even include small gifts or sweet notes along the way.
Once you've put together your clues, hide them around your town or school campus. Make sure each one leads directly to the next one. When your date has solved them all, they'll finally reach the end where someone is waiting with flowers and a promposal!
5) Plan an Elaborate Picnic
A picnic is a perfect way to show how much you care about the person you're asking. You can personalize the picnic by choosing foods that reflect your favorite foods or hobbies. For example, if they love animals, you could pack a basket filled with grassy treats like crudités and cheese balls shaped like hedgehogs. If they're a fan of romantic movies, set up a blanket under a tree and serve up some heart-shaped pizzas. No matter what you choose to include and bring in your picnic, make sure it's unique and memorable.
6) Draw Different Prom Dresses
One option is to prepare different pictures of dresses and write a note asking your crush to be choose one for prom. Each dress represents each time you have a crush on her. Sequins prom dress represents the first time you met and she just shone like a diamond, and so on. This can be fun and creative and show how much you care about them.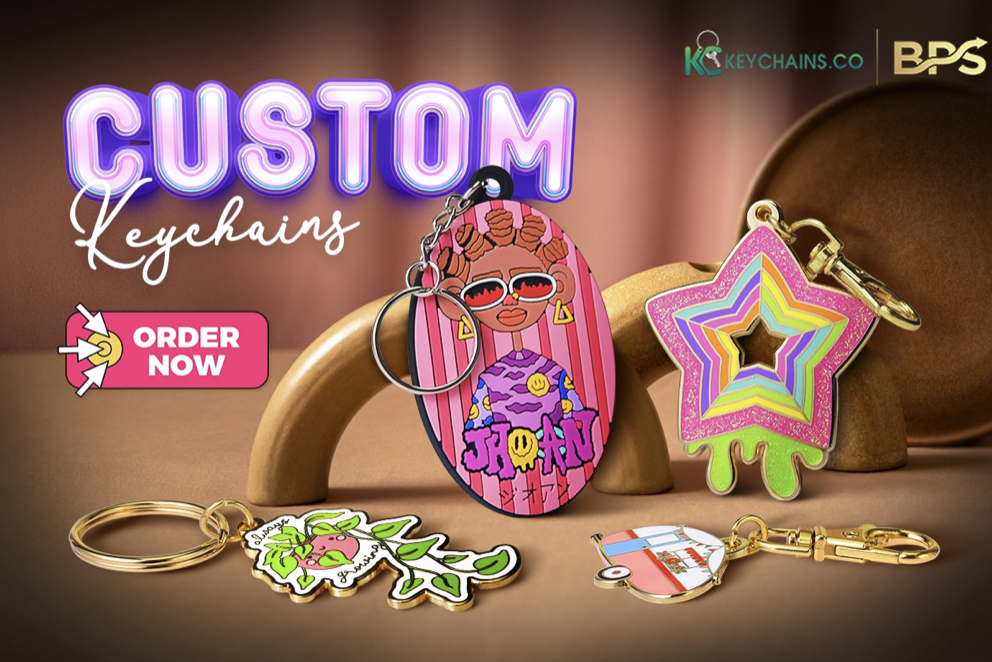 7) Get Creative with Flowers
Flowers can say a lot without saying a word. A bouquet of roses, for example, is the perfect way to show your love and affection. And if you want to add an extra touch of romance, why not choose some Sunflowers? Sunflowers are gorgeous blossoms in many variations and sizes, so you're sure to find one that will suit your special someone's personality.
Accordingly, one of the most classic and romantic ways to ask someone to prom is with flowers. However, you can get creative with your flower bouquet and make it extra special. For example, try spelling out "PROM?" with colorful blooms or a note that says "Will you go to prom with me?" letter attached to the stems. If your date is a nature lover, consider picking up a bouquet of wildflowers instead of traditional roses or lilies. Hence, no matter what type of flowers you choose, your date will be blown away by the thoughtfulness and creativity behind your proposal.
Of course, if you think flowers are too cheesy, why not try custom keychains, all kinds of styles and patterns can be freely customized, you can customize the patterns and styles that the person you want to invite likes, more novelty, you can also carve words on it to commemorate your prom moments, which will surely make her feel that you are inviting her in good faith, feel your heart, and be more willing to dance with you.
8) Create Customized Candy Wrappers
Firstly, there are many different ways you can personalize your candy wrappers. One option is to add the person's name and the date of the prom. You can also include a special message or quote that represents your relationship.
First, choose a design that reflects your personality or the personality of the person you're asking to prom. Second, use fun and colorful fonts to add excitement to your message. Third, be creative with your wording. Come up with a phrase that will make the person say "yes" immediately! Fourth, add an element of surprise by hiding the candy wrapper inside of a gift box or envelope. Fifth, personalized candy wrappers will impact your prom proposal date no matter what design you choose.
9) Make a Custom Snapchat filter
One way to propose a Snapchat filter is to make your custom filter. This can be done by using an app like Lens Studio. You can create a filter that has your name and the date of the prom on it. Then, when your crush is using Snapchat, they'll see the filter and know that you're asking them to prom.
Another way to use Snapchat filters for a proposal is by using one of the existing filters. There are a few filters that are designed explicitly for proposals. For example, a filter turns your face into a rose and another one that makes it look like you're in front of a movie theater screen.
10) Record a Special Message on Voicemail
Why not try recording a special message on voicemail? This will surprise your date and leave them feeling excited and loved. Here are a few tips for leaving the perfect voicemail proposal:
First, make sure you have their phone number! Second, plan out what you want to say ahead of time. Third, make sure you're in a quiet place where you won't be interrupted. Fourth, keep your message short and sweet – around 30 seconds is ideal. Fifth, be creative and personalize your proposal as much as possible. Next is to use an audio editing tool to make your message sound professional. Keep your message brief and sweet, and avoid using too much jargon or slang. Finally, record your message in a quiet place with minimal background noise.
Be sincere; it's a great way to show how much you care about the person you're asking. You can either record the message yourself or enlist the help of a friend. If you go the friend route, make sure they know the person well enough to know what they would want to hear. No matter how you do it, this is sure to be a proposal they'll never forget! Additionally, it can be fun to listen to the recording again after the prom has ended.
11) Make a Scrapbook Highlighting your Time Together
Another idea is to make a scrapbook highlighting your time together. Include photos, tickets, or any other mementos from the memories you've shared. You can even write a letter telling them why you want them to prom with you. Once you have a good selection, start sorting them into chronological order and create a storyboard of your relationship. For instance, if you're feeling crafty, you can even make the scrapbook yourself! On the same note, this is a great way to show how much thought you put into asking your date to prom. This is a romantic gesture that will show your date how special they are to you.
12) Create a Video Compilation of your Favorite Moments Together
Why not create a video compilation of your favorite moments together? Moreover, this can be a fun way to show off your personality and relationship. You can put together your favorite memories – from silly moments to heartwarming ones. Then, add some creative touches, like music or text overlays, to make it unique. For instance, if you want to go the extra mile, you could even create a custom DVD case or cover for the video. After all, this is a great way to show how much you care about someone, and it's sure to leave a lasting impression.
13) Paint or Draw a Portrait or Collage of the Person you're Asking to Prom
It can be hard to find the right words when asking someone to prom. But, with a bit of creativity, you can come up with a romantic way to pop the question. Accordingly, one way to do this is by painting or drawing a portrait or collage of the person you're asking. This will show them how much you care and that you put thought into your proposal. Plus, it's a unique way to ask that will stand out from all other proposals. Moreover, it can also be a fun way to involve them in the planning process. You can create the artwork together or surprise them when they least expect it.
14) Bake a Cake with a Hidden Prom Invitation Inside
If you're looking for a romantic and creative way to ask someone to prom, baking a cake is the way! Your date will be impressed by your culinary skills, but they'll also be thrilled with the hidden prom invitation. Be sure to choose a cake that's both delicious and beautiful. Lastly, be sure to put thought into it and let your creativity shine!
15) Write a Song or Rap About How Much You Want to go to Prom with That Person
There's a song or rap about how much you want to go to prom with that person. It's usually a sweet, romantic ballad about how wonderful it would be to have that special someone by your side as you take the next step in your life together. It might make you nostalgic for those high school days when everything seemed new and exciting. Or maybe you're just dreaming about what could be if you go to prom with that certain someone. Either way, it's a fun song to listen to and can get you excited for the big dance ahead.
16) Using Social Media Memes
While some people prefer to do things traditionally, others turn to social media memes for help.
Some students have created Twitter accounts specifically for this purpose, while others use more famous platforms like Instagram or Facebook. Regardless of the platform, these students use humor and creativity to get their messages across.
For example, one student used a popular meme of Drake crying to ask about his date to prom. He edited the text, so it said, "will you go to prom with me?" and added a caption, "I'm not emotional; I need to go to prom."
17) Buy Sports Tickets to an Event
If you're looking to make your prom celebration even more unique, buy sports tickets to an event. You'll have an unforgettable night watching your favorite team or athlete compete.
Buying sports tickets will make your prom night more exciting, but it'll also be a great way to show your support for your preferred team or athlete. Plus, you can create some lasting memories with your friends and classmates. So if you're looking to make your prom celebration even more special, be sure to buy sports tickets to an event.
18) Surprise Her with a Spa Day
Why not consider taking them to a spa day? It's a great way to show her how much you care, and it's something she'll appreciate. Plus, it's a lot of fun! Here are a few tips on how to make the most of your spa day:
First, make sure to do your research. There are plenty of spas out there, so make sure to choose one that fits your budget and offers the services you're looking for. Second, plan. Most spas require appointments, so book yours well in advance. Third, be creative with your gift. Instead of giving them a gift certificate, why not put together a little spa kit for everyone?
19) Make a Charm Bracelet
First and foremost, a charm bracelet is a great way to ask someone for a prom. It's casual enough that he won't feel like you're putting too much pressure on him but memorable enough that he'll know how important this moment is to you. Here's how to make one:
Start by choosing your charms. Moreover, you can go with something simple, like a heart or a key, or get creative and pick out charms representing your relationship. If he's into sports, consider getting a basketball or football charm. If he's into music, go for a guitar or piano charm. Next, gather the supplies you'll need to make the bracelet. All you need is some jewelry wire, charms, and pliers.
Next, thread on your charms. You can choose whatever ones you want, but we recommend something representing your relationship or personality. Once you have all the charms you want on the bracelet, use the pliers to twist the wire around each charm to keep them in place. Make sure it's tight enough so they won't fall off, but not so tight that it's challenging to move the charms around.
20) Plan an Outdoor Movie Night
Why not plan an outdoor movie night? You can pick a cozy spot in your backyard or a park nearby. It would be best if you had a big screen, some snacks, and some chairs or blankets to sit on.
If you're looking for something more romantic, set up a projector and screen in your backyard and watch the movie under the stars. In addition, you can even make it a themed night by picking out a movie that fits the mood. No matter what movie you choose, your date is sure to love spending an evening with you watching their favorite film outdoors.
Conclusion
In conclusion, there are many romantic and creative ways to ask someone to prom. If you are looking for a unique and memorable way to ask your date, consider some of the ideas listed in this article. Who knows, your date may even say yes! Above all, the most important thing is to be yourself and do what feels right. By thinking outside the box, you can develop a personal and unique proposal to the person you are asking. So, get creative and have fun with it! For girls out there, don't wait any longer – browse the prom dresses website today and find your dream prom dress and get dates without asking!