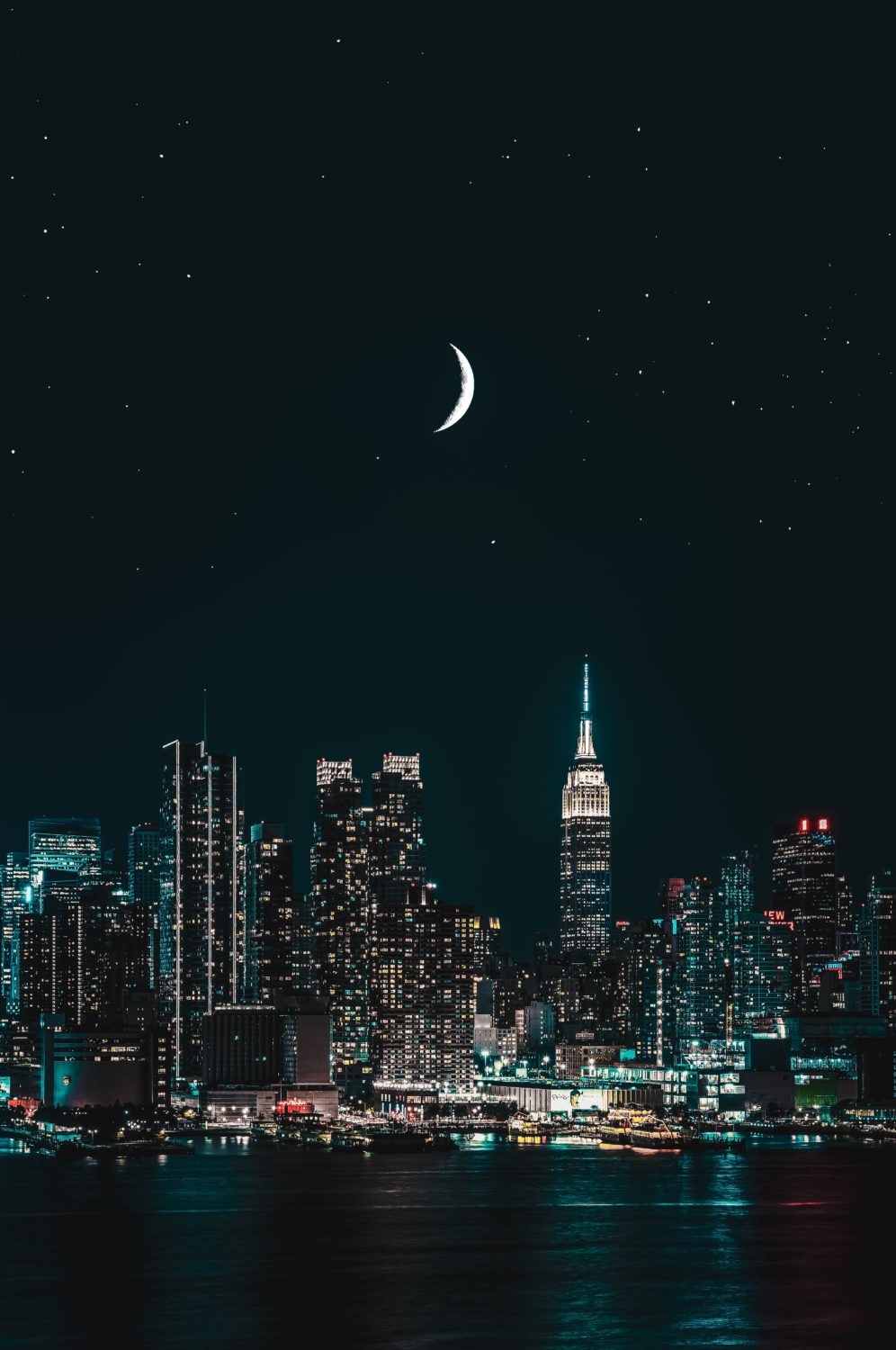 There are very few days of the year that are quite as special as an anniversary. Christmas, birthdays, and Easter all pale in comparison to your wedding anniversary. Your anniversary is a very special occasion. It's a day that gives you the opportunity to show your wife how much she means to you and how important your marriage is.
There are lots of ways that you can surprise your wife on your anniversary, from jewelry to a cruise.
This article will present some of the top ways that you can surprise your wife this year:
Manhattan Cruise
New York is one of the United States' most iconic cities, immortalized in film, literature, and music. If you want to surprise your wife for this year's anniversary, why not take her for dinner on a cruise around New York? With Christmas fast approaching, the New York skyline will be illuminated and gorgeously decorated. A dinner cruise around New York is truly a once-in-a-lifetime experience. If you live in another state or another country, then a trip to New York combined with a dinner cruise will definitely be an amazing and unforgettable gift.
Jewelry
If you want to surprise your wife but can't make time for a trip to New York, then why not give her jewelry? If you make use of coupons and look for promotional deals, you won't have to spend a fortune. You could also stagger jewelry payments, with services like Klarna. There's also always the option to get credit, assuming that your credit score is good. Most people save gifts of jewelry for momentous anniversaries. For example, on your tenth anniversary, it's customary to give your wife a diamond. On the eleventh and twelfth, it's customary to give jewelry and pearls respectively. However, don't feel bound by customs! If you want to give your wife jewelry then just do it.
Clothing
Another great anniversary gift idea is clothing. Women love clothes, it's a fact. If you want to really please her, then consider getting her something designer. With Christmas around the corner, lots of designer clothing outlets are having promotional sales. You can also [as we mentioned previously] buy expensive designer clothing on services like Klarna, which allows you to stagger payments. Make sure to carefully consider what your wife wears and likes however so that you don't buy her something that she hates. Just because it's designer, it doesn't mean that your wife is guaranteed to like it.
Shoes
Shoes are the holy grail of anniversary gifts. The more expensive, the better. Like we mentioned previously, Christmas is the best time to bag deals on expensive gifts. Black Friday is only weeks away and Christmas sales are yet to start. Make sure to carefully research shoes in order to get a pair that your wife will love. Trends change every year. Buying her a pair of shoes that were popular five years ago might not go down well. You can find out about the latest trends in women's shoes in magazines like Vogue.
Cars
Buying your wife a car might not be on the cards if you're on a budget, but if you have a little more to spend then why not give it some thought? Everybody needs a car. Most families share one car or have two cars, neither of which is exclusively anybody's. Buying your wife her own car is a great way to make her happy and show her how much you love her. You do need to make sure that you don't start driving it or incorporate it into your fleet of family vehicles, however, otherwise buying it is pointless.
Vacation
International travel is open once more to vaccinated tourists and people who have negative PCR tests. If you want to impress your wife, then why not take her abroad? The world's finally returning to normal and although COVID rates are high in parts of Europe, if you are vaccinated you needn't worry. Make sure that if you do go abroad, that you carefully research your country of choice. Some countries are changing their entry requirements on an almost weekly basis. You don't want to arrive and get turned away.
Dinner
If you can't afford a cruise, a vacation, or jewelry, that doesn't mean that you can't show your wife how much you love her. Sometimes, simpler gifts are better. Buy yourself a chequered red sheet, send the kids away, get some candles, and bring a classy restaurant home. If you can't cook very well, then you can always cheat and order from a restaurant, then present the food as your own!
If your anniversary is coming up, then you need to surprise your wife. If you want to really surprise her, then pretend to have forgotten in the days and weeks leading up to it. On the morning of, present your wife with her gift. Good luck and happy anniversary.