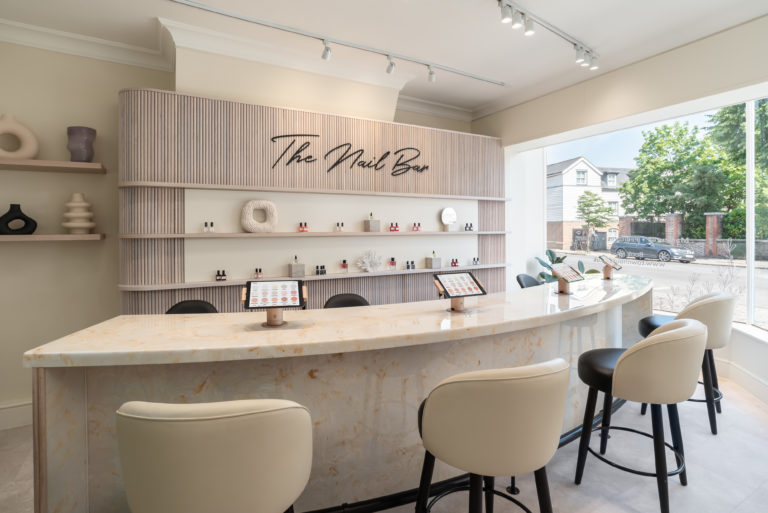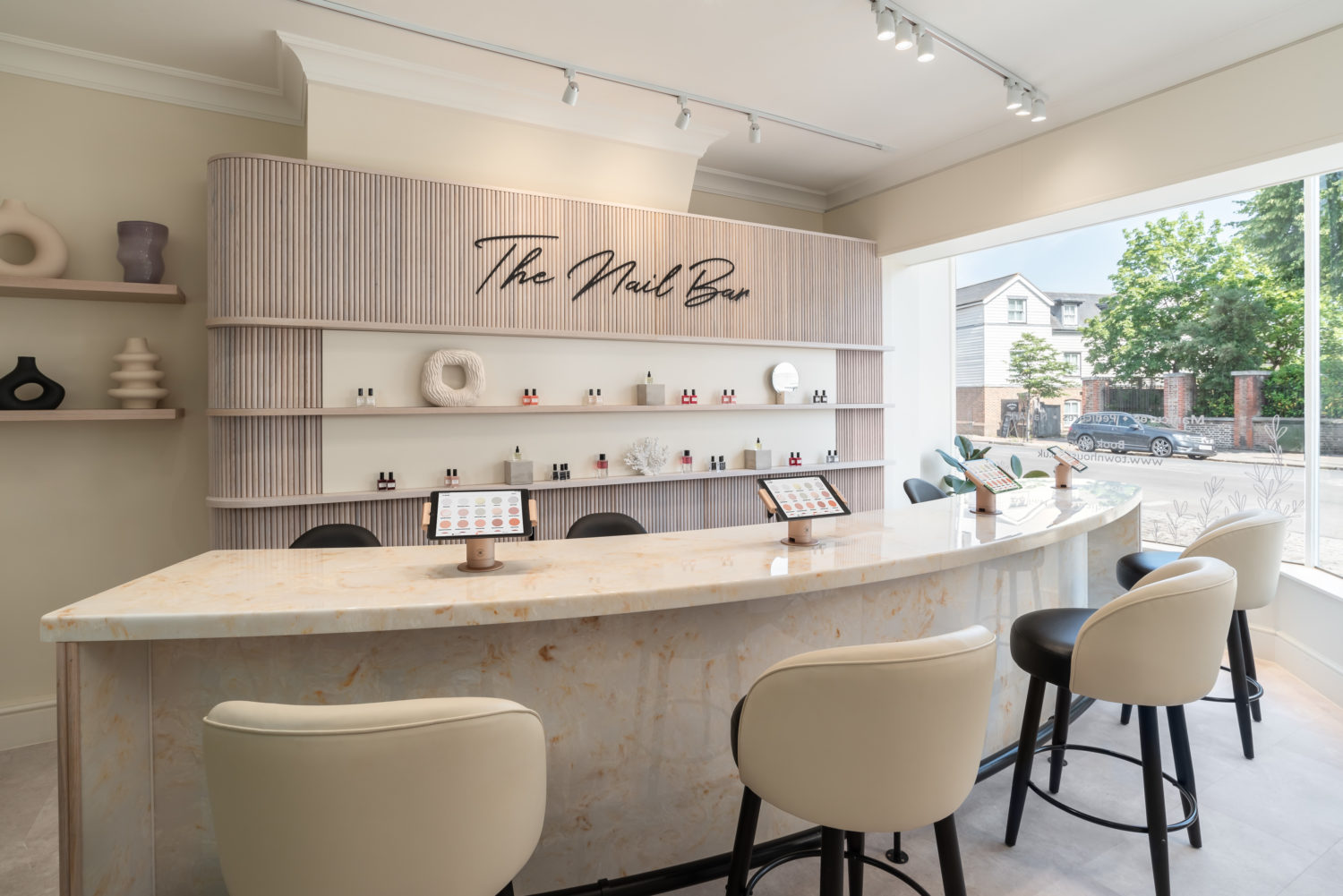 Situated in the picturesque suburbs of Wimbledon Village, amidst charming boutiques and cafes, premium nail salon Townhouse has unveiled its newest gem.
With 16 salons across London and some other parts of the UK, Townhouse has built a reputation for its commitment to delivering exceptional nailcare service. Having experienced it once before in central London, I was excited to be invited down for the grand opening of its newest salon for a manicure.
Founded by Juanita Huber-Millet, Townhouse aims to redefine the traditional nail salon experience by combining years of industry research with a modern touch.
Every aspect of the Townhouse journey has been carefully curated to ensure a flawless result, from the moment you step in until you leave with perfectly polished nails.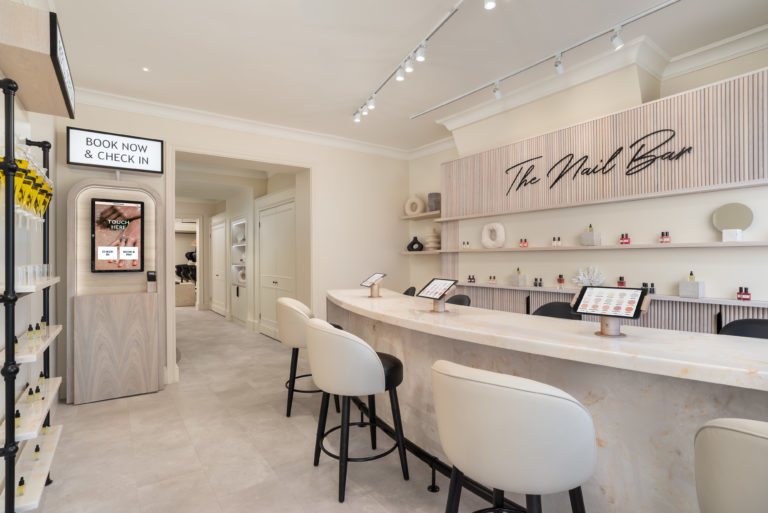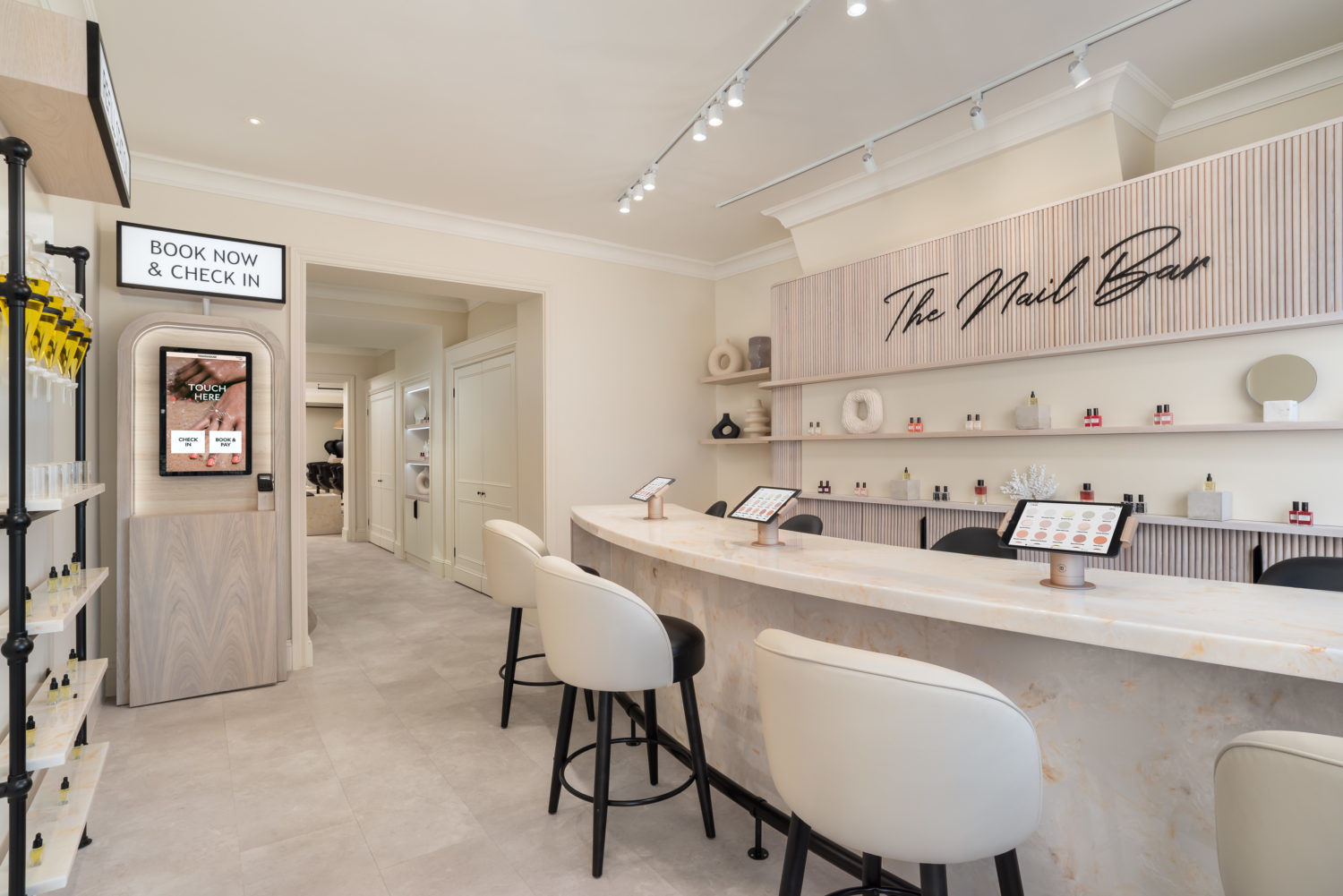 Townshouse's dedication to providing an unparalleled experience is evident. They even proudly offer the industry's first gel manicure guarantee, ensuring that any issues you may encounter within seven days of your visit will be promptly resolved (free of charge). This commitment to customer satisfaction sets Townhouse apart.
The friendly team here comprises highly trained nail artists who are true masters of their craft and are happy to offer tips and advice throughout your visit.
You'll be greeted by a tranquil and laidback ambience, with dreamy interiors in a chic nude palette. A refillable cuticle oil station and long marble nail bar offer plenty of Instagrammable opportunities.
Two weeks on and my gelled nails are still flawless and I can't wait for my next visit.
Townhouse Wimbledon Village
37 High Street, Wimbledon
London
SW19 5BY
@mytownhouseuk