Serving traditional Sri Lankan food for over thirty years, the unwaveringly consistent Jaffna House has remained on top through the foodie revolution and gentrification of Tooting High street. Opening in 1991, the small Sri Lankan cafe has transformed the local area whilst holding true to its representation of the best that Sri Lanka has to offer. A family run business through-and-through, the home cooked style of dishes radiates through the atmosphere.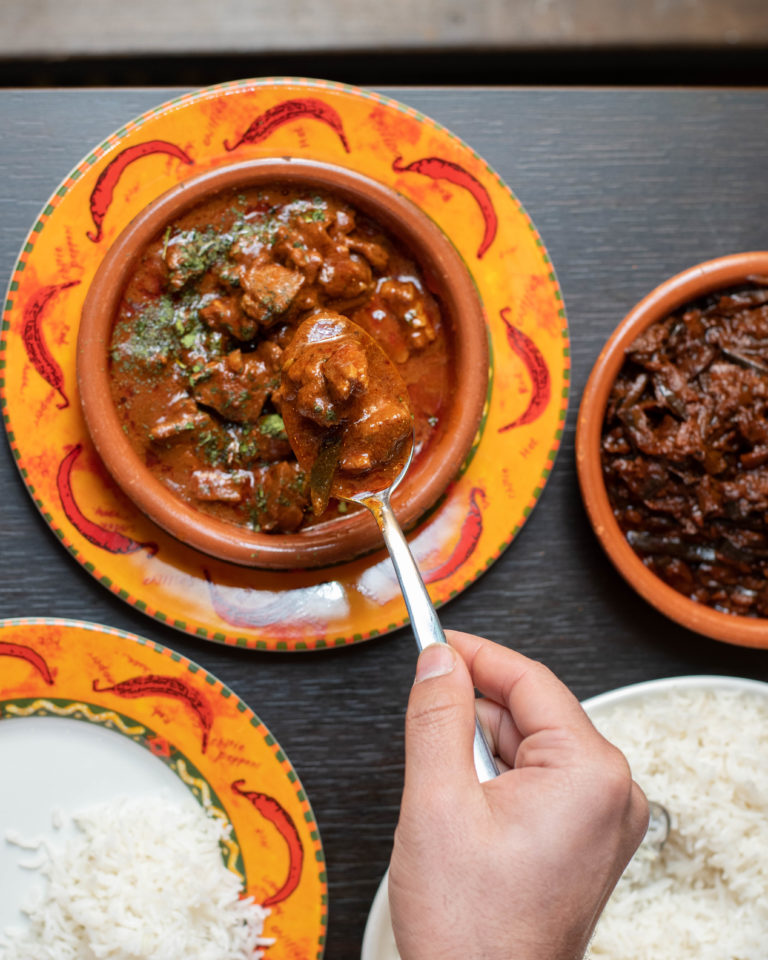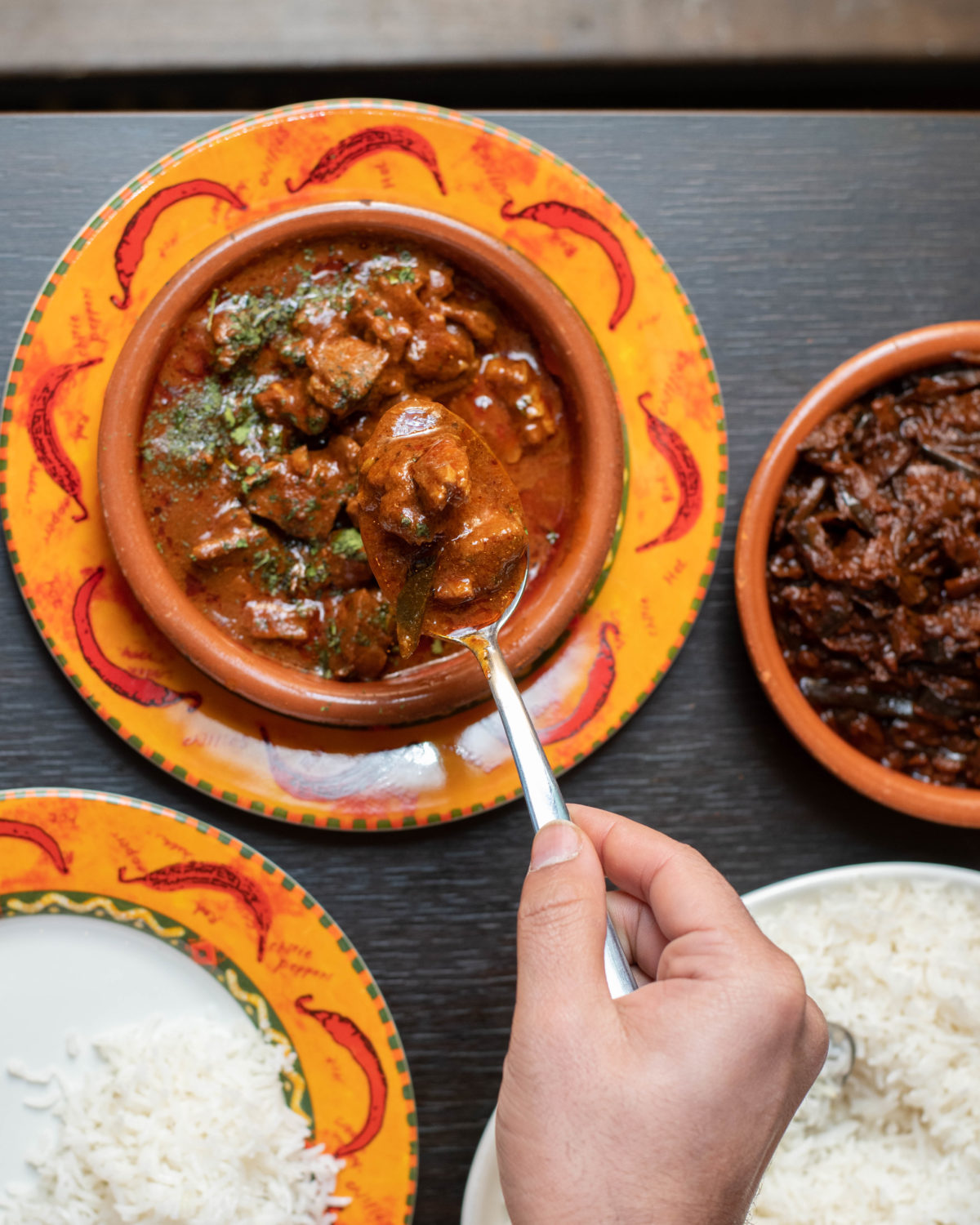 As well as serving some delicious well known Indian favourites – curries, Biryanis and Thalis, Jaffna's ability to showcase Indian, Sri Lankan and the combined cultures is the primary attraction. Shared dishes such as Dosai and Puttu help to unite flavours, approaches and families, bridging a gap over the Palk Strait. Even with the fusion creating versatility, highlighting shared pasts and welcoming all, it's the tried, true and tested tastes of Sri Lanka which Jaffna House excels at.
Kothu, a sizzling griddle-cooked delicacy of chopped toasted Roti and a symphony of seasonal veg stands tall as a testament to the vibrant street food culture and the culinary passion that defines Sri Lanka. An explosion of South-East Asian spices, the quick value lunch has been modified to restaurant standards whilst staying loyal to its humble origins. The sound of the chopping of Roti on the griddle-lined streets of the Jaffna region emanates through the restaurant while spoons fight for second or fourth helpings.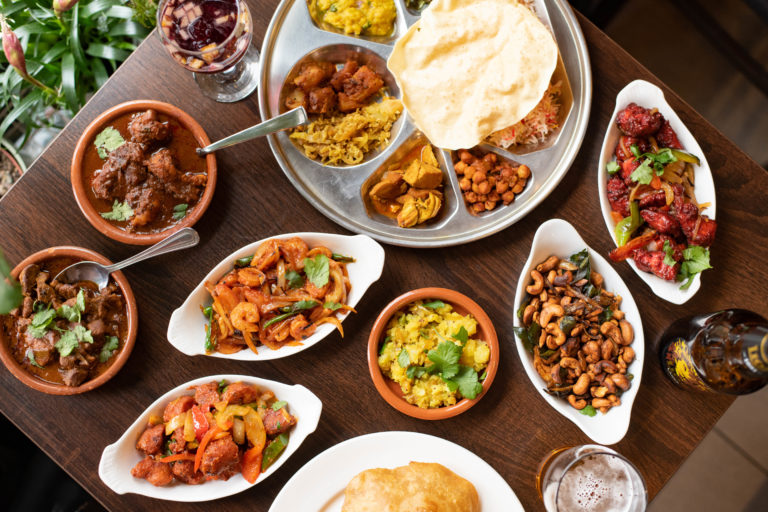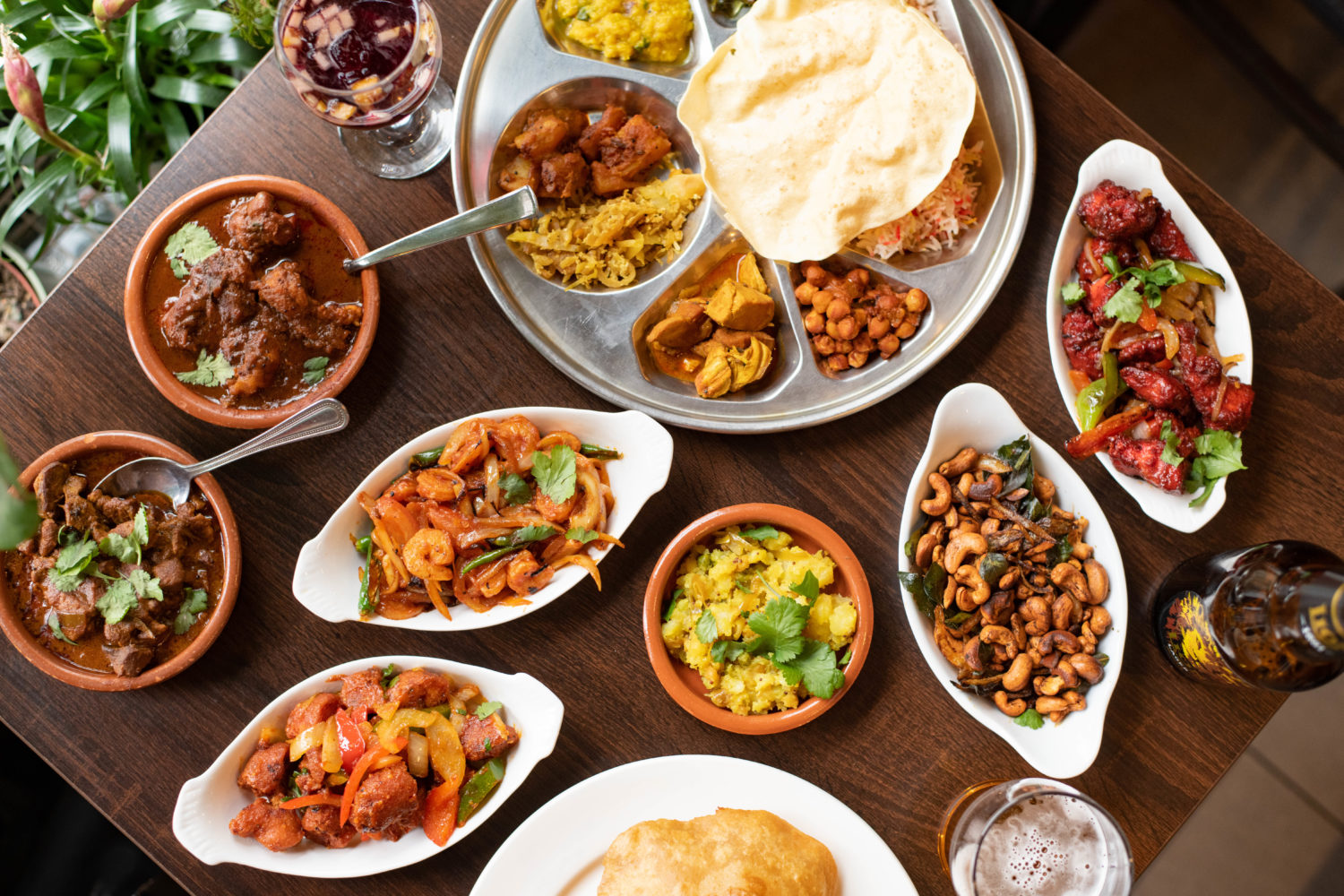 Lovingly referred to as 'Hoppers', after the pan that they're cooked in, Appam are ground rice flour pancakes or crepe. Jaffna serves these full, or the popular 'string' method with various fillings and incredibly well balanced Sambals that provide a welcome chilli warmth. Alongside these classic dishes, another street food snack that cannot be missed – mutton rolls. These crispy deep fried pastries are filled with a lavish helping of spiced minced mutton. A single bite causing repeated sounds of surprise and pleasure from across the room.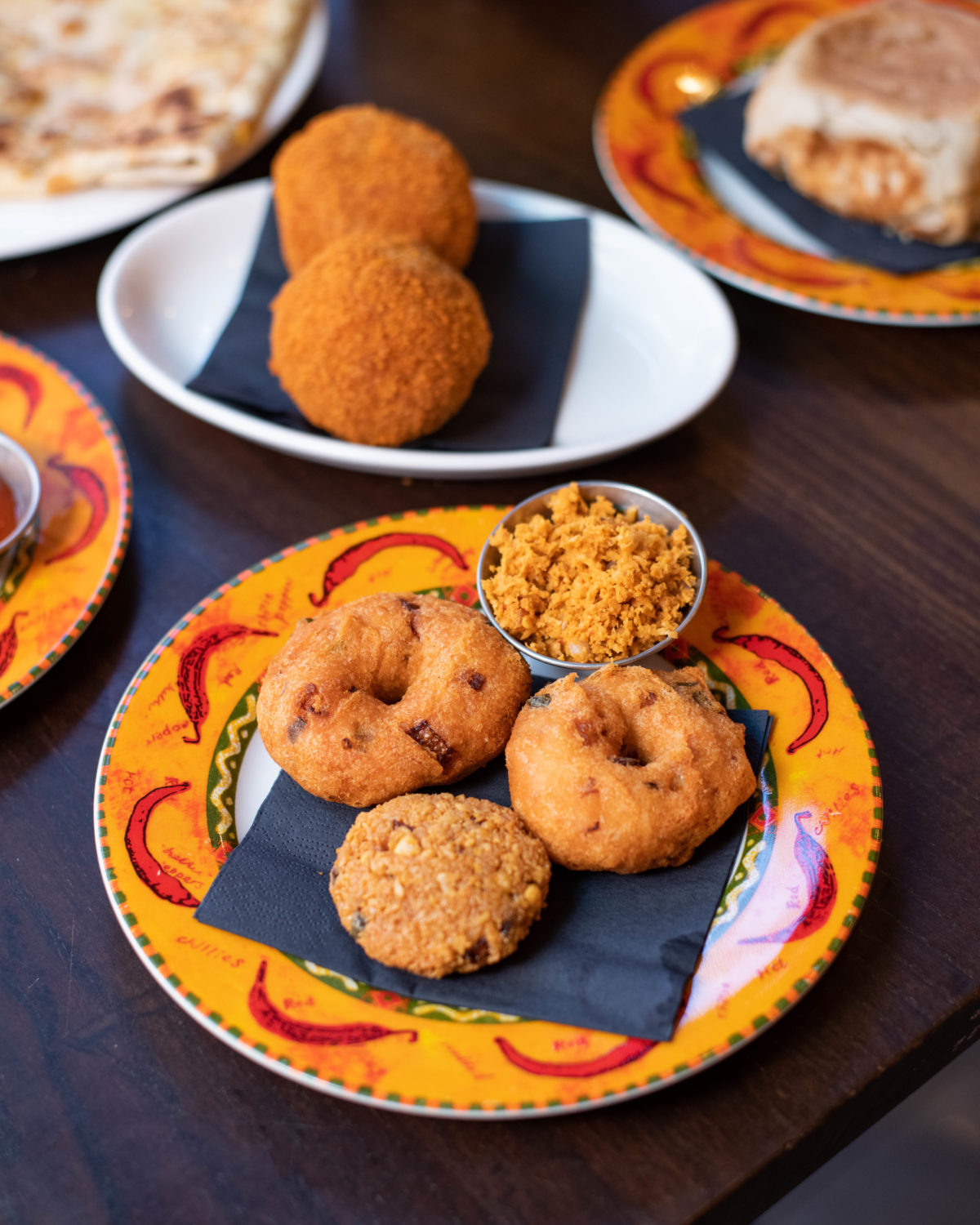 With a targeted menu that guarantees quality, the combination of cultures allows Jaffna House to perfect each area distinctly before filling a table with an array of aromas that'll transport you East. While they may not be luxurious, the focus on the quality of their dishes emphasises the cosy and authentic approach to cooking which makes you feel at home at the same time.
Jaffna House
90 Tooting High St, Tooting, London,SW17 0RN