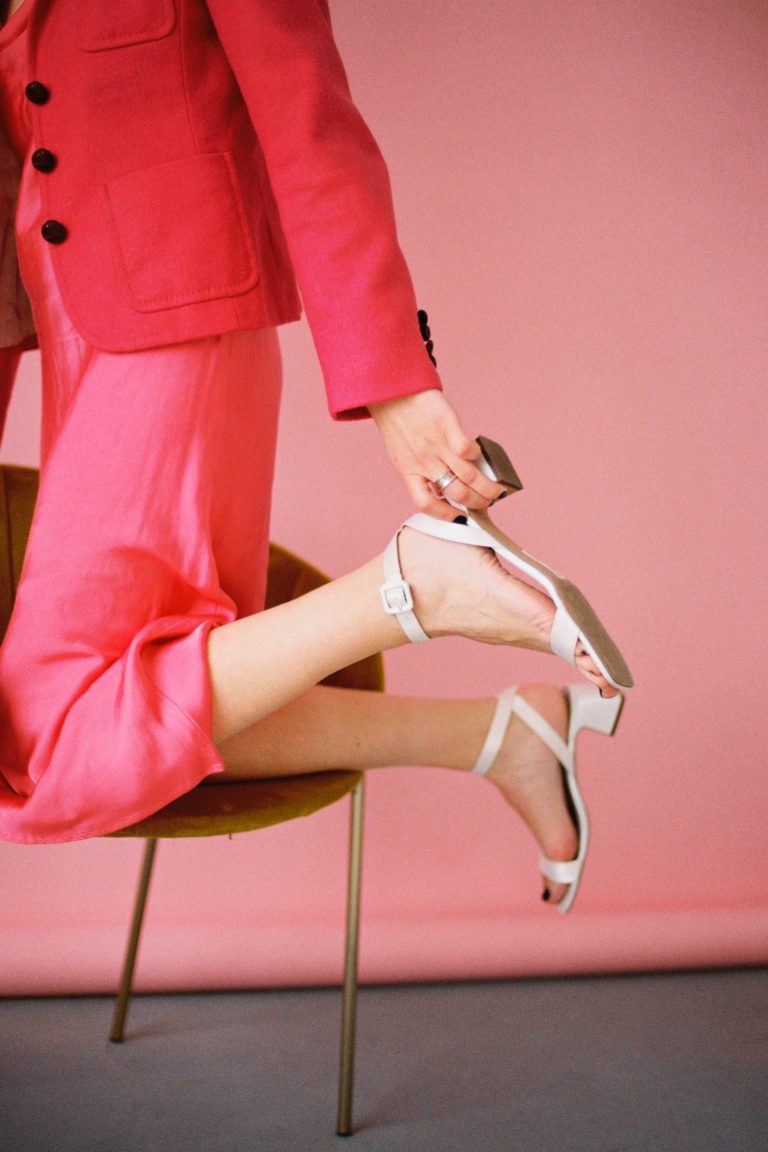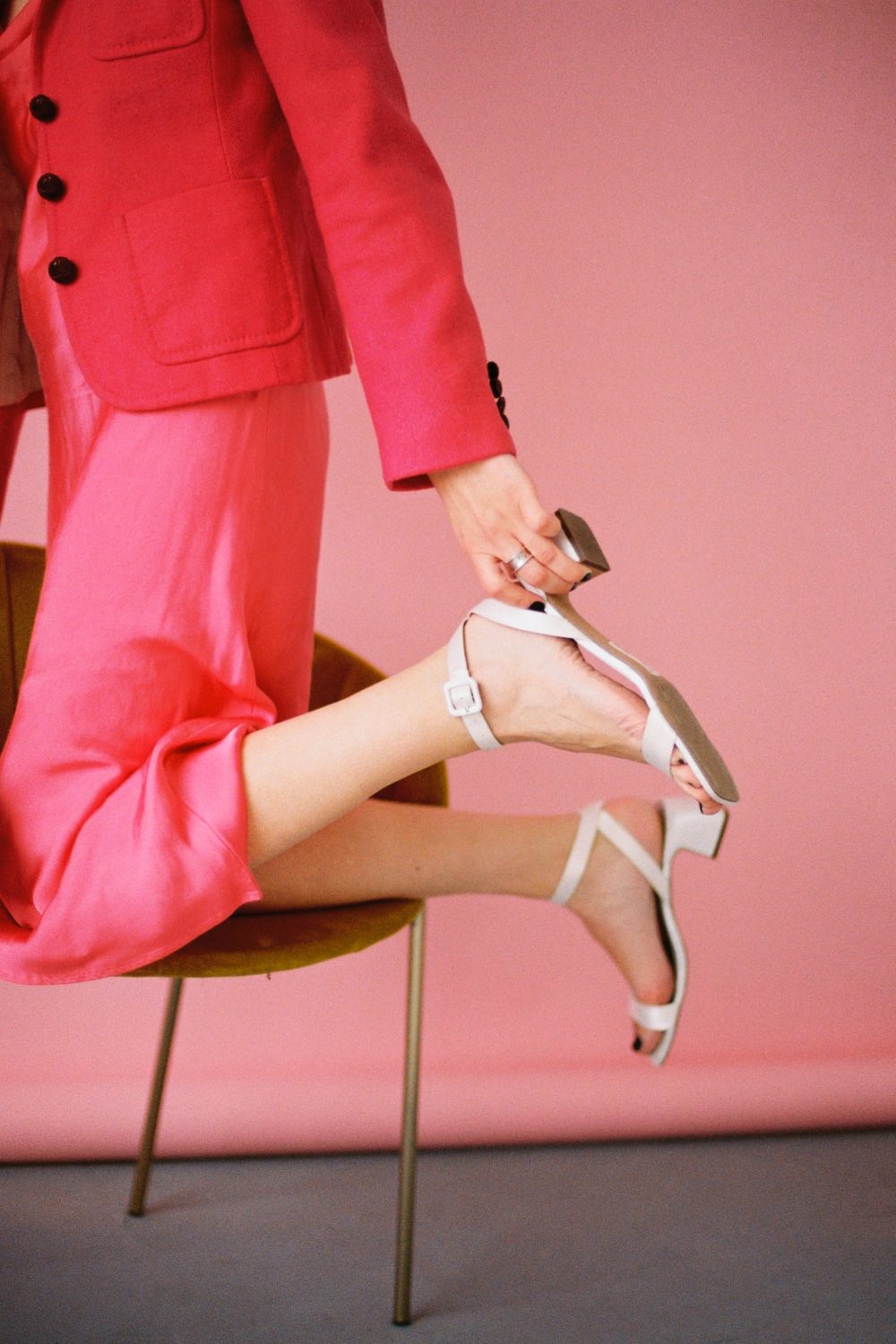 The Spring and Summer are an extravaganza for the feet, with sandals, mules, and  slingbacks providing the perfect opportunity for fashionistas to show off the results of their colorful pedicures. Must-have shoes for the warmer seasons this year range from delicate, 'barely there' sandals to chunky platform heeled sandals that are as comfortable as they are chic. If you are ready to expand your wardrobe with a few seasonal must-haves, take note of the following trends, which will be visible in London, Paris, New York, Milan, and indeed anywhere where style is a valued commodity and for quality try the Italian Shoemakers sandals collection.
Chunky Heels and Wedges
Versace, Chanel, and Acne Studios all featured big, colorful, chunky shoes in their Spring/Summer Big Four fashion shows. From Versace's metallic leather mules to Schutz's big and bold baby blue wedges, shoes played a starring role in outfits comprising mini skirts, shorts, and even bathing suits. Platform-heeled sandals also shone on the catwalk, in primary, pastel, and rainbow hues alike. The best thing about chunky heels is that they add plenty of height without sacrificing on comfort.
White Skimmers
Nike Air Force 1 Fontanka, Puma Kosmo Rider, and classic sneakers like the Nike Blaser Mid '77 Vintage will all be seen on trendy urbaites this spring and summer. All these shoes have rather elaborate, highly praised designs. However, celebrities and influencers like Kate Middleton, Hailey Bieber, and Chiara Ferragni are backing the simple white skimmer trend. Skimmers are affordable, cute, and well-suited to a wide variety of outfits ranging from wide pant suits to mini skirts. Skimmers are also one of the few types of shoes that can withstand machine washing. For perfectly new looking footwear, before washing, remove the shoe's laces, stick them in a mesh bag, and wash them on low.
Fisherman Sandals Still Seduce
Fisherman sandals—a hybrid between gladiator sandals and jelly sandals, usually feature interwoven leather straps and a buckle at the side (or the back) of the ankle. Just like platforms, they usually have a raised uniform heel that is a bit rougher and more casual than their dressy platform counterparts. Brands to watch out for include Labucq, which makes these sandals in a host of summery colors. Equally appealing are Reformation's bright green and Hereu's bubble gum pink fishermans, the first with a two-inch heel and the second in a purely flat and simple design.
We will be seeing a wide array of shoe styles this spring and summer. These will range from delicate sandals to chunky, cheeky platform ones. Sneakers and skimmers will also be in, especially in white, so make sure to invest in at least one cool skimmer this season.