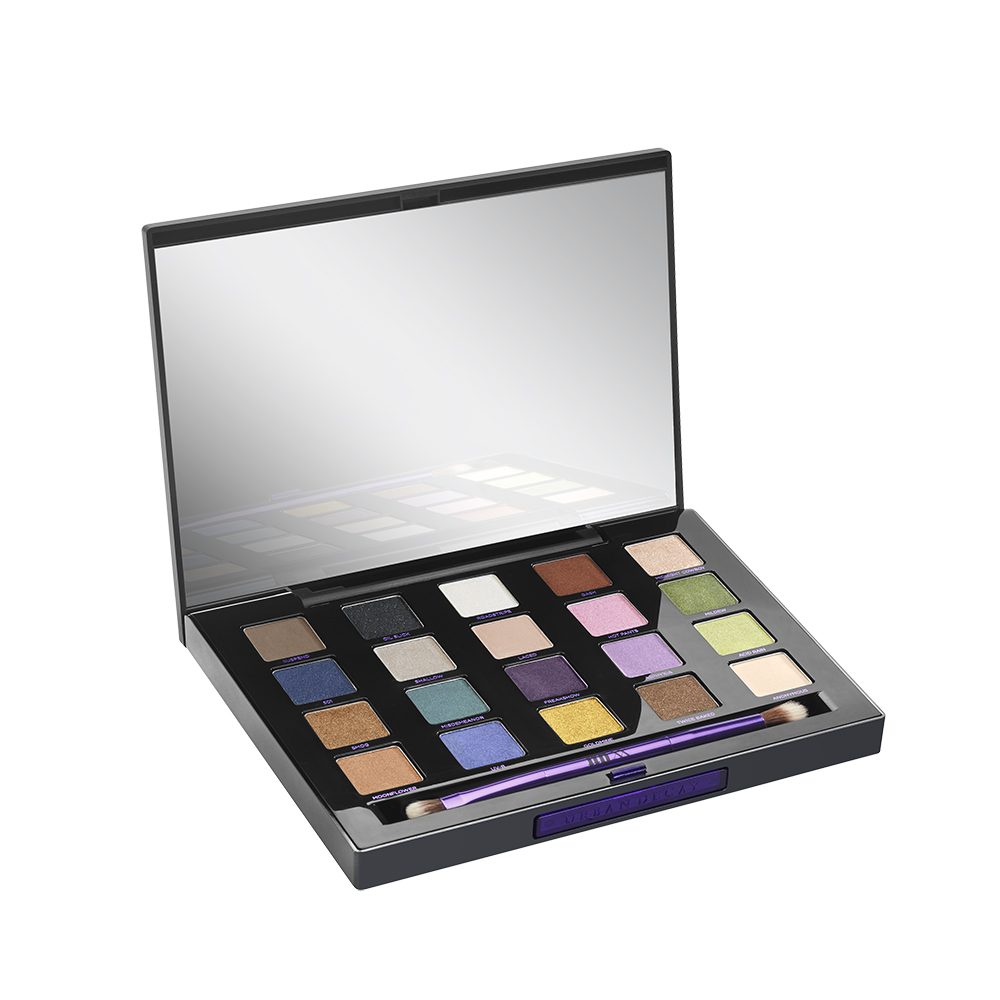 When Urban Decay launched a super-exclusive Vice Ltd palette last year, beauty junkies everywhere went nuts. Now they've upped the ante with the ultimate sequel to celebrate their twentieth anniversary. Urban Decay launches UD XX Vice Ltd Reloaded.
This ultra limited-edition collection features 20 addictive shades of Eyeshadow that span their entire 20 year history. From vintage shades that go WAY back (like Gash, Acid Rain and UV-B) to must-haves from their current collection. They've even included a few new shades and several cult favorites from past palettes. Experiment with colour, go for a little smoke or play it neutral. Need to apply on the run? The gorgeous, jewel-inlaid case comes loaded with a huge mirror and a double-ended brush.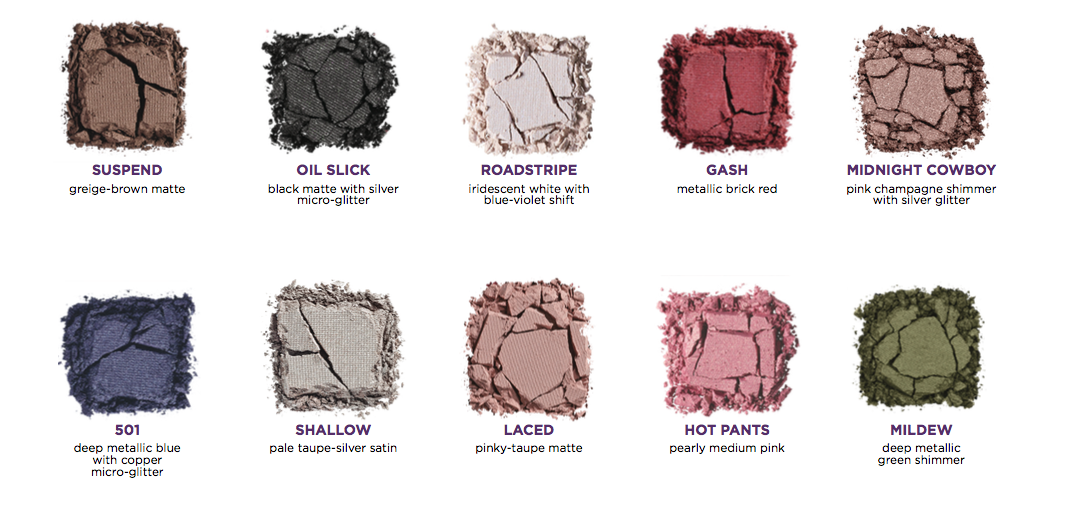 To celebrate their 20th anniversary, Urban Decay are having a yearlong blowout filled with limited- edition launches of their most iconic products. The Vice Ltd palette was one of the most popular palettes yet and this sequel pulls out all the stops.
With a carefully crafted mix of new shades and old favourites, Vice Ltd Reloaded is the perfect representation of 20 years of Urban Decay. Including three totally new shades, five vintage shades, five exclusives from past palettes (like Vice, Vice Ltd and Book of Shadows Vol II), and seven bestsellers from the collection of singles. Urban Decay's XX Vice Ltd Reloaded offers something for everyone.
UD XX Vice Ltd Reloaded (RRP. £43) is available exclusively at Debenhams and online at urbandecay.co.uk.
Follow Urban Decay on Instagram: @urbandecaycosmetics