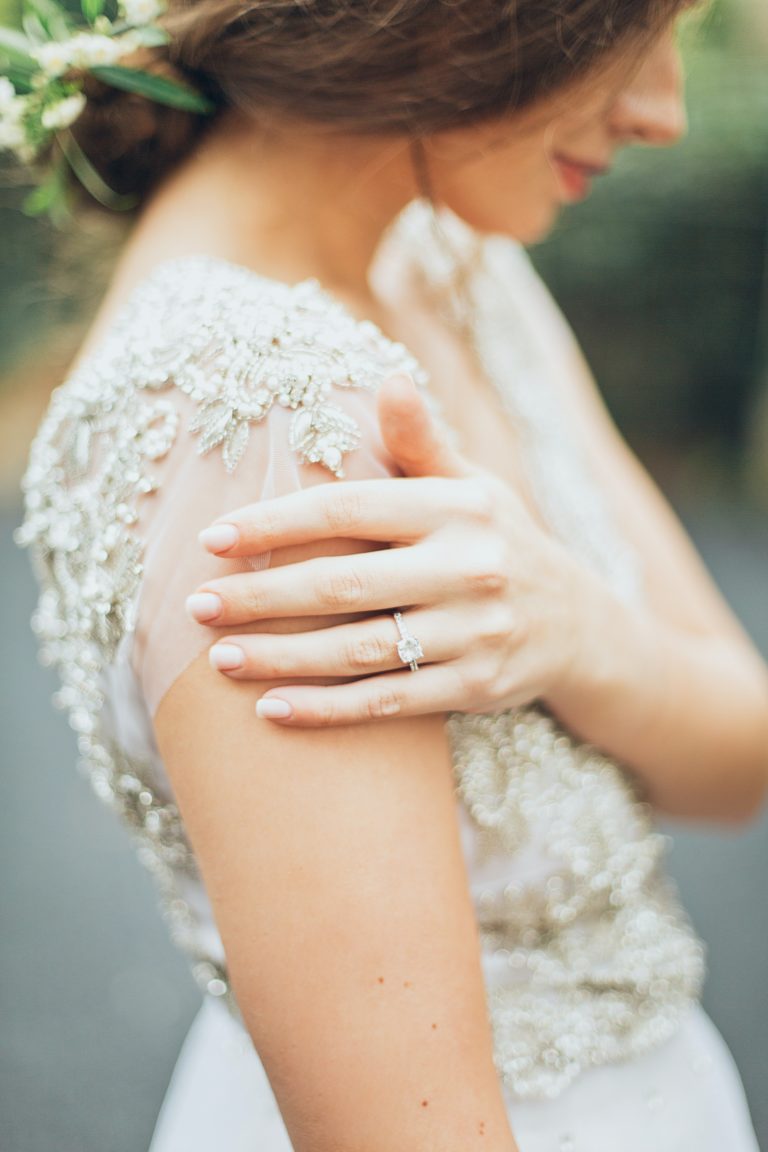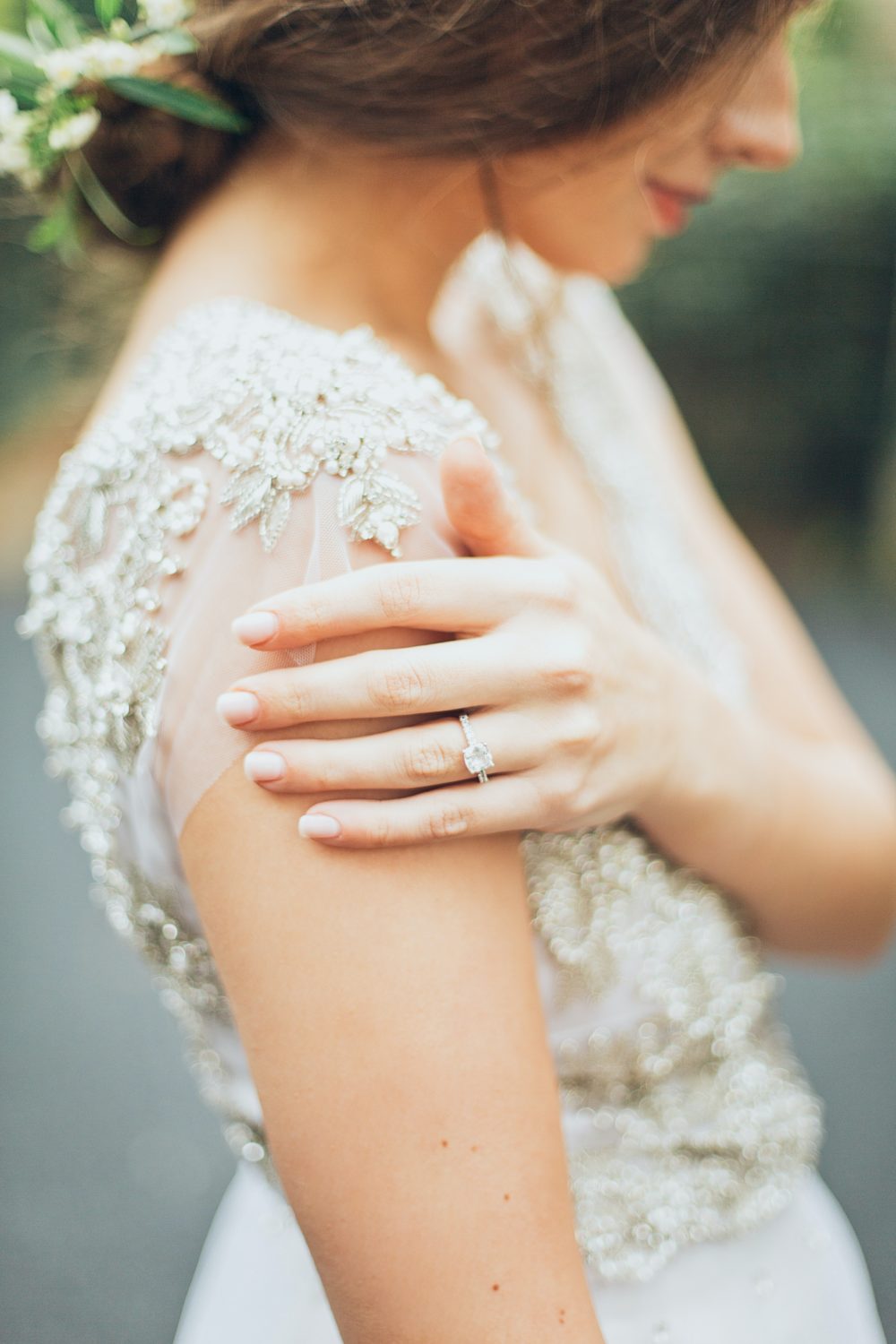 When you think about picking the right wedding ring, there are many things that come to mind. It is not just a simple matter of choosing the right metal or design; it also has a lot to do with making sure that the ring fits well and looks good on your finger. Here are some useful tips to remember when shopping for wedding rings:
Choose the Right Design
Firstly, you need to have in mind the type of ring design you want. There are many different designs to choose from, so it is important that you take the time to look at all of your options before making a decision. If you are having a hard time deciding on a design, you may want to consider asking your friends or family for their opinion, as they may have some great ideas that you hadn't thought of before. Solitaire Wedding Rings are the most popular type of engagement ring, and for a good reason! They are classic and elegant, and they can be worn with just about any type of wedding band. A solitaire ring simply has a single diamond as the main focal point. The diamond is usually set in a prong setting, which allows it to really stand out. Solitaire rings can be made from a variety of different metals, including gold, silver, and platinum.
And, of course, the size of the diamond will vary depending on your budget. Aside from solitaire rings, there are plenty of other popular engagement ring designs to choose from. For instance, many couples opt for a halo ring, which features a small circle of diamonds around the main center stone. Halo rings are incredibly popular because they add a lot of sparkle and depth to the overall design. Another option is a three-stone ring, which as the name suggests, features three stones instead of just one. Three-stone rings are often seen as more romantic than solitaire rings, and they can be absolutely stunning when done right. If you want something with even more wow factor, you could always go for an infinity ring, which has a continuous band of diamonds that wraps around the finger. No matter what style of ring you choose, just make sure that it represents your relationship in the best way possible. 
Pick the Right Metal
You also need to make sure that you choose the right metal. There are several options available, but the most popular ones are gold, platinum, and titanium. Each of these metals has its own pros and cons, so it is important that you take the time to learn about them before making a decision. Gold is the traditional choice for wedding rings, and it is also the most popular option. It is strong and durable, and it can last a lifetime if properly cared for. However, it is also the most expensive metal, so if you are on a budget, you may want to consider other options. Platinum is another popular choice for wedding rings. It is very strong and resistant to scratches, but it is also quite expensive. Titanium is a newer metal that is becoming increasingly popular for wedding rings. It is lightweight, yet strong, and it does not tarnish or corrode like other metals.
Choose the Right Size
When shopping for an engagement ring, it is extremely important to make sure that the ring is the right size! The ring will be worn on your finger for the rest of your life, and you want it to be comfortable. The last thing you want is for the ring to be too loose or too tight. If the ring is too loose, it could fall off your finger and get lost. If the ring is too tight, it could cut off circulation to your finger and cause discomfort. To find the right size ring, you can visit a jeweler or use a ring sizer. It is important that you try on several different rings before making a final decision. This way, you can be sure that the ring you choose will be comfortable to wear and will look great on your finger.
Pick The Perfect Ring
So there you have it! By keeping these useful tips in mind when shopping for wedding rings, you should have no problem finding the perfect ring for your big day. With a little bit of effort, you can find a ring that is both stylish and comfortable to wear. Wedding ring shopping should never be taken lightly – after all, this is a symbol of your love that you'll be wearing for the rest of your life!