We have compiled a luxurious gift guide full of beautiful fragrances from our favourite beauty brands. Whether you're looking for a lover, a friend or treating yourself to something special, there's something for everyone.
Happy Valentine's Day, with love from ARCADIA.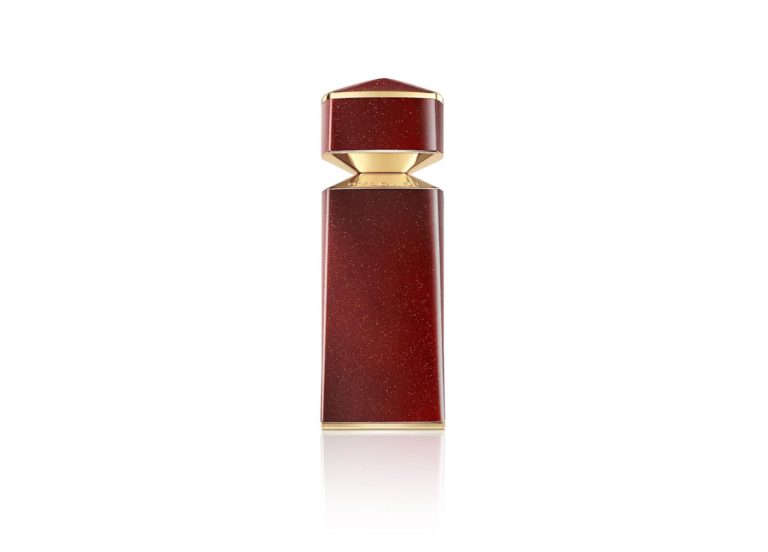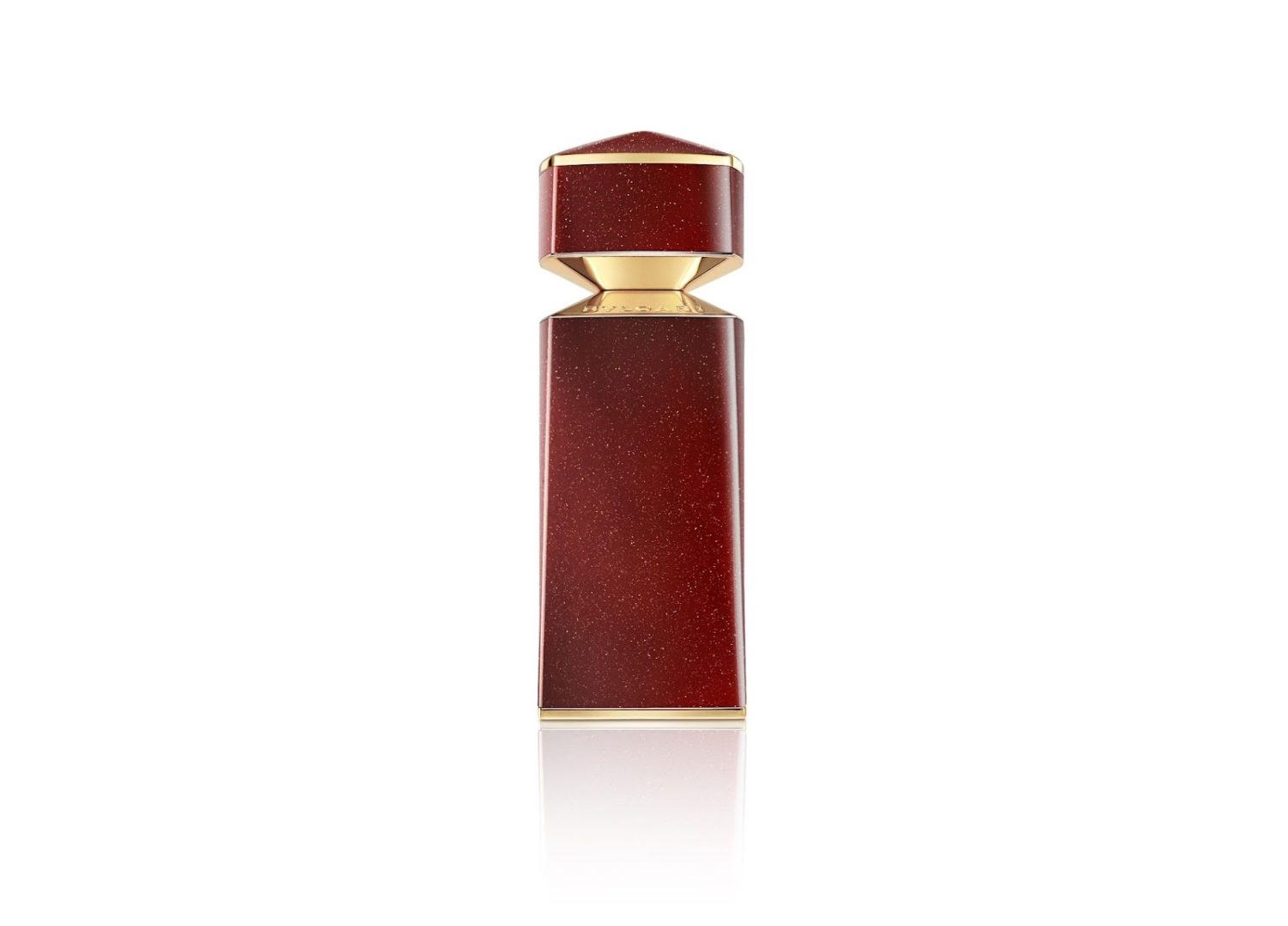 Bulgari Le Gemma Azaran
£268 100ml
Le Gemme Azaran channels the masculine magnetism of red aventurine. The gemstone's crimson sparkle evokes a flickering flame, and Le Gemme Azaran is in fact fire's namesake, forging the TK words for "like fire" into a new moniker. Sizzling and sophisticated, Le Gemme Azaran delivers the mesmerising heat of fire with citrus bergamot and saffron to add depth for that alluring spice aroma.
Available in store in Harrods & Bvlgari Boutiques across London.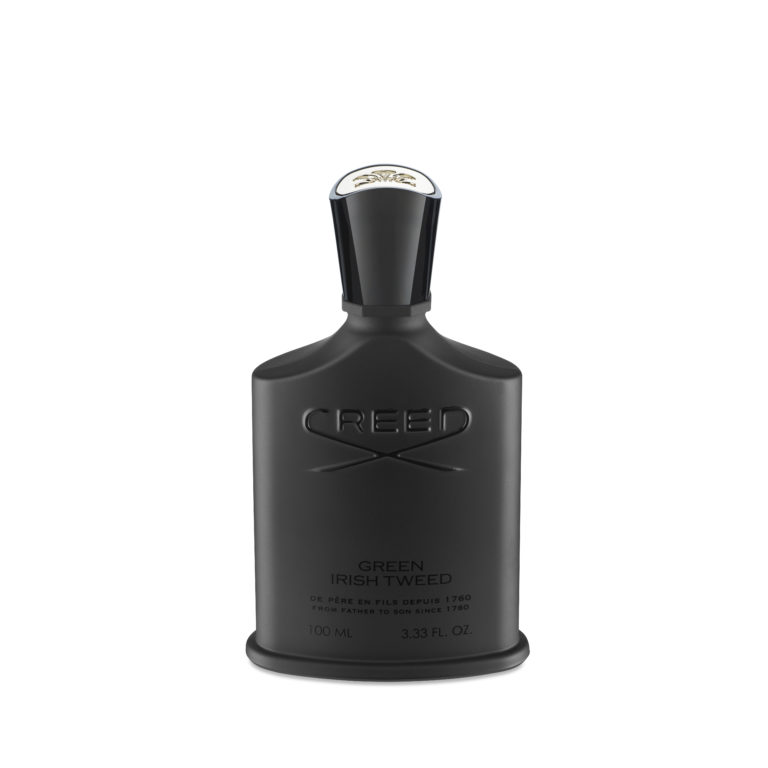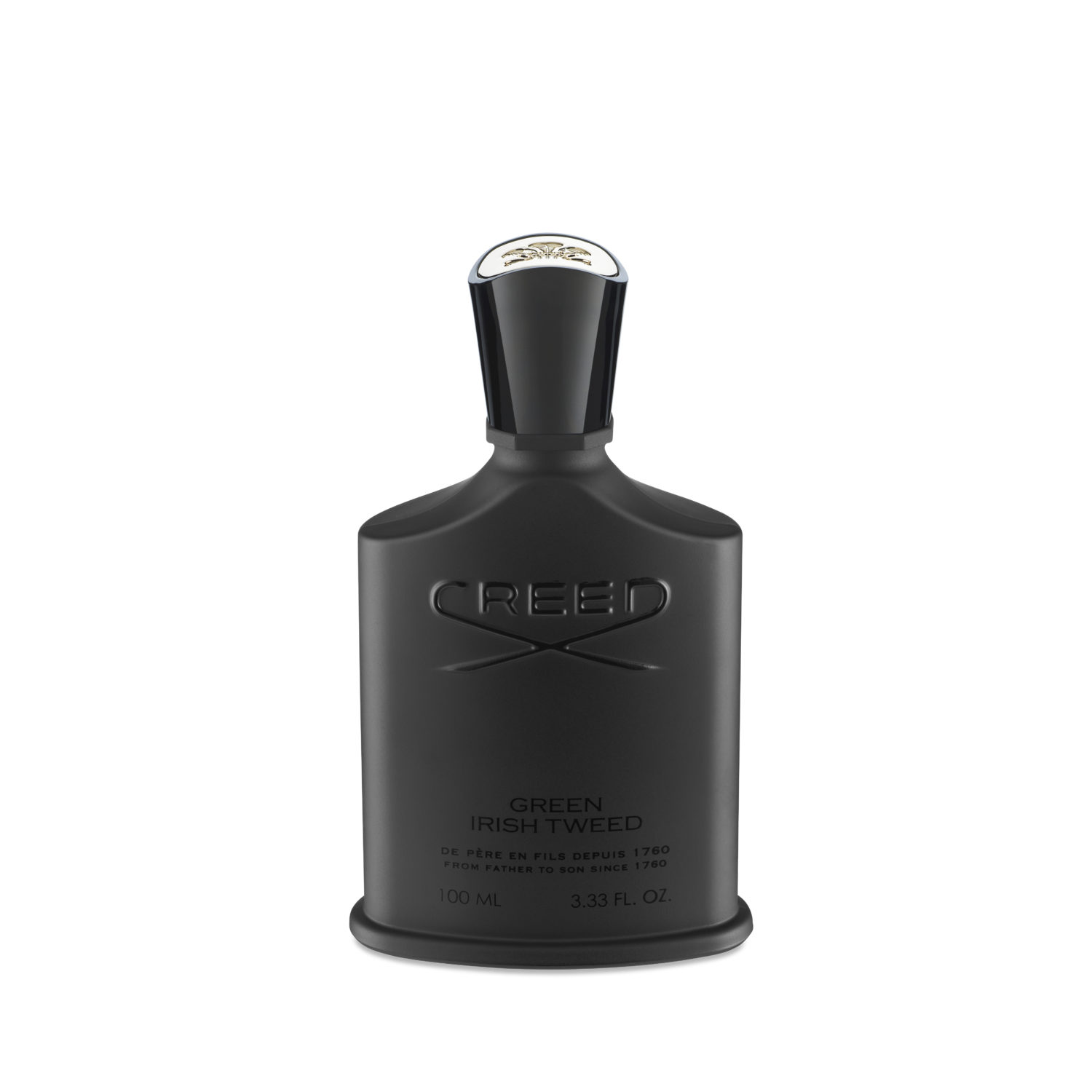 Creed Green Irish Tweed
£245 100ml
Sophisticated, classic and effortlessly masculine – just like the nineteenth century gentleman's country tweed that this fragrance symbolises, encapsulating the essence of an exclusive gentleman's estate. Top notes of Peppermint, Verbena, Lemon, Bergamot & Galbanum blend with Heart notes of Egyptian Geranium, Lavender & Violet, that sink into Base notes of Sandalwood, Cedarwood, Ambergis & Oakmoss. For the alpha male in your life, Green Irish Tweed is the only choice.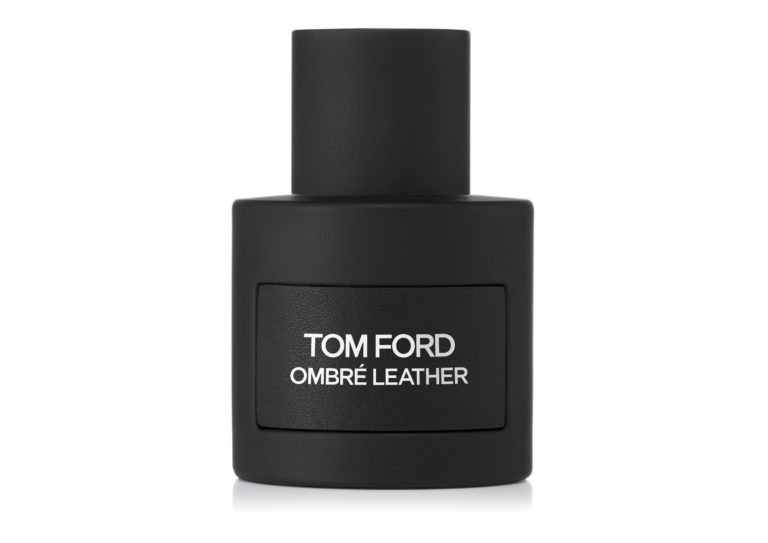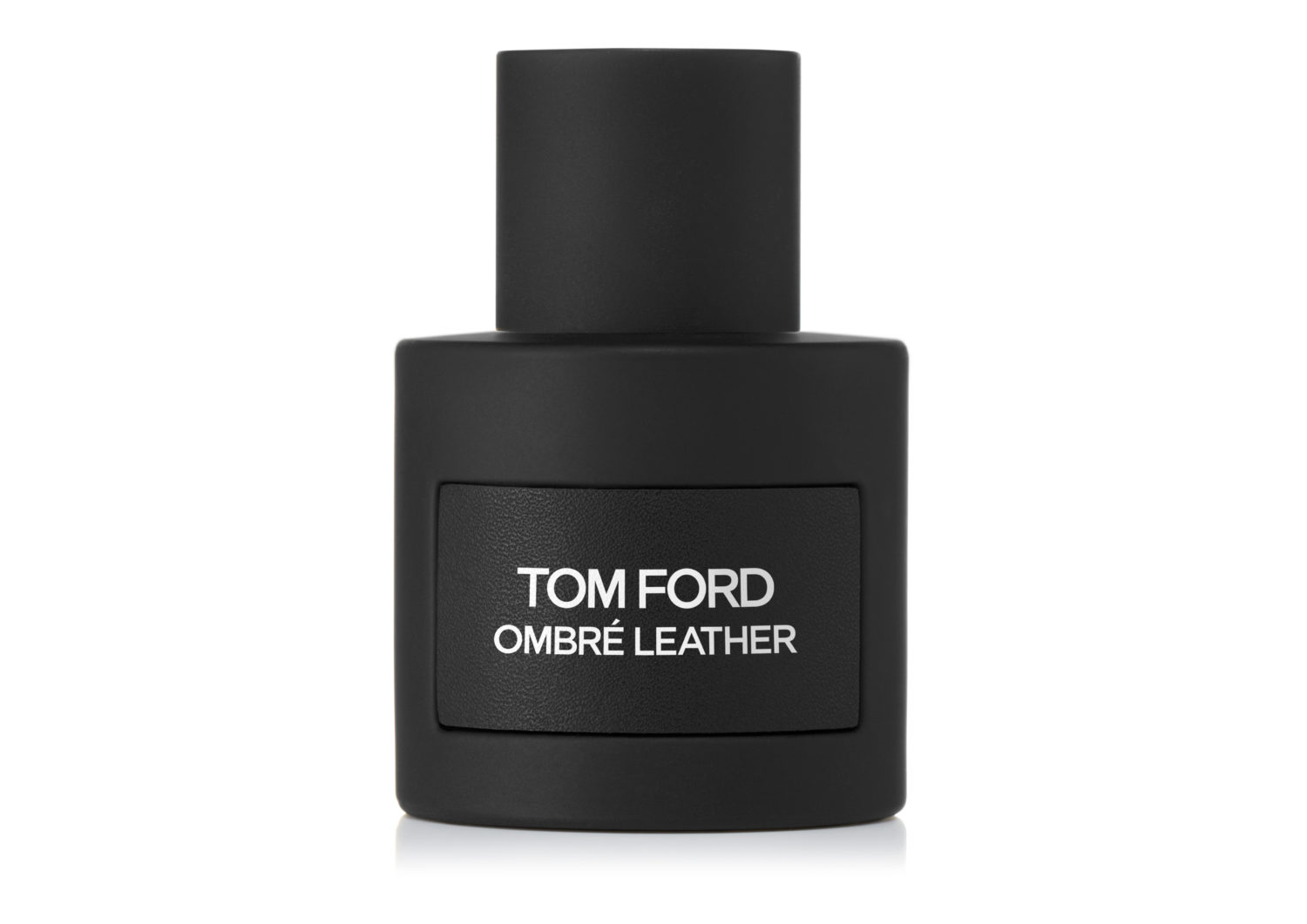 Tom Ford Ombré Leather
£130 100ml
Ombré leather Parfum is an intense hypnotising scent with heated leather florals and woods capturing the sensuality of the American west. Ombré Leather has a distinct dark floral and leather scent with a strong violet leaf and cedarwood laced with a hint of green tobacco.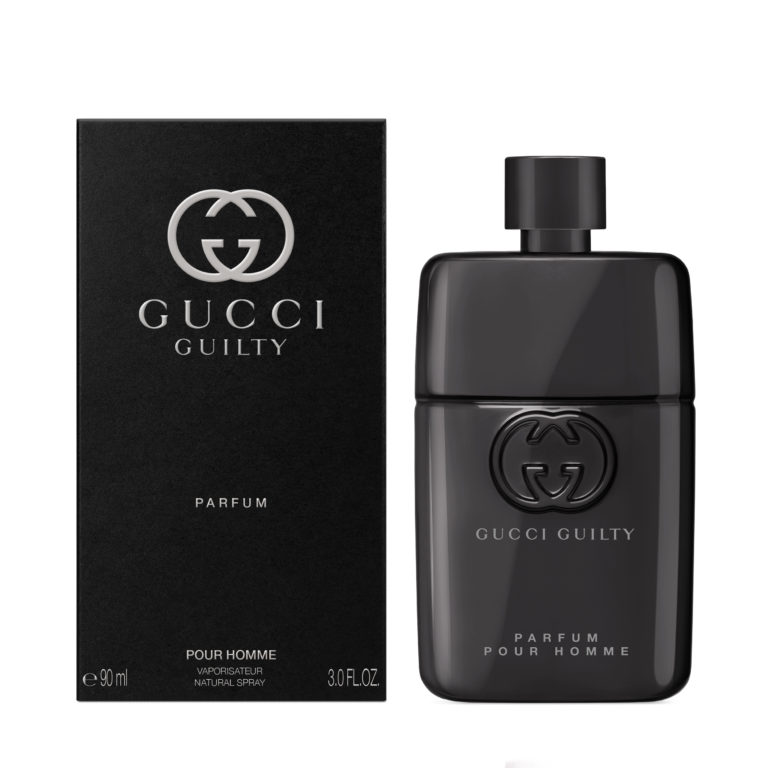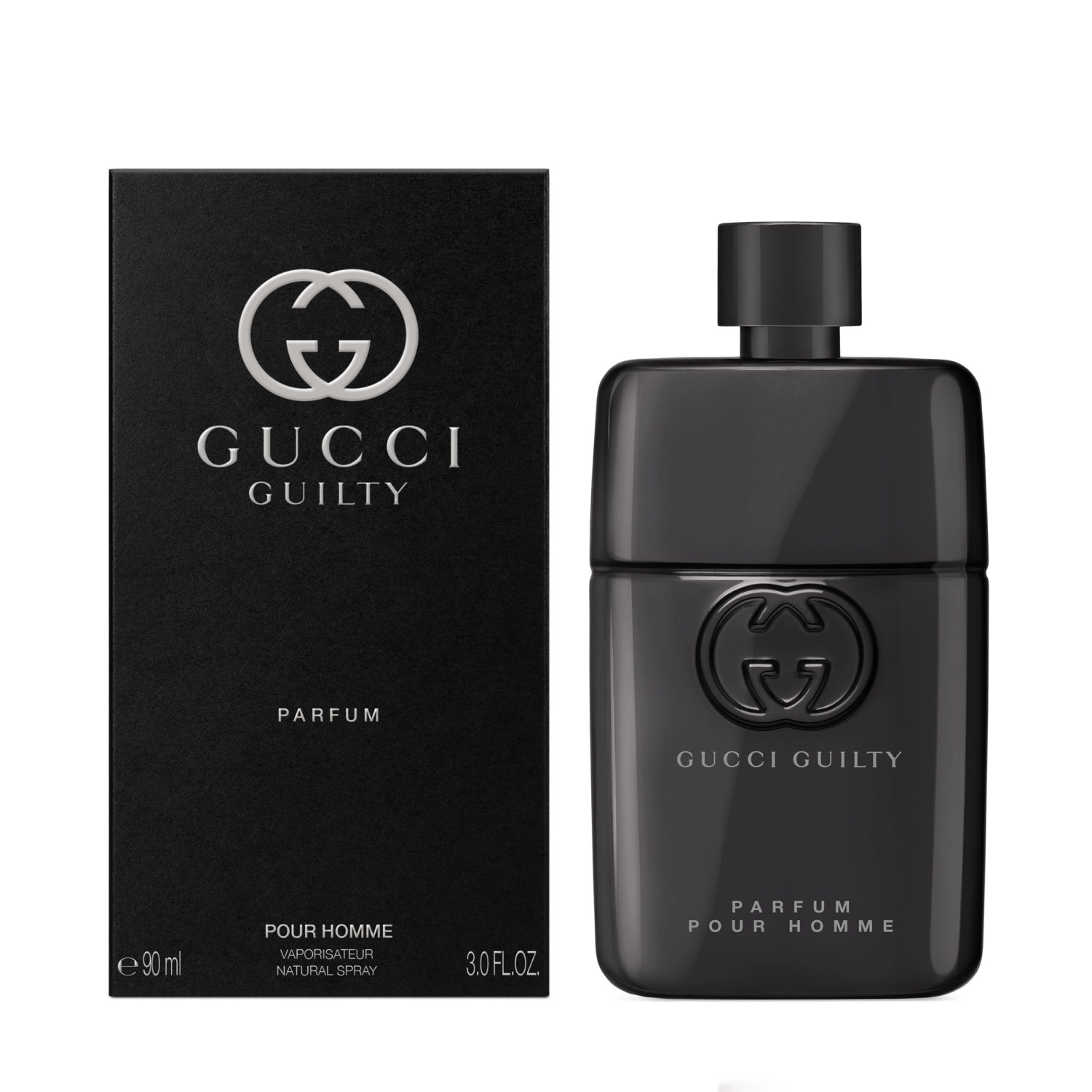 Gucci Guilty Pour Homme Parfum
£94 90ml
Gucci Guilty Parfum Pour Homme opens with a lighter, milder, and more modernized aromatic hook of French Lavandin Abrialis and uplifting Lemon Sfumatrice that combine perfectly with the intensity of Juniper. Gucci Guilty Pour Homme is magnified at the heart, with the deep ambery signature of Spanish Cistus combined with the floral richness of Orange Flower and a spicy hint of Nutmeg.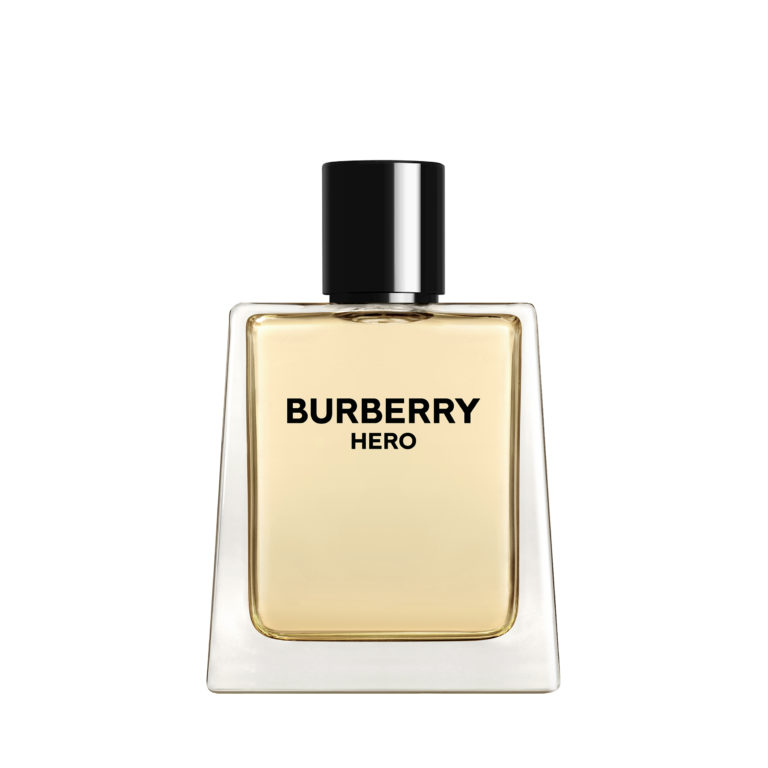 Burberry Hero
£76 100ml
Hero opens up with a sparkling bergamot and invigorated with juniper and black pepper. This vibrant scent is deepened with a heart of warm cedarwood of three distinct origins – Virginia, the Atlas Mountains and the
Himalayas. A scent that represents the timelessness of Burberry and, at the same time, the sense of modernity.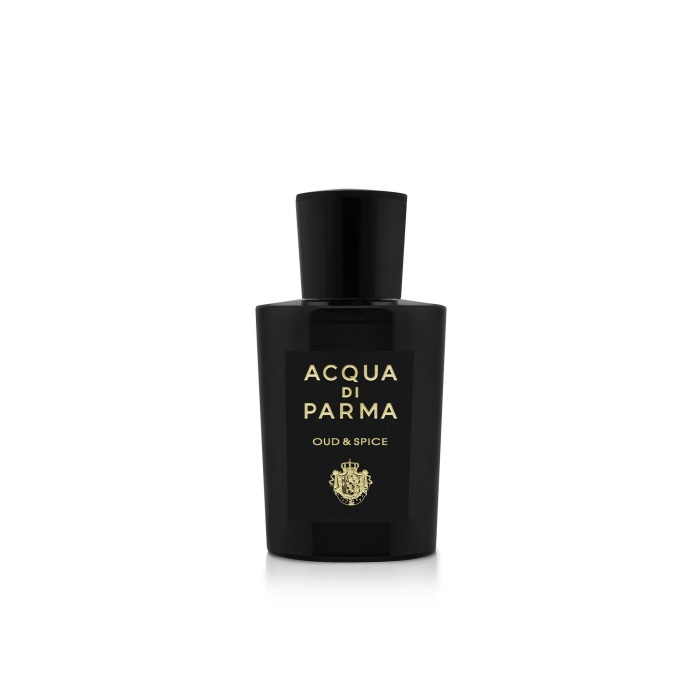 Acqua Di Parma Oud & Spice Eau de Parfum
£201 100ml
This unique fragrance has been created using the Oud essence found in Laos, Asia and is renowned for its exceptional smoothness and balance. The powerful and enveloping notes of Oud are distilled and combined with the warm, spicy tones of Cinnamon and Cloves, revealing an unexpected creation. Sunny Bergamot and vibrant Pink Pepper illuminate the composition while Raspberry adds an addictive and tasty note.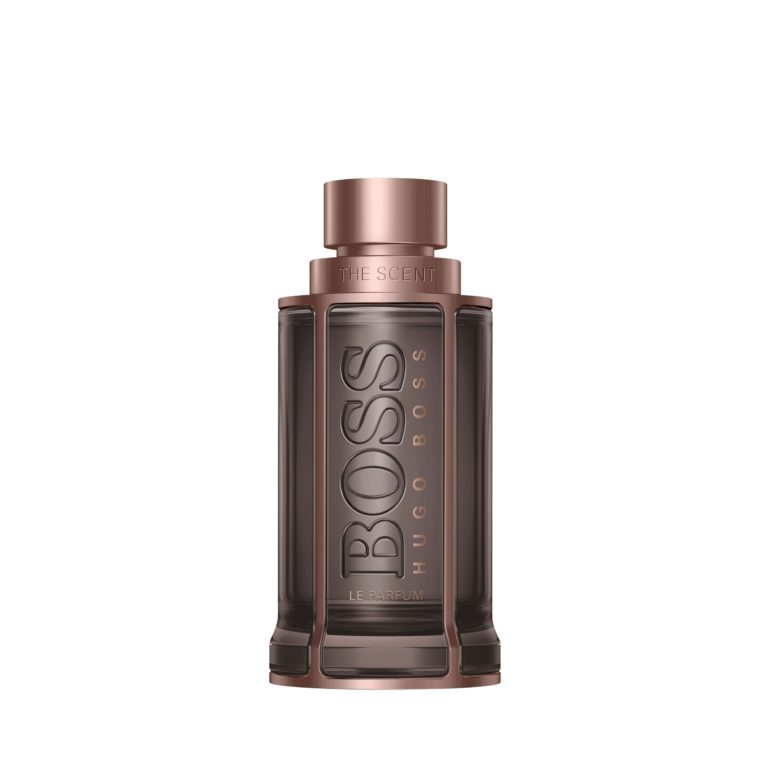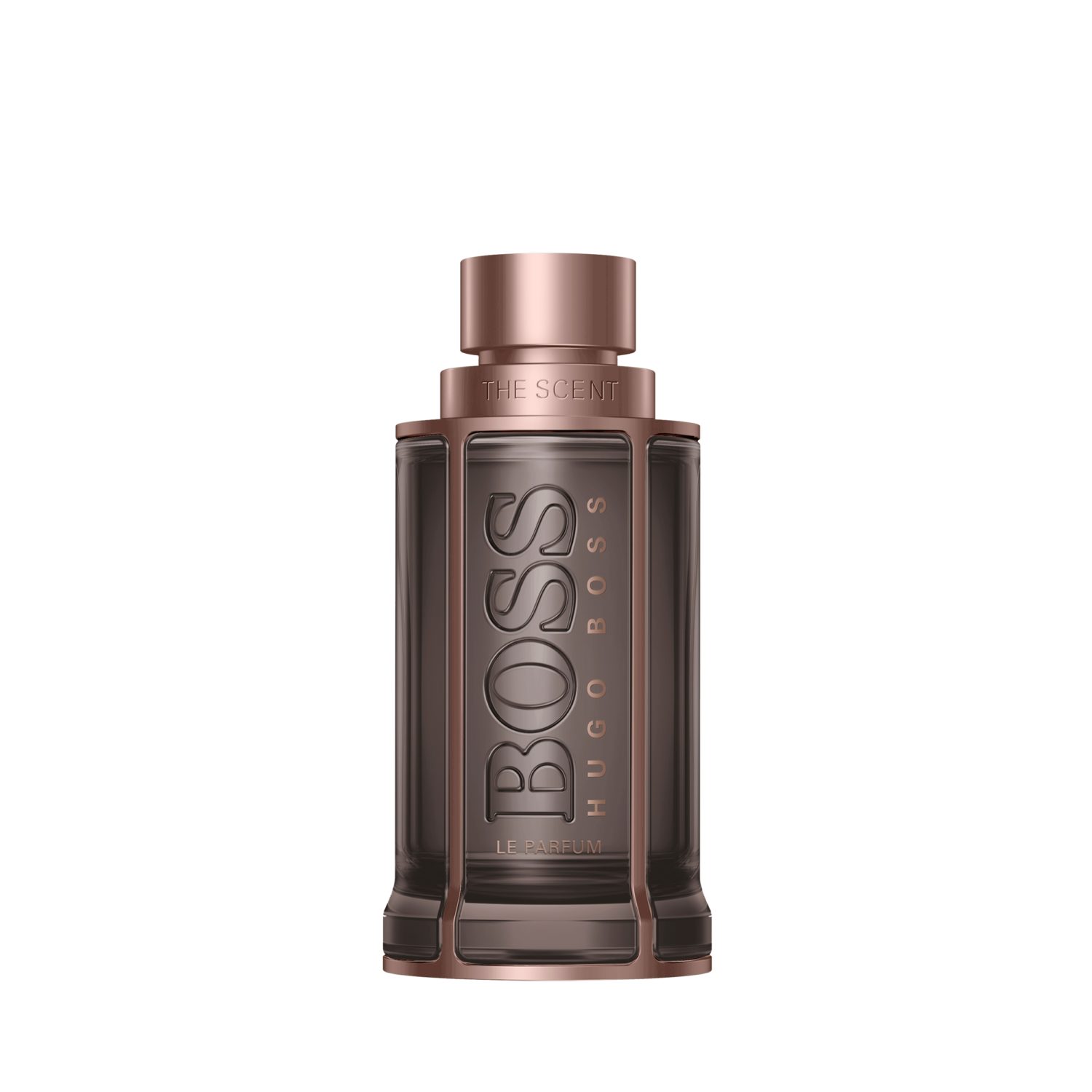 Hugo Boss The Scent Le Parfum
£82 100ml
BOSS The Scent Le Parfum for Him offers a powerful reinterpretation of the iconic ambery signature of BOSS The Scent, with an addictive iris and leather twist. Opening with aphrodisiac ginger and Maninka fruit notes, this seductive Parfum ignites the senses with a heart of precious iris and warm leather base notes for an irrepressible attraction.