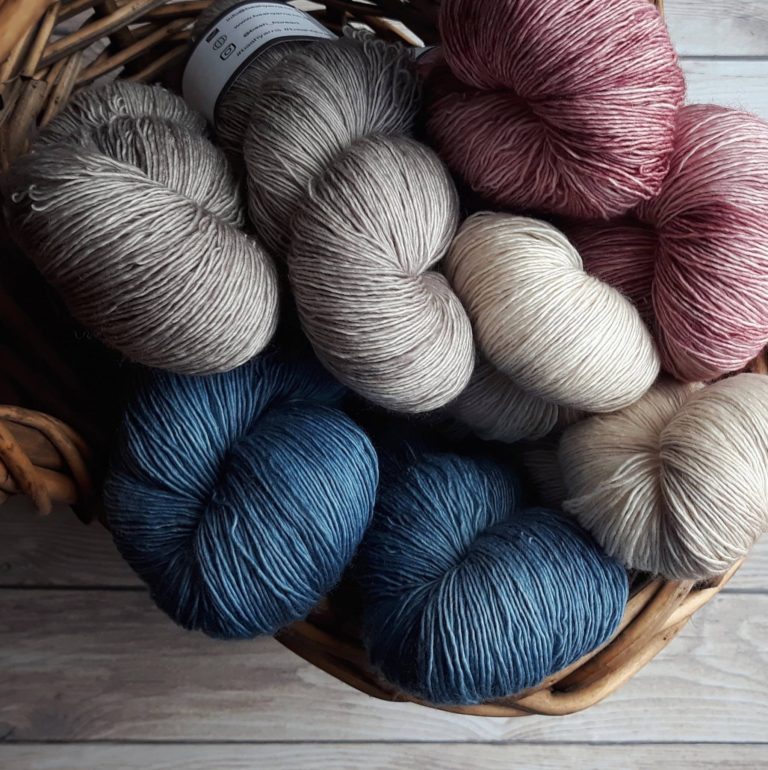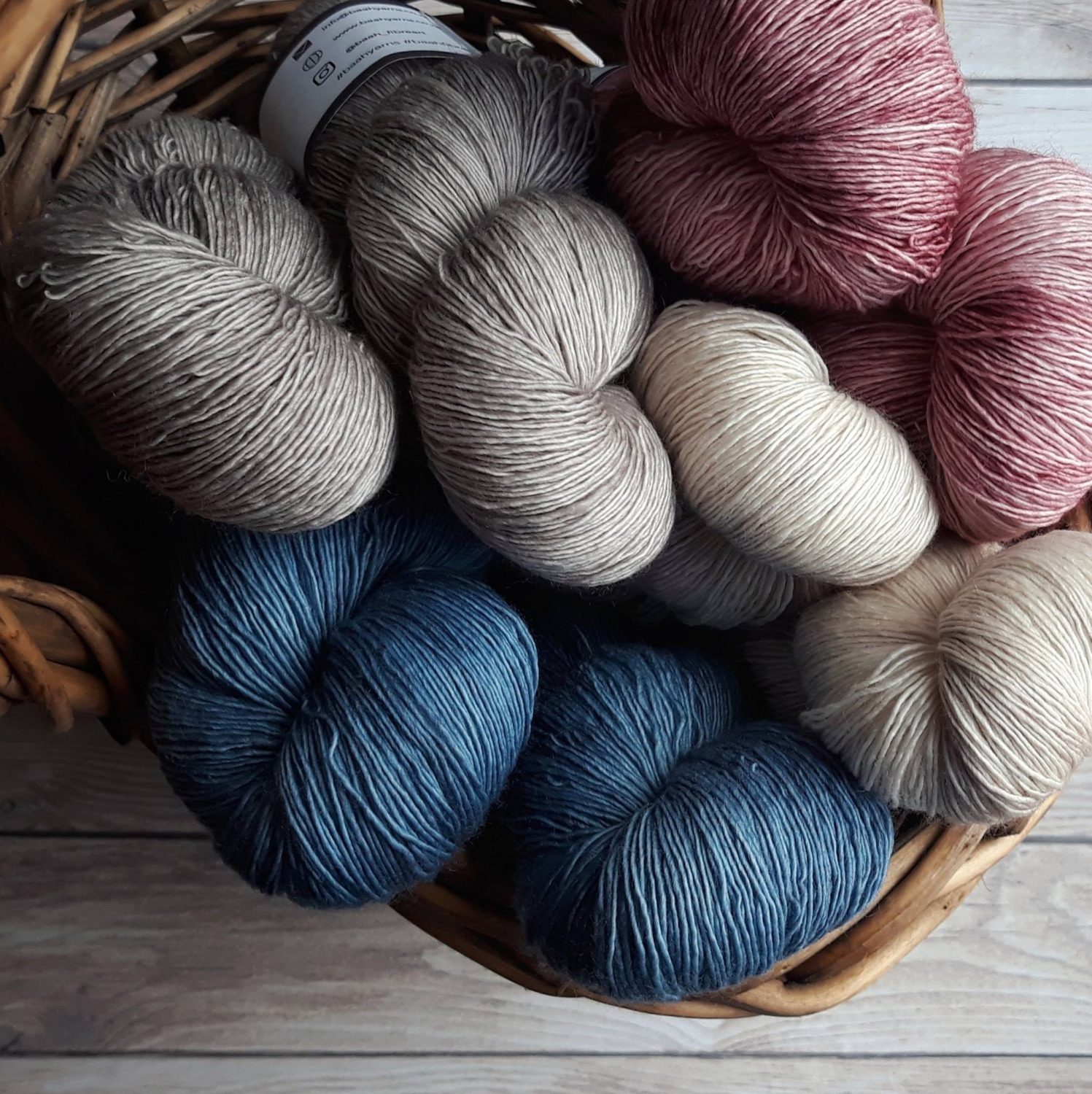 Learning new things can sometimes be hard, especially if we are completely unfamiliar with the craft. Sewing is both useful and interesting, it demands commitment and a loving hand. If you want to learn how to do it, you need to take your time and be patient. Follow these tips to be successful in your new craft.
How to Use a Sewing Machine
Sewing machines are available in a variety of sizes and features. Each model is tailored to the specific requirements of various sewers, so it is your task to choose the one that best suits you. After all, it will be by your side throughout your stitching adventure. There are also portable sewing machines you can bring with you anywhere and continue your work. If you don't already own a sewing machine, deciding which one to buy might be a challenge. Here are things you should consider:
What is your financial plan? Do you want something on the extremely low end of the pricing spectrum or do you have a little more cash to deal with?
Do you want to purchase it locally or place an order for it online? When you buy something at a store, some firms will throw in a free sewing instruction. If you're interested in something, you might want to shop locally. You'll probably find lower rates online, so if you're comfortable learning to sew online, that's a good option.
Do you want a lot of bells and whistles, or do you want something basic that you can get started with right away? Both can be good choices; sometimes keeping things simple is the best option. Or perhaps you have a list of specific features you'd want in a machine?
Even when you have your sewing machine, it may be scary, right? You'll need to learn how to thread it, adjust the settings, and interpret all of the controls. Because every sewing machine is a little different, it's best to start with the owner's manual. But don't be alarmed by this. Get your handbook, sit down with the machine, and pore through it. If you want to keep things cheerful, keep some chocolate handy, and then wait.
Before You Start
To get started with sewing for beginners, you'll need a few basic items. To begin, gather some basic materials including sewing fabric, thread, a seam ripper, pins, scissors, and bobbins. Those are some of the most basic items you'll need to get started (and there are many more you may pick up along the way).
Lessons
You know how to thread the machine, you've prepared your materials, and you're seated in front of it. It's time to start sewing. But how do you do it? Several stores provide in-store sewing instruction. This could be a good choice for you if you want hands-on education and an instructor who can answer your questions.
Or you can ask your friends or family members who are skillful to help you learn the basics of sewing.
Needle
To complete your sewing project, you'll need a needle. Whether you're hand stitching or machine sewing, you'll never be able to finish your project without it. And, because stitching by hand is often essential, you'll need to know which needle to use for your project.
You'll be amazed to learn that wax products such as beeswax or thread heaven may help keep your thread from tangling. When you pass your thread through a wax, it makes insertion much simpler than when you don't!
Needle Thread
Cutting twice as much thread as you think you'll need is a good rule of thumb. Insert one end of the thread into the eye of the needle using your thumb and forefinger. Then, by bringing both ends of the thread together, bring the needle to the midway point. Secure the ends in a knot once you reach this point.
Cutting the thread with sharp scissors and licking the end might help guide it through the needle's eye. If you're having trouble, it's possible that your thread is too thick or your needle is too tiny. If you're having trouble getting a thread through a needle hole, a good suggestion is to spray it with hairspray. It stiffens the thread, making it simpler to insert.
Iron The Fabric
You'll be glad you washed and ironed your fabric before sewing it, especially if your cloth is prone to shrinking. This should be done long before you begin stitching since the cloth must be dried. Follow the fabric's specified washing recommendations. The directions should be followed whether the item is to be machine washed, hand-washed, or hung to dry. Iron your cloth if it comes out wrinkled after it's been in the dryer. When you're stitching, it'll be a lot simpler to work with.
These helpful tips will make your job easier and more efficient, while also interesting, allowing you to get the most out of your hand sewing tasks. Think about these ideas and give them a try. Maybe these will help you learn the craft as quickly as possible.