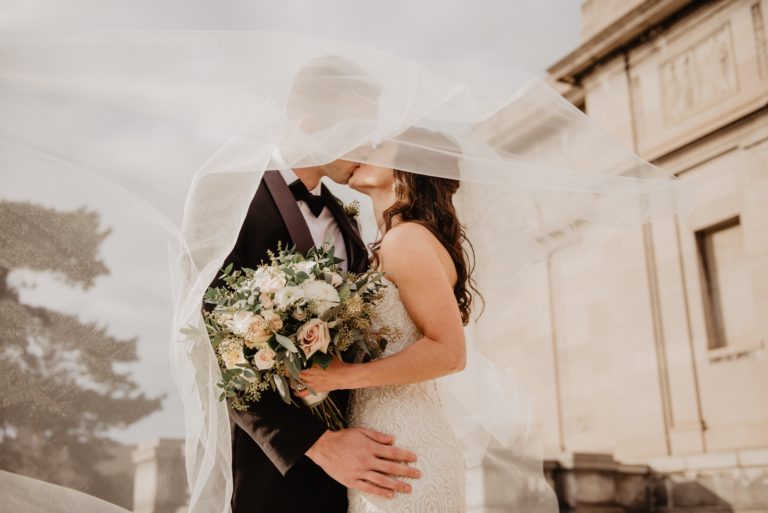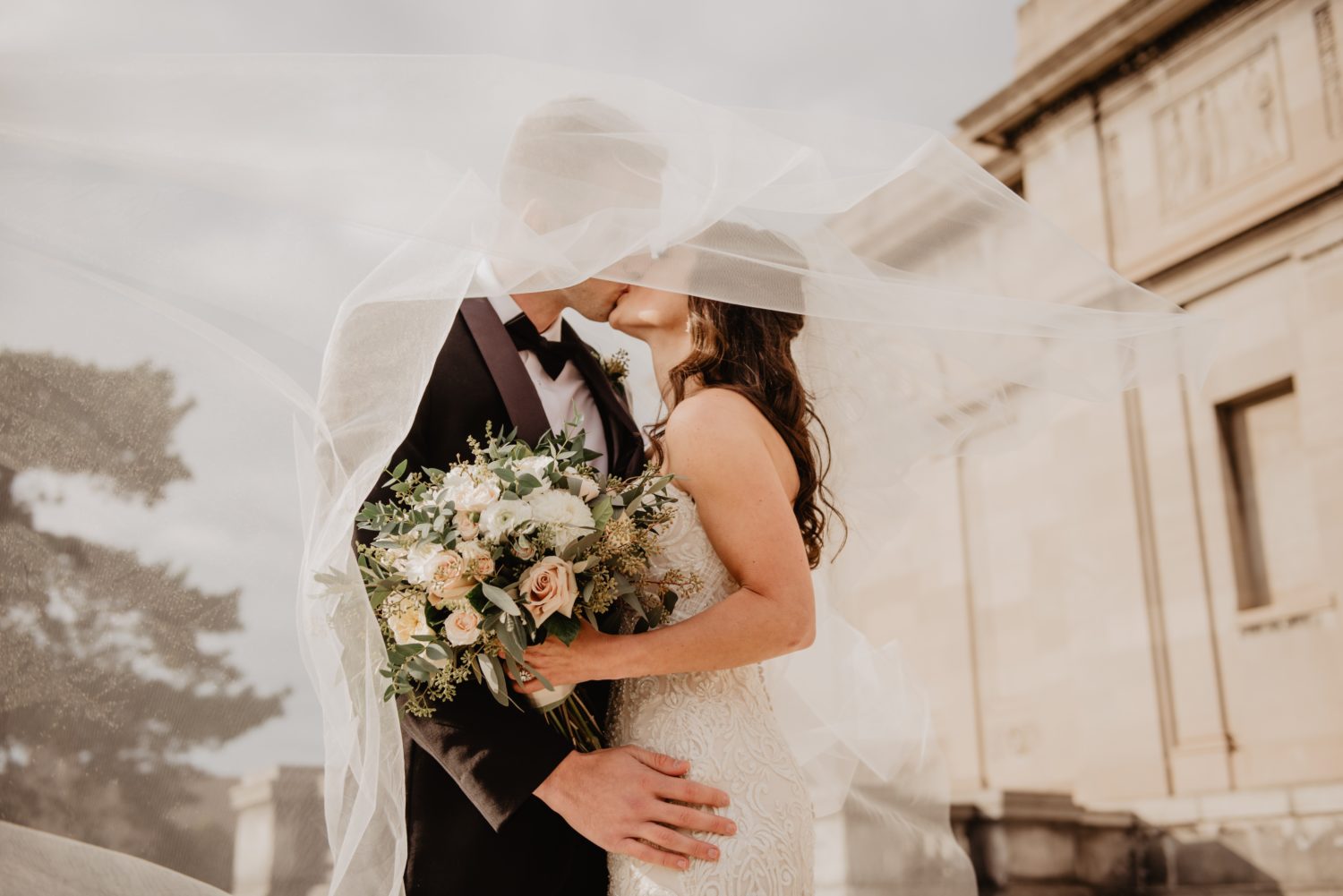 The mother of the bride and groom are an important part of any wedding. They often have many questions about what they should wear to the wedding. What should I wear? How should I do my hair? And many more questions. Here are six tips to help you choose the perfect mother Of the bride dresses for your son or daughter's big day.
1. Choose Something Comfortable
Nobody wants to suffer through a day of looking uncomfortable. Choosing something that fits your body shape and is comfortable to wear is key. However, don't go too casual. It's important to look presentable for the wedding you're attending. A stunning dress can go a long way with the right accessories, especially if you choose one that is also comfortable. Look for materials such as chiffon, silk, and satin. These fabrics are breezy and come in a variety of colors that match any wedding theme you choose. If the wedding is during the spring or summer, consider a dress that doesn't have any sleeves so that you don't get sweaty during the ceremony.
2. Don't Wear White or Ivory
While it might be tempting, the mother of the bride and groom should not wear white or ivory to a wedding that they are not a part of. Your attire could confuse you as other guests could think you are a part of the bridal party which can be embarrassing for everyone involved, including yourself! If you want to create a fun fashion trend, choose another color other than white or ivory such as pink, yellow, or blue.
Sometimes it can be hard to know what color you should wear to a wedding that has an undefined theme. If this is the case, choose one of the popular colors of the season for your outfit instead. These are neutrals, such as gray and black, but also include reds and pinks.
3. Dress Accordingly with the Weather
If you live in a place where there are four seasons throughout the year, make sure you dress for your destination's weather when you travel to the wedding. For example, if you live in New York and it is cold outside, but the wedding is taking place somewhere warm like Florida, ask someone how warm the weather will be the day of the wedding before you leave for your trip. You can then plan out exactly what you want to wear on your way there. It's always good to bring a backup outfit just in case something goes wrong with your original choice (e.g., wrinkling, spilling food on yourself).
4. Communicate With the Bride or Groom
It is not necessary for anyone to communicate with the bride or groom about what they should or shouldn't wear but it's a good idea so everyone knows exactly what is going on. This can avoid confusion and will also eliminate last-minute stress before the wedding. If you're in a friendship with the bride or groom, consider asking them what they would prefer you to wear so there is no confusion from any other members of the bridal party who might have strong opinions on your outfit. This can keep everyone happy!
5. Matching Attire
It's never necessary for anyone to match their attire when attending a wedding unless it's specifically said in the invitation by saying "Black Tie Event". Even if the wedding is more casual like a garden party, it isn't necessary to wear matching outfits with anybody else at your destination. It can make you stick out like a sore thumb among other guests and also looks silly since many people prefer to wear summery and fun outfits at weddings. Showing up in a matching outfit is only acceptable if the wedding you are attending has a theme such as an all-white wedding which requires everyone to wear white and ivory.
6. Bring Backup Clothing
Even if you wear the most comfortable outfit ever, it's always best to bring backup clothing just in case anything unexpected happens, including spilling food on yourself or forgetting something back home! If you have everything planned out for your day from start to finish, you can avoid any last-minute disasters that might occur on your way to the wedding. If this means going back home for a forgotten item, make sure you leave with enough time to spare before the wedding starts so there is no worry about being late.
If it's a casual wedding, feel free to dress down in cut-off shorts and strappy sandals but if it's a formal party, make sure your outfit looks appropriate for the event! No one will appreciate seeing someone show up in athletic clothes when everyone else is dressed to the nines. Be happy about whatever decision you make because that happiness and confidence show through and make every woman beautiful!