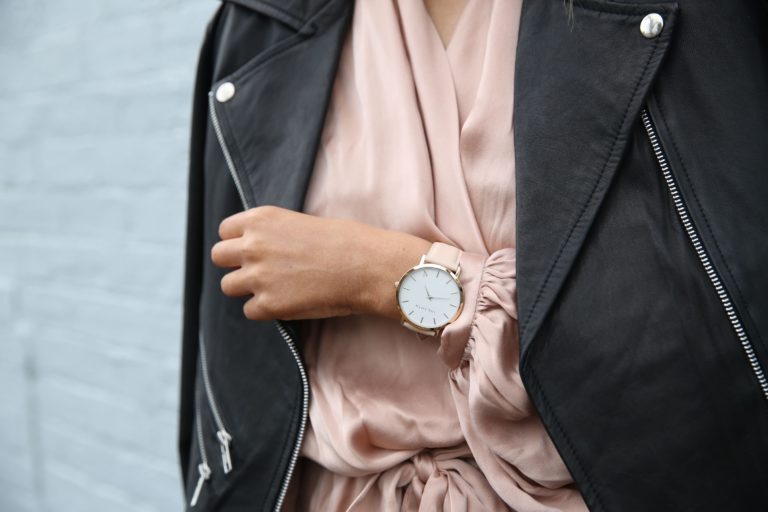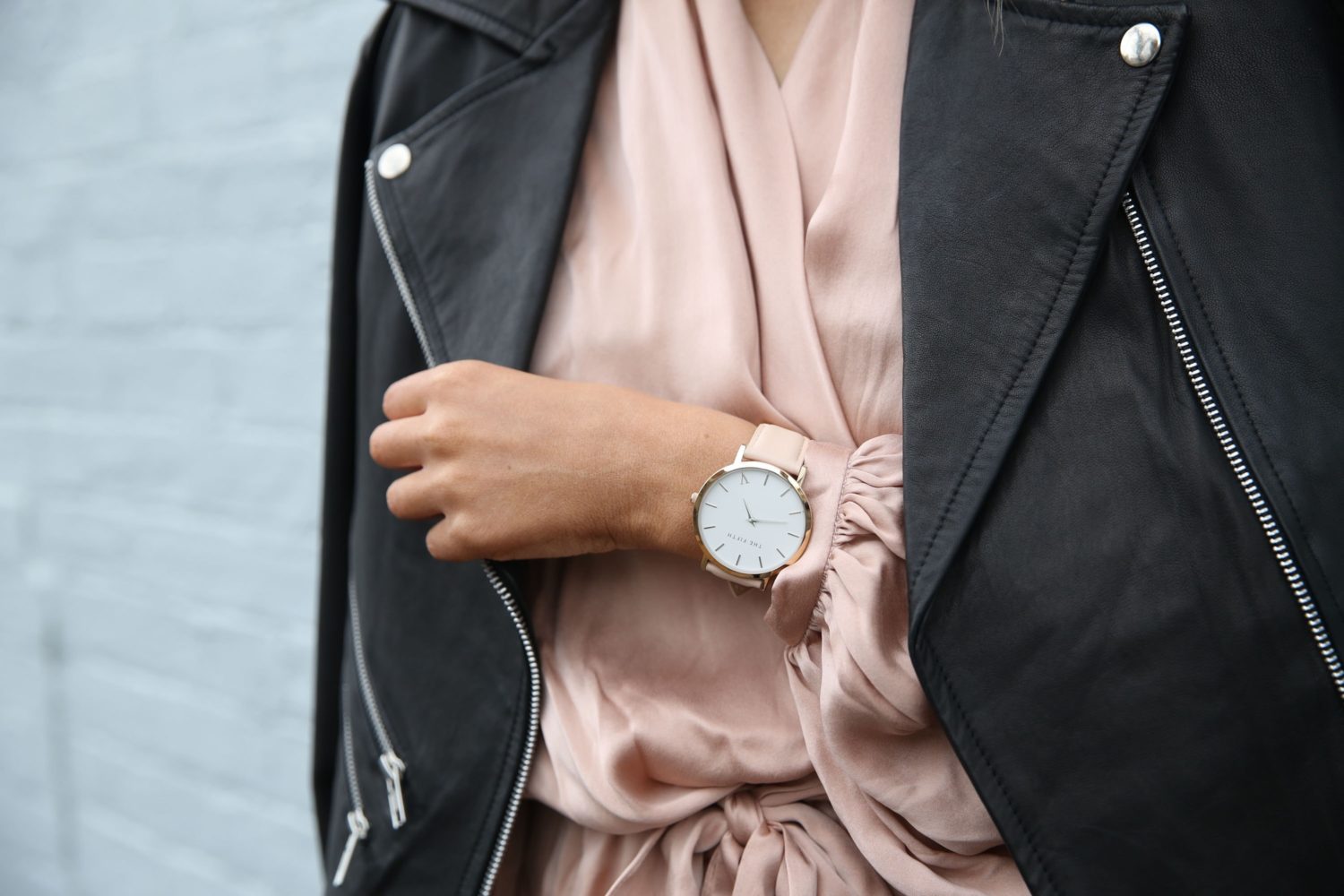 Dresses are the perfect piece of clothing for the spring and summer months. They are super easy to put on, and they don't require any second thoughts. You can just throw one on and head out the door. The simple truth is that dresses just make getting ready easy. While they're a great option in the warmer months, a critical issue does arise when it starts to get colder. Suddenly it's not as simple anymore, because you've got to now consider dressing for warmth, and unfortunately most dresses don't cater for this. Options like Superdry jackets or baggy jeans do arise; however, this isn't as simple as it sounds.
What could the solution be to this dilemma? You want to keep the simplicity (and style) of a dress look, but you don't want to freeze! The obvious answer; is jackets. The problem with a jacket and dress combo, however, is that it's too easy to fall into the 'too much' category where it looks like the jacket is wearing you instead of bringing out your whole outfit. Fortunately, there is a wide range of jacket options that do go well with a dress and can bring outfit together
With options like puffer jackets, trench coats, and leather jackets, you will be able to rock your favorite dress in style and still keep warm at the same time. Let's take a look at some of the most popular and stylish jacket options.
The Oversized Wool Coat 
Always a winner of a choice, an oversized woolen coat gives you the option to bundle up perfectly yet without detracting from your dress and you can still keep warm and look stylish. Khaki or olive-green options are perfect to couple with a dress of your choice. This stylish coat option is perfect for a night out, with the coat sweeping the hemline of your knit, ribbed, or silk dress giving you a classic and classy look.
The woolen coat choice also works for coffee or lunch dates with a friend. Just pair it with a turtleneck and a pair of boots, and you're sorted! An oversized woolen coat is a perfect companion to the dresses that you'll never tire of wearing. A bit of advice when purchasing a coat like this, make sure you'll still love it past the current season that you need it. Also, keep in mind that it will need to be roomy enough to allow thicker fabrics underneath.
The Leather Jacket 
While the fashion world is full of trends that come and go, one thing is certain. Leather jackets will always be a stylish choice. A classic leather jacket can essentially go with anything, from blouses, to blue jeans, and skirts, to dresses. It can be worn in cold temperatures as well as warmer temperatures and is never really out of place.
Leather jackets are the perfect companion to add an stylish edge to any outfit, and that's no different for dresses. It will add detail to any plain dress you wear, and will add toughness to any ruffled, flirty frock you rock.
The Trench Coat 
A trench coat is one of the most versatile jackets to wear with a dress, and like the leather jacket, they can be worn in any season throughout the year. They have become staples of spring, but have also seen a rise in necessity in every other season for the sheer style they add to any ensemble. It's a must-have for the colder months and will go perfectly with a knitted midi dress.
The Puffer Jacket 
Of all the options listed above, none have quite mastered the blend of fashion and function, as well as the puffer jacket. Not only does it provide immense warmth on the colder days, but it also adds a style to any look that no other jacket seems to provide. In recent times, these jackets have become a fashion statement in their own right, with high-profile celebrities even rocking their own versions of the puffer-goodness.
They've been reinvented to occupy not only restaurants and city outings but also runways and red carpets. The best part about puffer jackets is that they come in various materials and styles, so you can pick and choose what works for what occasion. An elevated wool and cashmere puffer goes perfectly with a silk maxi or wrap dress.
Conclusion 
As you can see, there are quite a few options for anybody not wanting to give us the convenient and quick style that a dress provides when the cold hits. These jacket options each bring their own style and flair to any dress look you may have in mind, and better yet, they're just as easy and convenient to put on as you head out the front door!