May is a month of celebrations in the UK, so it's time to take full advantage of the extra shopping days in the British capital and discover some new arrivals in store and party essentials. Highlights include Essen The Modern Moccasin loafers and Acqua Di Parma's Insieme Home Candle, to name just a few of our favourites.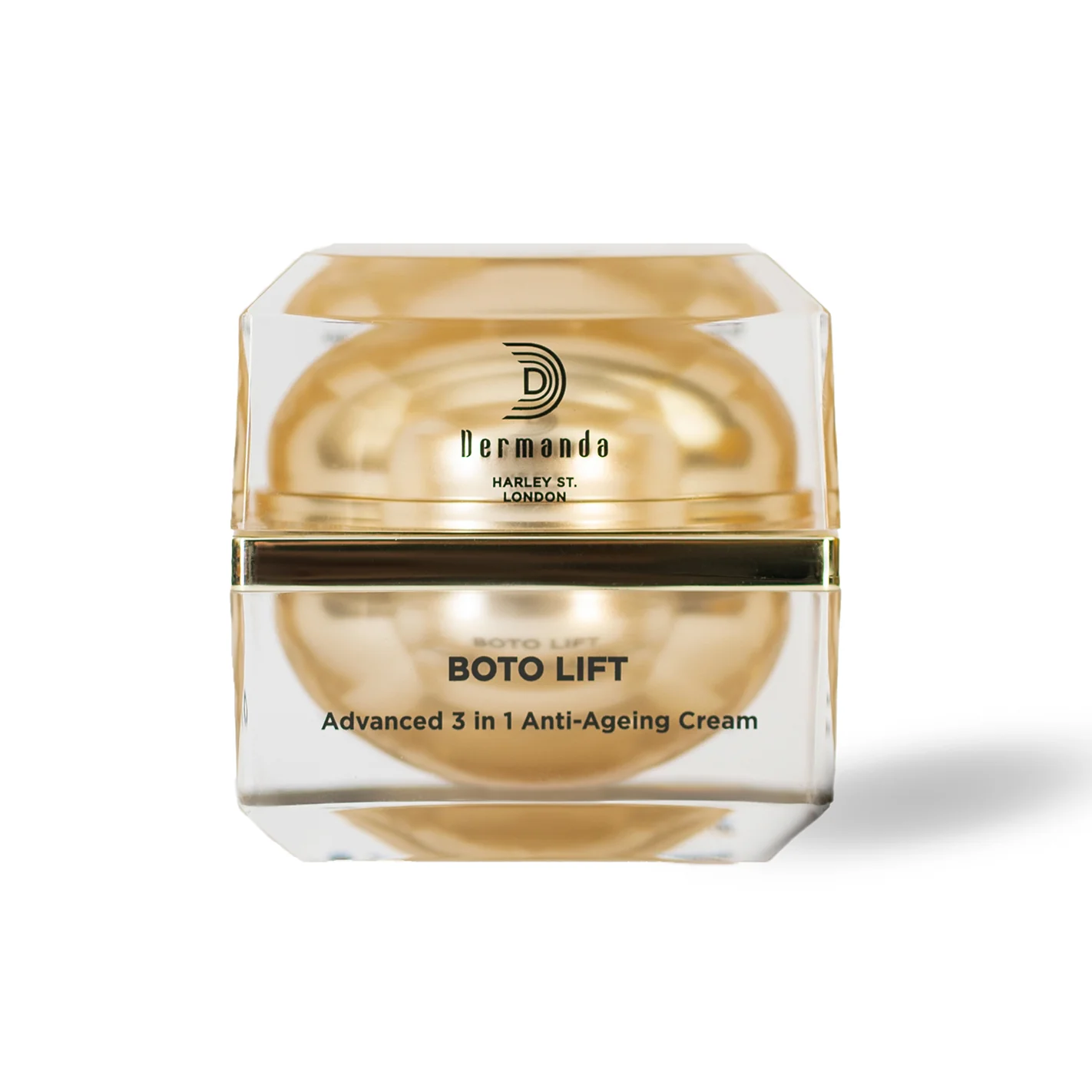 Dermanda Boto Lift Face Cream, £225
Boto Lift is decadent and advanced anti-aging moisturizing formula, containing 3 key peptides and GABA that mimics the effects of Botox® by diminishing wrinkles and relaxing muscles without the need for injectables. This powerful anti-aging moisturizer will leave skin looking healthy, hydrated, and radiant. If you are looking for the perfect moisturizer, look no further.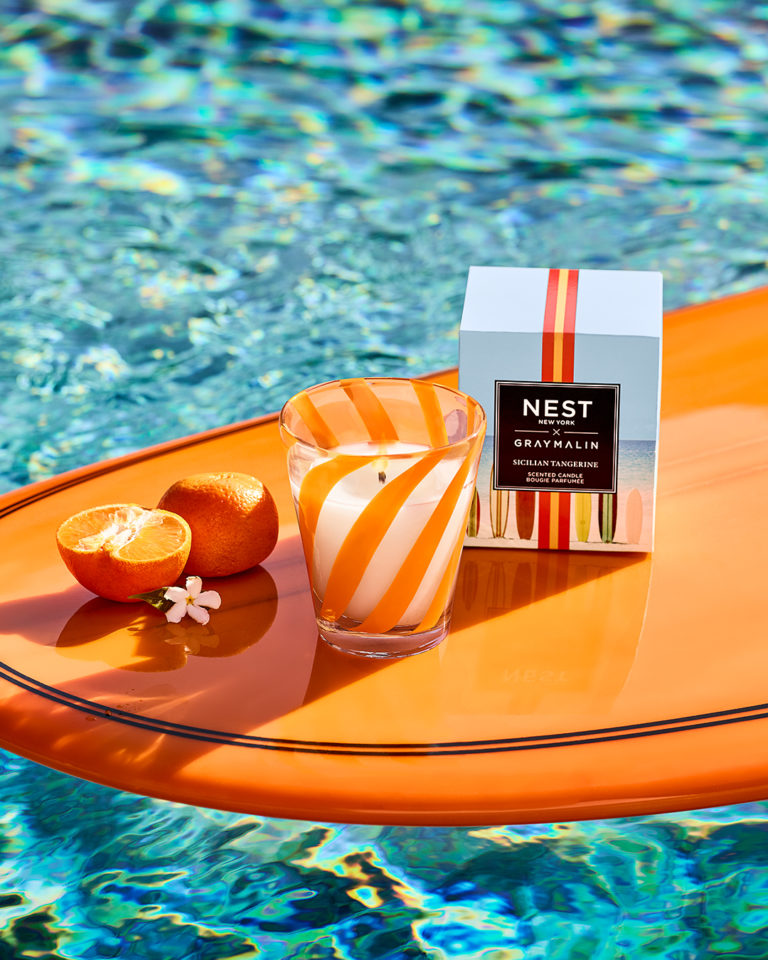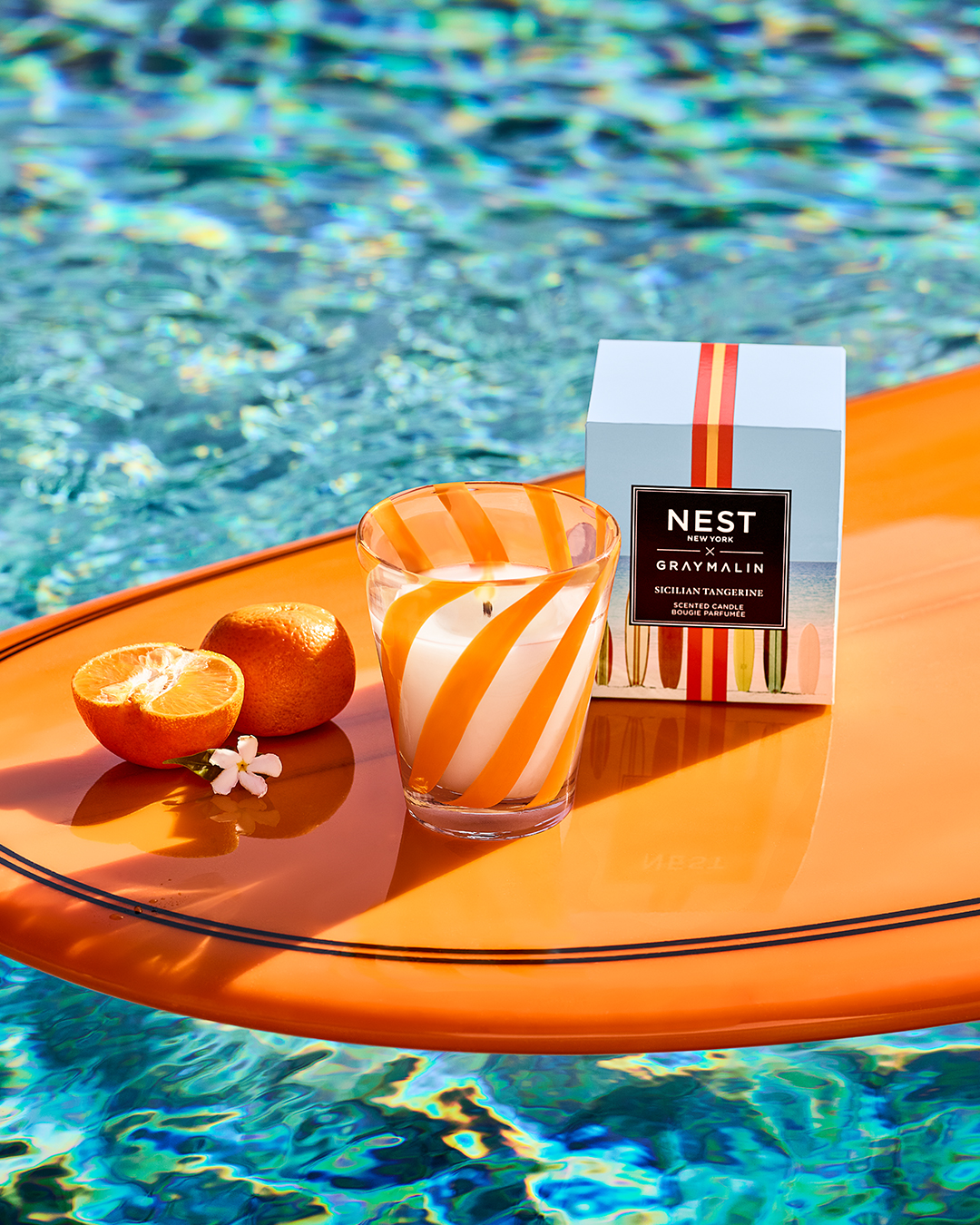 NEST New York x Gray Malin Collection, from £46
Seeking out a new home fragrance? Then look no further than NEST New York's new collaboration with fine art photographer Gray Malin. A collection that will transport you to summer vacations in the comfort of your own home. Featuring two sought-after scents; Ocean Mist & Sea Salt and Sicilian tangerine, available as a home candle and reed diffuser. Plus, the very Instagrammable striped hand-blown glass packaging will not only look good in your living room, but can be reused as a flower vase, pen organiser or a make-up brush pot after.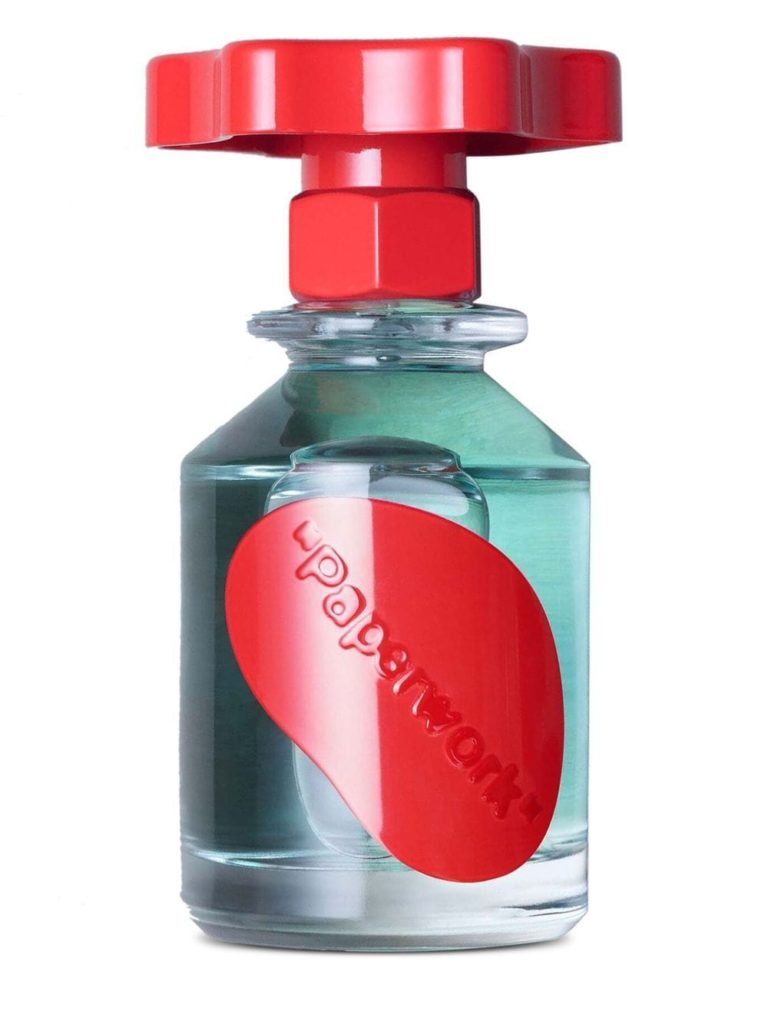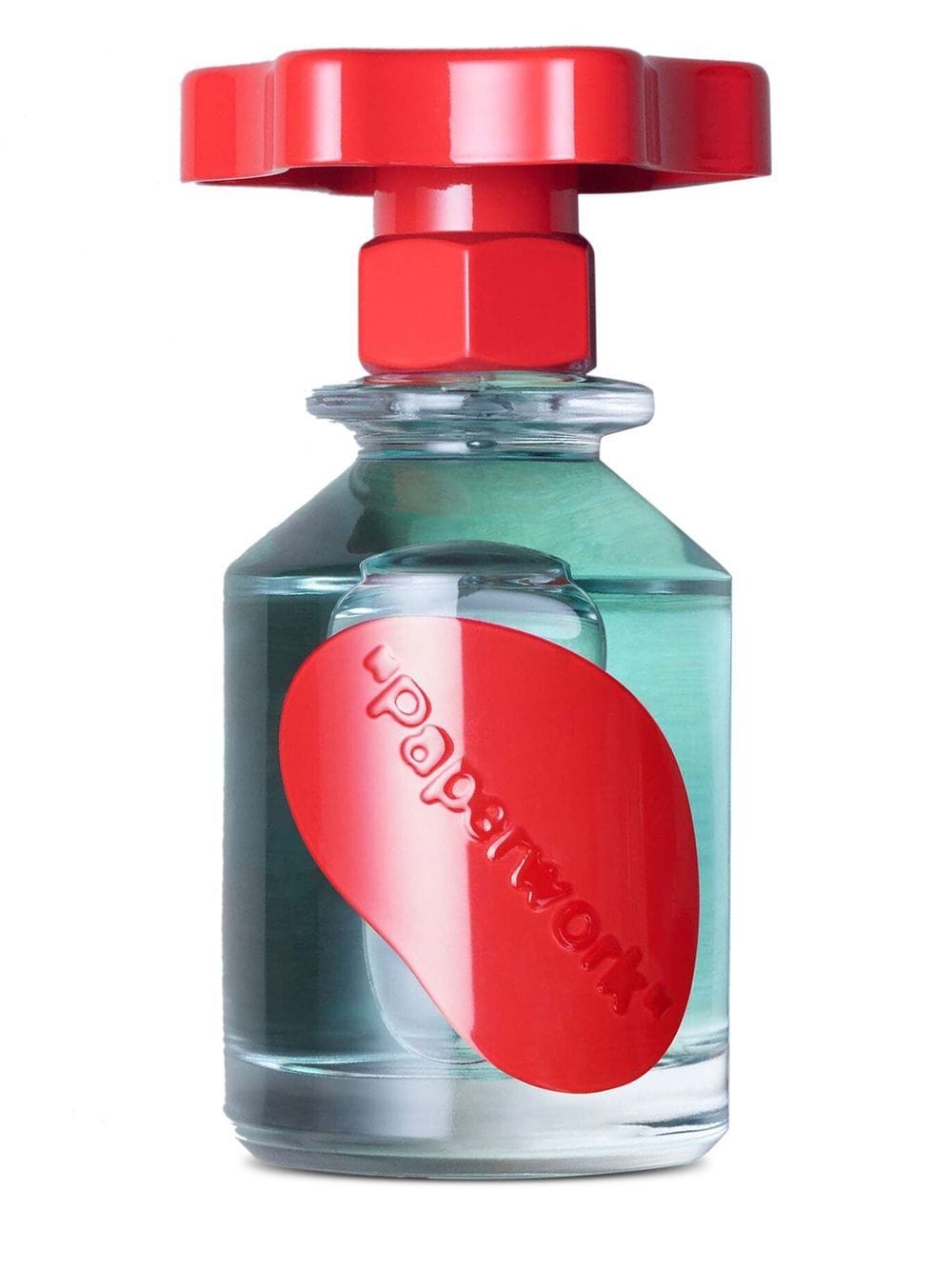 Off-White Paperwork Beauty Solution No.1 Eau De Parfum, £135
We challenge you to find a more Instagrammable fragrance than Off-White's new beauty line, 'Paperwork'. Expect a beachy take on wood fragrance, with base notes of vetiver, patchouli and sandalwood followed by heart notes of seaweed and sand accord, and finished with a woody burst of sage and citrusy bergamot.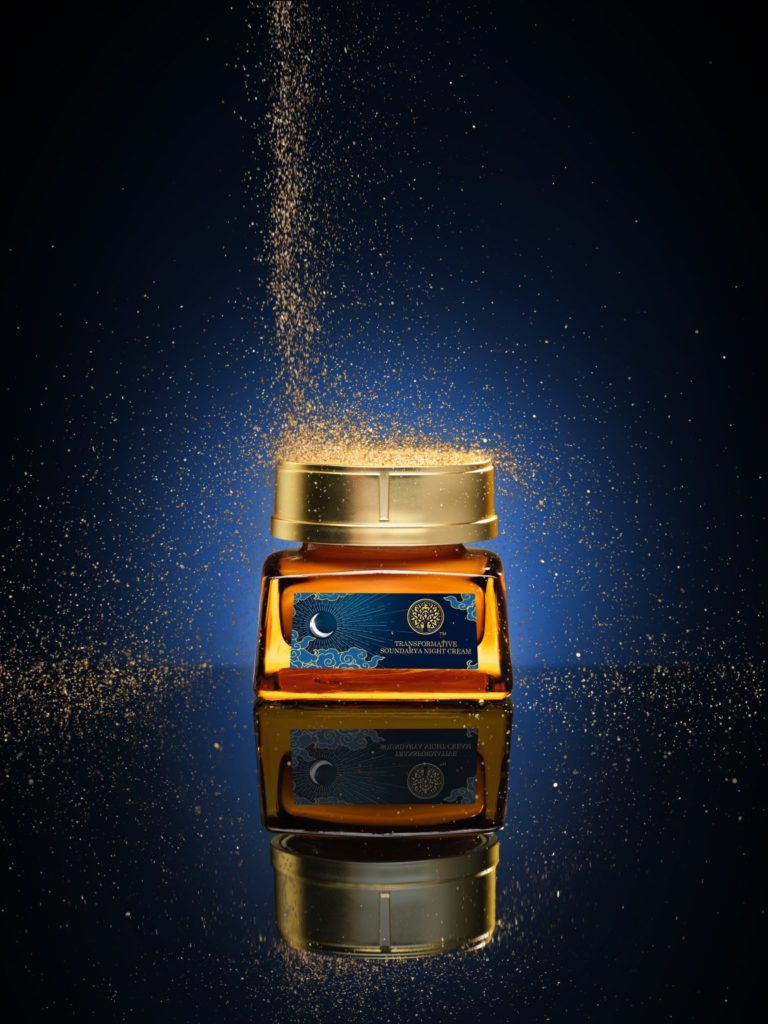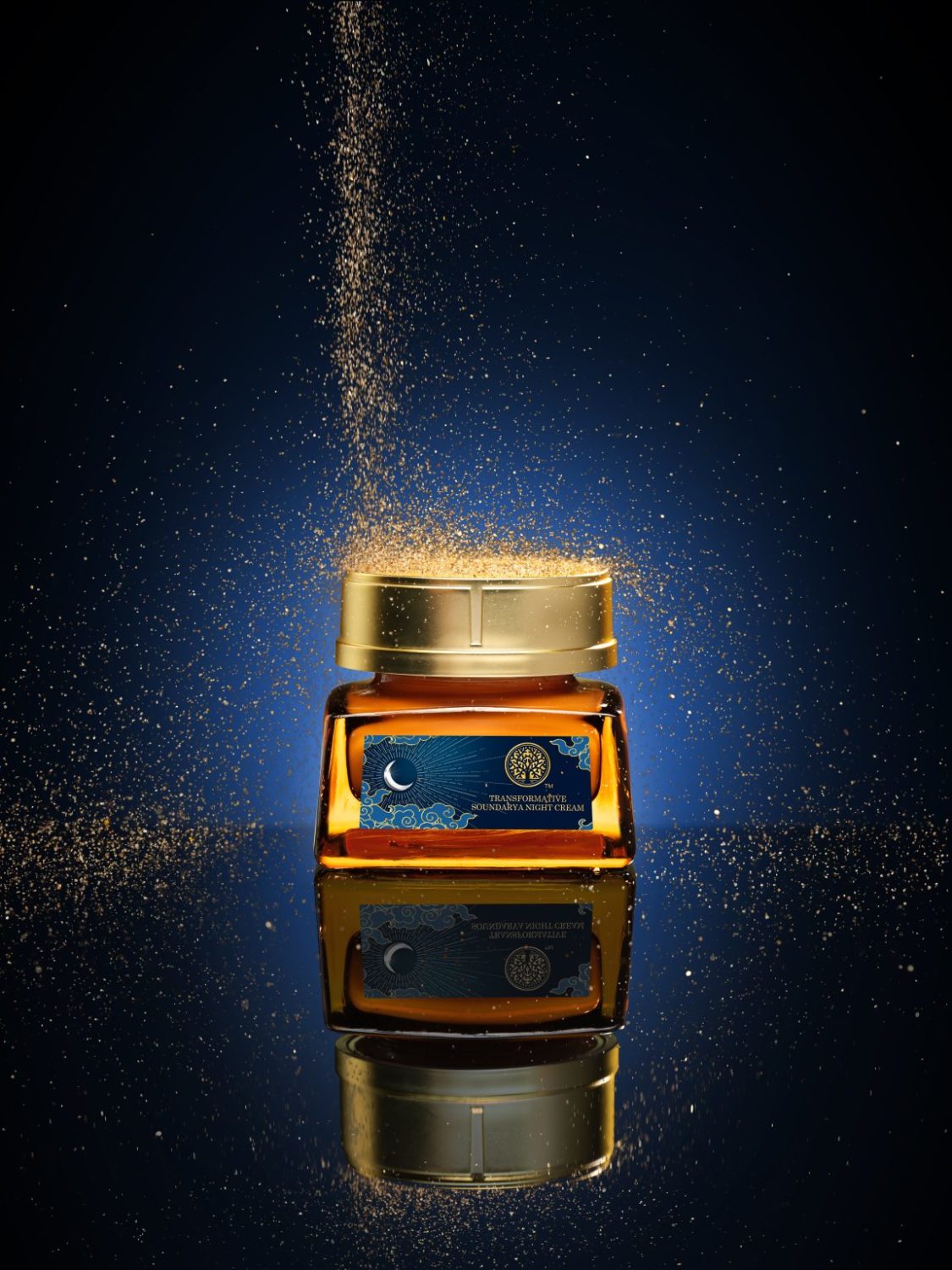 Transformative Soundarya Night Cream With 24K Gold, £96
Never before have we experienced such an exquisite night cream. This ethereal serum-soaked high-performance cream is enriched with pure Gold Bhasma as an activator, along with the purest and most effective nourishers, natural antioxidants, and actives including Bakuchiol, Hyaluronic Acid and Polyglutamic Acid. One of the most spectacular beauty products on the market today, order immediately.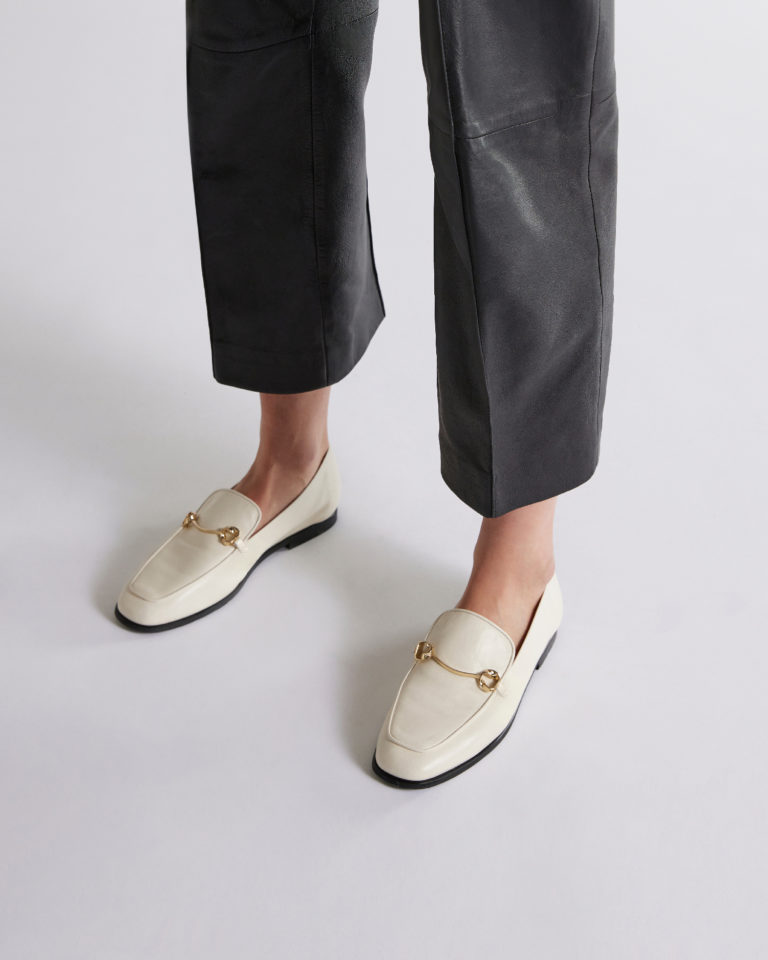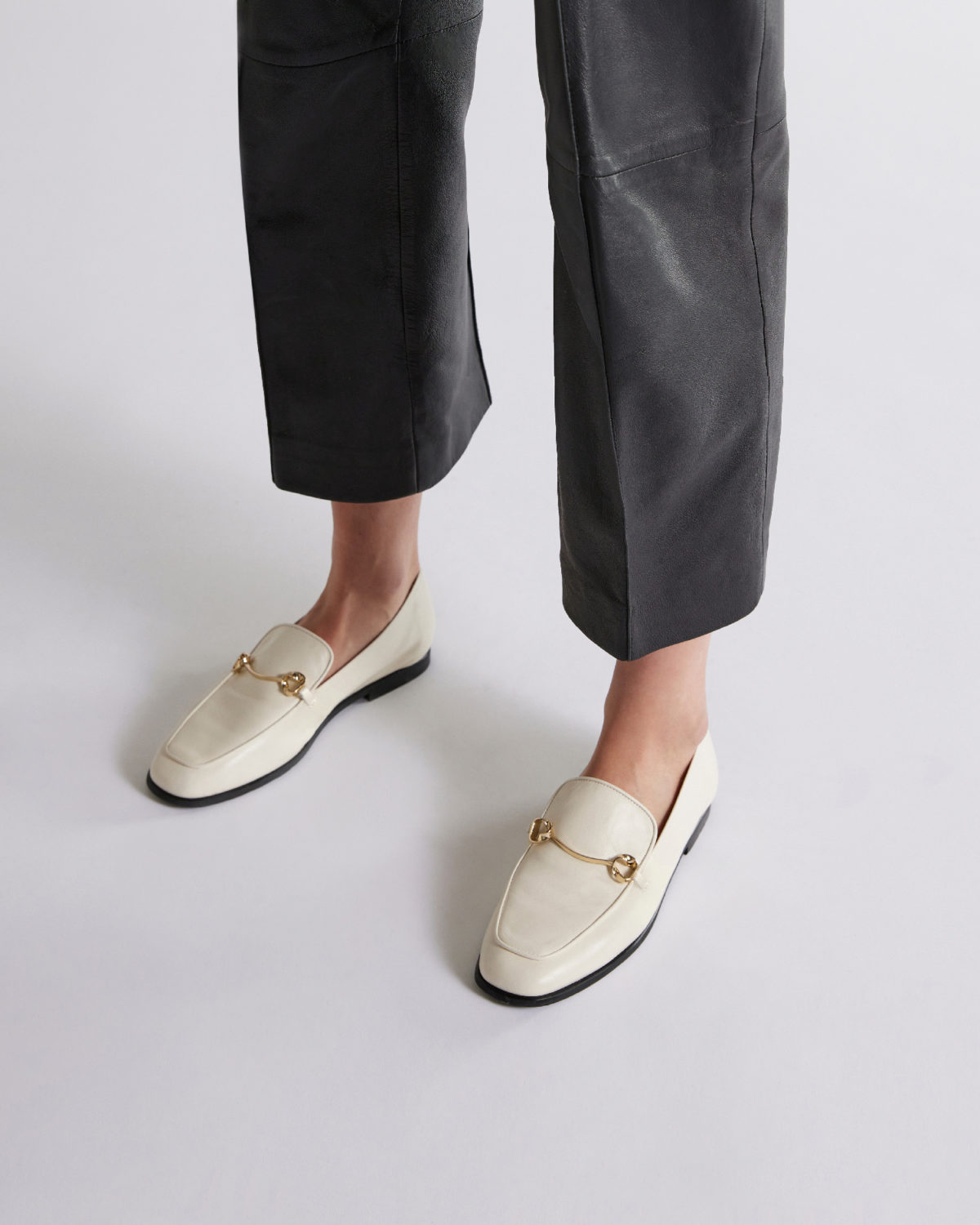 Essen The Modern Moccasin, £195
Flat shoes have become a wardrobe must-have and for spring/summer 2022, conscious Melbourne footwear brand Essen have created 'the modern moccasin' capsule collection of slip-on loafers. These elegant leather loafers are a timeless option and a great addition to any woman's shoe wardrobe. The shoes' uniquely hand-crafted craftsmanship from buttery soft LWG-certified Italian leather and the hardware crafted from recycled brass -these are perfect when teamed with a cardigan and denim for an understated look, and work equally well with dresses and skirts when styled for smarter occasions.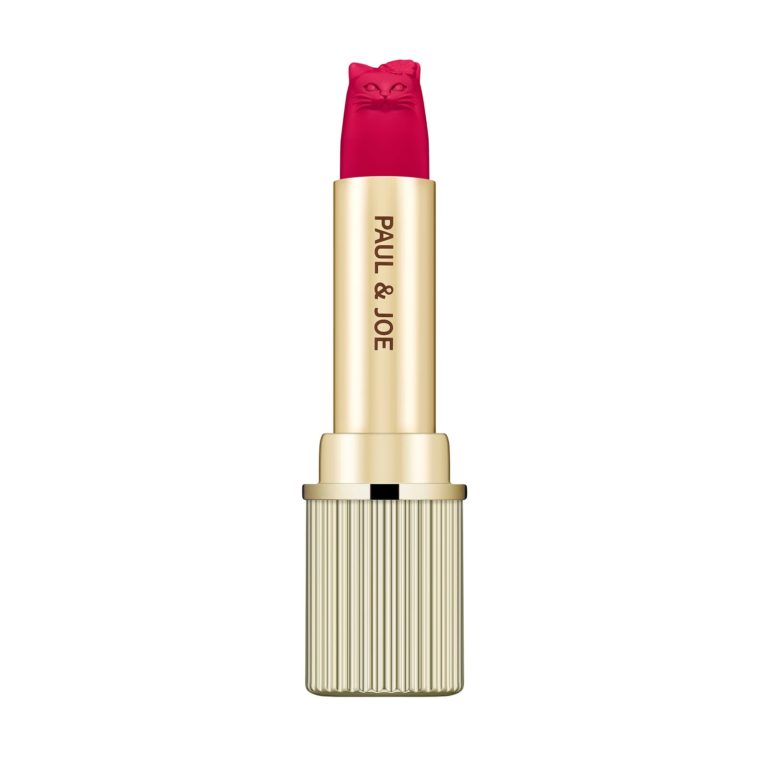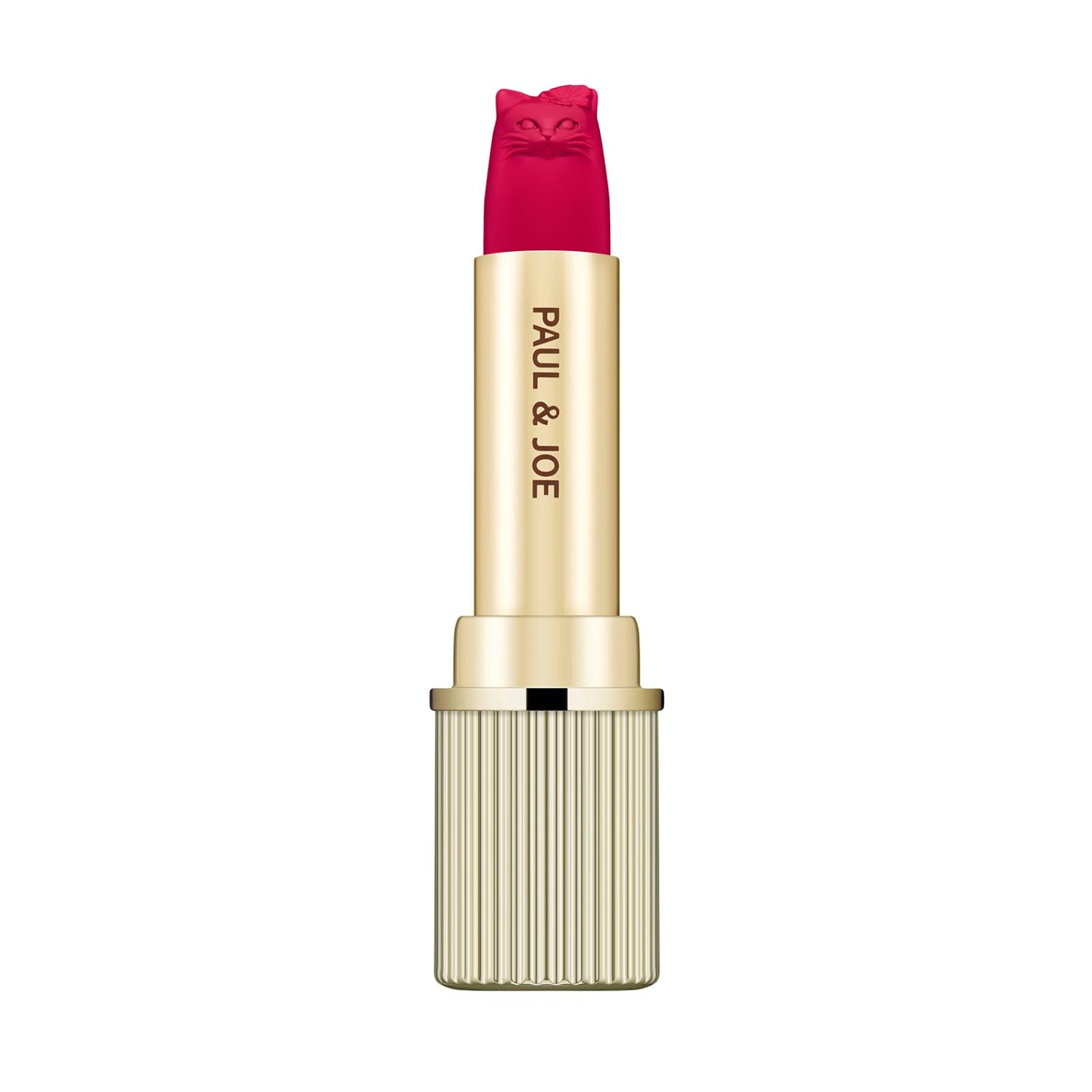 Paul & Joe Anniversary Collection, from £14
In search of a lipstick that not only creates even colour, but delivers an extra dose of moisture? Then this cat-themed anniversary lipstick is for you, and how can you possibly say no to the most adorable lipstick we've seen? Celebrating 20 years of Paul & Joe Beauté with a 'purrfect' collection of limited-edition make-up bases, lipstick refills and adorable cases to match.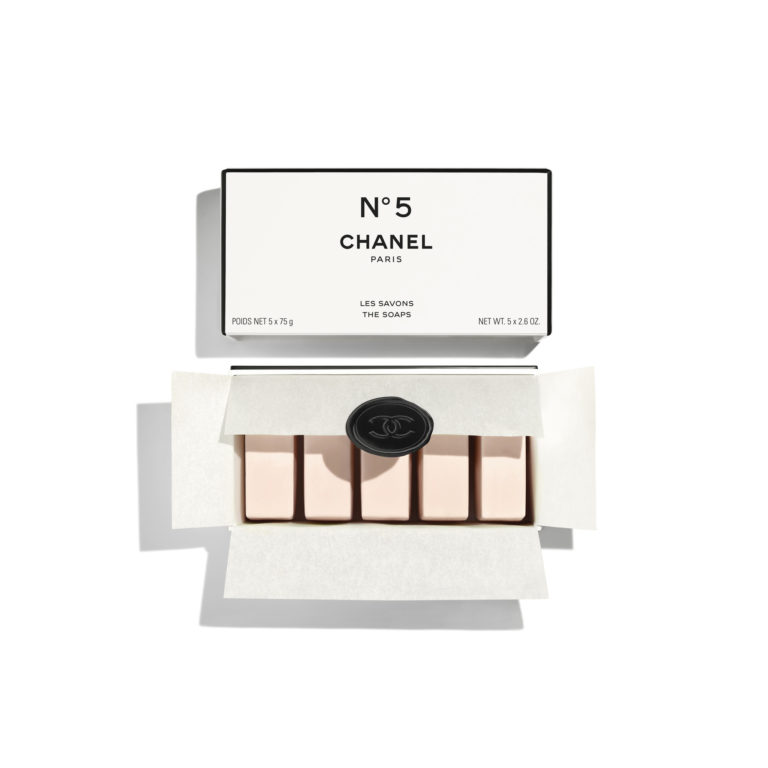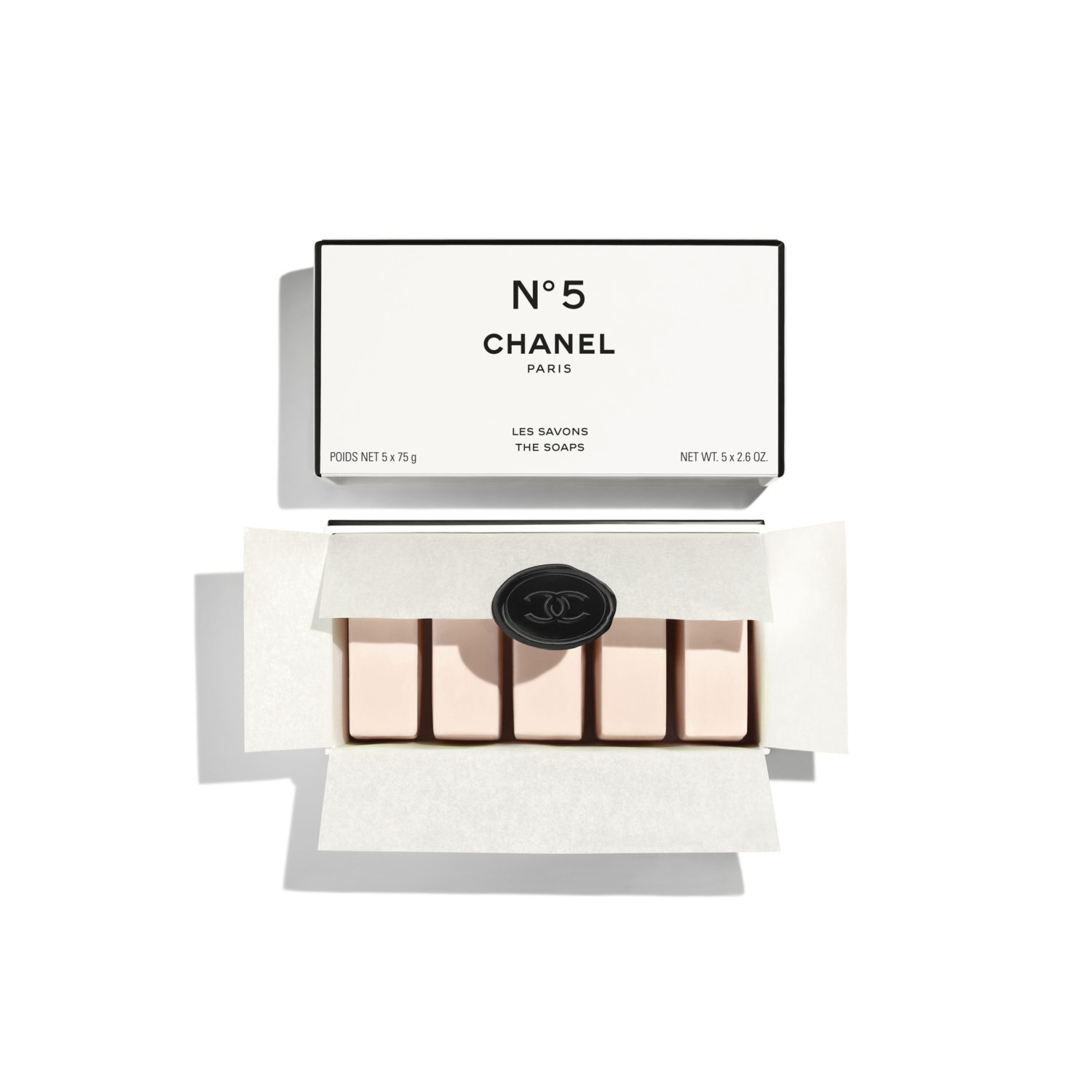 Chanel No5 The Soaps, £89
Inject some Chanel chicness into your bathroom with a set of soap bars featuring the iconic No5 fragrance. The latest edition to the No5 family is environmentally friendly, stepping away from plastic hand pumps to traditional soap bars – they're also perfect for placing inside drawers to delicately scent lingerie.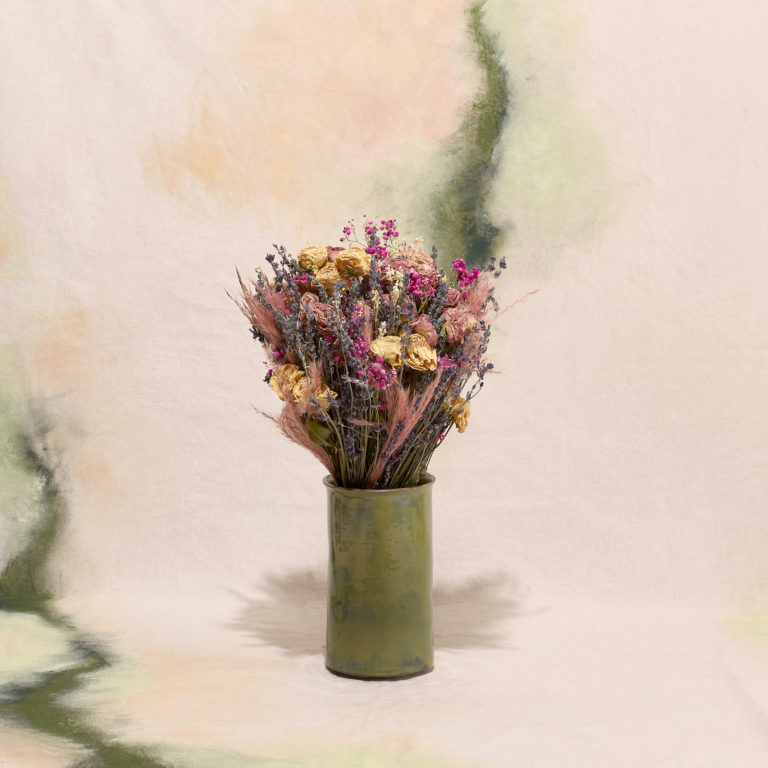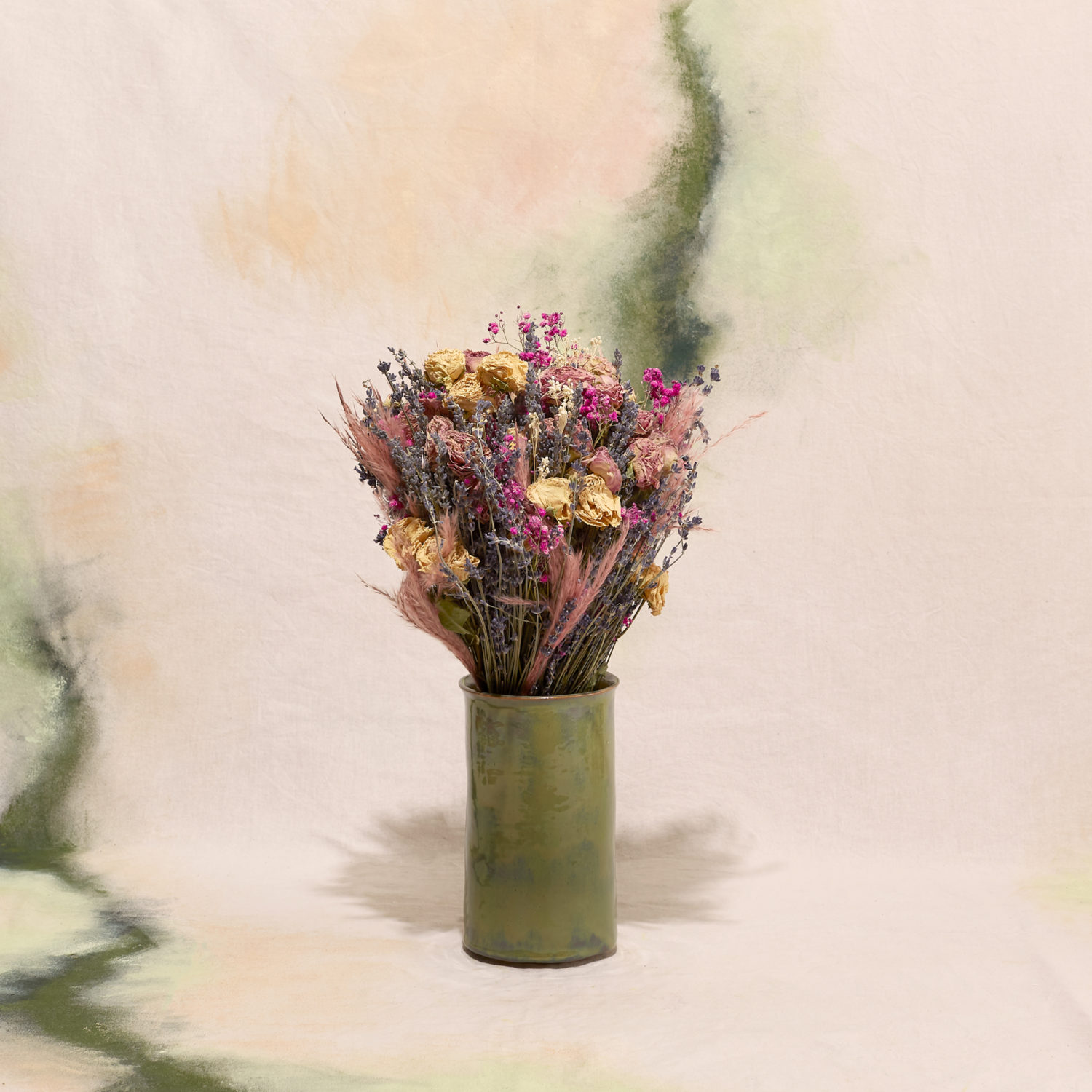 Wild at Heart Bunch of Pink Mixed Dried Flowers, £65
With the opening of RHS Chelsea flower show on the 24th May, what better way to celebrate than by stocking up on a pretty bouquet of mixed dried flowers from our go-to brand for flowers, Wild at Heart? This cheerful bunch features an explosion of pink, cream and lilac dried flowers in the form of dried roses, lavender, gypsophila (commonly known as baby's breath) – perfect for creating your own DIY flower arrangements in mini bud vases to dot around your home.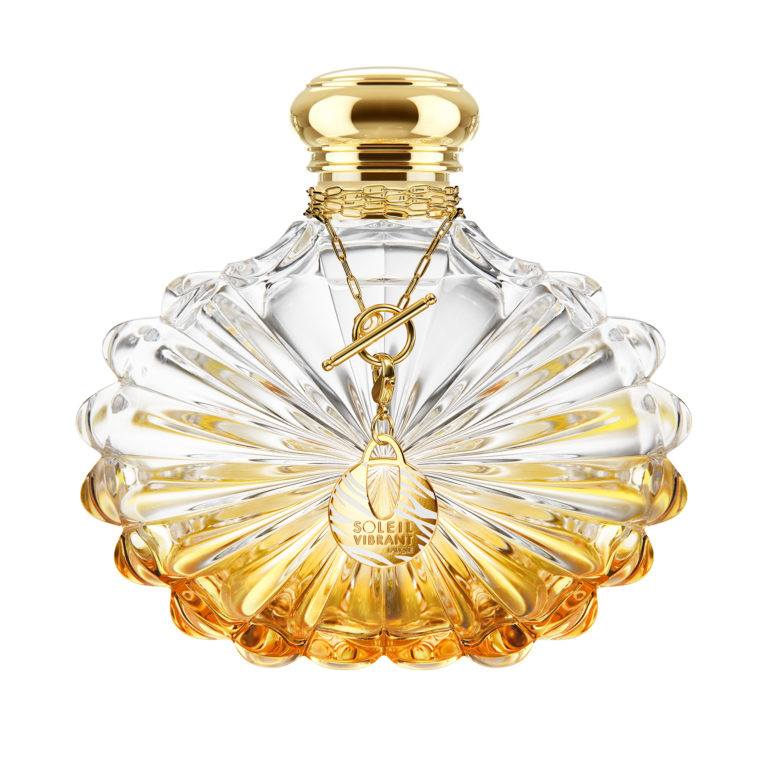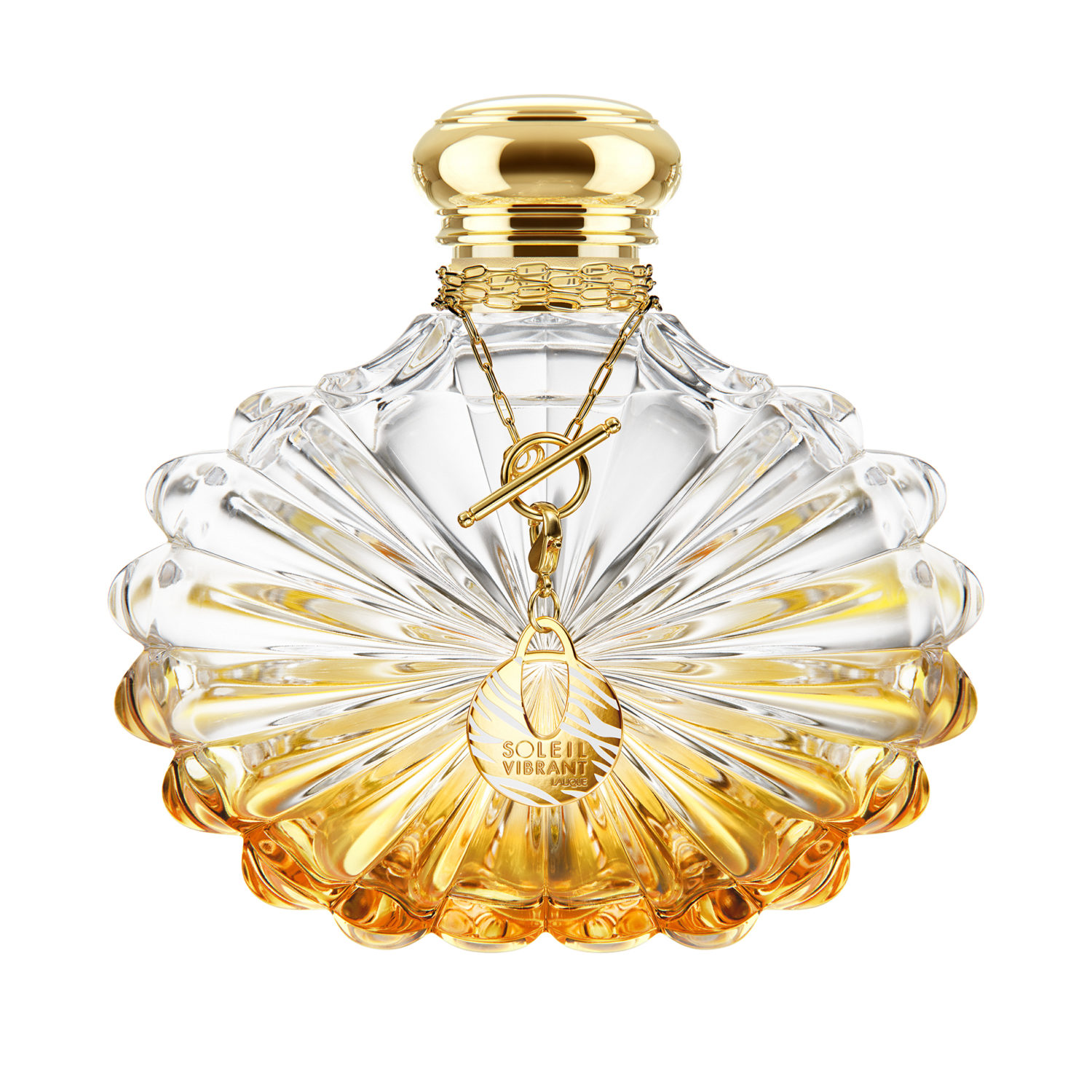 Lalique Soleil Vibrant, £100
lalique.com/en/catalog/perfumes
Soleil Vibrant – the name refers to the luminosity, wild side and the wonderful smell of sun-kissed skin – joins the existing Soleil collection to form a new summer duo. Flying the flag high for sustainability, featuring natural ingredients such as bergamot, ginger essence, juicy pear, Indian jasmine produced from upcycled flowers, saffron with an underlying dreamwood and creamy bourbon vanilla. Soleil Vibrant is available as an eau de parfum and a candle launching next month.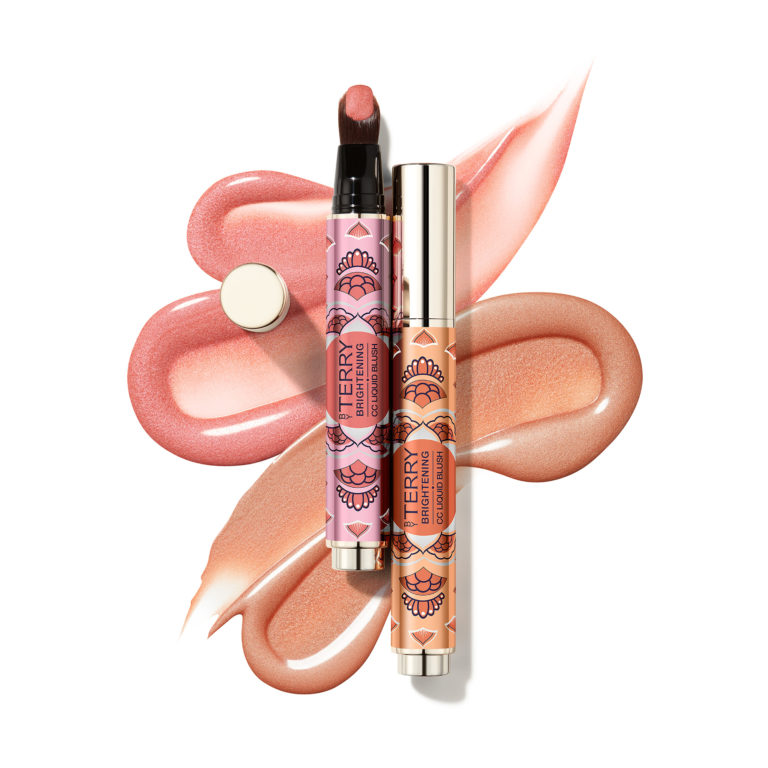 By Terry Brightening CC Liquid Blush, £32
Following on from the success of By Terry's Brightening CC Serum, the collection has expanded with a new family member that we know if going to be another bestseller for the brand. The new hydrating Brightening CC Liquid Blush is available in two sought-after shades, inspired by Terry's love for glowing makeup and products that achieve beautiful results in seconds. With just one click you can expect a healthy glow with the added benefits of skincare infused formula with rose stem cells extract to hydrate and boost radiance while delivering a fresh pop of colour that is so effortless to blend, thanks to the integrated blending brush.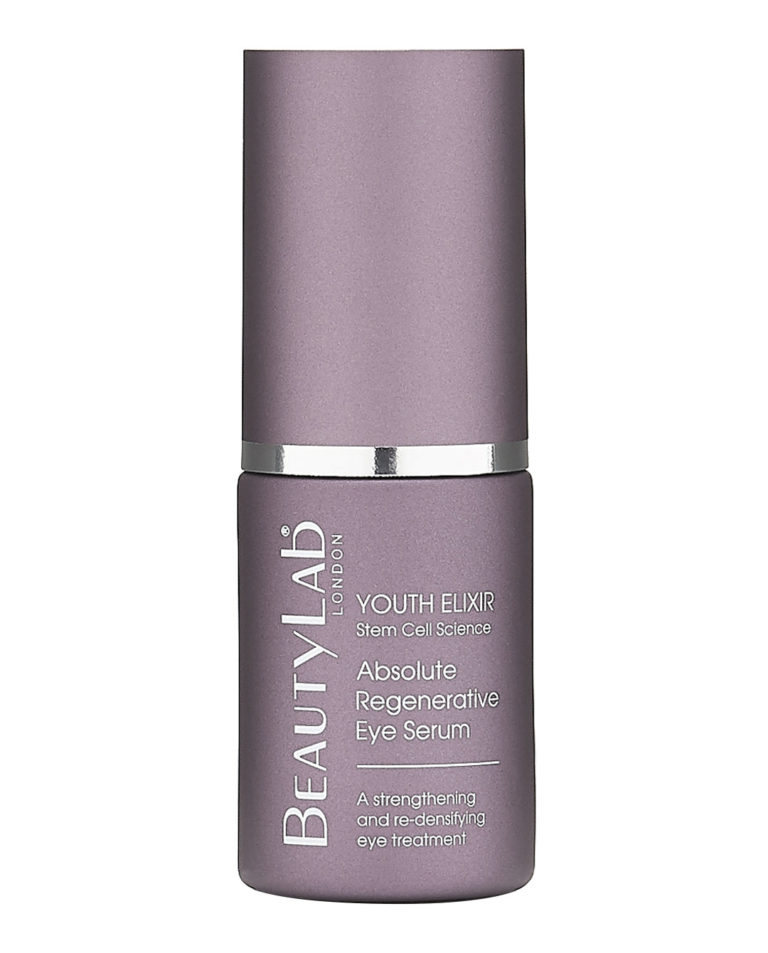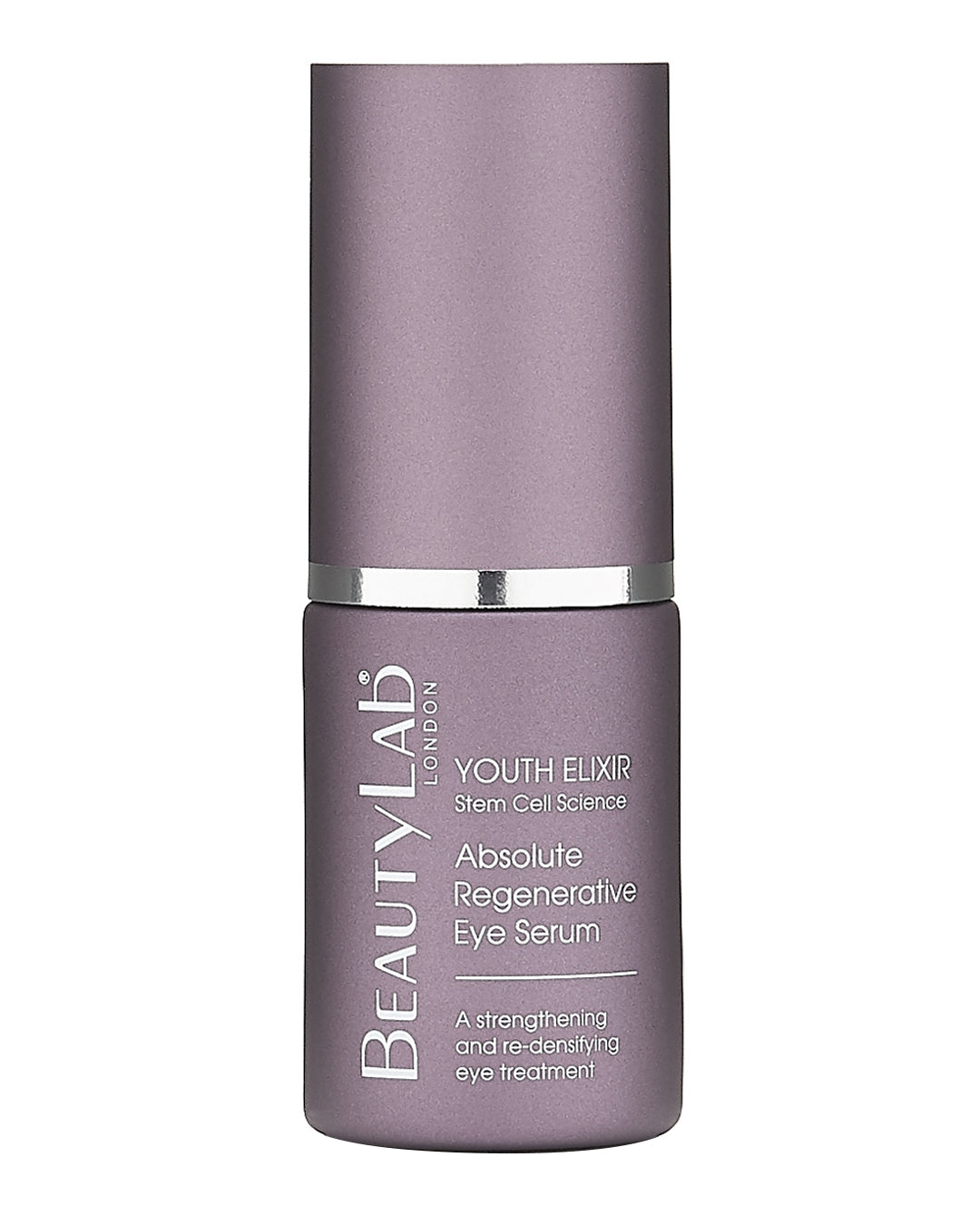 Beauty Lab Youth Elixir range, from £32
John Bell & Croyden is our go-to London pharmacy for innovative new skincare formulas. We love the stem cell technology behind the Beauty Lab Youth Elixir range, it delivers that desirable more supple and toned appearance, along with a more rested look and dewy glow with up to 24 hours wearing time – plus deep lines and wrinkles will be dramatically reduced too. You will find the complete line-up consisting of a serum concentrate, daily hydrator, eye serum, hand & body serum and exfoliating PHA wash at John Bell & Croyden online and in store.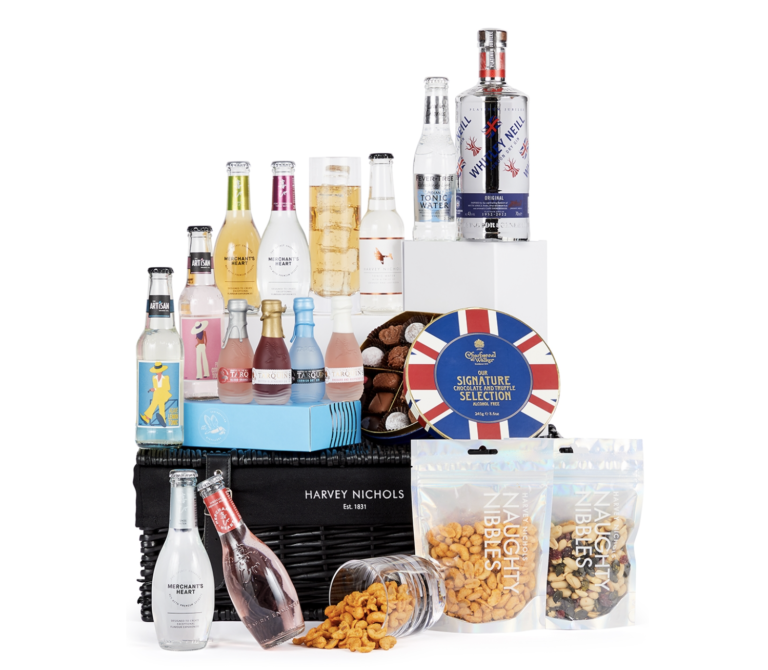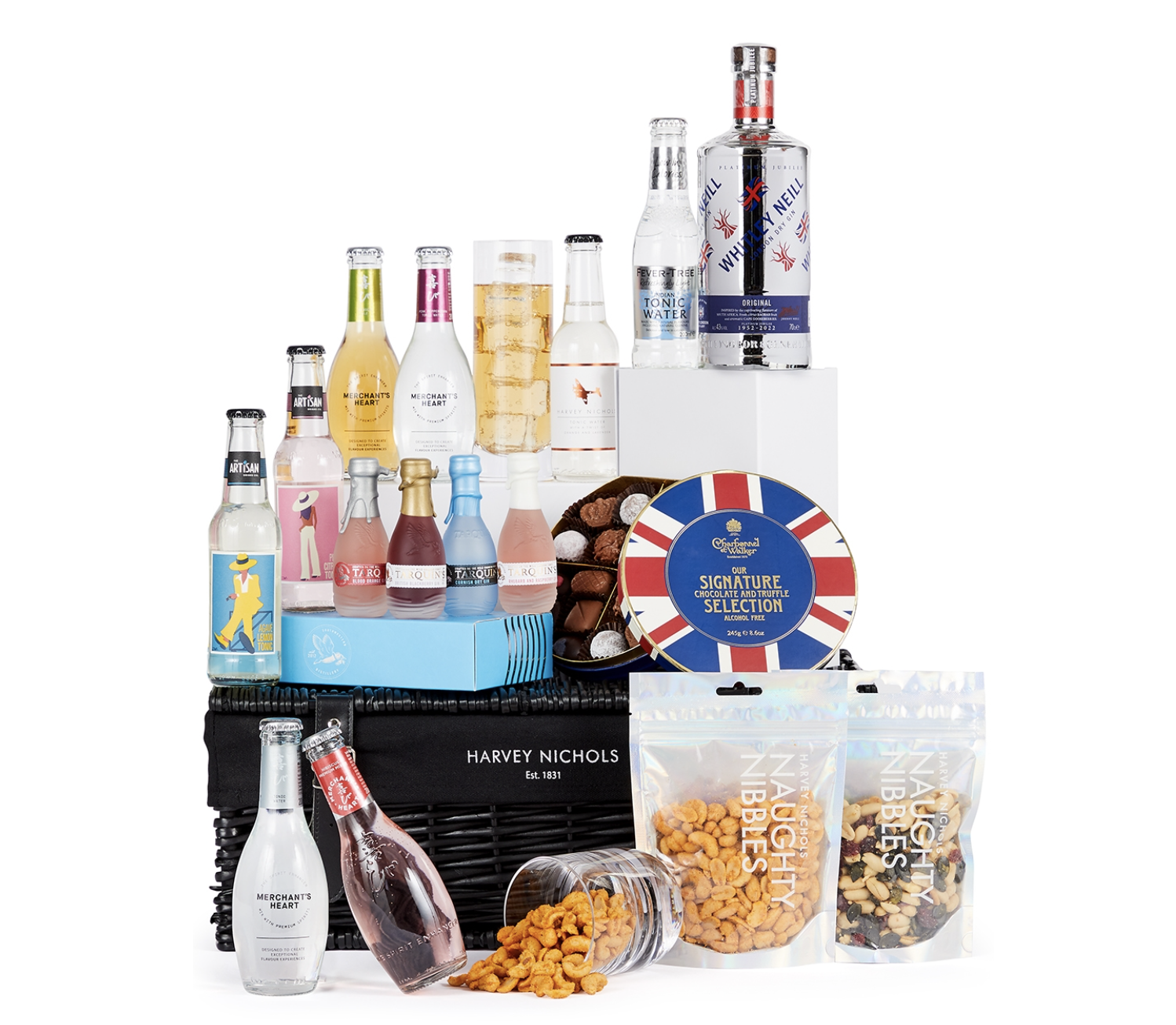 Harvey Nichols Platinum Jubilee Gin & Tonic Hamper, £125
Harvey Nichols' Platinum Jubilee Gin & Tonic hamper is not only ideal for taking your street party to the next level but it is also a great picnic idea. The hamper contains a fine assortment of top G&Ts, from a full-sized bottle of Whitley Neill Platinum Jubilee Original London Dry Gin to a four-pack of Cornish flavoured gin miniatures, as well as eight premium tonics and mixers and naughty nibbles to graze on. With a royal approved box of Charbonnel et Walker chocolates and truffles in a very patriotic Union Jack box, this hamper certainly celebrates the Best of British food and drink.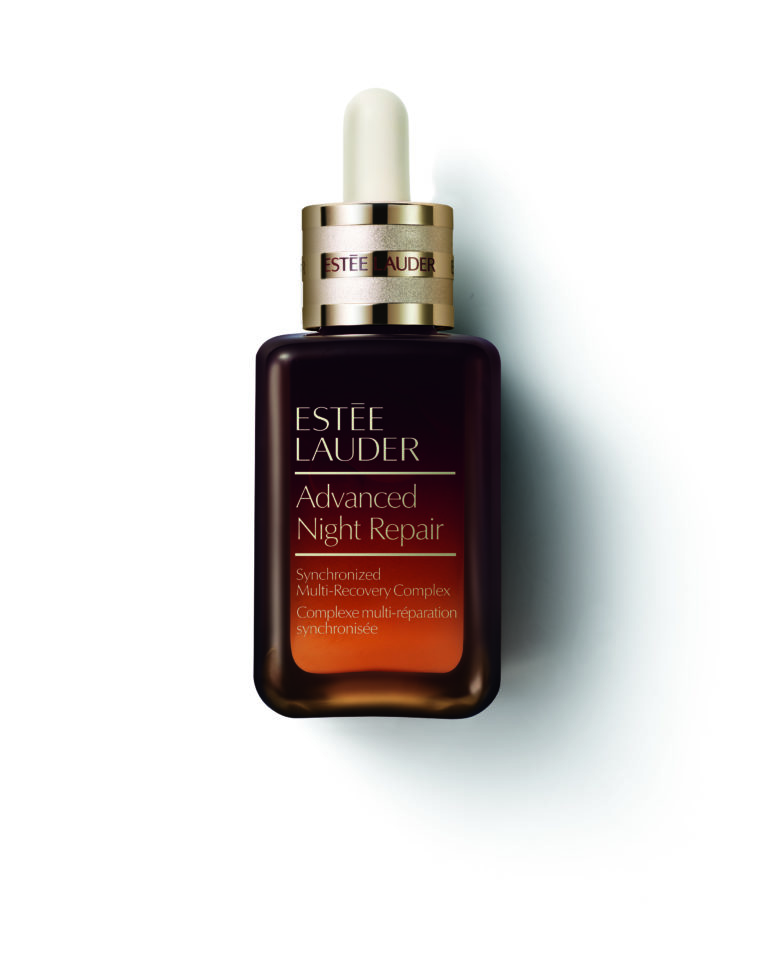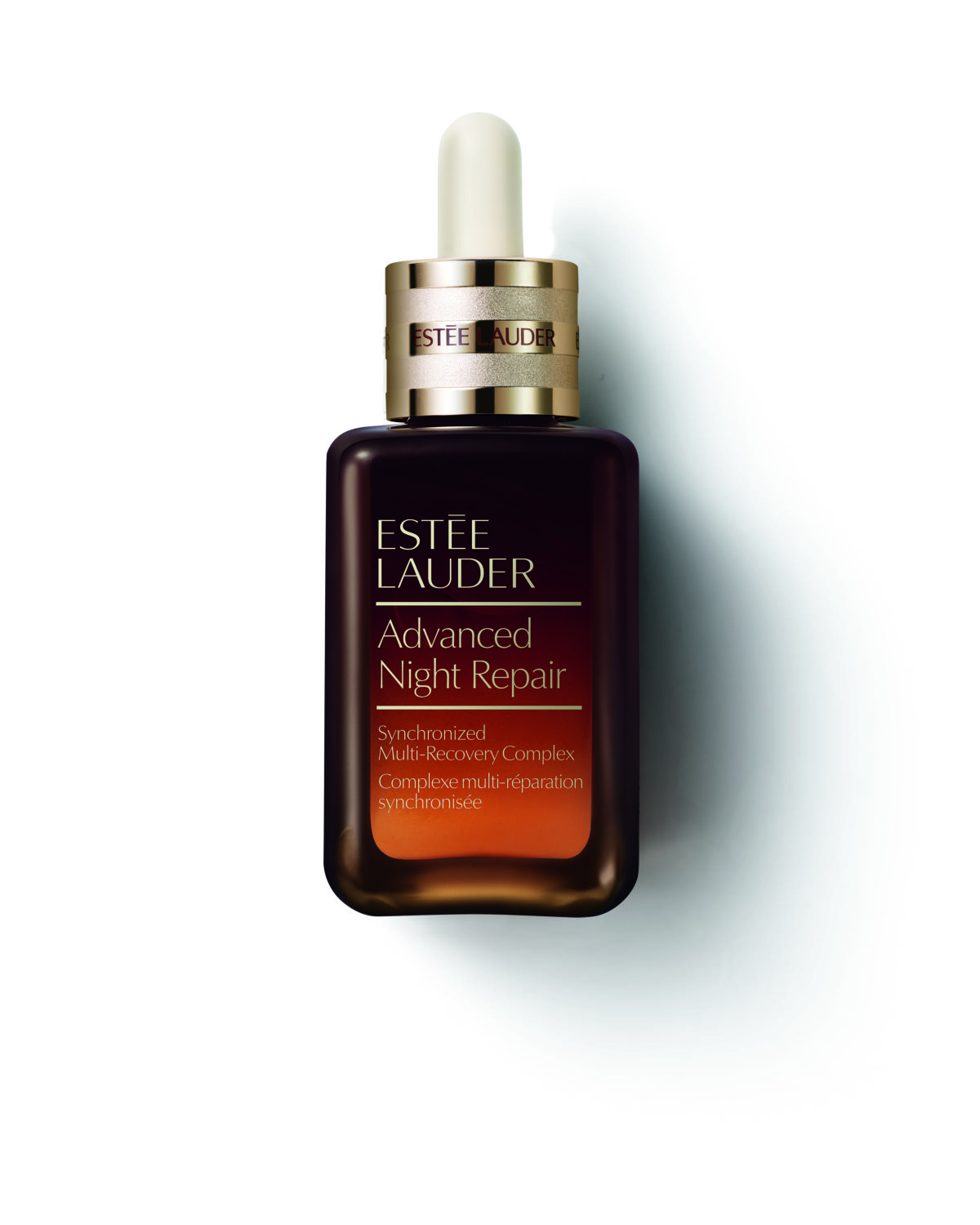 Estée Lauder Advanced Night Repair Synchronized Multi Recovery Complex, Available to Pre-Order From World Duty-Free
Heading on holiday this month? Be sure to stock up on these limited-edition sets and supersized buys from World Duty-Free before you take-off on your next trip. Estée Lauder Advanced Night Repair Synchronized Multi Recovery Complex has been a firm favourite in our beauty bag for years due to the wrinkle fighting and plumping results it delivers ‒ think of it as an overnight facial in a bottle.
Another one of our favourites that we stock up on without fail is Clinique's iconic Lash Power Mascara trio set. Expect long and defined lashes with 24 hours of staying power, ideal for hot climates when you want to avoid that panda eyes look.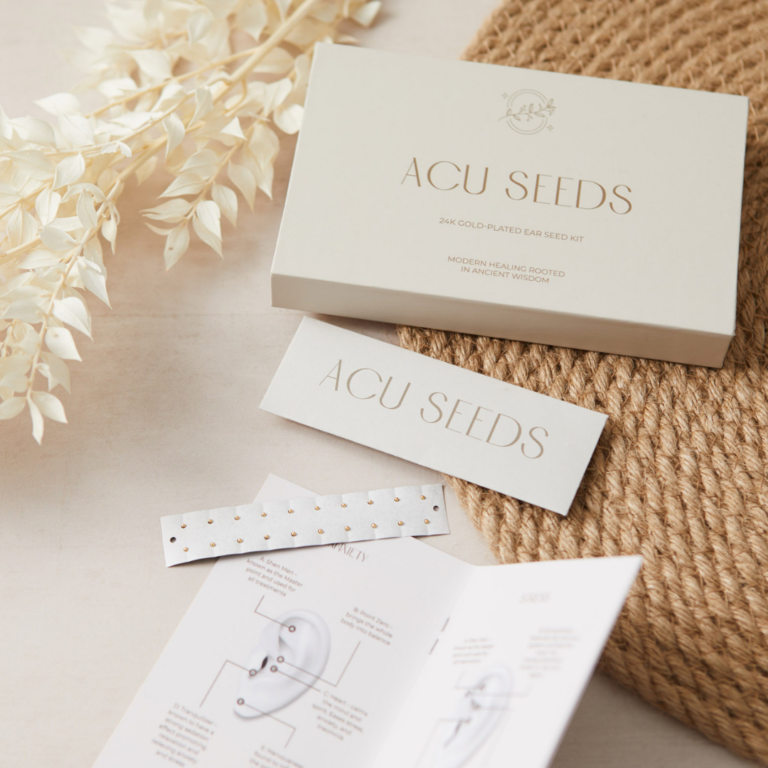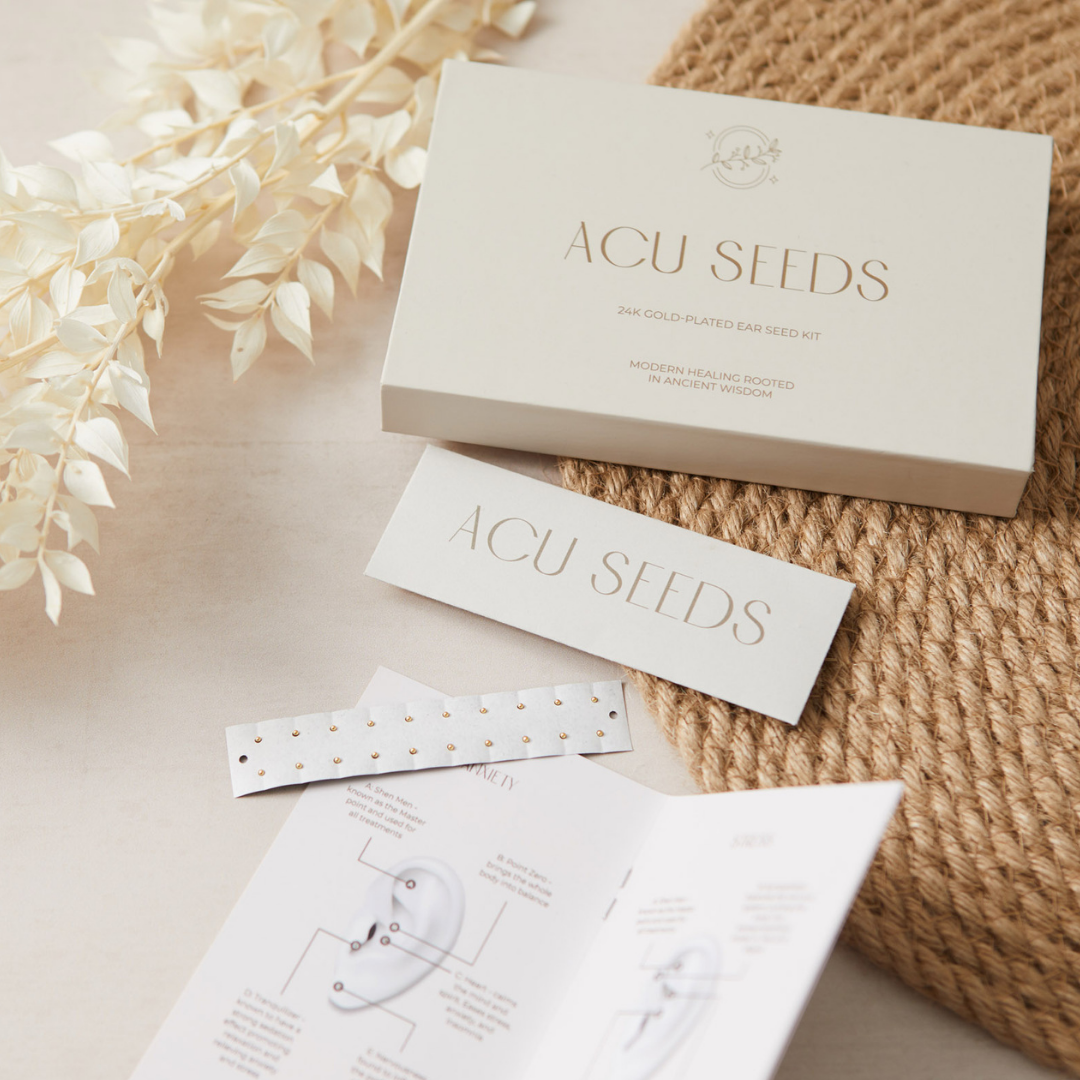 Acu Seeds 24k Gold-Plated Ear Seed Kit, £30
We swear by these Acu Seeds acupressure ear seeds as our wellness brand of choice for their healing benefits and ticks the ear jewellery trend in one. Needle-free acupuncture used to stimulate acupuncture points in the ear, by providing a constant stimulation to reduce anxiety, headaches, improve sleep, boost energy and feel calm – basically that feeling you get after doing a restorative yoga class. Simple to apply and complete with an instruction manual with an ear map to show you where to apply each seed and the different organs or body parts a particular position will target.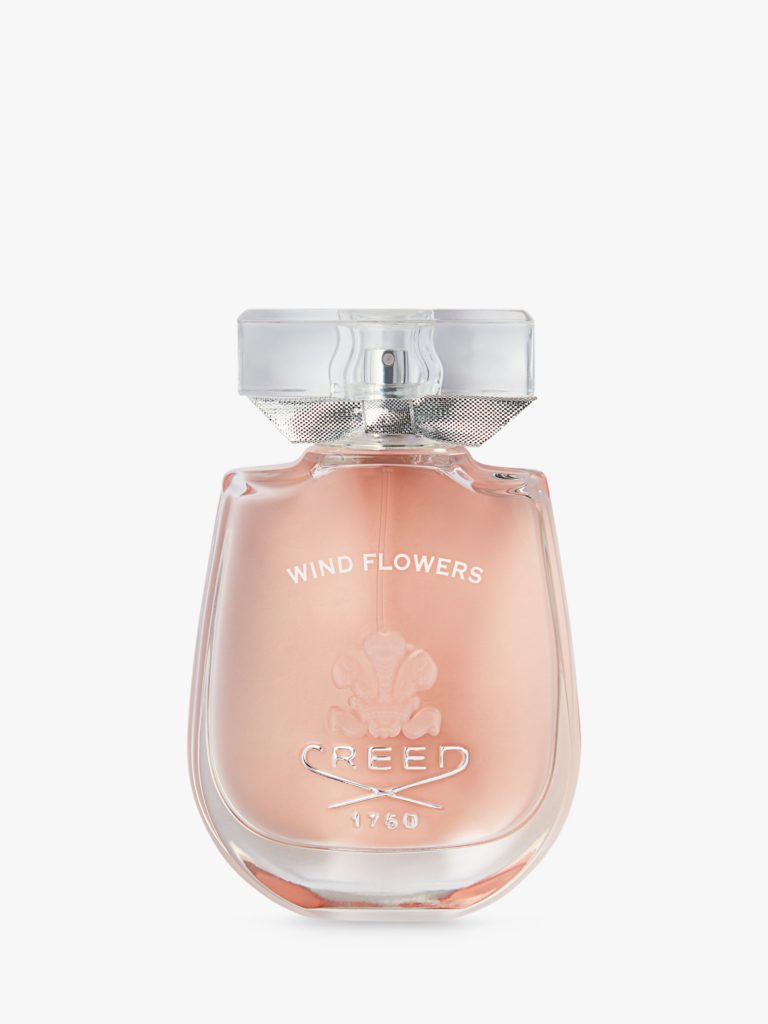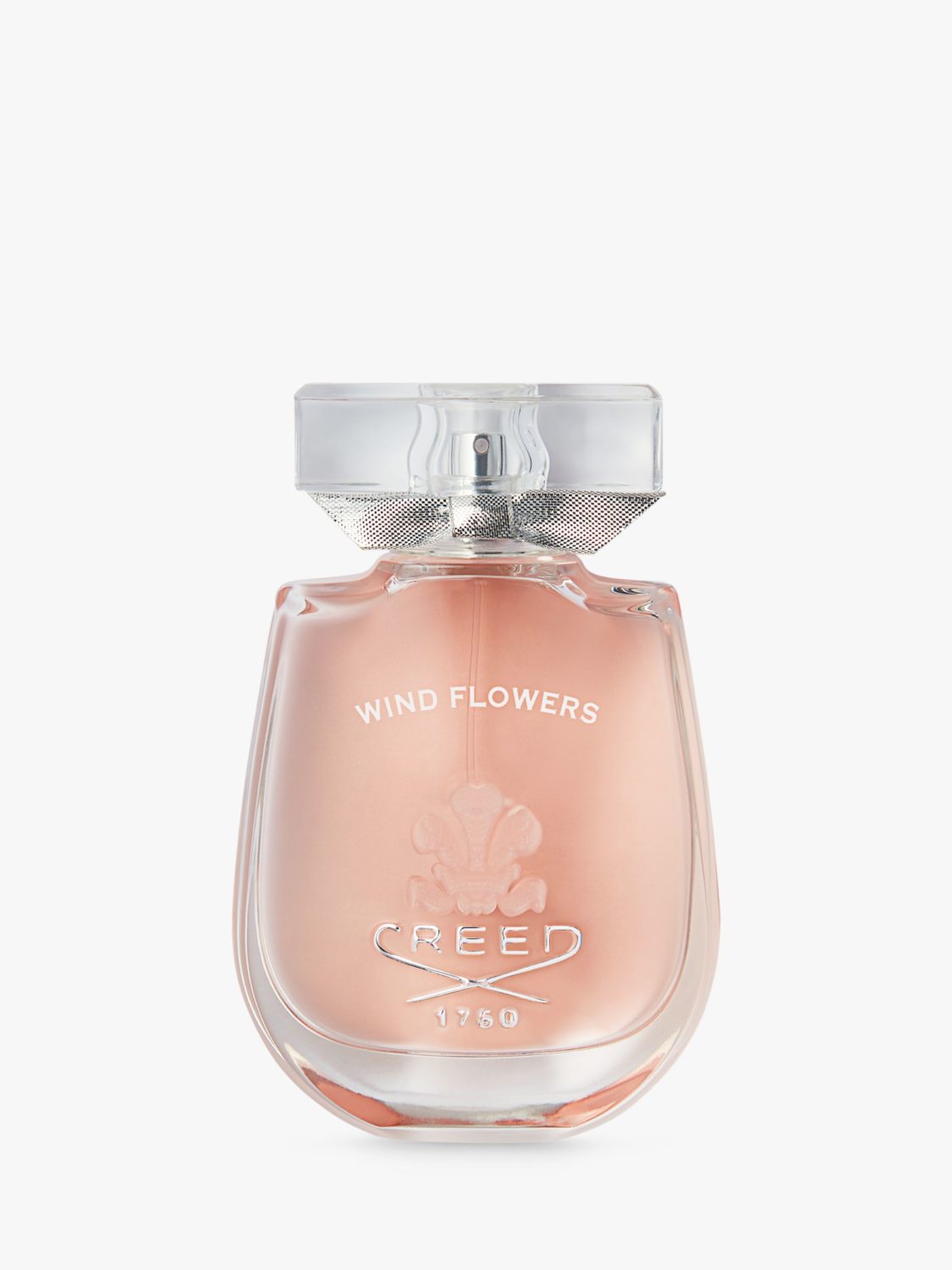 Creed Wind Flowers £260, 75ml
A new Creed perfume launch is always a winner in our books. The latest women's launch is a distinctly radiant floral fragrance, inspired by a dancer's flowing movement through the air. With utterly feminine and sensual notes of orange blossom, rose petals and jasmine, which, together with musky accords and sandalwood and iris, make for an intriguing fresh and luminous floral scent.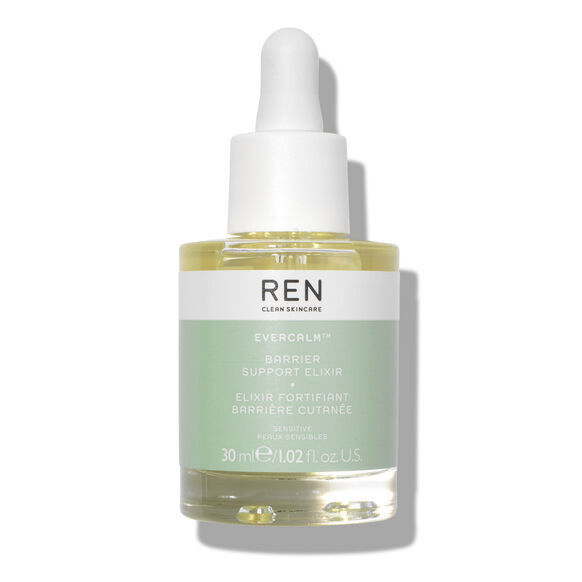 REN Evercalm™ Barrier Support Elixir, £44
REN adds to their acclaimed Evercalm skincare line with a new Barrier Support Elixir Face Oil that delivers results within in seven days. This effective face oil features a powerful cocktail of 100% natural-origin vegan ingredients and is also fragrance-free, so won't irritate sensitive skin types. Not only will this lightweight oil repair and strengthen the skin barrier within seven days, but also nourishes thirsty skin.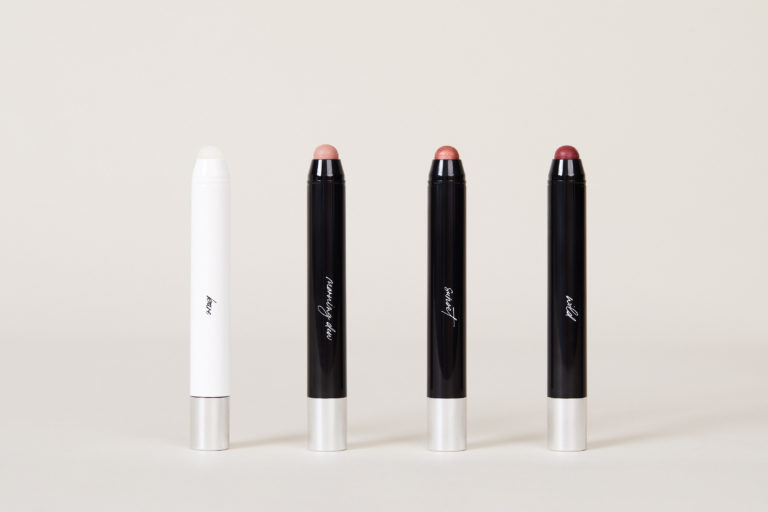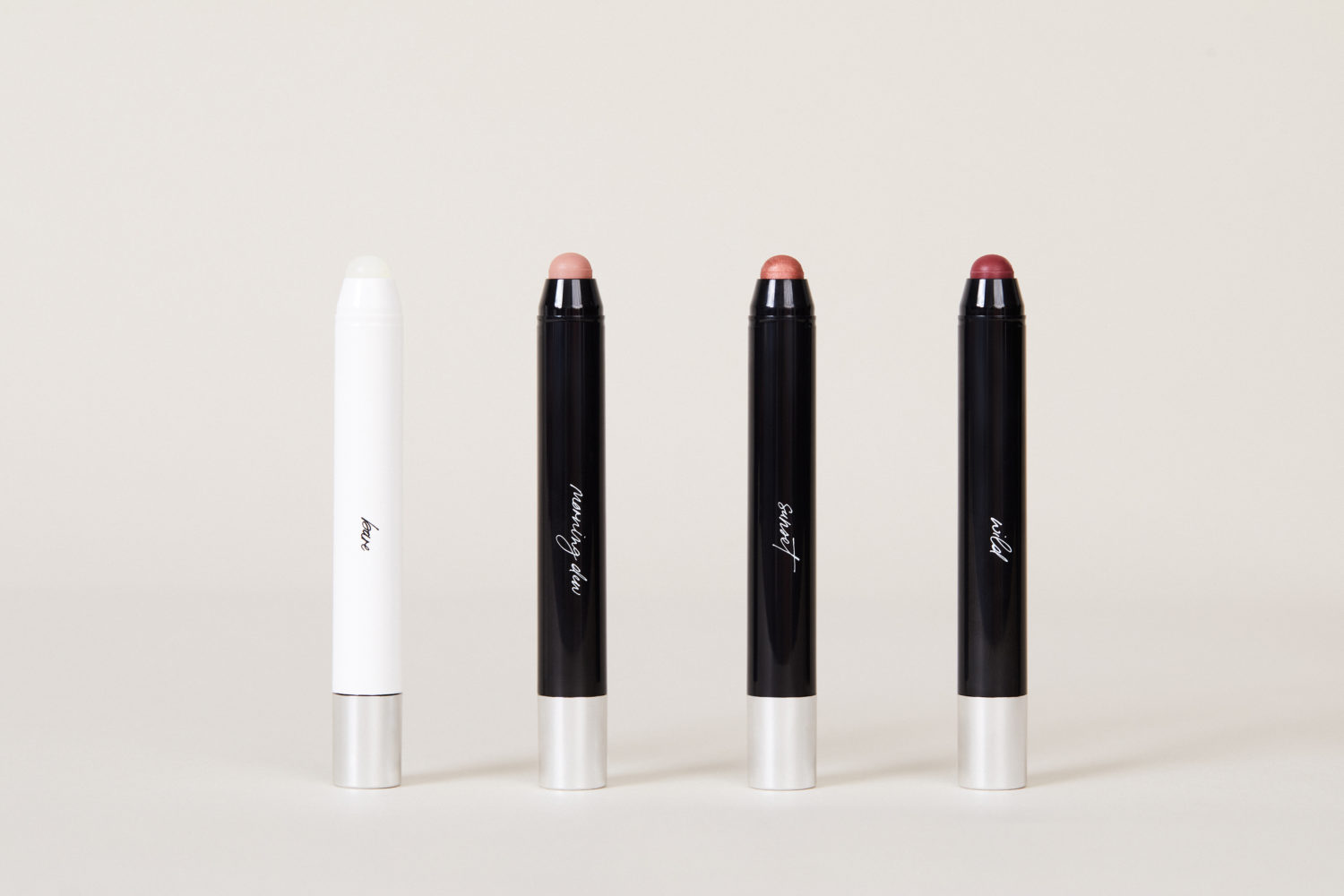 Sann Lip Serums, from £22
These cult moisture-boosting lip serums from vegan beauty brand Sann delivers a natural glowy tint and ensures lips are moisturised and chap free. Infused with unique ingredients such as cannabis sativa seed oil, cocoa butter, meadowfoam seed oil and licorice leaf extract. Choose from a hydrating Nourish + Care serum (no colour) and three Nourish + Tint Solid Lip Serums in Sunset, Wild and Morning Dew – the perfect nude shade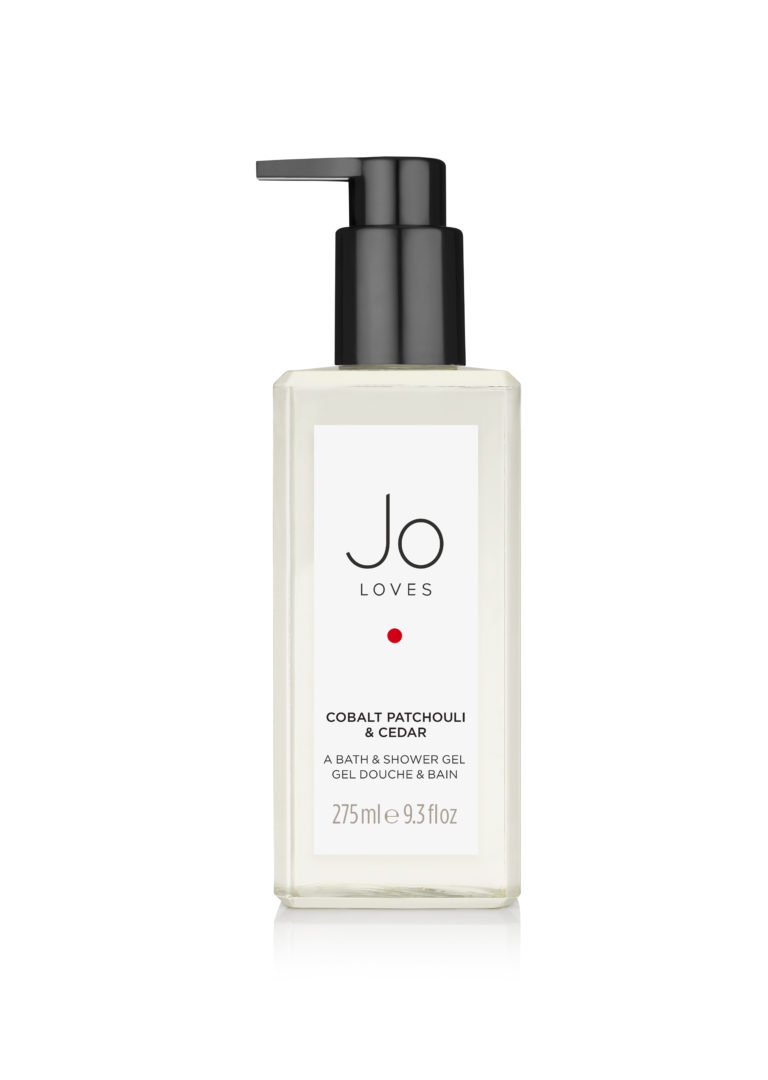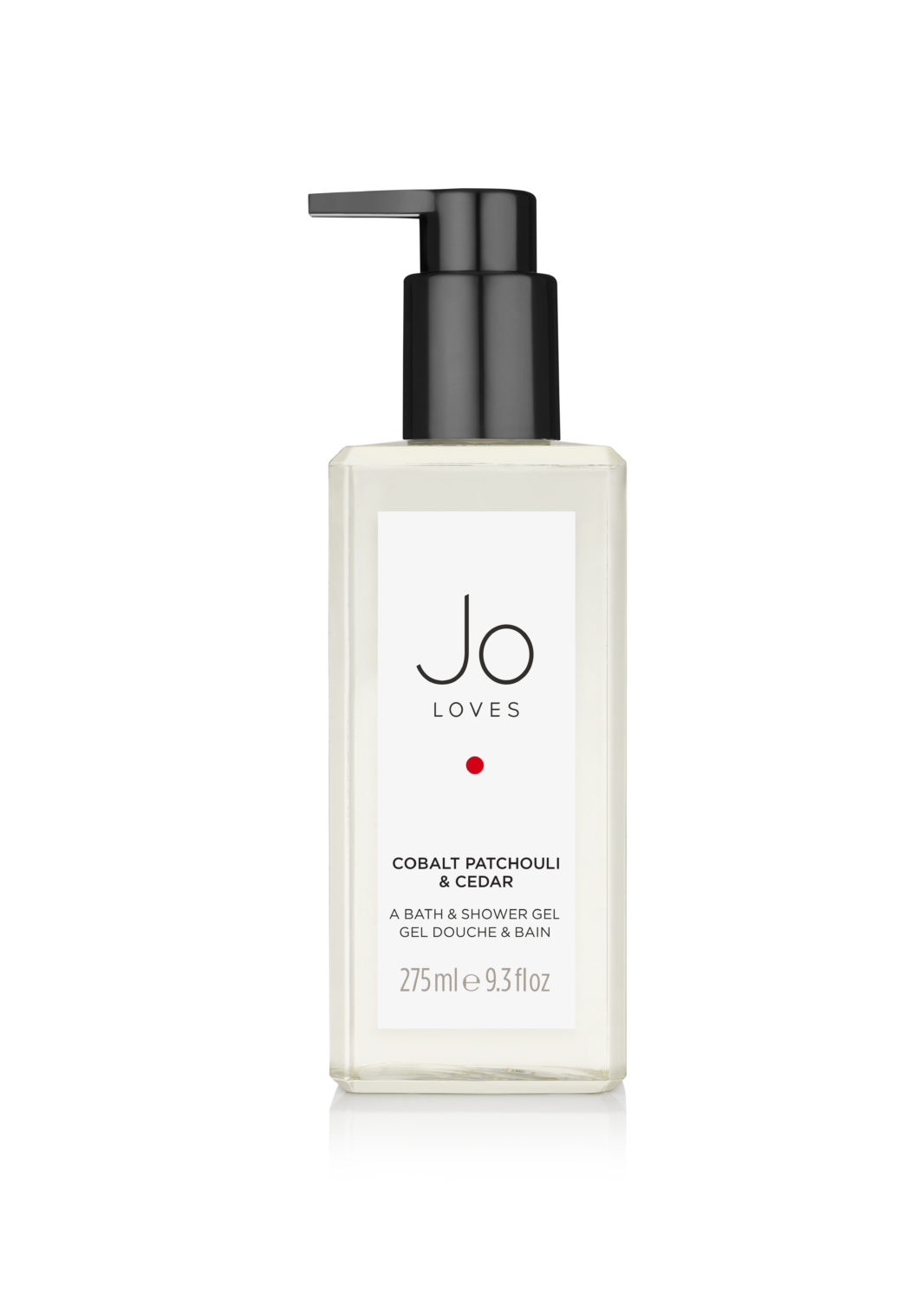 Jo loves Cobalt Patchouli & Cedar Shower Gel and Body Lotion, from £35
The new Cobalt Patchouli & Cedar Shower Gel and Body Lotion from Jo Loves' bath and body collection will fill your bathroom with fresh, clean and crisp air. If you are a fan of the uplifting fragrance, then you're going to love the new shower gel and body lotion experience. Expect the same blend of earthy notes of vetiver, patchouli and cedarwood combined with zesty grapefruit and geranium.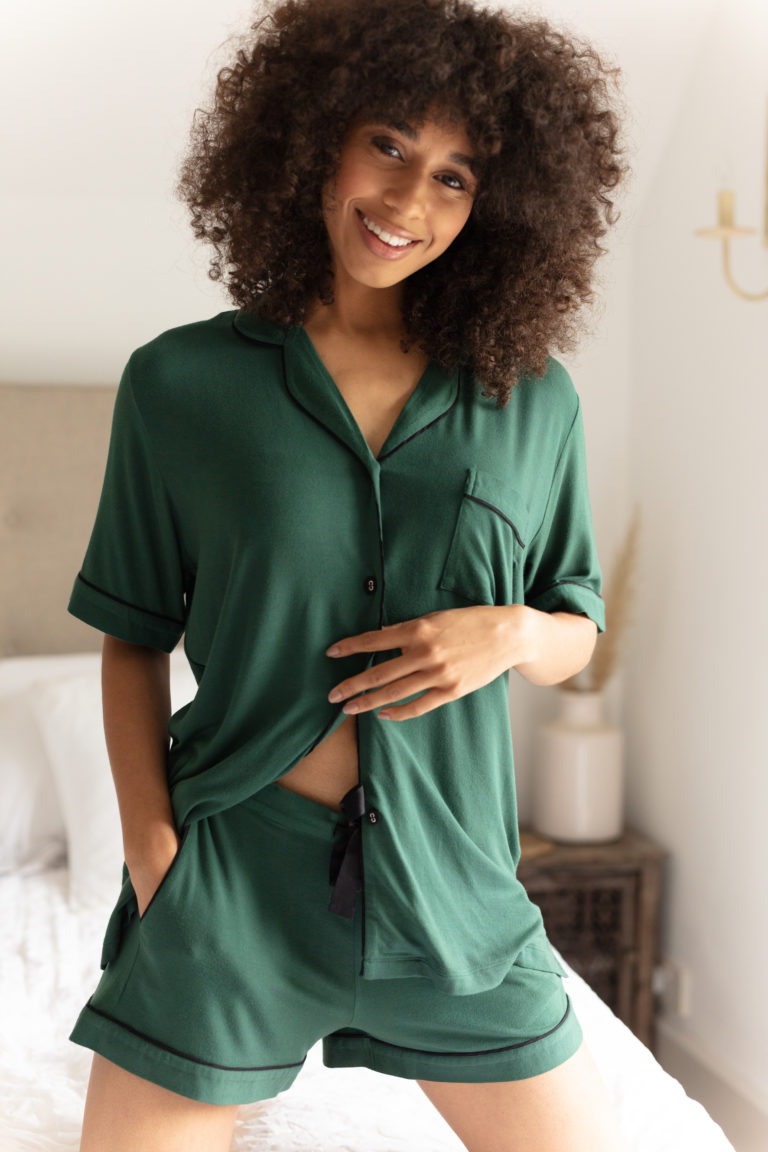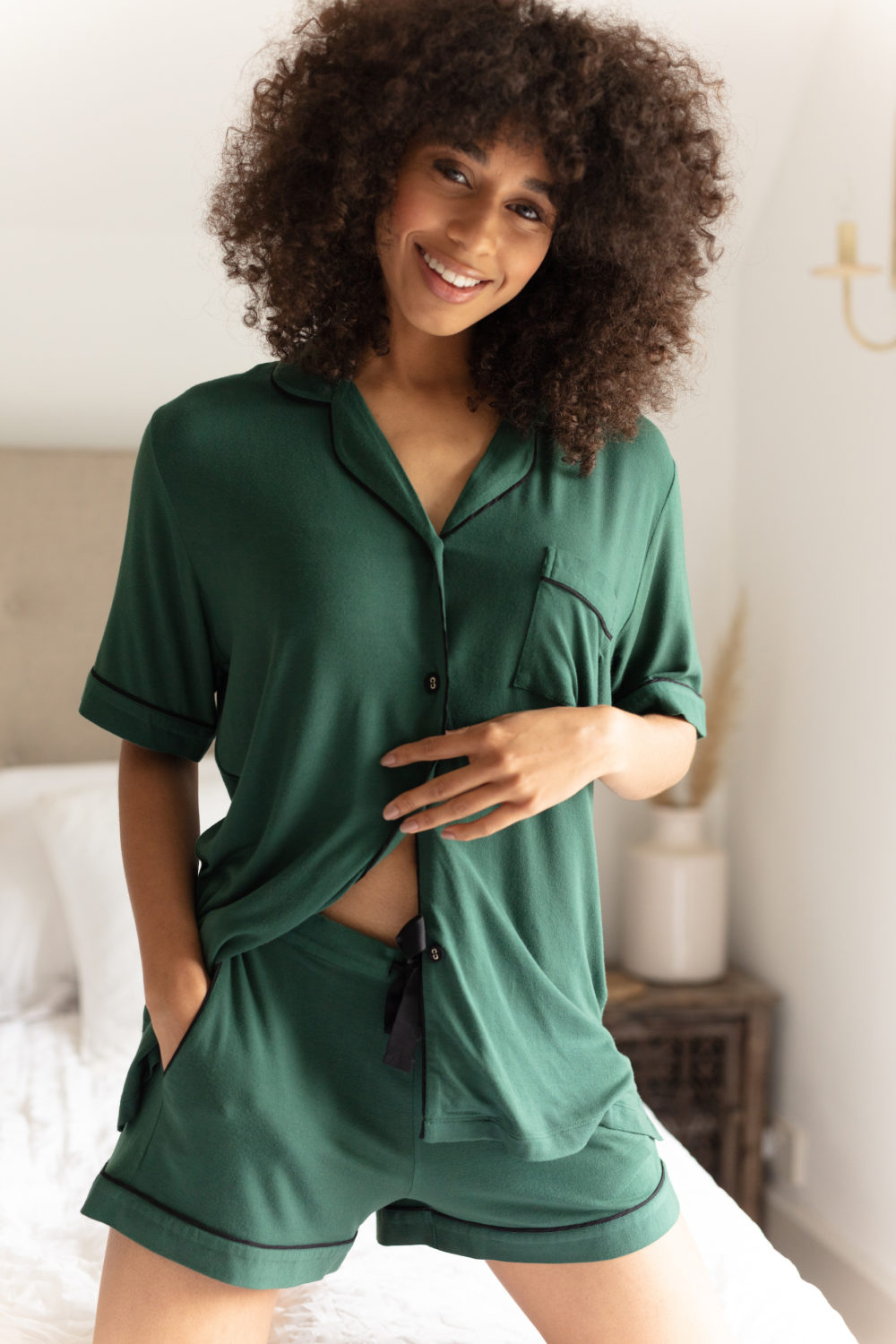 CyberJammies Tamsin Revere Jersey Shorty Set, £40.50
Our love of CyberJammies continues with these Tamsin Revere Shorty Set that have been designed to be seriously comfortable in jersey fabric and given a feminine edge with a piped trim – the perfect set for spring/summer when the nights are warmer and you just want sheer softness against your skin.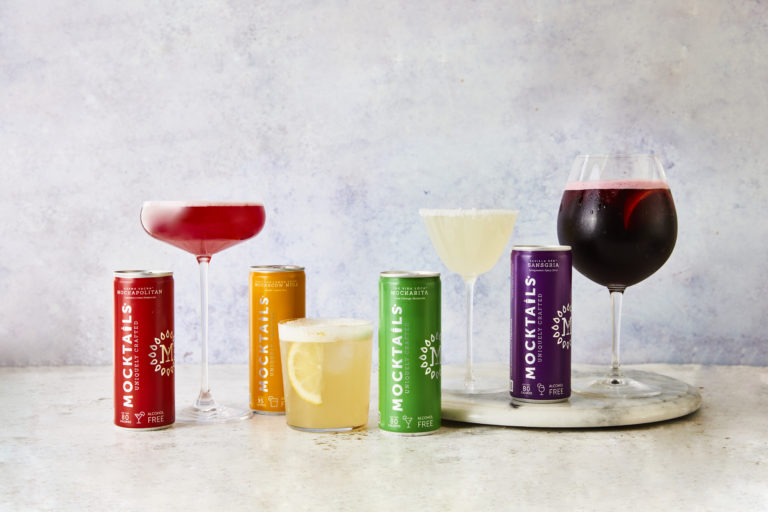 Mocktails, £26.99 for a pack of 12
A cocktail of 100% natural and quality ingredients makes up these premium alcohol-free mocktails. These are not only low in sugar and calories, but also vegan-friendly too – available in four mouth-watering flavours: Mockarita, Mockapolitan, Mockscow Mule, and Sansgria being our favourite…like summer in a can.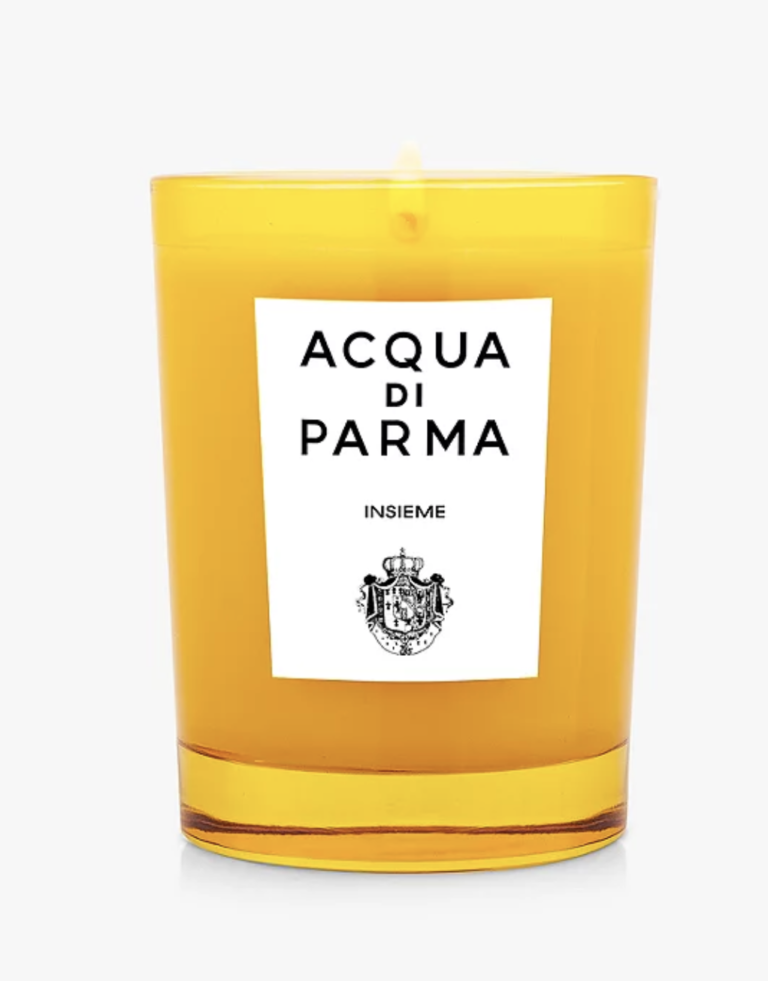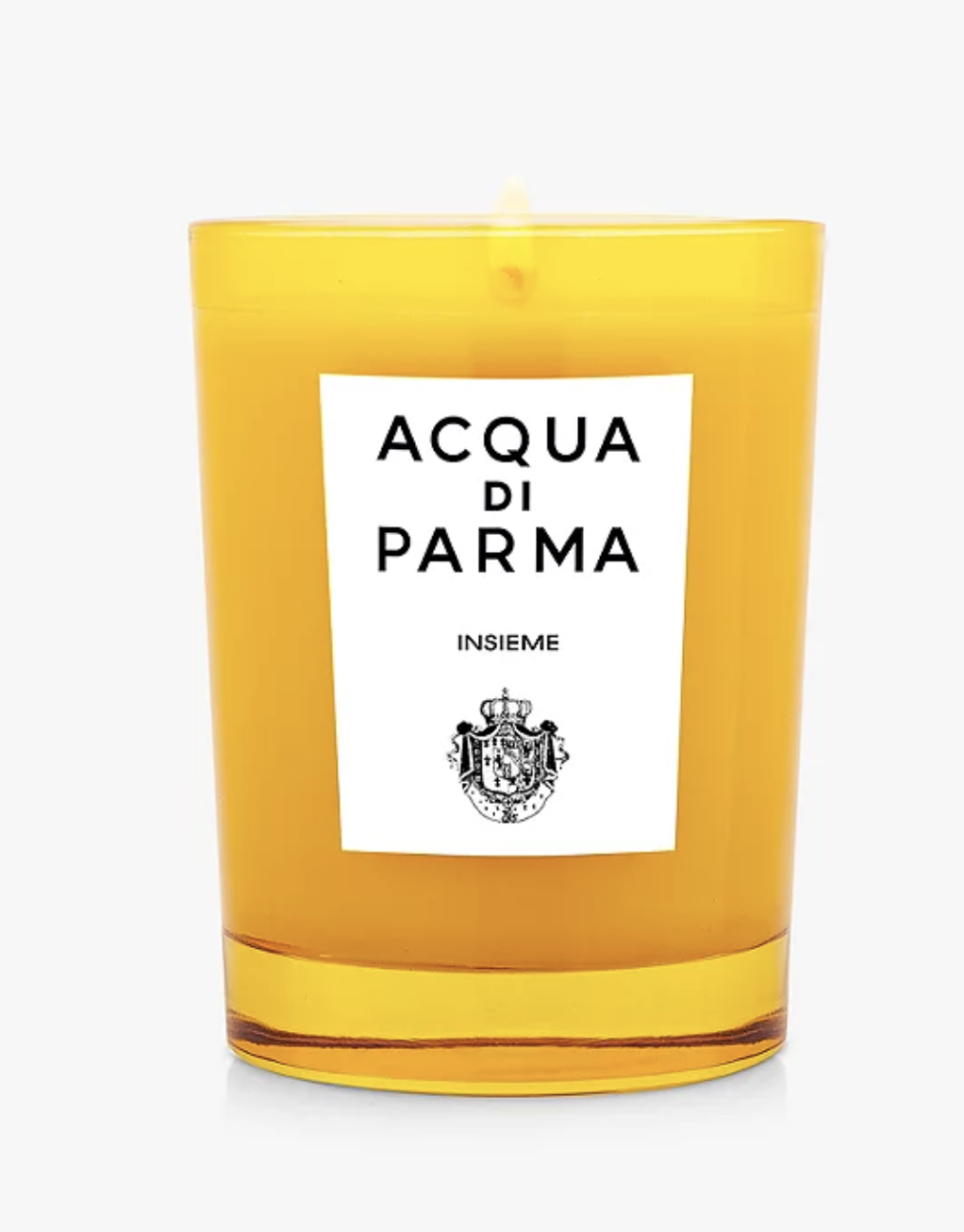 Acqua Di Parma Insieme Home Candle, £59
No home is complete without a candle from Acqua Di Parma, which has launched two new scents for its homeware range celebrating the art of Italian living. The Insieme candle is perfect for the spring/summer season and celebrating the Jubilee long weekend with friends; it's a mix of lemon, neroli, iris and amber accord fragrances, evoking the warmth of a hug and the joy of being reunited with loved ones.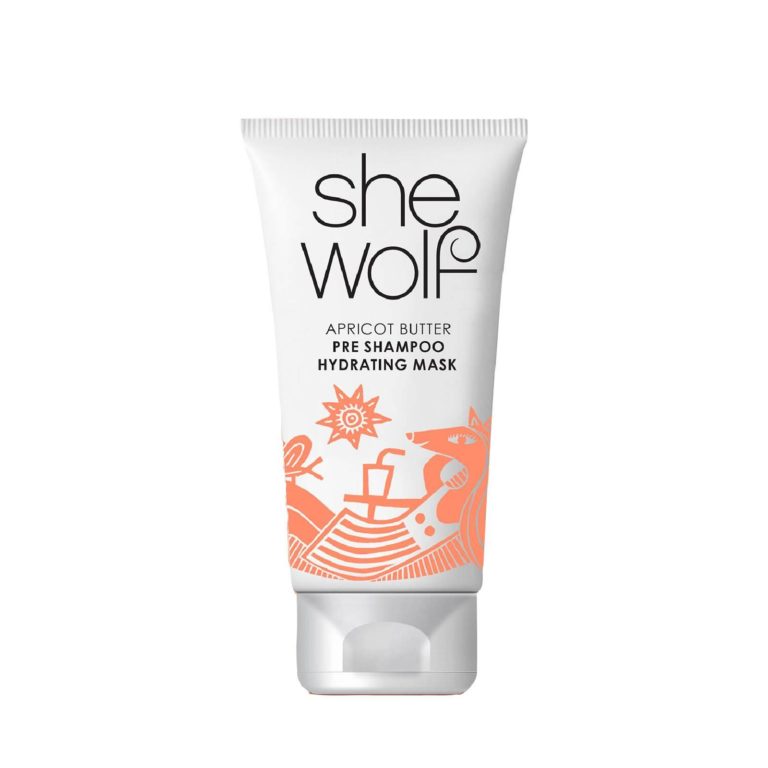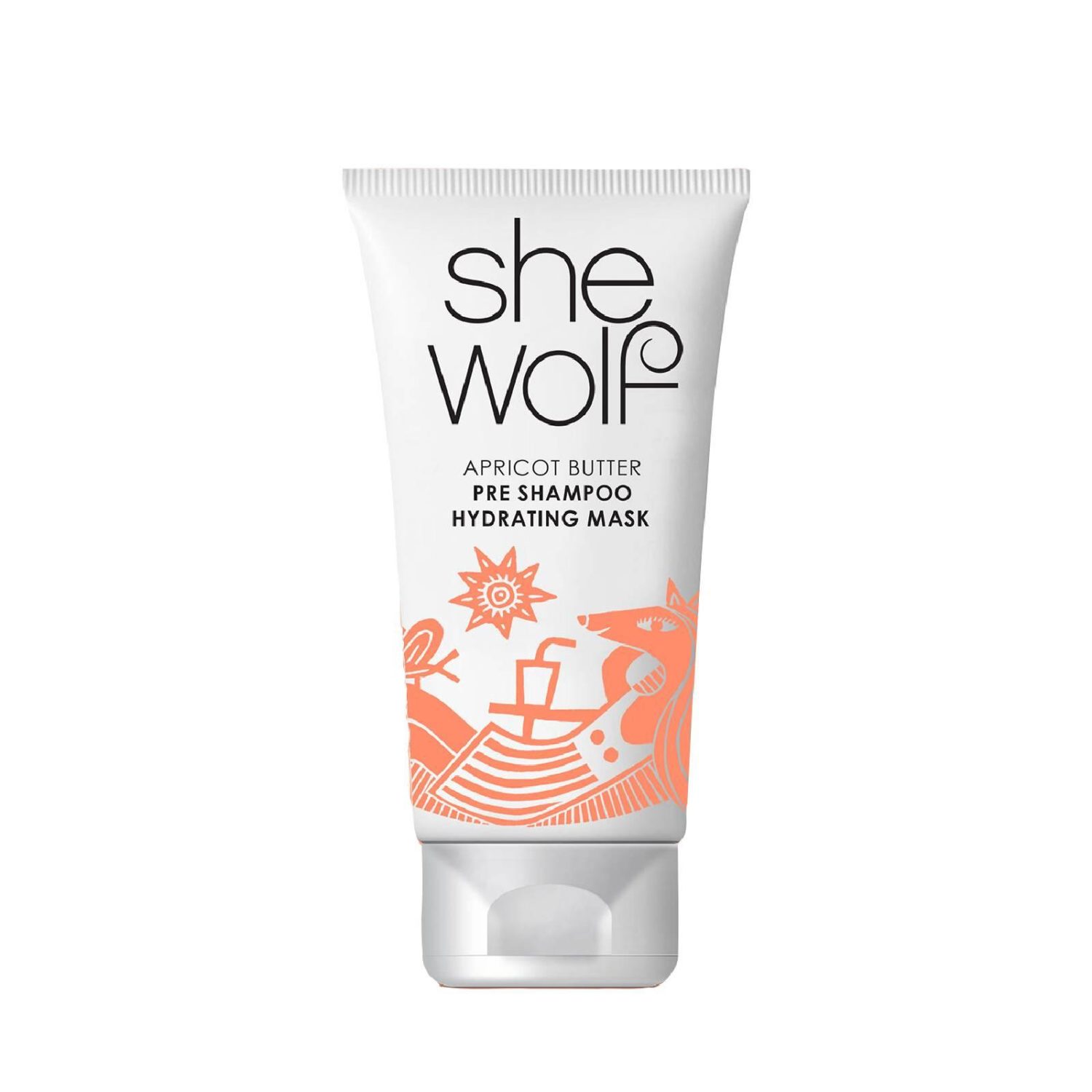 She Wolf Pre Shampoo Hydrating Mask, £22
A new super nourishing pre-shampoo treatment rich in apricot butter, sourced from the Mediterranean that transforms and strengthens weak and dry hair, this is ideal for those who enjoy electrical hair styling and those who need a serious moisture boost now that hot weather has arrived. Plus, your hair will smell gorgeous too thanks to the fig and tuberose fragrance.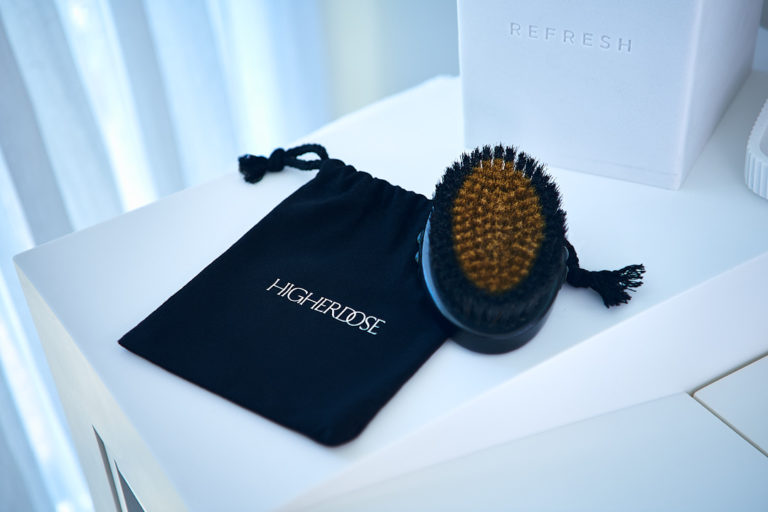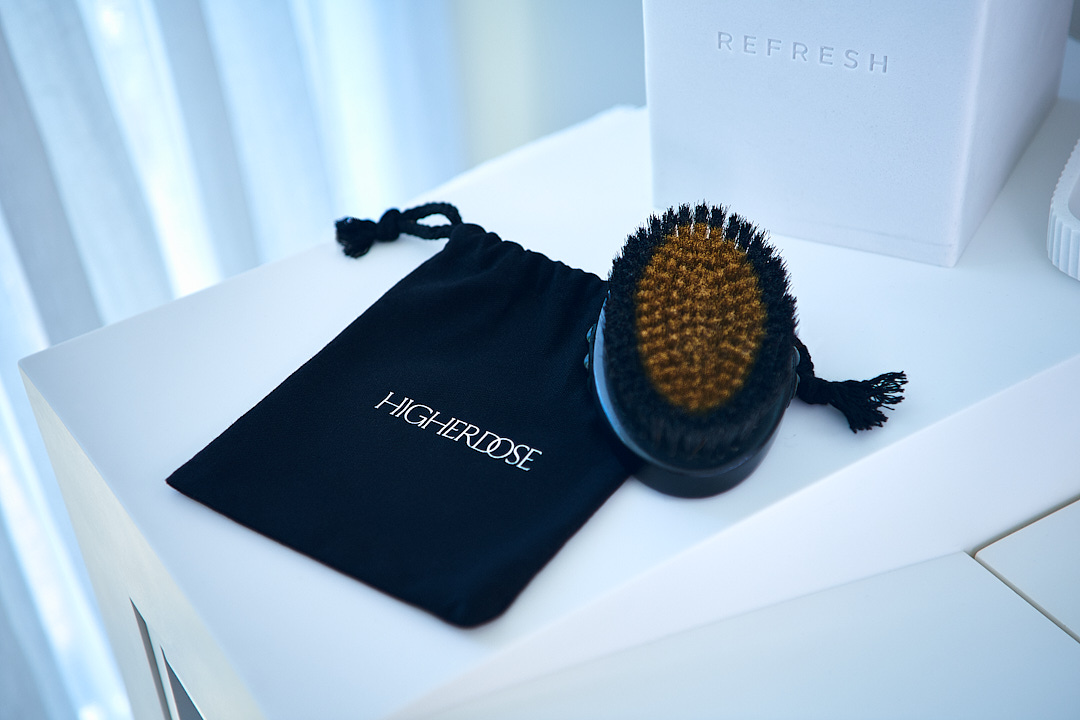 HigherDOSE Supercharge Copper Body Brush, £69
The benefits of spending a couple of minutes a day body brushing goes without saying – promotes your lymphatic drainage, targets fluid retention and cellulite, and softens your skin. The new HigherDOSE body brush does all of the above, but with added ion-charged bristles that reenergises the body and restore electromagnetic balance – perfect to compliment your PEMF session or sauna blanket.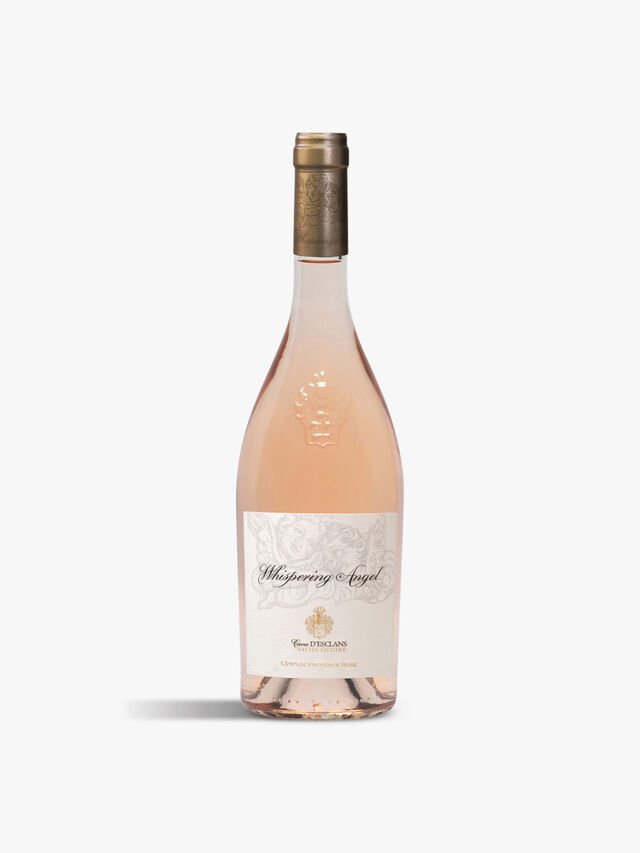 Whispering Angel Provence Rosé, £20
We think we may have found the ultimate bottle of rosé wine for summer. This is a classic Côtes de Provence rosé at its best – dry and crisp with notes of zesty grapefruit, peach, apple and cream aromas. Perfect served as an aperitif, and it works equally well with fresh shellfish and salmon.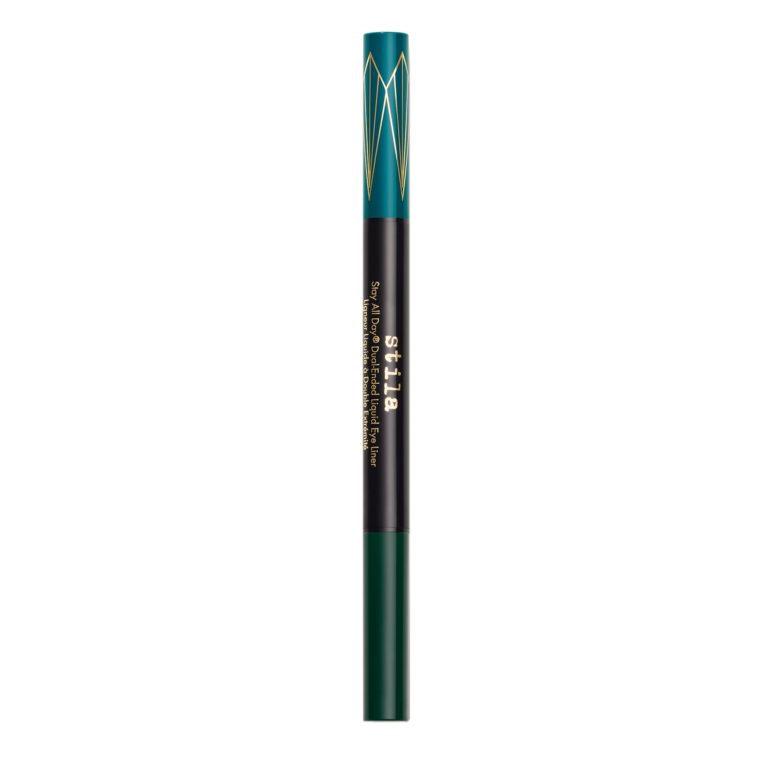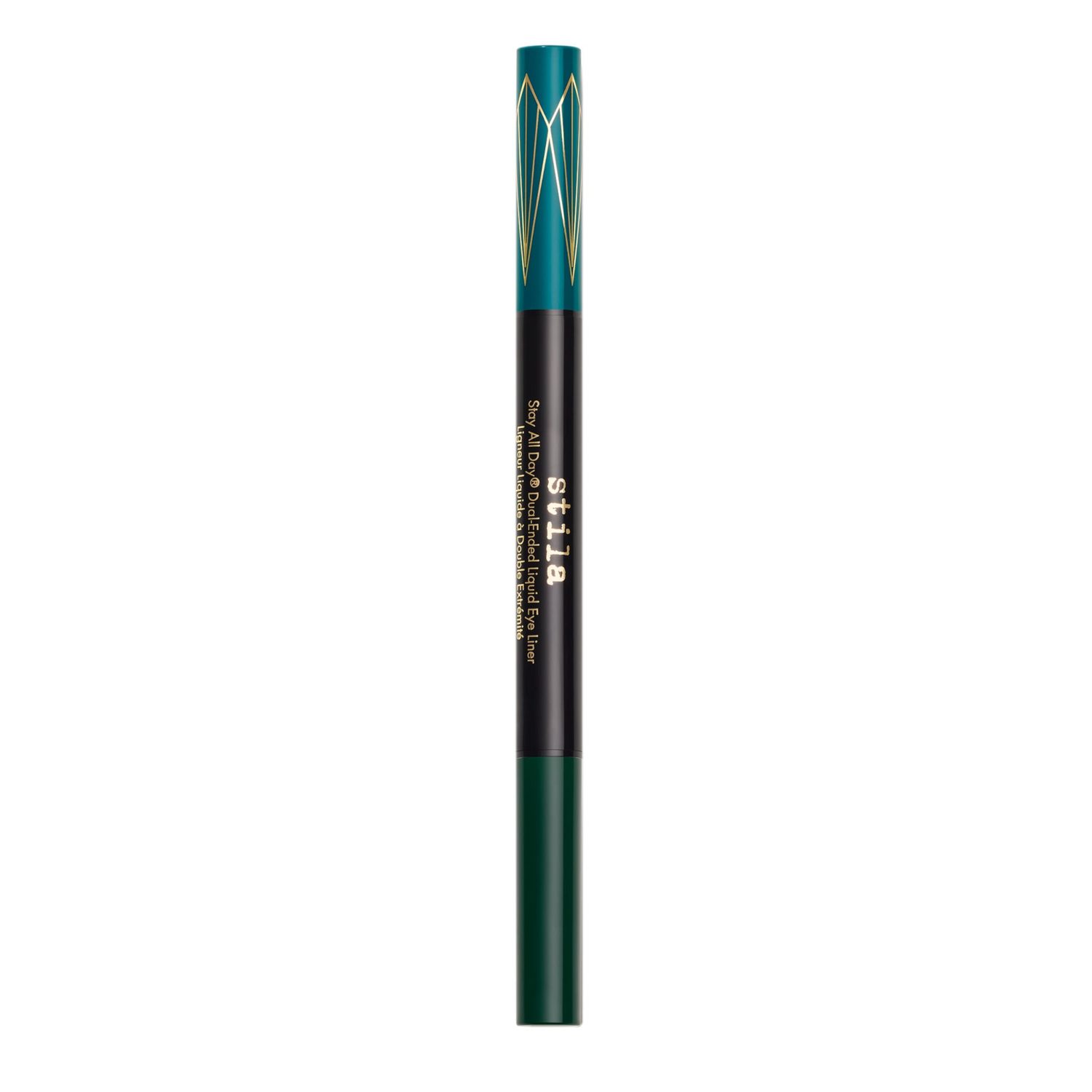 Stila Tequila Sunrise Summer 22 collection All Day Dual-Ended Waterproof Liquid Eye Liner, £23
Get ahead of summer make-up shopping with the brand new Stila Summer 22 collection. Inspired by the morning sky when all the colours of a Tequila cocktail combined create a vivid explosion of colour that resembles a picturesque landscape. Highlights from the new collection include these Stay All Day Dual-Ended Liquid Eyeliners in four new shades, Stay All Day Matte Liquid Eyeliners and Color Cocktail Travel Cheek, Lip and Eye Palette in three very wearable shades.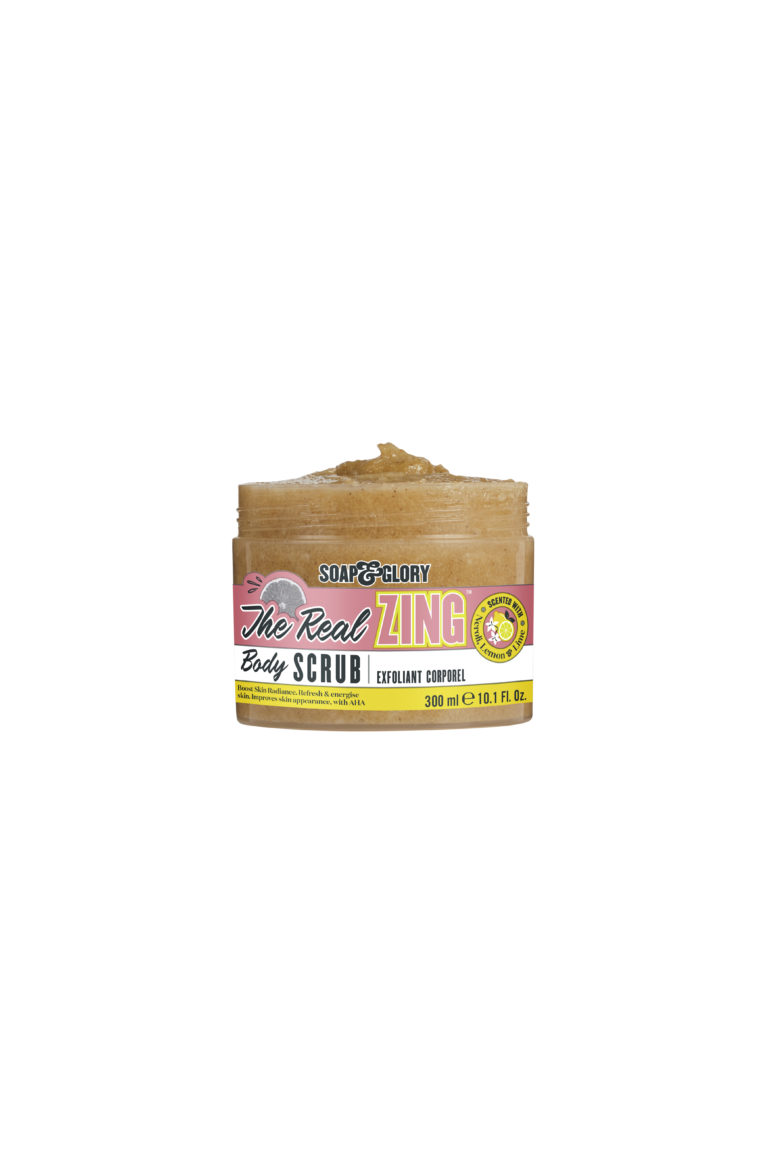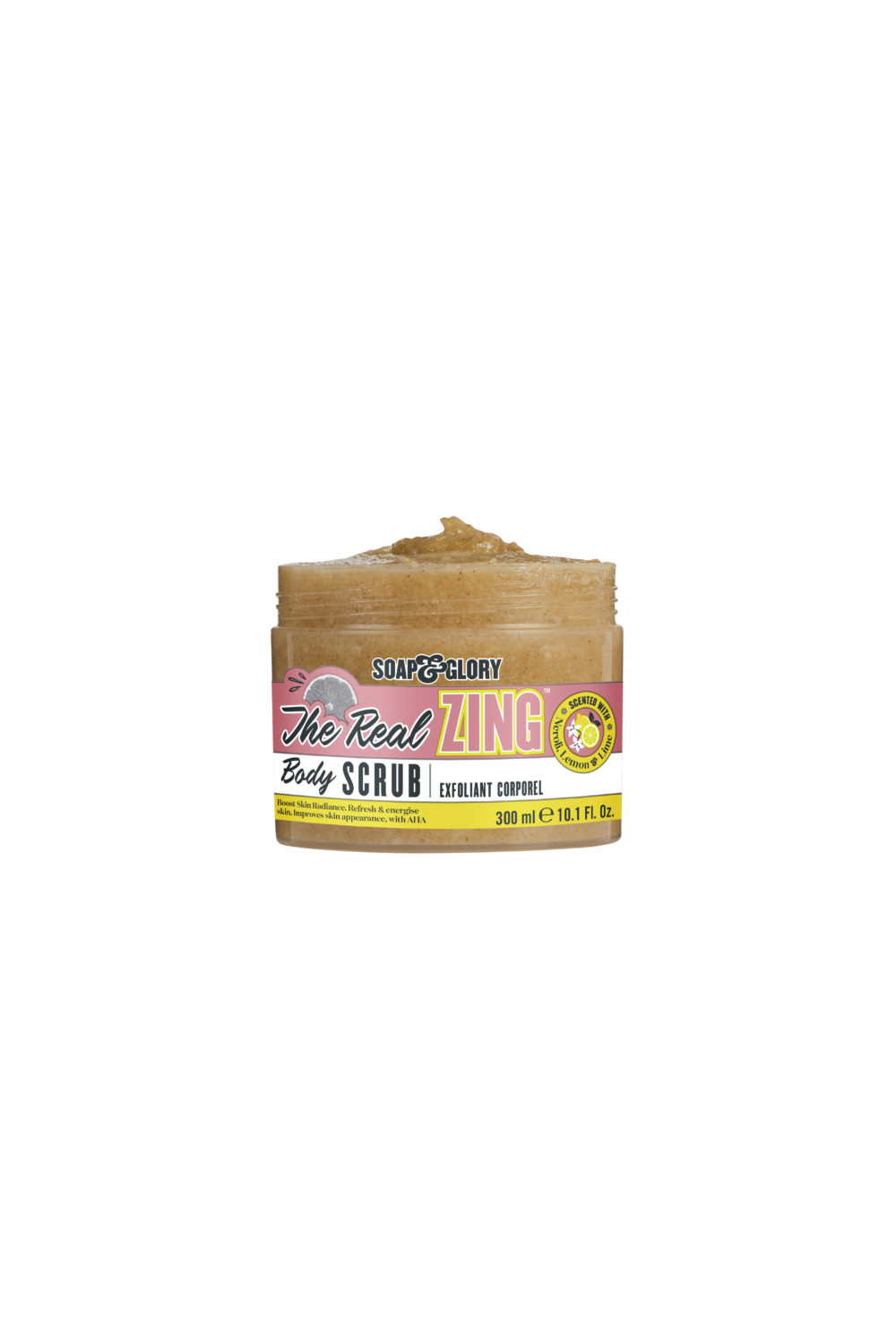 Soap & Glory The Real Zing Bodycare Collection, from £6.95
Fans of the acclaimed Soap & Glory brand will adore the new Real Zing bodycare collection. A beautifully crafted collection of five innovative new formulas packed with radiance-boosting AHAs in a fresh and zingy citrus blend of lemon, lime and neroli. Choose from a body scrub, body sorbet, body wash, hand sanitising balm and our favourite the body serum which locks in moisture leaving skin supple and silky.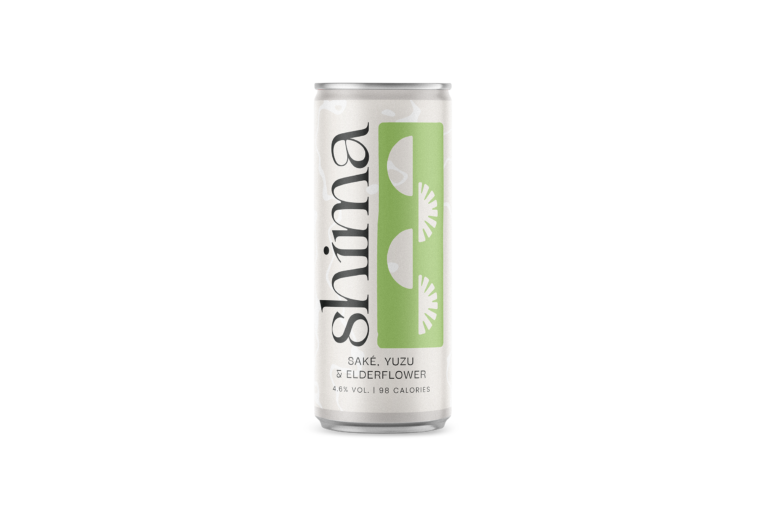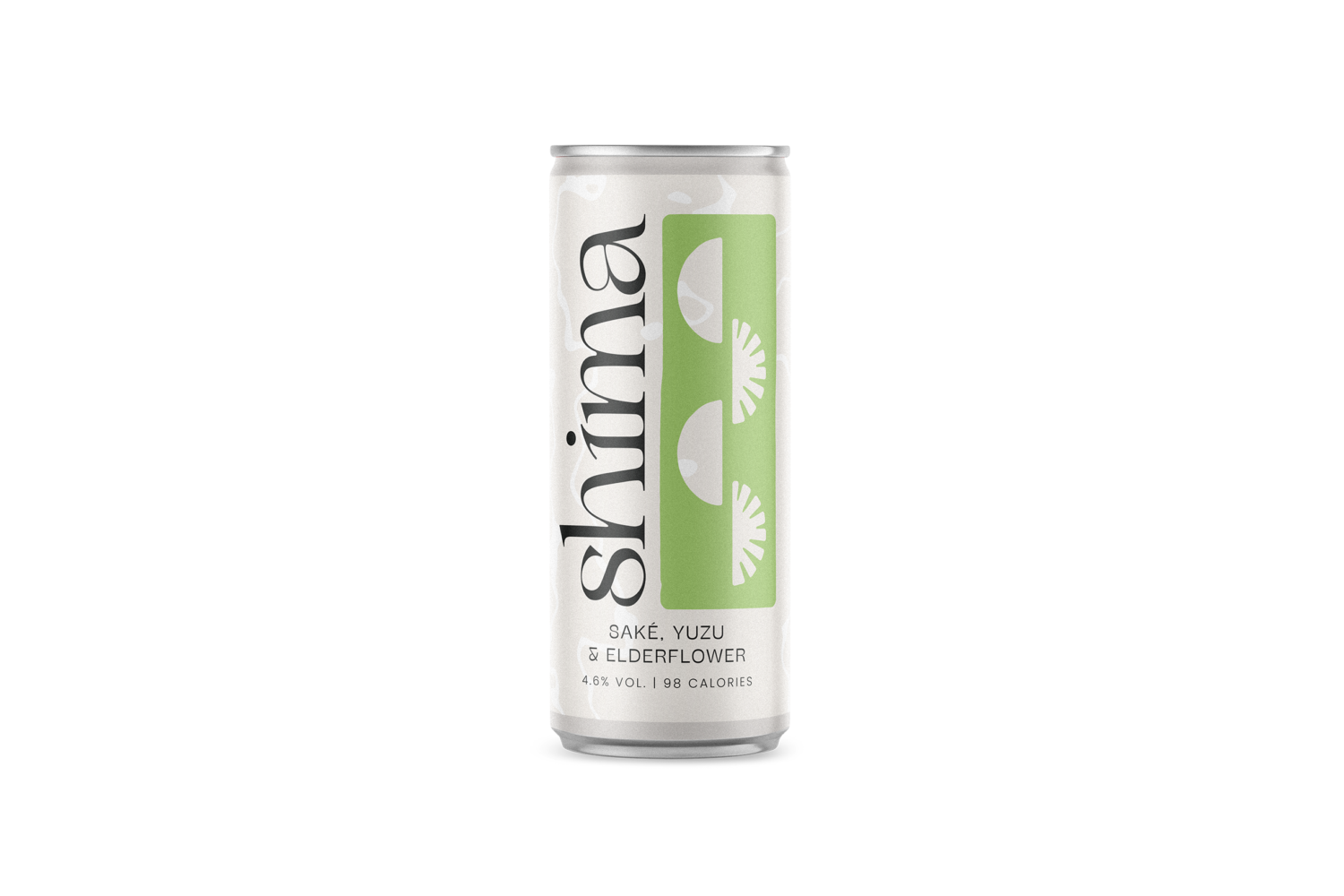 Shima canned Saké Spritz, £18 for a pack of 6 cans
The first sparkling Saké spritz brand in a can is now possible thanks to Shima. Those of us who enjoy a Saké cocktail…or two, will adore the new floral and citrus packed Yuzu & Elderflower spritz by Shima. So convenient for when you want to experience a quality Saké cocktail at home, but don't have the time or the long list of ingredients to create your own, you can now get that cocktail experience in a can – perfect for picnics in the park too.