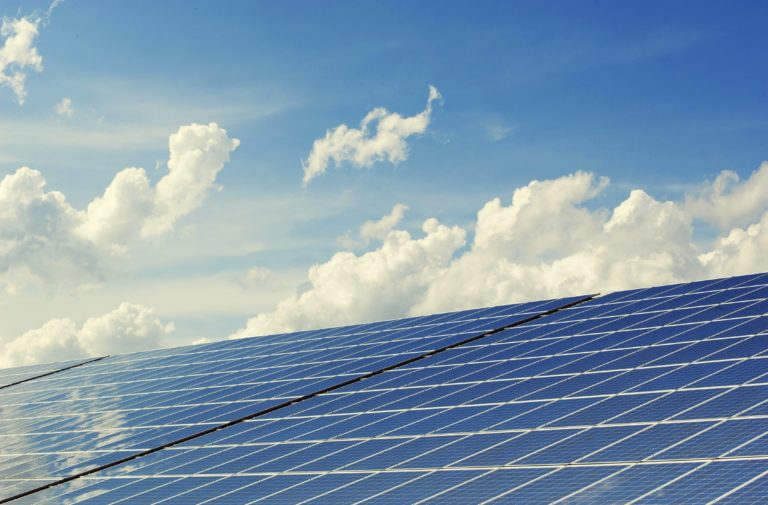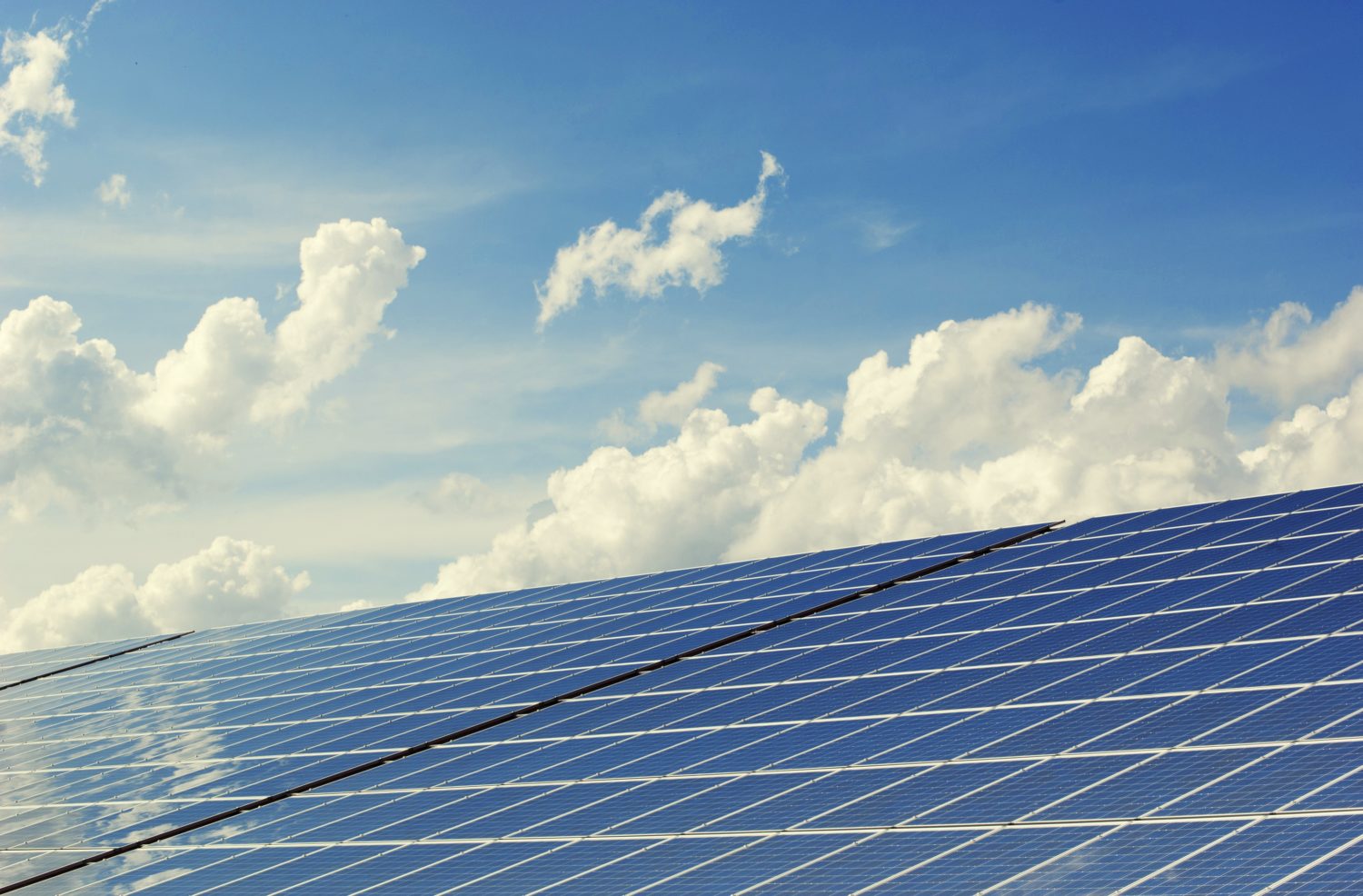 If you want to join the ranks of the 2.7 million American households with residential solar panels, you need to know your options. Today, folks seek more innovative, cheaper ways to power their homes. 
Whether it may be due to environmental concerns, cost concerns, or otherwise. The pursuit of going green for households shows no sign of slowing down.
Considering residential solar panels as an option makes sense for your pocket and the environment. Find a reputable residential solar company to help you install your solar panels and assist you in maintaining them over the years.
Read on to find the best residential solar companies for your home.
Comparing Pricing and Basic Incentives
When comparing residential solar companies, look into the company's offered incentives. Learn their customer service history and certification. Inquire about their accreditation status, system size, and battery quality.
Additionally, factor in warranty length and installation costs. Ask whether you may be subject to extra fees from the utility provider.
Compare the type of PV modules that each company offers. Some may have monocrystalline or polycrystalline panels with warranties for up to 25 years.
Determine if the pricing includes an inverter and mounting system. Finally, consider the available incentives and tax credits.
Check to see if your chosen residential solar company offers any residential solar discounts. This can be group discounts or new customer incentives.
Ask about any fees associated with installation, permitting, and inspection. If you gather all the costs associated with each firm in a spreadsheet, you can compare pricing faster.
Examining Installation Techniques & Customer Reviews
When comparing, it's vital to examine installation techniques and customer reviews. The quality of their work should be a priority, so you'll want to know if they have experienced professionals using the best tools and technology.
Ask how long they've been in business and how long they've been installing solar panels. Determine if they use subcontractors or perform all the work themselves. Additionally, customer reviews are essential.
Check out online reviews and see what people are saying about the company. See if there are any reports of shady business practices, customer service issues, or subpar installation jobs. Knowing what others have experienced can help you make an informed decision and find the best company for the job.
Checking Manufacturer Warranties & Performance Guarantees
One of the critical aspects to consider is the warranties and performance guarantees they offer. Check the manufacturer's warranty for the solar panels and equipment to see how long the system parts will be covered in case of malfunction.
Most manufacturers provide warranties for at least a few years after installation. So it's important to consider how long the coverage will last.
Additionally, many solar companies offer performance guarantees. This is to ensure that customers get the predicted energy output. This guarantee comes with a cost and may cover specific geographic areas or other qualifications.
Availability of Tax Incentives & Rebates
When comparing the right solar installer, you should consider the incentives and rebates available. Many companies offer these to reduce the cost of installation and ongoing maintenance. Also, these can reduce the costs of a solar system.
Additionally, some companies may have local or state-level incentives available. You can opt for these to reduce the cost further.
Additionally, seek out solar companies that work with grant programs. Or look for companies that have financial packages and solar financing offers. These can make a difference when comparing installation costs for different companies.
It is important to note that these are technology-specific. So when researching companies, check if they offer these for the type of solar system you are considering purchasing.
Review any applicable local tax credits or policies that could reduce the cost of solar energy. It you are looking for solar panels that can maximize rebates and add value to your property, consult with a veteran solar panel installation company immediately.
Check Reputation and Credentials
Reading through customer reviews and understanding how the company works with its customers is always a good idea. You should check if the company holds any certifications. They should also have accreditation from any professional or governmental institution.
Contact the Better Business Bureau to see if they have records of complaints stored against the company in the past. You should review the company's financials to make sure they are stable and can understand your needs.
It would be best to inquire about any references the company can give from past customers. Taking the time to research and understand the company's credentials can help you make the best decision.
Assessing Equipment Quality
When comparing residential solar contractors, assessing the quality of their equipment is essential. Look for companies that use Tier 1 solar panels with superior performance, product warranties, and service life.
Investigate what type of mounting hardware they use. Proper mounting ensures the durability and stability of the system. Confirm that the companies have certified technicians available to perform repairs and maintenance. That way, you can avoid costly or detrimental issues arising.
Finally, research whether the companies offer buffer and production warranties. It will protect your system from performance or production drops caused by environmental factors.
Find the Best Residential Solar Companies Today
Comparing residential solar companies is essential when choosing the right one for you. Knowing what to look for is vital to ensure you get the best quality product and customer service value.
Consider pricing and equipment, customer service, and experience. Look for third-party verification and research the benefits of their warranty. Comparing solar companies will ensure you get a reliable, high-performing system.
Want to learn more? Visit our website for the latest guides and insights for all your needs!