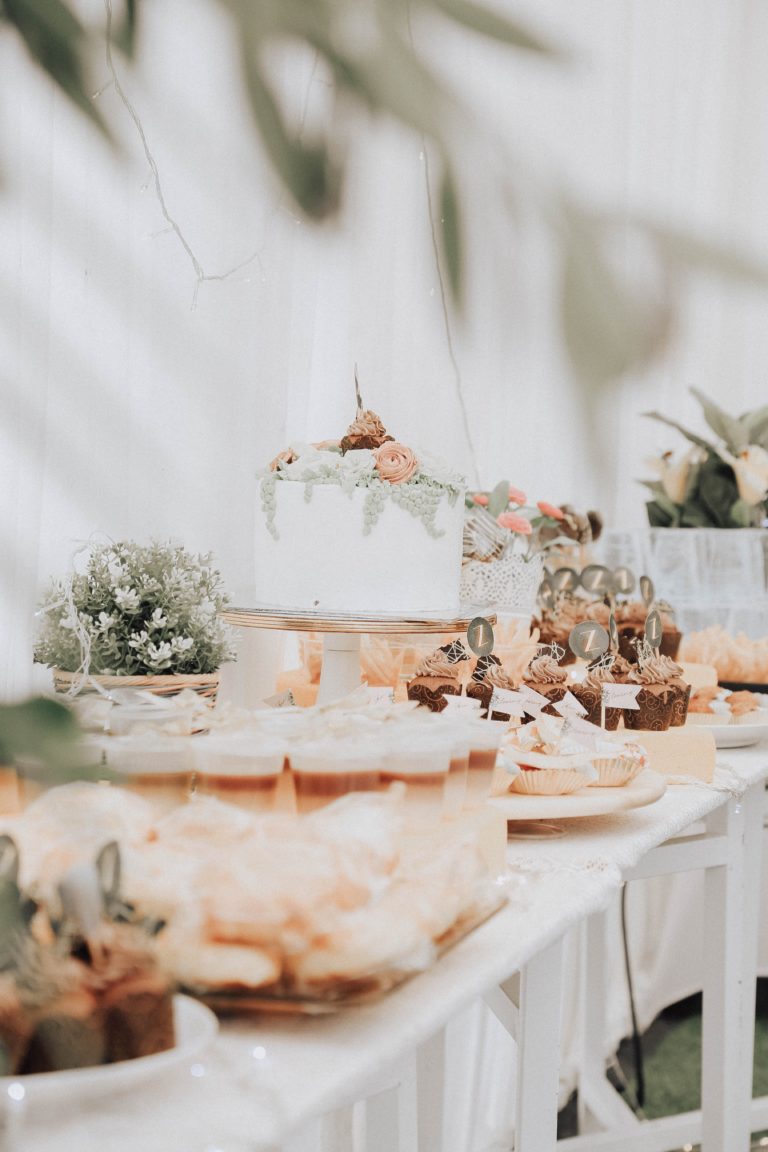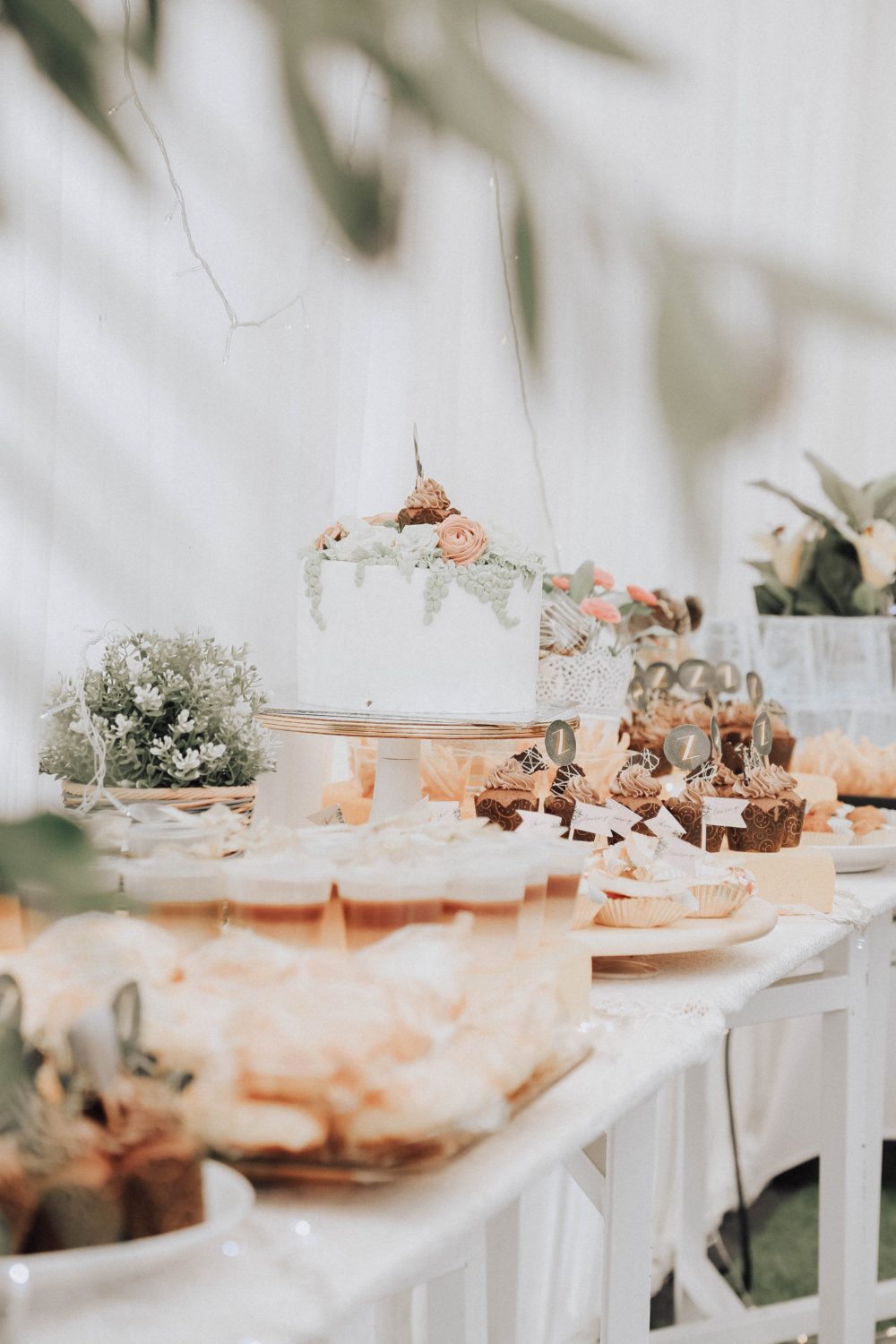 Planning a party involves many elements; one of the most important aspects is the food and drinks you serve. Delicious and well-prepared dishes can elevate any gathering, leaving a lasting impression on your guests. Whether hosting a casual backyard barbecue, a fancy dinner party, or a festive holiday celebration, having a diverse and mouthwatering menu is critical. This article explores six delicious food and drinks ideas to make your next party a memorable culinary experience.
Mouthwatering Mini Desserts
When it comes to desserts, mini-versions are always a hit at parties. Prepare an array of bite-sized treats that will satisfy everyone's sweet tooth. Mini cupcakes, macarons, tartlets, and dessert shooters are just a few options. The reliable providers of fairy floss machines in Perth suggest adding a touch of whimsy and nostalgia to your dessert spread by including a fairy floss (cotton candy) machine. This delightful treat will surely bring out the inner child in your guests and add a fun and interactive element to the party. Guests can enjoy picking up a stick of fairy floss and savoring the sugary delight. You can also create a DIY dessert station with various toppings, sauces, and fillings, allowing guests to customize their mini treats. Remember to include a selection of fresh fruit, whipped cream, and chocolate drizzle for an extra touch of indulgence.
Build-Your-Own Taco Bar
Who doesn't love tacos? A build-your-own taco bar is a fantastic way to cater to different tastes and dietary preferences while adding an interactive element to your party. Set up a table with various fillings such as seasoned grilled chicken, beef, or vegetarian options like sautéed peppers and onions. Provide an assortment of toppings like shredded cheese, guacamole, salsa, sour cream, and fresh cilantro. Offer both soft and hard taco shells to accommodate everyone's preference. This customizable option will allow your guests to create their perfect tacos, ensuring satisfaction for all.
Gourmet Slider Station
Sliders are a crowd-pleasing option that combines the convenience of finger food with the flavors of a full-sized burger. Set up a gourmet slider station with an array of mini burgers and condiments, and toppings. Offer protein options like beef, turkey, chicken, or veggie patties. Provide an assortment of cheeses, including cheddar, Swiss, and blue cheese, along with toppings such as caramelized onions, sautéed mushrooms, bacon, and avocado slices. Don't forget to include a variety of buns, including mini brioche or pretzel buns, to add that extra touch of deliciousness.
Fresh and Colorful Caprese Skewers
Caprese skewers are a simple yet elegant appetizer showcasing fresh tomatoes, mozzarella cheese, and basil flavors. Thread cherry tomatoes, mini mozzarella balls, and basil leave onto skewers, drizzle with a balsamic glaze or olive oil, and sprinkle with a pinch of salt and pepper. Combining vibrant colors and complementary flavors will delight your guests' taste buds. These bite-sized appetizers are visually appealing, refreshing, and light, making them a perfect addition to any party menu.
Signature Cocktail Bar
No party is complete without a selection of delicious and refreshing beverages. Create a signature cocktail bar where guests can mix and match their favorite drinks. Offer a range of spirits, such as vodka, rum, gin, and tequila, along with various mixers, including fruit juices, sodas, and tonic water. Provide a variety of fresh fruits, herbs, and garnishes like citrus slices, berries, mint leaves, and cocktail umbrellas for guests to personalize their creations. You can also include a non-alcoholic mocktail option for those who prefer a booze-free beverage. Cheers to a memorable party with your unique cocktail creations!
International Flavor Stations
Add an international flair to your party by incorporating different flavor stations that showcase culinary delights worldwide. Set up stations representing various countries or regions, each featuring a signature dish or beverage. For example, you can create a Mexican station with a make-your-own nacho bar, with different cheeses, salsas, guacamole, and toppings like jalapeños and sour cream. Guests can customize their nachos, creating a delicious blend of flavors. Additionally, you can consider incorporating a cheese and charcuterie station that showcases a variety of international cheeses, cured meats, and accompaniments. Include a selection of artisanal cheeses from different countries paired with crusty bread, crackers, dried fruits, and nuts. This station will delight cheese connoisseurs and give your party a sophisticated and elegant touch.
When it comes to hosting a great party, the food, and drinks you serve play a crucial role in creating a memorable experience for your guests. By incorporating these six delicious food and drink ideas, you can elevate your party's menu and cater to different tastes and preferences. Remember to consider your guests' dietary restrictions and preferences, and offer various options to ensure everyone can indulge in your culinary delights. With careful planning, attention to detail, and a dash of creativity, you can create a menu with your guests talking about your party long after it's over.