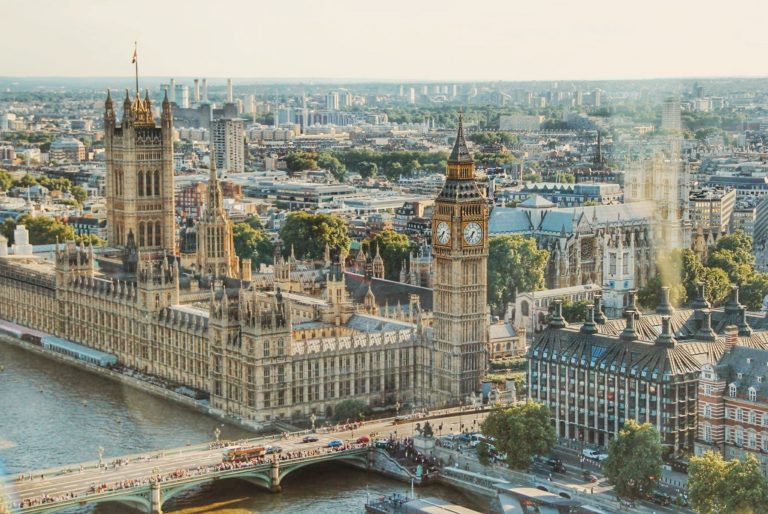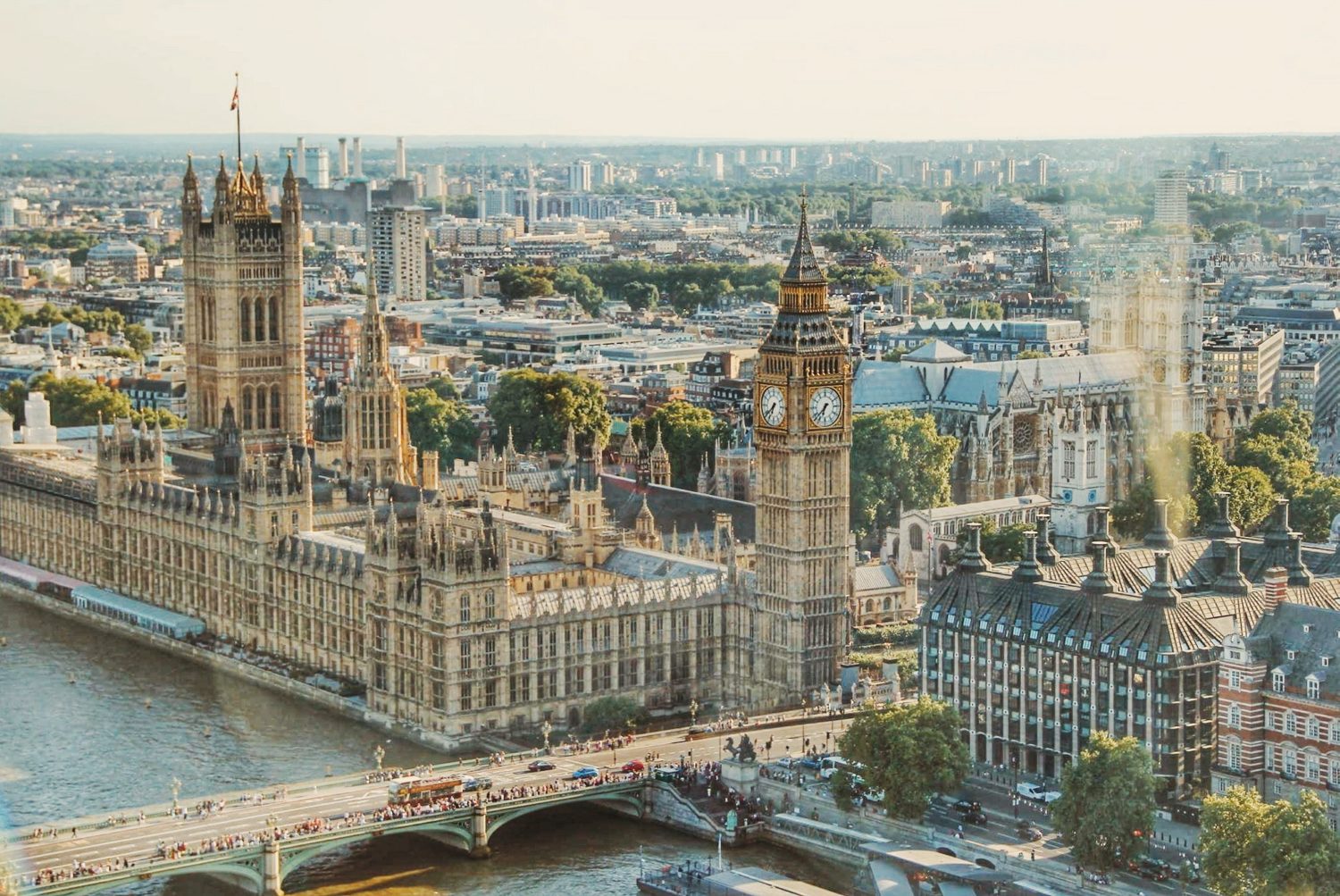 with all the pomp and circumstance that Britain's famous for, and with Lionel Ritchie and Gary Barlow booked for his concert, King Charles' Coronation will be a once-in-a-lifetime event and it's a magnet for overseas visitors. Leading online travel agent, Opodo's searches and bookings data reveal which nationalities are keenest to join the party on the weekend of 6th May 2023. 
Opodo's data compares top searches and bookings for London over the weekend of 4th-7th May 2023 compared to the same weekend last year (5-7 May 2022). These reveal that:
A global 121% increase in searches
French searches have increased more than any other nationality – by 354% year on year
French bookings for arrival in London airports also lead all other countries' – up 204%
Searches also boomed in Australia (266%) and Poland (326%)
After the French, Swedish booking rates also jumped – up 146% compared to the same weekend last year
Opodo Prime:
Global membership of the trailblazing travel subscription service, Opodo Prime, are booming, with more than 4.2m subscribers – and the service launched in Canada this March. Accessible via web or a cutting-edge, consumer-friendly App, and the only online travel agent subscription service in the UK, Opodo Prime unlocks membership deals that offer the lowest prices without surprises for just £59.99 a year.