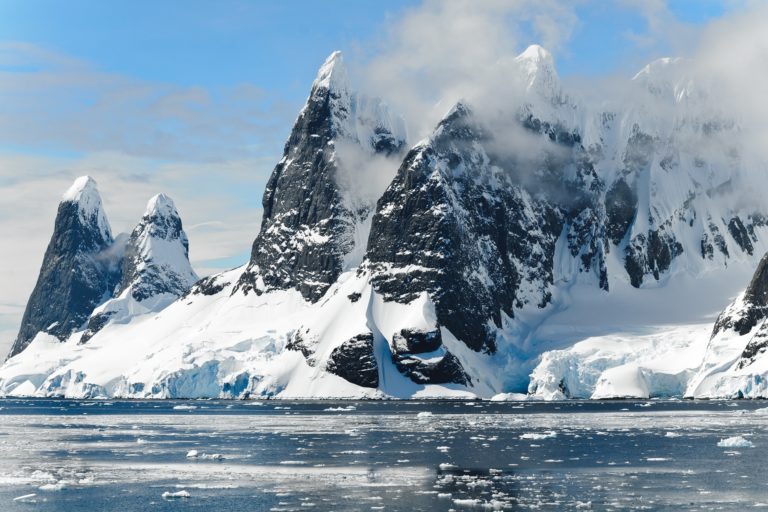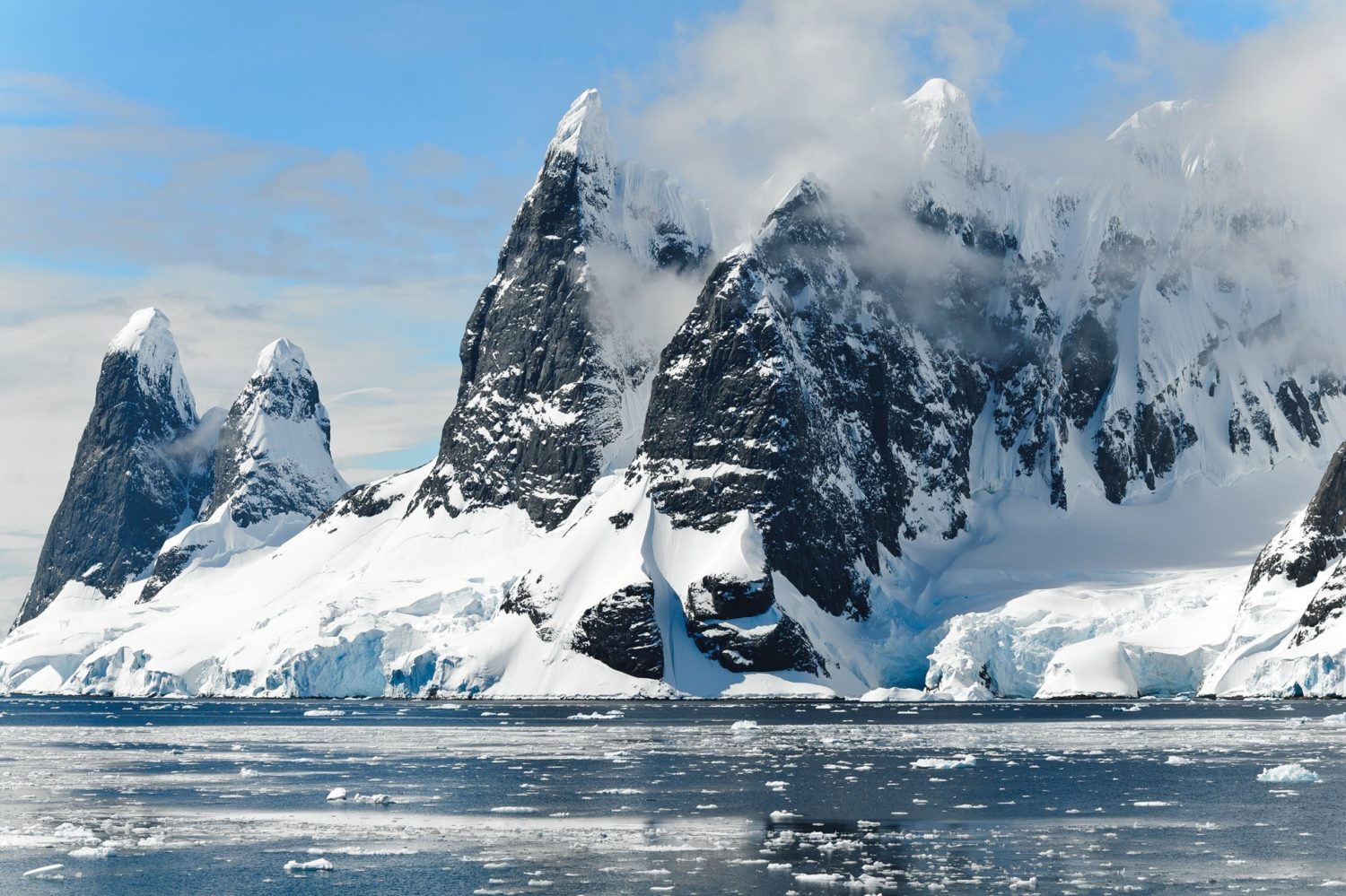 For those who enjoy a spot of cruising, one of the trickiest decisions before booking is picking the right destination. While many people enjoy trawling the Mediterranean and soaking up the sunshine, others have eyes on somewhere a little chillier, like the Antarctic.
The Antarctic cruise experts at Audley Travel have revealed that since 2019, there has been an enormous increase in the popularity of Antarctic cruising. This is according to Google search data. While many of us believed the Antarctic was an area for the whaling industry and researchers only, the continent has seen an explosion in popularity among travellers after something completely different than the norm. Here we will explore why Antarctic cruises are the latest holiday trend, as well as how you can plan the perfect itinerary to get the most out of your experience.
Global Warming
If there is one show millions of us are glued to each week, it's Frozen Planet. Narrated by non-other than Sir David Attenborough, this BBC series highlights Antarctica and showcases how quickly the continent is changing. This is predominantly down to global warming and temperatures rising. In fact, the effects are most prevalent in the Antarctic, which is why more and more cruisers are choosing to go there. 
Stunning Scenery
Whether it's getting up close and personal with penguins, feasting your eyes on icebergs, or viewing the panoramic views this frozen landscape has to offer, there's no doubt that the Antarctic offers stunning scenery you'll never find elsewhere. Just make sure to bring along your camera to take some incredible photos of the captivating landscapes.
COVID-19 Pandemic
Over the last few years, no one has been able to escape the impacts of the COVID-19 pandemic, especially when it comes to travel. Thankfully, restrictions have listed which has seen a steady rise in tourism to the Antarctic. Travellers have been itching to explore new destinations, which makes an Antarctic cruise that ever more appealing. What's more, many people have saved up money from trips they otherwise would have ventured out on. Because of this, travellers can afford to tick one off their bucket list by visiting the Antarctic.
Upcoming Restrictions
The Antarctic is a zone that is protected by the Antarctic Treaty. For this reason, visiting is kept to a minimum. There has been announcements in regard to the size of vessels being able to travel, which has made travellers even more keen to head to this natural wonder.
Planning Your Itinerary
Antarctic cruises offer a plethora of activities you can partake in. These include snow-shoeing and kayaking that are normally favoured by daring tourists. Unusual activities like spending time amongst penguin colonies in their natural habit are very appealing too.
Known for its icebergs, penguins, whales, and birdlife, the Antarctic is a magnificent continent that for many, is a once-in-a-lifetime experience. When you factor in Google data outlines 50% more travellers are choosing an Antarctic cruise this year in the UK, it's easy to see why this destination is becoming increasingly popular.