We might be hurtling towards autumn – and if we're honest, we can't wait for knit jumpers, pumpkin latte and cosy weekends – but there's one important summer ritual that we shouldn't let slip. Applying a good SPF is incredibly important all year round, even on a wet, overcast day.
UV rays penetrate through the clouds all year round. In fact, UVA rays, which are associated with wrinkles and pigmentation, make up 95% of the rays to reach us and those are just as strong whatever the month. UVB are the rays are responsible for burns and melanoma.
These rays work their way through windows, so whether you're at home, working in an office or driving in your car, you still need protection. Not only does SPF help to prevent damage, hyperpigmentation and even skin cancer, but it also helps our complexions look younger, clearer and healthier. All skin tones benefit from wearing SPF, too.
While some foundations, powders and moisturisers have SPF in, you need to check whether they offer a broad spectrum – that's UVA and UVB protection. Many dermatologists also recommend going for something with a factor of 30 or above, as the protection will last longer on your face and body.
Here are some of our favourite SPFs to add to your morning skincare routine. Remember to reapply throughout the day as well.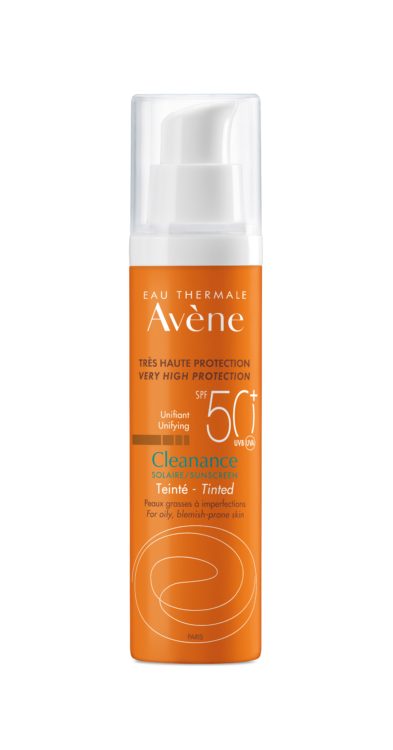 Eau Thermale Avéne Clearance SPF 50+
We love this new-gen silica formula that soaks up sweat. The dry-touch gel applies on smoothly and makes for silky soft skin, perfect for wearing under make-up.
50ml, £17.50
boots.com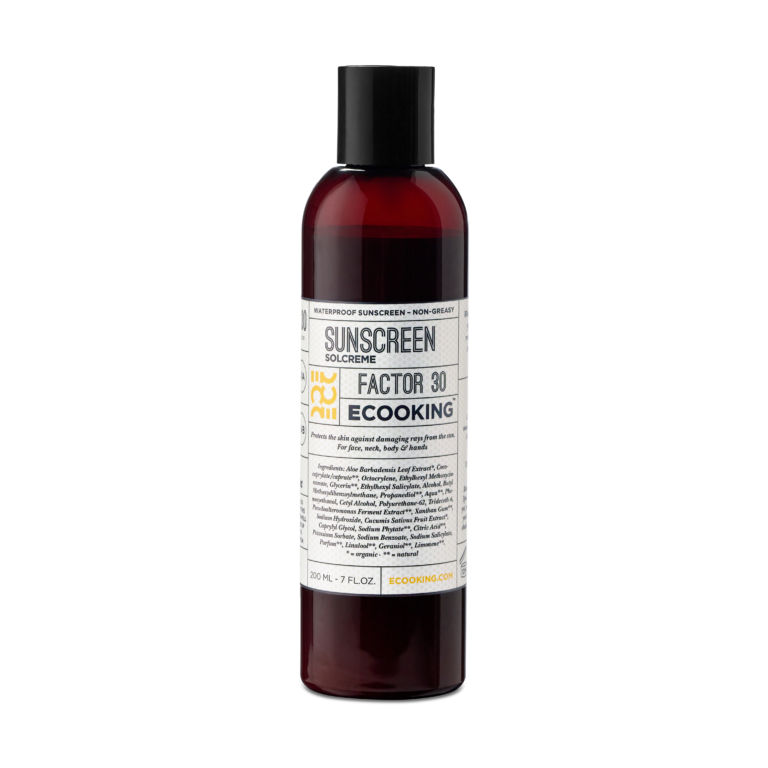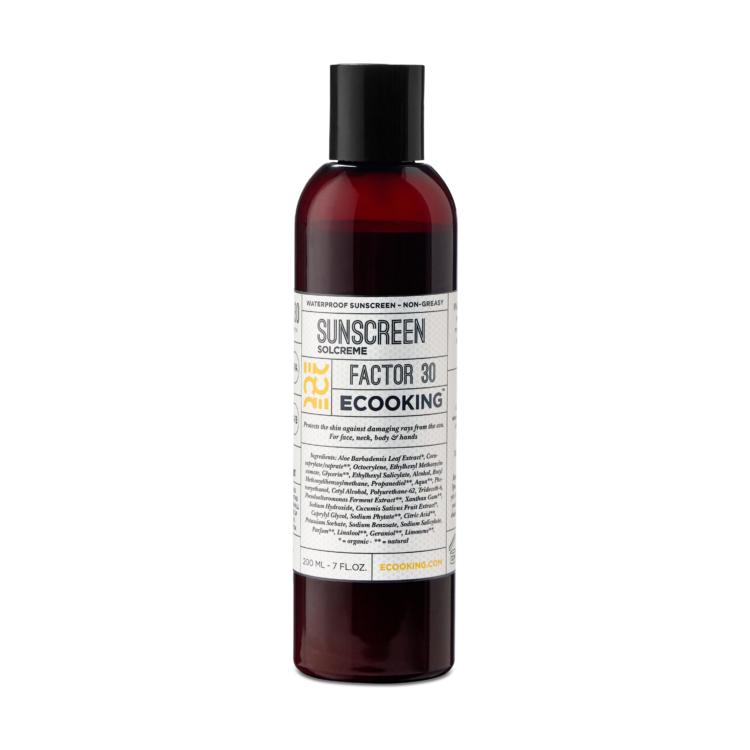 Ecooking Sunscreen Factor 30
Looking for an all-rounder that isn't greasy, sticky or white? This light formula from Ecooking ticks all the boxes. Plus, it's waterproof and contains soothing aloe to calm the skin.
200ml, £28
feelunique.com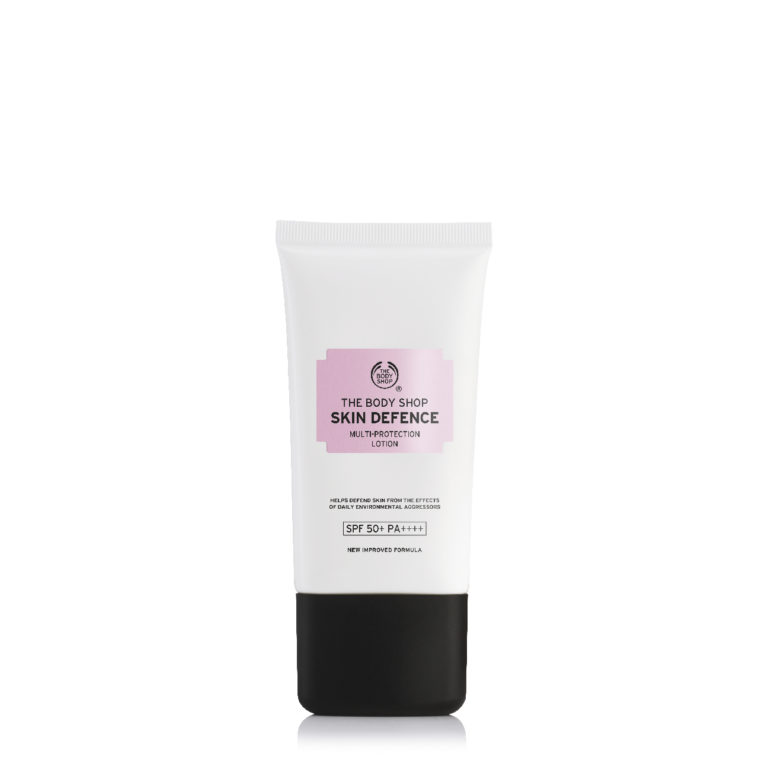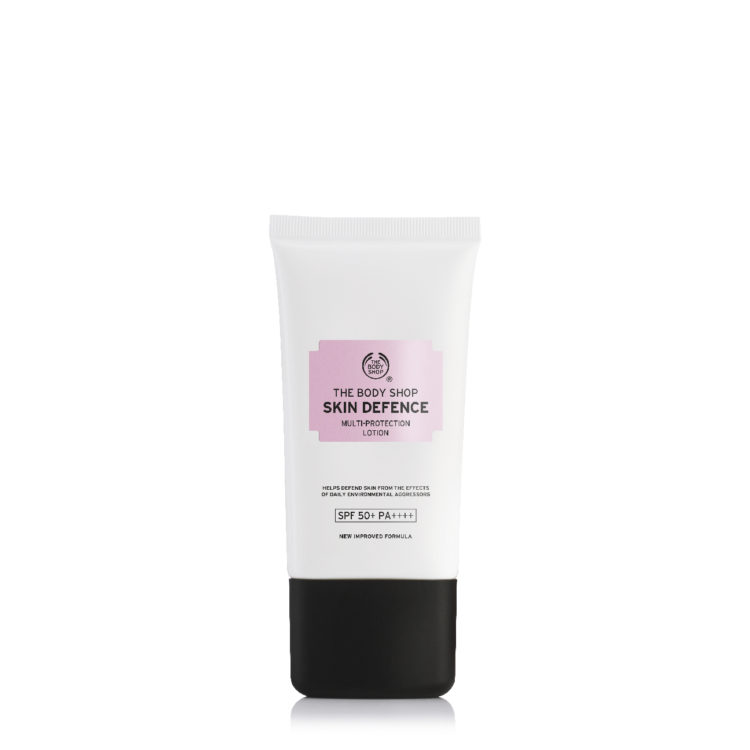 The Body Shop Skin Defence Multi-Protection Lotion SPF 50+ PA++++
One of our all-time favourites has been upgraded. The new silky formula is lightweight, brightening and protects against the appearance of pigmentation.
40ml, £18
thebodyshop.com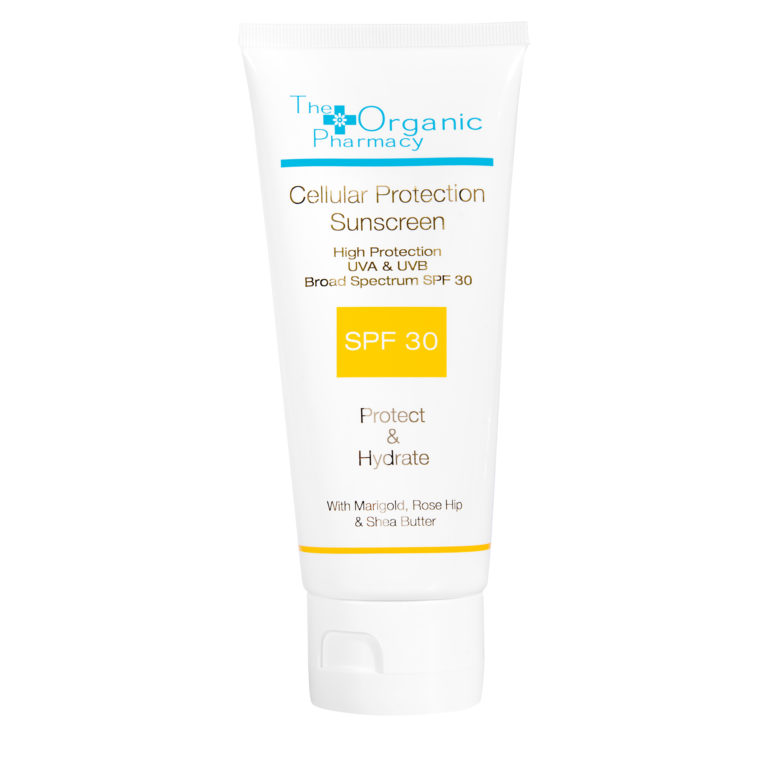 The Organic Pharmacy Cellular Protection SunCream SPF 30
Suitable for vegans, this SPF is chemical-free and contains natural ingredients such as Shea Butter and Rose Hip to nourish skin – perfect for for those crisp winter days and drying indoor heating.
100ml, £39.95
theorganicpharmacy.com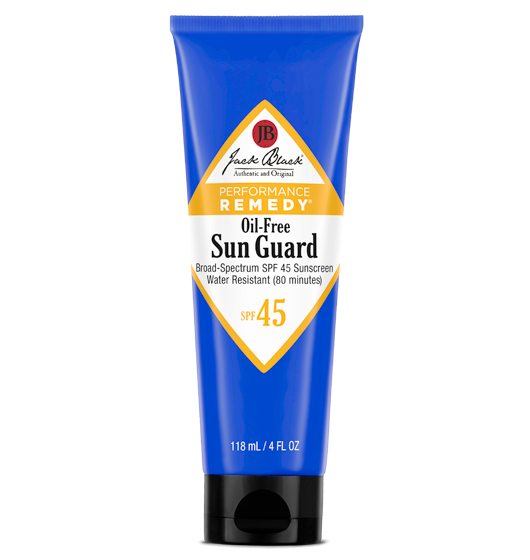 Jack Black Oil-Free Sun Guard SPF 45
We love grooming brand Jack Black and their SPF is a must for men's wash bags. It absorbs quickly, is non-greasy and sweat and water resistant for over an hour.
118ml, £16.50
lookfantastic.com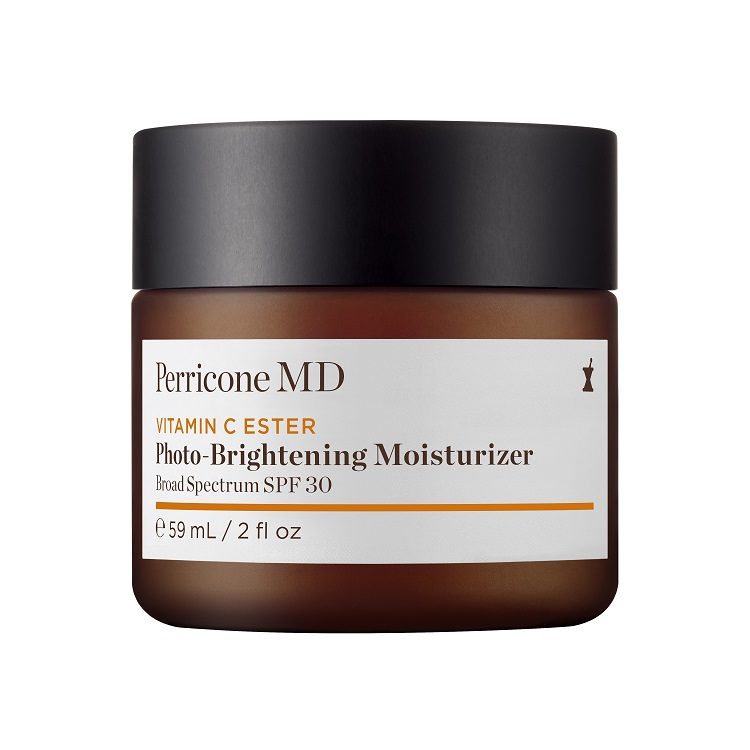 Perricone MD Vitamin C Ester Photo-Brightening Moisturiser
This moisturiser sinks into skin quickly and helps to even out complexions. It's rich in vitamin C which helps to smooth and brighten and contains protection against UVA and UVB rays.
59ml, £59
perriconemd.co.uk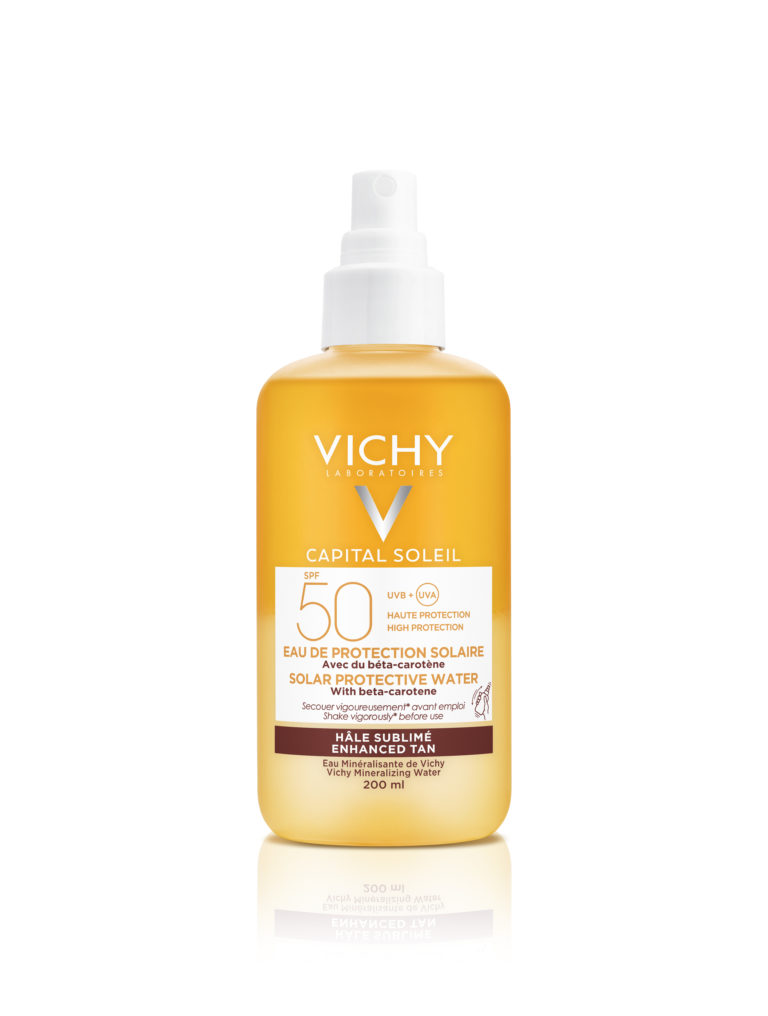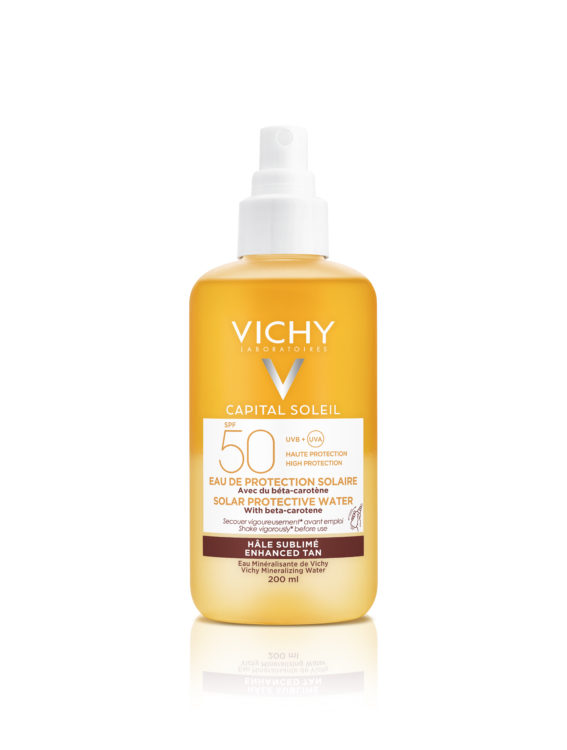 Vichy Capital Soleil Solar Protection SPF50
Safely keep that summer glow going until Christmas with this water-based format with natural beta carotene for an enhanced tan. It absorbs quickly, doesn't stain clothes and helps protect your face and body from rays.
200ml, £19
vichy.co.uk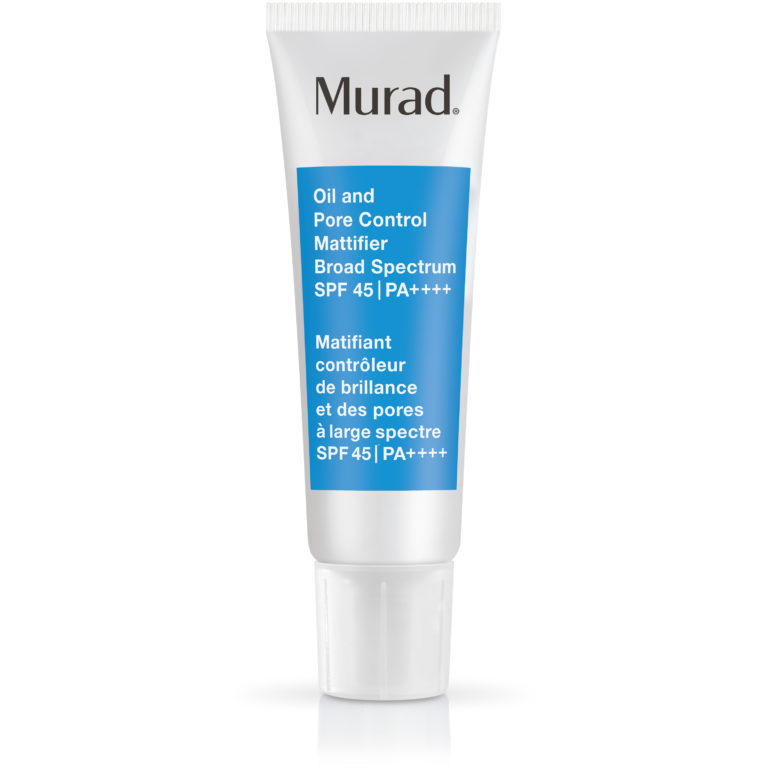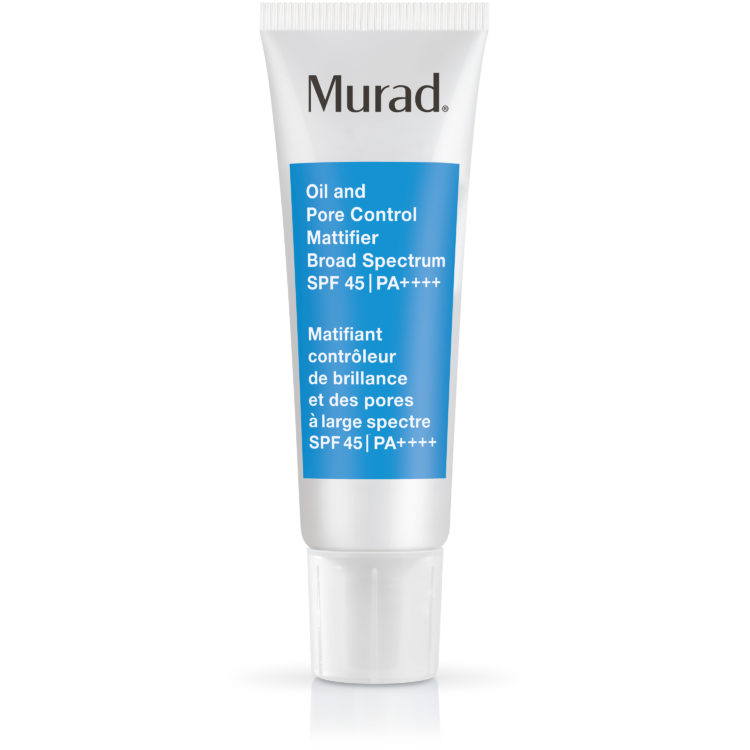 Murad Oil and Pore Control Mattifier Broad Spectrum SPF 45 PA++++
Some SPFs can block pores and cause breakouts, but this lightweight formula actually helps to tighten pores. Avocado and African Yellow Wood Bark extracts help to reduce oiliness, too.
50ml, £35
murad.co.uk