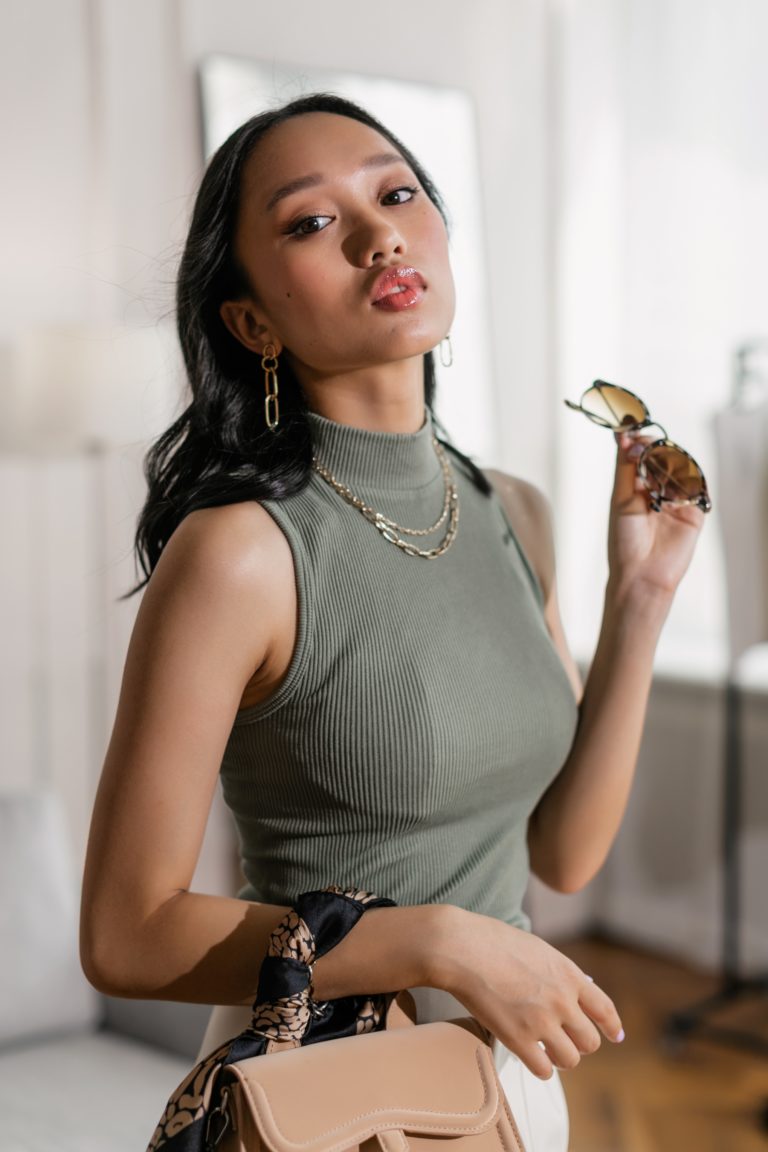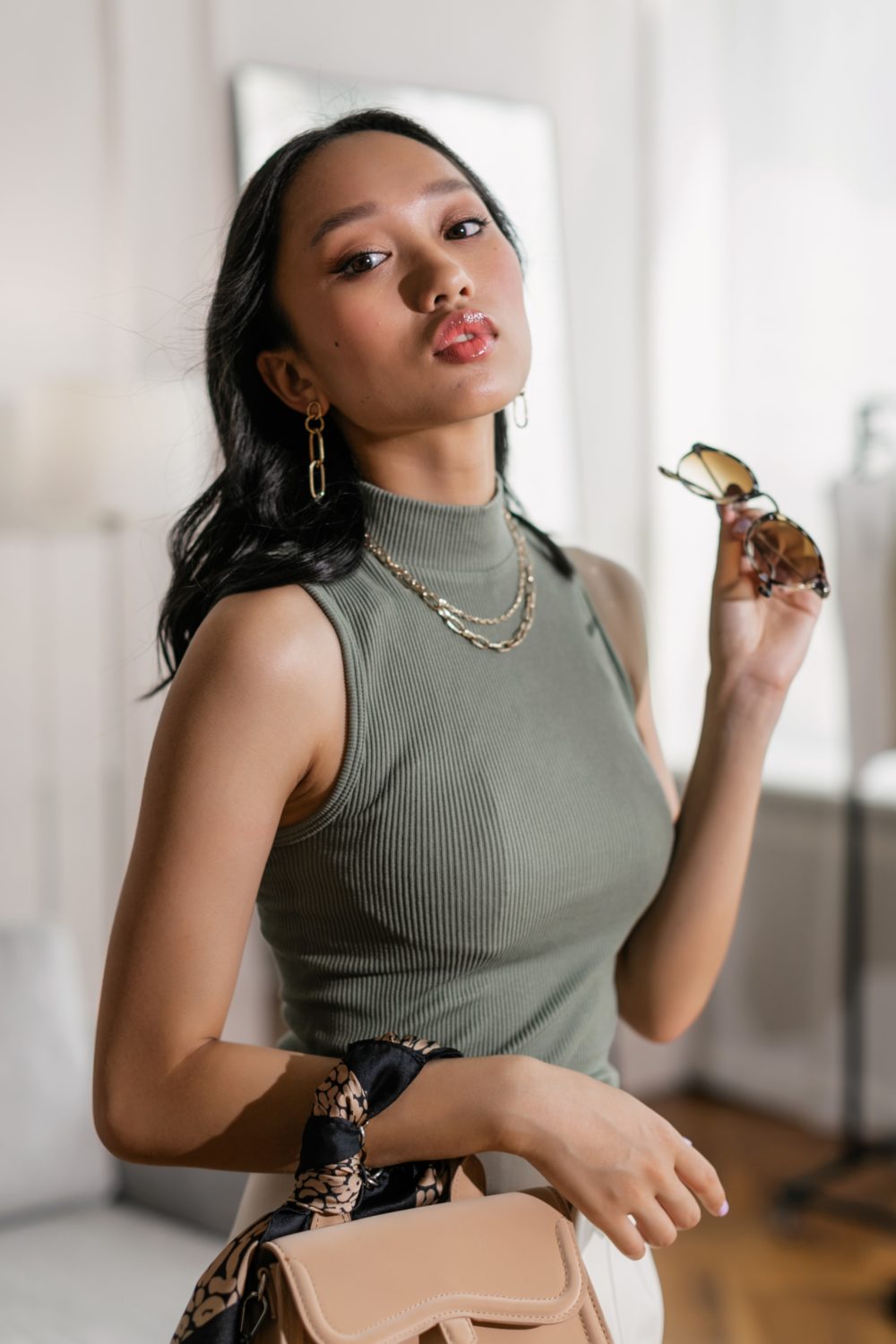 In Metaverse, every brand should have a strategy to understand how to be active and effective while marketing their products in a visualized way of wearing clothes. A question arises in your mind about what strategy you should pursue in order to influence others and to be recognized among the most known ones. The aim of the brand can be a strategy in a concrete place, but that doesn't mean that it is invalid in an artificial one. Metaverse evokes an artificial world in your mind, yet it is much more than that.
First of all, when we look at the world of fashion, we can see two types of options. One is the brands working on special design and the other is the fashion giants that are mostly in mass production and are on the market for retail sale. For example, if a person often prefers retail brands as their first choice in real life, it is likely that this preference will increasingly be in the Metaverse universe. So what is the position of the Bonabag brand here?
In fact, Bonabag is not a retail brand and therefore it is impossible for it to be a retail brand in the Metaverse universe. Our brand considers your life as a long process and in this process, your fashion choices and preferences are extremely important to us. Likewise, these choices have a huge impact on your avatar that will be in the Metaverse universe, and this cannot be denied. As Bonabag, we believe that our aim from the beginning to the present moment is to provide what you deserve and what you dream to complete your fashion style. Sustainability and promotion of new trends with vintage ones is the milestone of our life. Bonabag may sound like it may fail to promote its doctrines in Metaverse, yet this is completely inaccurate. While creating our brand, we were looking forward to having the request of our customers to keep us alive as well as create handmade bags that will make you unique in an ordinary world. You are always very important to us and this is becoming a more prominent detail for Metaverse and NFT.
Since the first day of its establishment, BONABAG has prioritized sustainability as a priority. It showed that in the craze of mass production and consumerism, craftsmanship and personal production are possible. Every journey starts with passion. This journey, to the real and natural, was created with a passion for timeless designs. BONABAG is with you in every moment of your life with its handmade 100% genuine leather bag and accessory collections.