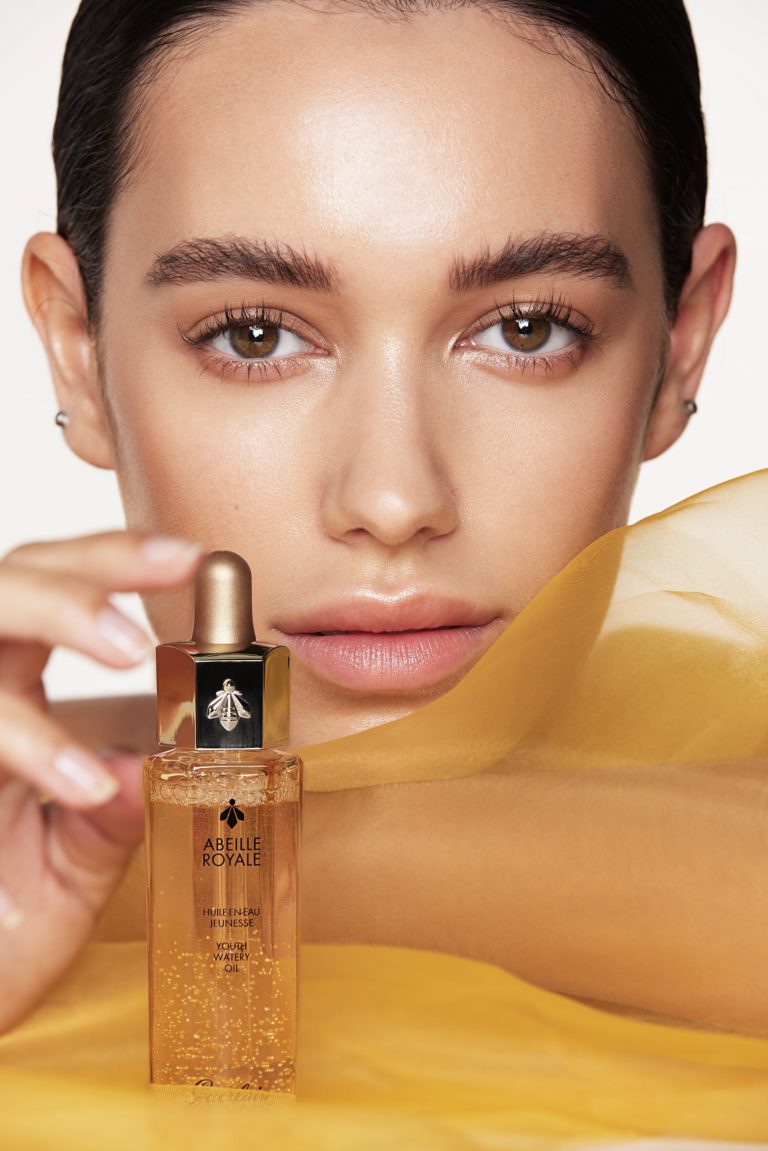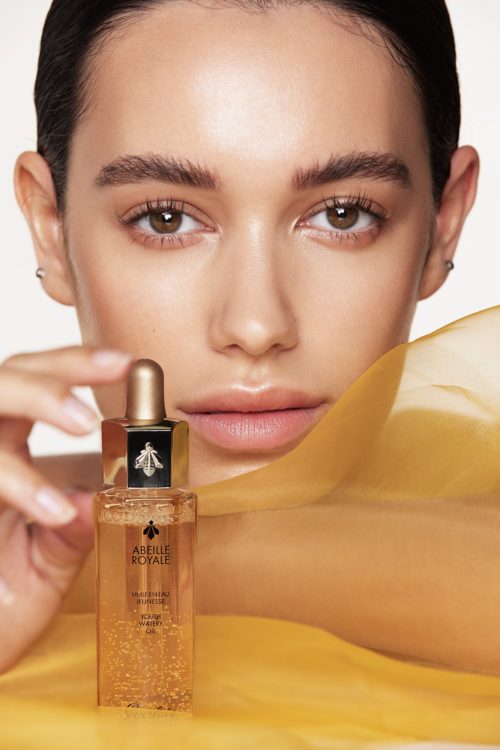 This year marks the 10th anniversary since Guerlain launched the iconic Abeille Royale collection. It began when the incredible team at Guerlain travelled the world in search of the most effective bee products and discovered a rare gem, the black bees of Ouessant, France.
These majestic bees work their magic, offering essential ingredients that boost skins youth mechanisms. For over a decade, Guerlain's exclusive research has been scientifically proving the effectiveness of bee products. Inspired by neuroscience, the BlackBee Repair Technology harbours powerful honeys and exclusive royal jelly to expand skins self-revitalisation capacity.
With its exceptional texture, its honeyed colours and its nectar fragrance, each Abeille Royale treatment offers a unique experience without any compromise on efficiency.
The collection is filled with magical elixirs that will transform your skincare routine forever. Personal favourites include, the magnificent power of using the Youth Watery Oil and the Double R Radiant and Renew Serum together, leaving skin lifted, moisturised and visibly smoother day after day.
Another powerful pair is the Abeille Royale Rich Day Cream and Night Cream. The fragrance of this duo is hypnotic, a sun-drenched nectar of fresh and honeyed scents by the iconic Guerlain nose Thierry Wasser.
The Rich Day Cream is infused with Vitamin C to visibly enhance the radiance of your complexion. The decadent Night Cream is a bestseller and it isn't hard to see why, a magical formation of Black Bee Repair Technology uses a unique combination of honeys and Guerlain's exclusive Royal Jelly to help correct signs of wrinkles and loss of firmness. It also contains Vitamin E that targets elastin in the skin and helps restore tone, firmness and elasticity.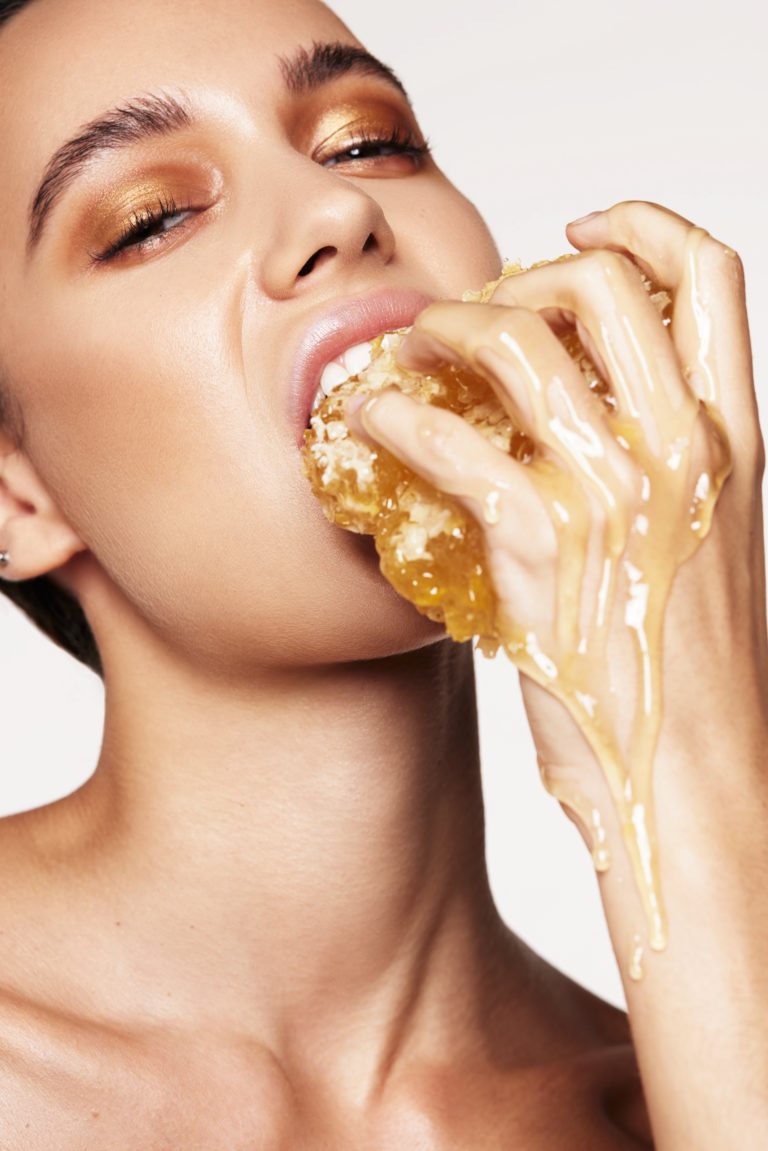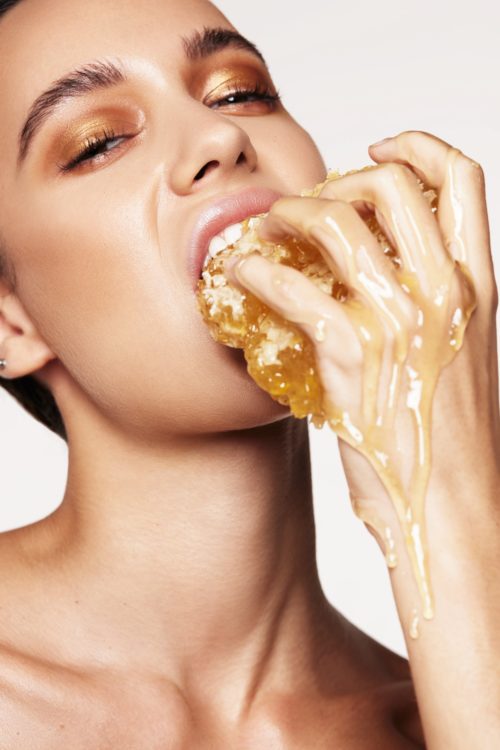 The bee is one of the most beloved insects in the world but it is also in danger. That is why conservation is at the heart of Guerlain's mission; they have gone above and beyond to ensure bees are as protected as possible. For the past decade Guerlain has devoted a range of important partnerships and programmes dedicated to protecting bees.
The Black Bees that are so crucial to the Abeille Royal collection are found on the island of Ouessant, located off of the coast of Brittany, France. It is here on this preserved land that the Black Bee has found a safe haven. Ouessant is located 18km from the French coast, this provides an unbridgeable natural barrier that protects against pollution and diseases.
The Brittany Black Bee Conservation Association protects this unique species, the only one of its kind on the planet. Jacques Kermagoret, the Vice President of the Brittany Black Bee Conservation Association and his dedicated team of volunteers have spent every day for the past 30 years dedicated to ensure their protection.
He said, "It is with great humility that I work for these millennial bees, they need us as much as we need them. In this earthly paradise, one of the purest ecosystems in the world, the Black Bee gathers nectar and pollen from a very unique flora and produces honey of unrivalled purity."
Guerlain is so dedicated to the preservation and innovation of bees that in 2017 it launched Bee Universities. In a series of events, some of the worlds greatest specialists on the subject of bees, from beekeepers to scientific groups, were brought together to identify solutions and the best practice models for preserving bees.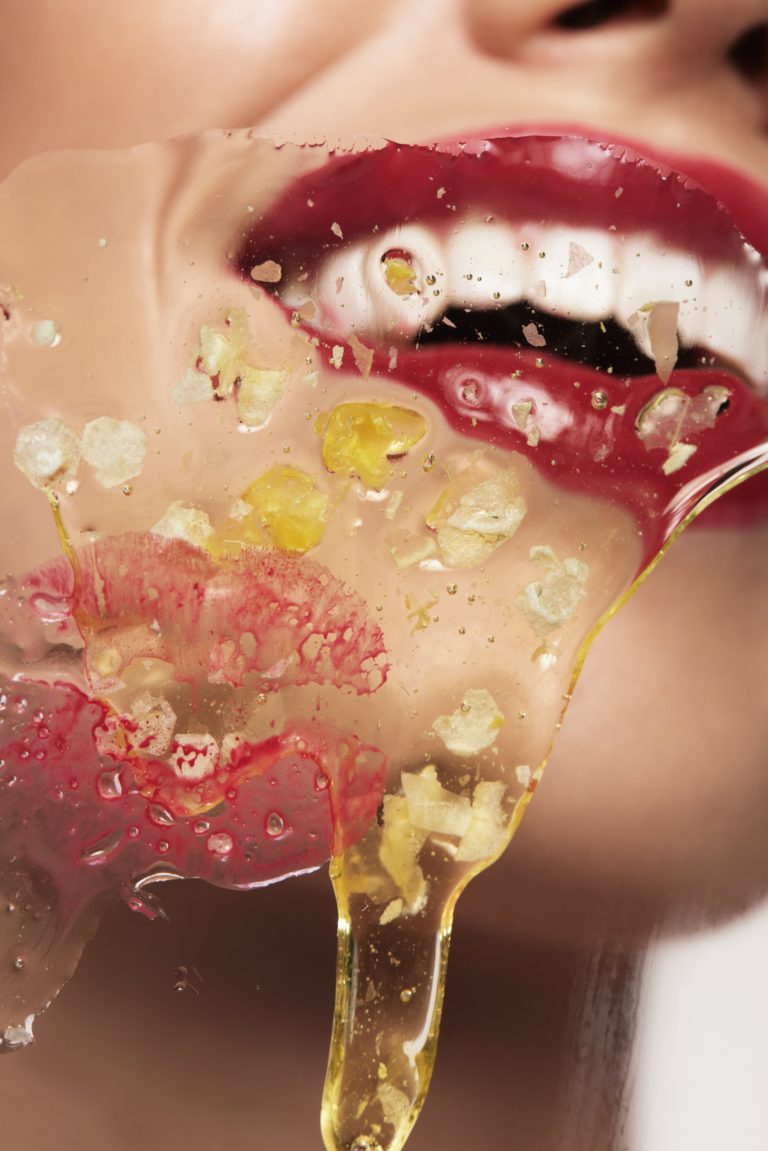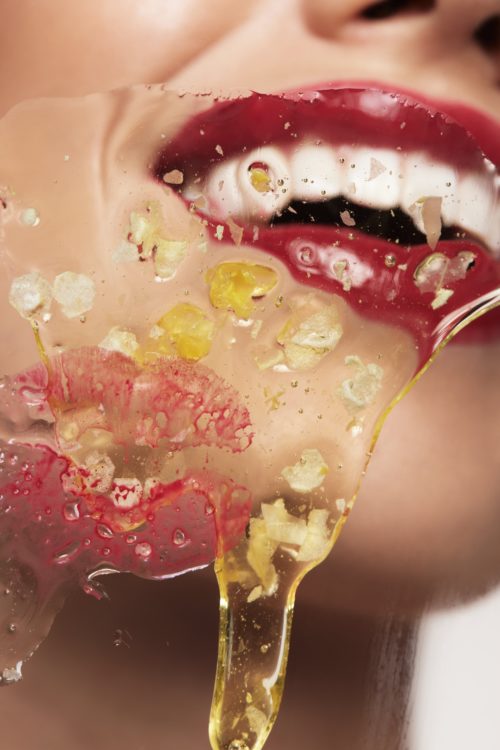 After the phenomenal success of Bee Universities, Guerlain launched Bee School in 2018. This initiative was created to raise awareness for young children to learn about the vital role of bees and how they must be protected for future generations.
In 2019 Guerlain and UNESCO formed a natural alliance by announcing a five-year sustainability partnership to train and support an international community of beekeepers. Continuing its long-standing commitment to biodiversity, Guerlain and UNESCO joined forces to promote training and support of beekeepers and their invaluable knowledge.
In a curated five-year programme, Guerlain supports UNESCO's programme, which is aimed at conserving biodiversity and supporting practices that sustainably use biodiversity as well as ecological, social and economic dimensions for a sustainable development.
Ambitions for 2024 include, 44 biosphere reserves, 44 countries, 88 beekeepers, 88 model beekeeping operations and 4400 hives.
Through Guerlain, the Parisian alchemist of beauty lives on, here's to another decade of sustainable honey power.