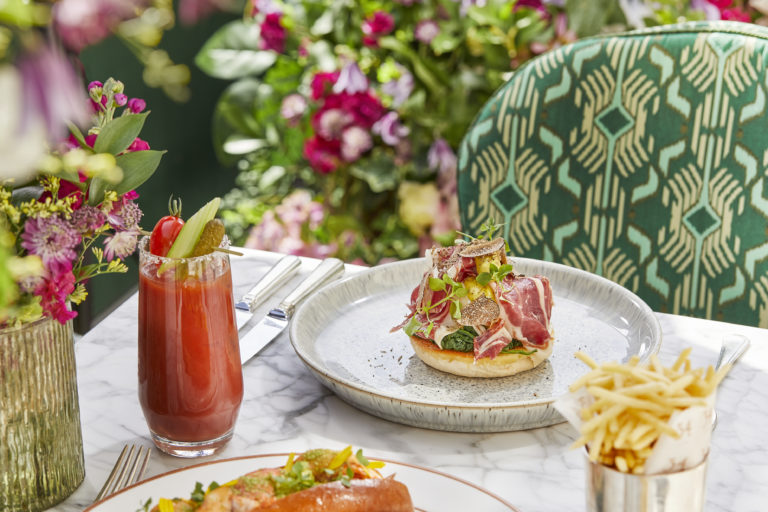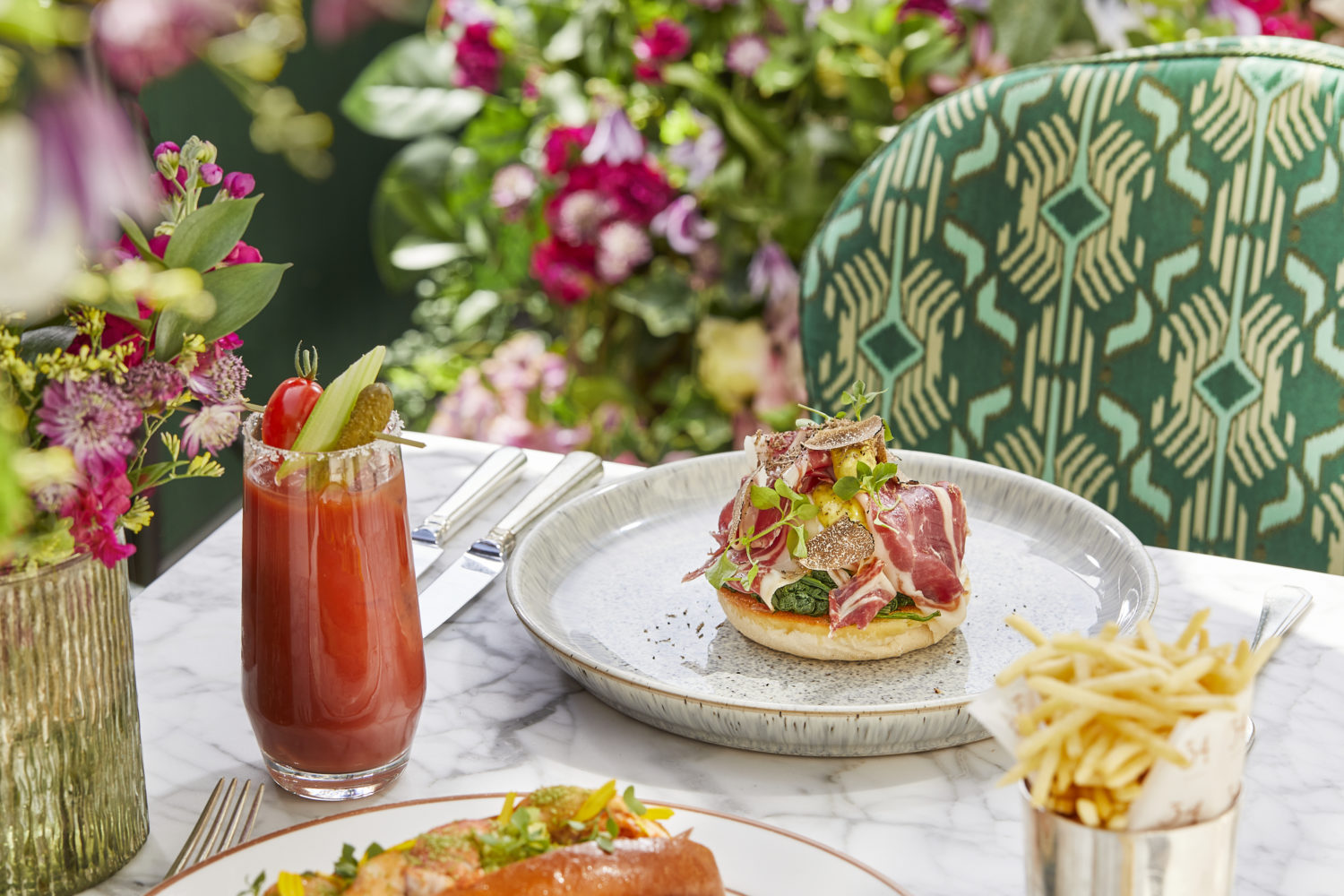 34 Mayfair may just be the best restaurant in London. Yes, we said it. At 34 Mayfair there is an attention to detail and a commitment to excellence that is difficult to find anywhere else. Tucked away on the edge of Grosvenor Square, this hidden gem of Mayfair is home to locals and celebrities alike. The service is charming and flawless from the moment you arrive, look out for Andrew the charming head doorman who hails you a taxi, helps you park your car and greets you like an old friend.
The menu is spectacular, each dish more delicious than the last. Whether you are there for brunch, lunch or dinner, it is impossible to go wrong. Start with the burrata with chargrilled peaches, Marcona almonds and shaved summer truffle which is a work of art on your plate, almost too pretty to eat. Another unmissable starter is the seared scallops with broad bean and chorizo salsa.

For the main event, opt for the perfect USDA chateaubriand (500g) for two served tableside with rich truffle mushrooms. Pair it with spinach tossed in garlic and olive oil and buttery heritage potatoes. For dessert, there is an array of delicious ice cream, from Morello cherry to mango passion fruit or opt for the signature dessert, golden 34 doughnuts served with chocolate sauce, lemon curd and raspberry sauce. They say perfection doesn't exist, they haven't dined at 34 Mayfair.
@34mayfair
34-restaurant.co.uk
34 Grosvenor Square, S Audley St, London W1K 2HD