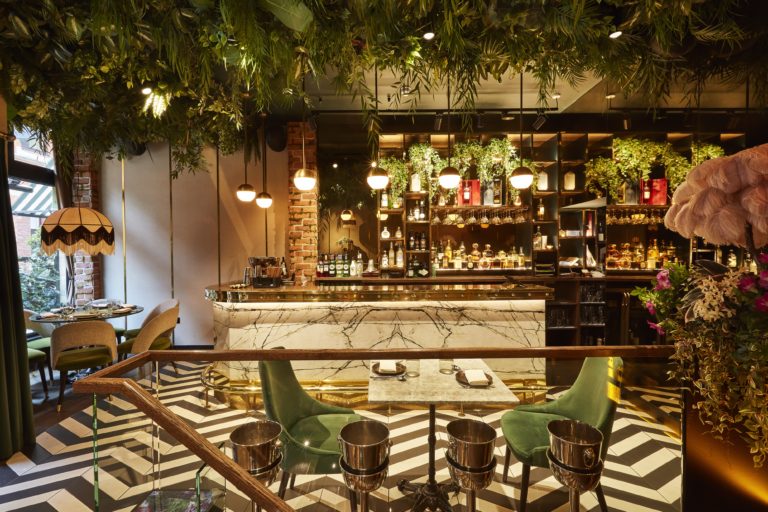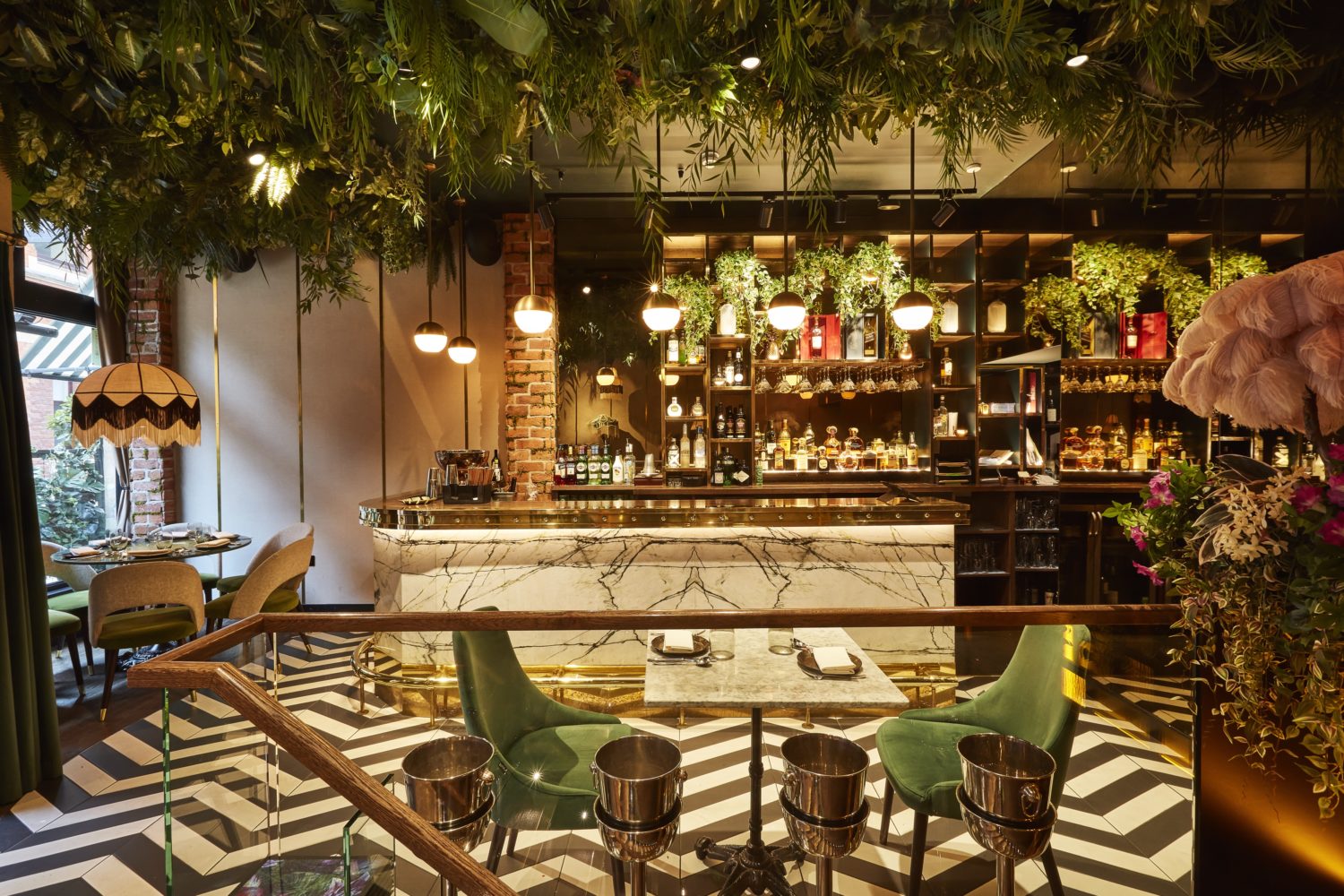 In the heart of Kensington, Zuaya offers the perfect combination of an exotic fusion of Brazilian, Peruvian and Mexican cuisine. Allowing guests to diverge into a one of a kind restaurant. A combination of remarkable flavours and a wildly decadent aesthetic, Zuaya offers guests the perfect Latin American dining experience. 
Zuaya presents the pinnacle of tapas with a number of smaller starter dishes and larger dishes to choose from. To begin an unforgettable evening opt for the lamb taco and the wagyu beef short rib bao. Both dishes provide the perfect introduction for what's to follow.
Tender lamb seasoned to perfection. As well as perfectly cooked wagyu covered in a soft fluffy bao bun provide an unforgettable beginning to the evening. Or you can opt for the daily croqueta and guacamole with sweet potato chips. This dish is an ideal way to line the palate, providing an experience that spikes your tastebuds with the contrast of flavours between the creamy and light guacamole and the slightly sweet flavoured potato chips.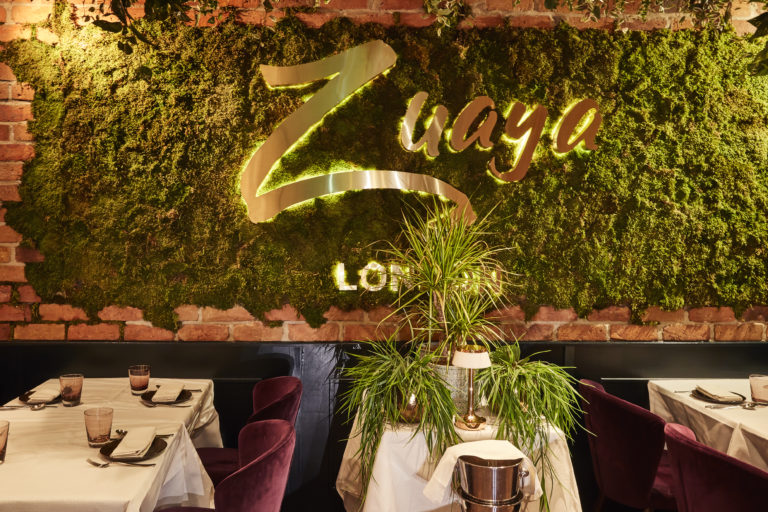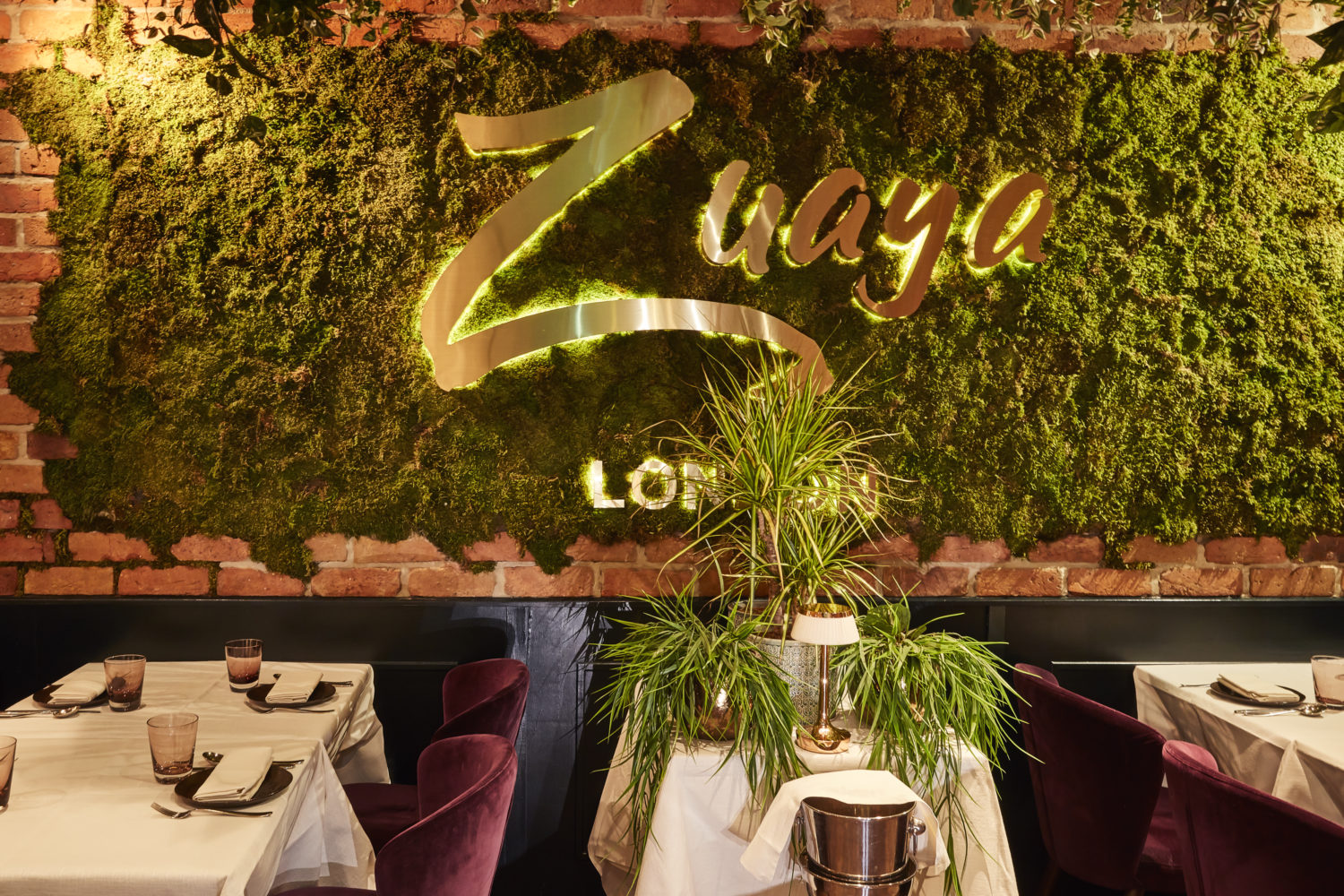 Choose the Argentinian sirloin with chimichurri and the milk fed lamb chops from the meat tapas. The steak is perfectly cooked medium and is packed with flavour, combined with the chimichurri dish creates a euphoria of flavour in your mouth. The mouth watering lamb also compliments the evening flawlessly. The traditional seasoning and natural flavour truly allows guest to experience the first hand essence of authentic Latin cuisine
The seafood tapas is also an exquisite option, opt for either the garlic prawns with lime and chilli or the fried calamari rings with lime mayo.   The garlic prawns are packed with an abundance of flavour, the fusion of the garlic, lime and chilli provide the essential components to an impressive dish as the slightly spicy chilli is counterbalanced with the cool zesty mayo. The F=fried calamari is outstanding, simple but impressive, the tender calamari coated in crunchy breadcrumbs allow for the perfect nibble.
To finish, there is a smooth and creamy cheesecake with a rich and buttery biscuit base. A wonderful dessert to conclude a wonderful evening.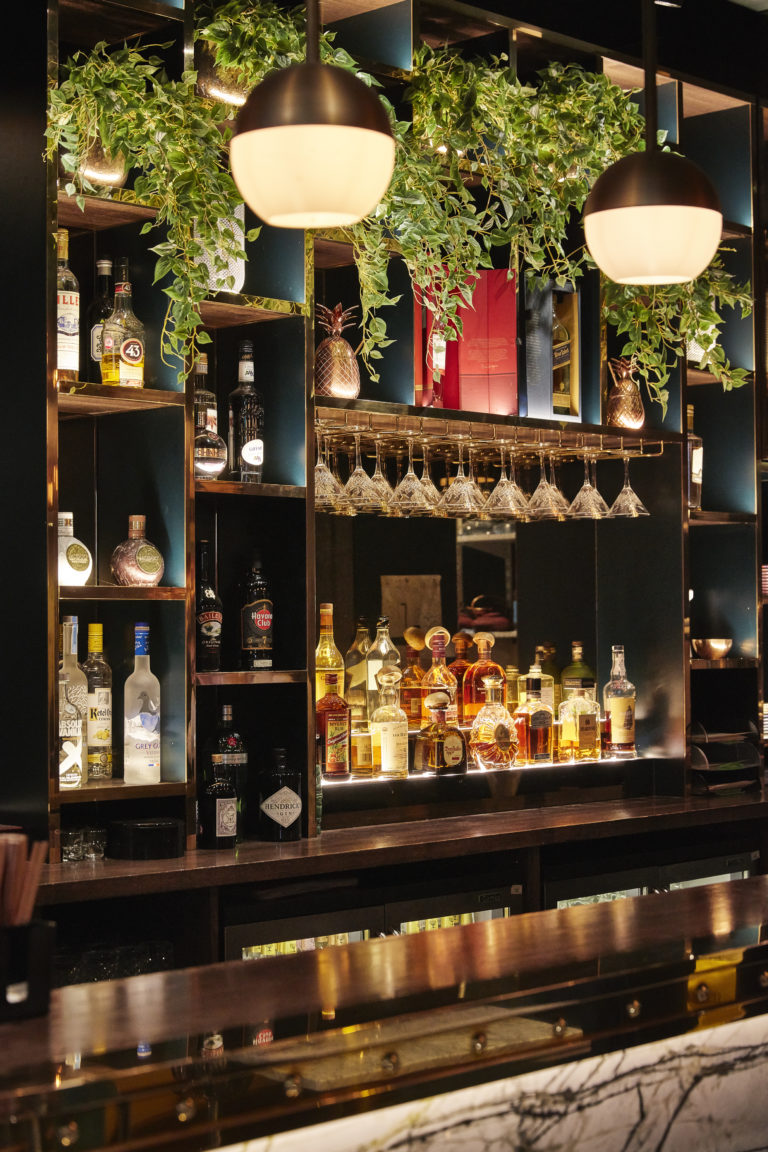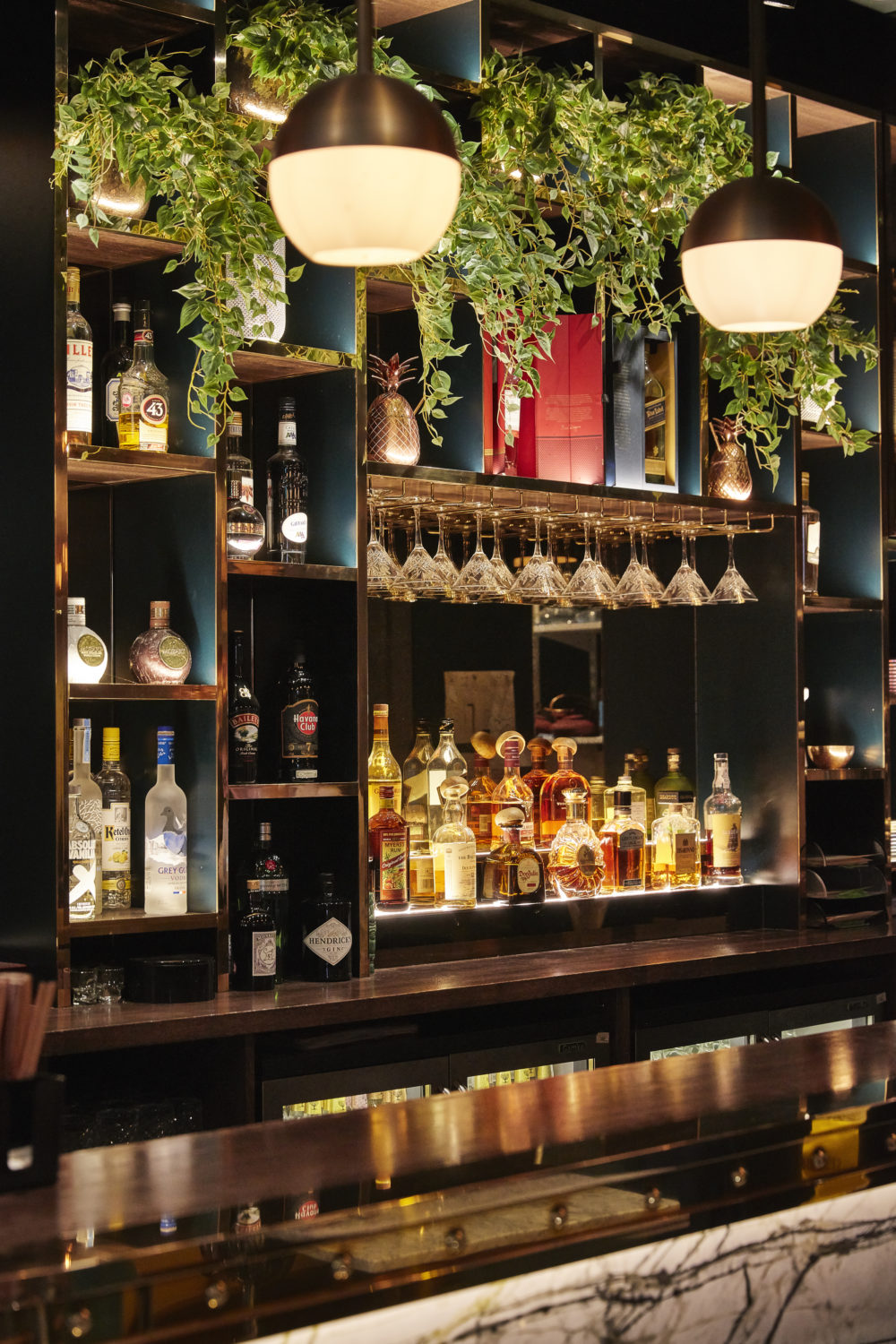 Zuaya Kensington
35B Kensington High St, London W8 5EB