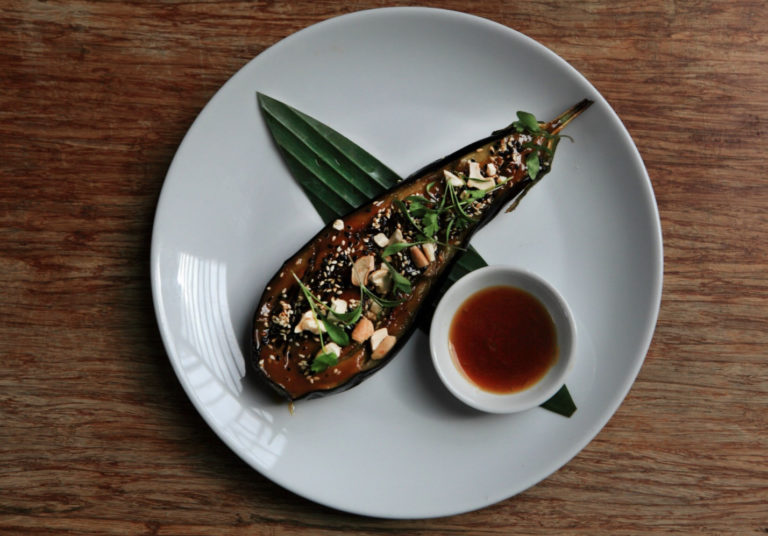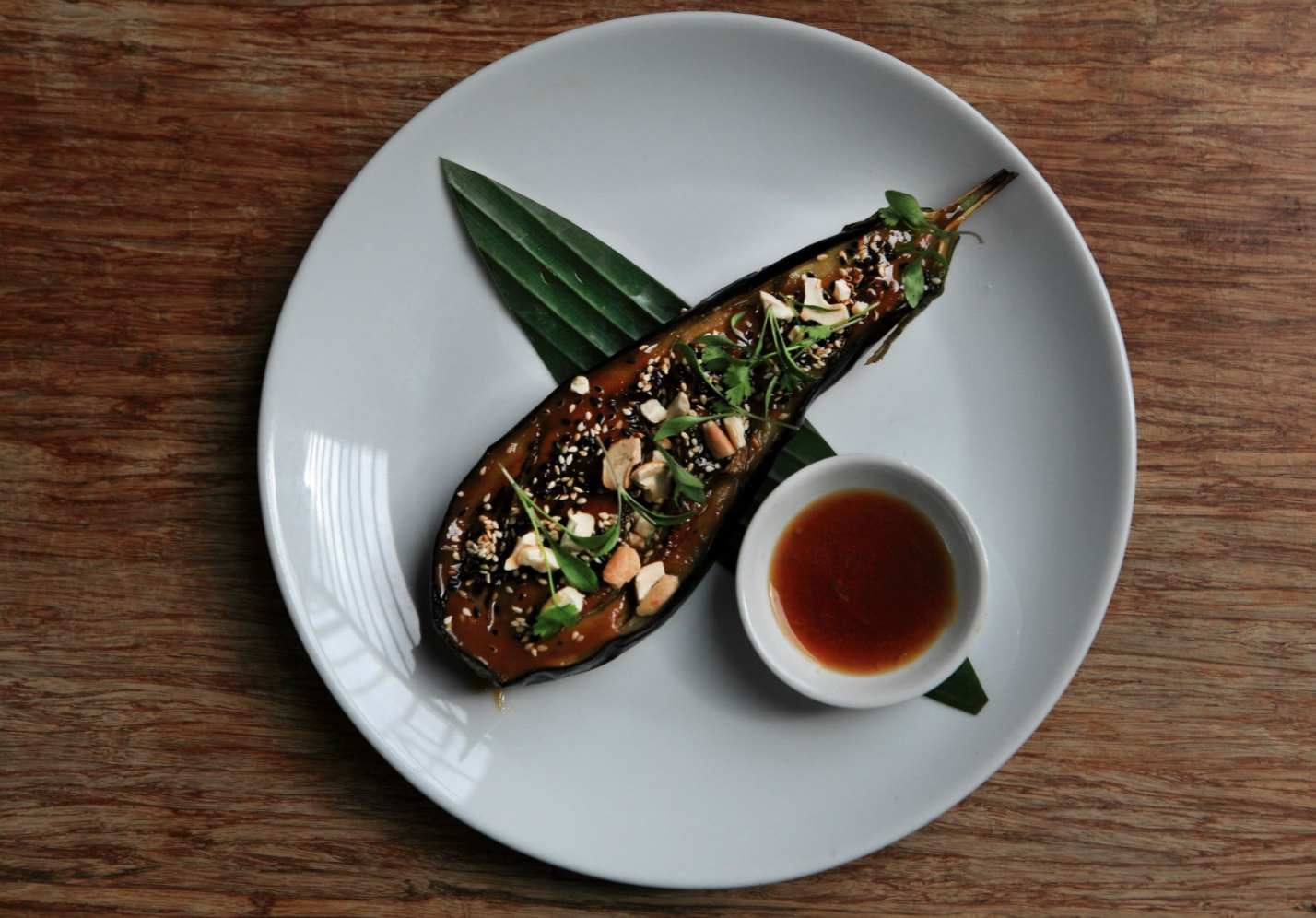 As someone who has more recently moved to living a plant-based lifestyle, my journey to find the best vegan restaurants has been a mission I have gladly accepted. Whilst I have been eating my way across the city, there is one thing I have noticed about the dining experience; There is nothing more satisfying than a menu that doesn't discriminate with vegan dishes. Gone are the days of only being able to choose one item from the menu. Although some restaurants still have a way to go, The Gate restaurants allow vegetarians and vegans to enjoy a full menu with a variety of options.
Much like a child who doesn't know how to spend their money in a toy shop, I am left browsing the menu for a good 20-minutes, a luxury experience that I want to savour every minute of, because it doesn't happen all that often. Should I try the Miso Glazed Aubergine or the Truffle and Mushroom Arancini as my starter or go straight for the Braised Fennel and Pumpkin Tagine?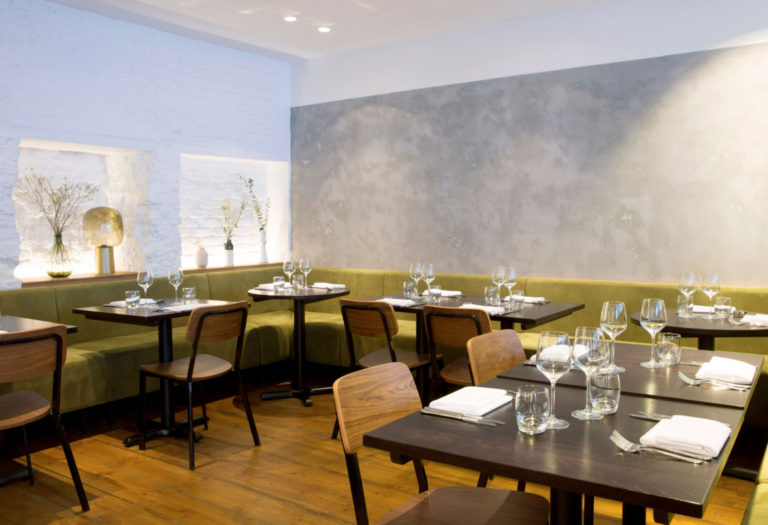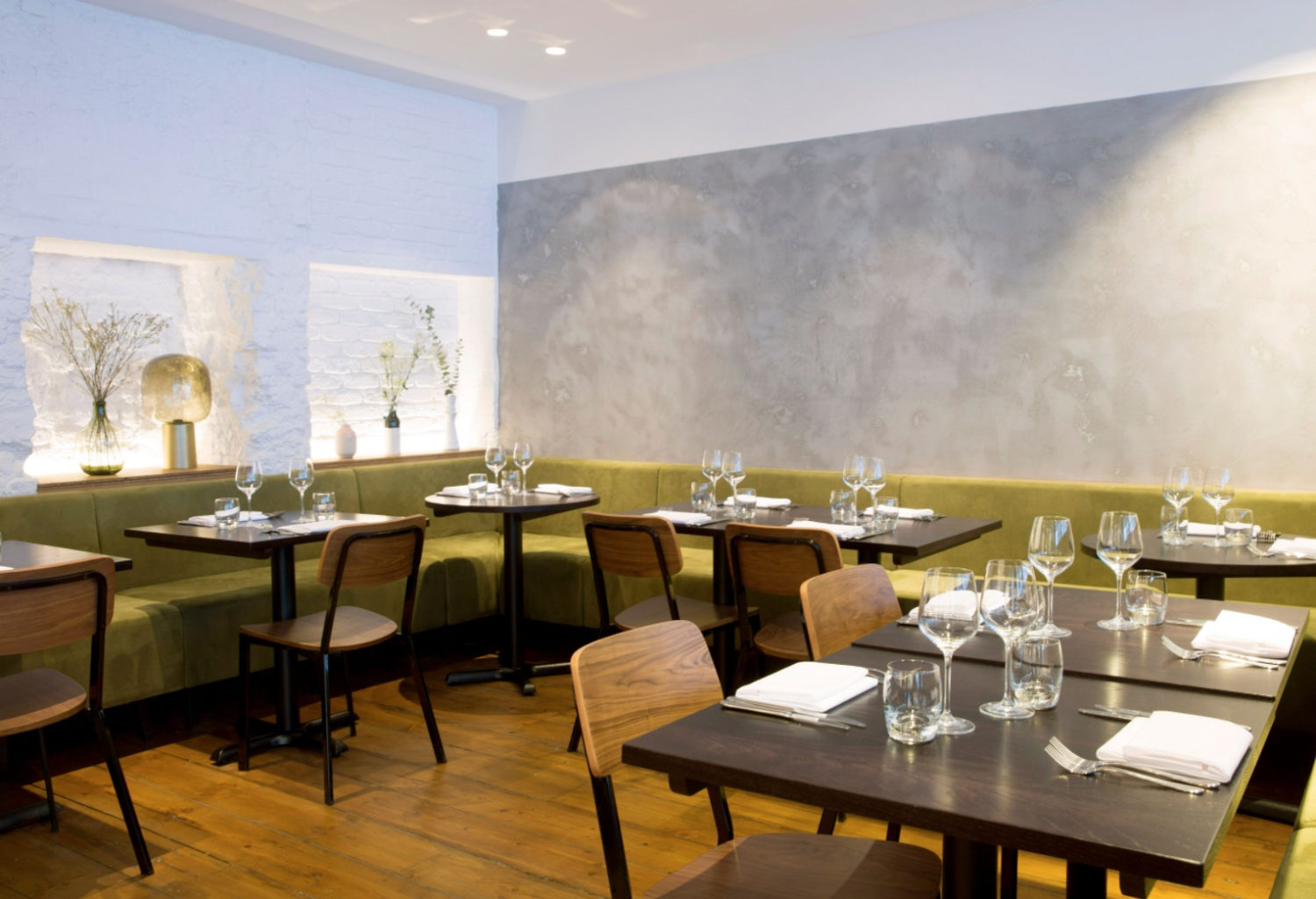 The Gate's original venue in Hammersmith, opened over 30 year ago and is located in a stunning former artist's studio with a beautiful Secret Garden. The flagship restaurant has been visited by notable names such as Gwyneth Paltrow, Stella McCartney and Madonna. It's Marylebone restaurant however, offers a relaxed ambience, with welcoming staff and comfortable indoor and outdoor seating. Located in the heart of Seymour Place, it provides the perfect destination for guests to step a few streets back from touristy Oxford Circus and Marble Arch. Sample a refined plant-based offering, that has a menu so exciting you'll have to book a reservation again soon.
From start to finish The Gate offers vegan friendly takes on classic dishes with a vegetarian or vegan twist. Make sure to also browse their extensive list of natural and organic wines as dishes can be paired nicely with wines on the menu.
The Green Dragon Salad with glazed smoked tofu, avocado, sweet potato, red cabbage, pak choi with a teriyaki & sesame dressing can only be described as to-die-for and a must, if not for yourself but to share amongst friends.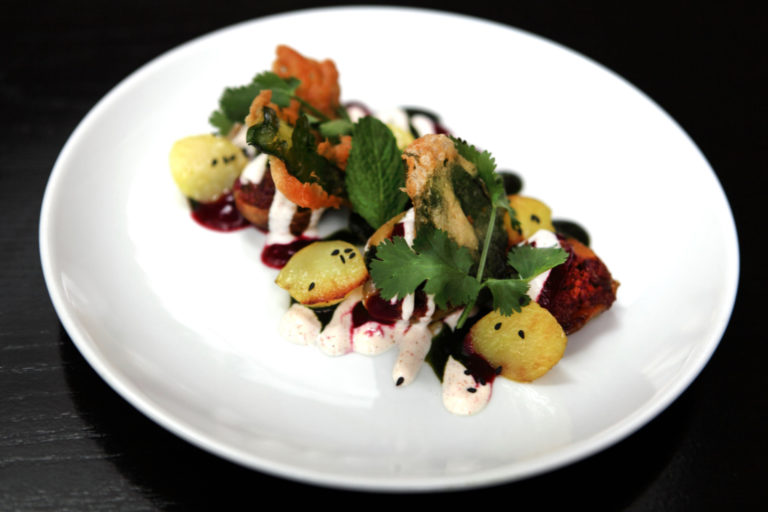 For something that packs a bit more heat, the Red Thai Curry should not be missed. Uniquely wrapped and served on a banana leaf, this dish combines baby corn, mange tout, shiitake mushrooms and sweet potato and is accompanied with sticky basmati rice. Sides are also essential and although you may struggle to find room to eat them in their entirety, the Chunky Herb Polenta Chips are a must to share.
For dessert you simply must not miss out on the Mango and Passionfruit Cheesecake. It's both sharp and rich with every mouthful and despite being well and truly full after two-courses, there is nothing but crumbs left on the plate. Success!
The Gate Marylebone
22-24 Seymour Pl, London W1H 7NL