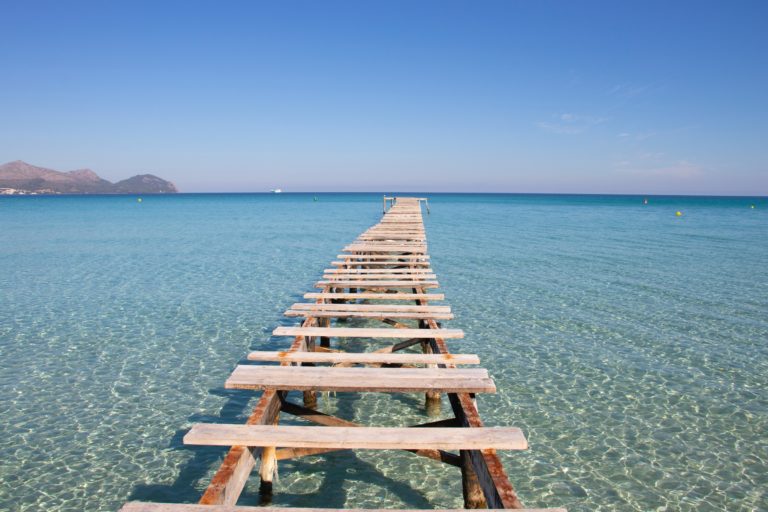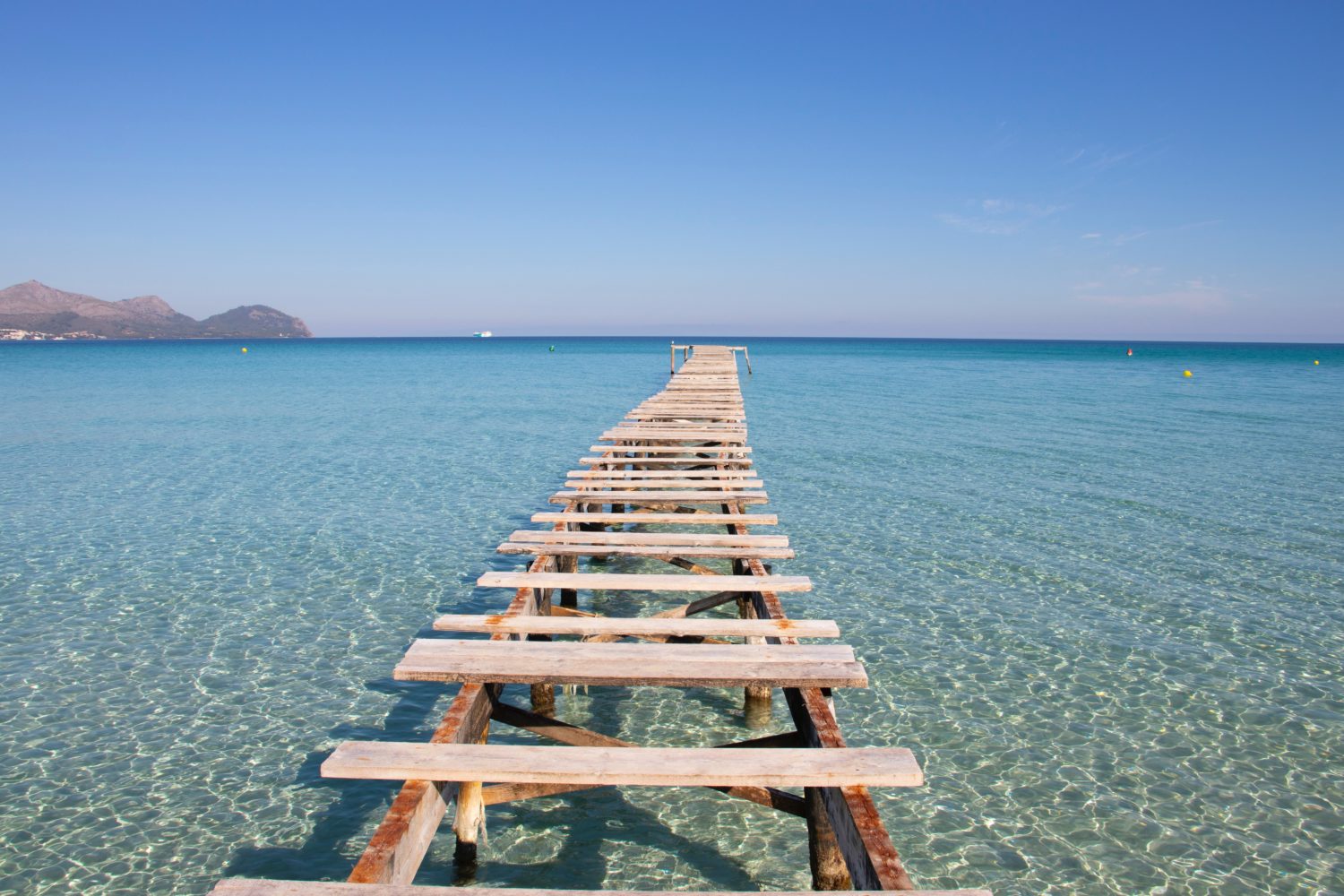 Are you thinking about visiting this sunny Spain on holiday this year? With fewer travel restrictions to contend with, it could be the perfect time to embark on a road trip with your friends. And while popular destinations in other Spanish regions tend to attract the most plaudits, the north is well worth your time too.
The country as a whole welcomed over 126 million visitors in 2019, the last pre-pandemic year, and northern Spain demonstrates that it truly has it all. And while you could hop around by train, hiring a car will give you total freedom to explore its rolling hills and bustling cities.
It's wise to share driving duties to keep everyone fresh, and taking out car insurance for a week will give you peace of mind for the duration of your trip. But with the practicalities taken care of, here are four top spots you'll want to park up in.     
San Sebastián
San Sebastian sits close to the French border and is famous for its spectacular beaches and impressive foodie scene. There's plenty to see and do for all kinds of travellers, so whether you want to soak up sun on La Concha beach, hike up Monte Orgull, admire historic buildings or fill up on tapas, your gang will be satisfied.
Bilbao
Heading west, Bilbao is the capital of the Basque region, which possesses a rich history and fierce identity. It also boasts the iconic Guggenheim Museum in its thriving art district, and its unusual curvy appearance is perfect for photos even if you lack interest in its contents. You'll eat well here too, with a wealth of Michelin star restaurants nearby. 
Santander
Ready to get back on the road? Keep driving around 100km west and you'll arrive in Santander. If you've already visited your fair share of museums, it's a great spot to relax on the beach or swim in the sea – and you could even try your hand at surfing. While there are lots of beaches nearby, Playa de Langre is considered the most beautiful.
Gijón
Your final stop on this tour is the charming coastal city of Gijón. Attractions range from roman baths to botanical gardens, modern marinas and of course, a vast town beach. There's also impressive sculpture work at the city's old military ground, as well as colourful houses in the city's old town of Cimavilla.
Are you ready to get behind the wheel and discover what northern Spain has to offer?