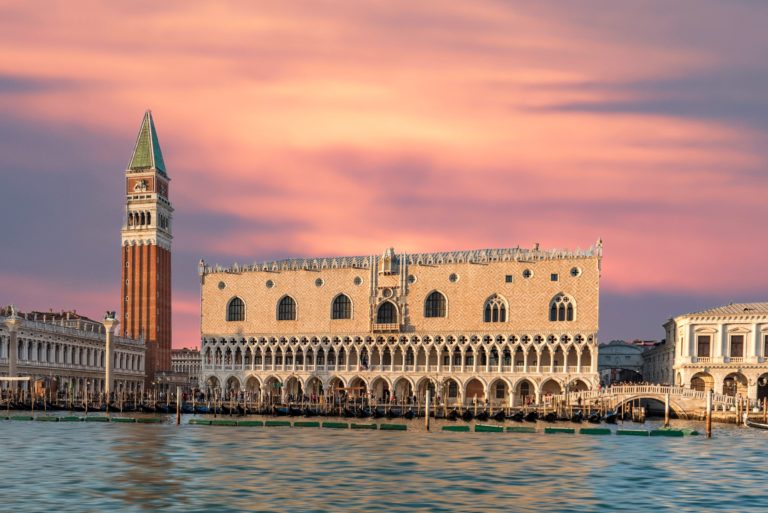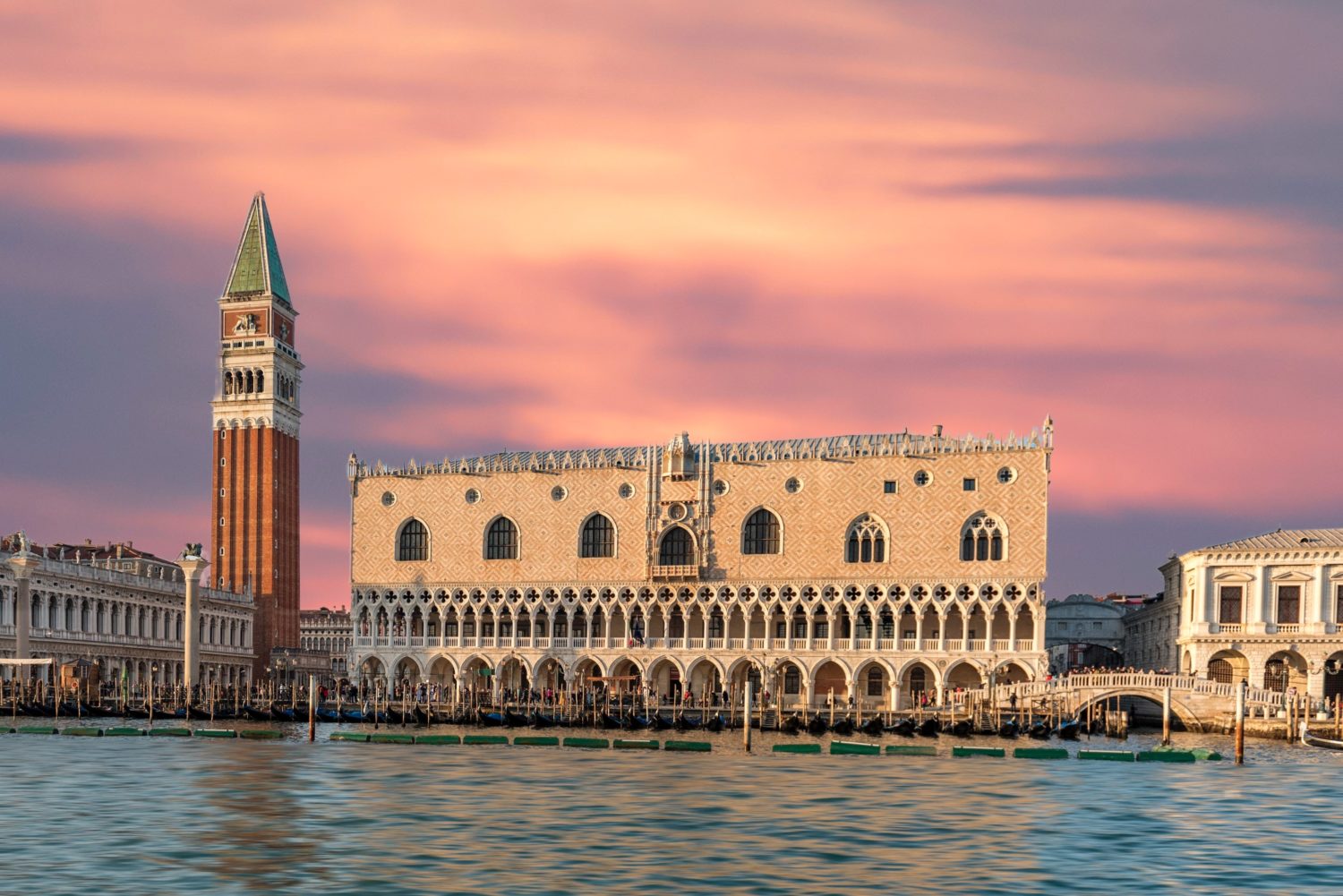 Italy is a destination that is popular year-round with all different types of holidaymakers. From the incredible food to the sights that you cannot miss, Italy has a range of activities suitable for solo travellers and families alike. The weather is warm in the summer and milder in the winter, when there is still loads to do as places tend to be quieter. Here are some of the best cities you can visit in Italy.
Venice
When people imagine Venice, the first thing that springs to mind is usually the canals. While they are a huge part of Venice's identity, there is so much more to discover. Worried about missing some impressive sights? Why not consider booking an Italy tour?
One of the more unique things about Venice is that it is a car, moped and bicycle-free city, so walking or using public transport is key. Venice has six different districts, but all boast unique churches, museums and culture. You could always pay a visit to one of the artisan workshops. For example, a short boat ride takes you to the glass blowers on Murano.
If you were thinking about visiting in the colder months, Venice has a carnival in February where citizens dress up in elaborate costumes and masks. It truly is a sight to behold.
Florence
With the Tuscan countryside as a beautiful backdrop, Florence is a mixture of original Roman garrison architecture and Renaissance creation which makes for a beautiful city.
If art is a passion of yours, the Uffizi gallery is a must-see. With artwork dating back to the 13th century and sculptures spanning the years, you can easily spend a whole day here. Another place to consider visiting is the Accademia Gallery, which houses one of the most famous statues in the world – Michelangelo's David.  
Milan
Milan is well-known for being the world's fashion capital, so that is a huge draw. However, despite being on the smaller side, there is plenty to do and most things are within walking distance of each other.
The Duomo di Milano is a stunning Gothic cathedral that is full of impressive architecture. Sculpted by Giuseppe Perego in 1774, the statue Madonnina on the highest spire has become the symbol of Milan.
If you find yourself in need of some food, make your way to Via Dante. This street boasts many charming terraces that offer fantastic, traditional food. Another area to head to is the streets surrounding Piazza del Duomo. Don't forget to grab yourself a gelato as a treat!
Verona  
Known for the tragedy of Romeo and Juliet, Verona is a hugely romantic city. It would be the perfect setting for a romantic getaway for Valentine's Day.
The Torre dei Lamberti is 84 metres tall and, with the aid of a lift, allows you to have 360-degree views of the city's historic centre. Around Valentine's Day you will be able to see a giant red heart on the Piazza dei Signori. You could follow that visit up with a stroll around the illuminations that the city erects especially for Valentine's Day.