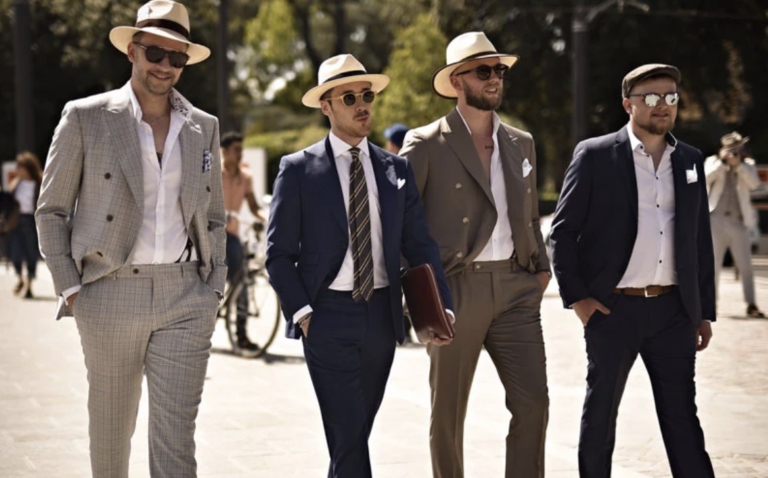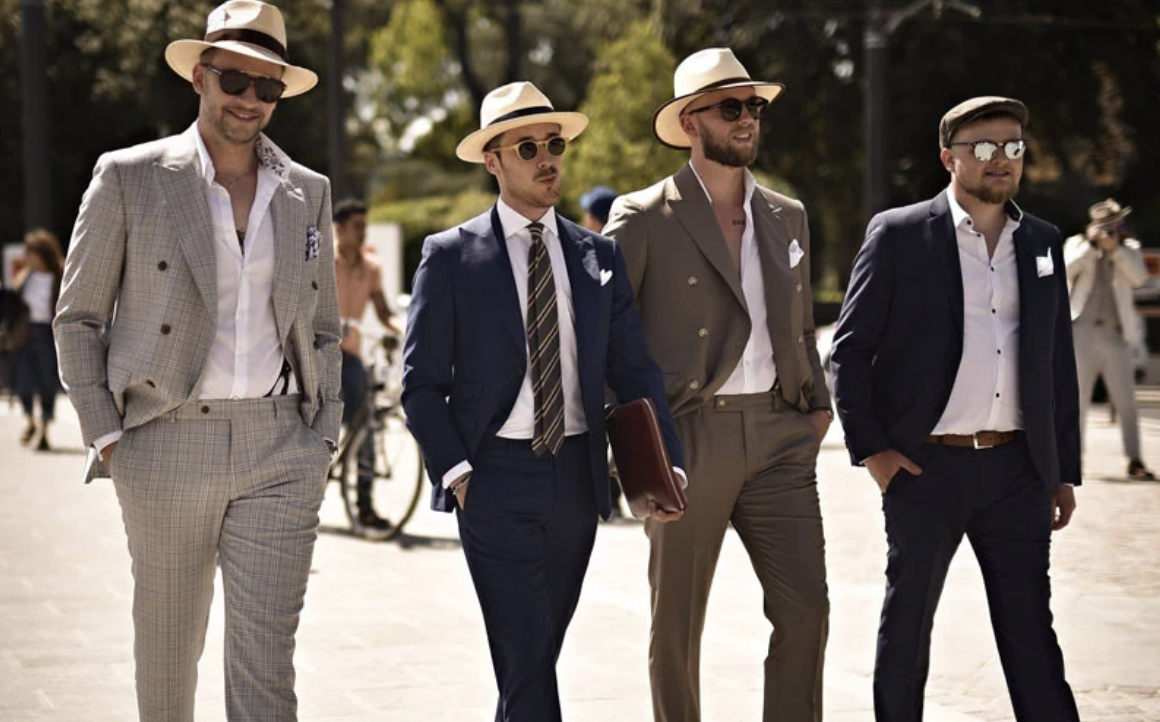 Baseball hats have long been a staple of the casual wardrobe, offering an easy and comfortable way to accessorize any look, but let's face it, they're way too basic and they lack any element of interest. So, why not switch up your style with something fresh and new? Thankfully there are plenty of alternatives available, so you won't have a hard time finding your perfect headpiece. From timeless classics to trendy accessories, here are 4 of the most stylish hats you can wear instead of your baseball cap.
Fedora 
The fedora is an ageless classic that has been around for more than 100 years, so it shouldn't come as a surprise that it is at the very top of this list. Although it is typically regarded as a formal headpiece, you can easily dress it up or down depending on the fabric that it is made of. For example, a black wool fedora hat will look best when worn with a classic outfit such as a suit and a trench coat or a pair of tailored trousers and a crisp dress shirt, but if you choose a more vibrant hat made of cotton, you can pair it with any casual ensemble you put together.
Newsboy Cap 
A truly timeless style of hat, the newsboy cap has been around for centuries and never lost its relevance. This iconic Irish accessory features a flat top and slightly curved brim, making it the perfect way to add some vintage flair to your look. It is usually made of cotton, linen, or tweed, which makes it perfect to wear all year round, but it is especially great as an autumn accessory. Get yourself an Irish cap from the latest men's Gaelsong collection in a nice gray, black, or navy color and you'll get an excellent, versatile accessory for your attire. 
Trilby
The trilby hat is similar to the fedora, but it features a shorter, narrower brim which makes it look less imposing and easier to wear. This hat style has been around since the early 20th century and you've surely seen it in movies like The Maltese Falcon and A Clockwork Orange. These days, the trilby hat can be found in an array of colors and fabrics including tweed, corduroy, and denim, as well as both neutral and vivid colors, so it would be literally impossible not to find one to your liking.
Beanie 
If you want to keep your casual, laid-back vibe and all these vintage-inspired hats don't really fit your style, a beanie might be exactly what you need. A classic knit beanie is excellent for the colder months of the year, as thanks to its knitting technologies and the wool that it is made of it keeps you warm and cozy regardless of the weather. Plus, these accessories can make great fashion statements and center pieces of your looks, for example if you wear a brightly colored beanie with a neutral or monochrome outfit.