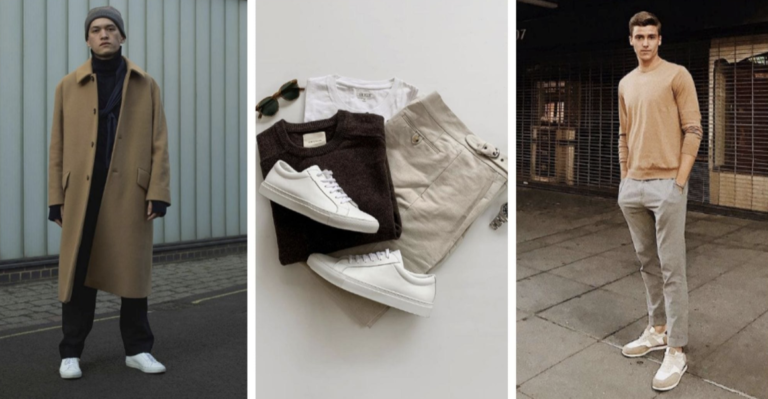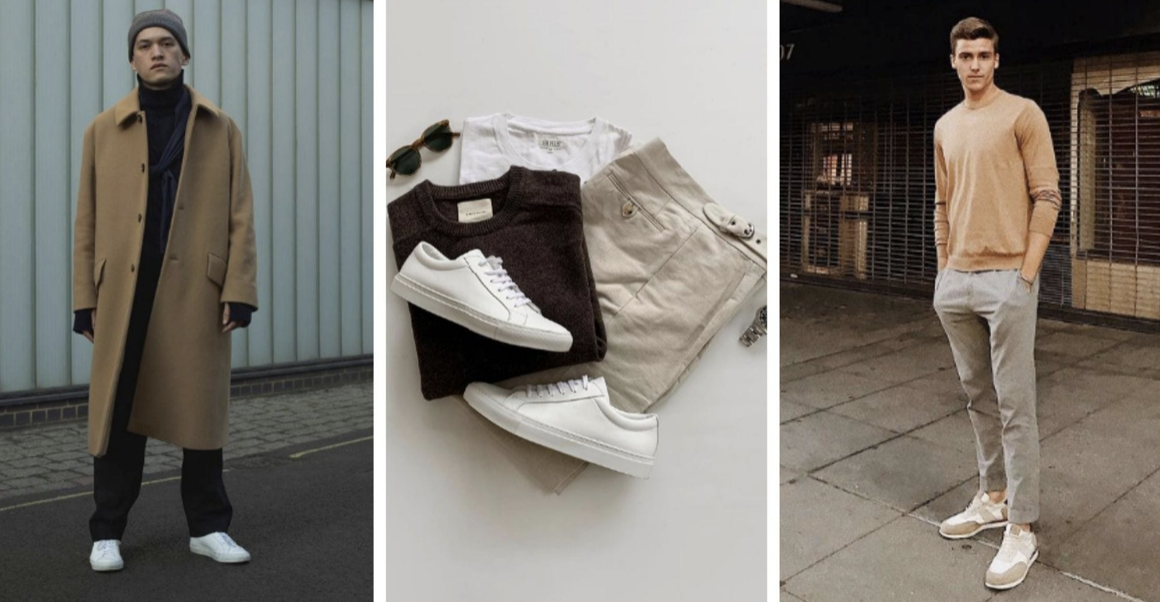 With the environmental problems we are facing right now, people are trying to become more aware of their choices, and this includes the fashion industry as well. In the past years we've seen the rise of capsule wardrobes and they are a great way to stay stylish while keeping the environment in mind. A sustainable capsule wardrobe will keep your outfit choices simple, your wardrobe decluttered and will contribute to a greener planet. We decided to write this article to help gentlemen in making their own capsule wardrobe. Read along and get ready to be stylish every day without struggling to find the right choices.
Capsule Wardrobe Concept
First things first let's see what a capsule wardrobe is. A capsule wardrobe is a carefully chosen collection of essential clothing pieces that can be mixed and matched to create outfits for any occasion. The main principle is to invest in high-quality, timeless pieces that will last through trends and time.
Quality Over Quantity
When building a sustainable capsule wardrobe, it's very important to prioritize quality over quantity. Choose clothing made from sustainable materials such as organic cotton, natural wool, hemp, and recycled fabrics. You can find high quality materials and a yarns for men in this selection of men's clothing https://www.shamrockgift.com/mens-clothing They are made in Ireland with wool, cotton or tweed. Avoid fast fashion stores and check to make sure that the production process is ethical. 
What to Buy
This list of items should be at the base of your capsule wardrobe:
White shirt: Versatile and timeless, a white shirt can be dressed up or down for various occasions.
Neutral T-shirts: Choose a few high-quality neutral-colored T-shirts that can be paired with any bottom.
Denim or chinos: Make sure you add a pair of jeans or chinos in a neutral color. Get some loose ones if that's your style.
Blazer: A blazer can be worn in casual, smart or sophisticated outfits so it's important to have one in your wardrobe.
Sweater: A qualitative sweater, preferably made out of wool, will keep you warm while adding style to your outfit.
Comfortable shoes: A pair of comfy sneakers and a pair of boots are all you need for the start of your wardrobe.
Outerwear: A denim jacket, a coat or a puffer jacket are pieces that you should think of. Match the outerwear with the rest of your wardrobe.
Mix and Match
Now that you have all your pieces, it's time to have fun with your capsule wardrobe. Mix and match your clothes to come up with as many outfits as you can. You can use layering and accessories to elevate each outfit and look even more stylish.
Seasonal Adaptations
To make your capsule wardrobe work all year round, make seasonal adjustments. Swap out lightweight summer pieces for warmer winter alternatives. Make sure you store your clothes well so that you don't have to change them every season.