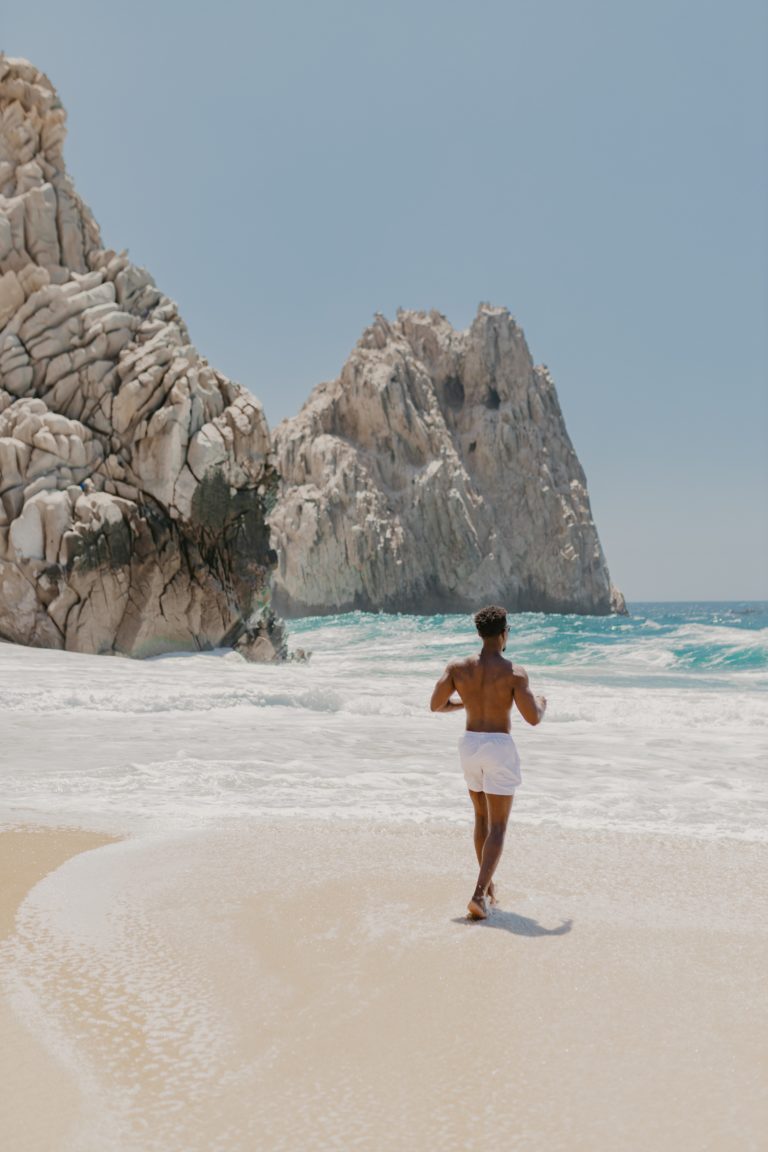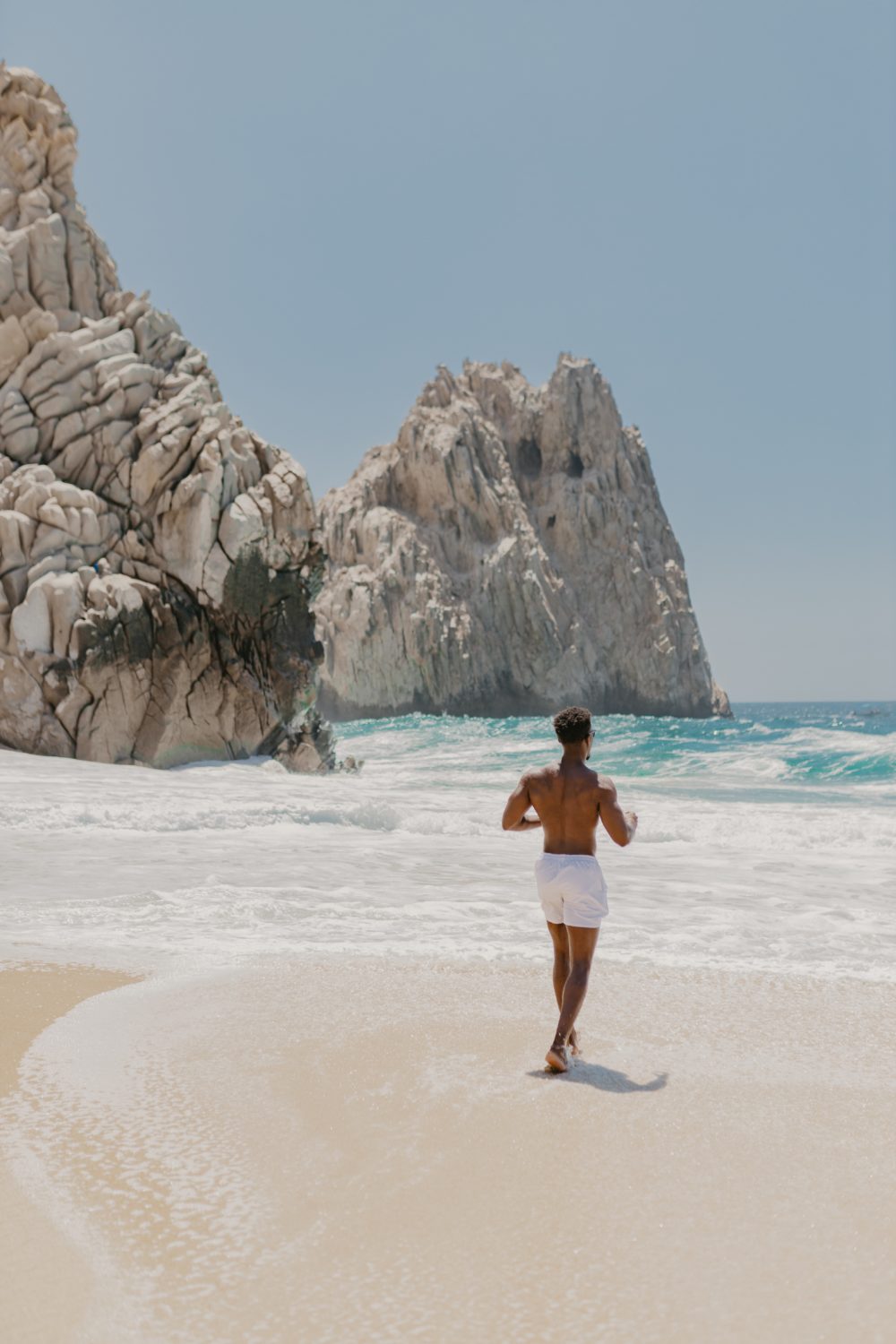 A destination wedding is one of the most incredible indulgences a couple can give themselves and their guests. They not only get to travel with the people they care about and share the excitement of starting something new in a beautiful location, but also have the opportunities to create lifelong, memorable experiences. 
If you are planning for a destination wedding, Los Cabos is the perfect luxury location to exchange your vows as it's pretty all year long. Having a destination wedding will also give your guests a chance to have a vacation. And thanks to the numerous activities available in the area, they will enjoy themselves to the fullest and never get bored.
The first thing you should do is pick a town to stay in while in Los Cabos. Cabo San Lucas will be an excellent choice as the city features several resorts and hotels to host your wedding.  Next, you can look up what to do in Cabo San Lucas that will keep both you and your guests entertained for the entire duration of the trip. Cabo San Lucas is known to have a vibrant nightlife with lots of must-see attractions for visitors that are a stone's throw away from the various accommodation facilities. 
More so, resorts in the area typically have all-inclusive vacation packages that come with free-flowing food and drinks and access to amenities.
If this doesn't sound interesting enough, here are other activities that you can do to take your destination wedding up a notch.  
Snorkeling Trip
Los Cabos is considered a world aquarium thanks to its vast biodiversity. Your guests can enjoy looking at an extensive array of sea life in pristine blue waters. Most snorkeling tours leave from Cabo San Lucas, and from there, you can explore different coastlines along the Sea of Cortez. When looking for things to do in Los Cabos, you can opt for snorkeling spots that are best experienced with companions.
The first snorkeling spot you can visit is Lover's Beach (Playa del Amor), which is located near the Arch of Cabo San Lucas. It's one of the most popular beaches in Los Cabos that features incredible rock formations and is ideal for snorkeling and swimming.
Next on the list is Santa Maria Beach (Playa Santa Maria), with three outhouses, pebbly sand, and a cove. Santa Maria beach is ranked among the best snorkeling spots thanks to its clear, calm waters and chill atmosphere since there are fewer tourists in this area. You can even feed bread to clouds of yellow porkfish!
You may also want to check out Chileno Beach (Playa Chileno). It is along the Golden Corridor between San Lucas and San Jose del Cabo. It is also one of the most-loved beach destinations because of the pristine waters brimming with beautiful and colorful marine life.
Not to be missed is Cabo Pulmo, which is a premier snorkeling destination. Here, you can snorkel directly from the shoreline without incurring the extra cost of hiring a boat. Aside from the magnificent aquatic life, the cruises include stops at the sea lion colony, Mermaid Cove, and the stretch of white beaches that house the rare living coral reefs in North America.
Snorkeling trips, especially for larger groups, may and should be planned ahead of time so that you can fit this activity into your schedule with minimal fuss. A private group snorkeling activity can be booked through a local tourist agency or by asking your hotel's concierge to arrange it for you.
Sailing Charter
With no shortage of spots to take a private or luxurious cruise, you are guaranteed a good time with your wedding guests in Los Cabos. You can rent a private sailboat or a yacht, depending on the number of the guests, cabins on board, and the crew required to navigate the waters safely. Some luxury yachts also offer a dive center, a submersible, wave runners, a decompression chamber, helipads, and an upper deck for observation.
Sailing is a good choice if you want a more relaxing, subdued activity with your guests. You can start a multi-day trip from Marina and sip on a glass of wine while watching the incredible sunset. You may even spot dolphins and other marine animals while on board. Don't forget to sail out to El Arco and take photos of the unique land formation that is almost synonymous with the city. 
Spa Treatment
Another activity that must be included in your things to do in Los Cabos should be relaxing in luxury spas and wellness centers. Los Cabos is home to some of North America's most modern spas. These spas also offer massages including hot stone, Swedish massage, aromatherapy, amongst others, which you can avail at various price points.
You can lighten up in the hands of fully certified massage therapists who are not just experts in treating aching backs but also facials for glowing skin and whole-body scrubs to get rid of toxins.
Your guests can even enjoy manicures and pedicures and get their nails ready for your big day. Saunas, lounge chairs, plunge pools, waterfalls, and jacuzzis are also abundant to help you and your guests ease up after the plane ride and get in romantic and festive moods. 
If you love getting your workout in even while on vacation, most spas are well-equipped with modern fitness equipment to burn off those extra calories. Both you and your guests can choose to attend yoga or other fitness classes, depending on your preference for physical activity.
In addition, health spas with acupuncturists, aesthetic and anti-aging medical physicians, and other alternative spa treatments are available in Los Cabos.
A spa day is the best self-care activity to indulge in with your guests, especially the bridal party. You will all be relaxed, stress-free, and ready for the ceremony.  
Golfing
Los Cabos is a famous golf destination with world-class courses that offer panoramic views of the city. There are sixteen golf courses in the area, with four having prestigious destination awards.
If you are looking for things to do in Los Cabos, especially for the gentlemen, the 360 days of sunny weather and clear skies make it ideal for a friendly game on its well-manicured golf courses.
With so many options to choose from, you will need to narrow it down to courses that will keep all your guests entertained while they are in this incredible location. You have the option of playing on public, private, or restricted courses. The designs of these courses are sure to test you because they give variety in play, with some holes hugging the sandy beach coastlines and others on the slopes and foothills.
Bottom Line
Tying the knot in Los Cabos may be considered a luxury, but it is worth every penny. You get to travel with your loved ones to a beautiful place and make lasting memories. And what's great about this location is that there are so many things that you can do with your wedding attendees pre- and post-ceremony.
A snorkeling trip is a fun and exciting adventure to see the area's diverse marine life and the amazing coastlines along the Sea of Cortez. On the other hand, a sailing charter is a great option to take in some of the amazing ocean views while enjoying delicious food and conversations with friends and family.
You may also opt for a spa treatment that will keep your guests well-rested and refreshed despite the busy wedding preparations going on around them. In addition, a round of golf for the gentlemen on one of the world-famous courses is a sure-fire way to bond and have memorable moments with your wedding guests.
Remember that the success of a destination wedding lies in proper planning. Consider booking early enough to ensure that you and your guests have a great time.