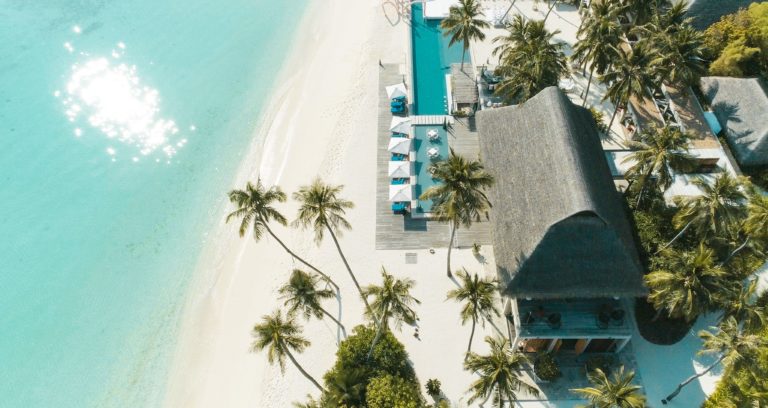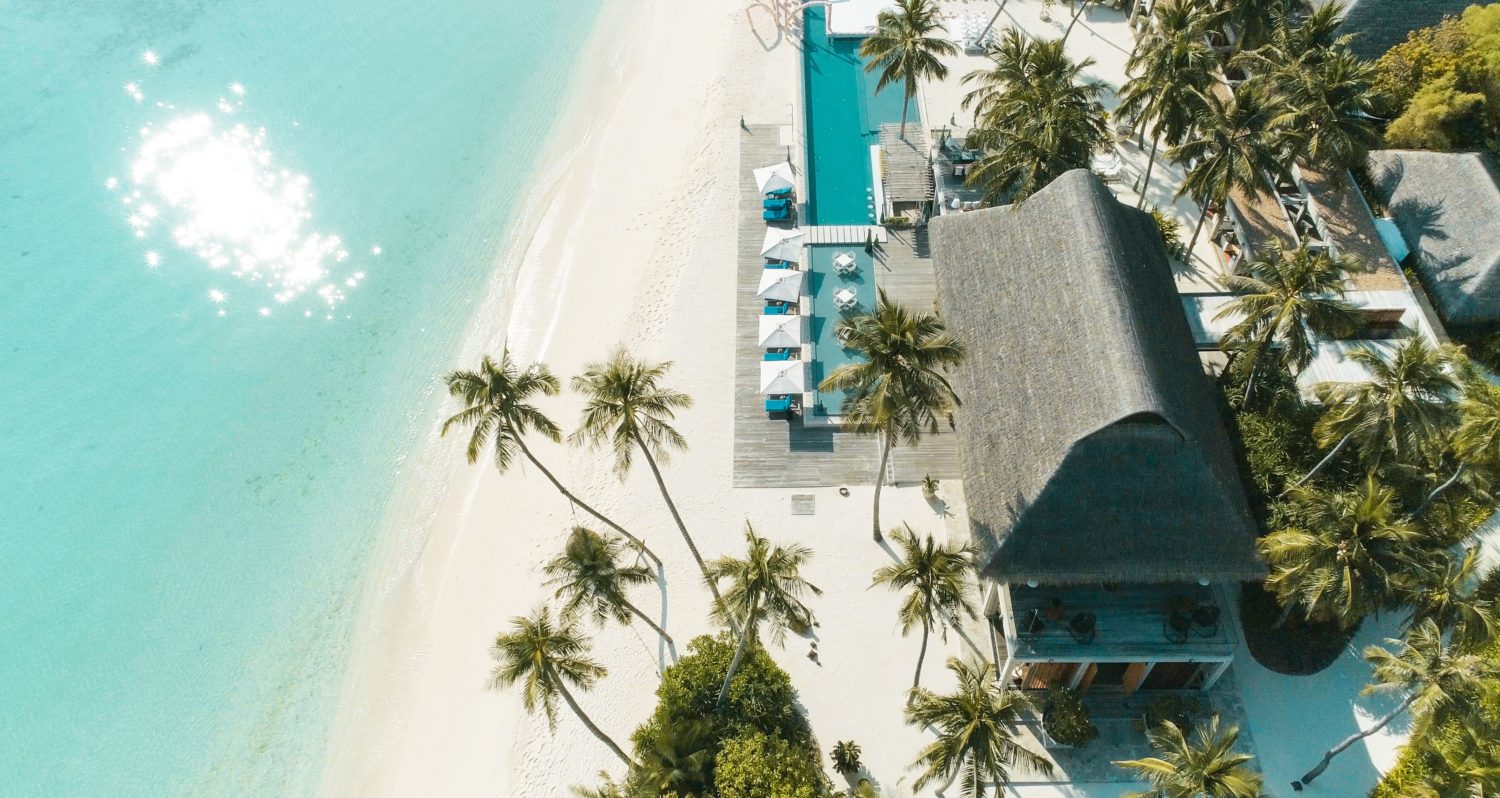 Whether it's a honeymoon, a significant birthday or anniversary, or just because, everyone should have the opportunity to take a luxury vacation at least once in life. However, if it's not something that you normally do, you might not know exactly how best to plan for one or what to look for. The tips below can help you in your planning.
Looking at Costs
Luxury doesn't actually have to mean spending a huge amount of money. You might have credit card points that allow you to take a higher-end vacation than you're used to, or you could travel to a part of the world where top amenities are lower in cost. On the other hand, the sky really is the limit when it comes to splurging on vacation. Even if you're going for something less expensive, you don't want to spend your luxury vacation penny pinching. One potential way to fund it is with a personal loan. This can be a better option than using credit cards because it may have a lower interest rate. Alternately, if you want to get points from using your card, you could immediately pay off your balance with a personal loan.
Consider Your Goals
Do you want to come back rested, having spent the week lying on a peaceful beach somewhere, or do you want to spend every night in a resort's nightclub? Do you want to go somewhere with great restaurants or an incredible theater district, or are you after a luxury wellness retreat? Maybe you want an all-expenses paid cruise, or perhaps a once-in-a-lifetime wildlife walking safari in Africa is your dream. Luxury travel can encompass a wide range of experiences, but few are as indulgent as an expensive cruise. From personalized service to world-class amenities, these high-end voyages are designed to pamper guests and create unforgettable memories. For those looking for something truly extraordinary, the famous luxury cruises of Croatia are certainly worth exploring. You can find out more about Croatia cruises and choose the right type for your luxurious experience. Thinking about your goals is an important step in making sure that you avoid disappointment.
What is Luxury?
Another piece of the disappointment-avoidance puzzle is making sure that you define luxury for yourself and no one else. It's not going to mean the exact same thing to you as anyone else. You may not care about Michelin star dining, but you want to stay in the swankiest hotel you've ever laid eyes on. Or perhaps a weekend in Monaco not worrying about budget is more desirable to you than a month-long excursion where you'll need to watch the dollar.
Maybe for you, it means finally being able to take a long-haul flight where you don't feel as though you're folded up like an accordion. Perhaps a private guide and driver, having someone to customize your experience based on your preferences, is what you're after. Answering this question honestly and thoroughly can help ensure that you target your searches correctly or that you can convey what you're looking for to a travel agent.
Research
You can't believe everything you read online, but if you cast your net wide enough, you are less likely to encounter an unpleasant surprise. See what others have to say across a variety of platforms about the places you're considering patronizing on your vacation. This is also where working with a travel professional might come in handy, even if you normally plan your own trips. Someone you can turn to as an advocate if something turns out to be not exactly what you had in mind can mean the difference in a dream and a disaster vacation.