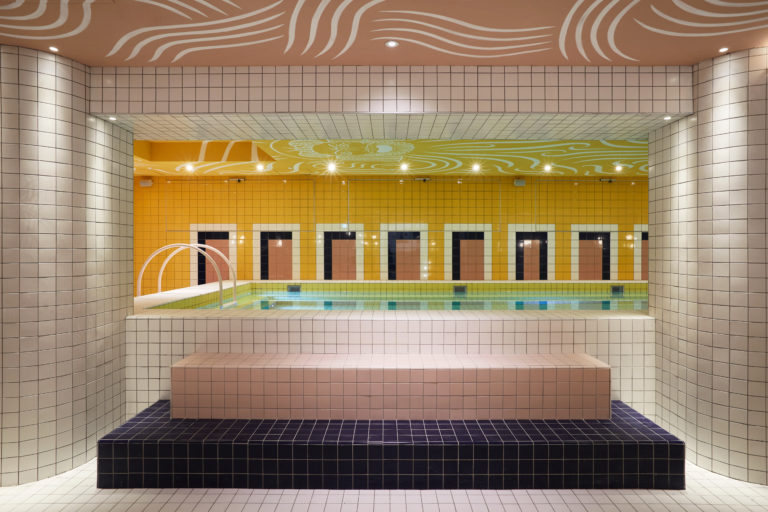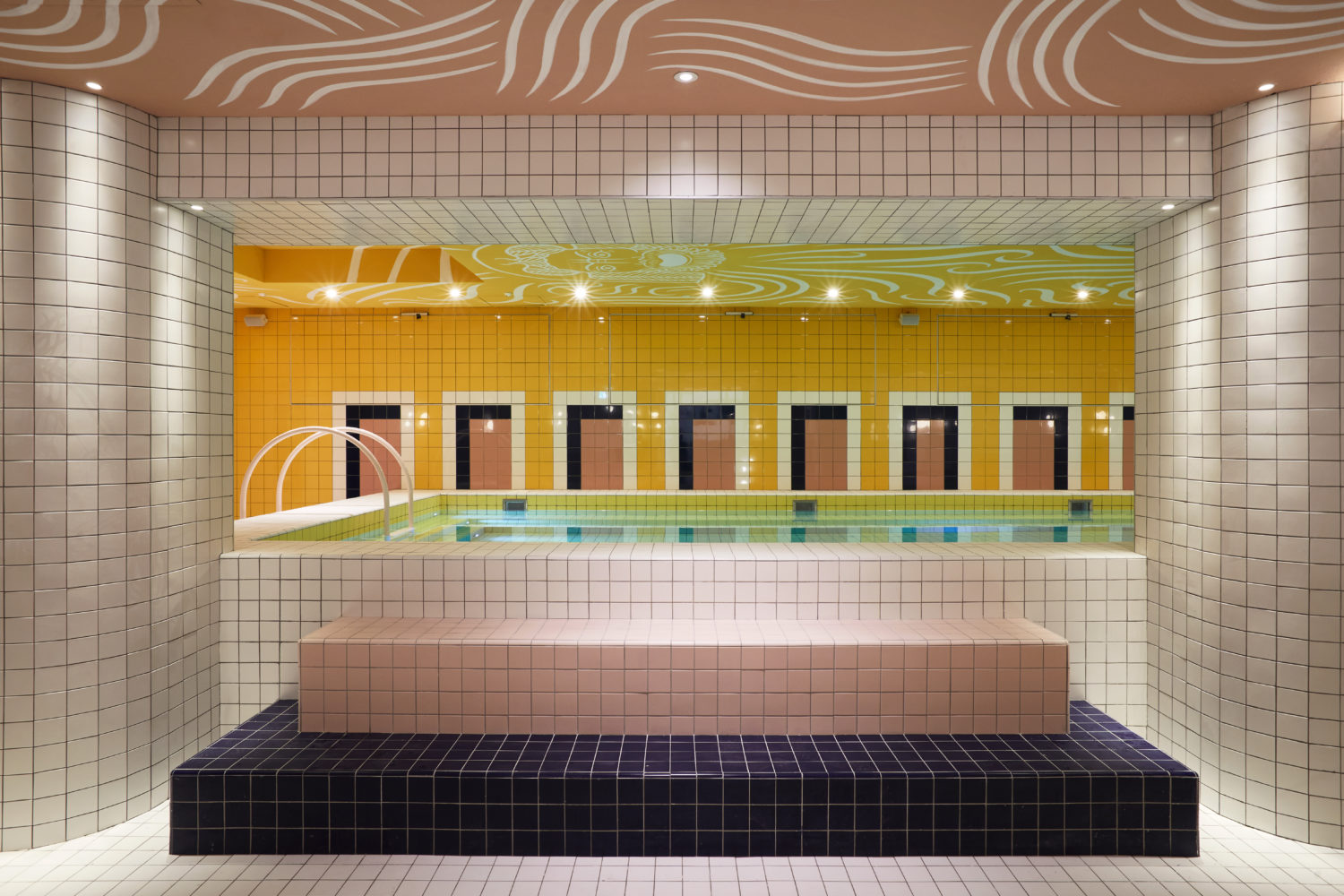 This is far from just another hotel, this is Mama Shelter Roma, the latest addition to the Mama Shelter empire. Mama Shelters have dominated the world in recent years and there are now hotels in France, United Kingdom, Serbia, Portugal, Luxembourg, Czech Republic, Brazil and Los Angeles. There are new hotels set to open in Paris and Dubai in 2022.
Mama Shelter Roma offers a fun, cool and eccentric approach to hospitality. Everyone can feel at home at Mama Shelter Roma, whether you are a culture vulture or a foodie, looking for a weekend away with the family or a romantic couples getaway.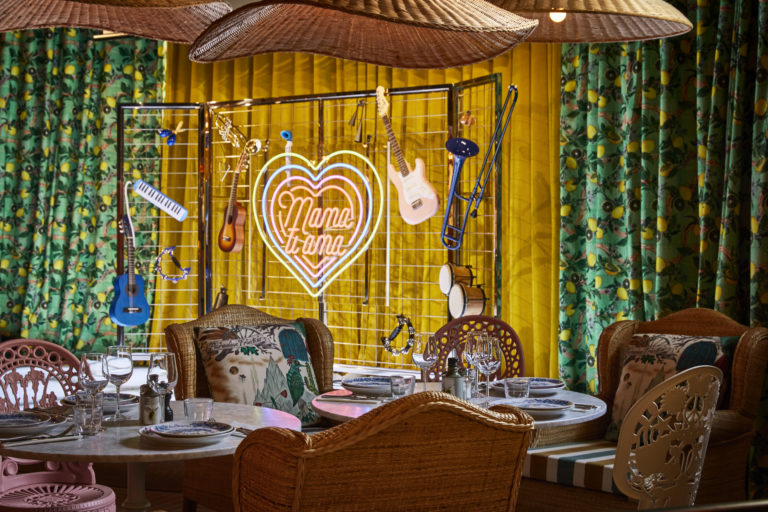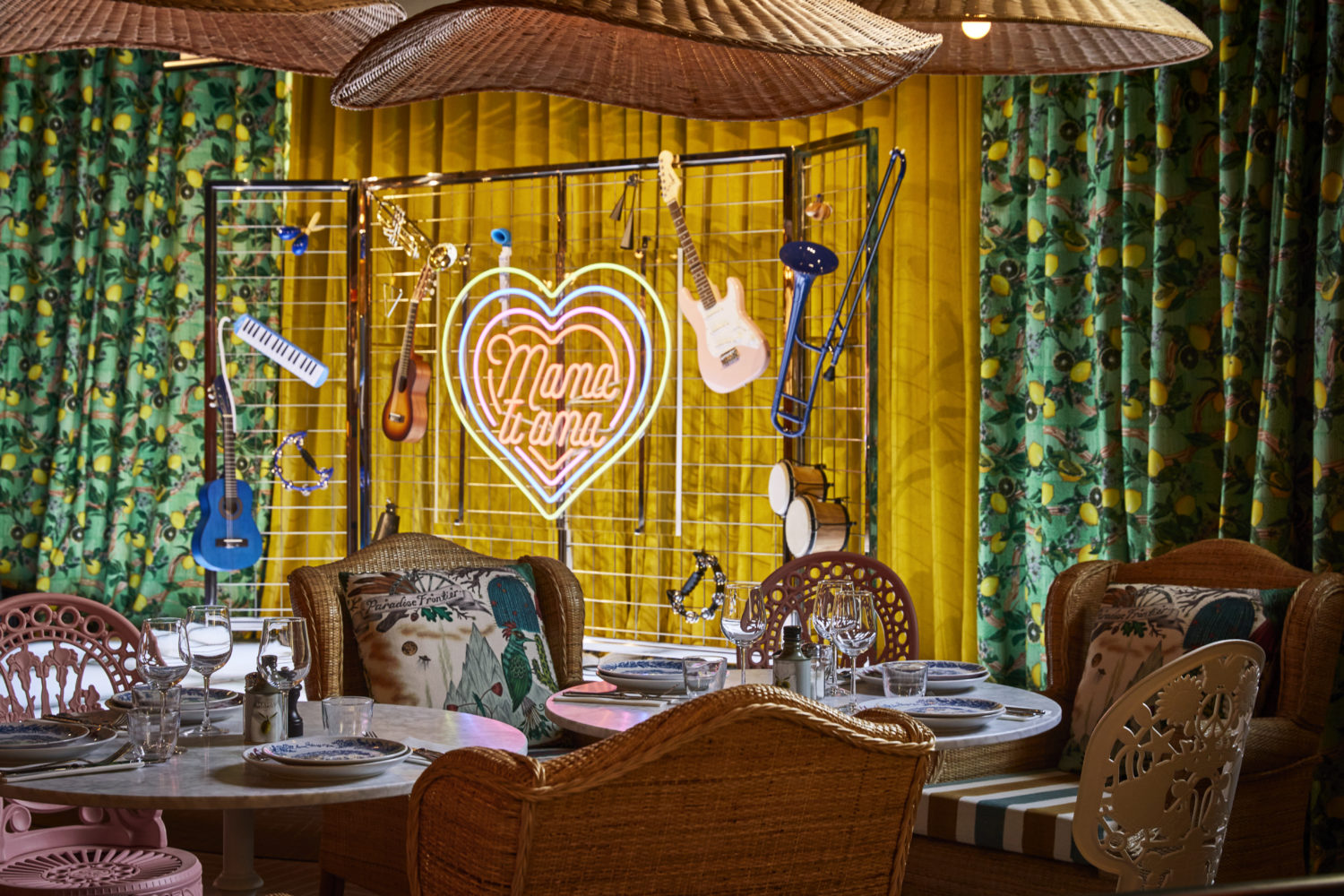 Mama Shelter Roma is a quirky, vibrant and inclusive new hotel that has perfected the art of being avant-garde and homely. Located in the Prati District, on the bank of the Tiber River, this impressive 217 designer room hotel welcomes guests like no other. You can trust Mama, Mama knows best.
Just a stones throw away from the Vatican, it is the perfect place to explore the Eternal City, walk the cobbled streets, eat delicious cuisine, gobble down Gelato and drink fine local wine and then come back home to Mama where staff welcome you like family.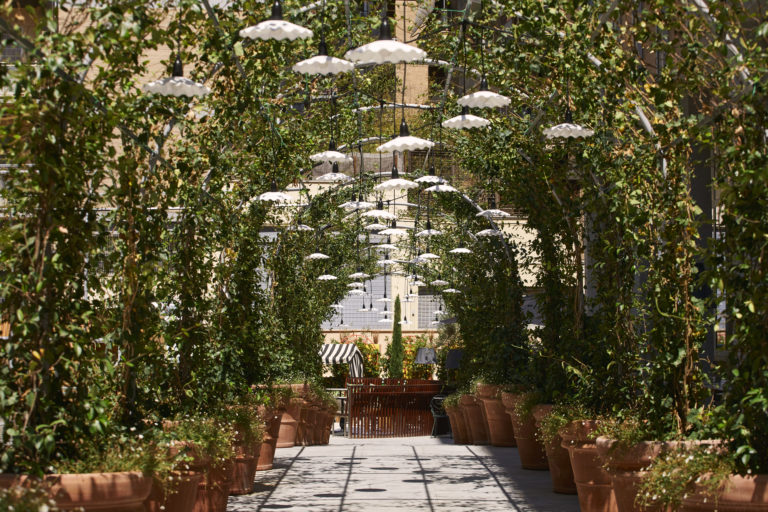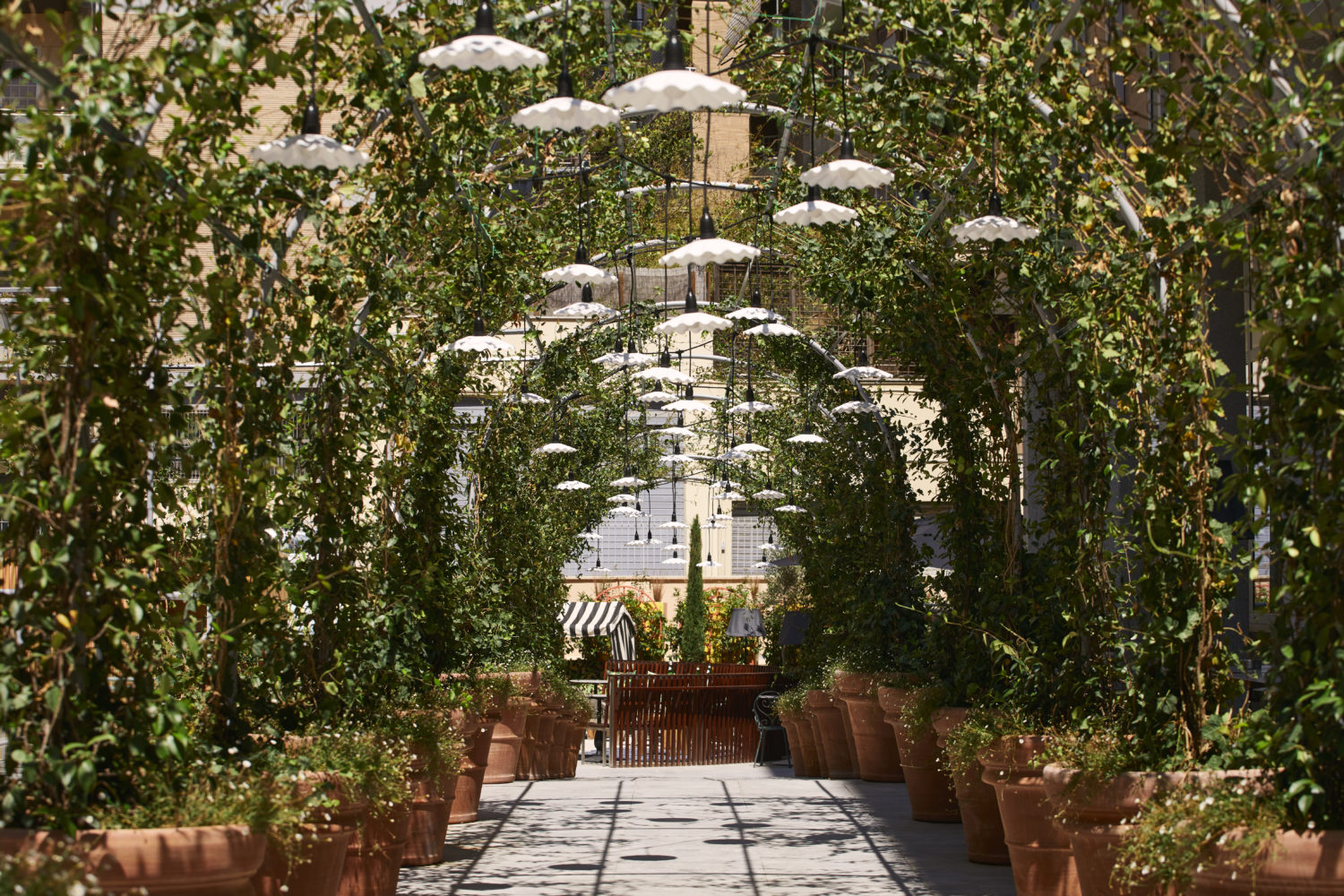 The attention to detail is impressive at Mama Shelter Roma, even from the moment you walk in. There is incredible football memorabilia in the lobby, mirrors feature intimate little notes left for you and there are even more little notes on the menus.
Mama Shelter Roma has 217 bright and airy rooms that are bursting with character. The aesthetic is bold yet classic with gorgeous accents of colour. There are three categories of room, Medium which is classic with a twist, Large which is perfect for couples and the super spacious XL.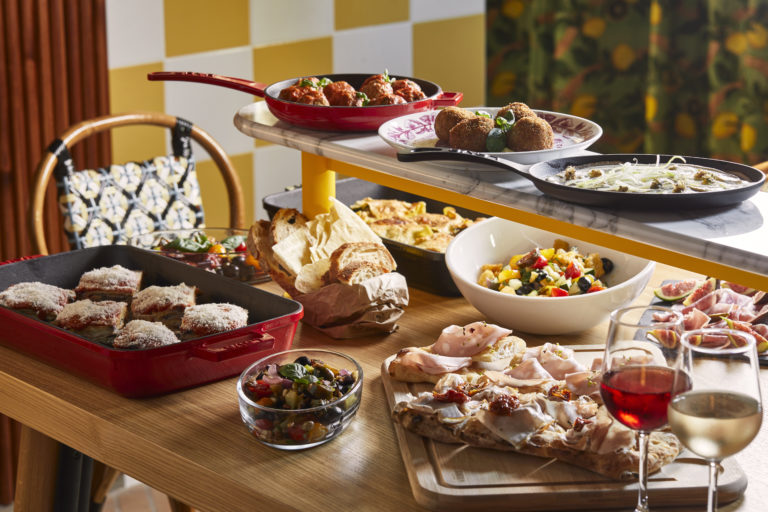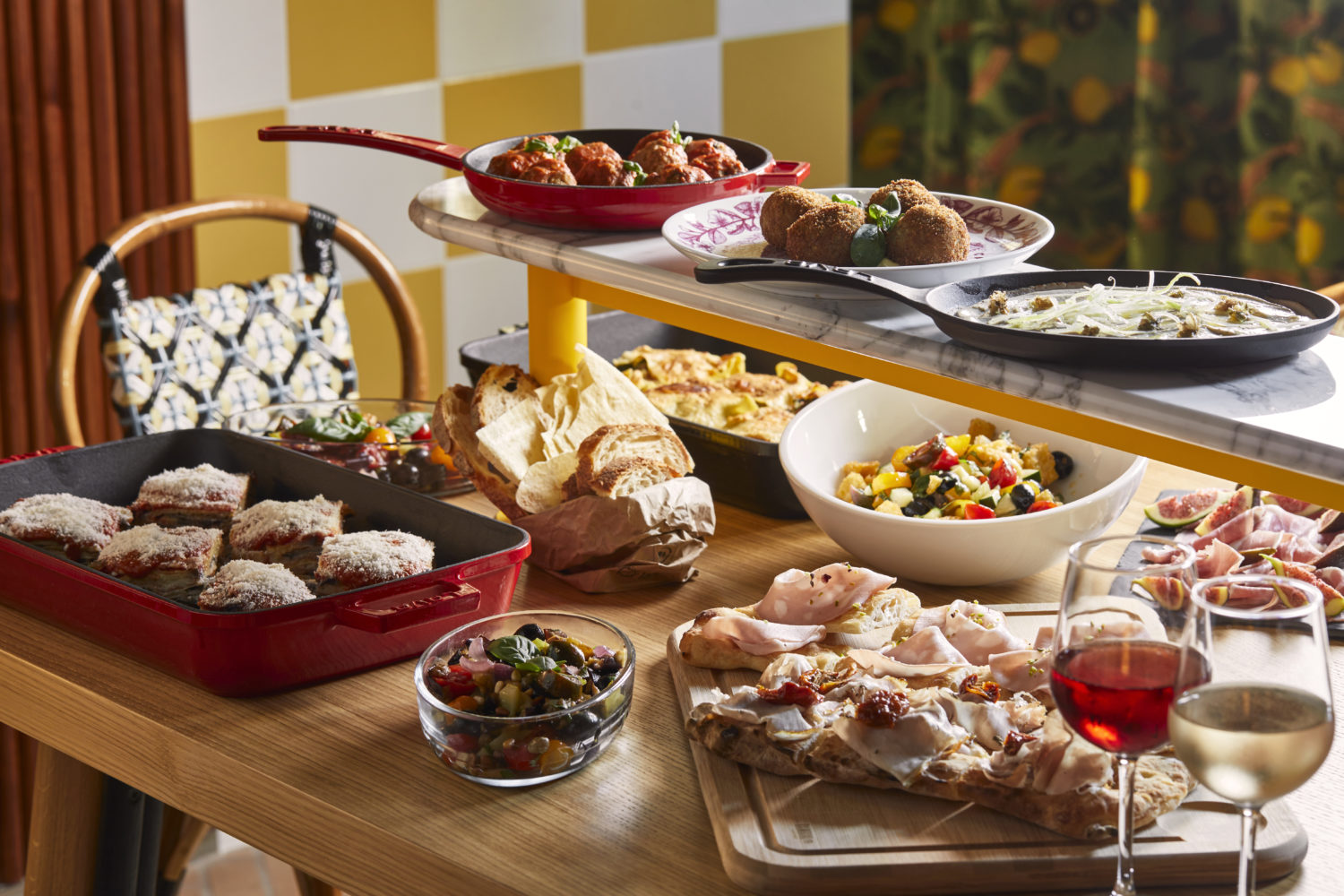 All have the comfiest beds with luxurious bedding, free movies (including XXX ones). The rooms truly are the perfect place to get ready and rest your head in between exploring the stunning streets of Rome.
The bathrooms are spacious and equipped with solid organic toiletries and all the comforts your heart desires. The rooms even have free Wi-Fi, smart TVs, a handy mini fridge and photo booths.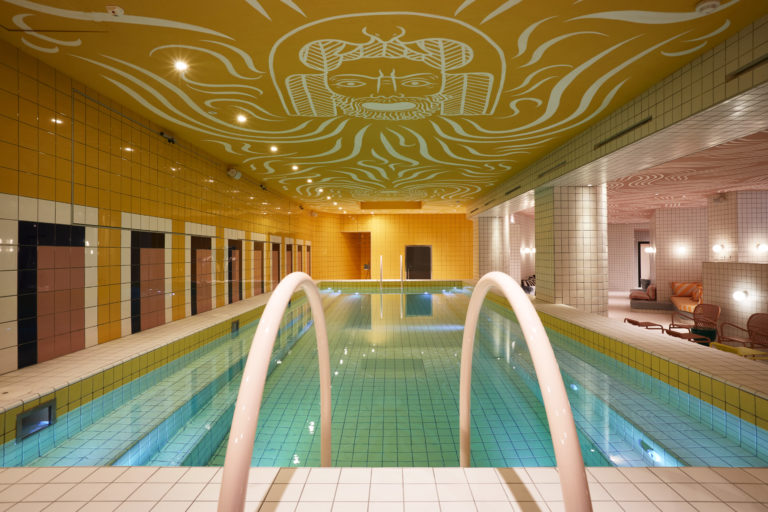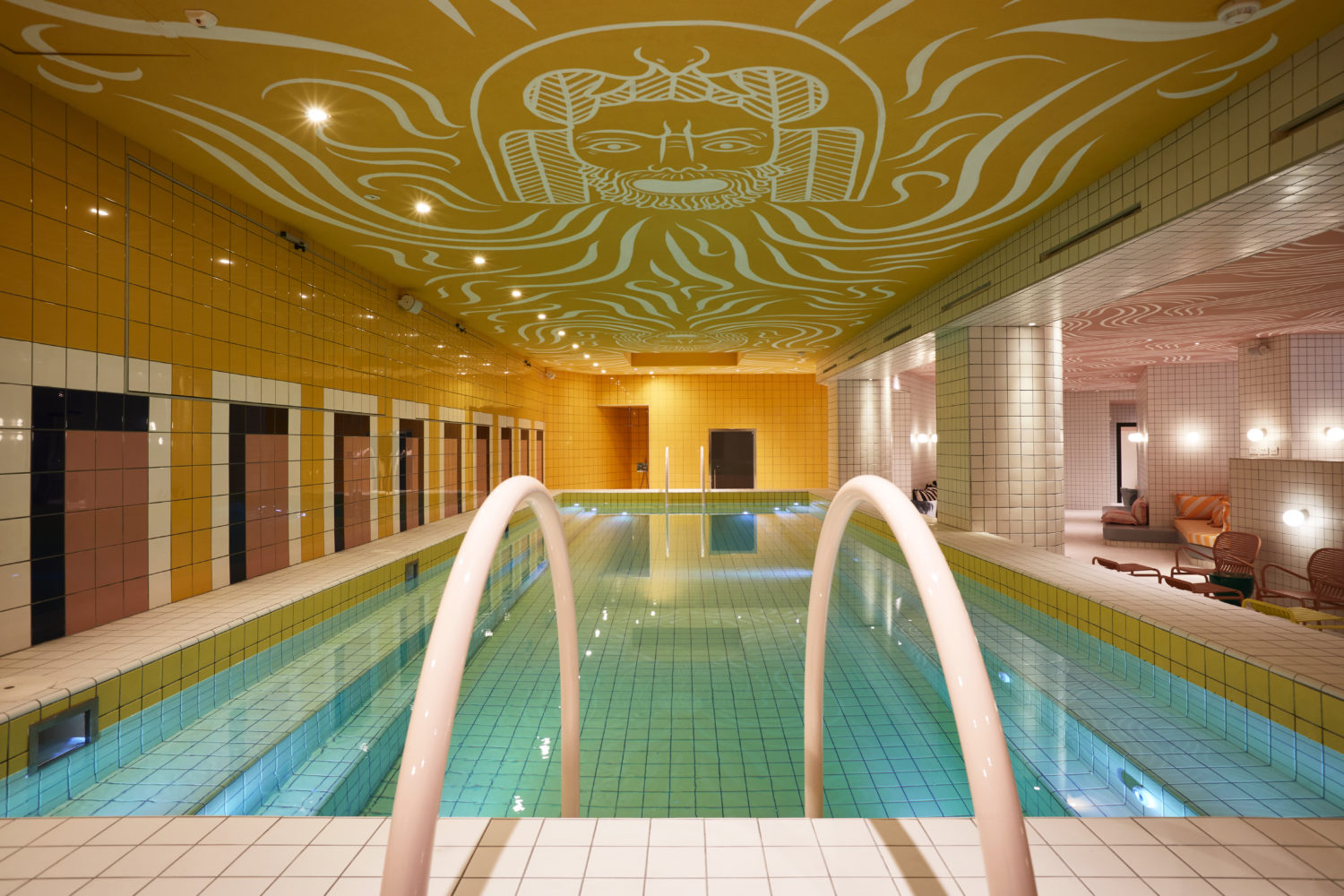 Mama Shelter Roma really excels when it comes to food and beverages. The hotel offers delicious, unique homemade food in the restaurants from traditional Italian pizzas and pastas to a variety of tasty international dishes.
There are cocktails galore, a super fun brunch on Sundays with an abundance of food available from 11am-4pm accompanied by live music and a DJ set on the weekends to get you into the party mood. Just turn up and let Mama take care of everything.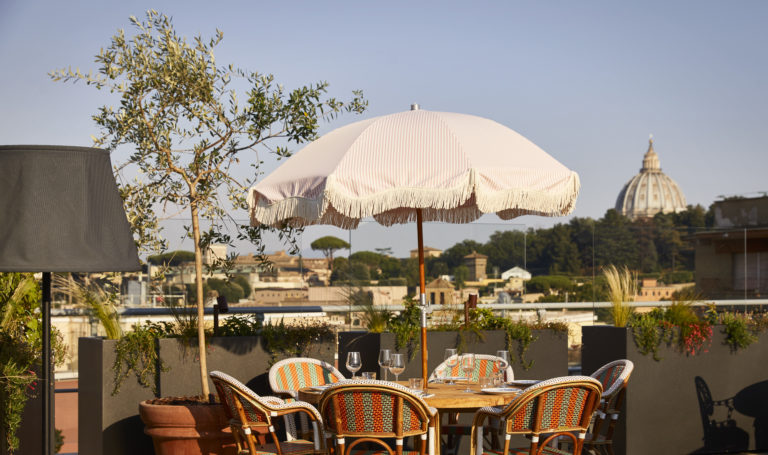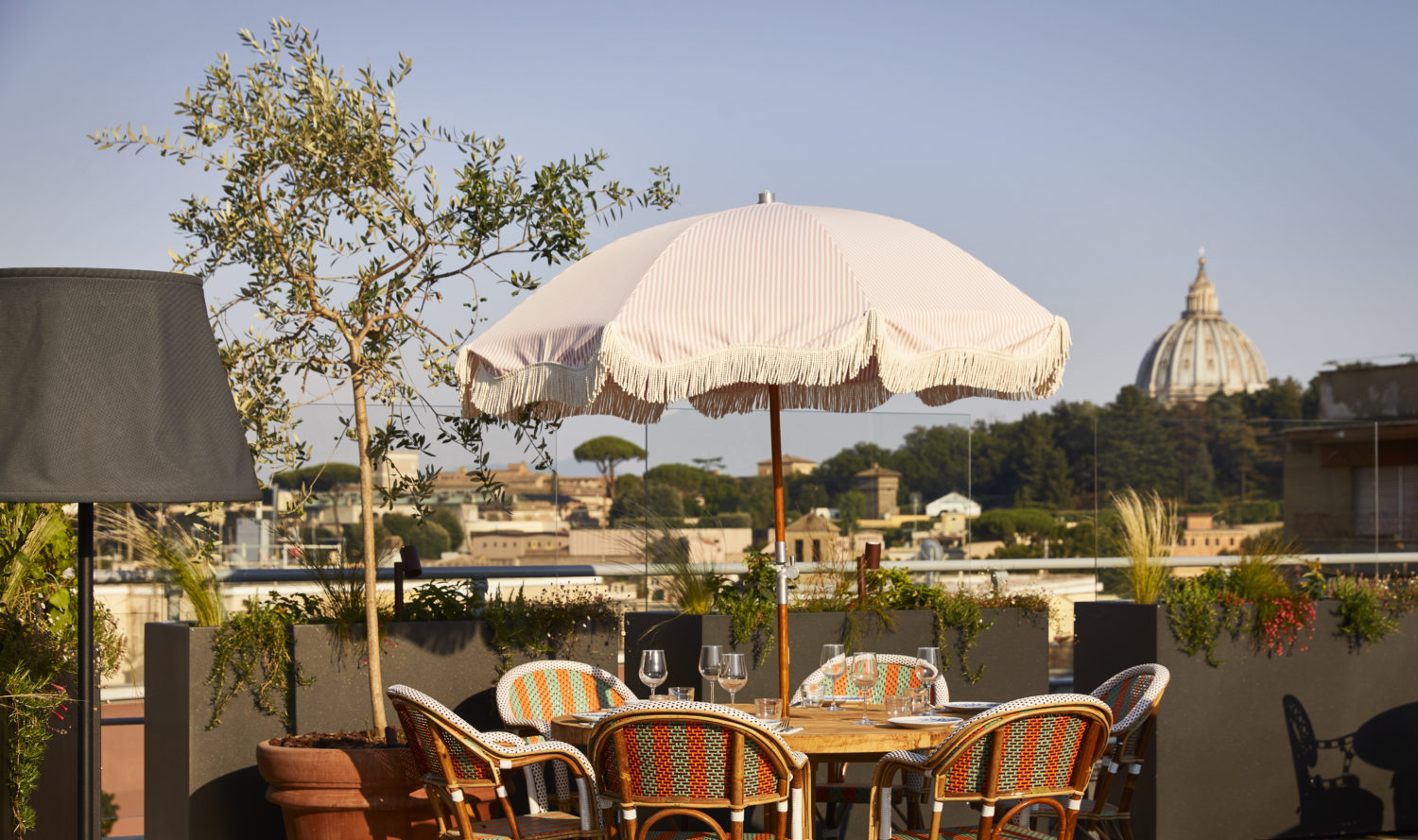 Head up to the rooftop bar and take in the beautiful view of the Basilica Di San Pietro with an Aperol Spritz in hand. A beautiful space just to relax, play table football or grab a lounger in the sun with your favourite magazine. This the perfect hangout destination where everyone whose anyone wants to be.
Mama Shelter Roma is the first Mama to have a spa, Mama Baths is a pastel indoor Roman style swimming pool. It also has a sauna, steam room and minimalistic fitness centre.
Rome is a spectacular city and it is hard not be completely smitten with Mama Shelter Roma. You'll find yourself wanting to come back time and time again. Mama loves you.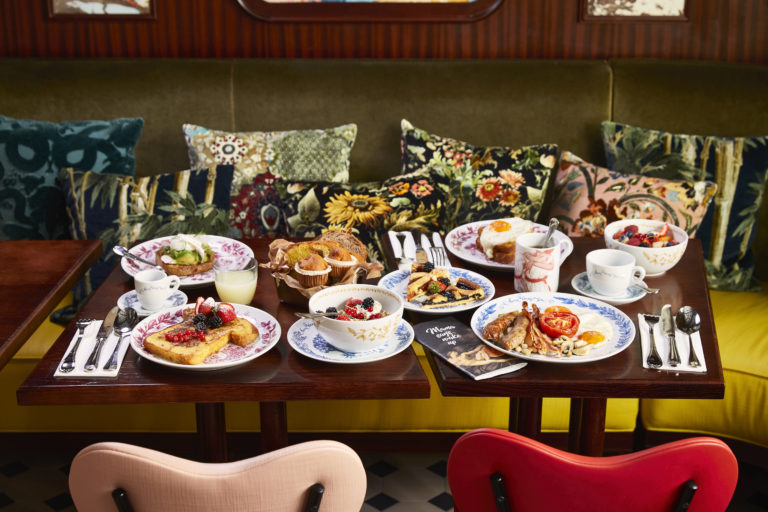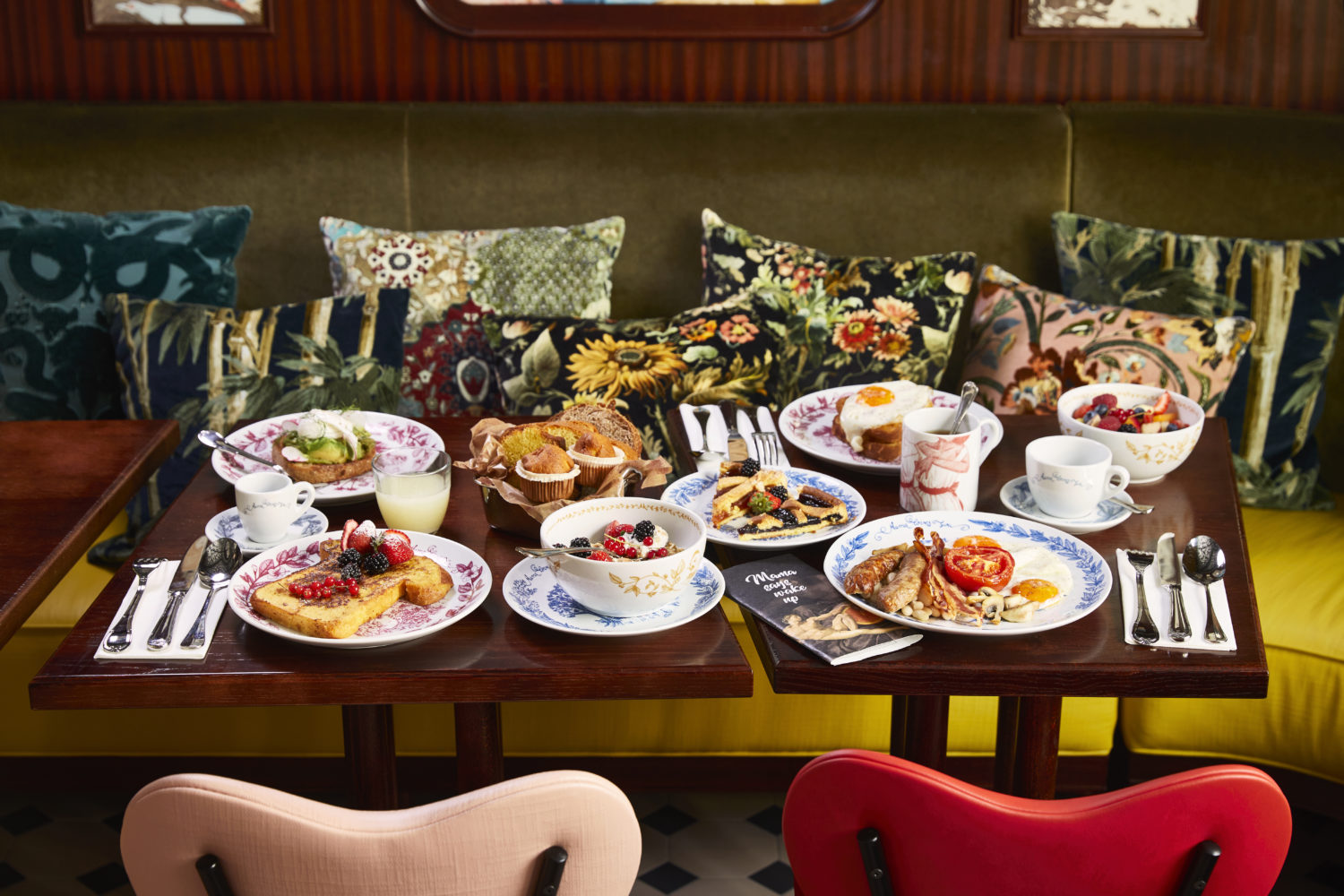 Mama Shelter Roma
Via Luigi Rizzo, 20, 00136 Roma RM, Italy