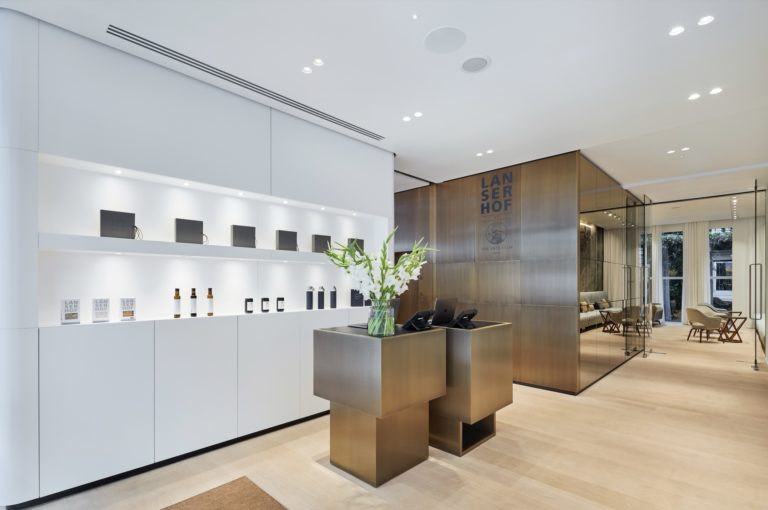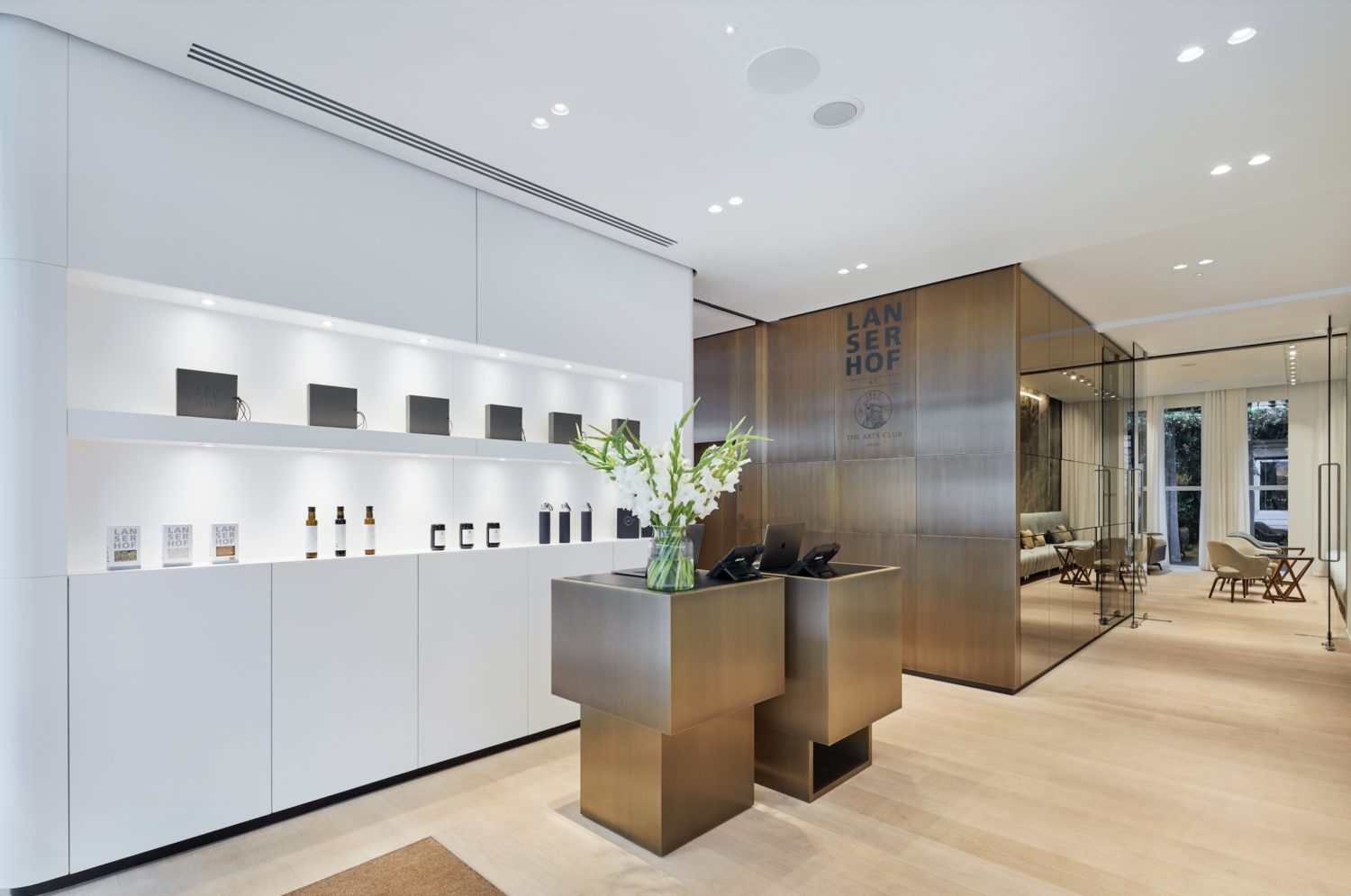 Lanserhof at The Arts Club offers more than just an aesthetic place to complete your morning workout. This six floor medical facility is the first of its kind in the UK, promising dedicated health, fitness and aesthetic treatments to its members.
With state of the art equipment and experts across medical, wellbeing and aesthetic fields, Lanserhof at The Arts Club is a one-stop-shop for a full body MOT. The key to making the most of this private members-only facility, is to embrace its extensive induction process with open arms. Looking both at pre-existing conditions and the future of your body, a full-body analysis will scope out what is needed for your body currently and what treatments, dietary changes and preventative measures should be taken to prevent further health issues. Their unique Lans-Med concept focuses on the human body in its entirety and takes an integrated approach to your wellbeing.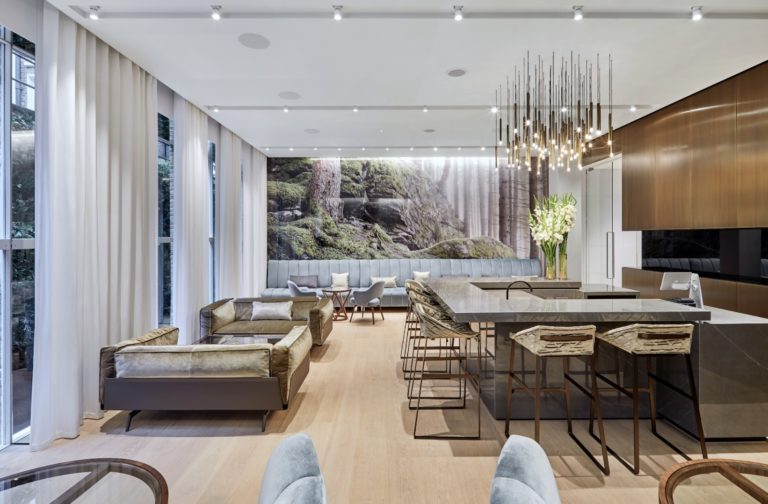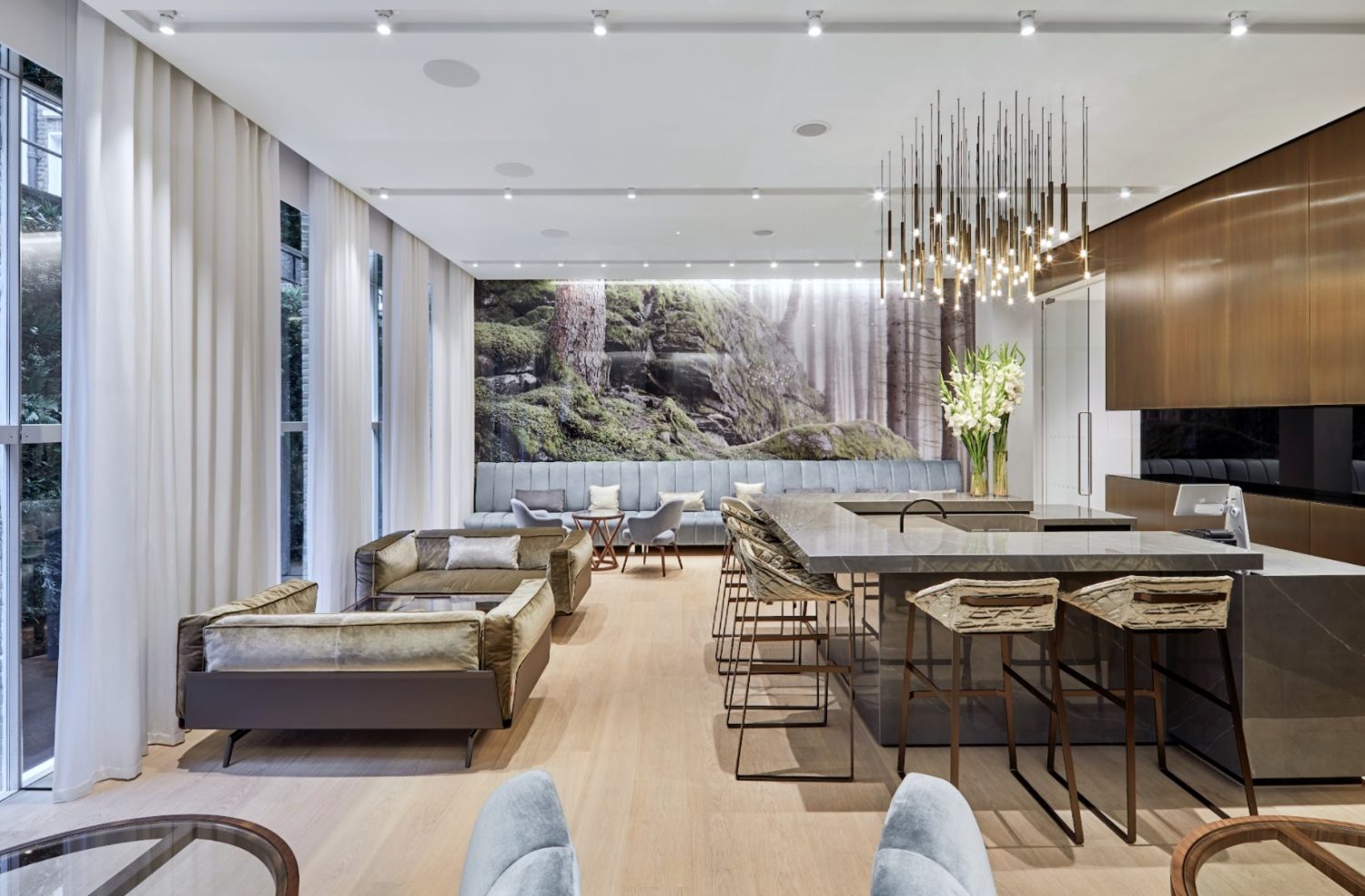 Sebastian Kunz, Medical Director and Orthopaedic Specialist at Lanserhof emphasises that, "The advantage to being a member is clearly in the training approach and connecting the medical practice with the health and fitness facilities. If you are into training and go regularly to a gym or a members club, but also care about the future of your body, then a membership here makes sense."
He adds, "The medical facility covers quite a lot and the advantage is that we have a lot under one roof. It is a one stop shop. In Germany I am used to this kind of facility, but in the UK it is less common."
As we continue to navigate through the global Covid-19 pandemic, there has been a clear shift in how people value their health. Kunz explains that "We are seeing people focusing more on their health and their wellbeing year-round. Overall people want to be more active. They also want to see what I can do to help them perform better and maintain a healthy lifestyle. Some patients have a clear diagnosis for something and have regular treatment, some just want to sustain healthy immune systems."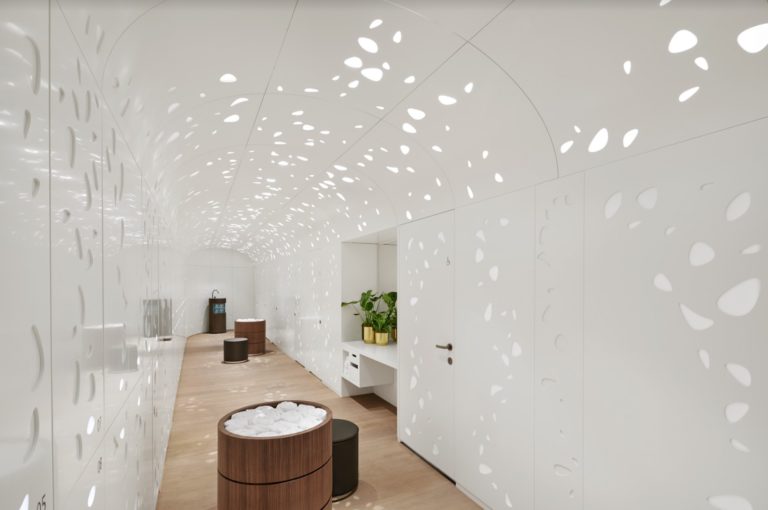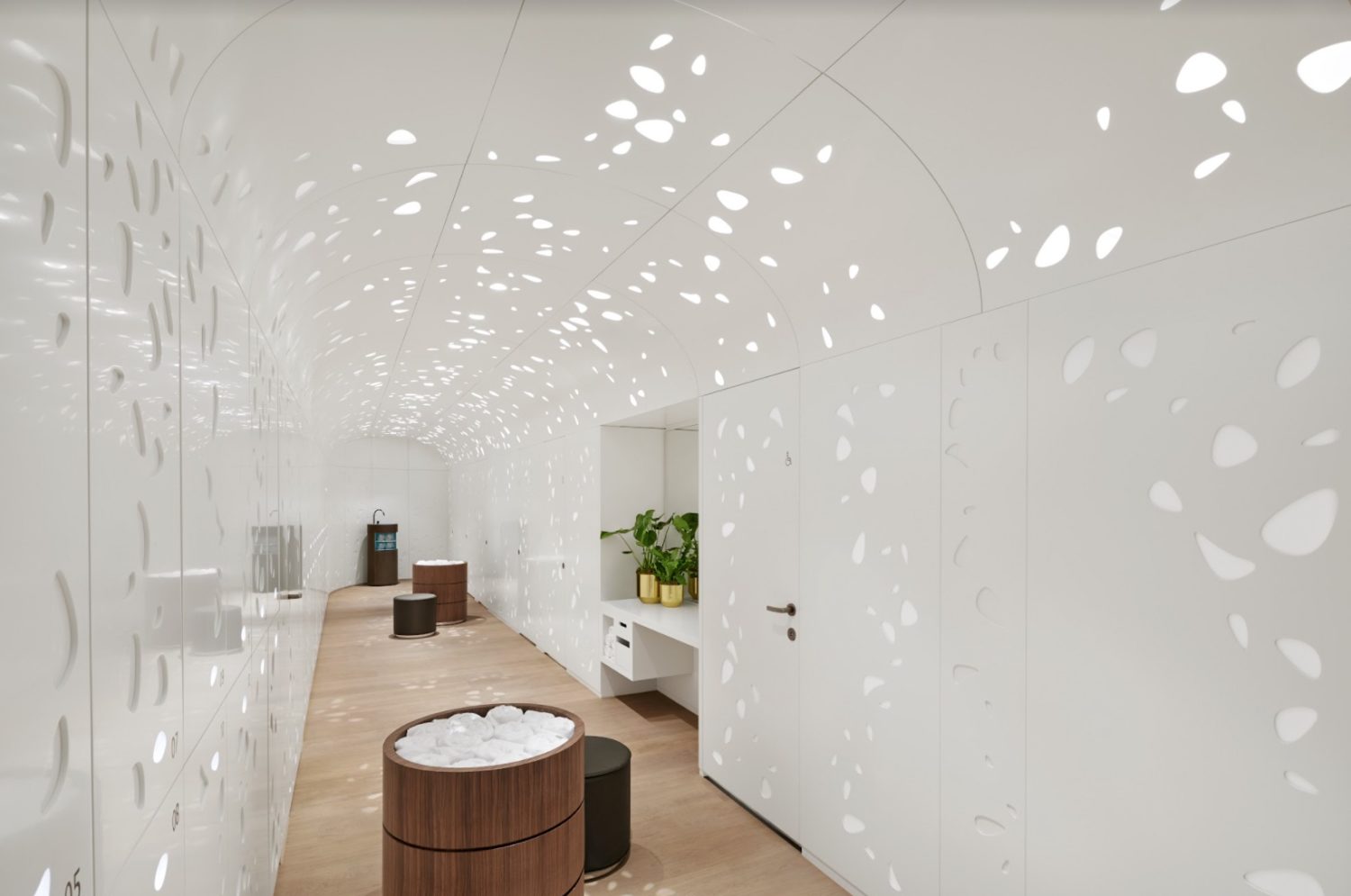 With an invitation into this wellness haven, it's easy to see how many of its members' stay here throughout the day to enjoy treatments, rest and use this space to work.
Members can focus on fitness and explore the range of high-tech equipment inside the state-of-the-art gym. This high-spec space offers a modern tranquillity for its members. Expert trainers are on hand to offer one-to-one support and guidance so you make the most out of every session; working every muscle group in the body and tailoring workouts for fascia and cardiovascular health.
Shock the system with a whole-body cryotherapy session. This treatment is both performance-enhancing and therapeutic. Optimise your training efficiency and inhibit pain signals in the nerves, with their state-of-the-art chamber, proven to slow down the growth of inflammatory cells.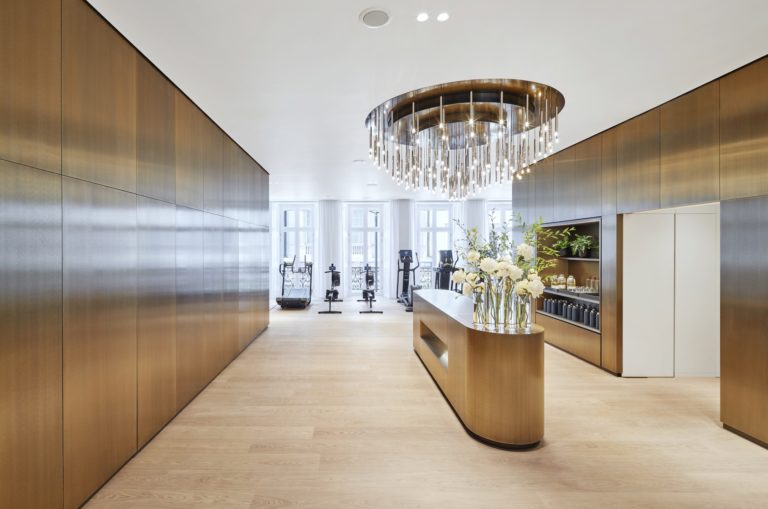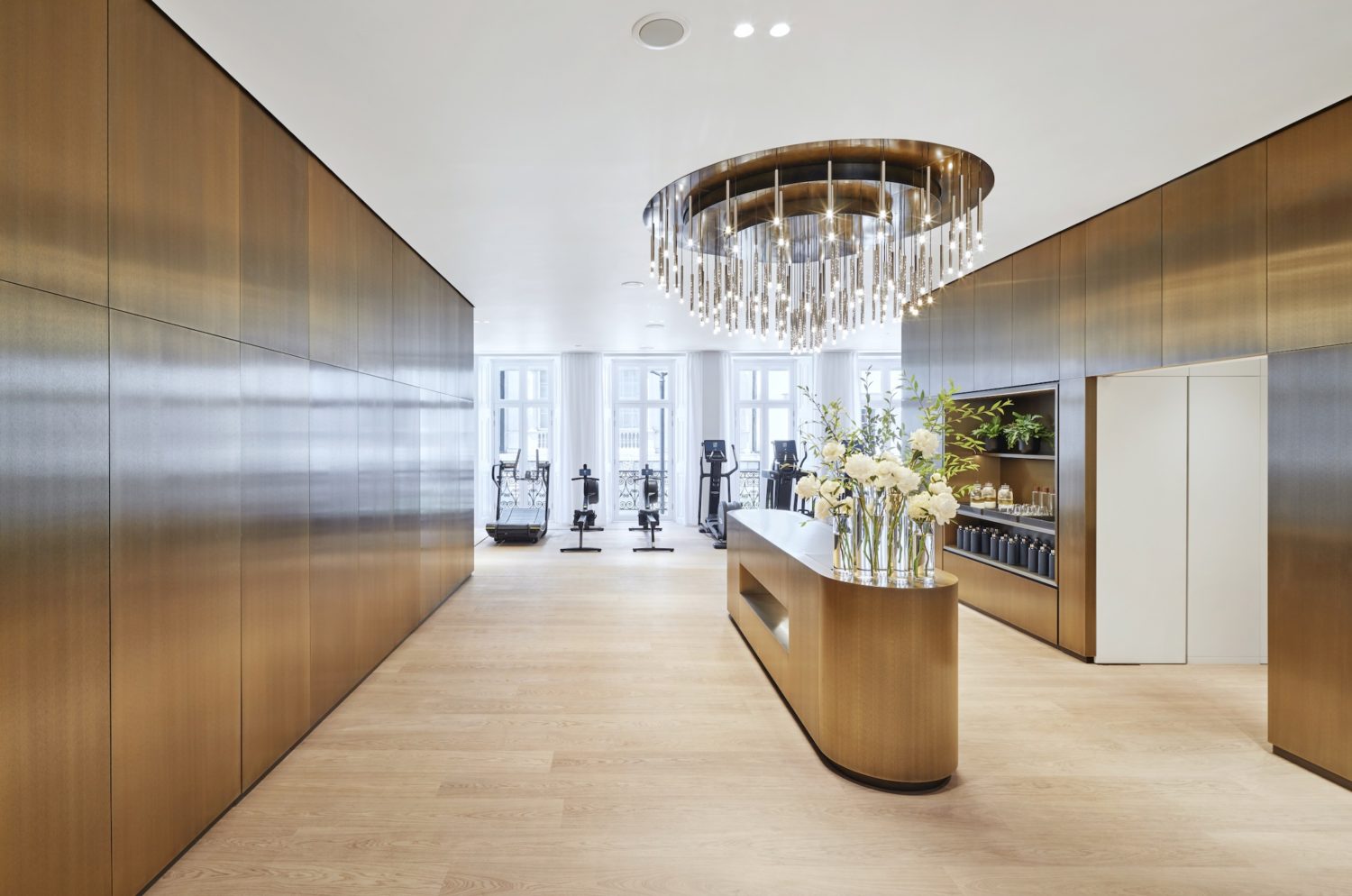 Restore your energy and replenish your vitamin levels with Lanserhof's targeted infusions. With a range of infusions to choose from you can see improved mood, fitness and energy levels by effectively restoring vitamins, minerals and trace elements. Certain infusions can also support the treatment of chronic or acute illness.
Other less familiar treatments include Airzone, a revolutionary oxygen and mitochondrial therapy that improves general well being and strengthens the immune system.
Aesthetic treatments are also offered here as well as expertly tailored skin treatments and facials to achieve glowing skin and enhance features.
Step away after a private PT session or a skin peel for a nutrient rich refuel in the Members' Lounge. Its nod to the Lanserhof philosophy of Energy Cuisine, is prominent throughout the menu with a nutritional approach designed to both lessen the effects of stress in daily, city living and achieve higher levels of energy. This carefully balanced menu focuses on organic, local and seasonal produce. Each of the dishes has been designed to be high in antioxidants, vitamin levels and micronutrients. For further assistance, a 'Basic Rules For Healthy Eating' guide instructs members on how to eat more mindfully, something that is not immediately remembered, but is useful in aiding an overall healthier lifestyle.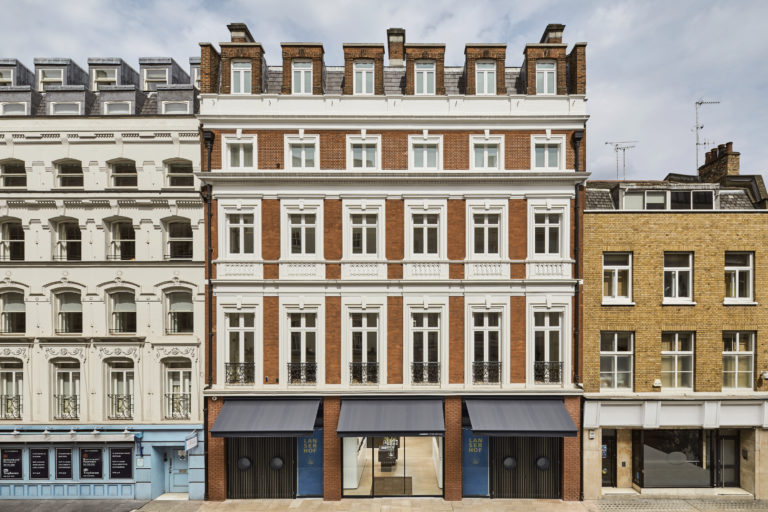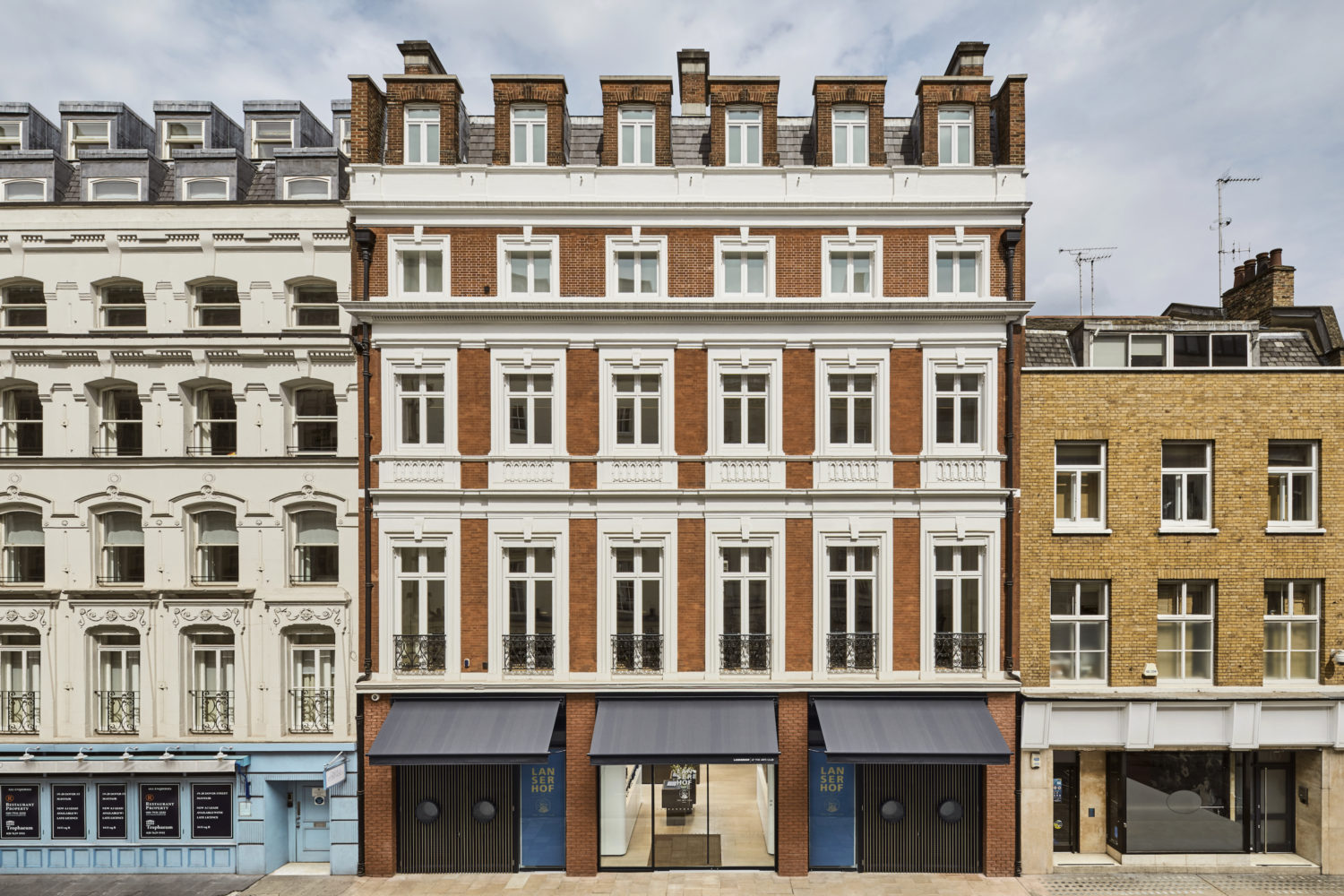 Lanserhof at The Arts Club continually strives to be the best at primary prevention. It looks at what can be done to prevent certain conditions and diseases whilst also optimising performance. Regular support from dedicated members of the team, screenings and tests keep you in the know at all times. From genetic tests to blood tests and imaging, experts are then able to come up with the ultimate lifestyle plan.
It is estimated that by 2025, 50 percent of healthcare will be preventative care. There will be health managers who focus on prevention alongside the traditional model of healthcare.
Lanserhof at The Arts Club offers annual membership with a range of options including Full, Active and Ultimate packages, tailored to suit your health and fitness goals. The medical services at the club are also available to non-members, for more information visit: www.lhtac.com.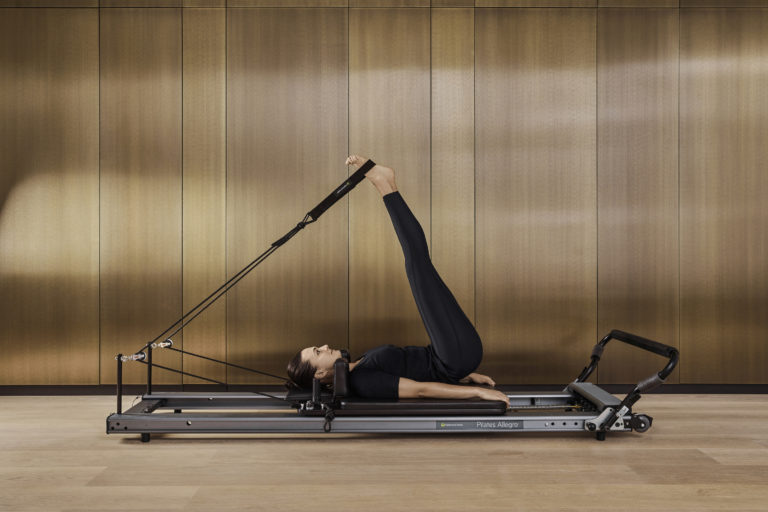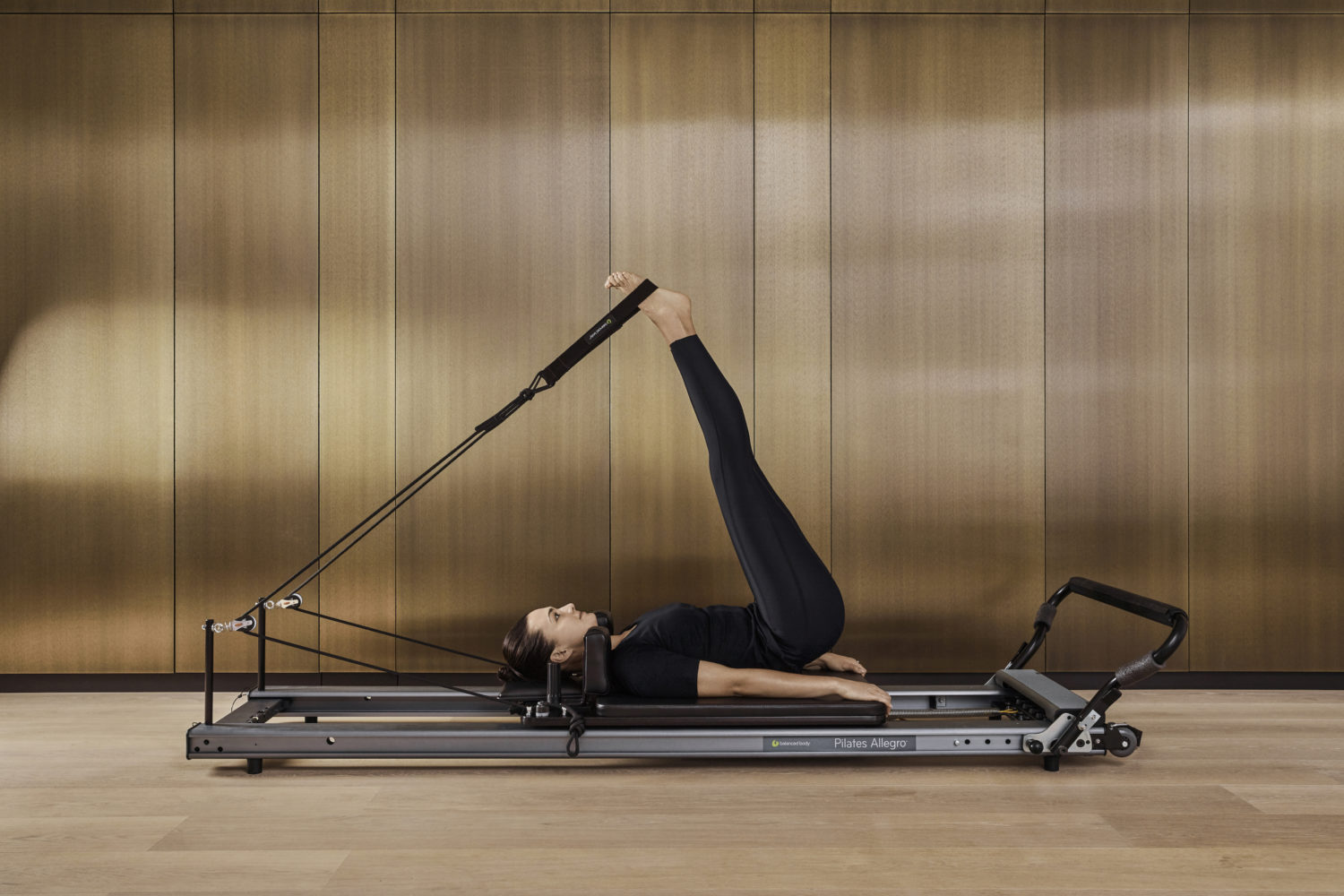 Lanserhof at the Arts Club, 17-18 Dover Street, London W15 4LT