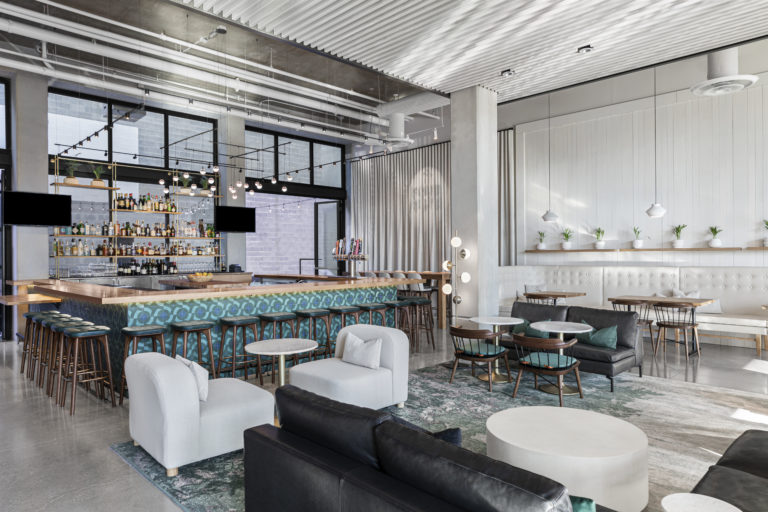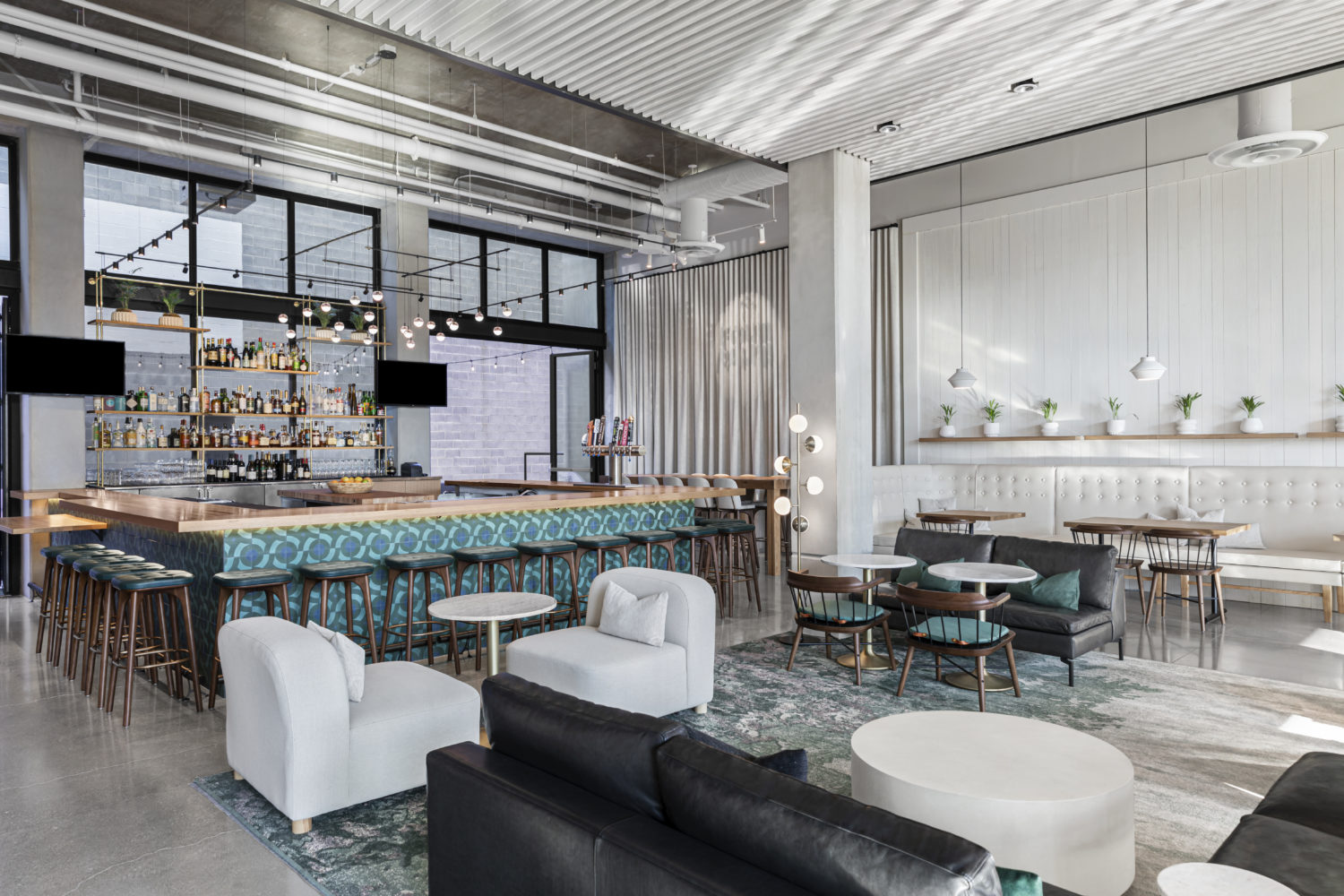 Sacramento is the capital city of California. It is located at the confluence of the Sacramento River and the American River in Northern California's Sacramento Valley. Full of rich history, beautiful natural escapes, fine dining and entertainment there is something for everyone. For those visiting for 48 hours get the most out of the California capital, see our top picks of where to stay, eat and drink and what there is to do.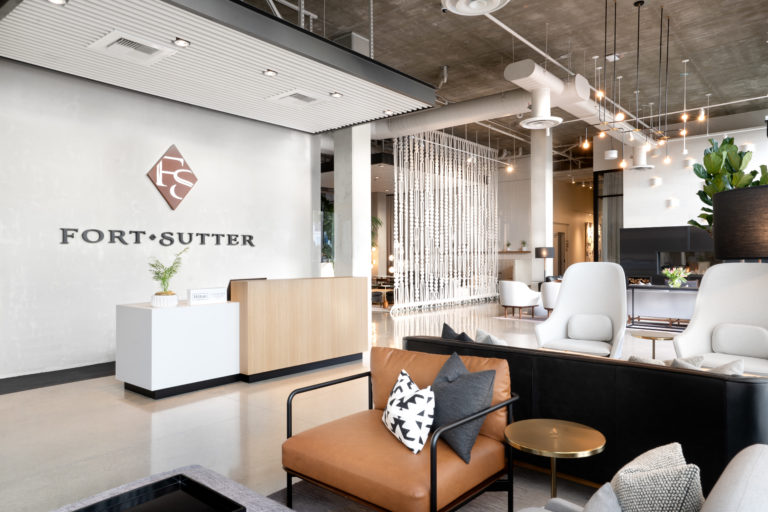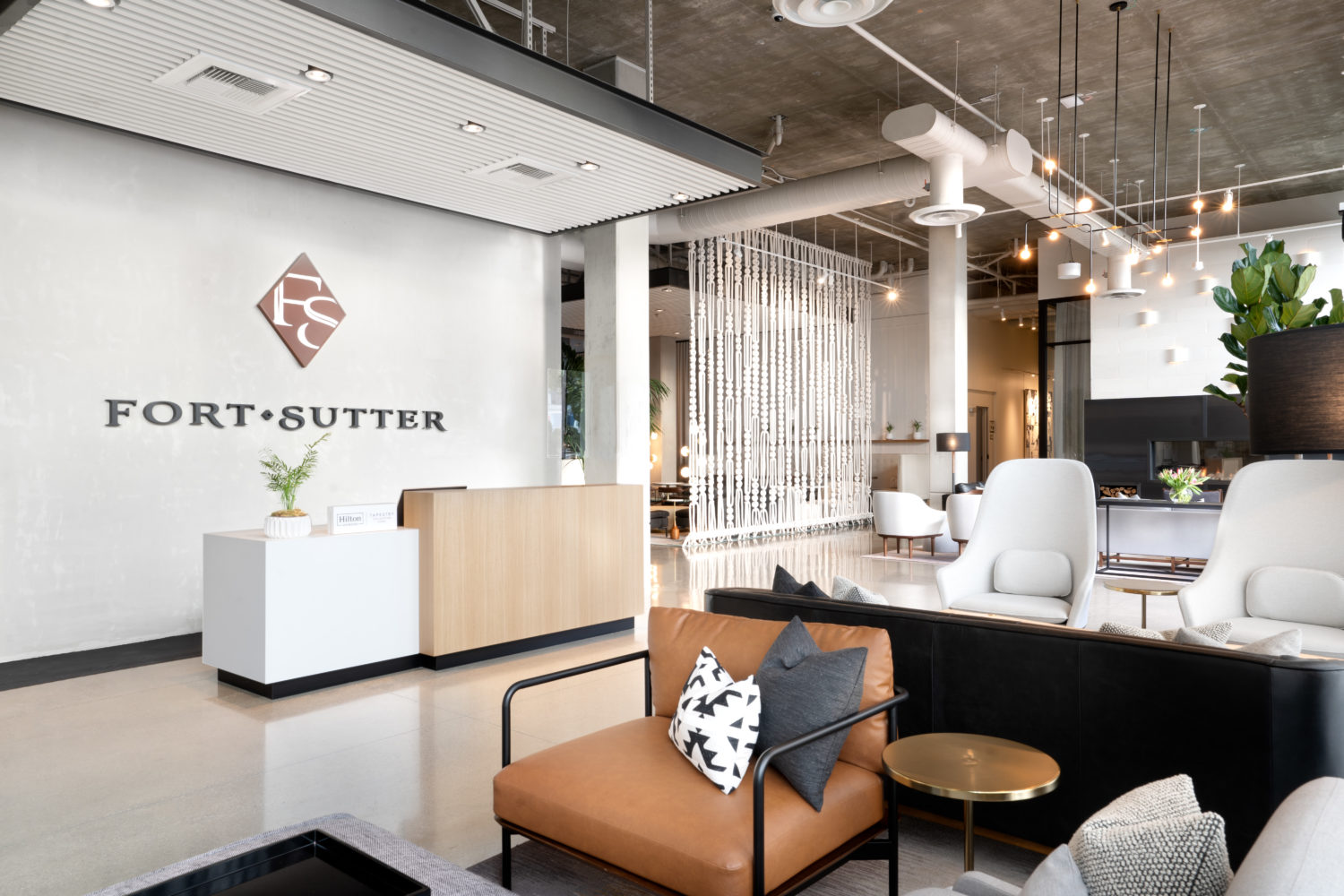 Stay
Visitors to California's state capital can stay in the spirit of Sacramento's Midtown at the 105-room Fort Sutter Hotel, under Hilton's Tapestry Collection. Brimming with vibrant energy and urban style, the hotel reflects the unique culture and character of the arts-centric Sutter District in Midtown. Positioned in a lively five- square-block area, attendees can easily stroll or bike with the best bike speedometer to nearby parks, restaurants, art galleries and more.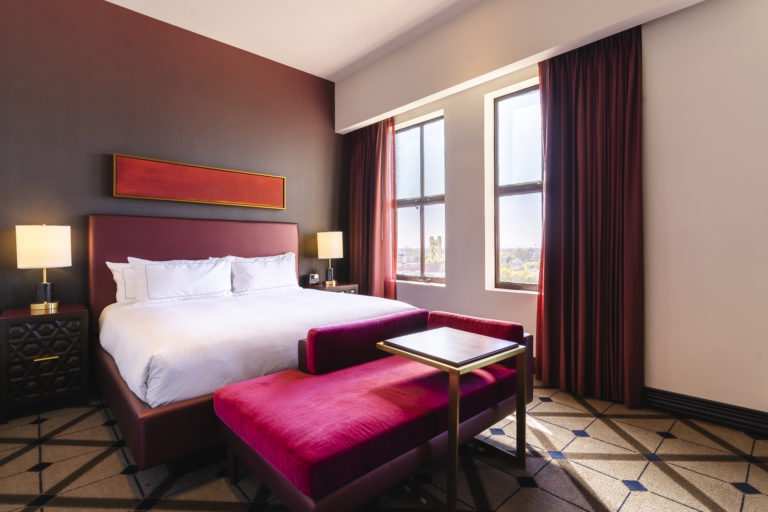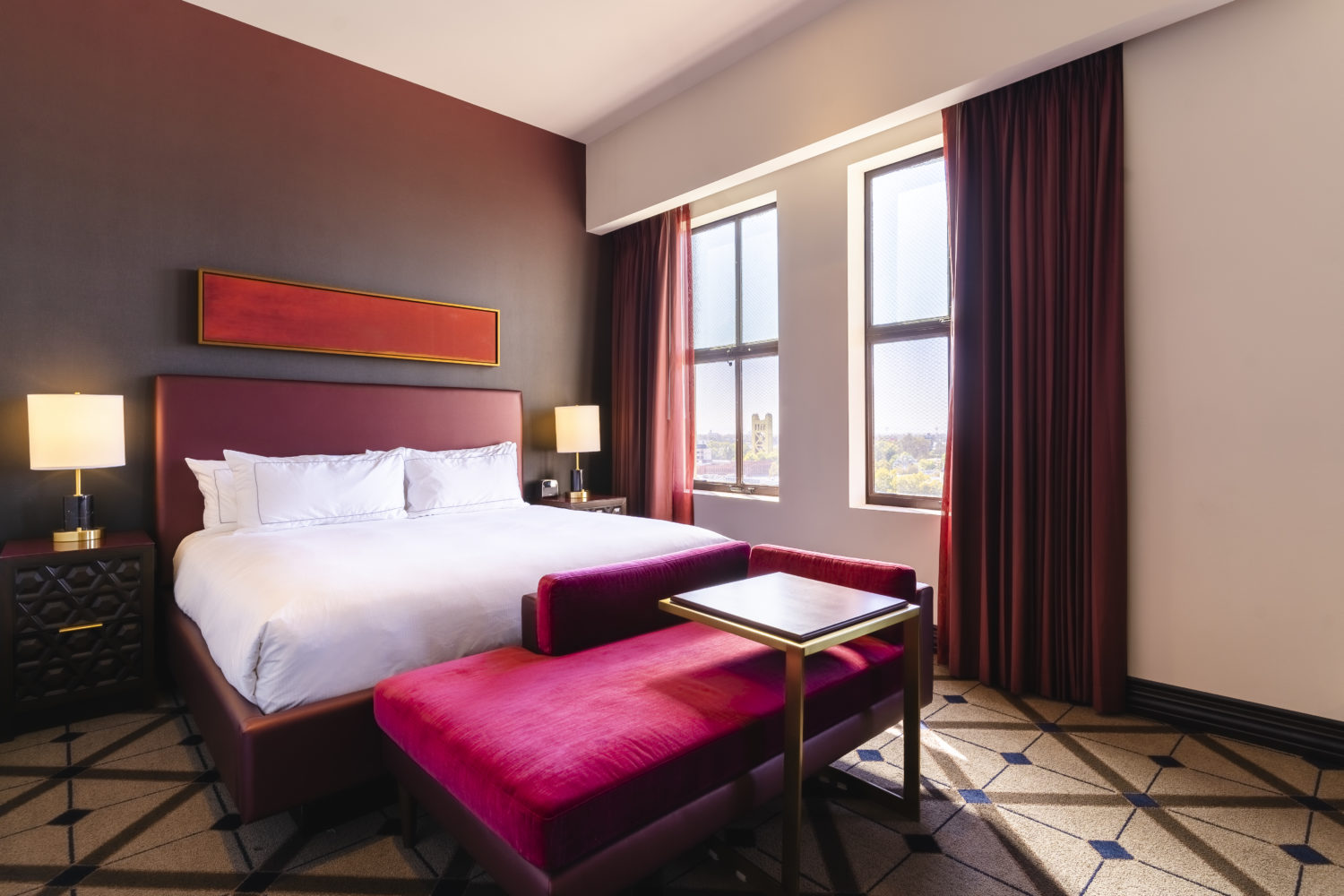 Visitors wanting to stay downtown, Sacramento's Hyatt Centric Downtown hotel is an 11-story, 172-room, loft-inspired design that integrates and celebrates the century-old brick facade of the Marshall Hotel through a meticulous preservation and restoration effort. A new favourite is the 10-story, 100-room Exchange Hotel. This is an adaptive reuse and renovation of Sacramento's iconic California Fruit Building. Located in the heart of downtown Sacramento, this Hilton Curio Collection hotel has a third-floor rooftop bar and events space. To keep its historic elegance, no changes have been made to the exterior of the building, which was constructed in 1914 as downtown Sacramento's first high-rise building.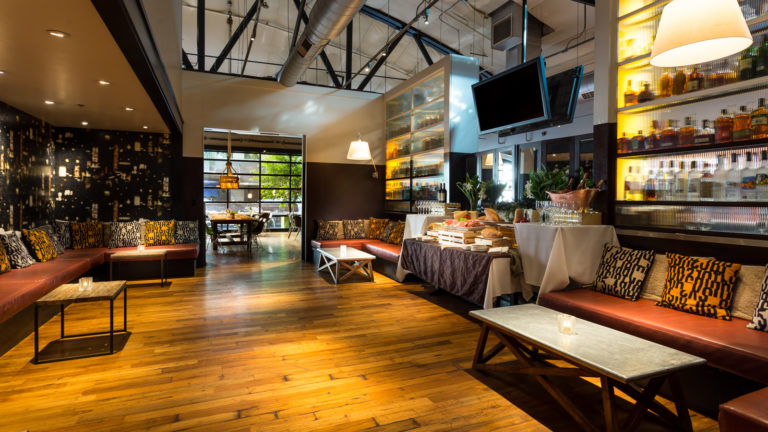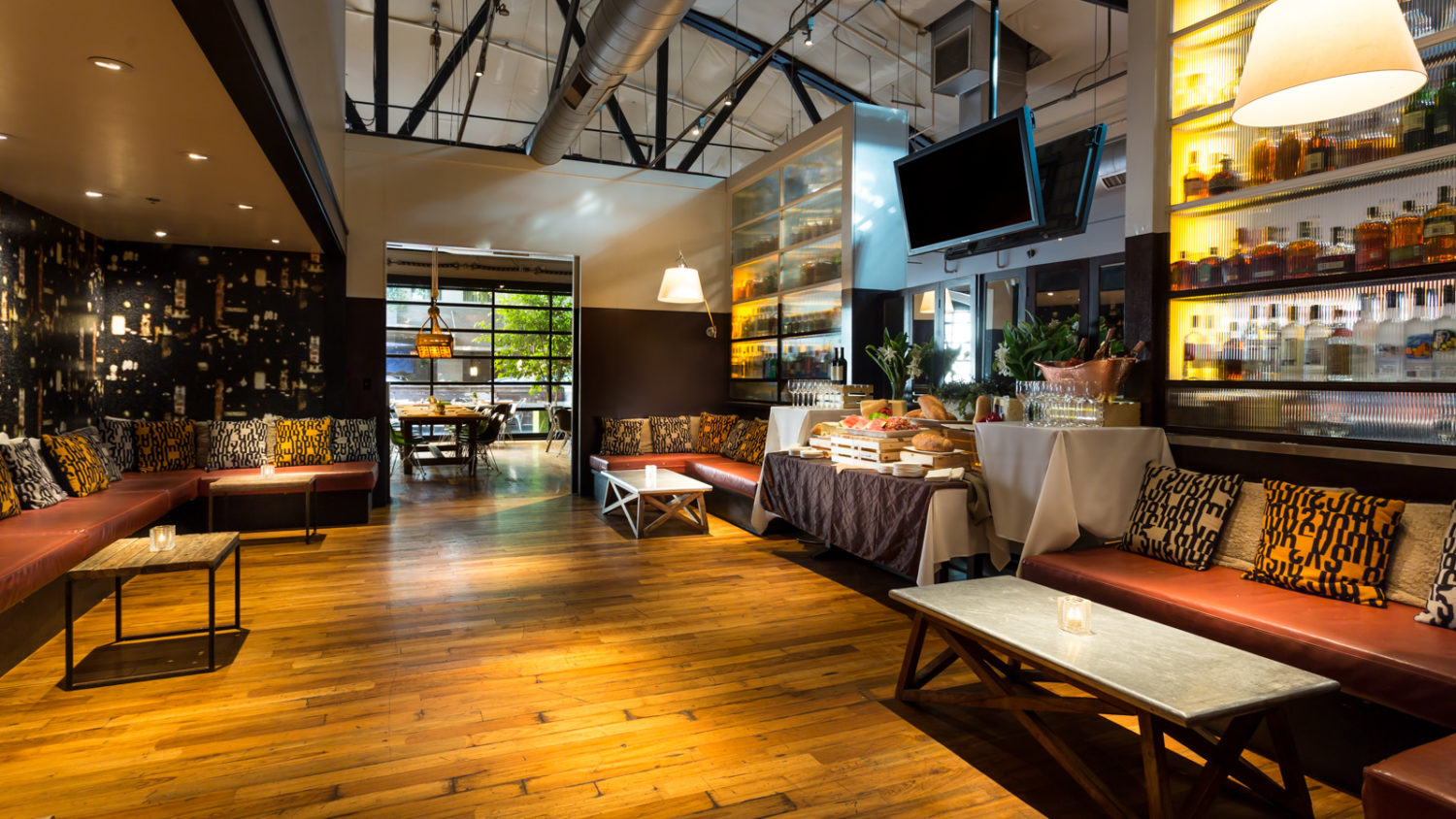 Eat
Sacramento is known as "America's Farm-to-Fork Capital" and it doesn't disappoint. Situated in a rich, fertile valley, the Sacramento region has long been known for its world-famous produce used to craft bold and inventive dishes. Sacramento is packed with farmers' markets in various neighbourhoods around town.
Visitors can satisfy their appetite at a number of local restaurants with top spots including; Cafeteria 15L, a local downtown favourite on 15th St. offering delicious peach and tomato bruschetta, roasted chicken and berry salad, Thai steak salad, fish and chips, and more.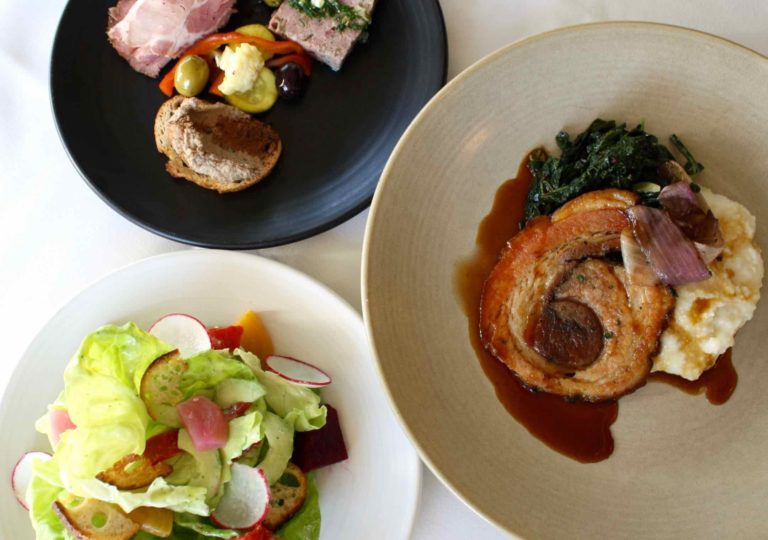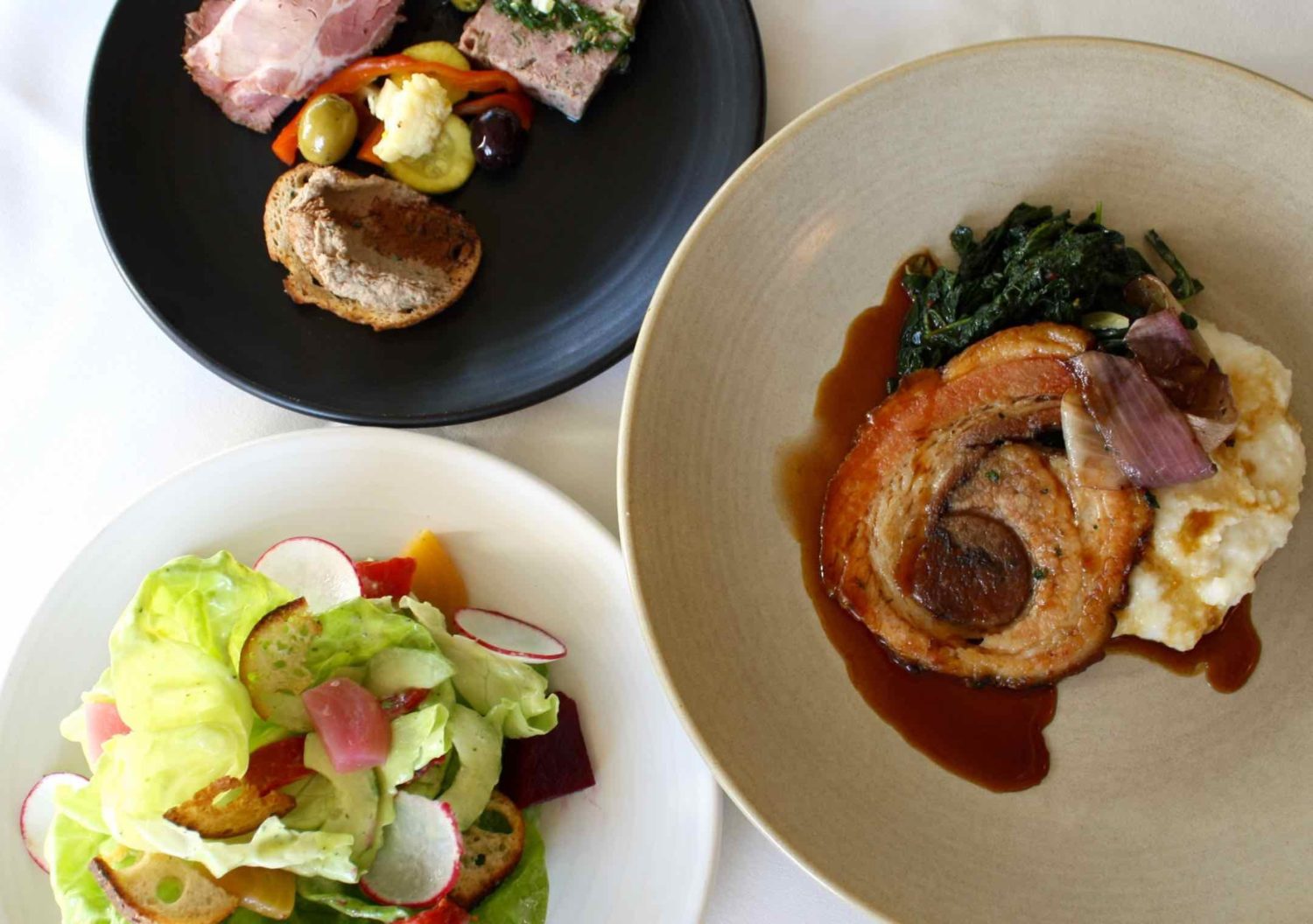 For comfort food head South which serves generous portions of hush puppies, fried chicken, gumbo and Nashville hot chicken sandwiches. For fine dining indulge in The Waterboy, a Midtown favourite featuring a menu inspired by northern Italy and southern France. Enjoy skirt steak, herb ravioli, fish specials, leg of lamb and more.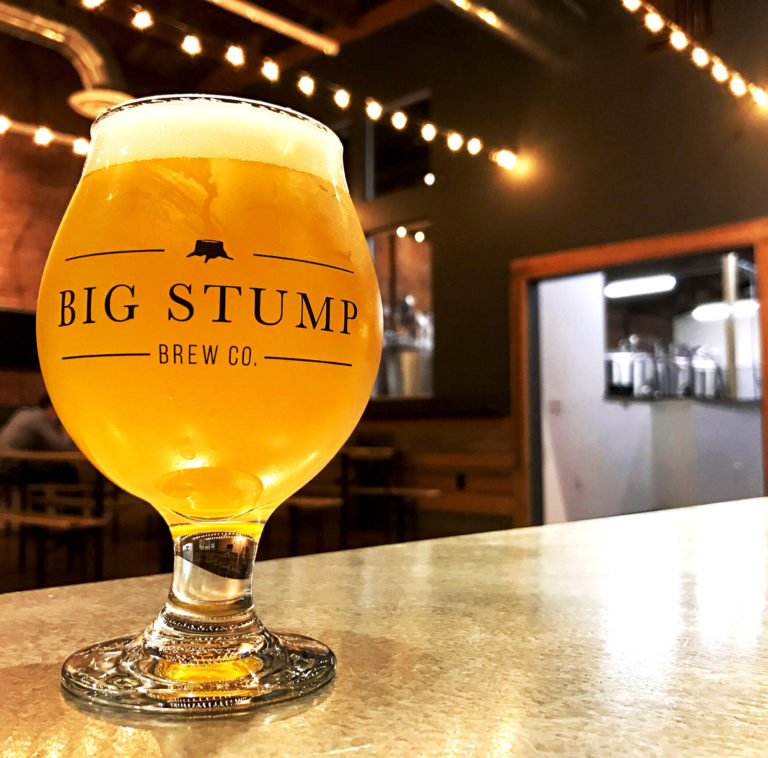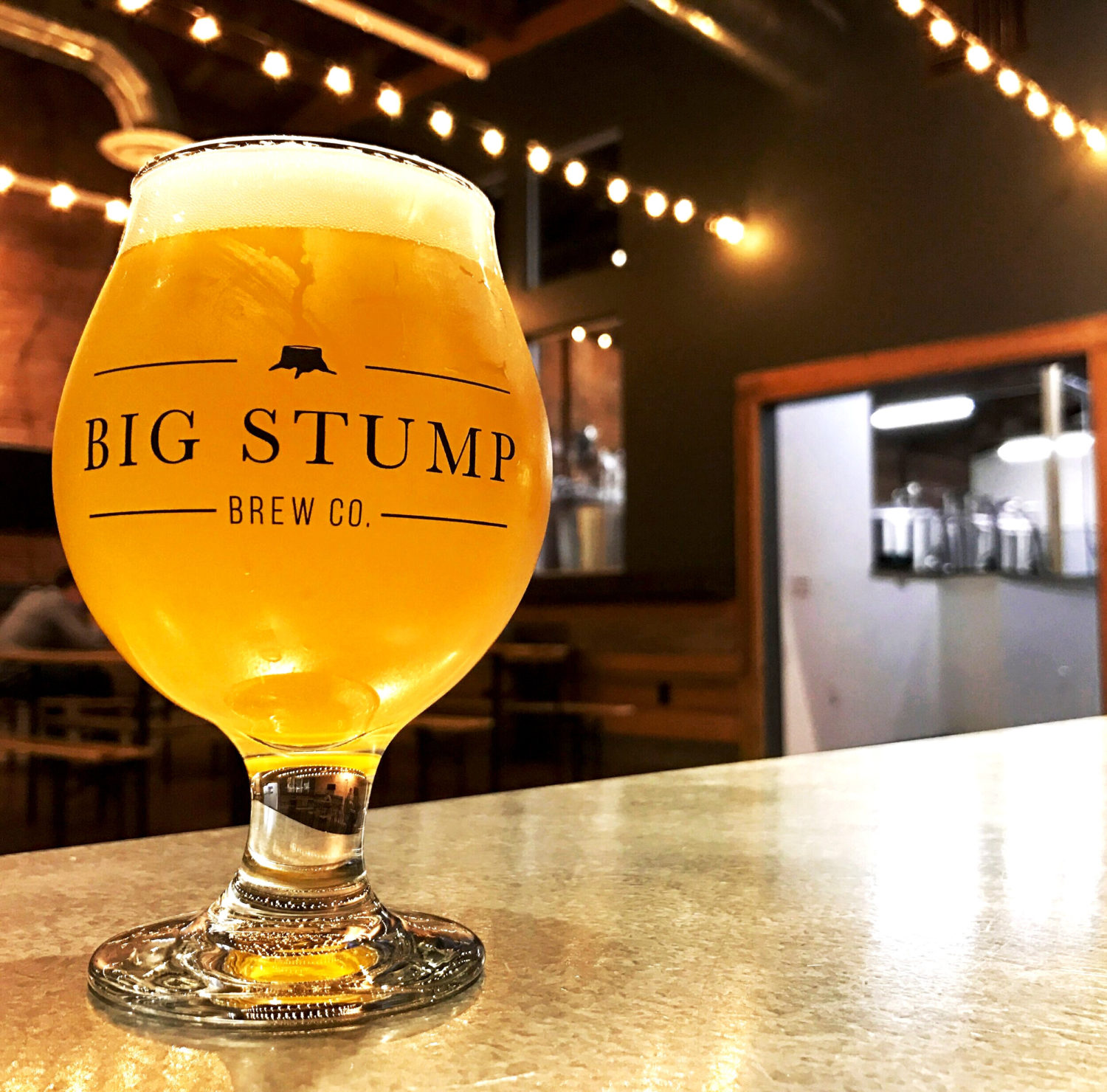 Drink
Unwind after a day of exploring the city with an ice cold craft beer at the Big Stump Brewing Company. Located in Midtown, this brewery specialises in Belgian Styles, IPAs, and Kettle Sours. In addition to craft beer the Big Stump Brewing Company serves cider and wine paired with pizza.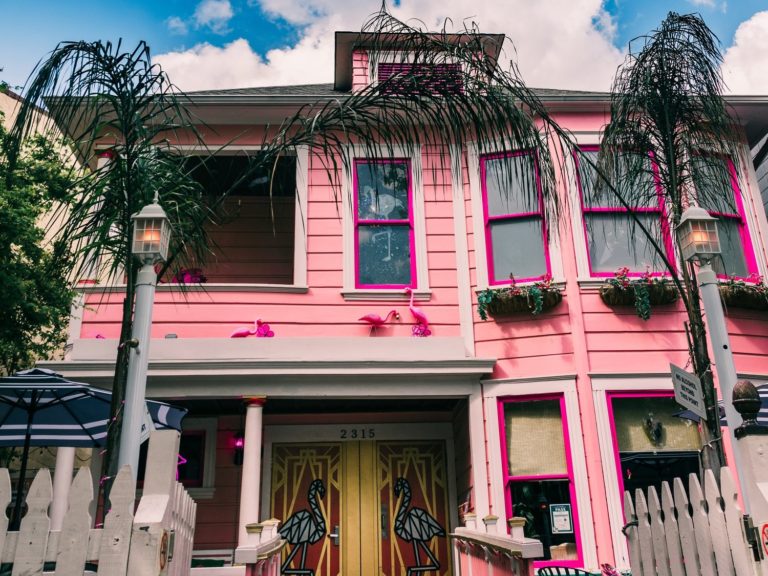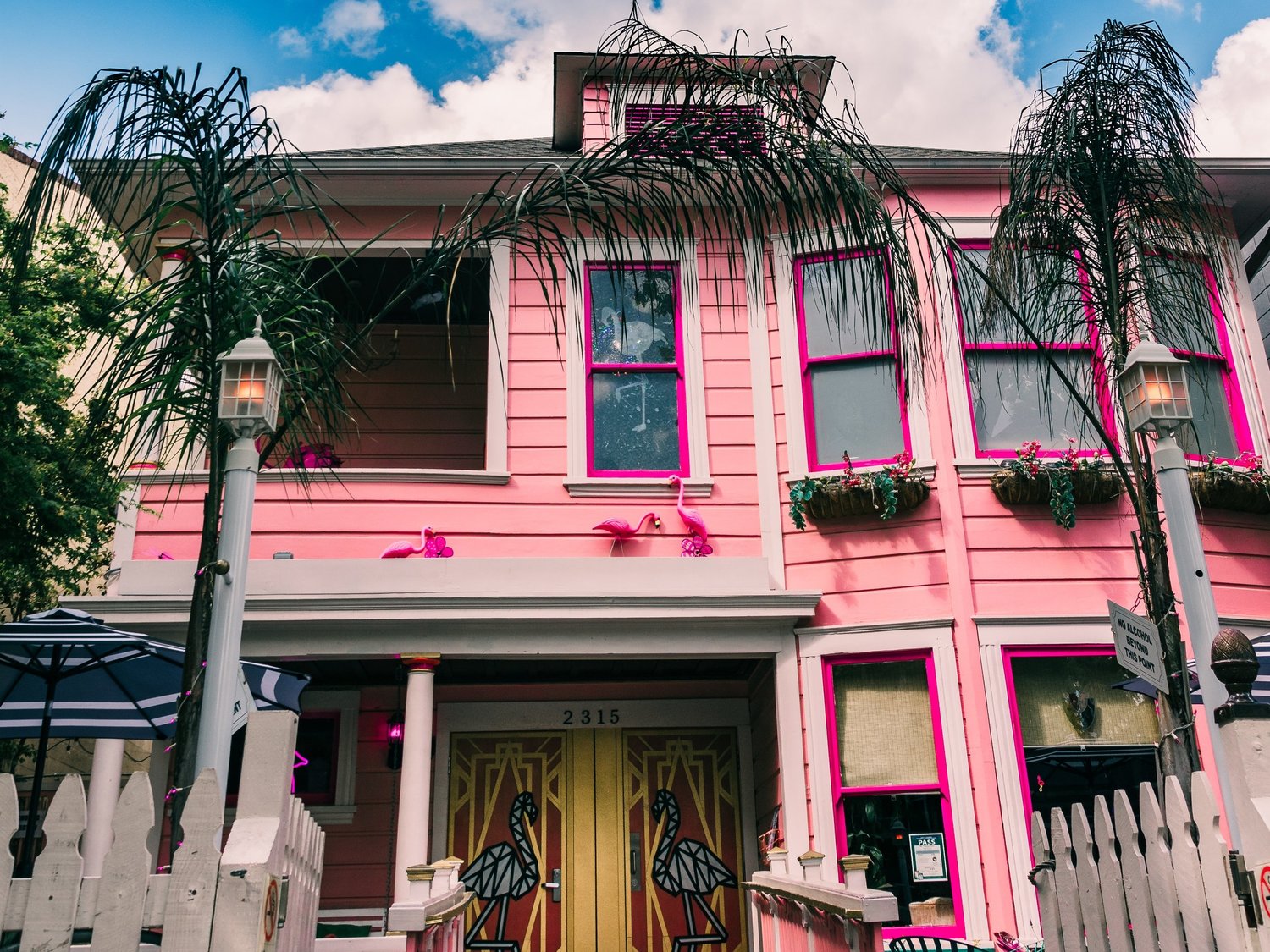 Visitors looking for a fancy cocktail head to Shady Lady Saloon, a craft cocktail bar in the Downtown area previously named as one of America's best bars. With its red sofas and red wallpaper, plus vintage photographs adorning the walls, guests will easily be transported to the 1920s era. Those looking for top photo spots around Sacramento look no further than The Flamingo House, this bar brings a Miami-meets-California vibe. Pink flamingos, velvet purple couches and tropical-etched wall mirrors set the backdrop for a unique, elegant and social environment not to be missed.
Do
Sacramento is known as the River City, during the summer months enjoy any number of outdoor fun and water-based activities to cool off. The Sacramento State Aquatic Center situated on Hazel Ave. in Gold River is open to the public. Visitors can rent a boat or take a class in stand-up paddleboarding, kayaking, canoeing, sailing, windsurfing and rowing as well as a variety of other water sports. For those who want to stay dry check out the American River Bike Trail and set sights on great views of the river. This 32-mile paved route runs all the way from Old Sacramento's Discovery Park to Folsom Lake. Along the way, there are mile markers, bathrooms and other facilities to help keep cyclists going.