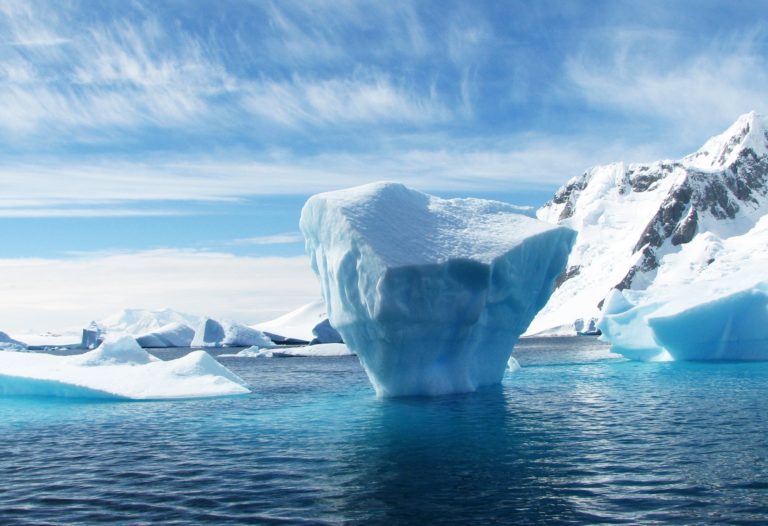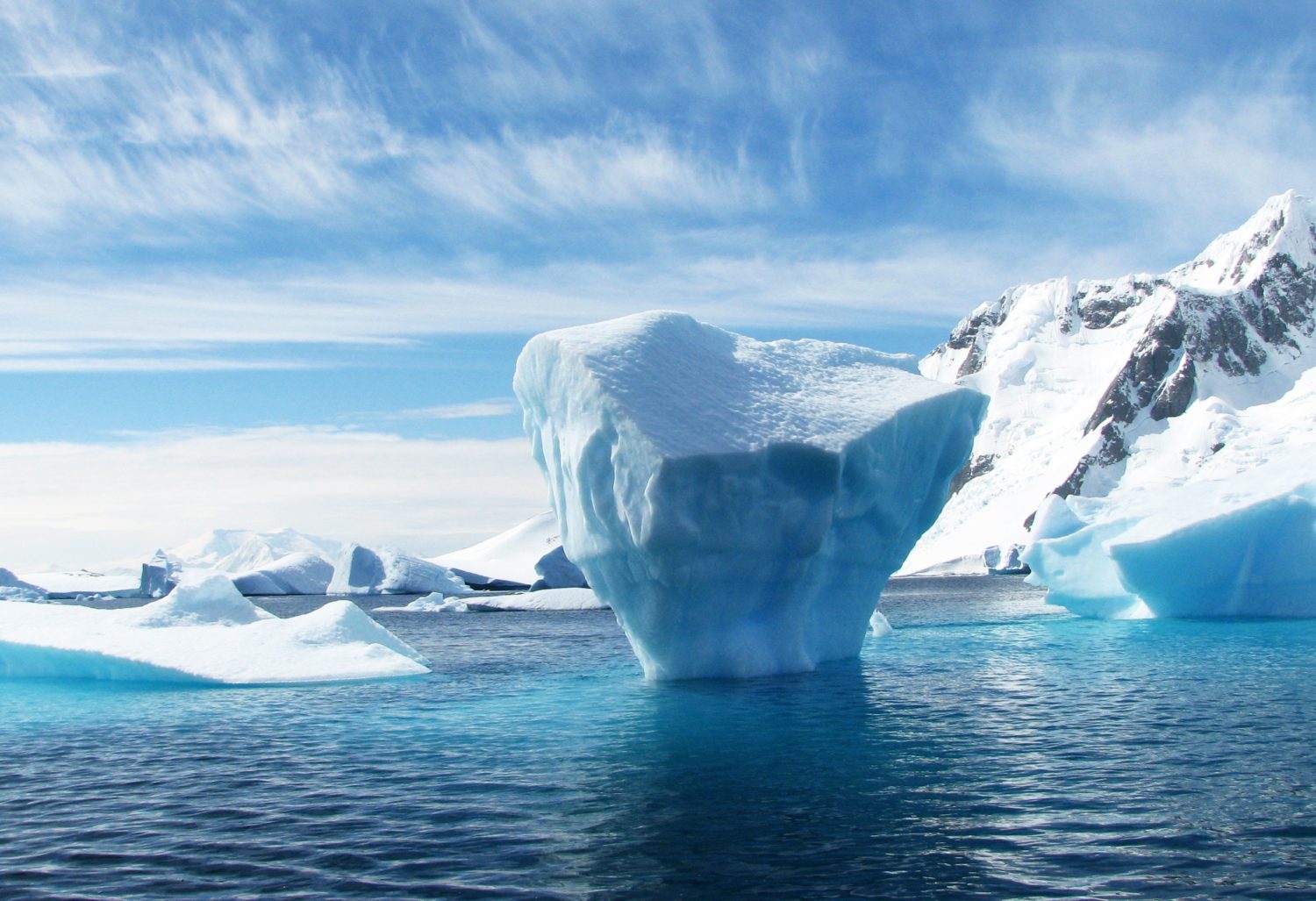 For all sorts of reasons, thousands of people include a trip to Antarctica on their lifetime bucket list. For some, the attraction is the remote, nearly inaccessible geographic location of the forgotten continent. For others, it's Antarctica's mysterious history, full of successful and failed expeditions by some of the world's most noted explorers. But, for many potential visitors to the icy shores of the southernmost continent, what draws them in is the amazing beauty, pristine landscapes, unique wildlife, and awesome photo opportunities. If you have a hankering to head toward the Land of the South Pole, be ready to make extensive preparations. Here are some of the key items to consider.
Pay in Advance
Taking a trip to Antarctica can be a costly experience. Prices range from group tours, on the low end, to small cruises that allow you to spend several nights camping on dry land. Keep in mind that budget packages sometimes only allow you to view the coastline of the continent from a cruise ship. If you own a life insurance policy that you no longer need or want, it's possible to finance the entire excursion by selling it via a life settlement. The process is quick and uncomplicated and allows you to turn the policy into instant cash that can be used for any purpose at all, even an extravagant, once in a lifetime trip. Find out how to take the first step of the process by reviewing a comprehensive online guide to life settlements that will explain all the details. Many travelers leverage the financial power of a policy to pay for trips, weddings, medical bills, and more.
Compare Tour Companies
There are dozens of companies that specialize in taking individuals and groups to the world's coldest place, but prices and services vary widely. That means you need to do a decent amount of research and investigation to find the company and top tour operators that suit your budget and travel needs. When you begin checking out the different agencies, be careful to see whether you will touch ground or not. Most of the cut rate deals are cruise ship tours that will get you very close to the shoreline but not on it. If actually setting foot on dry, or ice covered, land is important to you, only work with organizations that take you ashore.
Make the Cruise Ship vs Air Travel Decision
The majority of tours set out from South America, either by air or sea. Air tours tend to cost less and will guarantee that you get to walk on land once you arrive. Some only remain on the continent for a few hours while others stay for a week or more. Cruises are far more costly and often include on-land camping with the best truck bed tent out there. . They also take longer because of the slow pace of travel between South America and Antarctica.
Know What to Pack
Every agency will offer you a detailed guide about what to pack. The essentials to pack for a beach vacation will be wildly different than those for this kind of trip so it's best to be specific. Follow it as closely as possible in order to make your trip as comfortable, fun, and convenient as possible. Whatever you do, don't forget to bring along plenty of film and backup power for cameras and video-recording devices.