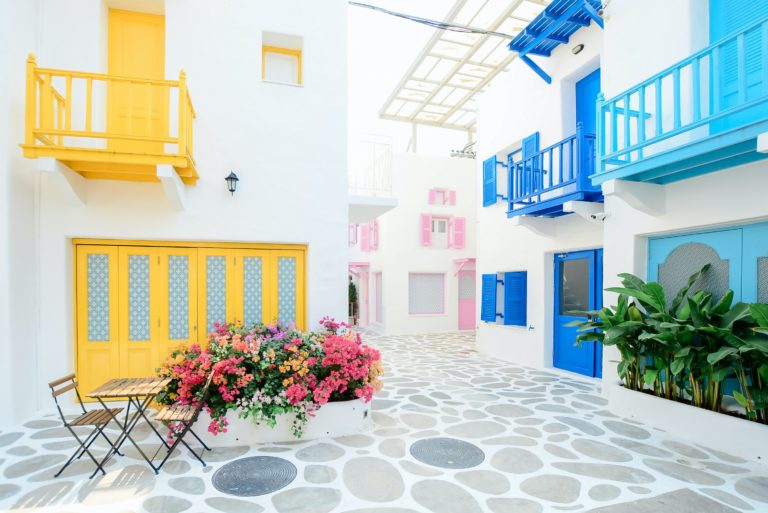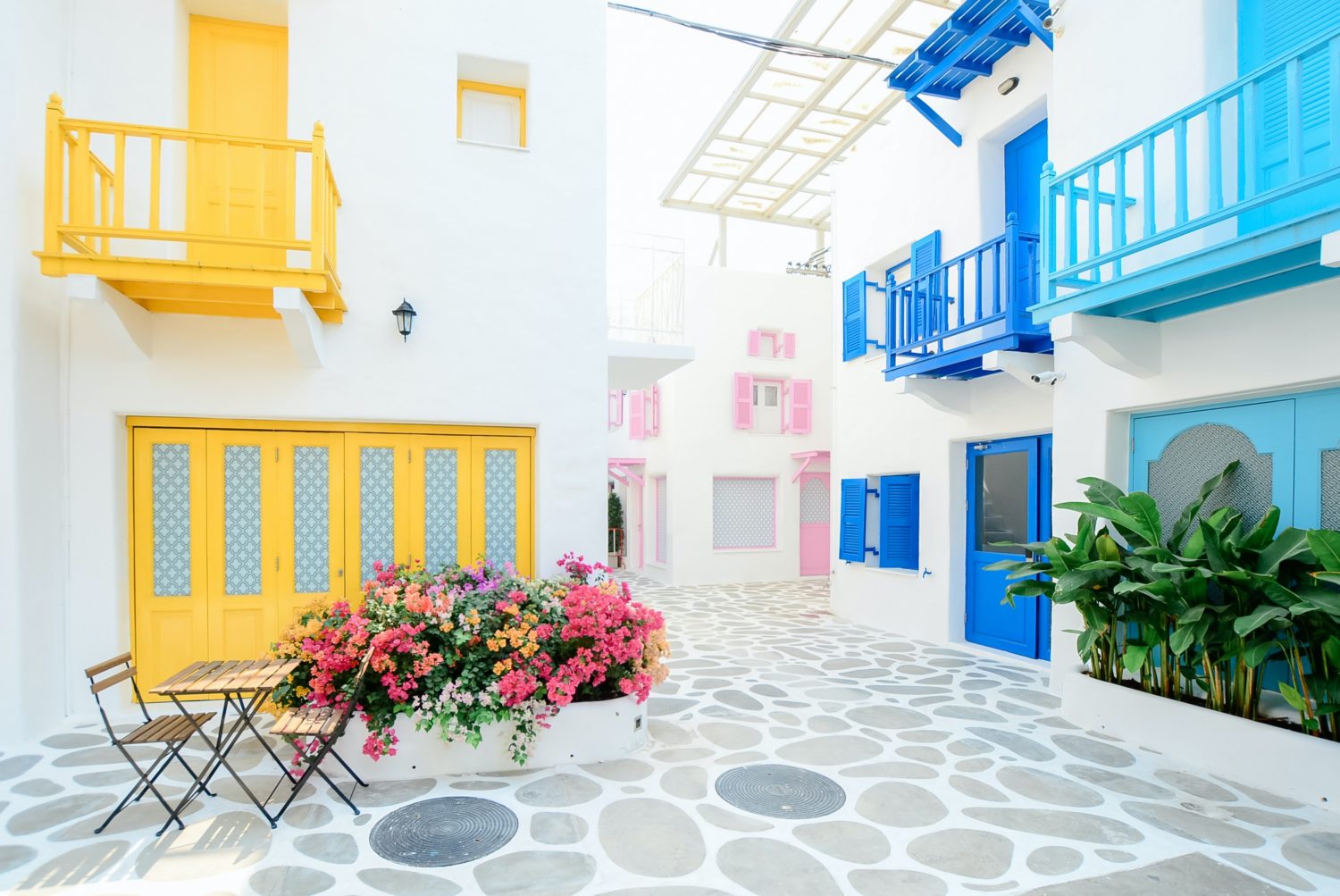 Even though summer is not yet here, bear in mind that it's just a few months away. And since time flies so fast, then now is the perfect moment to plan your next summer holiday. So do you love places where nature is breathtaking, where you get to see ancient architecture and azure waters?
If the answer to at least one of these things is yes, then it's a sign that now you are obligated to visit some of the places on the Mediterranean, whether you want it or not. All joking aside, this part of the world is truly mesmerizing.
Bear in mind that people from different corners of the world come here to enjoy wonderful landscapes and feel like they're in heaven. So if you need some suggestions when it comes to this, then you've come to the right place, because below will tell you where you should book your next holiday!
Mediterranean Places That Must Be Added To Your Bucket List
Athens, Greece
Athens isn't just the capital of this country, but many perceive it as the heart of ancient Greece. Those who've never been here before should definitely include the Parthenon, the Temple of Zeus, along with the Old Temple of Athena, the white marble Panathenaic Stadium and the Roman ruins of Hadrian's Library into their travel itinerary.
There are so many reasons to see Athens, but according to many, ruins may be the biggest one when it comes to this Mediterranean city. What else is interesting to explore out there? Many will suggest taking a look at the cobblestone streets of Plaka, which is the oldest part of this city, where you will get the chance to taste refreshing Greek wines, purchase spectacular Byzantine jewelry, enjoy the wonderful atmosphere created by the street musicians, and of course, pour some Greek olive oil on your dish.
Kekova, Turkey
Even though it may not be as popular as Athens, it is definitely as equally beautiful as that city, however, in a different way. If you've never heard of it, yet, you would love to know more (besides the info we're about to provide here), then you should search for some informative Kekova travellers guide that will show you why is this destination so spectacular. One of the biggest proofs that Kekova is worth your time is a quote by renowned writer Falih Rifki Atay who once said: "If there is paradise in this world, it is the Mediterranean coast from Antalya to Fethiye. But it is a rumor that the heaven is Kekova."
What's interesting is the fact that this is one of the rare places in this country which is on land, but surprisingly can't be reached by road. A majority of tourists stay in hostels and wake up in the morning with the sound of the waves, nature, and birds. Who wouldn't want that?
What Else Have We Forgotten?
Valletta, Malta
The capital of one of the smallest countries in Europe, Malta, this truly charming place is the commercial, living, working, and administrative heart of Malta. Even though this city is relatively small, it's full of life, people are constantly in a hurry, however, when the sun goes down, you start to feel so relaxed and calm.
The city is filled with historic buildings and wonderful artwork, which is why it is one of the most popular places in this part of the world. Besides that, in Valetta, you can also pay a visit to gardens, such as Lower Barrakka Gardens, Hastings Gardens, and St John's Co-Cathedral.
Bol, Croatia
Bol is a small place in Croatia which you can visit if you're residing in Split. In comparison to some other cities in this country, like Split and Hvar, Bol is a very serene and tranquil destination, where the only thing that you should do is chill out and get some vitamin Sea.
Now, if you would still like to experience the nightlife of this country, then you can always catch a ferry to Hvar where there are plenty of clubs and seafront bars.
Marseille, France
Marseille is one of the biggest port cities in this region. Its amazing history, along with moderate climate attracts thousands and thousands of people from all around to world to come here. The most famous landmarks of this city are for sure the hilltop Basilique Notre-Dame de la Garde, Palais Longchamp, and Cathedrale Sainte-Marie-Majeure, one of the biggest churches in France.
If we could, we would gladly advise you to visit every single part of the Mediterranean, however, since it is hardly an option for a majority of people, we somehow managed to give you the list of places that will make your trip unforgettable.